15 actors and actresses you may find hard to recognize today
After watching a classic TV show for years, actors' faces become etched in our memory forever. But whilst their characters remain the same, the people who played them can't avoid the passage of time - to the point where we'd have a hard time recognizing some of these household names.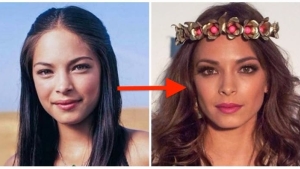 We've put together a list of 15 actors and actresses from long-running series - how many would you recognize today?
1. Tom Selleck -- Magnum in Magnum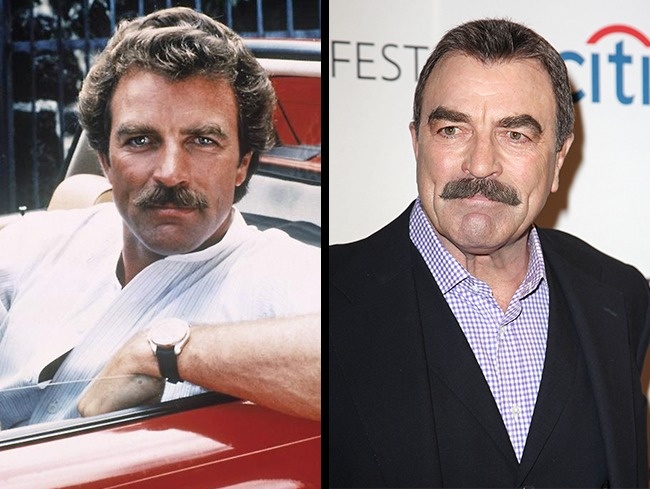 (C) Belisarius Productions (C) rexfeatures
Tom Selleck burst back on to our screens with CBS's 'Blue Bloods', after having gone off radar during his post-Magnum days. That said he hasn't changed much, despite his advancing years, partly thanks to his trademark moustache and smoldering eyes!
2. Tom Welling -- Clark Kent in Smallville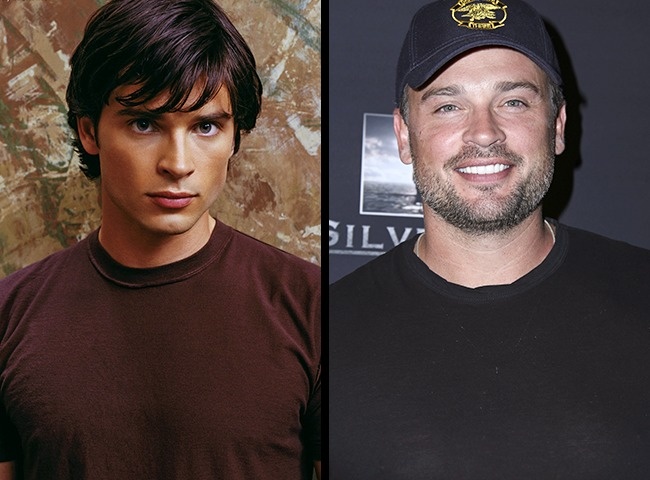 A few more gray hairs, but still a good-looking dude!
3. Allison Mack -- Chloe Sullivan in Smallville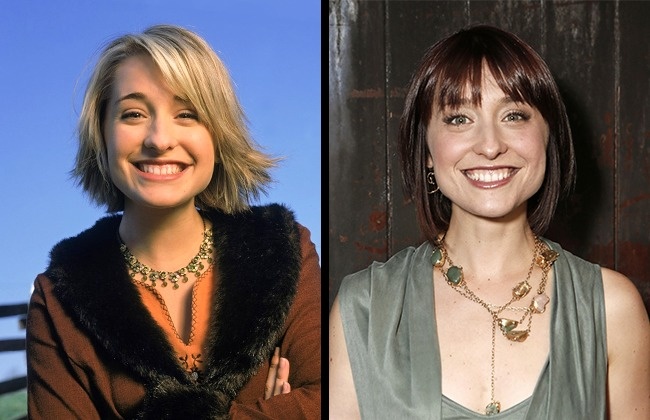 She's changed the color of her hair, but the cheeky grin's just as recognizable as during her Smallville years. She's made a few movies and TV shows since she left Clark Kent's side, but has yet to repeat the success she had in the Superman spin-off.
4. Michael Rosenbaum -- Lex Luthor in Smallville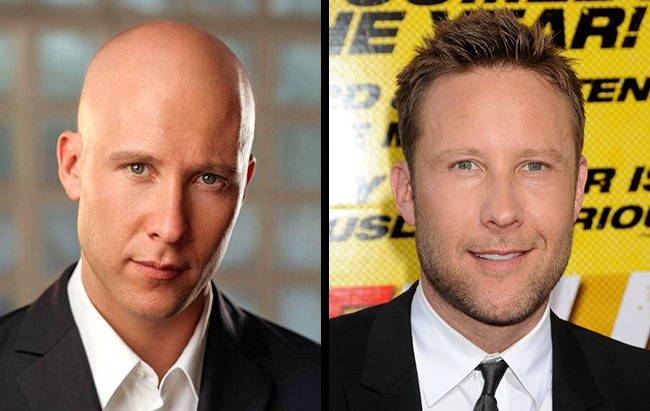 Michael shaved his head to play the role of Lex, making it harder to recognize him today. Career-wise, he's continues to act both on the small and big screen.
5. Kristin Kreuk -- Lana Lang in Smallville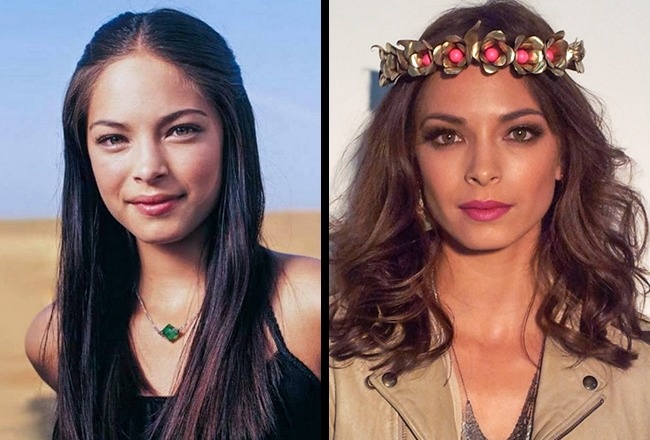 The hair's changed, but this Canadian actress is definitely growing old gracefully, as she's even more beautiful today than she was in Smallville.
6. Vanessa Angel -- Lisa in Weird Science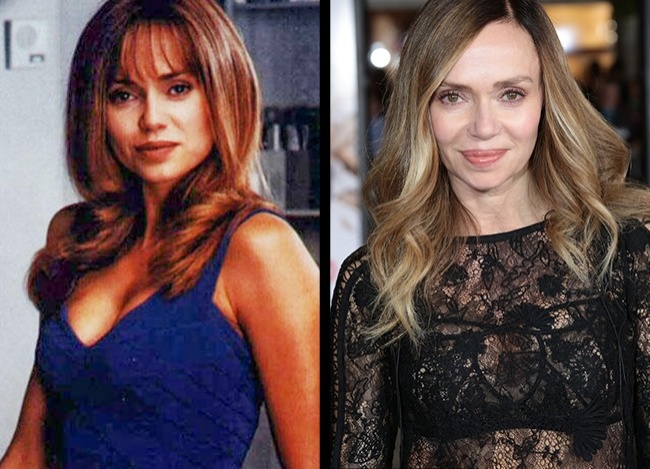 (C) St. Clare Entertainment (C) eastnews
There's definitely no weird science going on here - apart from a few more wrinkles, Vanessa looks pretty much the same.
7. Mia Talerico -- Charlie in Good Luck Charlie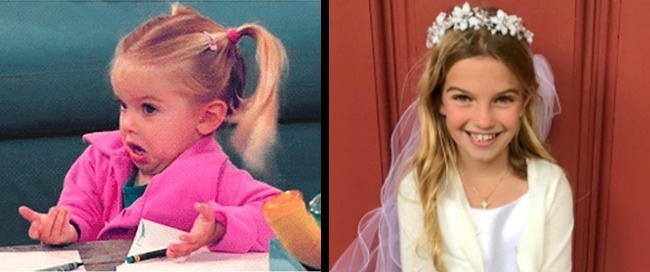 (C) It's a Laugh Productions (C) instagram
.Mia's no longer recognizable, seeing how much she's grown up, but she's still a cutie.
8. Maggie Wheeler -- Janice in Friends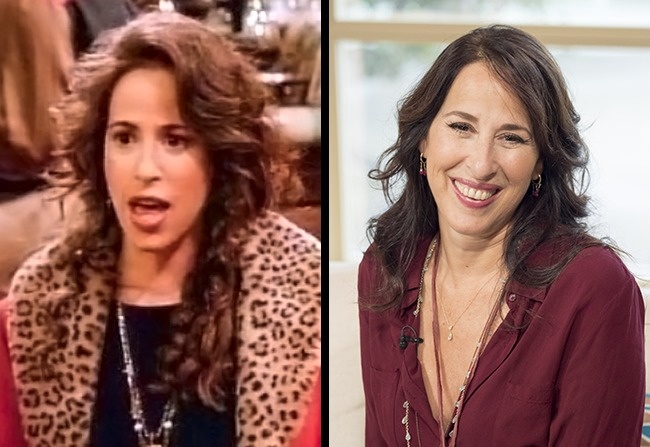 (C) Warner Bros. Television (C) rexfeatures
Her laugh's still ringing in our ears, but Maggie hasn't changed that much seeing as she's now 55 years old. She's continued to act since Friends ended. Click here to see how much her Friends co-stars have changed since our favorite sitcom went off the air.
9. Nate Richert -- Harvey in Sabrina, the Teenage Witch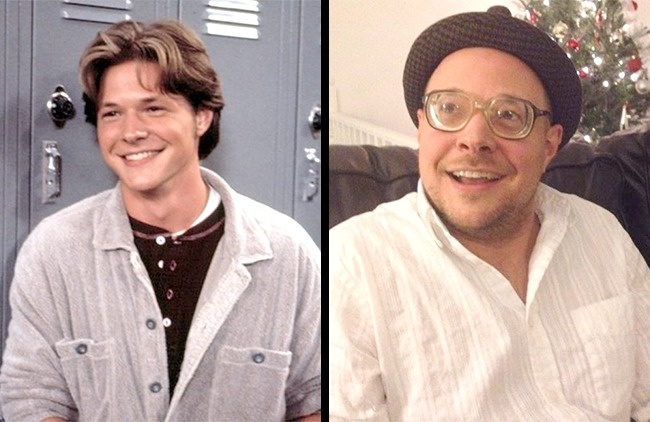 (C) The WB Television Network (C) twitter
Nate's as different as different could be and has forged a career in the music industry since Sabrina laid down her wand. Click here to see how much Sabrina herself has changed.
10. Drew Fuller -- Chris in Charmed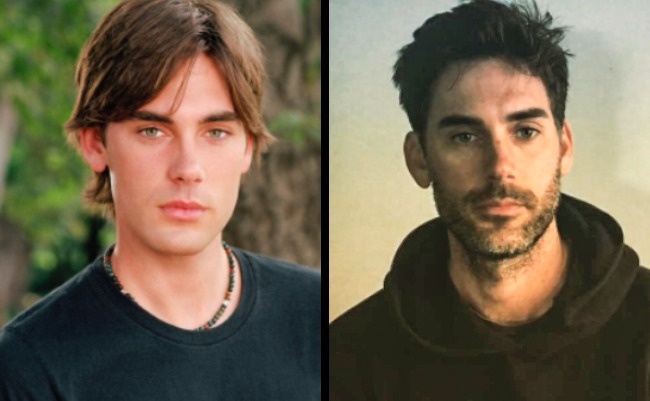 (C) Spelling Television (C) instagram
Hard to recognize fresh-faced Drew today. Click here to see how much his Charmed co-stars have changed.
11. Angus T. Jones – Jake in Two and a Half Men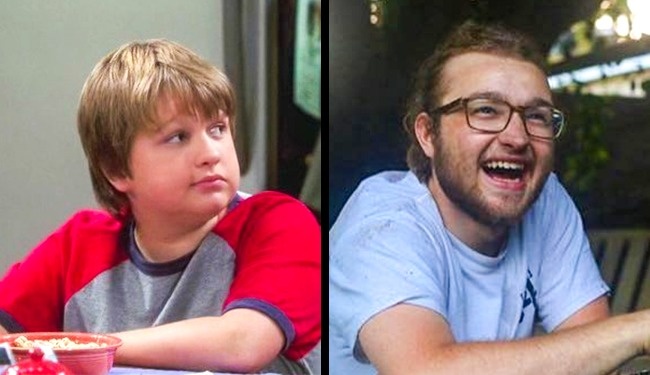 Totally unrecognizable and no longer in the acting world - today Angus works for a multimedia and event production company.
12. Camila Bordonaba – Marizza in Rebelde Way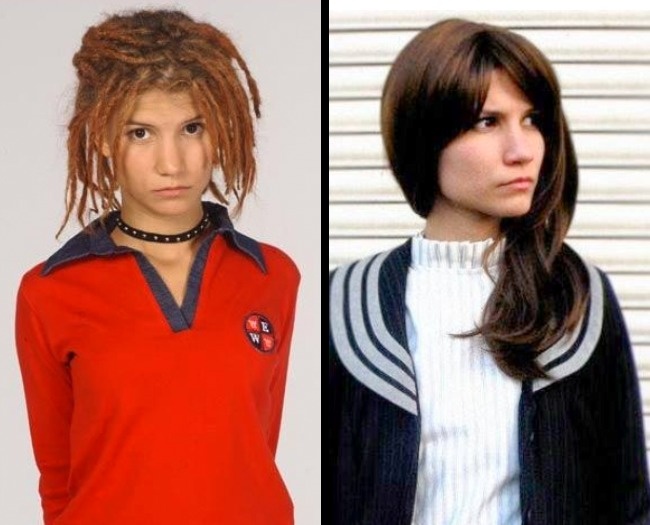 (C) Cris Morena Group S.A (C) facebook
Our favorite rebel's grown up to be one classy lady.
13. Benjamin Rojas – Pablo in Rebelde Way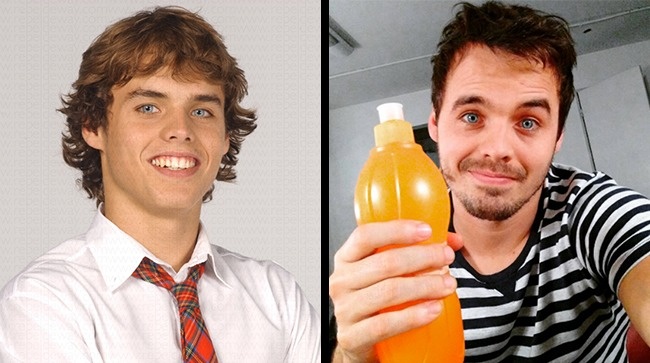 (C) Cris Morena Group S.A (C) facebook
A change of haircut, but the sparkling blue eyes give his identity away!
14. Luisana Lopilato – Mia in Rebelde Way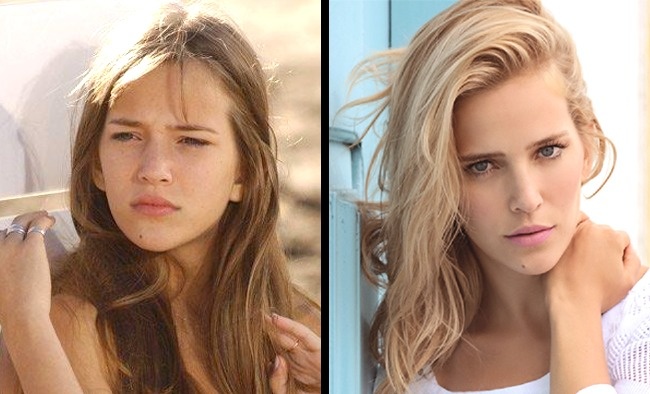 (C) Cris Morena Group S.A (C) facebook
The prettiest girl in school has kept her striking looks, although she's since gone blonde.
15. Tobias Moretti -- Richard Moser in Inspector Rex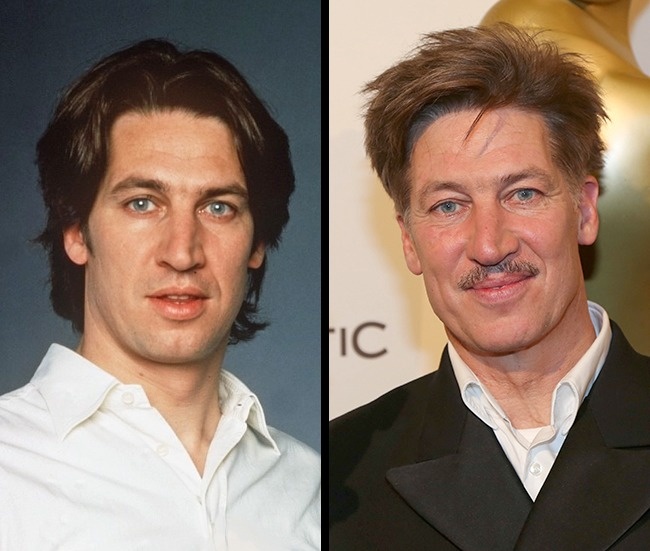 (C) Mungo-Film (C) rexfeatures
The spiky hair and moustache make it hard to recognize our favorite Austrian inspector

By Straker Julia
Writer
Passionate about writing, I write articles on the subjects that I love. Creativity and Animals themes are my favorites!