Love stories pull at our emotional strings.
Some are straight out of a fairytale, others leave us weeping on the sofa. And then there are real-life romances that were so powerful, they made it on to the big screen.
Here are 10 love stories that were as passionate in reality as their cinematic version.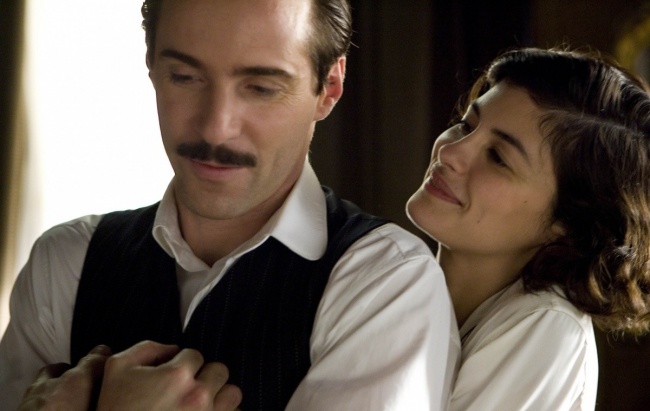 © Banque Populaire Images 9
Cast: Audrey Tautou, Benoît Poelvoorde, Alessandro Nivola, Marie Gillain, Emmanuelle Devos
This movie charts the life of the legendary Coco Chanel before she became famous. It focuses on her passionate love affairs with Étienne Balsan and Arthur Capel.
IMDb rating: 6.7/10
© BBC Films
Cast: Renée Zellweger, Ewan McGregor, Emily Watson, Barbara Flynn, Bill Paterson
This tells the tale of Beatrix Potter, famous for her children's books. This talented, liberated woman never sought a husband, unlike so many women of her day and ignored the chauvinist attitudes of Victorian England. Even so, she found the love of her life in the form of her editor, Norman Warne.
IMDb rating: 7/10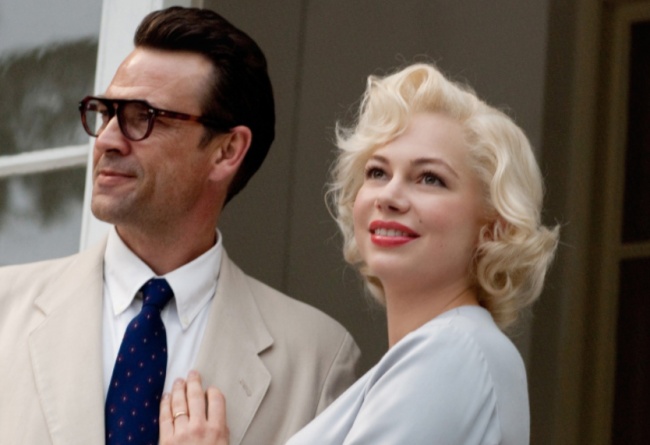 © BBC Films
Cast: Michelle Williams, Eddie Redmayne, Kenneth Branagh, Judi Dench, Julia Ormond
This movie concentrates on a happy period of Marilyn's life, after she'd arrived in England to film 'The Prince and the Showgirl'. She quickly fell for the production's 'gofer' Colin Clark, played by Eddie Redmayne. This whirlwind romance was immortalized in Clark's first book 'The Prince, the Showgirl and Me'.
IMDb rating: 7/10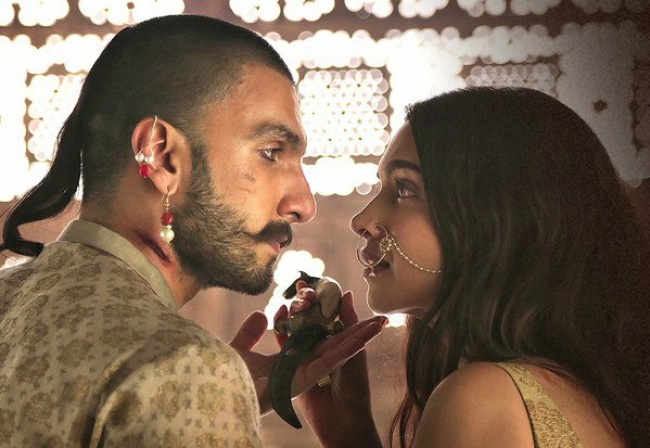 © Eros International
Cast: Ranveer Singh, Priyanka Chopra, Deepika Padukone, Tanvi Azmi, Mahesh Manjrekar
Bollywood loves a good tear-jerker and this one details the passionate story of Bajirao, an Indian military leader, and Mastrani, a beautiful Muslim princess. In typical Bollywood style, this blockbuster has it all; passion, loyalty and treason prove that suffering and forgiveness are the cornerstones of any great love story.
IMDb rating: 7.2/10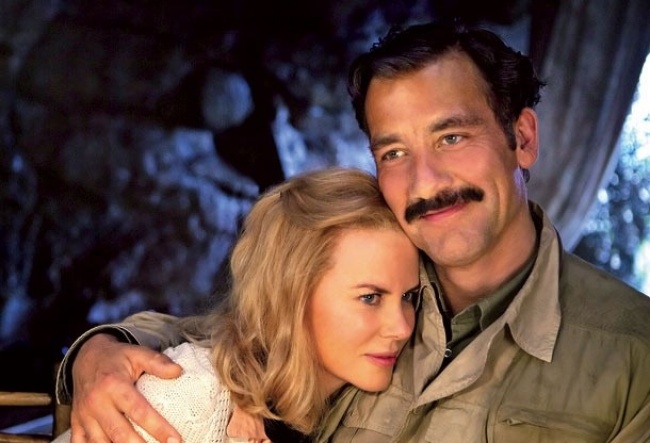 © Attaboy Films
Cast: Nicole Kidman, Clive Owen, David Strathairn, Rodrigo Santoro, Molly Parker, Parker Posey
This is a love story about Ernest Hemingway and his third wife Martha Gelhorn, a WWII correspondent. Powerful performances by Nicole Kidman and Clive Owen meant they were nominated for numerous awards.
IMDb rating: 6.3/10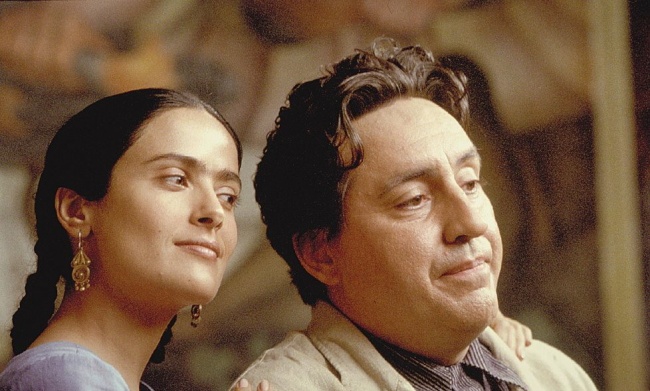 © Handprint Entertainment
Cast: Salma Hayek, Alfred Molina, Valeria Golino, Ashley Judd
Frida Kahlo was a Mexican artist who led a colorful life. As a girl, she was severely injured in an accident and had to undergo surgery several times. As a result she spent years confined to her bed and began to amuse herself by drawing. The upside was that her artistic talents led her to meet and fall in love with the famous painter, Diego Rivera.
IMDb rating: 7.4/10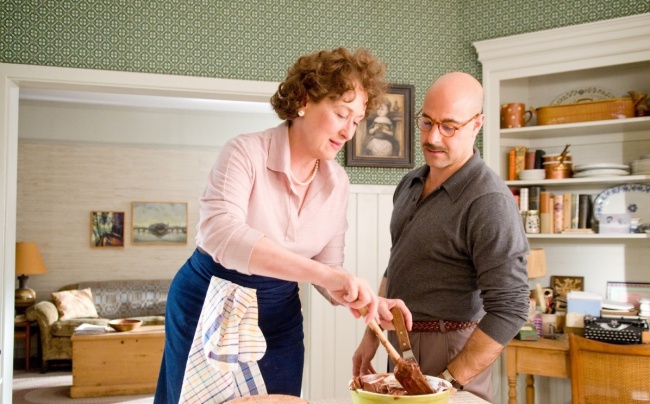 © Columbia Pictures
Cast: Meryl Streep, Amy Adams, Stanley Tucci, Chris Messina
Julie Powell (played by Amy Adams) sets herself a challenge - to prepare the 524 dishes in Julia Child's famous cookery book over the course of a year. She even recreates the conditions shown in this French culinary masterpiece and is seen being helped by her husband Eric in the same way that Julia's husband, Paul, featured in the book.
IMDb rating: 7/10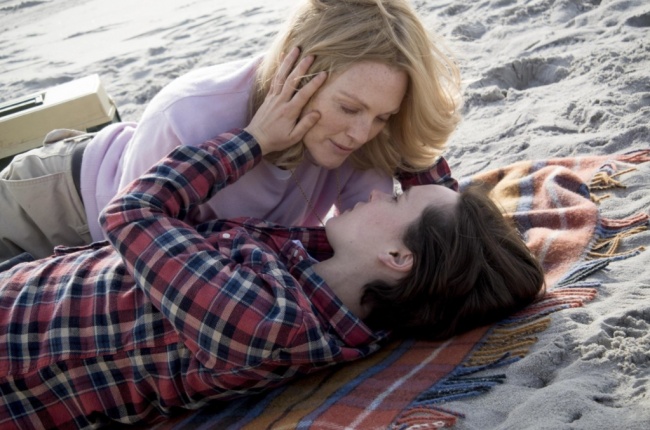 © Double Feature Films
Cast: Julianne Moore, Ellen Page, Michael Shannon, Steve Carell, Luke Grimes, Gabriel Luna
This is the touching story of Detective Laurel Hester and her lover Stacie Andrée. At first they keep their relationship a secret, but then Laurel learns she has terminal cancer. Fresh from her Oscar win for 'Still Alice', Julianne Moore and her co-star Ellen Page were nominated for several awards.
IMDb rating: 6.5/10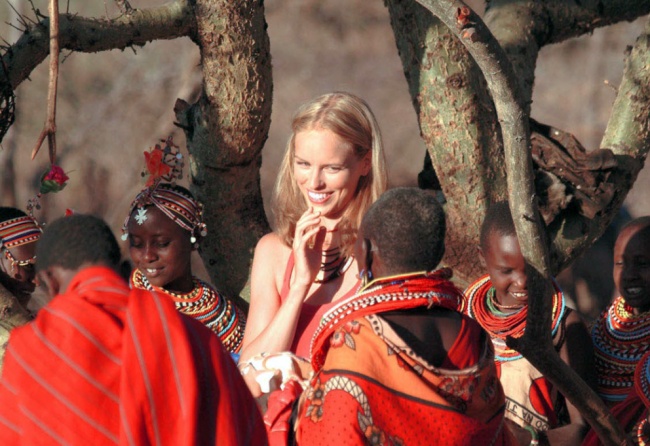 © Bayerischer Banken-Fonds
Cast: Nina Hoss, Jacky Ido, Katja Flint, Antonio Prester, Janek Rieke, Helen Namaso Lenamarken, Nicolas Sironka
This follows the love story between a young Swiss woman and a Massai warrior. A clash of cultures and traditions that doesn't prevent their love from leading to marriage. This incredibly touching movie deals with love, passion, pride and jealousy.
IMDb rating: 6.5/10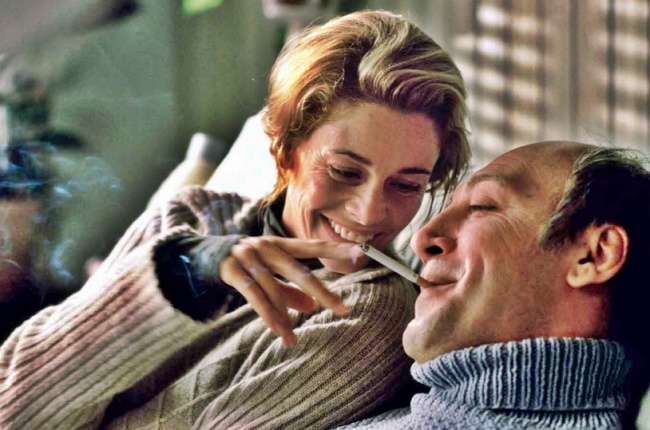 © Canal+
Cast: Javier Bardem, Belén Rueda, Lola Dueñas, Mabel Rivera, Celso Bugallo
This movie focuses on Ramón Sampedro, a Spanish man left quadriplegic after an accident. A prisoner in his own body, he embarked on a campaign to win the right to end his own life. He's supported by the two women who shared his life - Rosa and Julia. This tender tale won the Academy Award for Best Foreign Language Film.
IMDb rating: 8/10