Great designers are worth a huge round of applause, and the following selection is nothing short of awesome.
Designers are tasked with combining practical elements with intelligent ideas and, in many cases, an appealing form. These products, whether for our homes or public areas, can leave us enthralled.
Here are 15 photos of designs that are worth their weight in gold.
1. Definition of 'cute'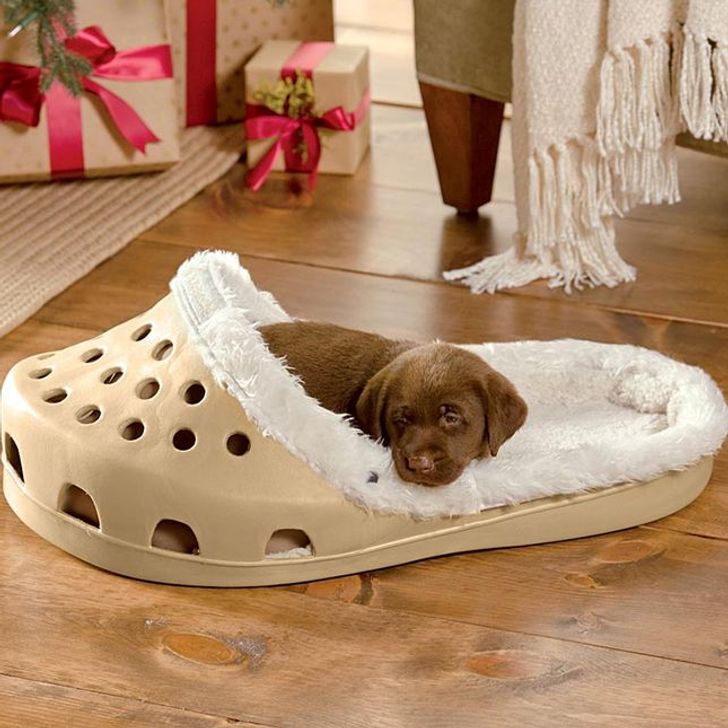 2. So your cat can sit at the table while you eat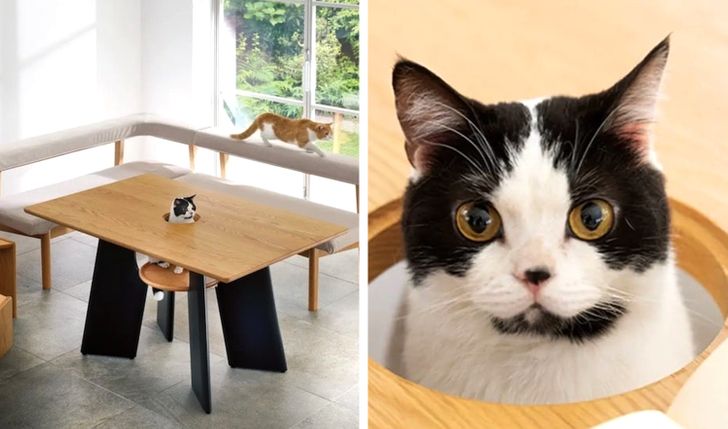 3. A crescent moon crib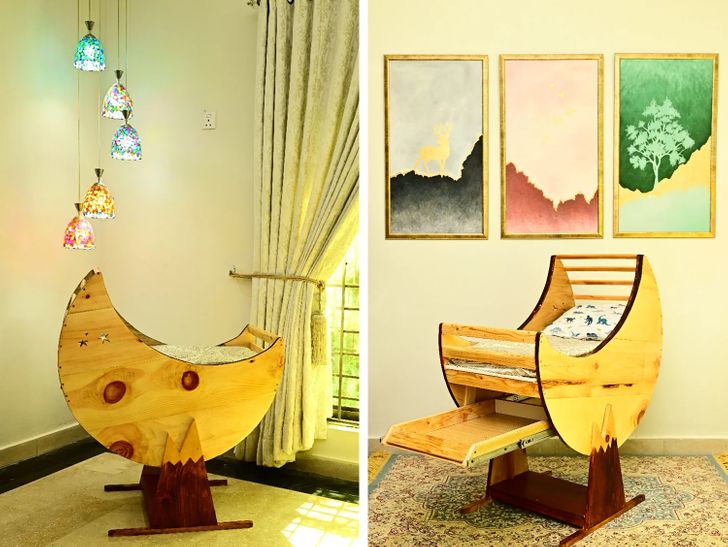 4. Child-friendly cart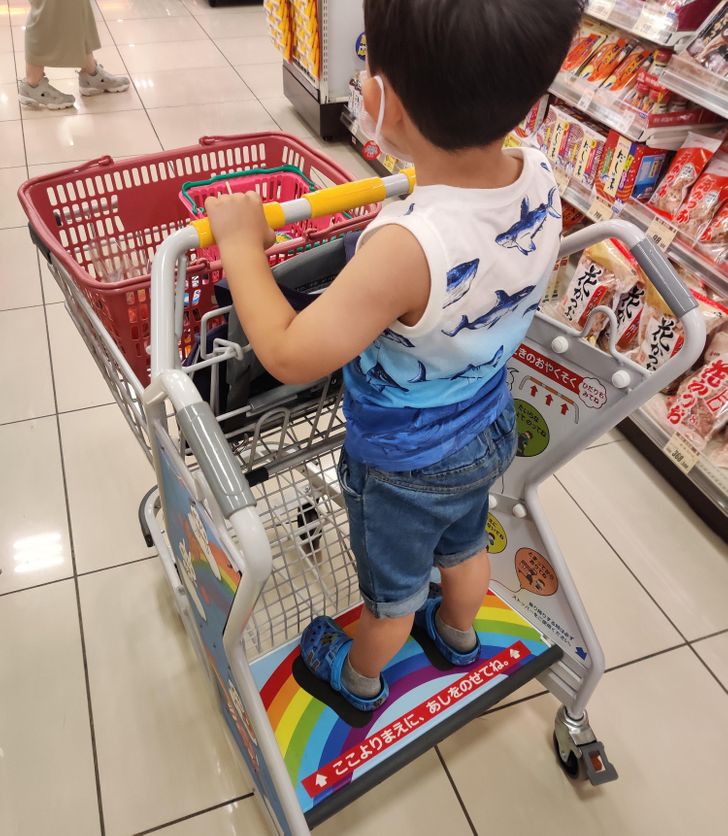 5. The fish were moved to a bigger tank!
6. A shelf held up by a superhero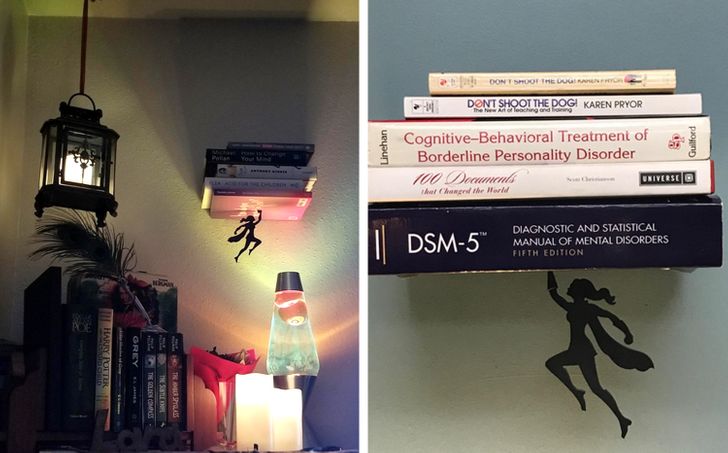 7. He made his own headphones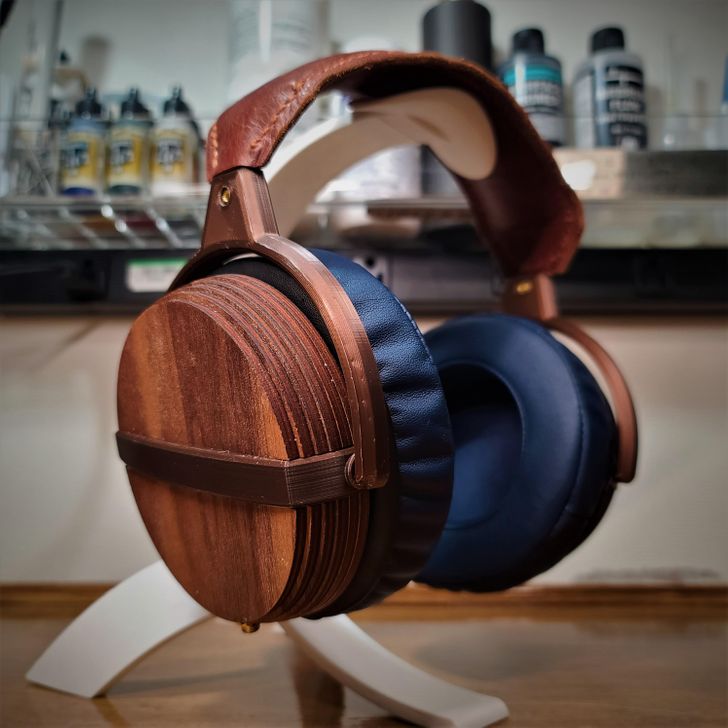 8. Breaking down borders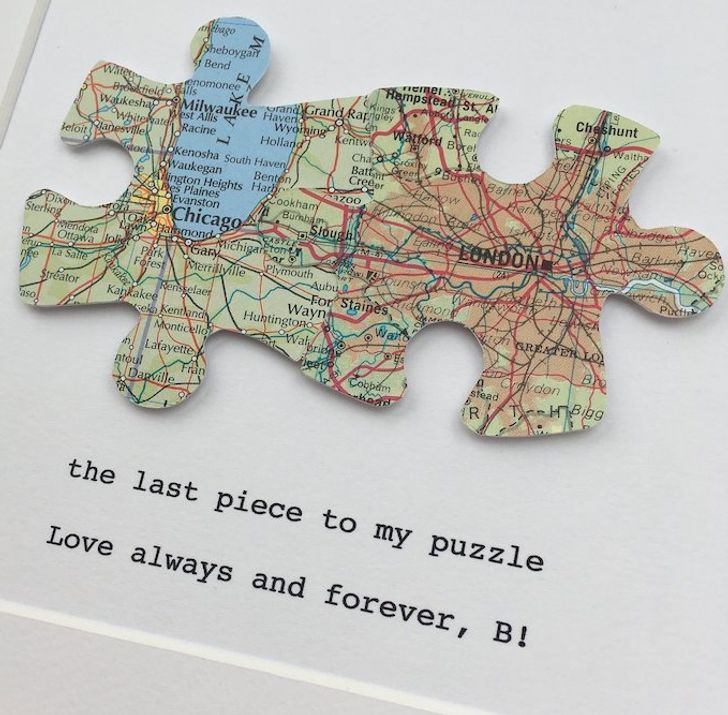 9. We love this CCTV bird feeder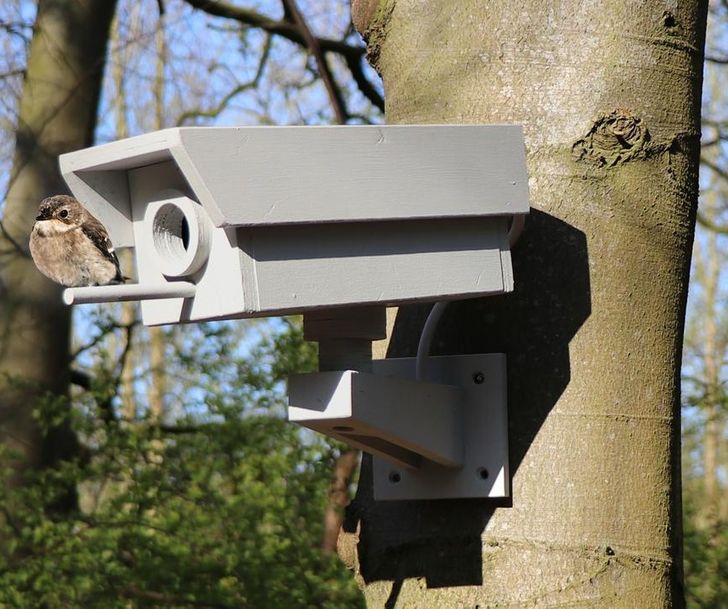 10. A floating table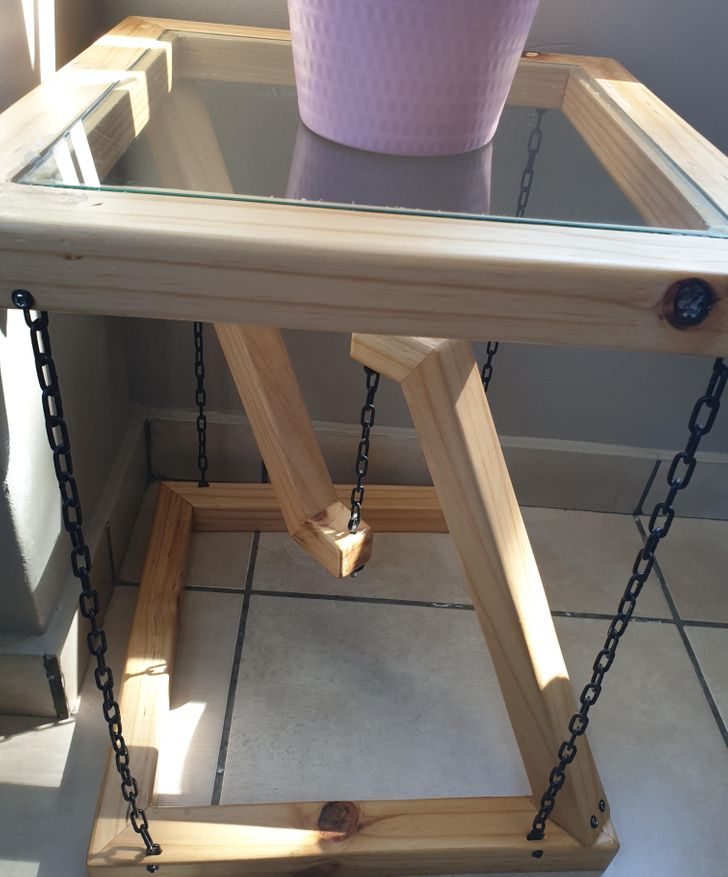 11. A 2D cafe in Moscow
© cafe_bw / Instagram , © cafe_bw / Instagram
12. The great thing about octopuses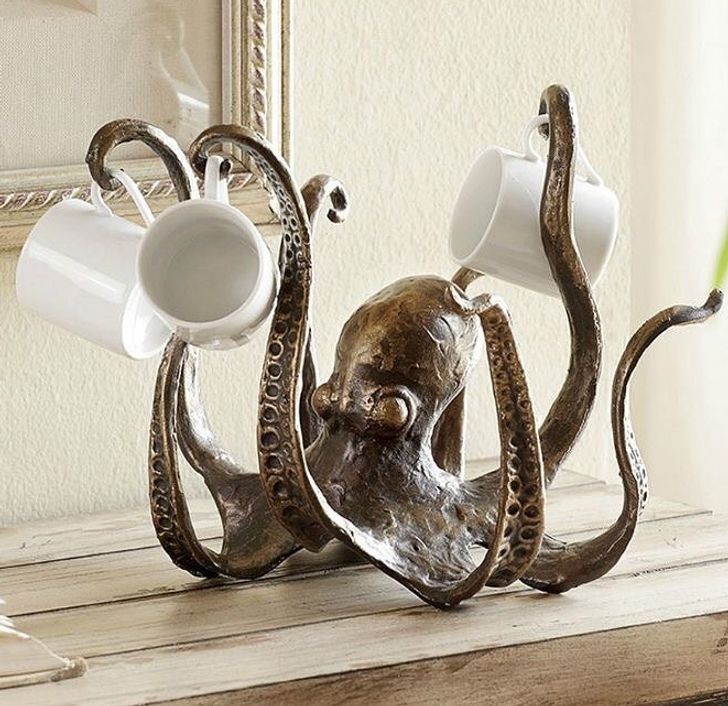 © elle_home_decore / Instagram
13. Blending into the surroundings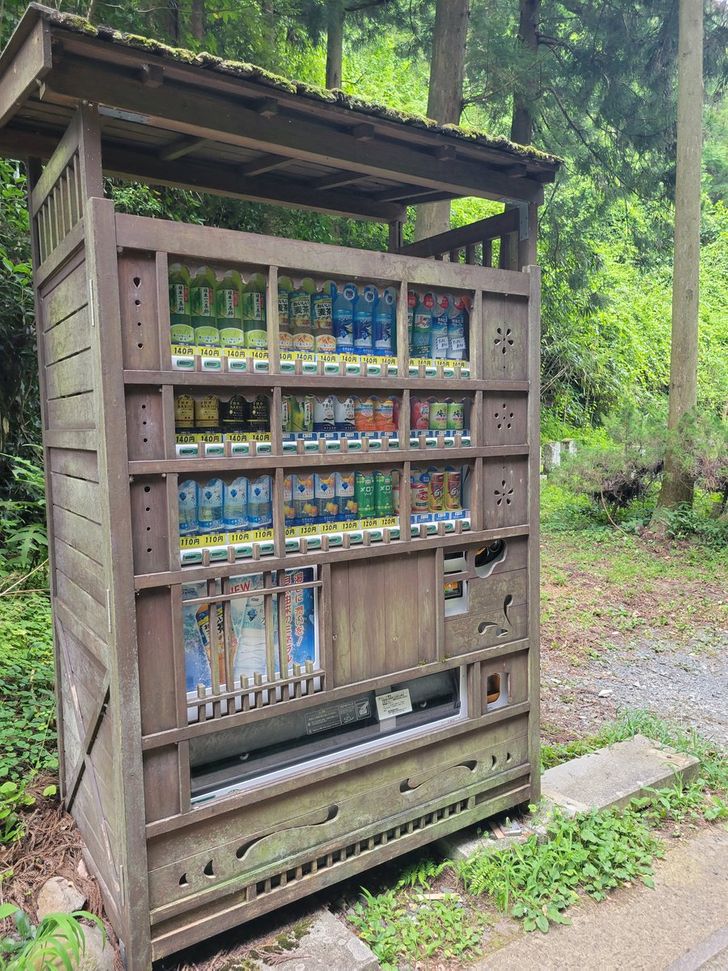 14. This is just adorable!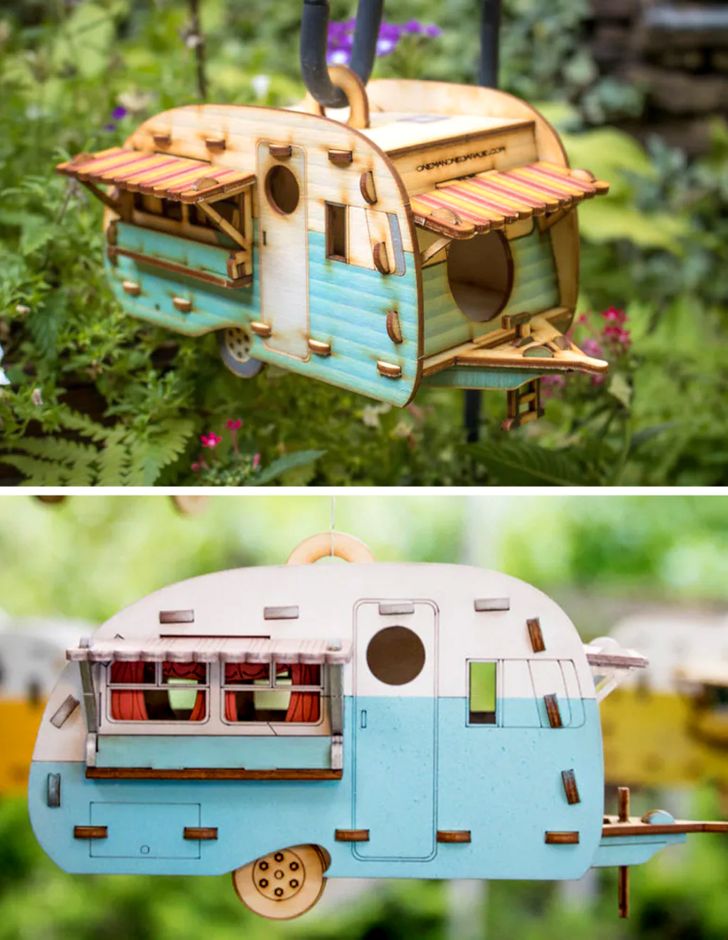 15. A dress made from fall leaves