Some people are so clumsy they're borderline dangerous, and the following snaps prove the point!
Not all of us are natural cooks or dextrous DIYers and sometimes the damage caused is simply not worth the effort, even if we're bursting with enthusiasm.
Here are 16 photos of people who tried their best, but still failed miserably.
1. Plastic packaging doesn't turn out too good when roasted...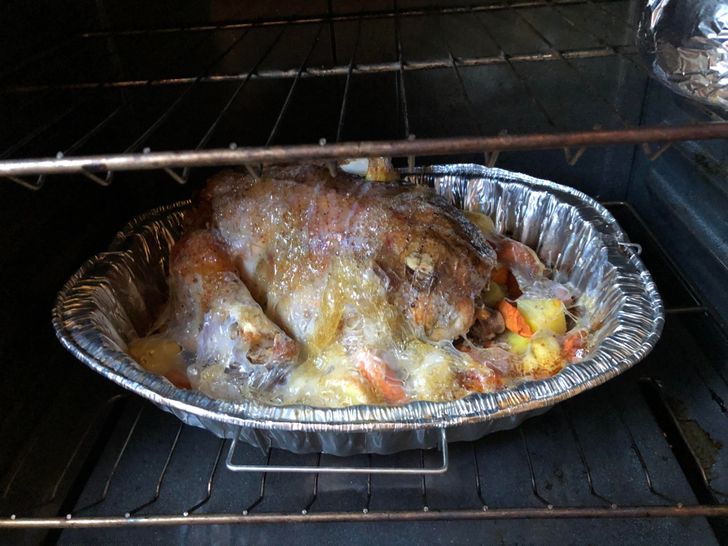 2. A mutant something, possibly a rabbit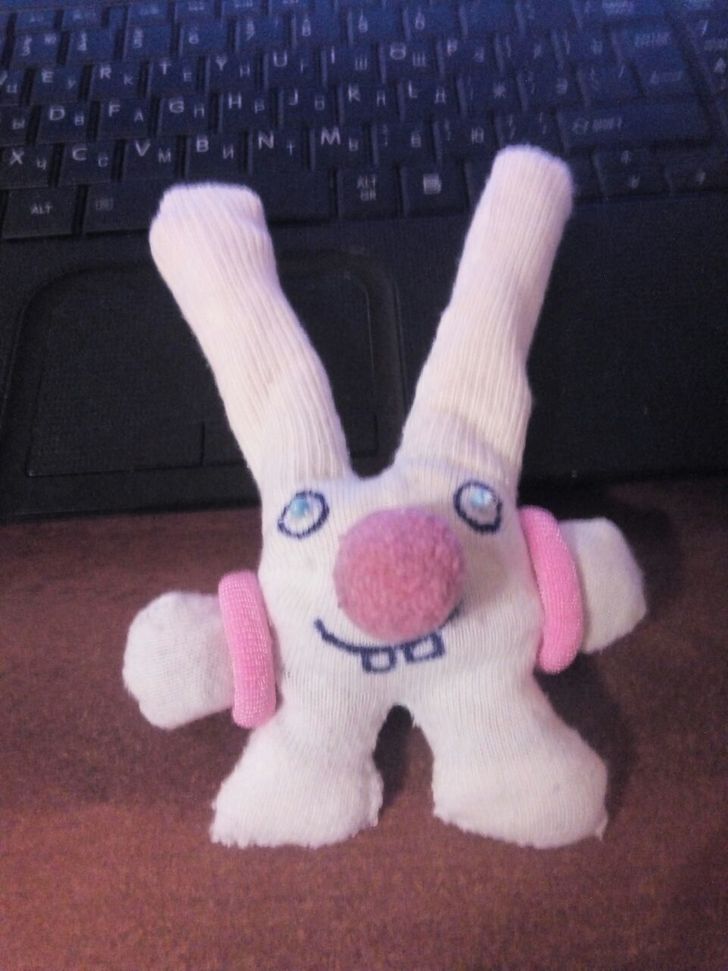 3. When you use any old cleaning product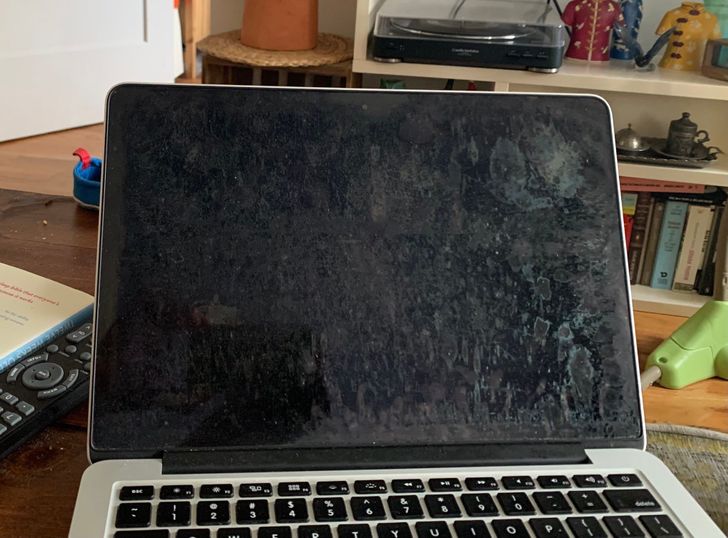 4. Next time call in a pro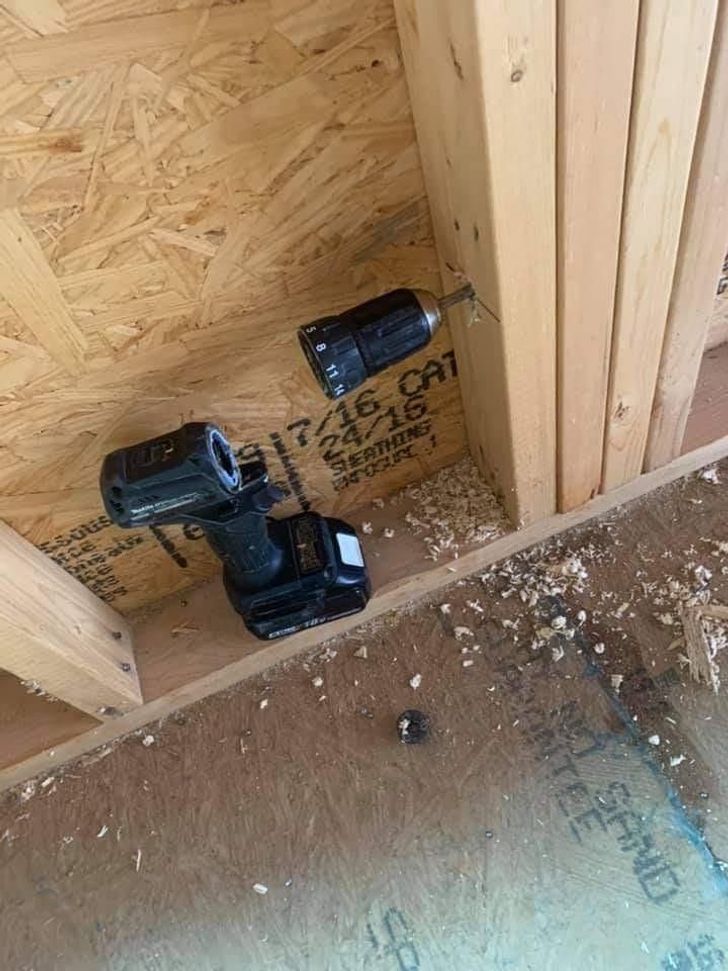 5. Never add dye to your lipstick!!!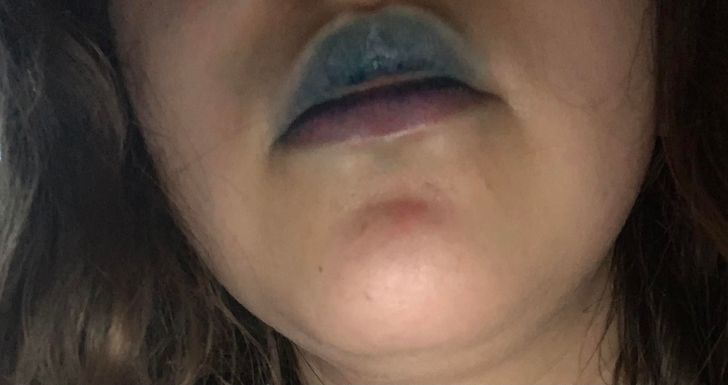 6. Maybe they taste delicious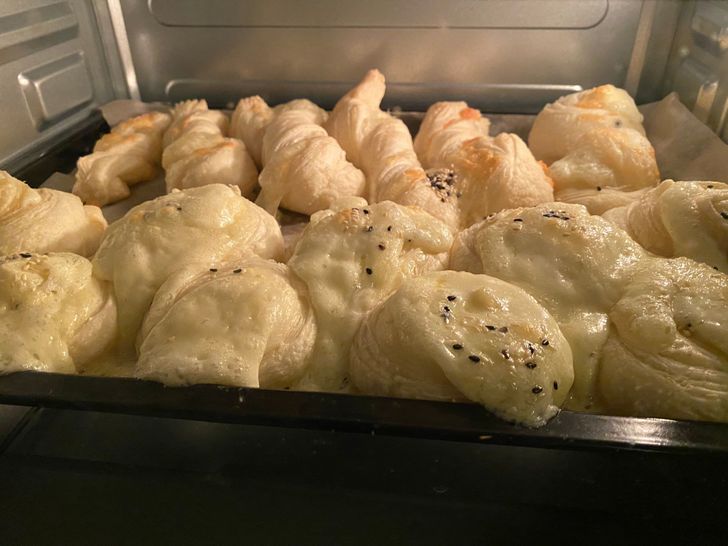 7. The art of how not to wrap gifts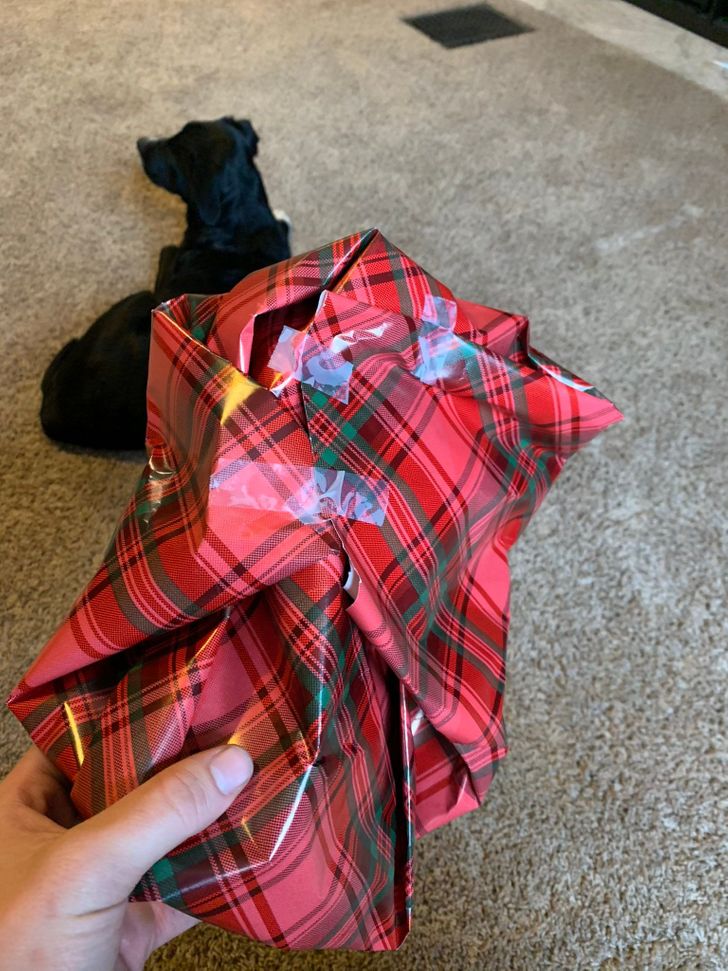 8. There was sand on the cloth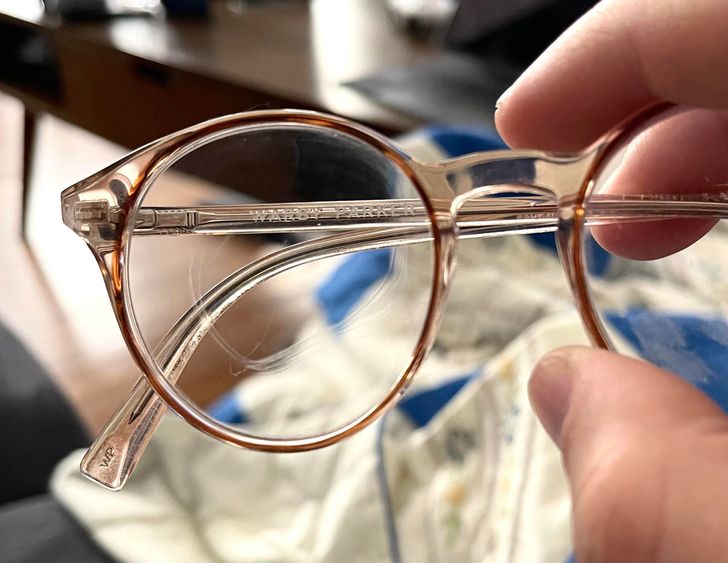 9. When you're half-asleep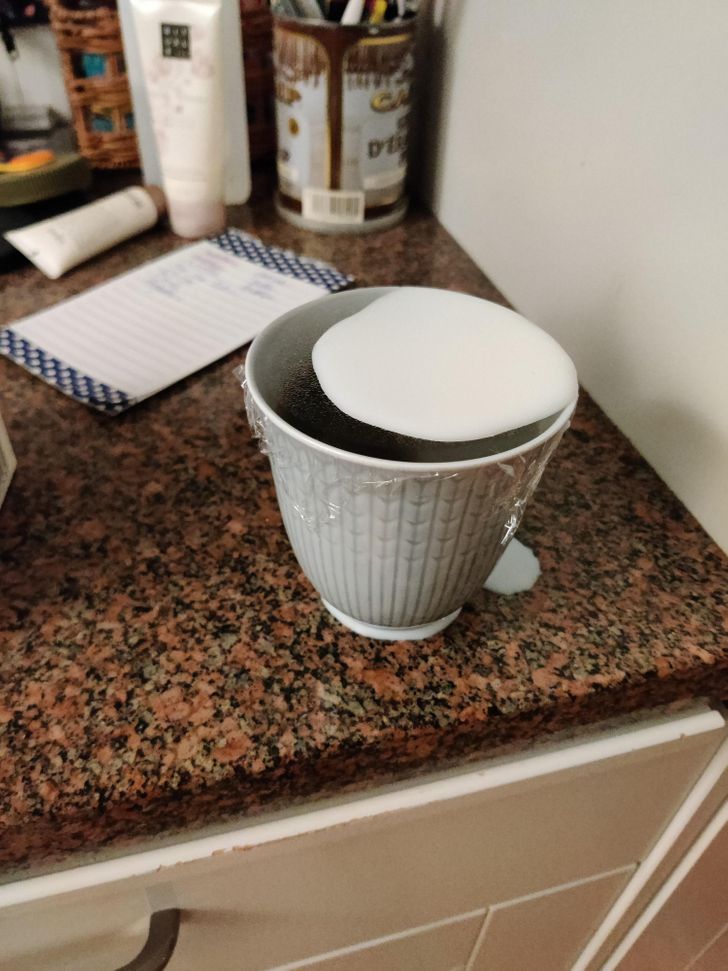 10. They threw some keys out of the window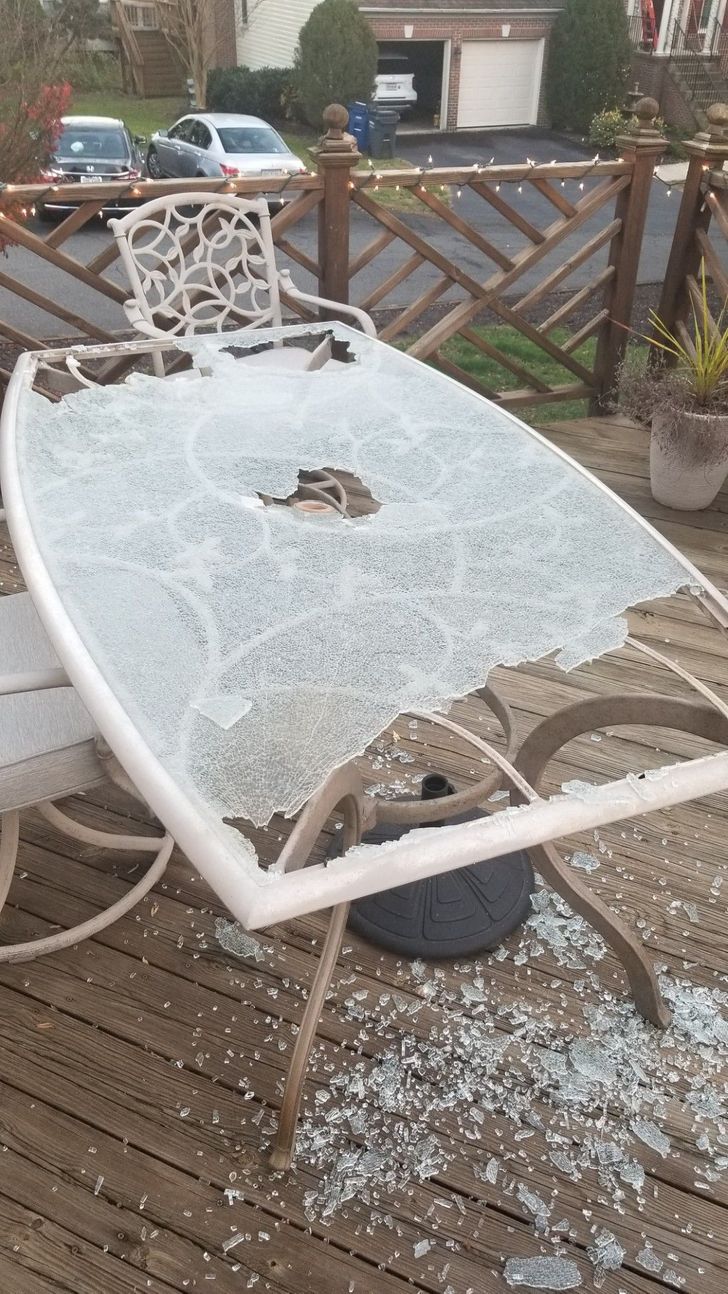 11. Could happen to any of us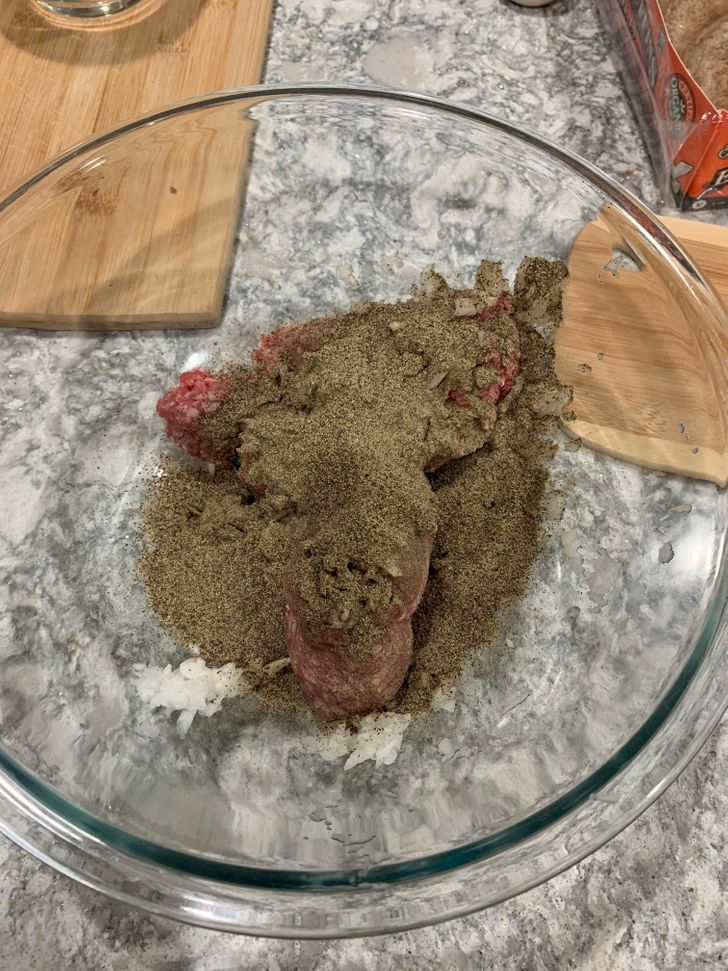 12. Well done!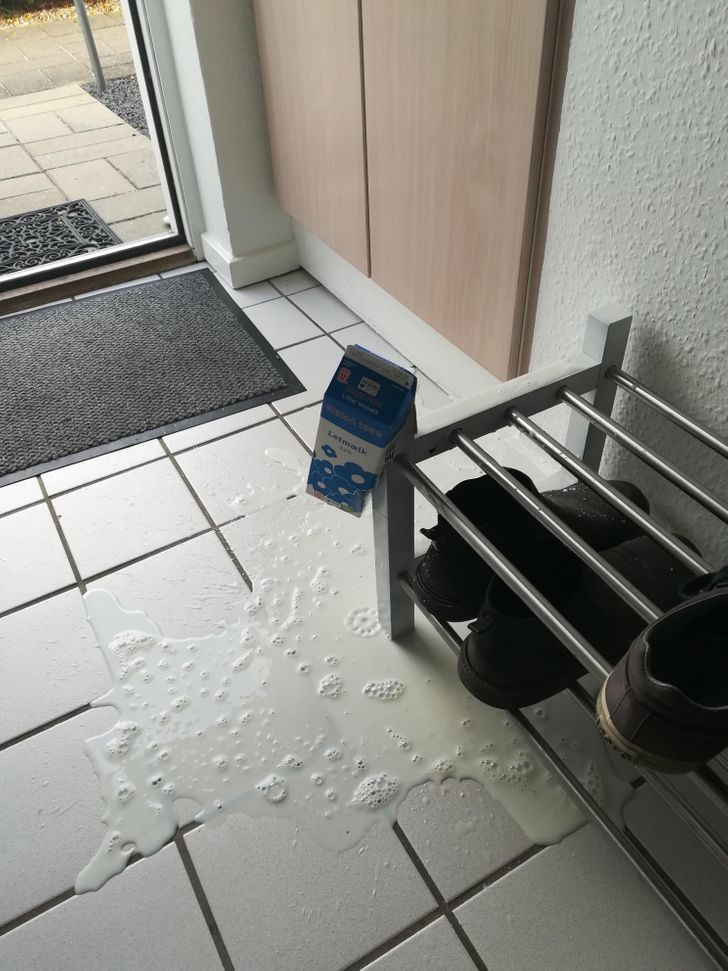 13. Not all sneakers can be machine washed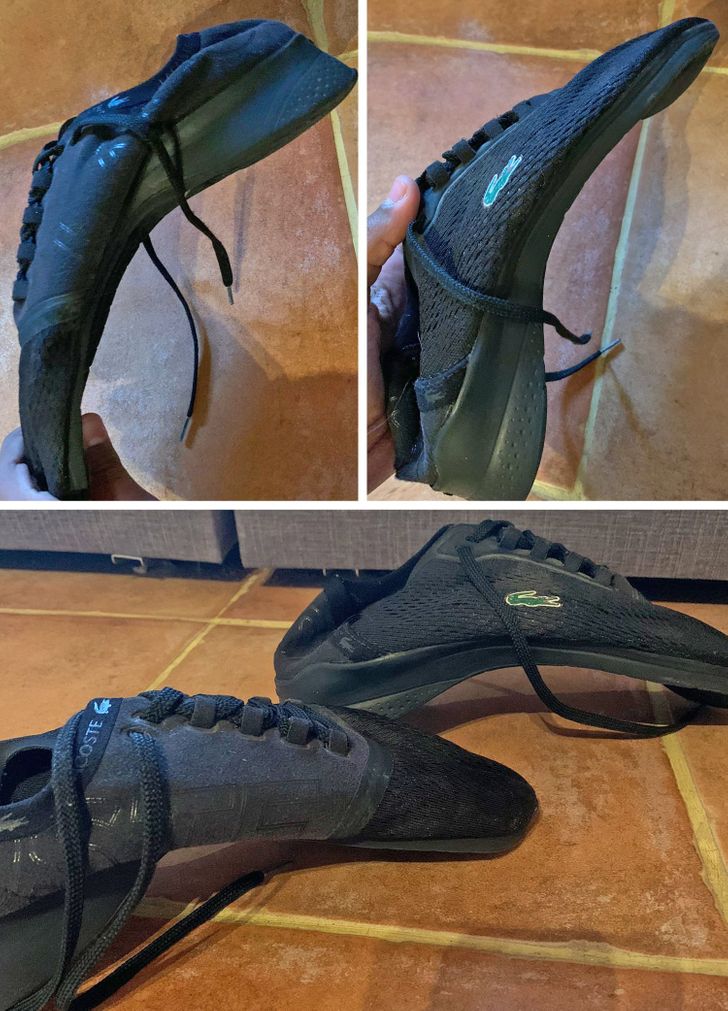 14. The stars seem ok (ish)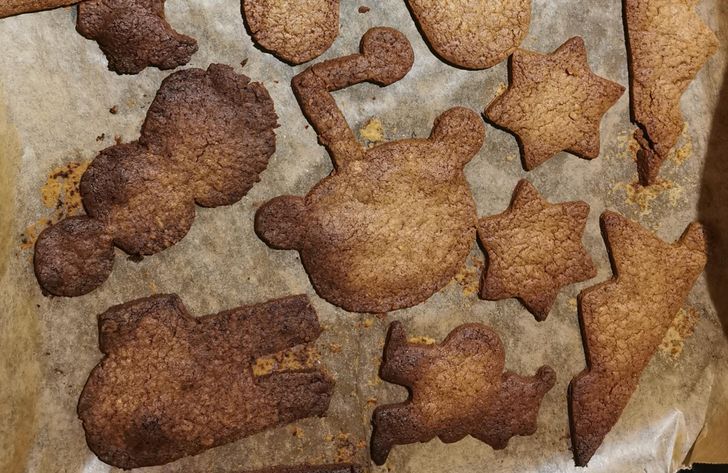 15. And the salmon looks so good too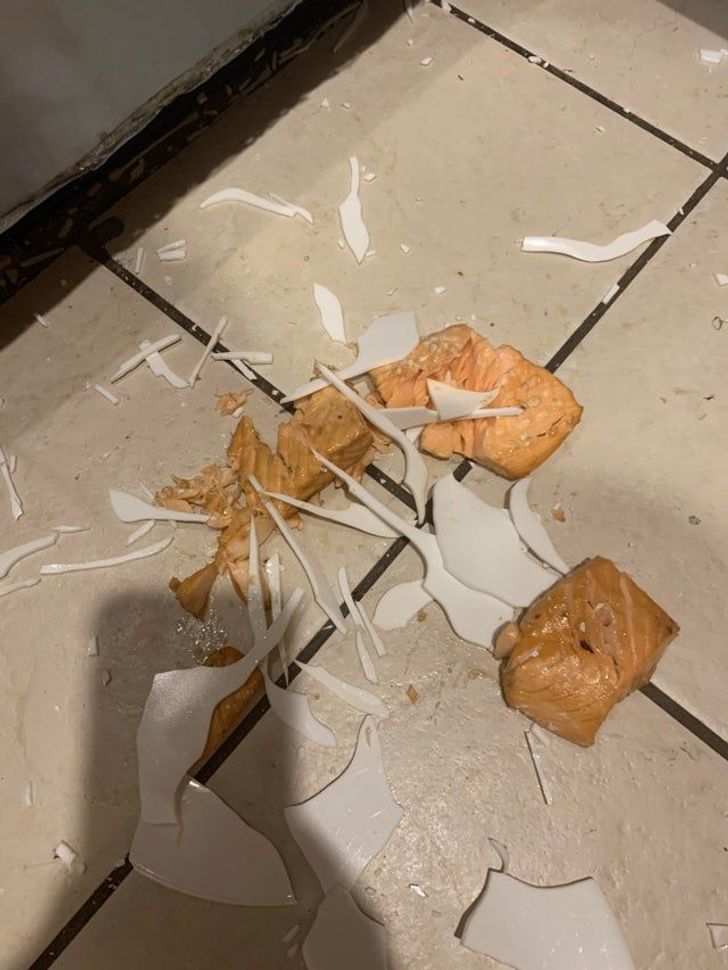 16. Characters from SpongeBob SquarePants...