Have you ever moved into a new home only to find a hidden surprise? Or maybe stayed with someone only to unearth something unexpected in their house?
Both old houses and modern properties can harbor secrets that people eventually discover.
Here are 20 photos of unusual finds discovered by tenants and guests.
1. A bathroom with its own self-portrait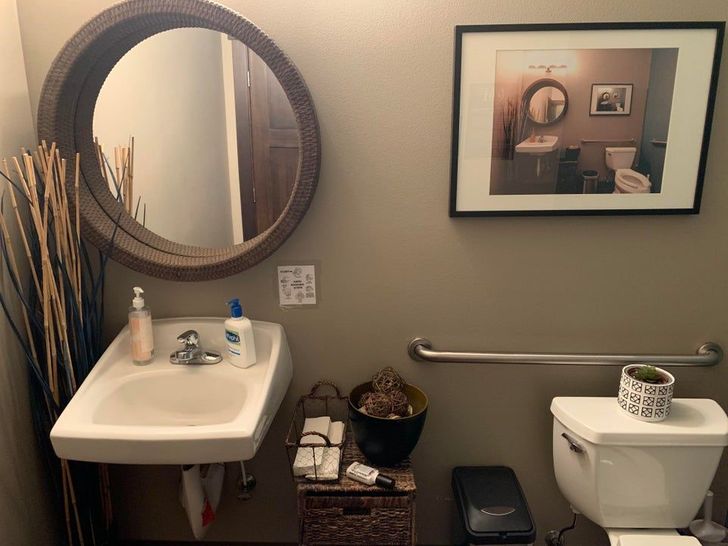 2. A 150 year-old bar of soap found in an attic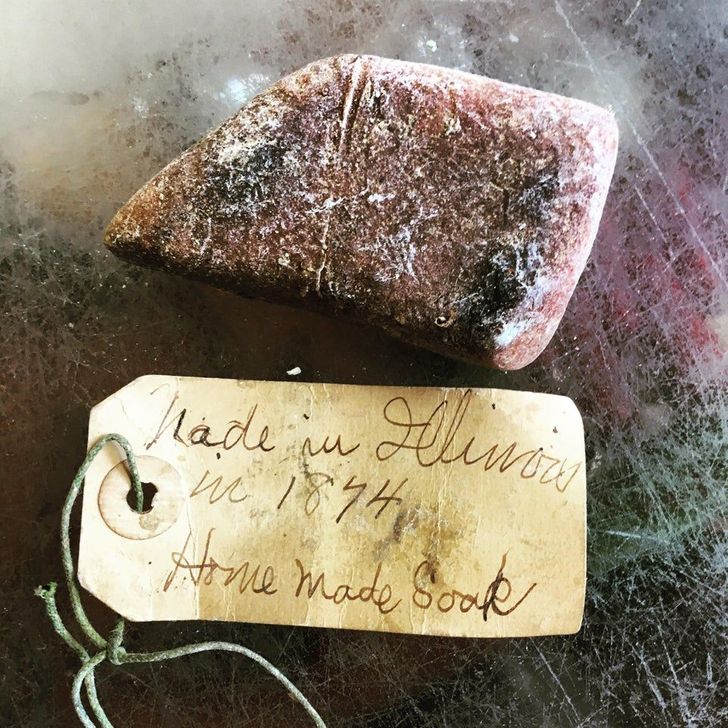 3. Gorgeous water feature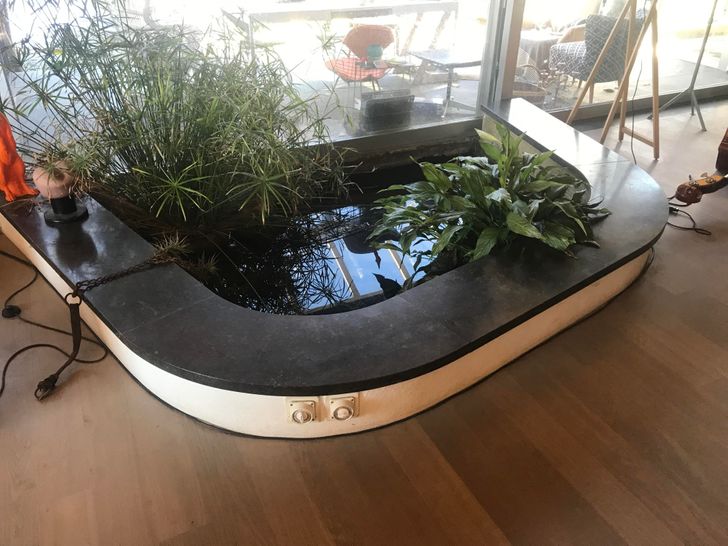 4. Old and in excellent condition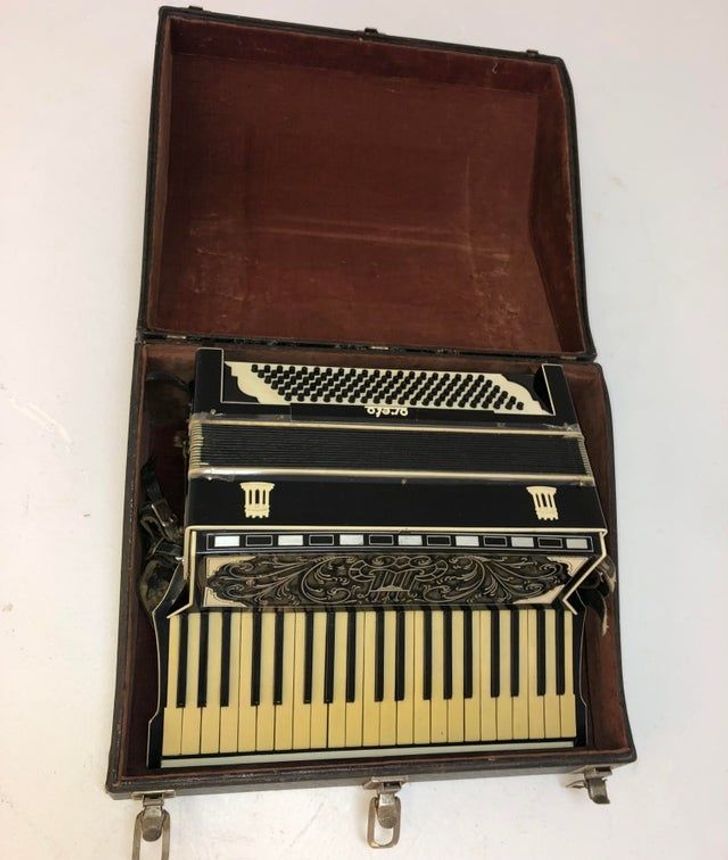 5. A door hides a mini-door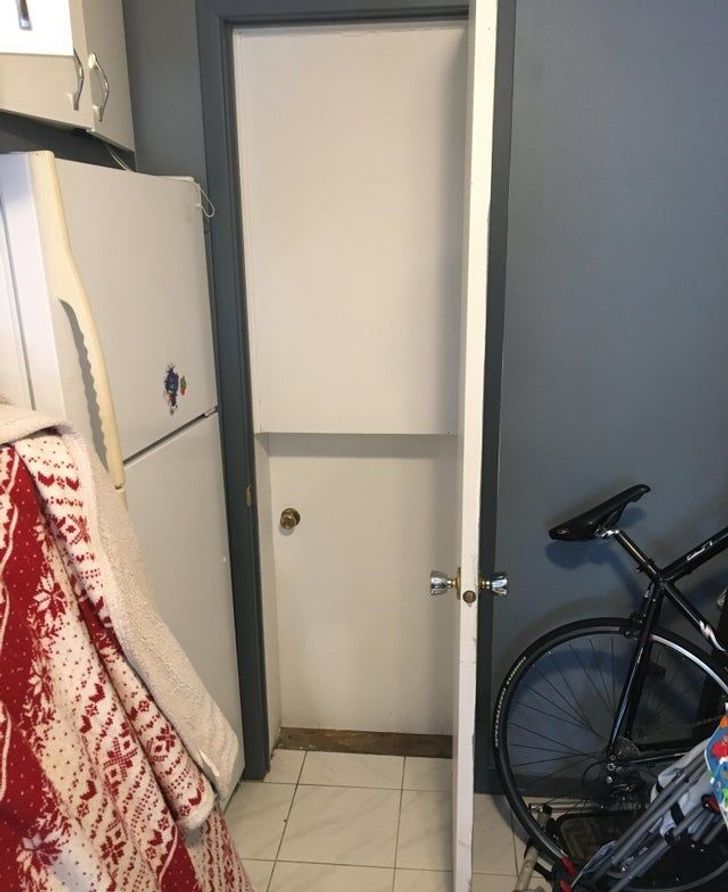 6. Fit for a king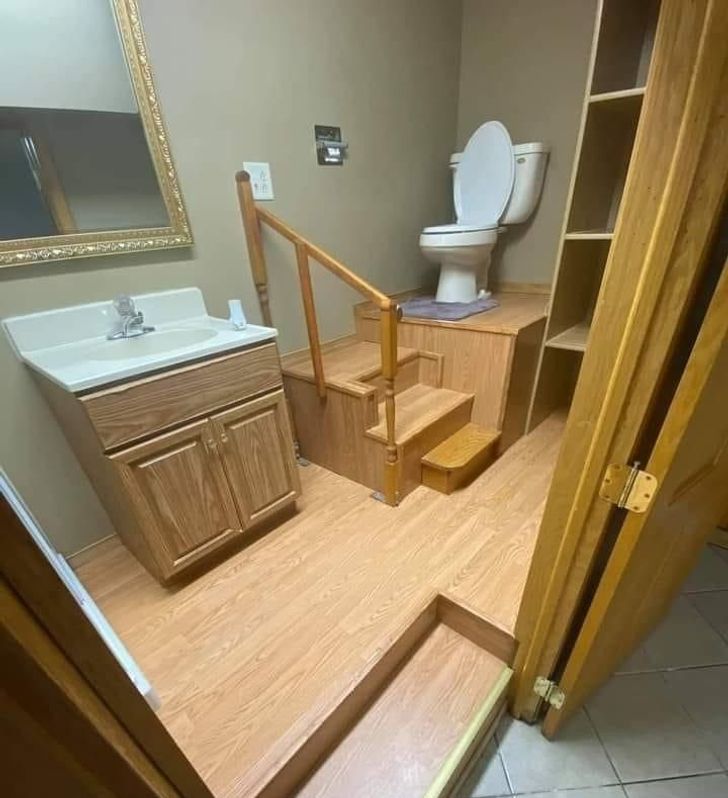 7. How to integrate nature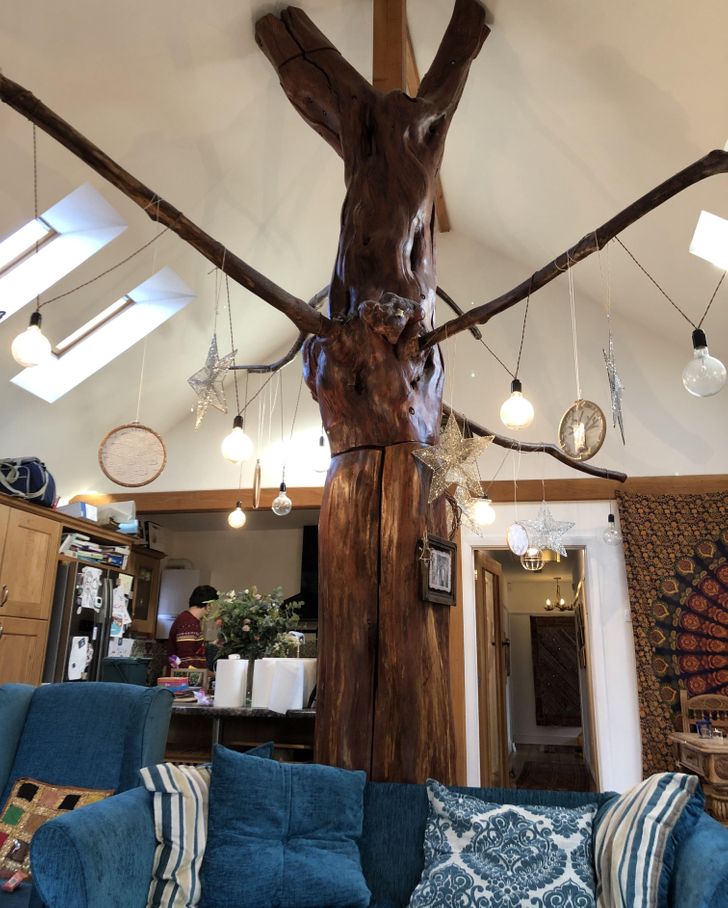 8. While renovating they uncovered the kitchen's original wallpaper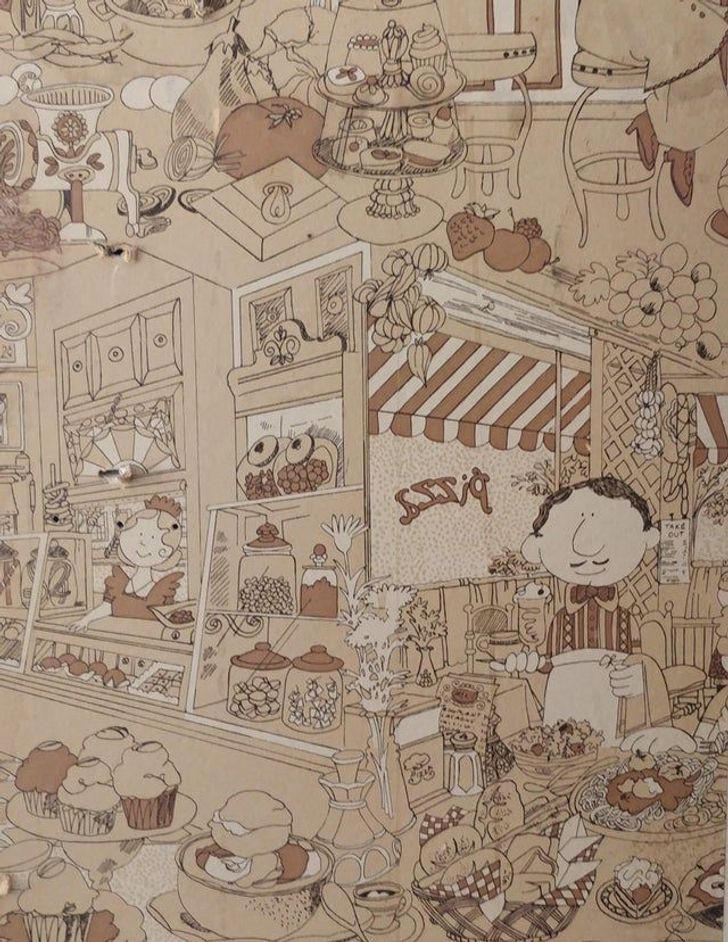 9. A very old fire extinguisher
10. Love letters found in an air vent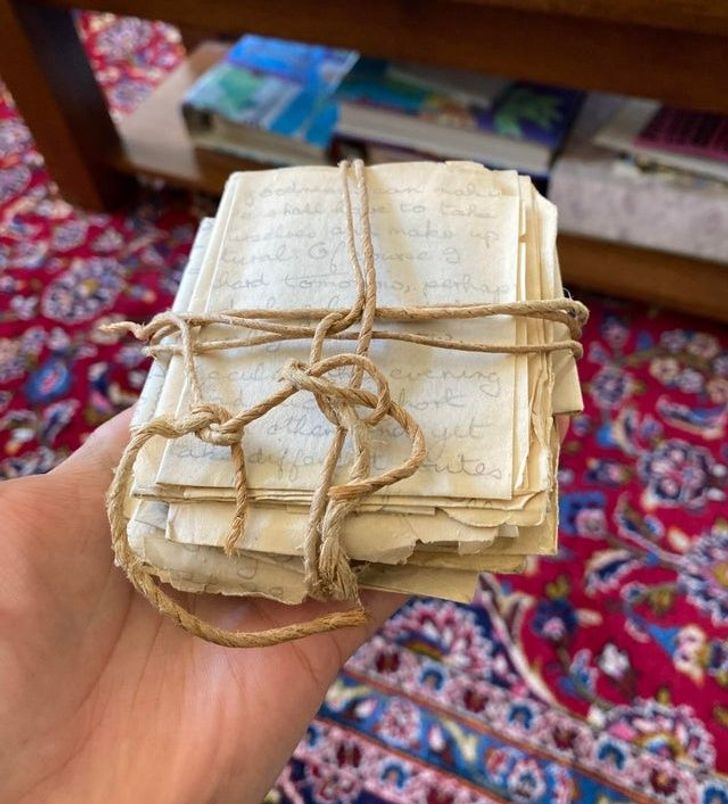 11. When your kids get their own home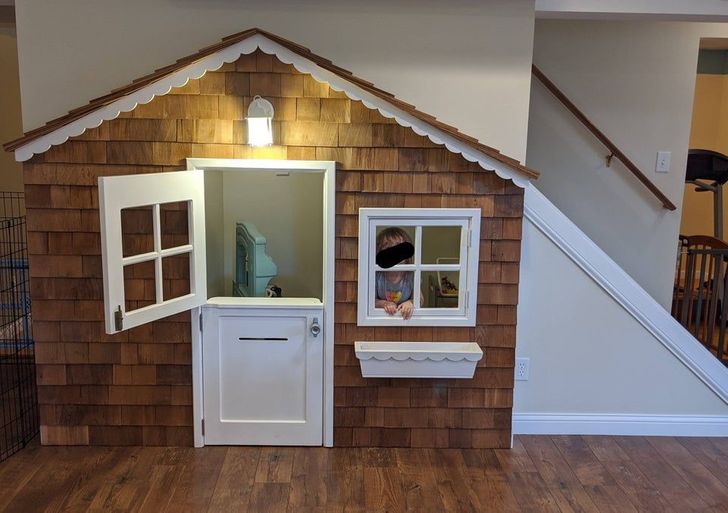 12. Gulp!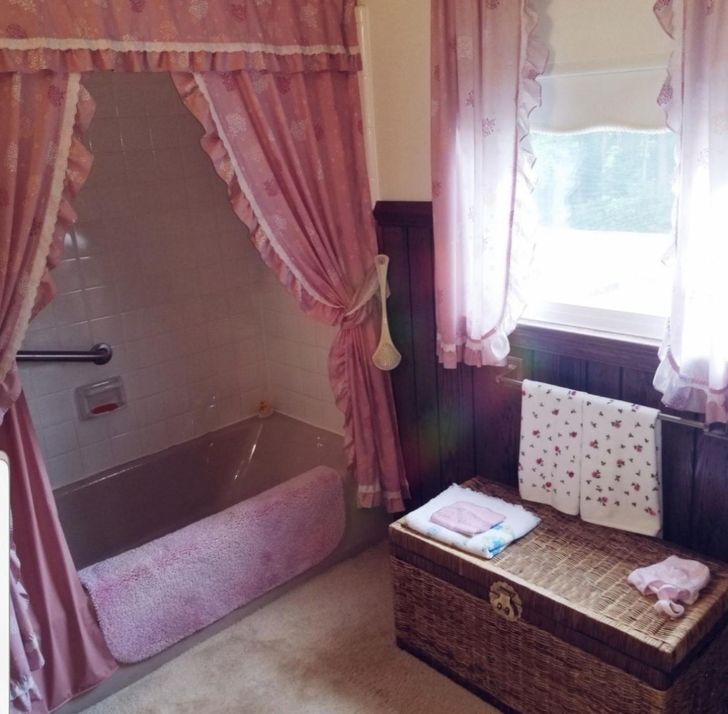 13. A room without a view...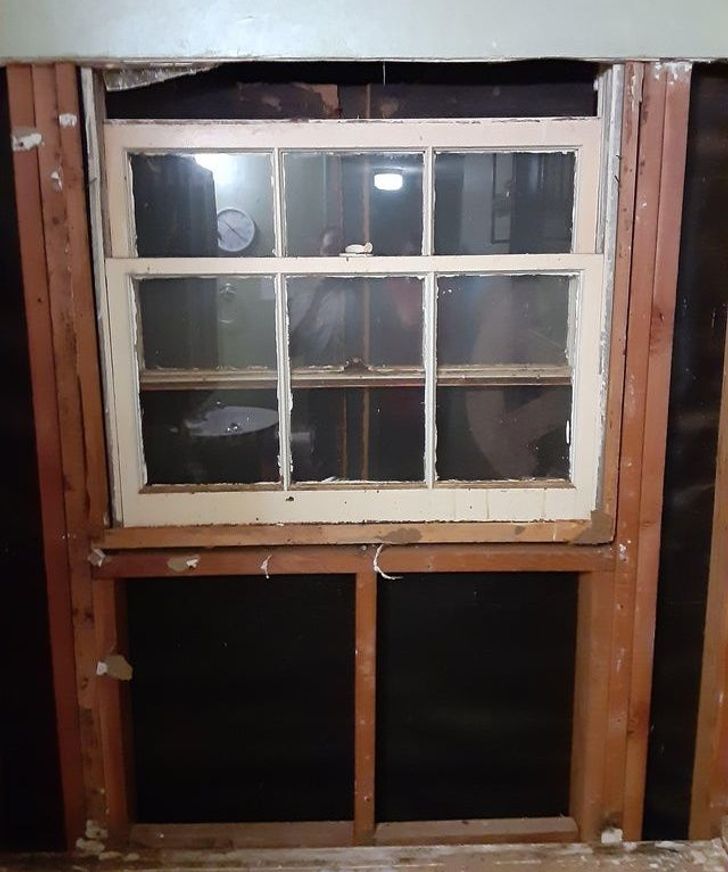 14. Vintage Mickey Mouse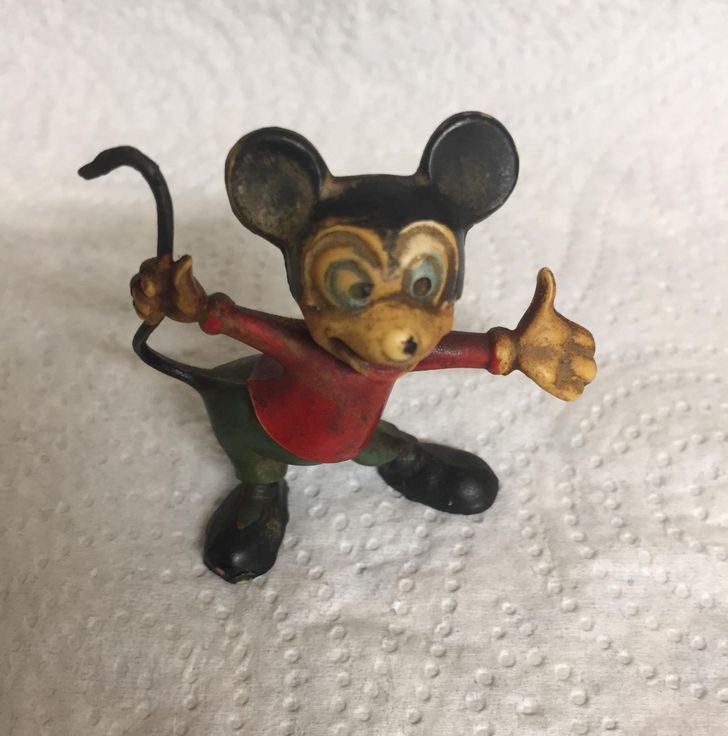 15. A stack of old bank notes found in the attic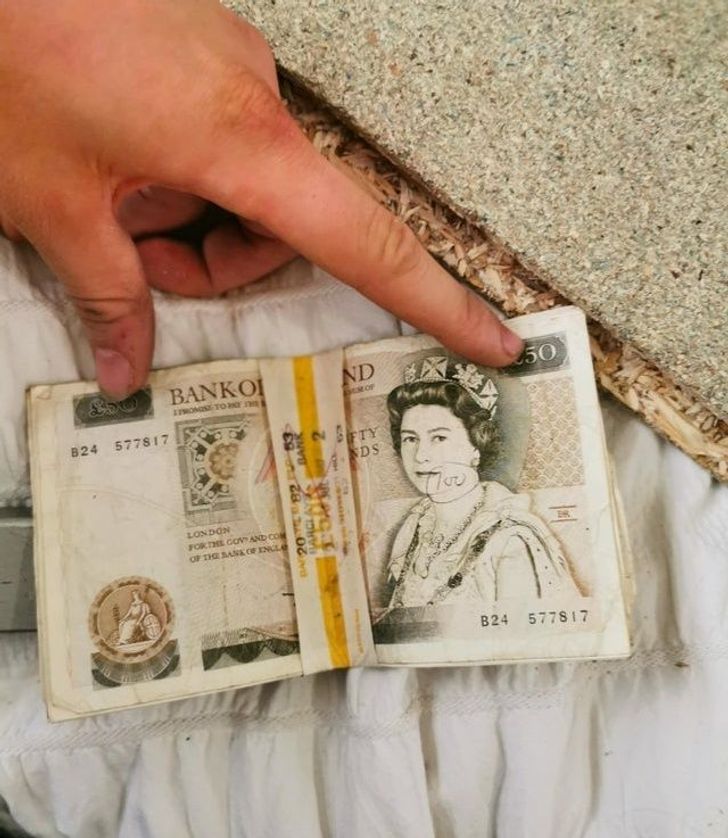 16. They bought a house and found pyramids in each room...