Some people are lazy while others are daydreamers who live with their heads in the clouds. These photos are just some of the results!
When someone is tasked with a job but falls short of the mark, or is just a bit ditzy, the results can be anything from hilarious to catastrophic.
Here are 17 photos illustrating the result of a job that went badly wrong...
1. They didn't calibrate the factory machines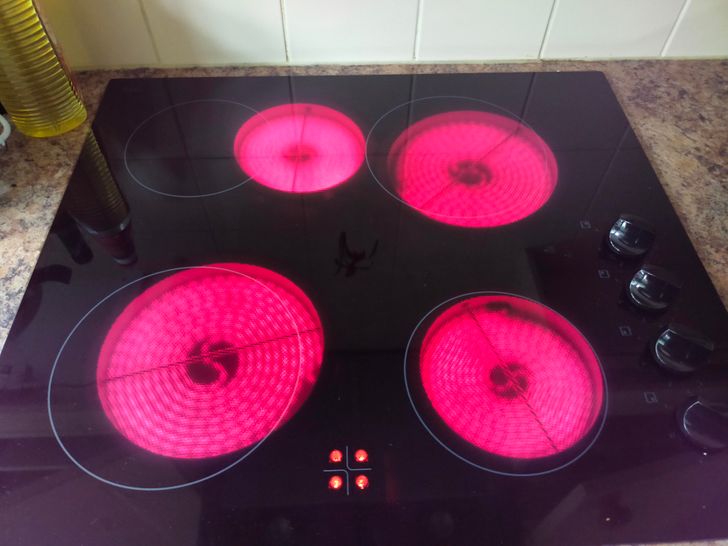 2. Was it too much to ask?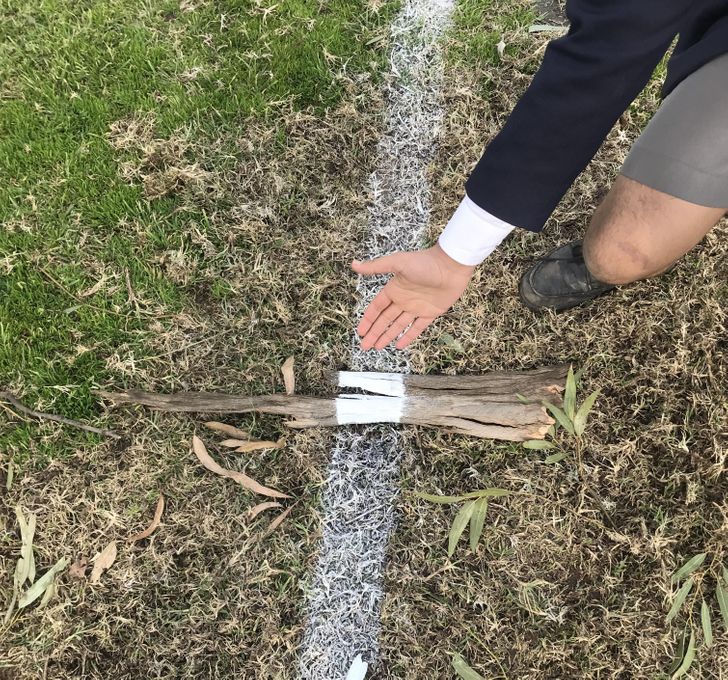 3. Guess the acces code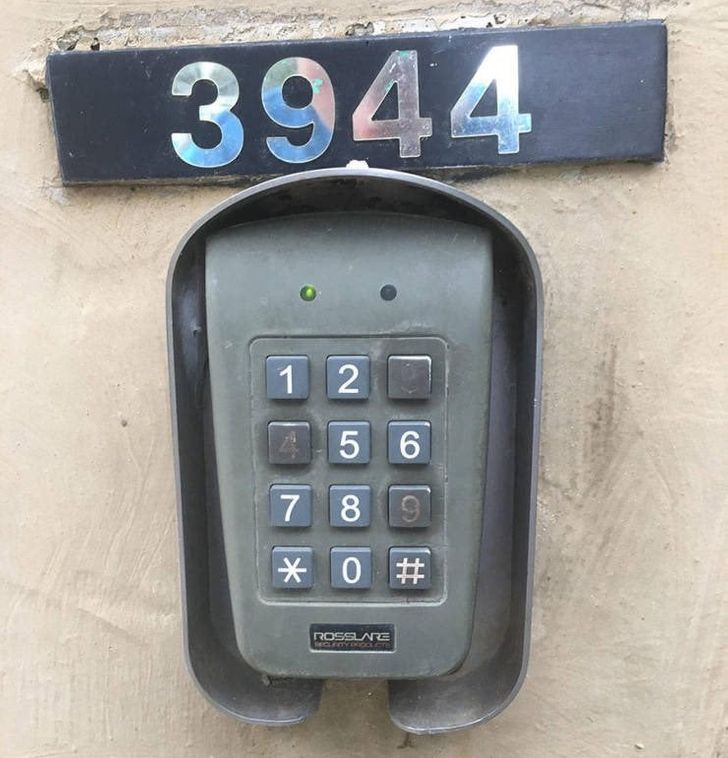 4. Why?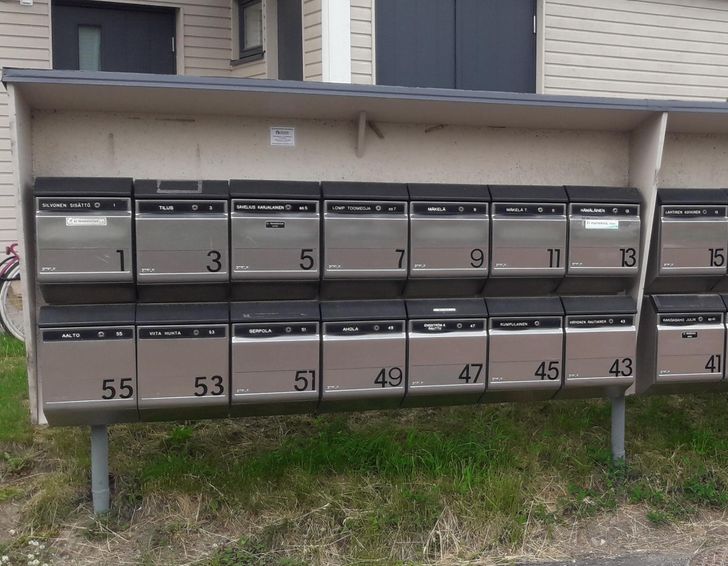 5. Literally one step in the right direction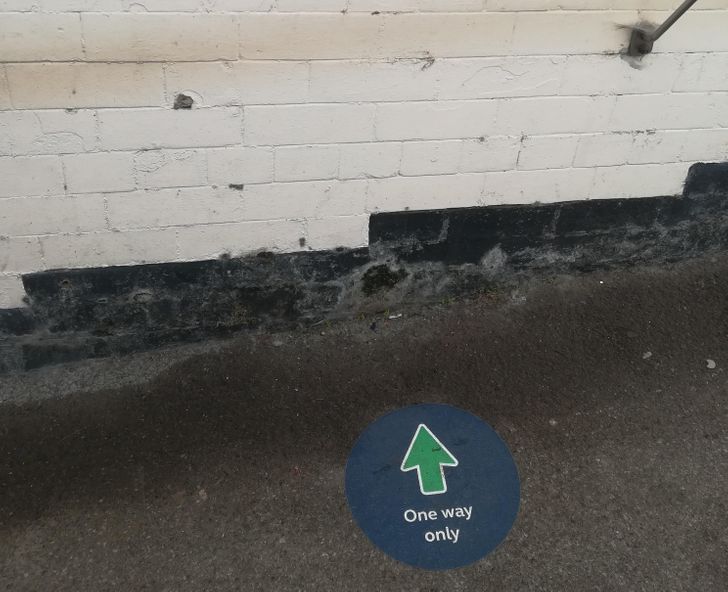 6. So irritating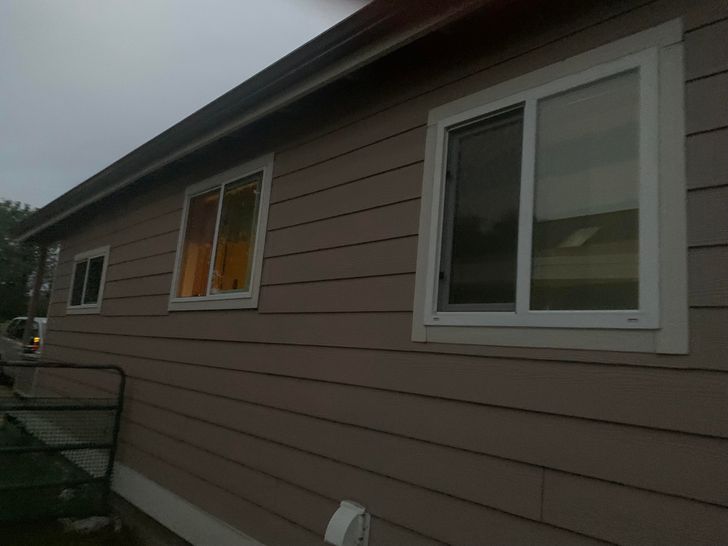 7. When black beans turn into tomatoes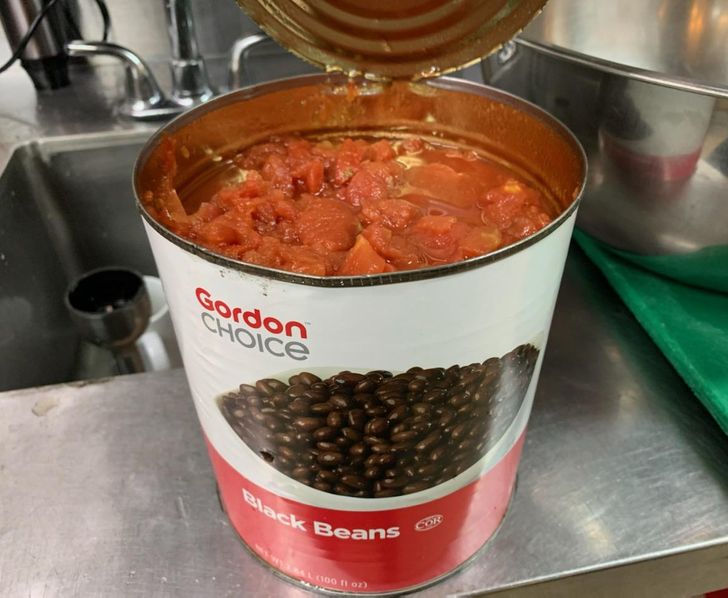 8. When pipes hold up a supporting wall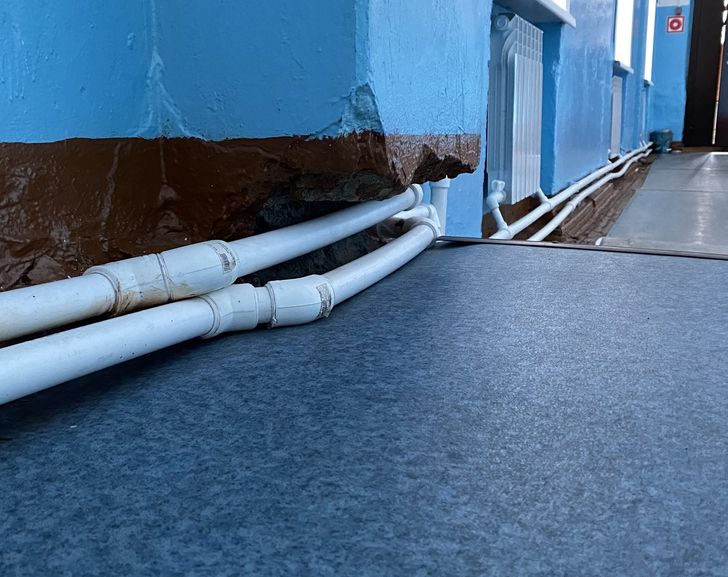 9. Enough to drive anyone crazy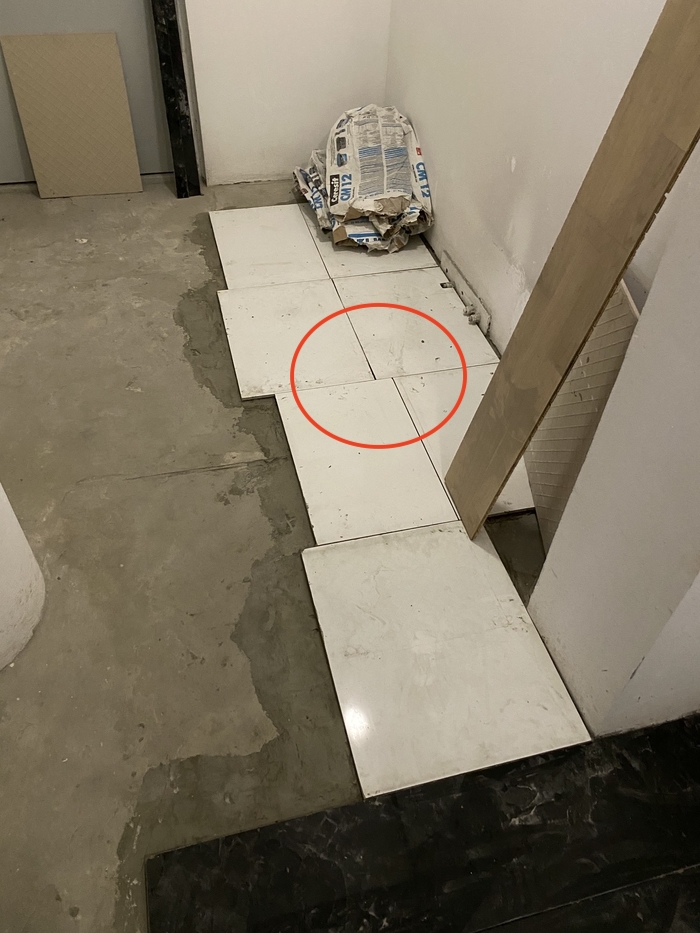 10. It's all in the detail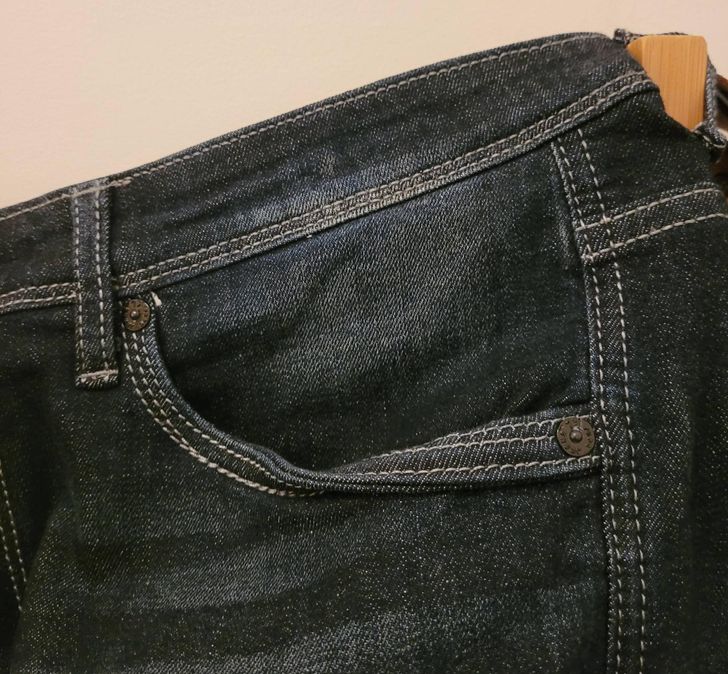 11. How long before it collapses?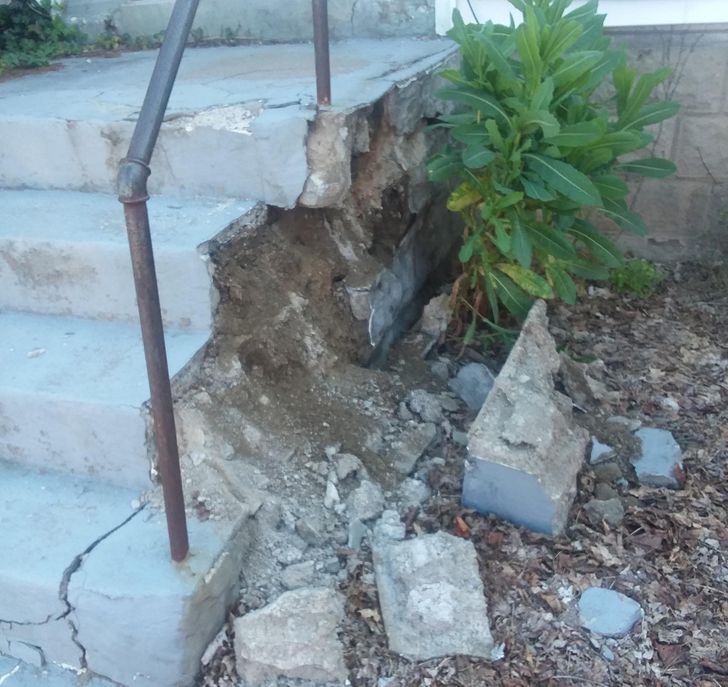 12. A professional did this!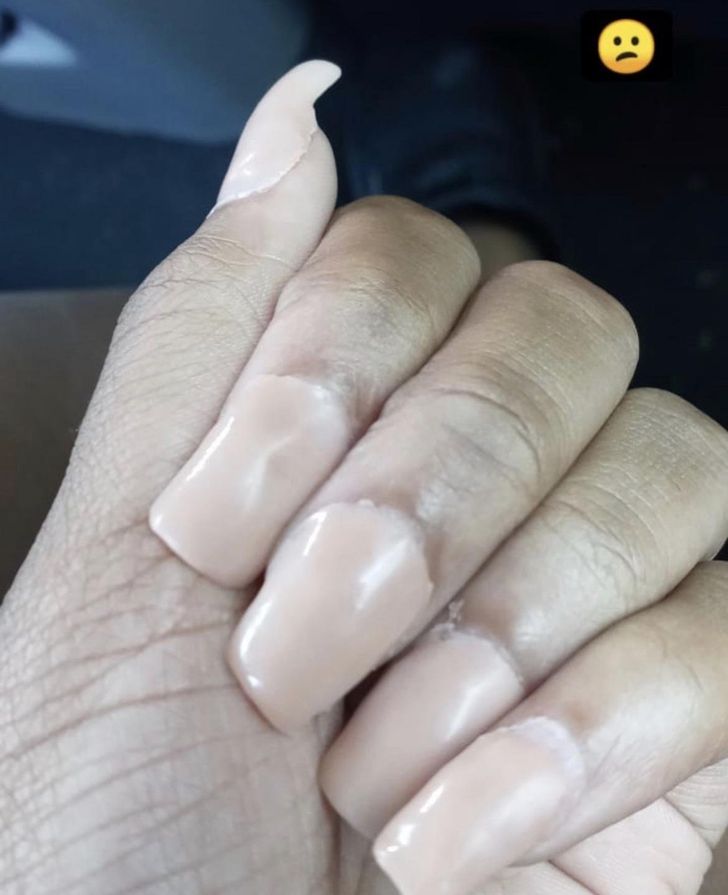 13. Would you pay for this?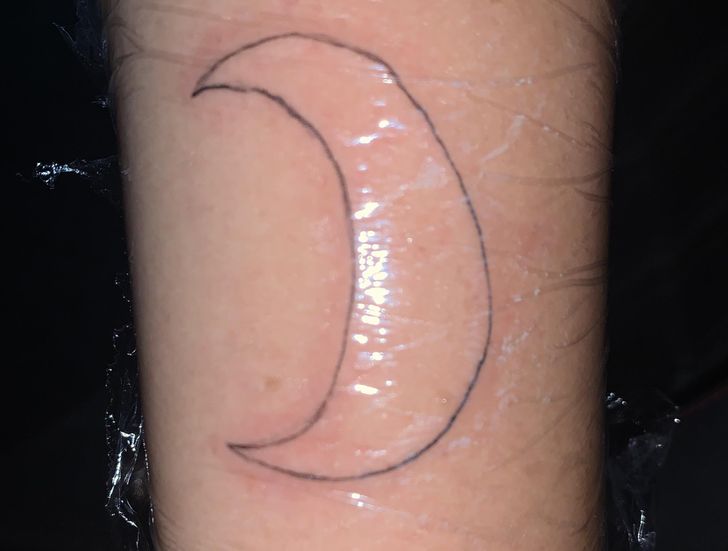 14. A shower for short people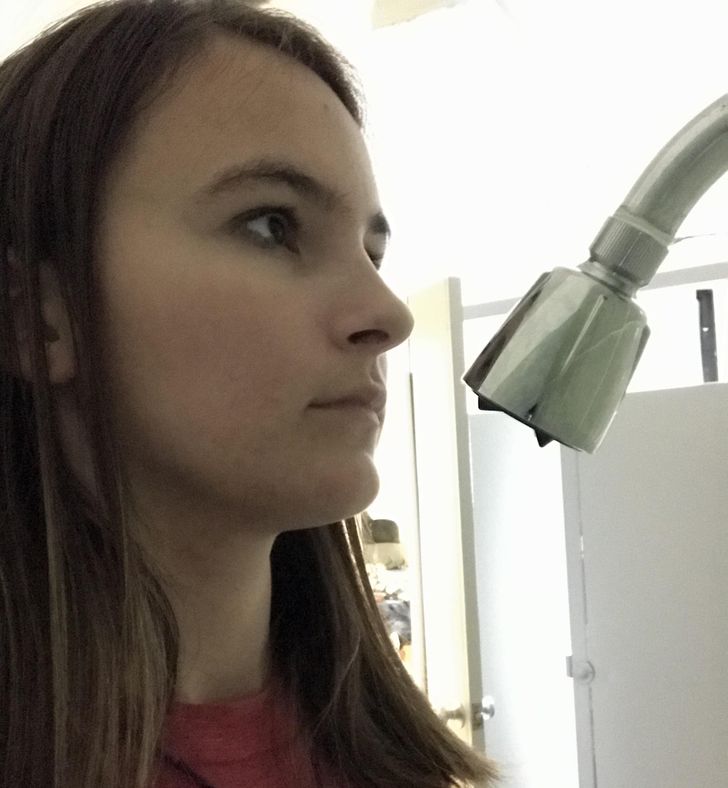 15. When the microwave door only opens this much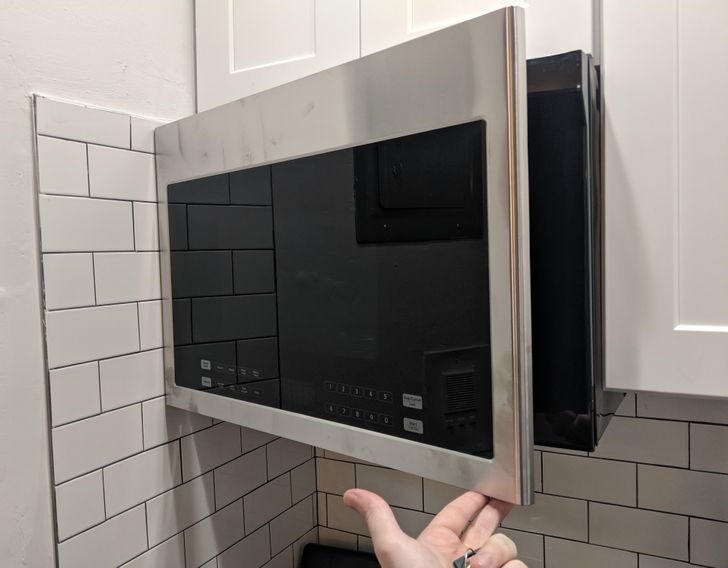 16. Because no one will know how to open it?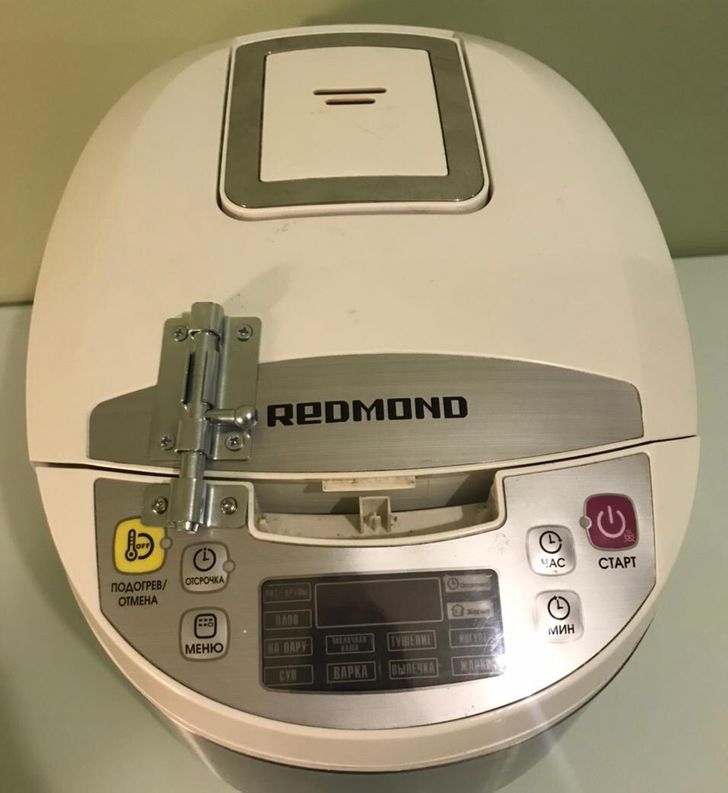 17. Merchandising at its best