What we expect isn't always what we end up getting, much to our dismay.
Adopting a pet, shopping online, or even taking a vacation – these are all things that meant to be fun. But things don't always go as planned.
Here are 20 photos that show that reality often does whatever it wants.
1. By buying one item because it was a little cheaper than the other, she found out that it was actually much smaller, too.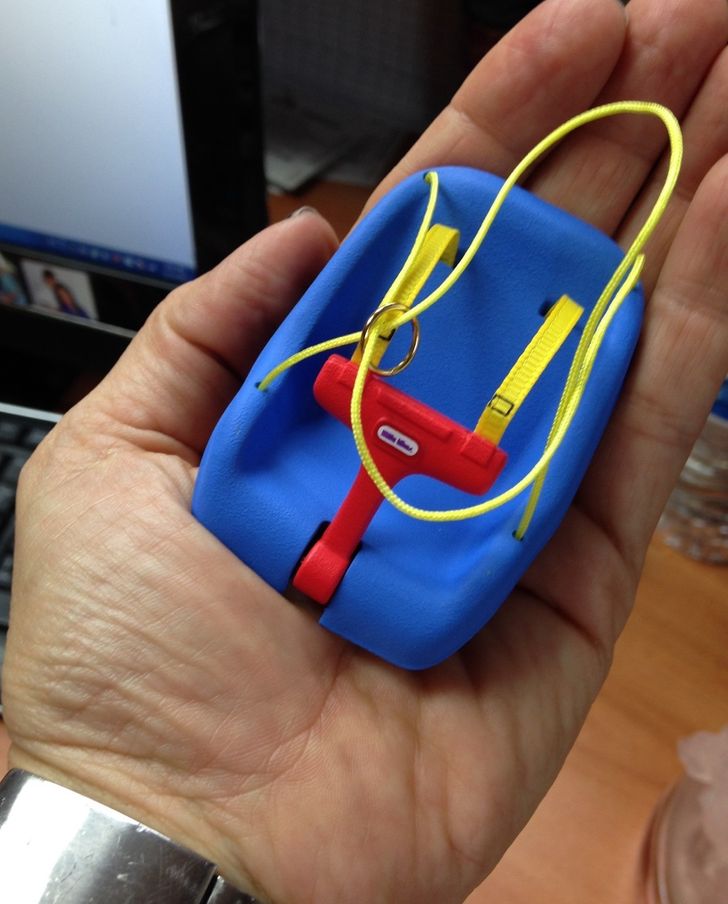 2. A backpack bought online wasn't meant for the cat but ended up being his because of its size.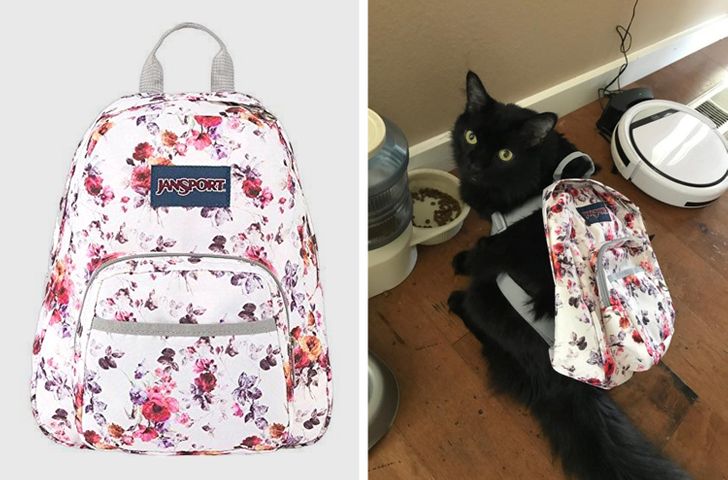 3. Photos taken by social network influencers vs. those taken by real people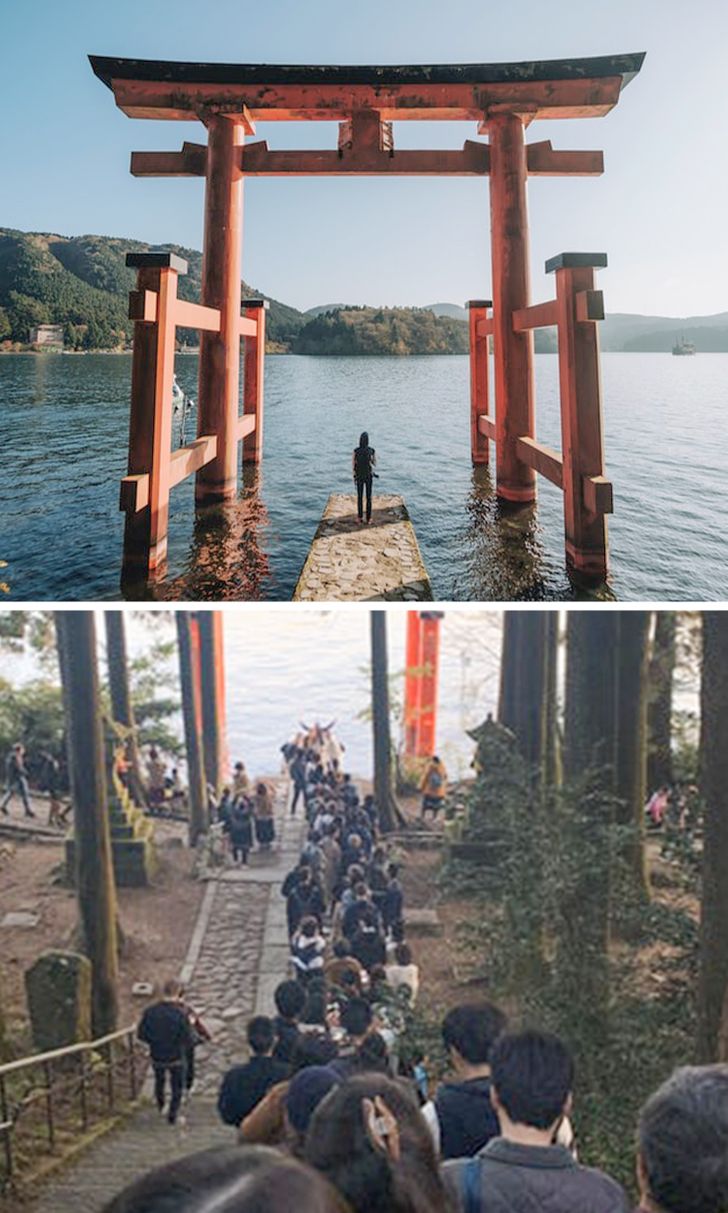 © Azlan Baharudin / unsplash, © alexandrab_ / reddit
4. He forgot to add water to his noodles before microwaving them.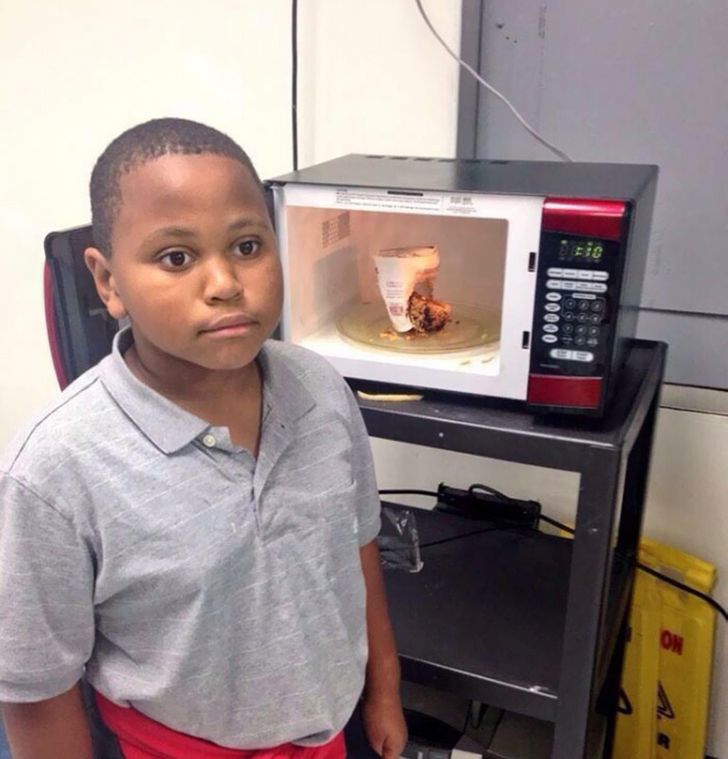 5. This was supposed to protect him from the rain, not make him look like a mushroom with legs.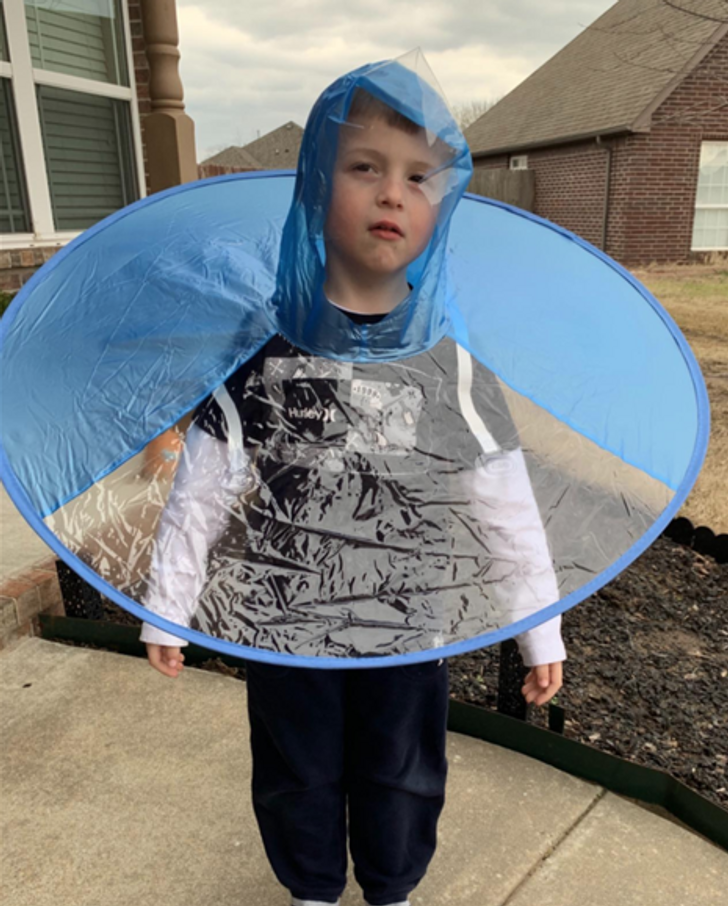 6. We're still paying for air in some packages.
7. The more awesome it looks in the online ad photos, the clearer it is that you shouldn't buy it..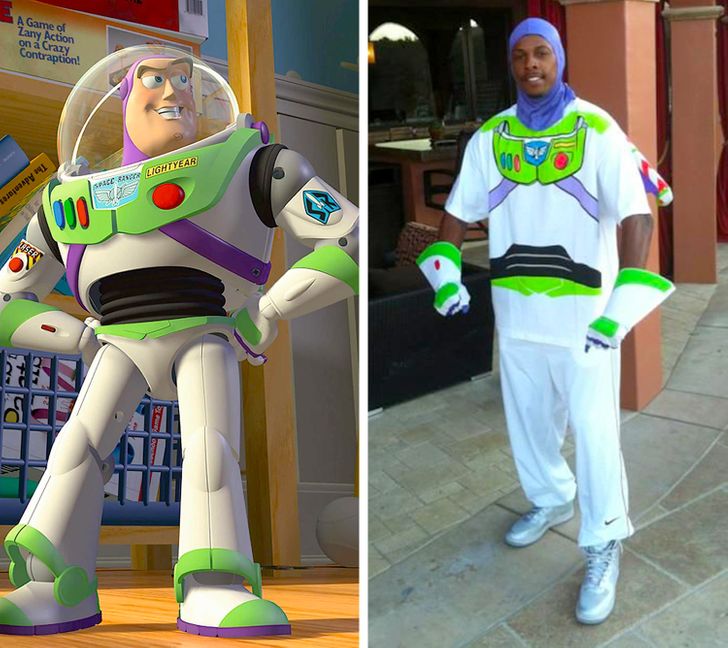 © Toy Story / Disney / Pixar, © Paul Pierce / twitter
8. They won't get much lime juice with this.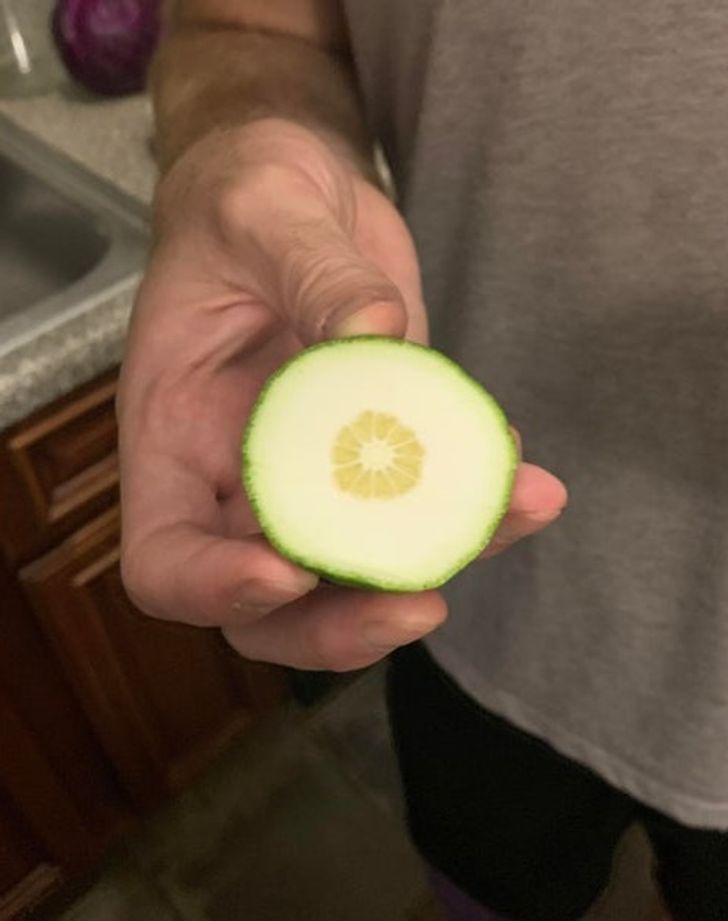 9. If the bottom half of your jeans pocket is missing, better not use it as a pocket.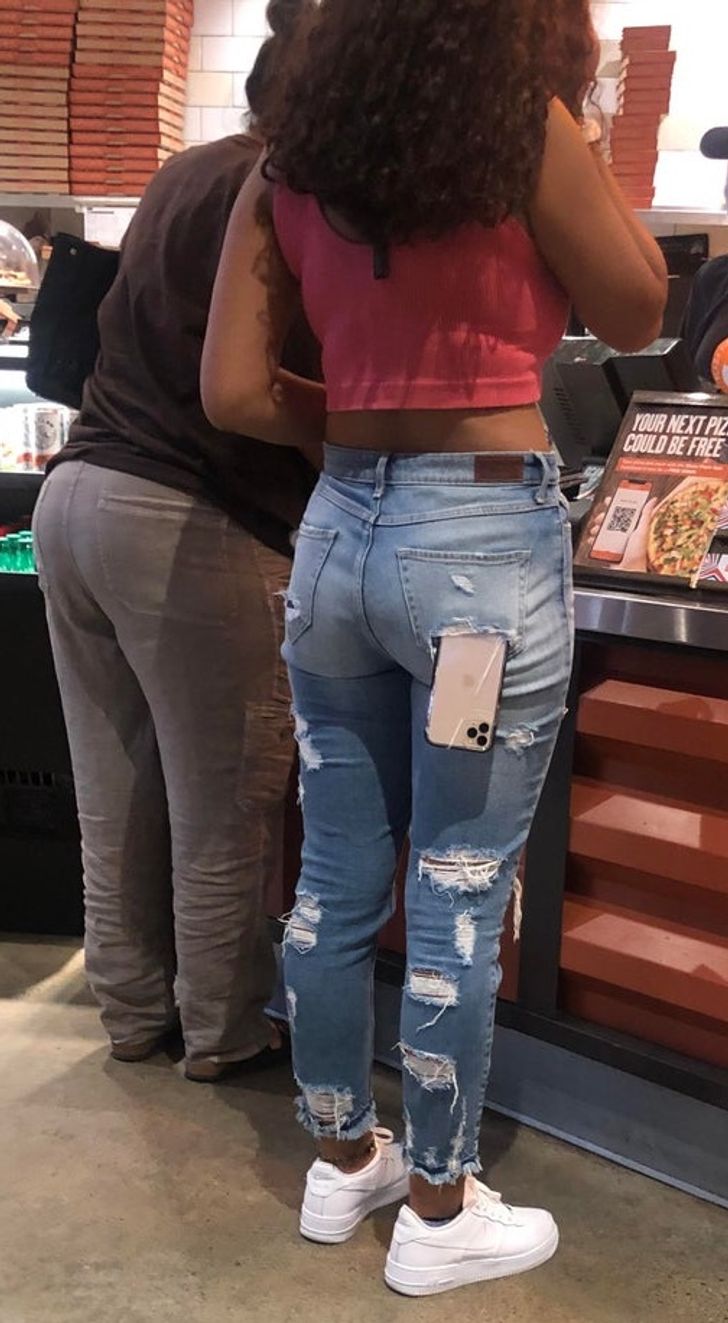 10. This motivational message is a little hard to comprehend.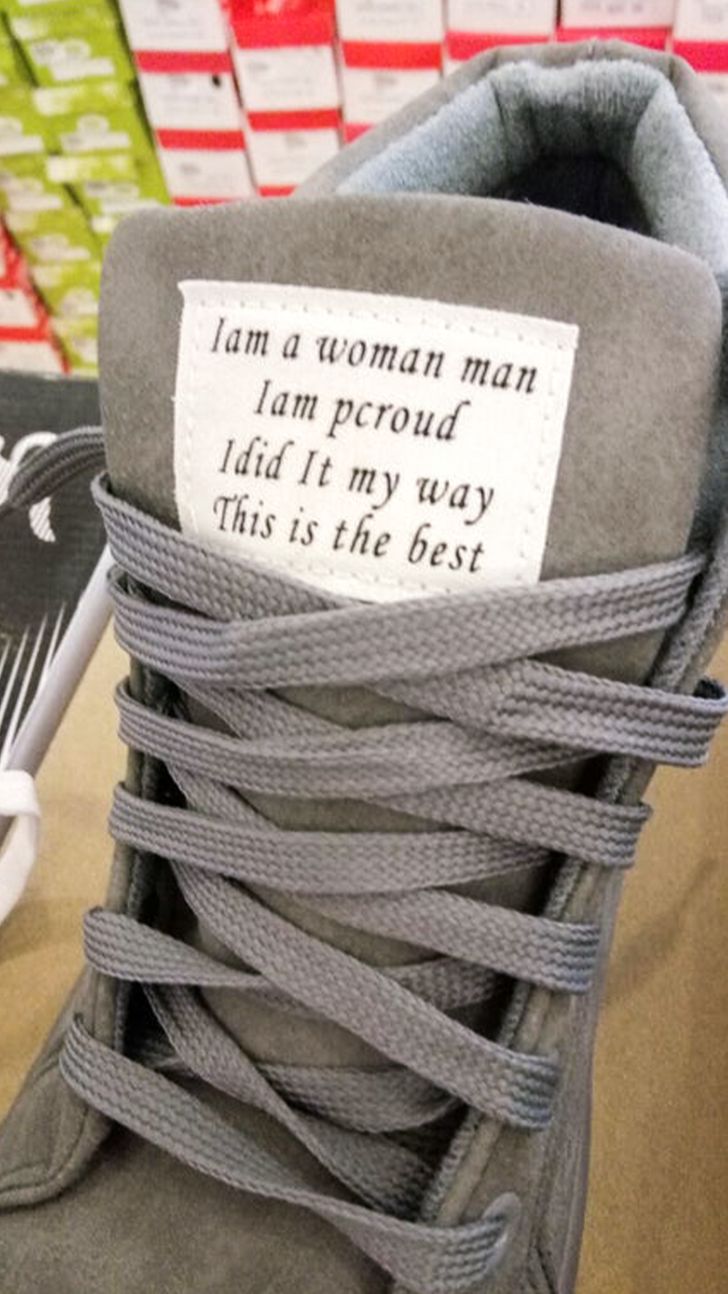 11. A 50-year-old guy found this book on his mom's bookcase…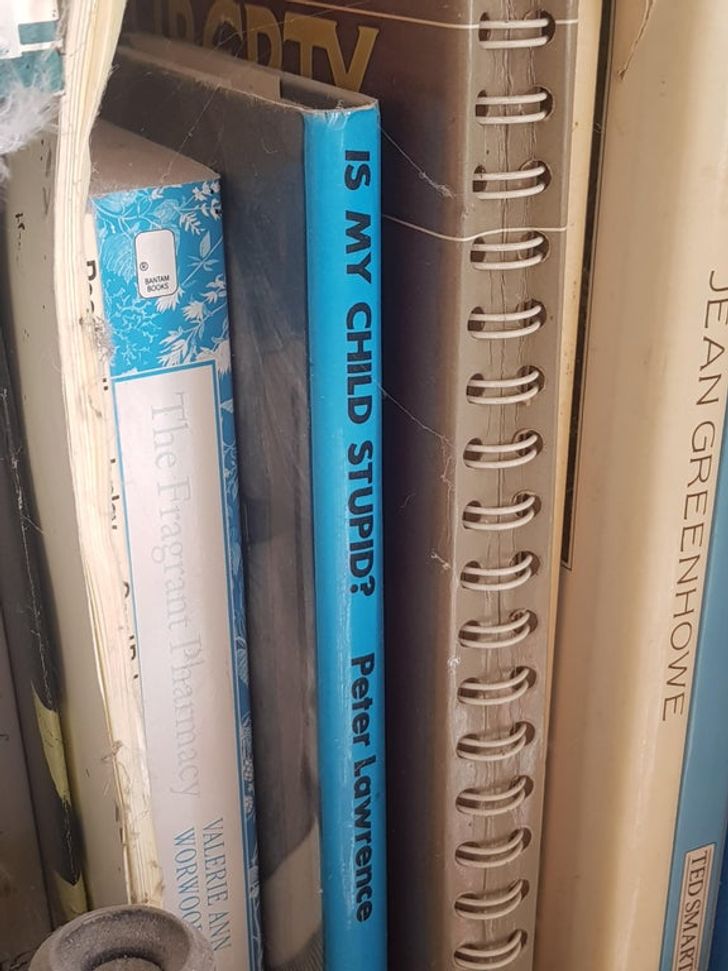 12. A dog and an expensive pair of headphones – we all know what happened here.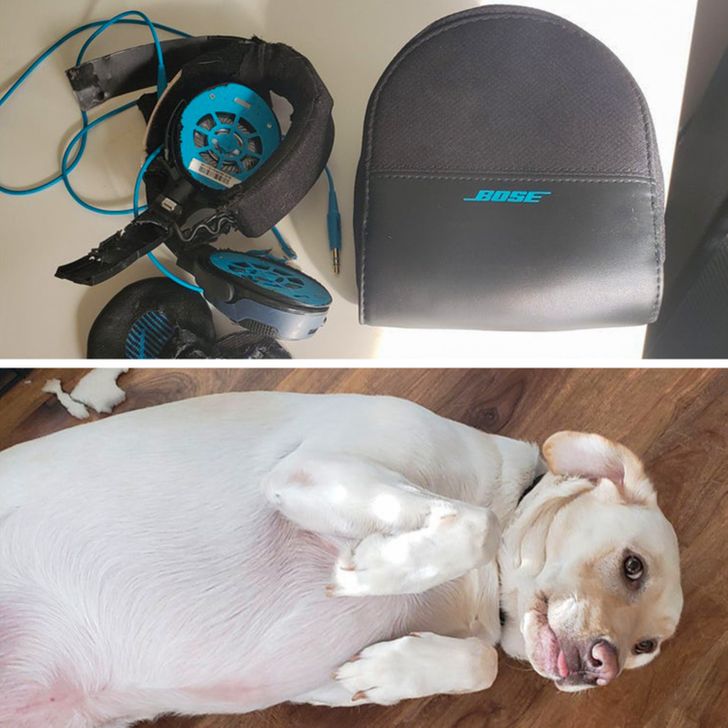 13. She thought she was old enough to make food on her own, but she hasn't quite mastered heating up syrup in the microwave. She set the timer for 5 minutes…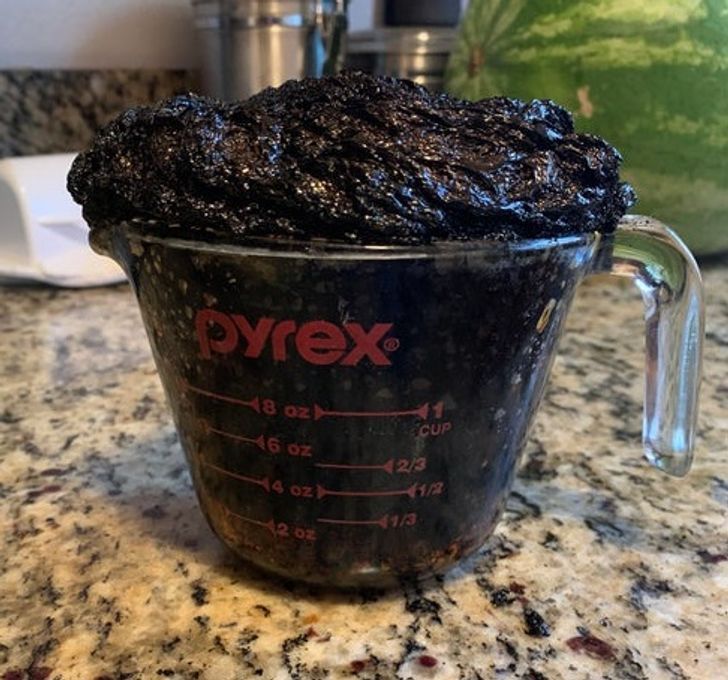 14. You're missing one piece and the puzzle is a fail.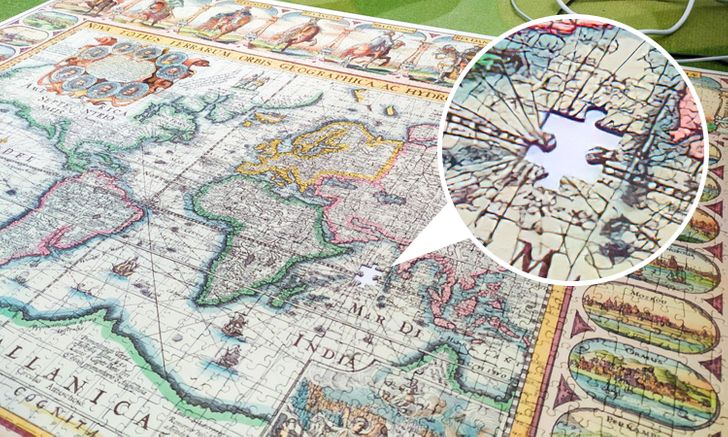 15. Besides being different from the picture, there's no place for your eyes…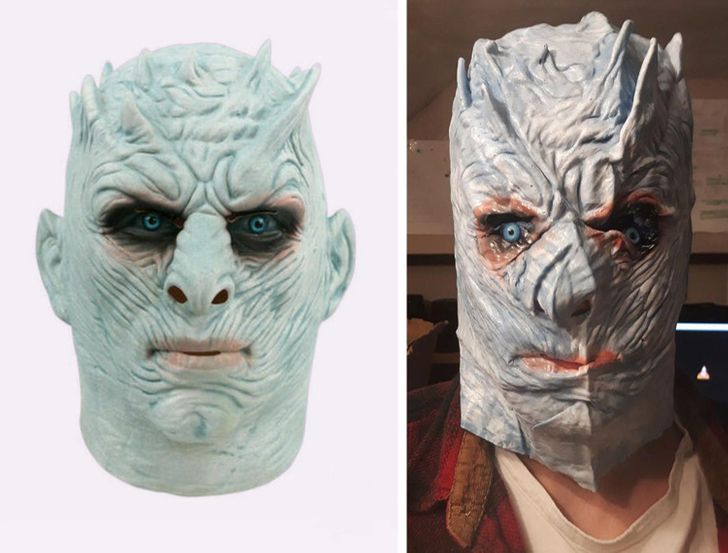 © ebay.co.uk, © Malibutwo / reddit
16. The dog will have to shrink if he wants to swim in his new pool.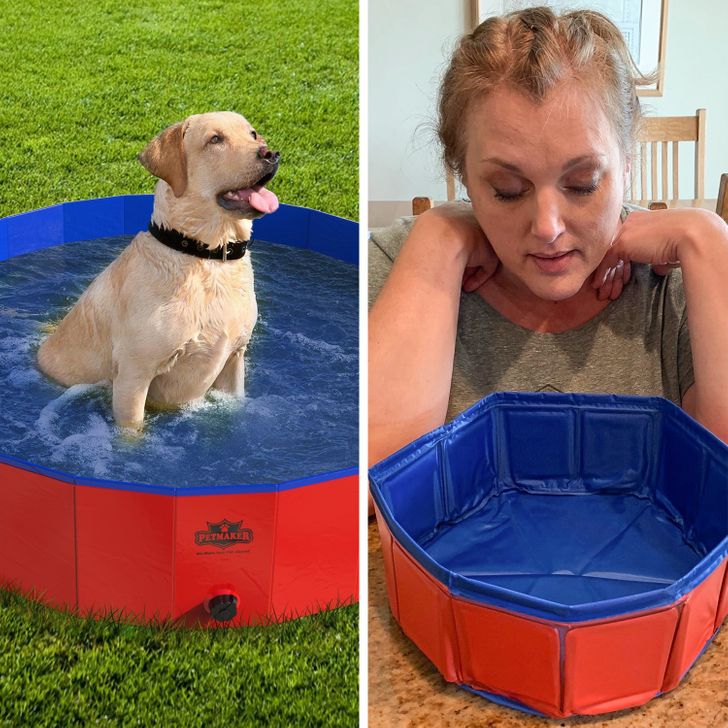 © amazon.de, © leftcrow / reddit
17. The photo the client showed to the manicurist vs. the results she got