Some people are naturally good with their hands and the following is just a small selection of awesome ideas.
We all have our talents and passions, and for some it's manual skills be it painting or sewing. It may take time and patience, but the results of their work are incredible!
Here are 19 photos of amateur creations that will take your breath away.
1. It took this guy two and a half years to produce this - just check out the detail!
2. A brooch she made for her dentist friend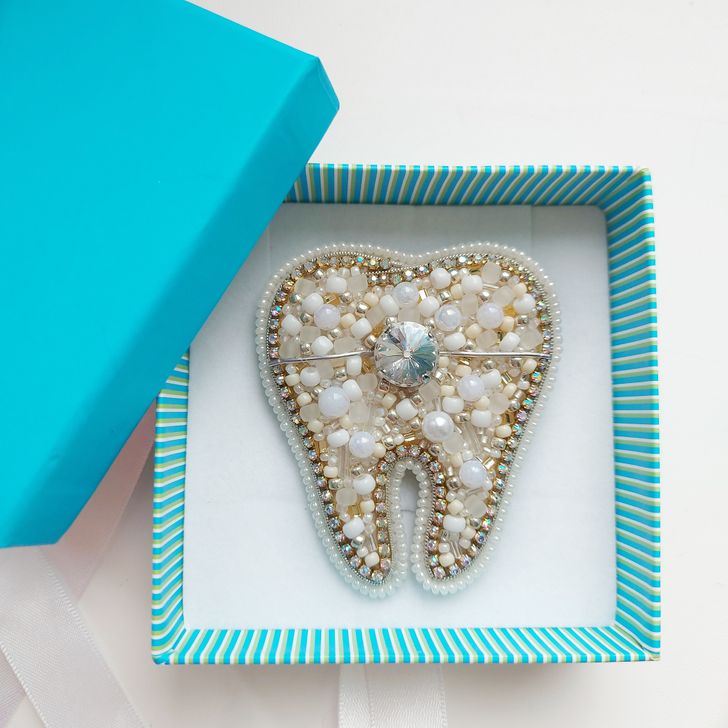 3. Pretty good for a first attempt at a doll's house!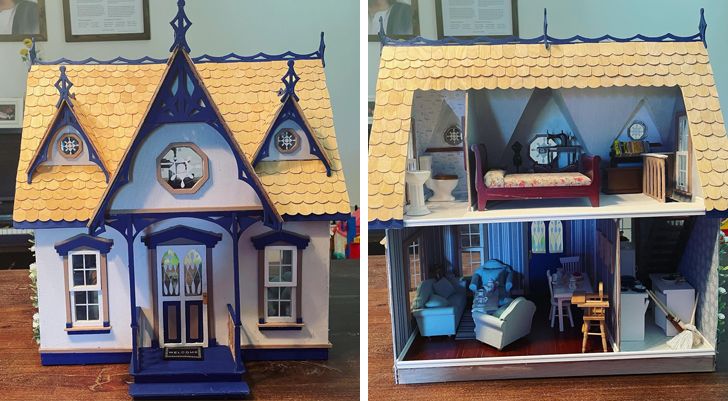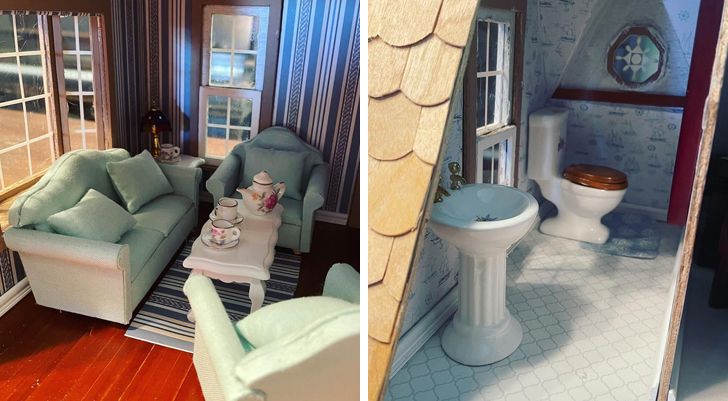 4. She created an algorithm that enabled her to create portraits with threads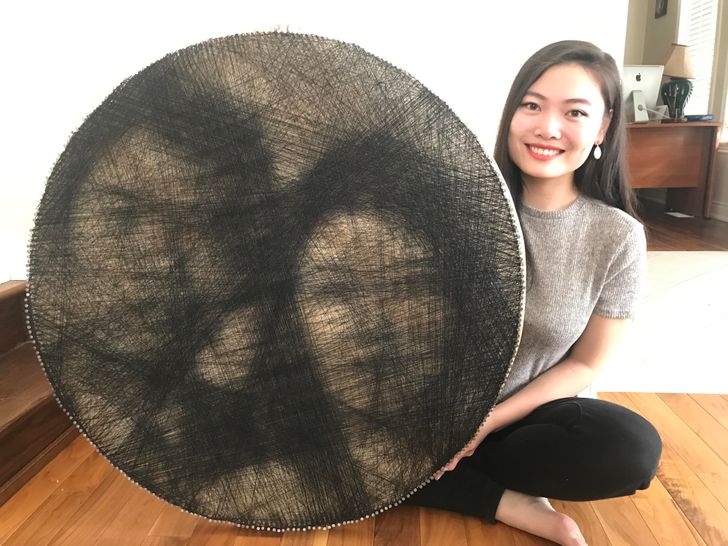 5. Cotton and bead vegetables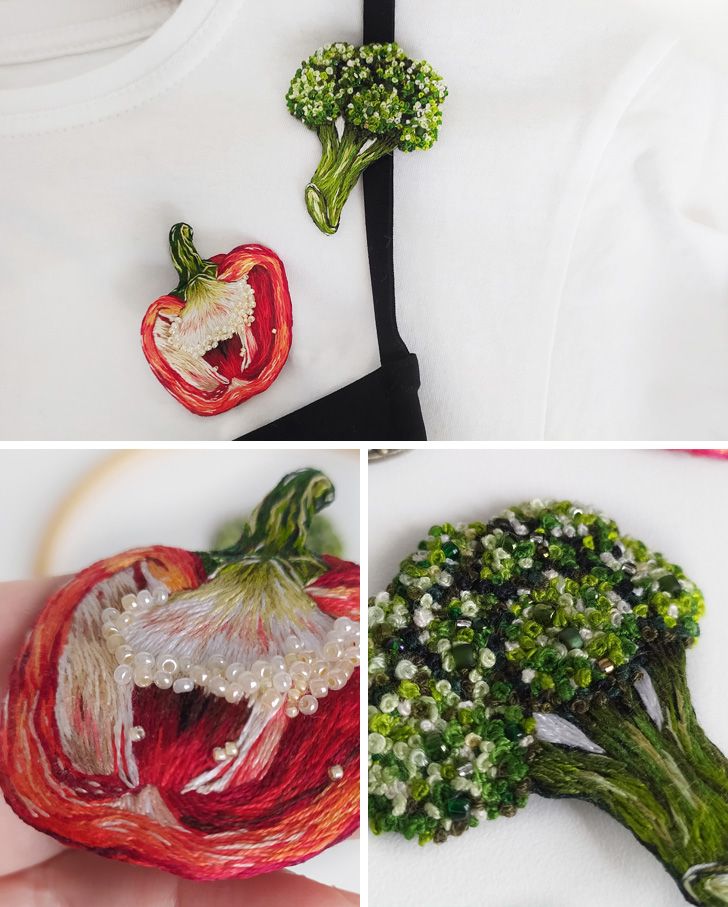 6. Stunning sewing lamps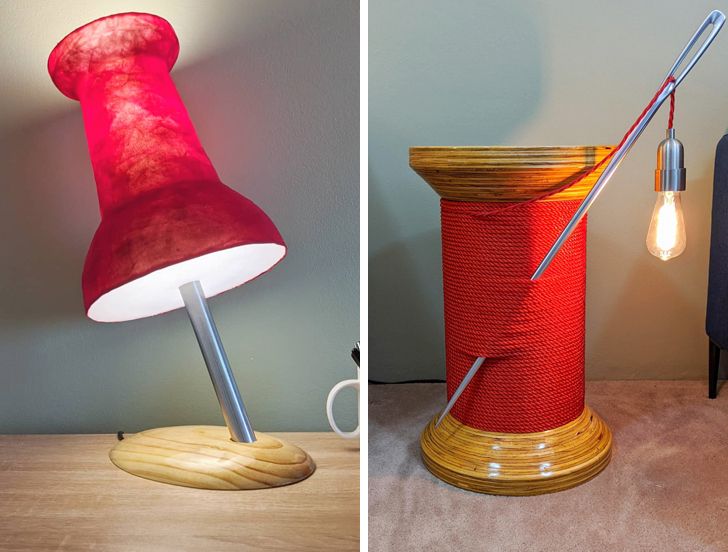 © Tinkertailormakerguy / Reddit , © Tinkertailormakerguy / Reddit
7. We love this metal sculpture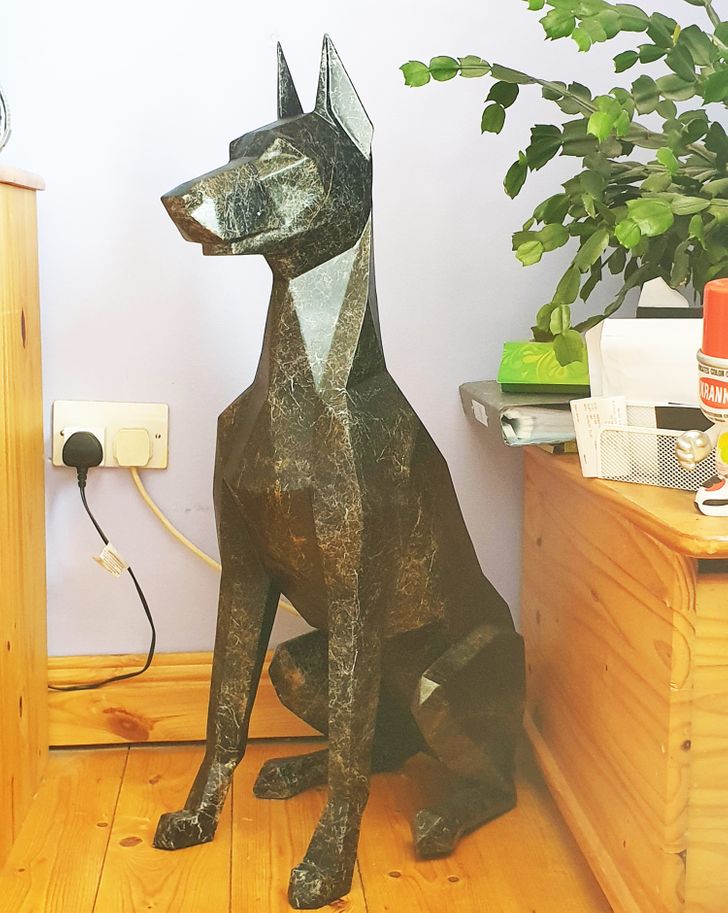 8. Believe it or not, these are made from polymers!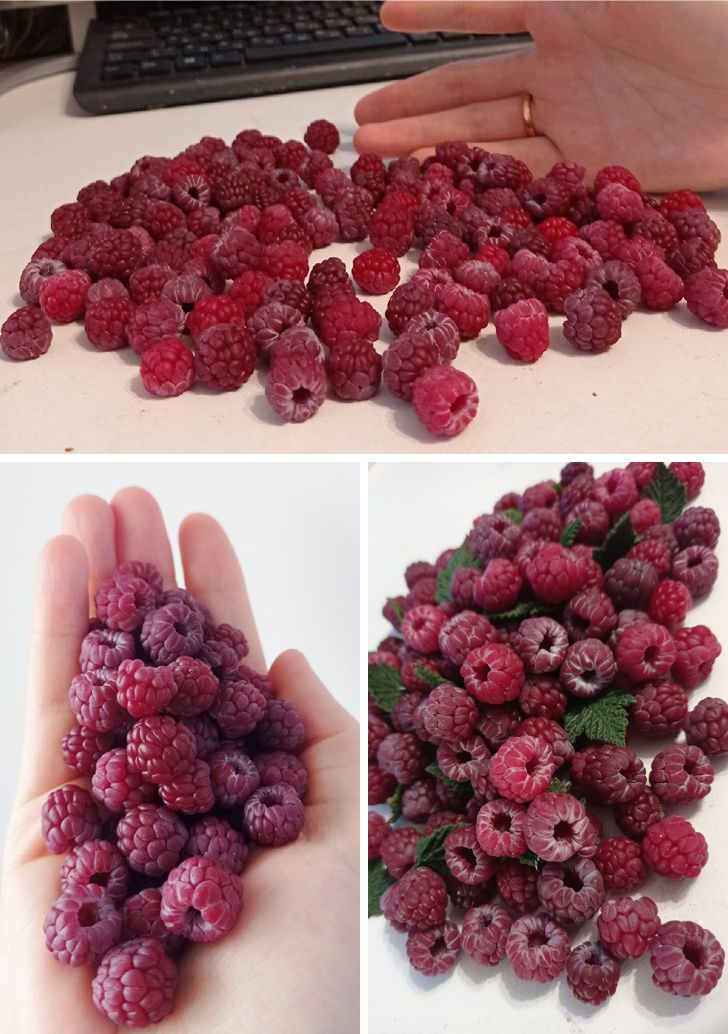 9. A single line drawing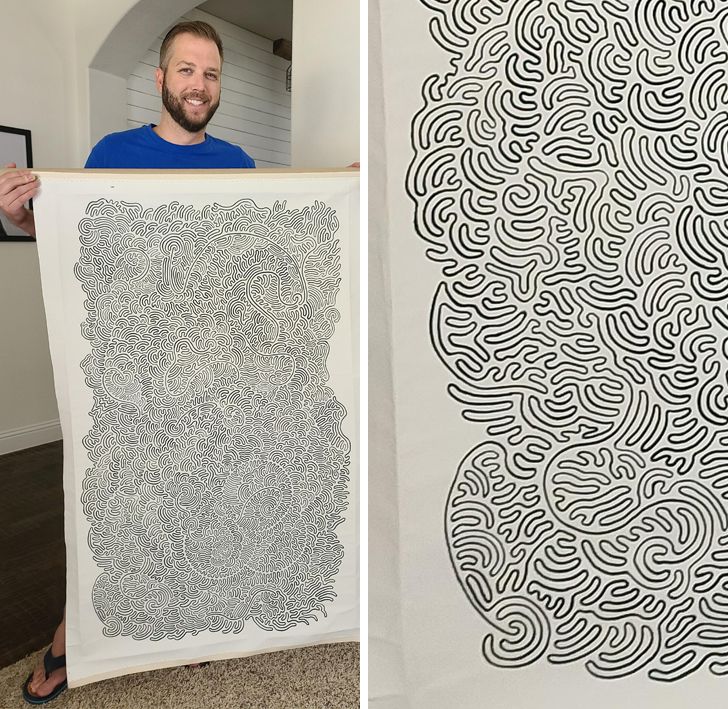 10. Painted pebbles and stones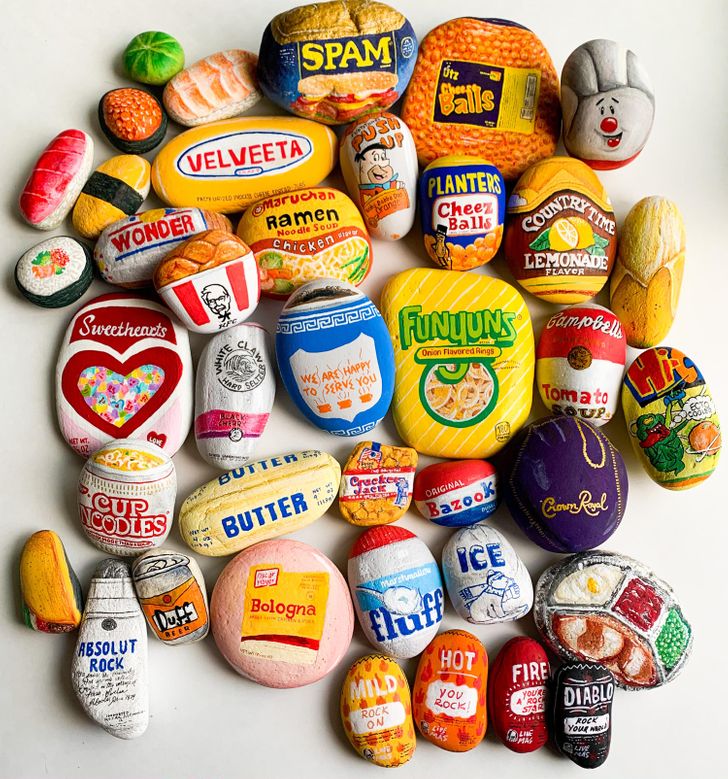 11. A hand-knitted garland of lights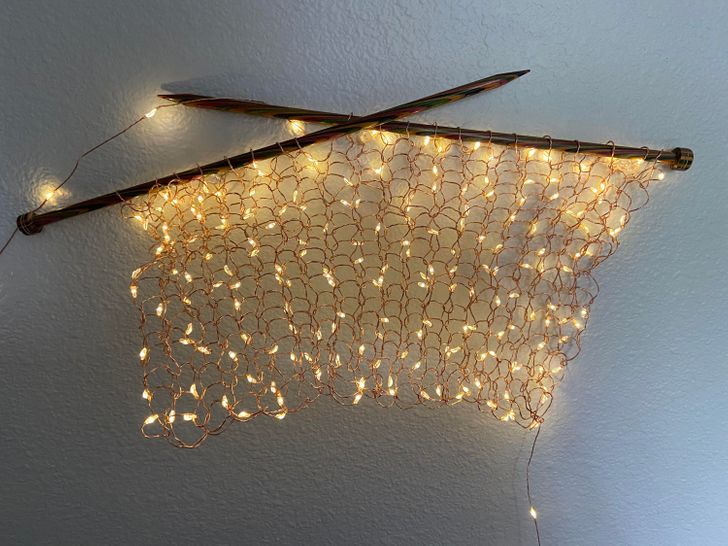 12. Awesome soft toy idea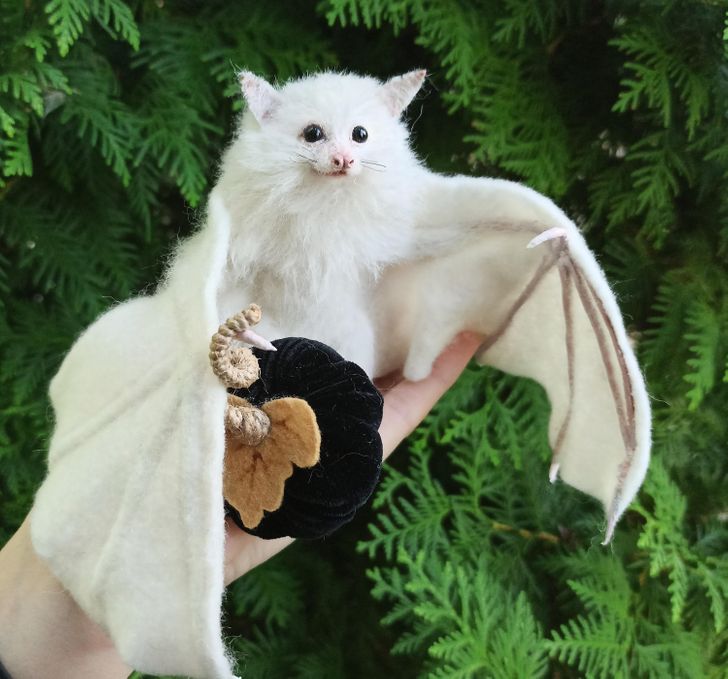 13. A galaxy made from wood and resin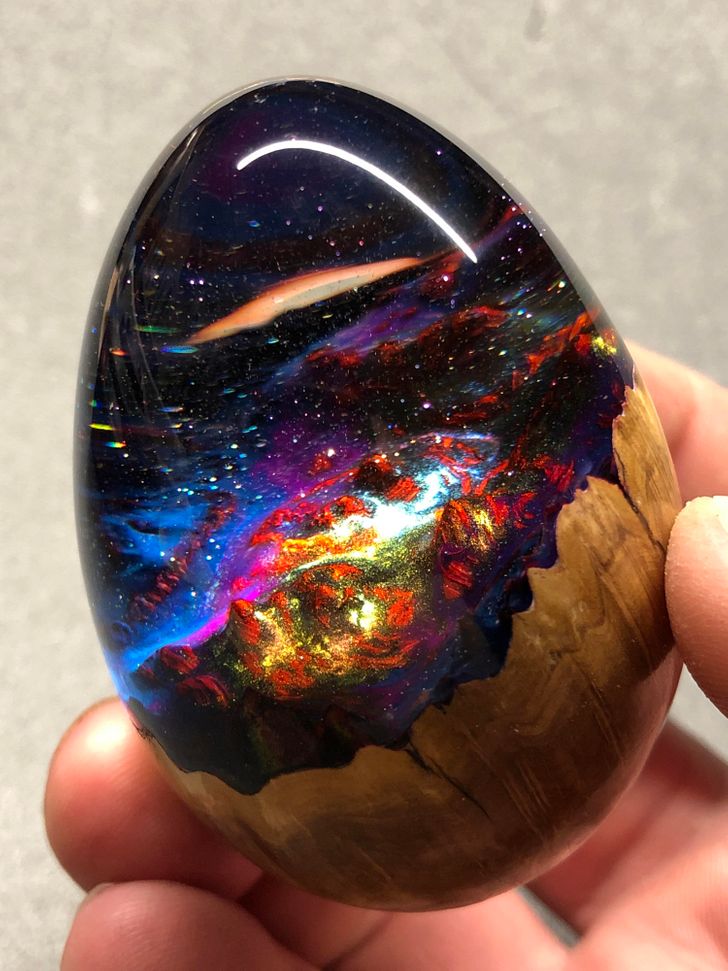 14. These were made using left over scraps of fabric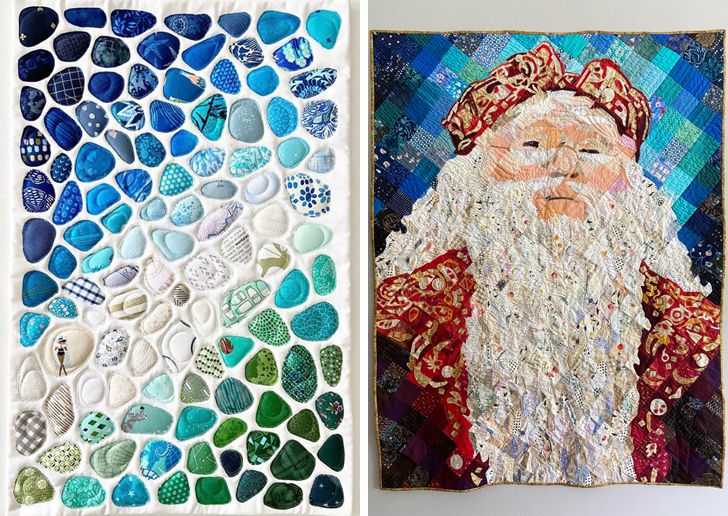 © exhaustedoctopus / Reddit, © exhaustedoctopus / Reddit
15. Original origami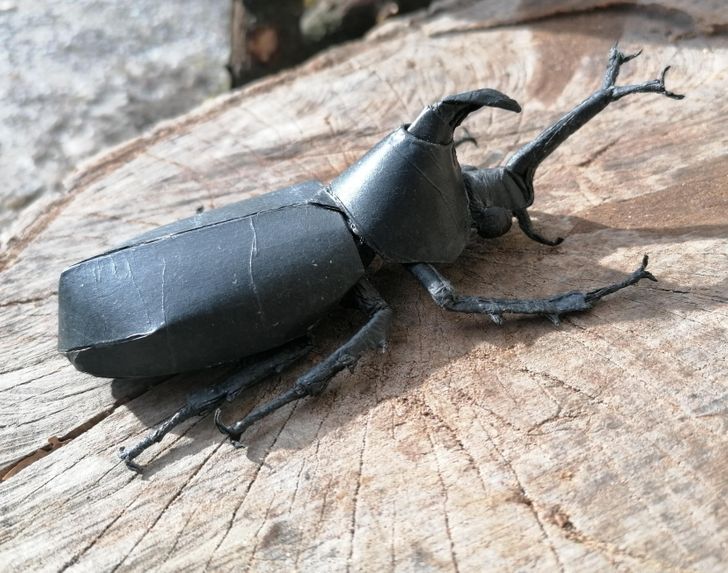 16. Hand-embossed leather wallets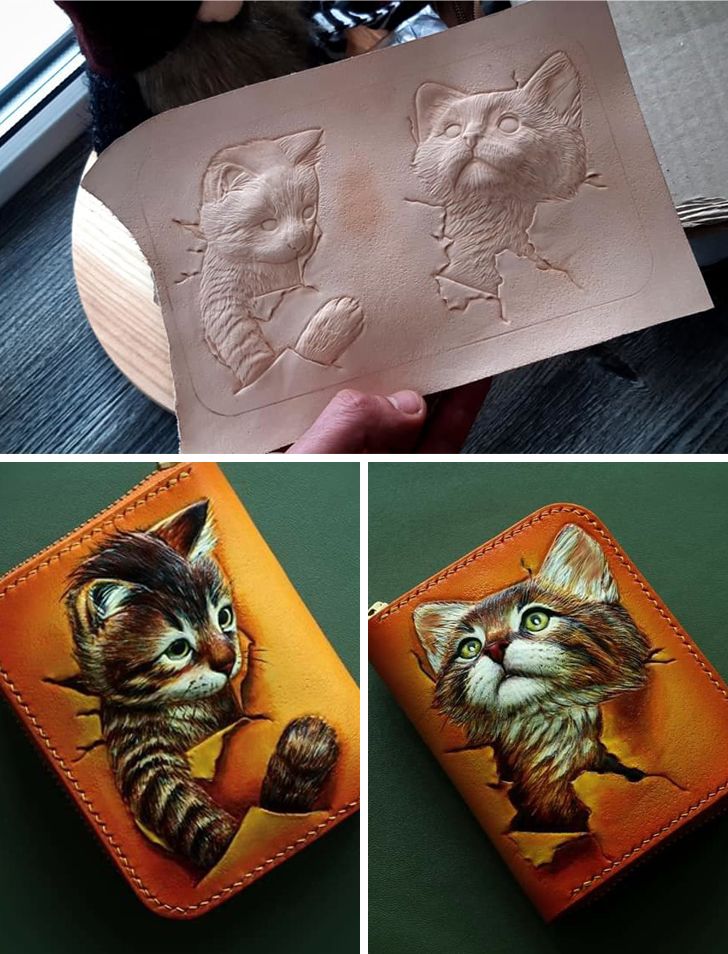 17. A gorgeous way to store jewelry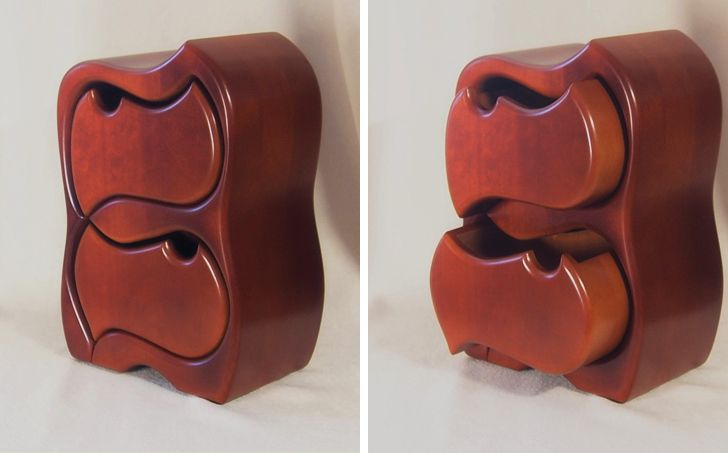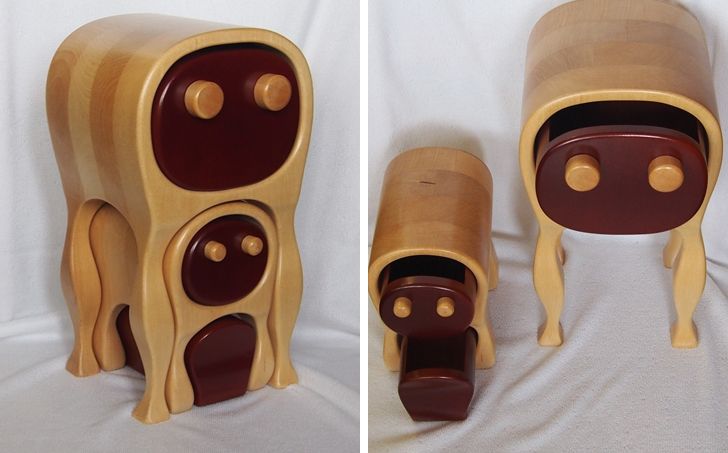 18. They recreated Minecraft!