Nature never fails to surprise us...
For example, have you ever bitten into an apple only to find that its flesh is the same color as its skin? The cool thing about the internet is that people can now snap and share photos of their weird discoveries!
Here are 19 unusual photos of nature that have taken social networks by storm.
1. We weren't joking when we mentioned the apple!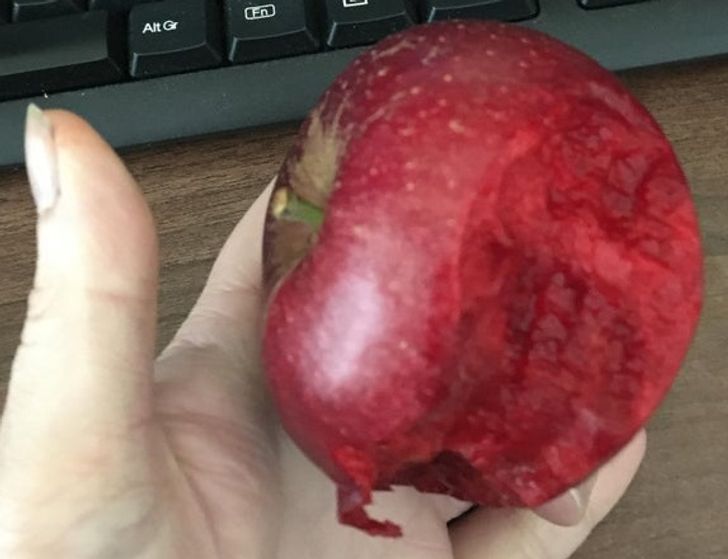 2. Baby crickets hang out together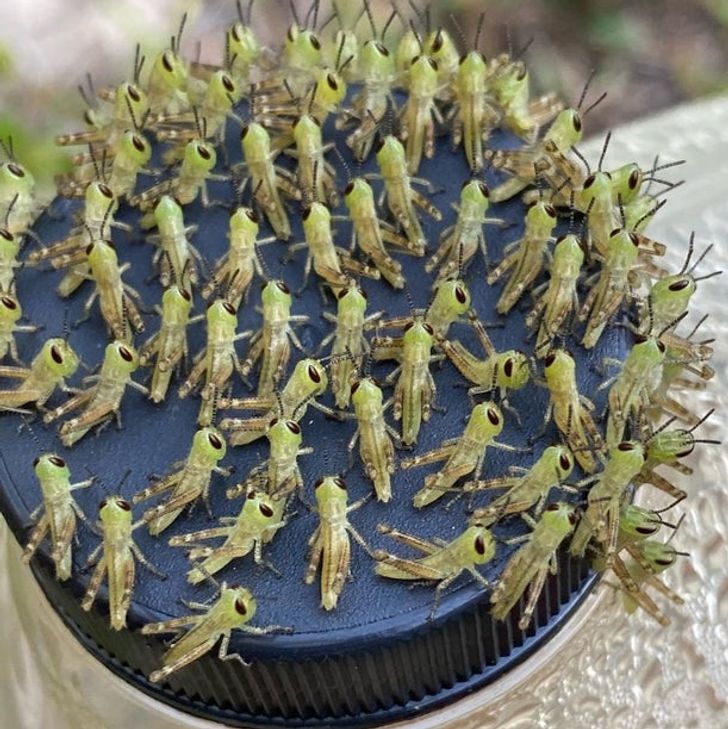 3. A miniscule frog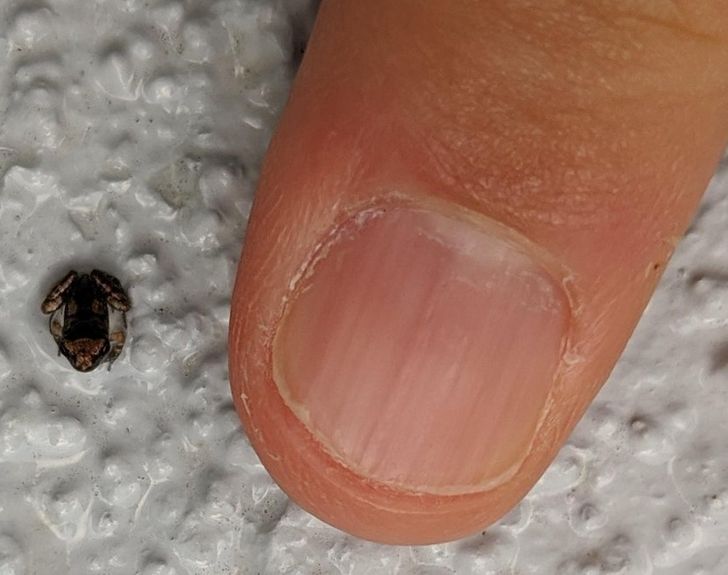 4. A flowering mailbox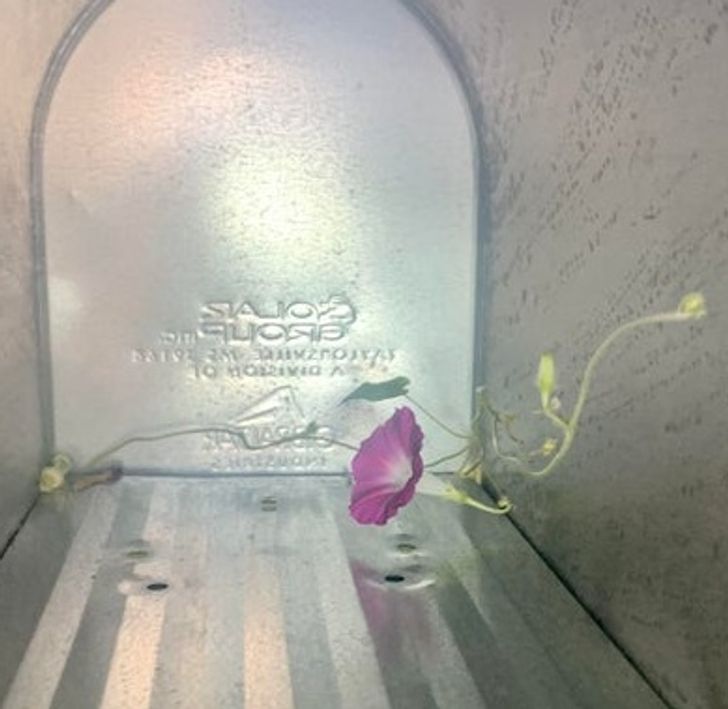 5. Have you ever seen a Sphynx?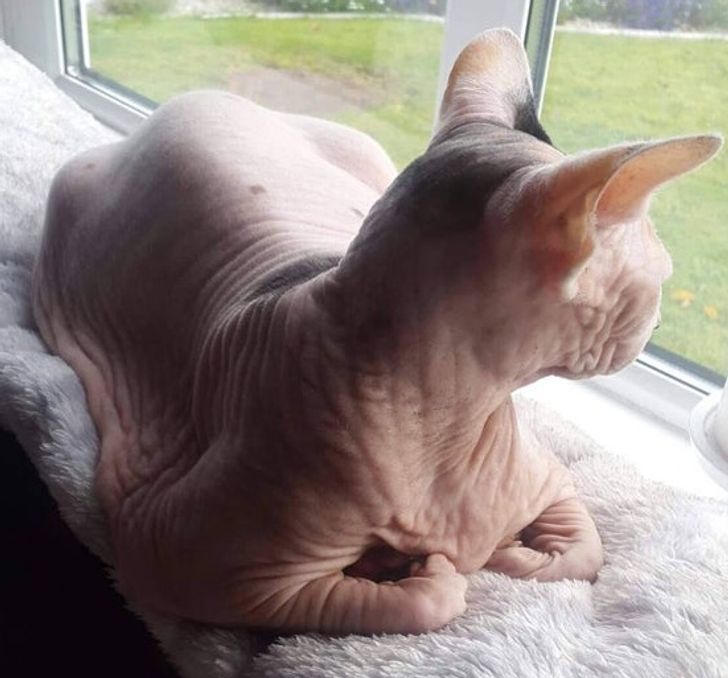 6. A perfectly round cucumber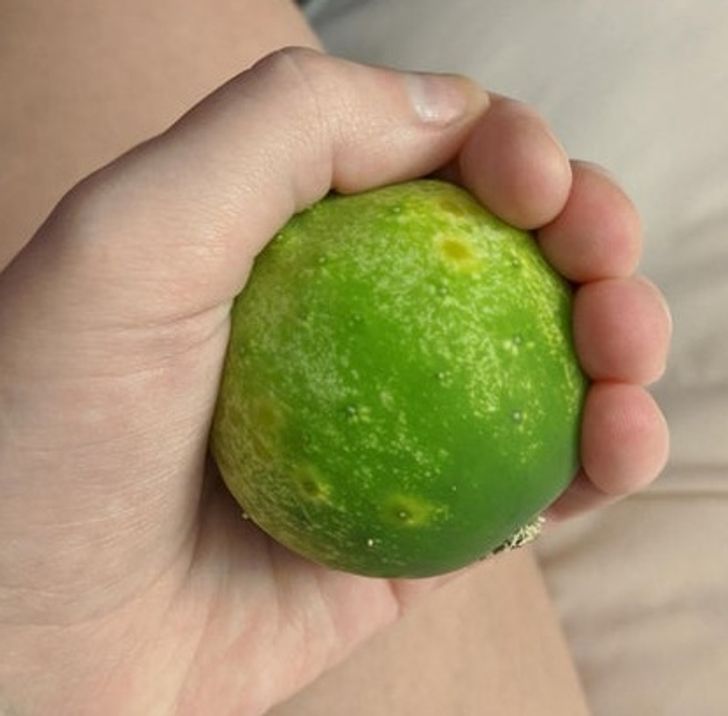 7. This leaf must be lucky!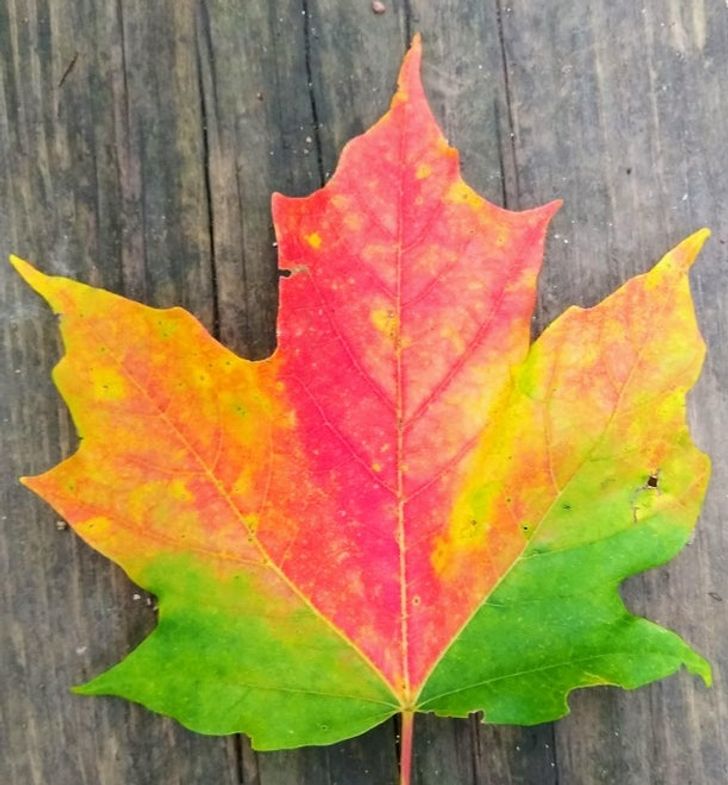 8. Extraordinary caterpillar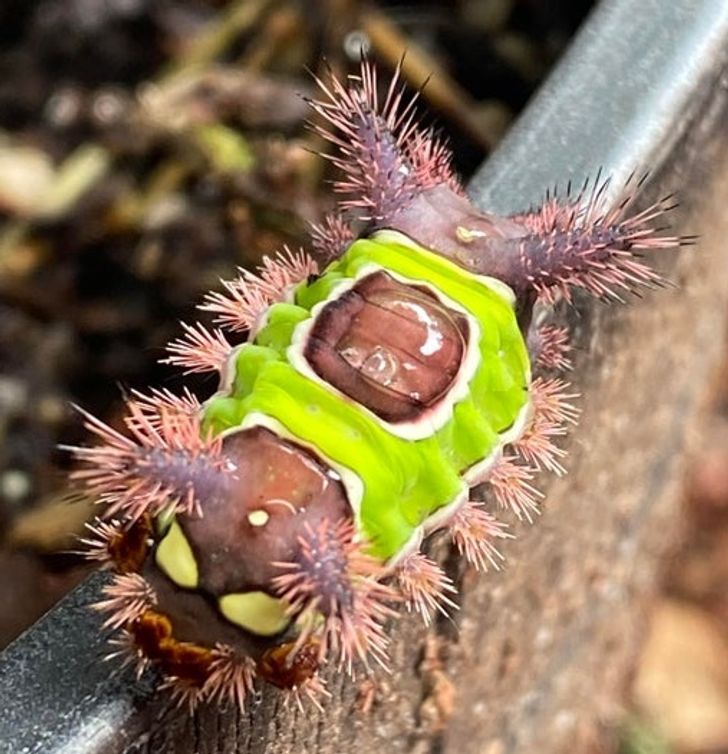 9. Ringed by a tire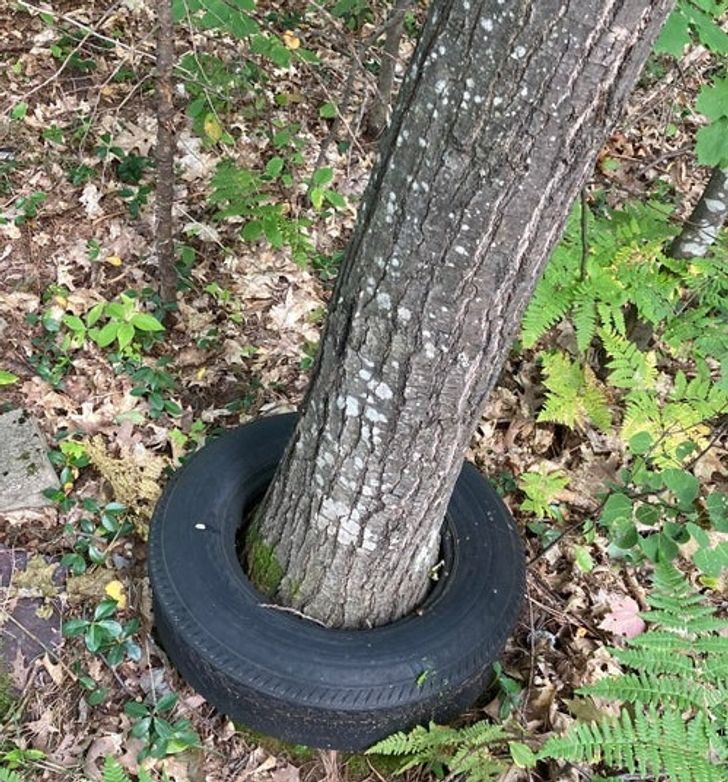 10. Proves that the product works!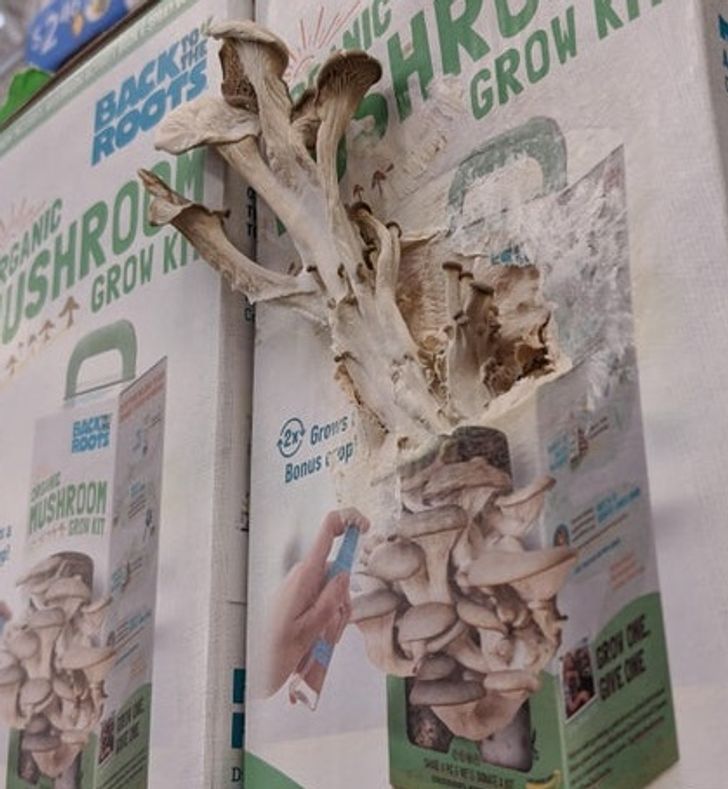 11. Walls make the perfect support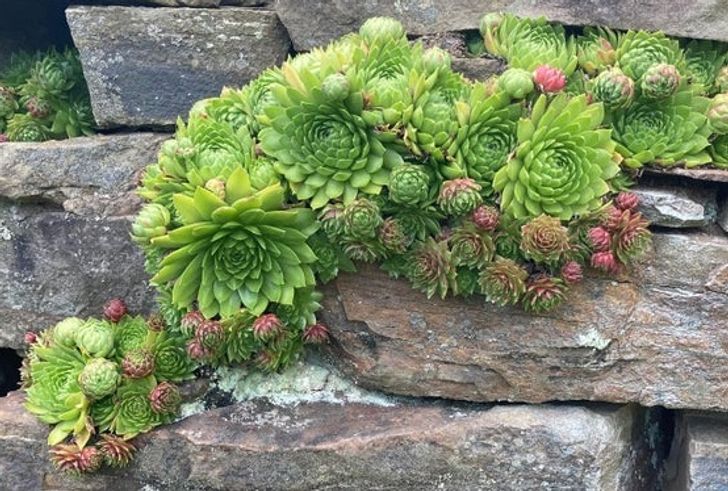 12. A humungous lemon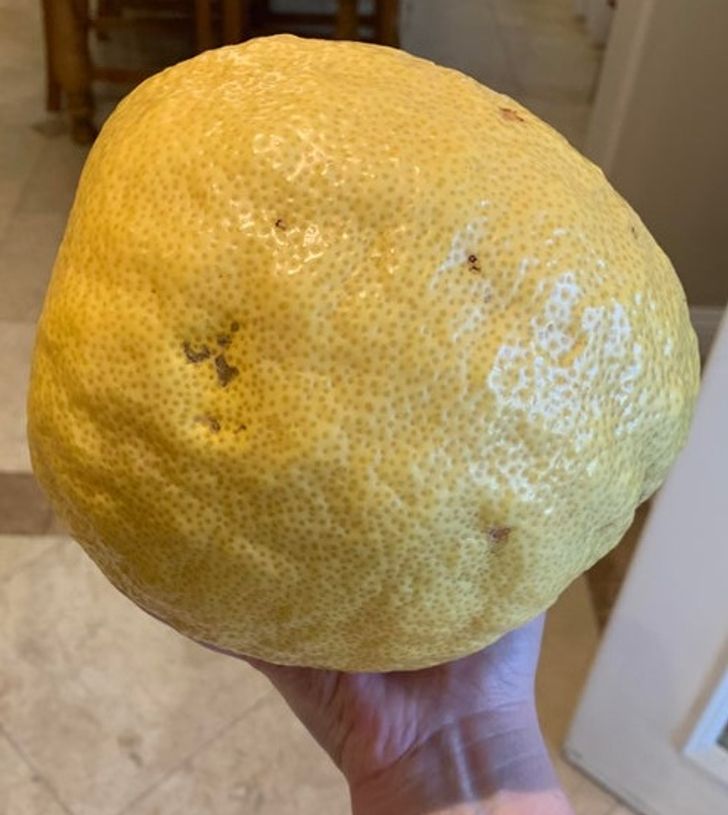 13. Just a lizard wearing a leaf hat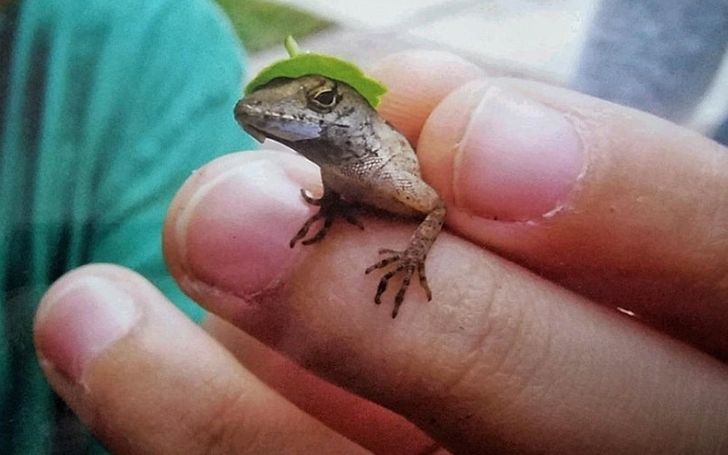 14. It grew around the leaf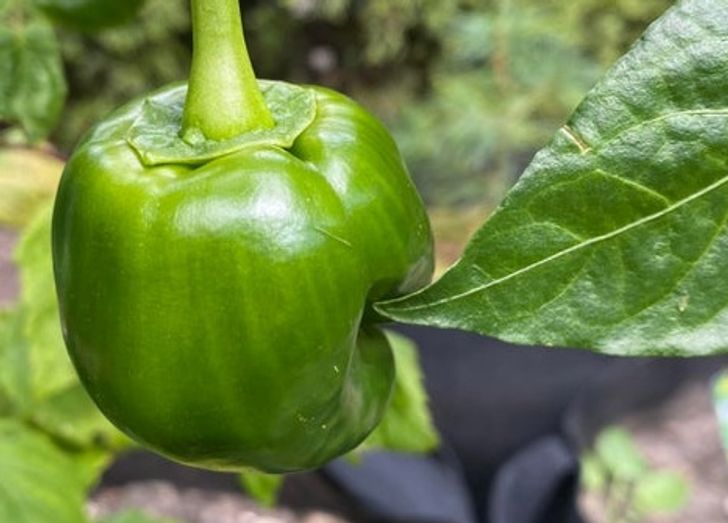 15. When pebbles look like popcorn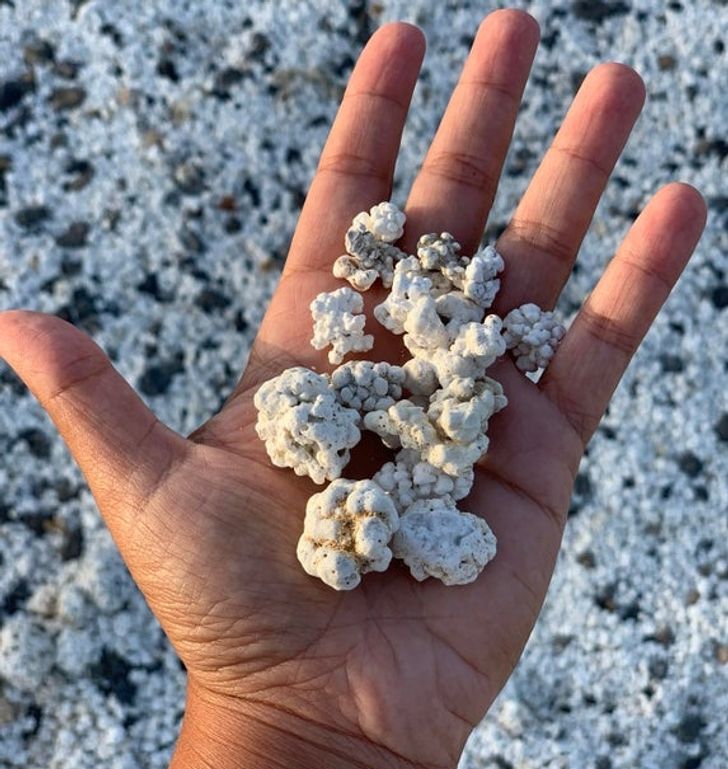 16. He was about to eat this Praying Mantis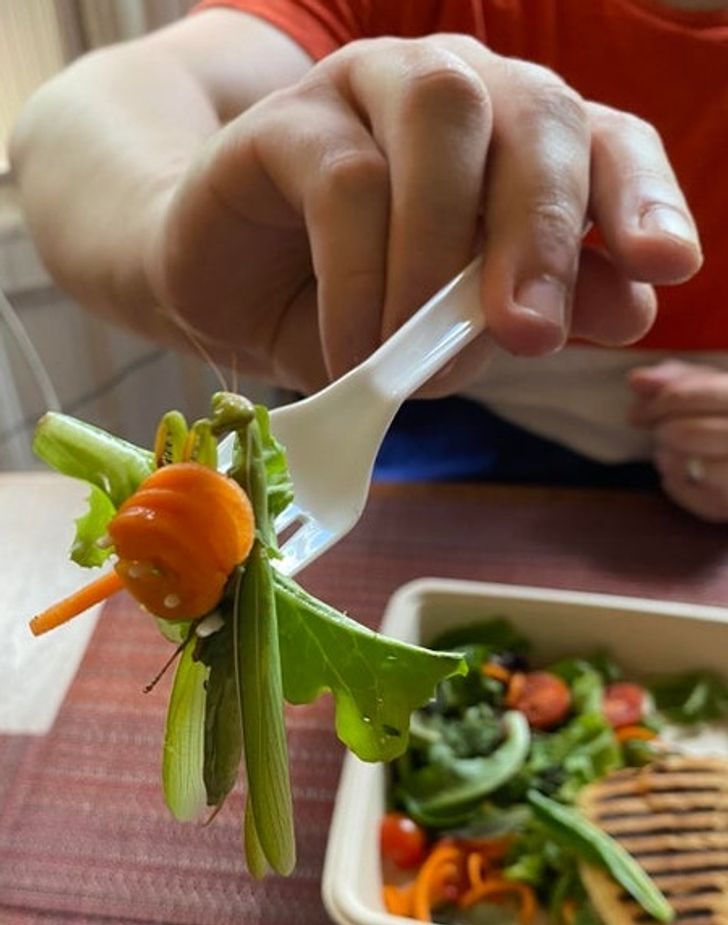 17. A bee covered in pollen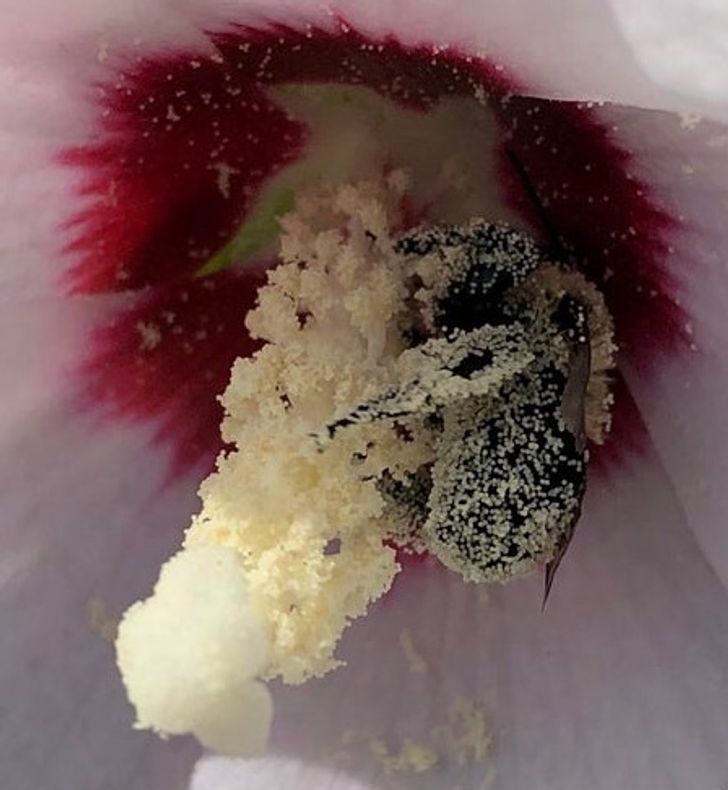 18. These fish were found swimming in a flooded basement!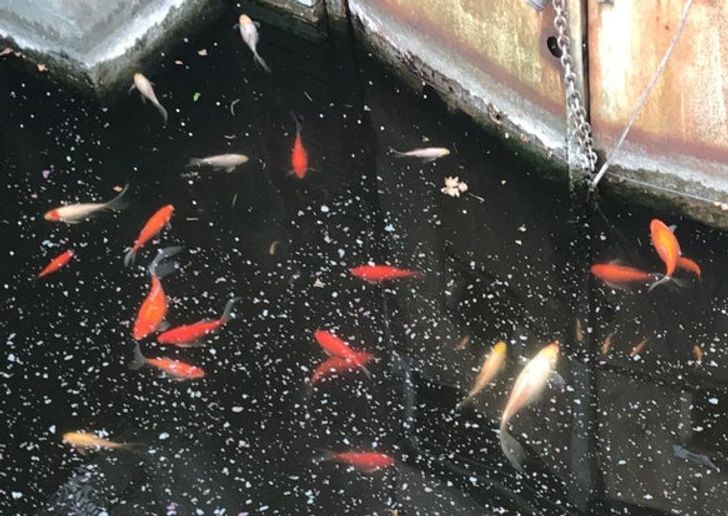 19. A stone that has a metal core