Who doesn't love a bit of perfection?
These photos illustrate those moments in time when we stumble upon something that brushes with perfection, whether it's beautiful colors, symmetry, order or Mother Nature showing off! The great thing is we usually have our smartphones to hand so we can immortalize and share our snaps, often taking social networks by storm!
Here are 19 photos that show perfection exists in all sorts of places.
1. A great way to start the day!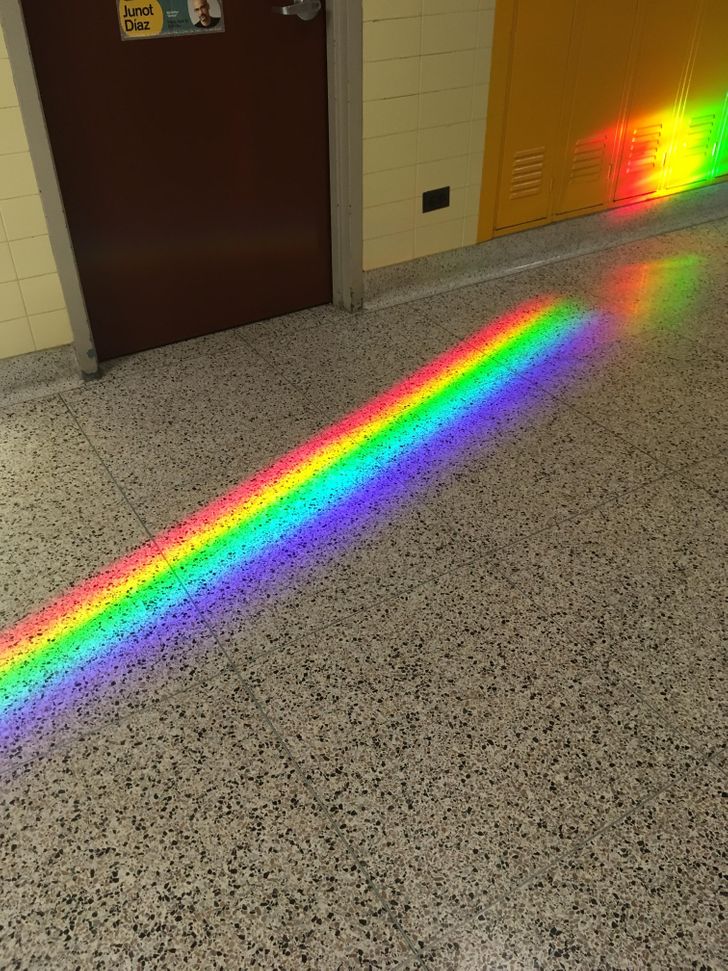 2. Incredible nature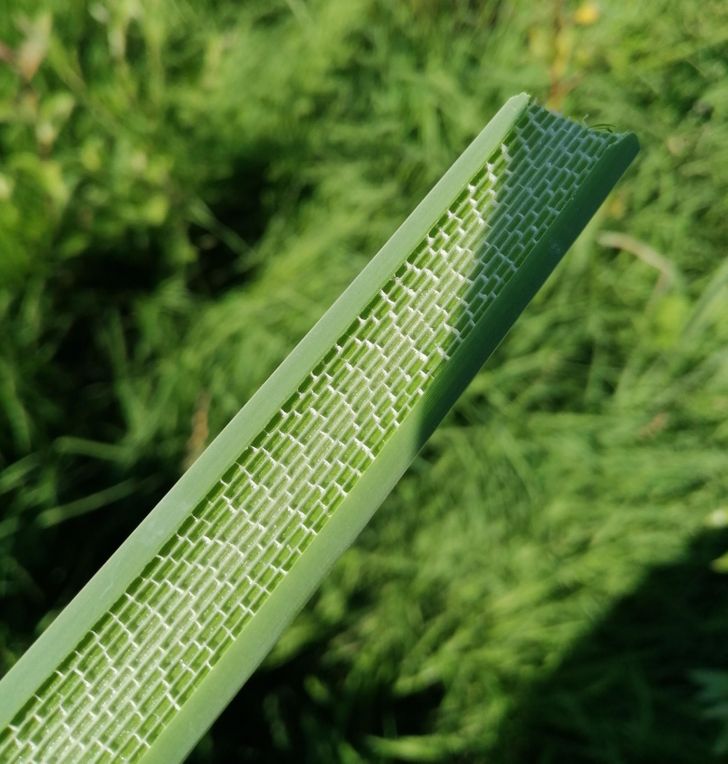 3. The cat... And the bottle tops!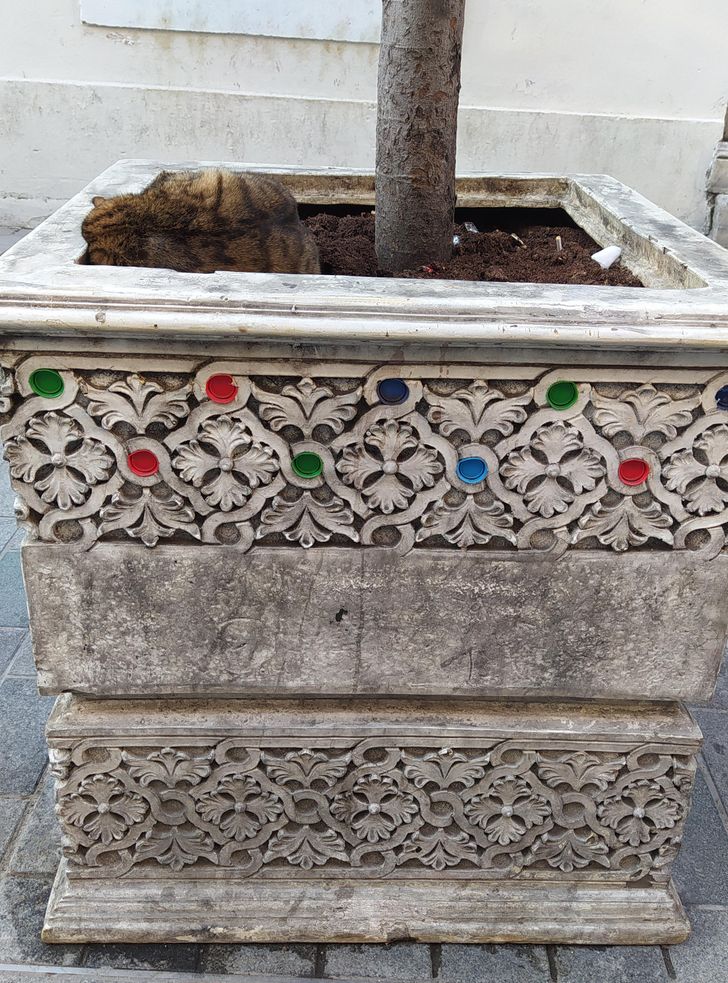 4. So pretty you wouldn't want to burn these logs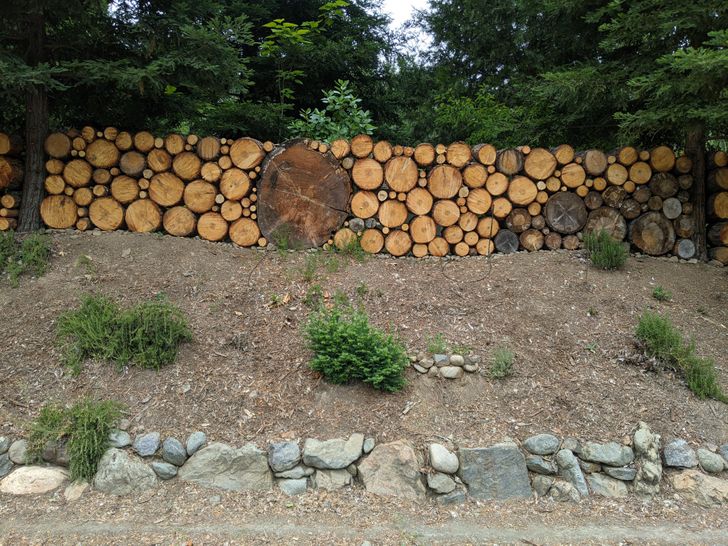 5. How to get people to buy your fruit!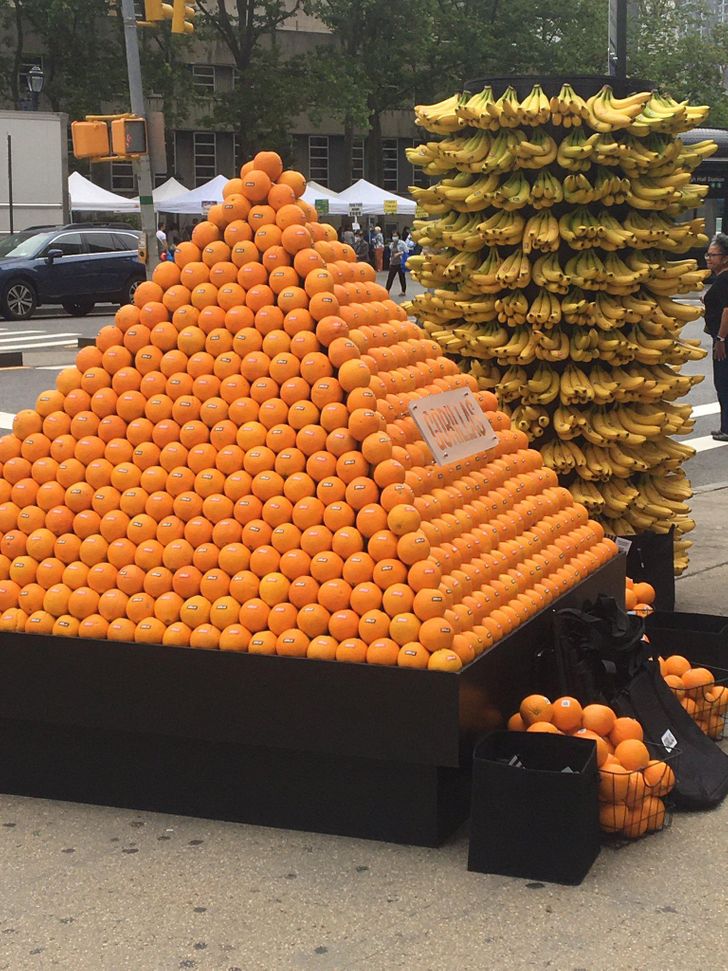 6. When food is art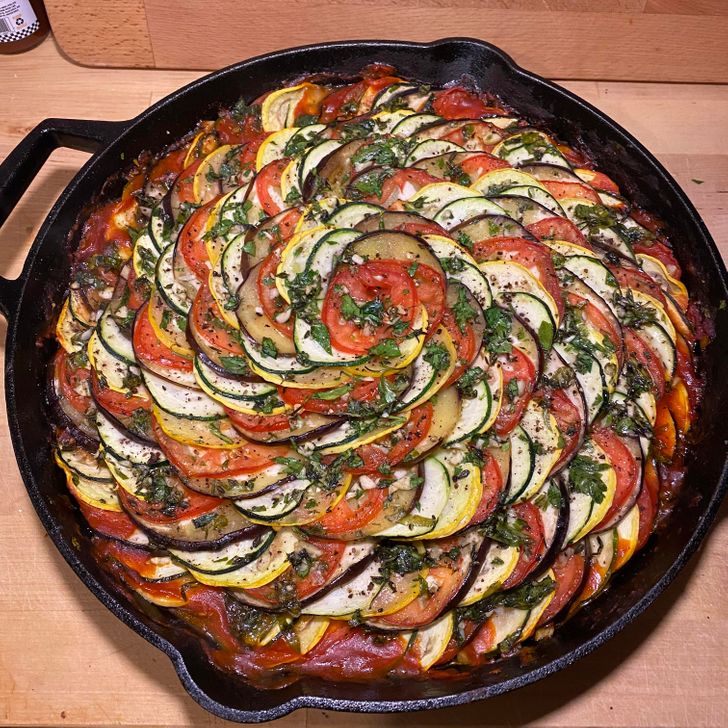 7. Tempting tiramisu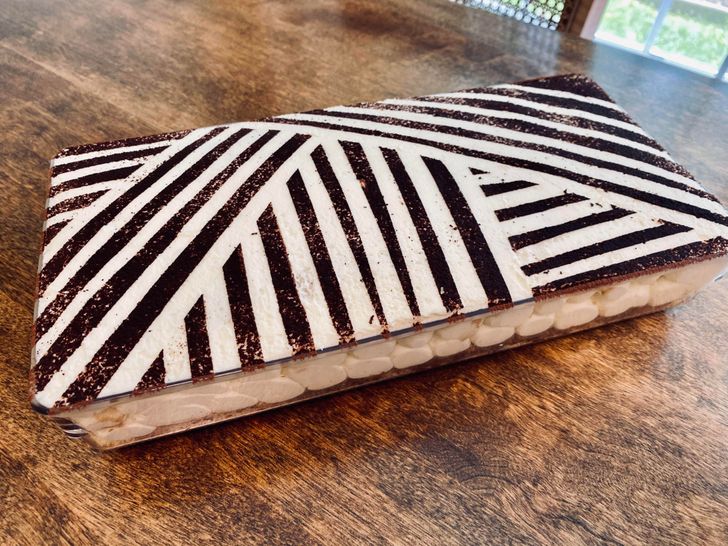 8. Not a single air bubble in sight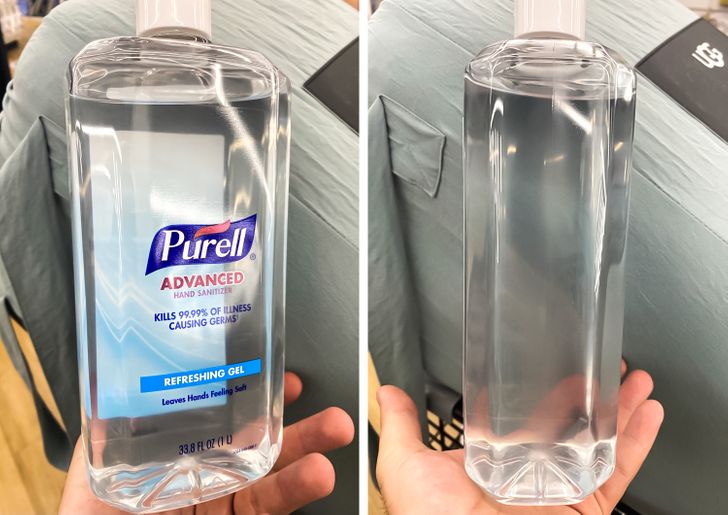 9. How to mow a lawn perfectly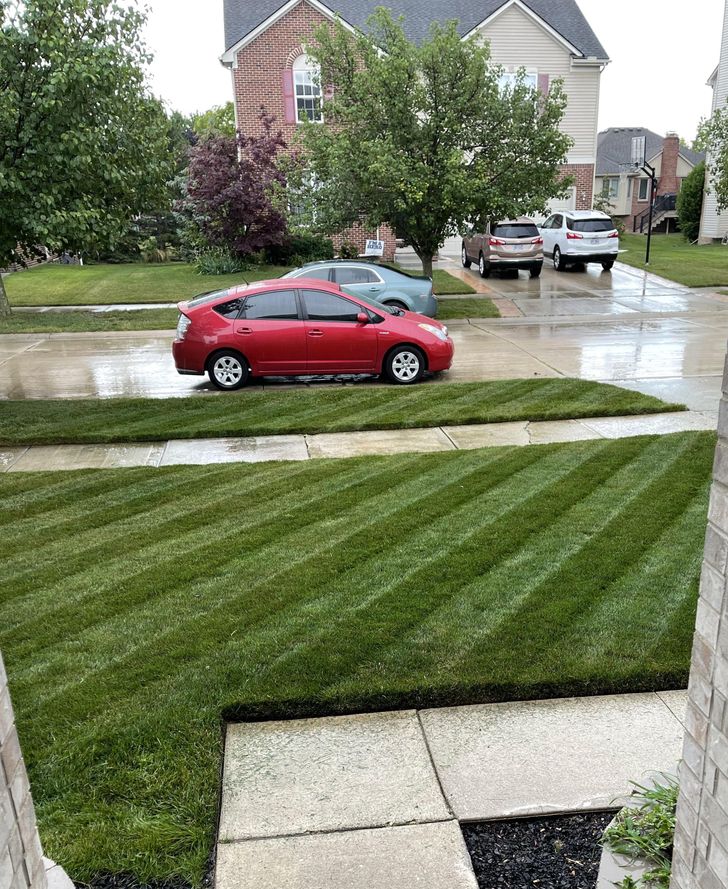 10. When sockets have expressions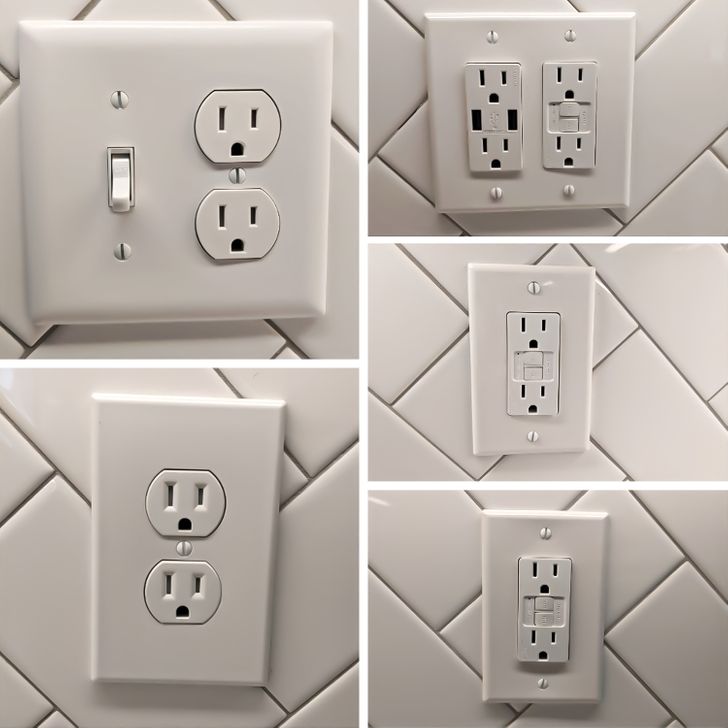 11. Perfect timing!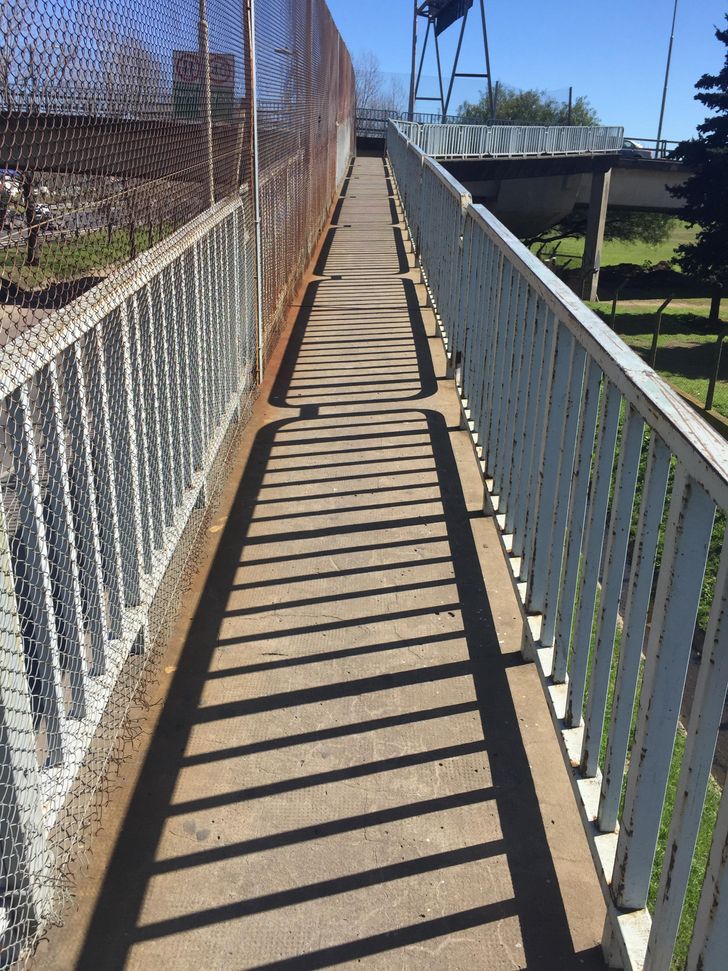 12. When you pick the right spot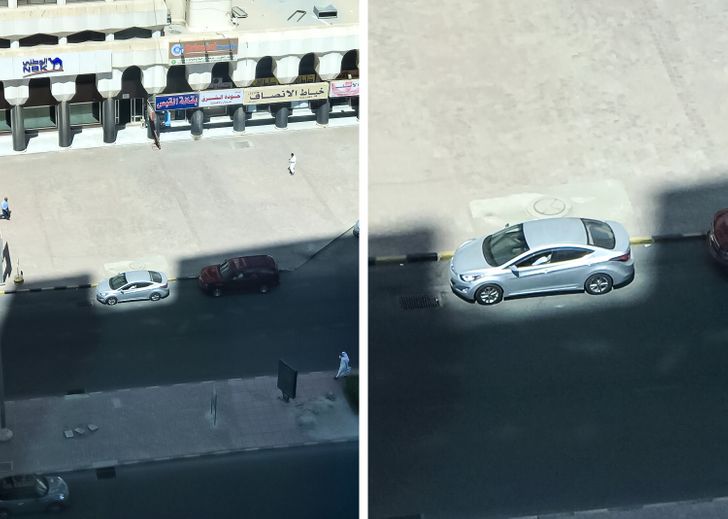 13. When 3 bookcases fit perfectly into your trailer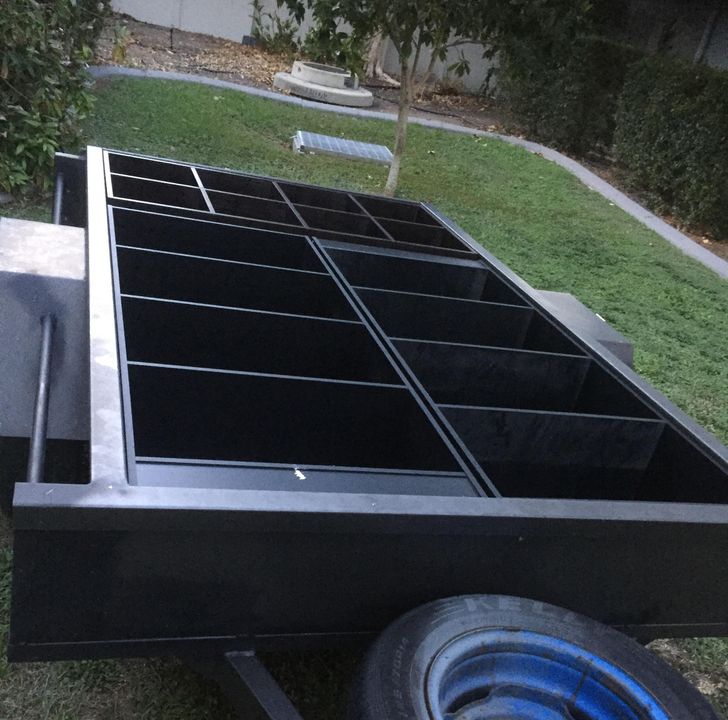 14. Homer meets tiling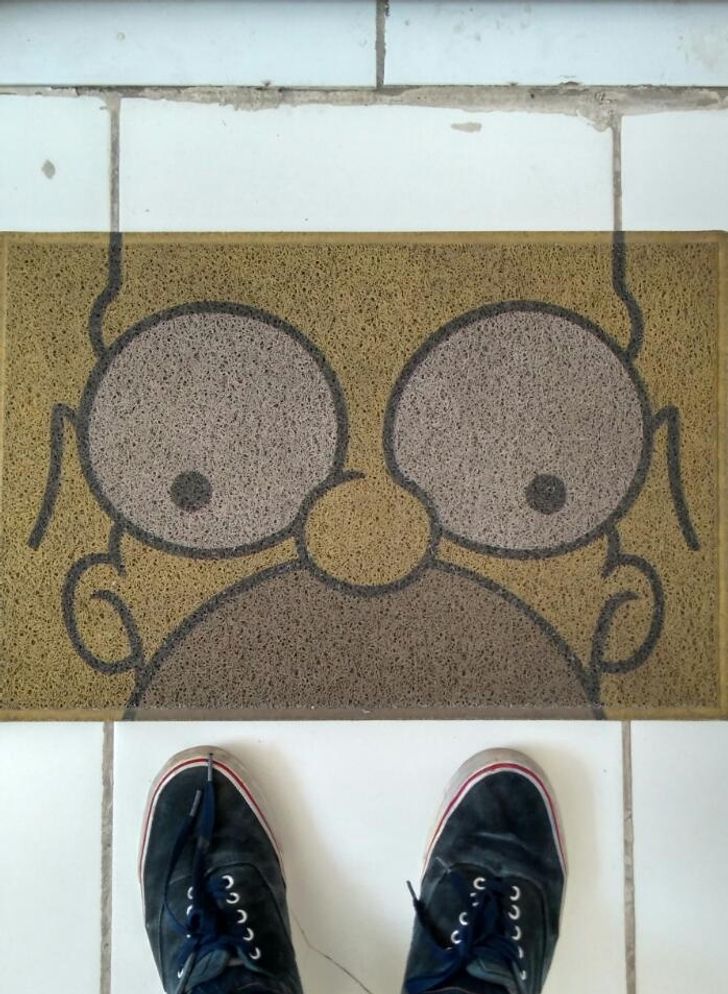 15. Ever seen a straight banana?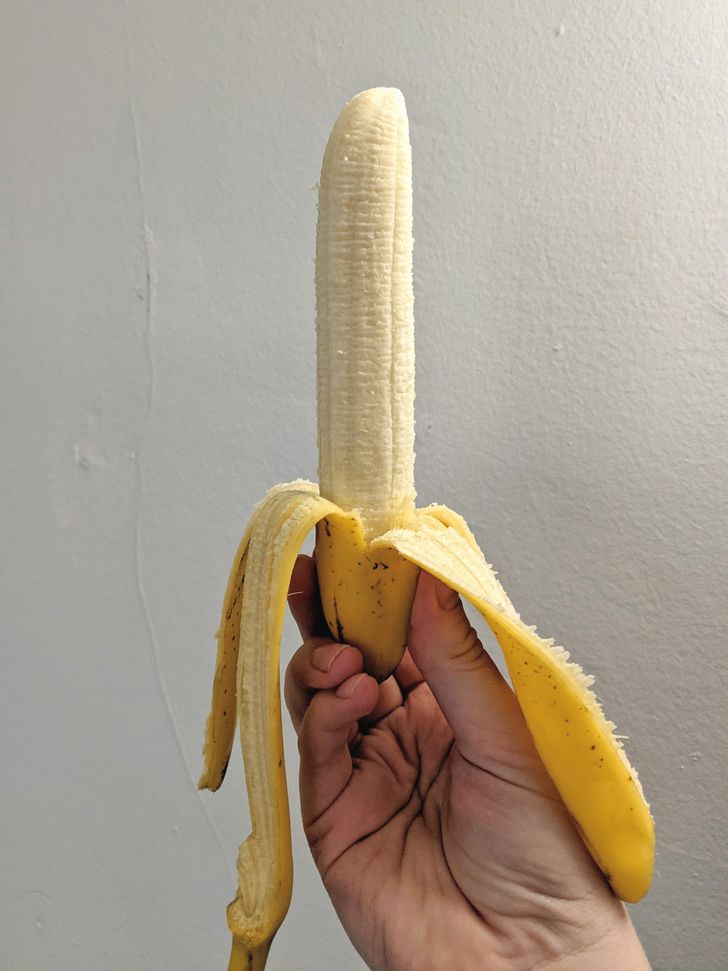 16. When a tree and a reflection align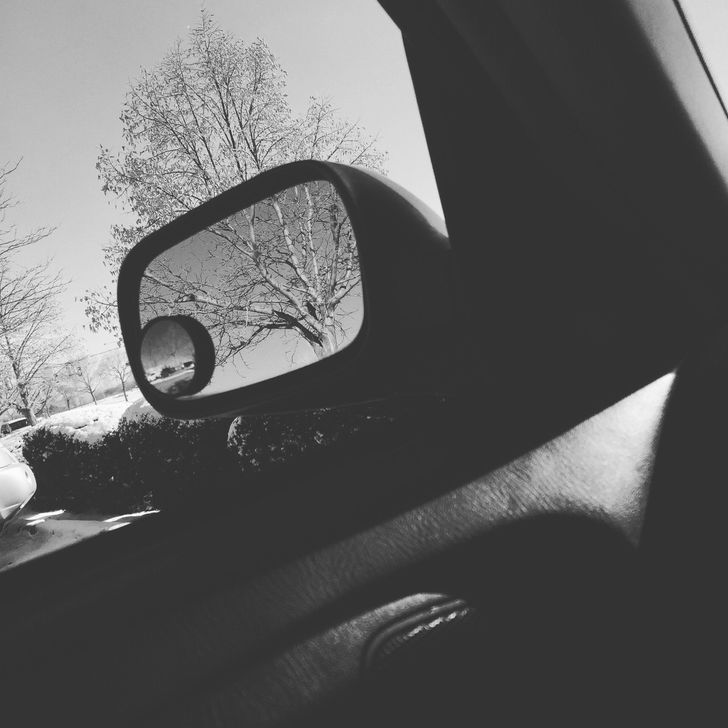 17. We love it when the skin's thin!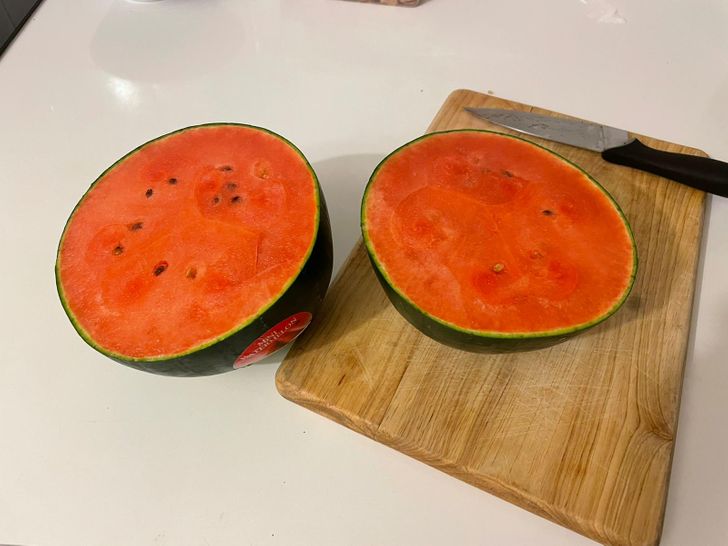 18. A ladybird blends into its background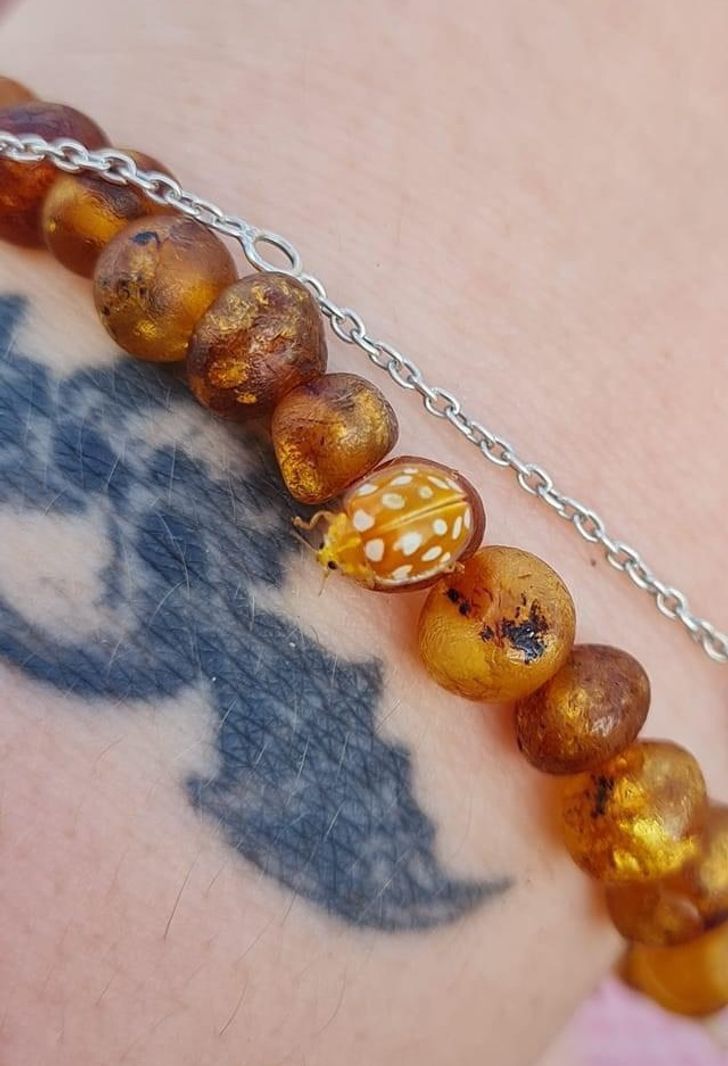 19. A feathery heart!