UV ink AKA blacklight tattoos are all the rage, and these artists have shown just how incredible their work can look!
Blacklight tattoos are the creme de la creme of the ink world, as they reveal their beauty when seen in their glow-in-the-dark form. However, you need to make sure the artist knows their stuff, as using certain inks can lead to health risks.
Here are 19 photos of some awesome blacklight tattoos.
1. A candle that lights at night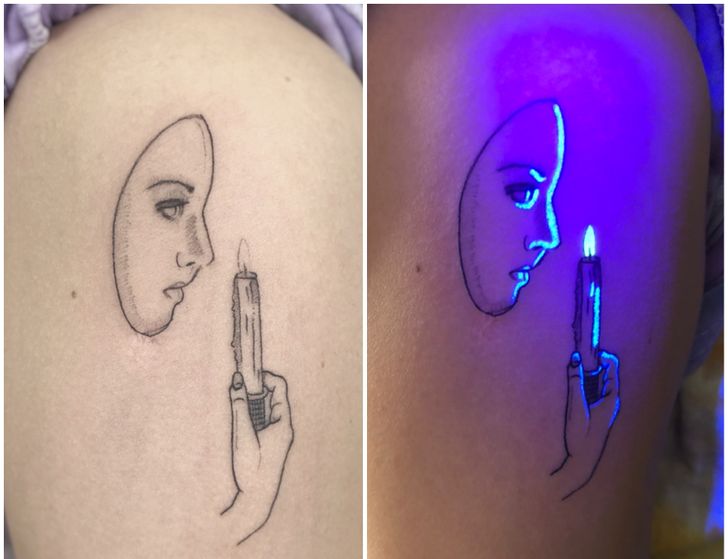 © Yoshimatt / Facebook
2. A changing look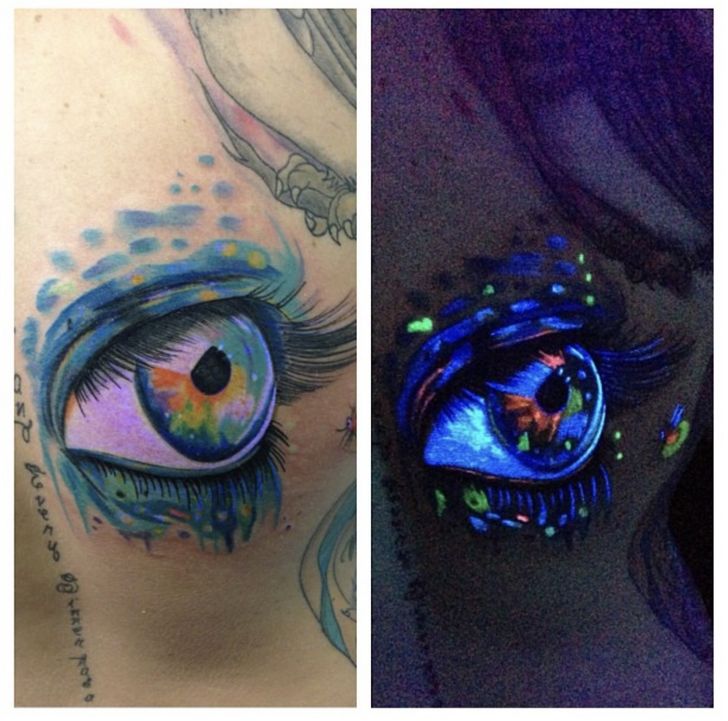 3. One very pretty snake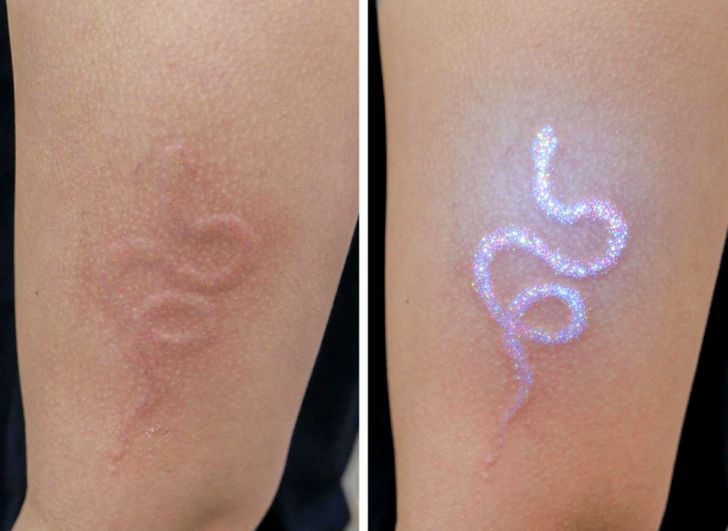 4. Shooting star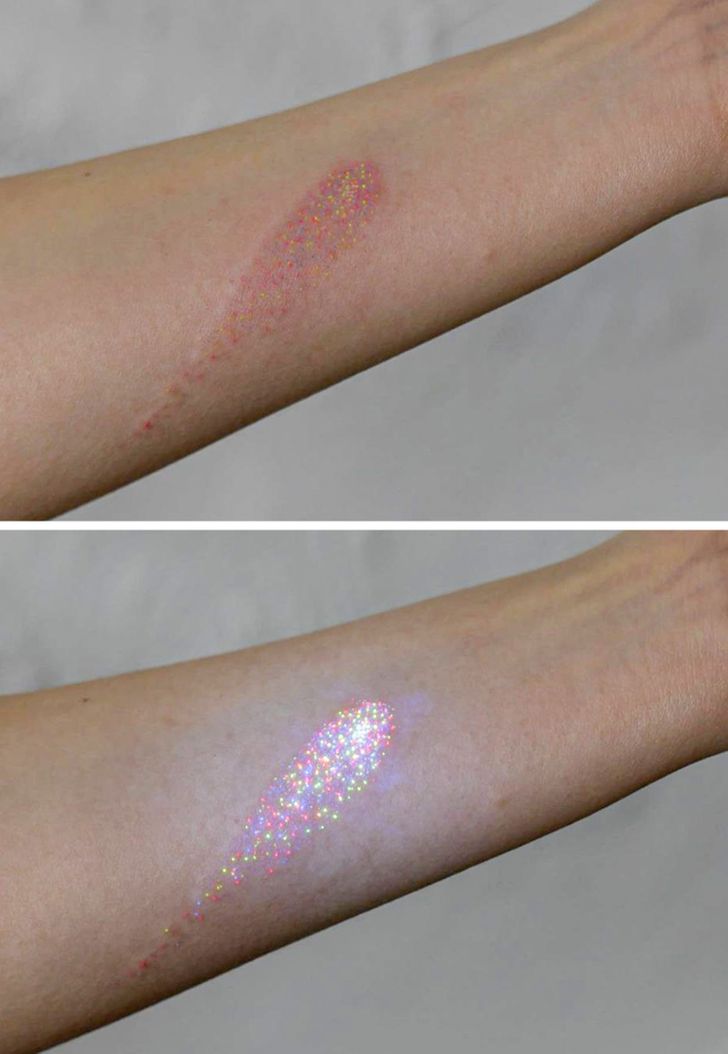 5. Mesmerizing mandala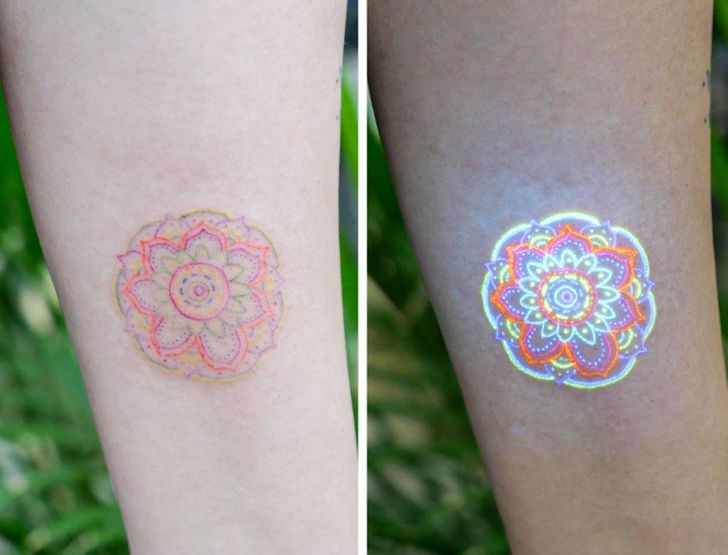 6. A delicate touch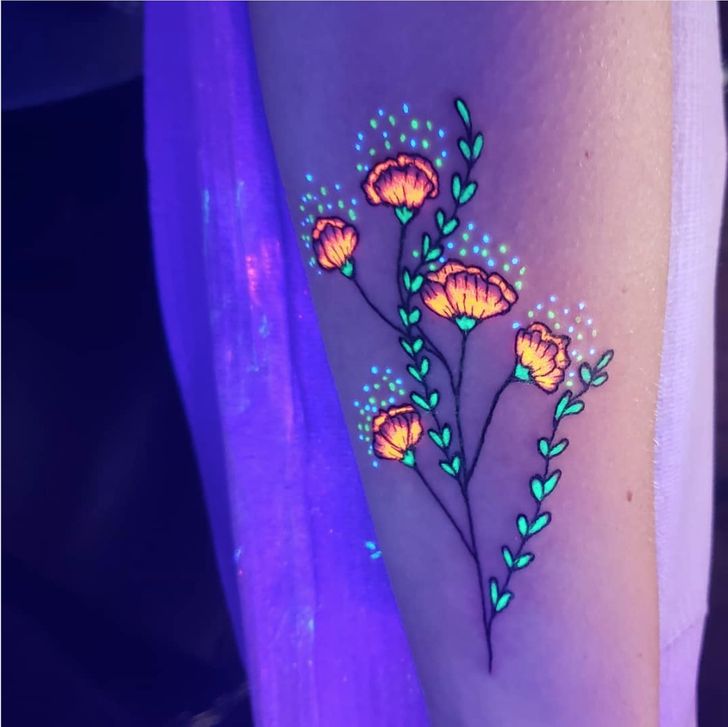 7. Elegant minimalism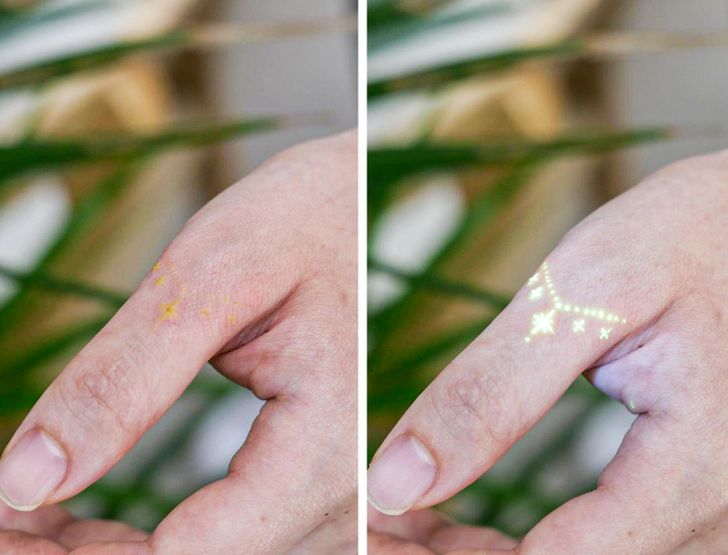 8. Brightly buzzing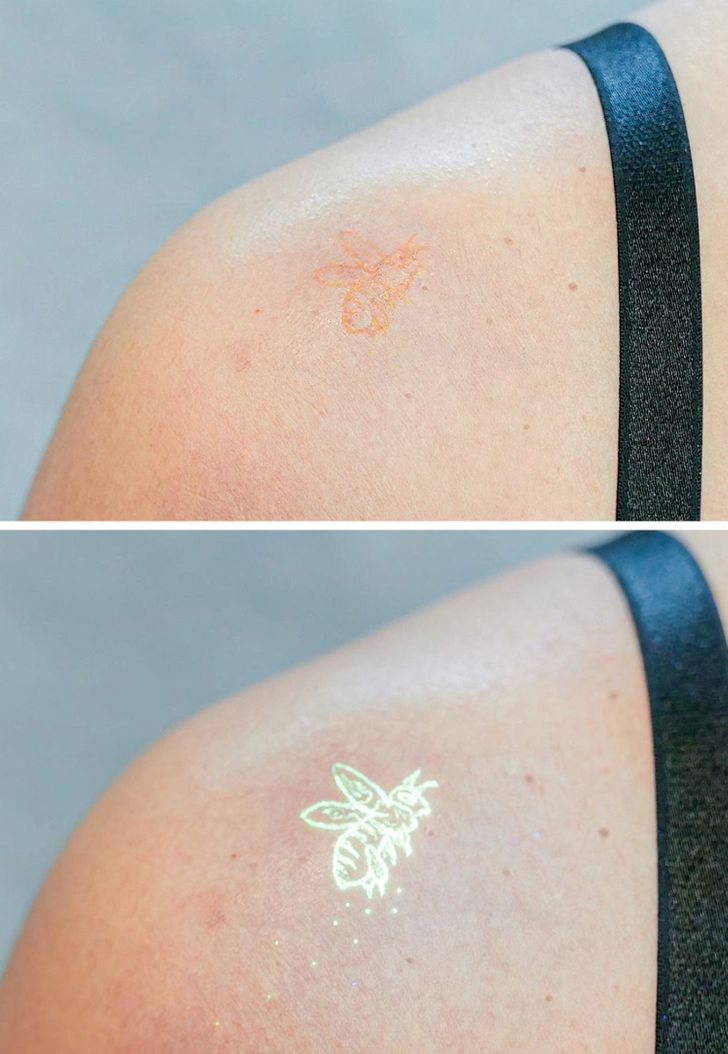 9. A beating heart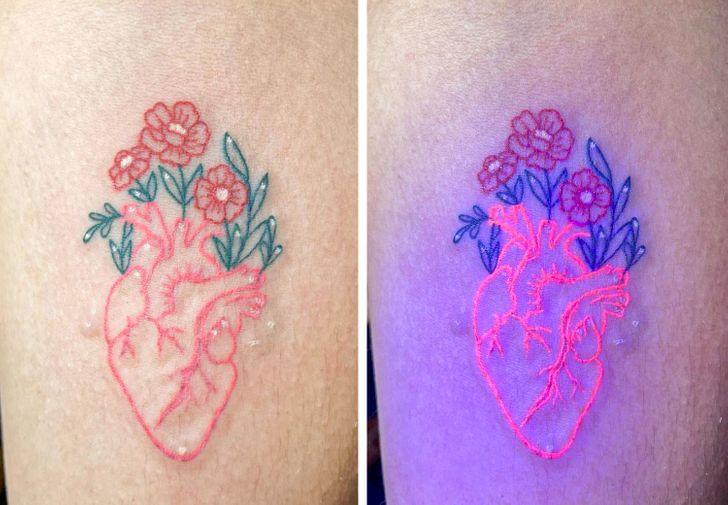 10. We love both versions!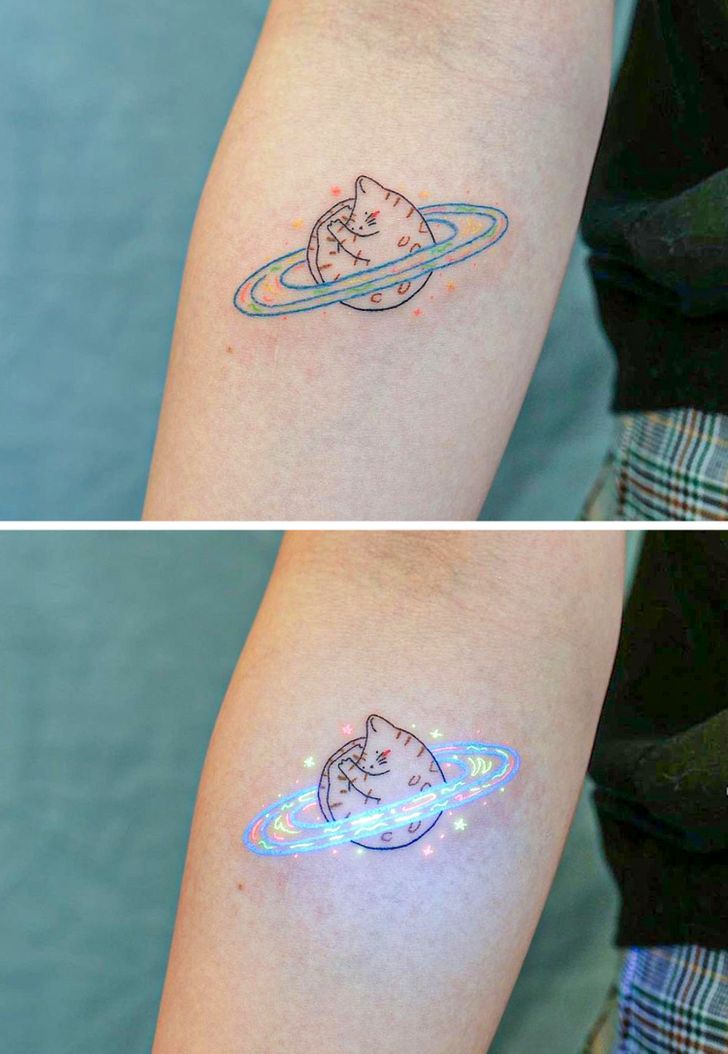 11. Surrounded by a protective light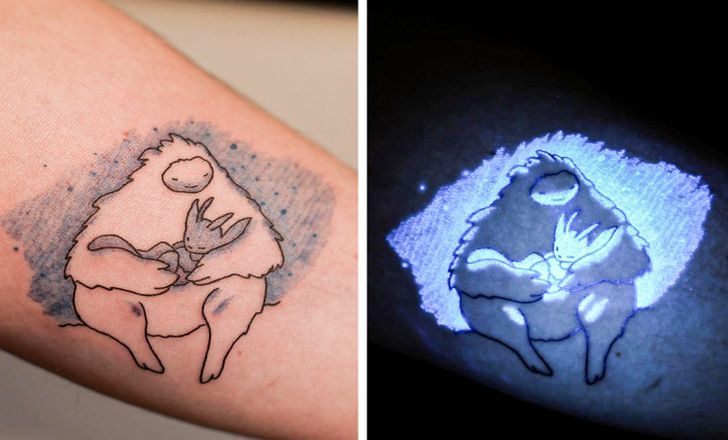 12. Who needs jewelry when you have this?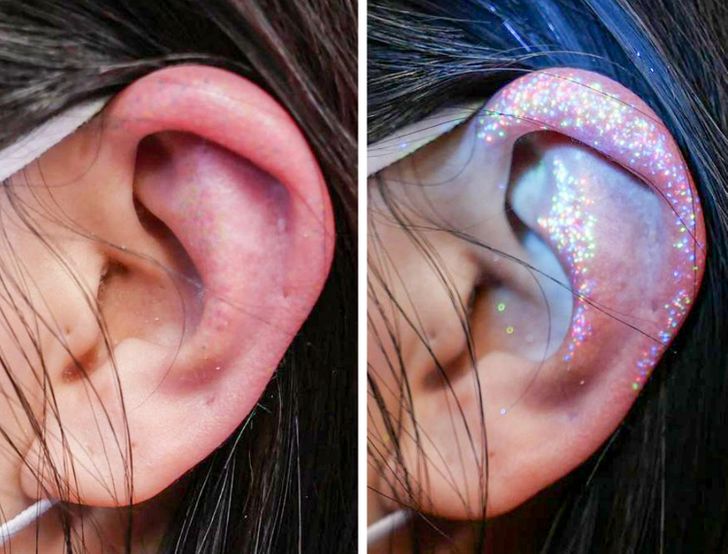 13. More than just a console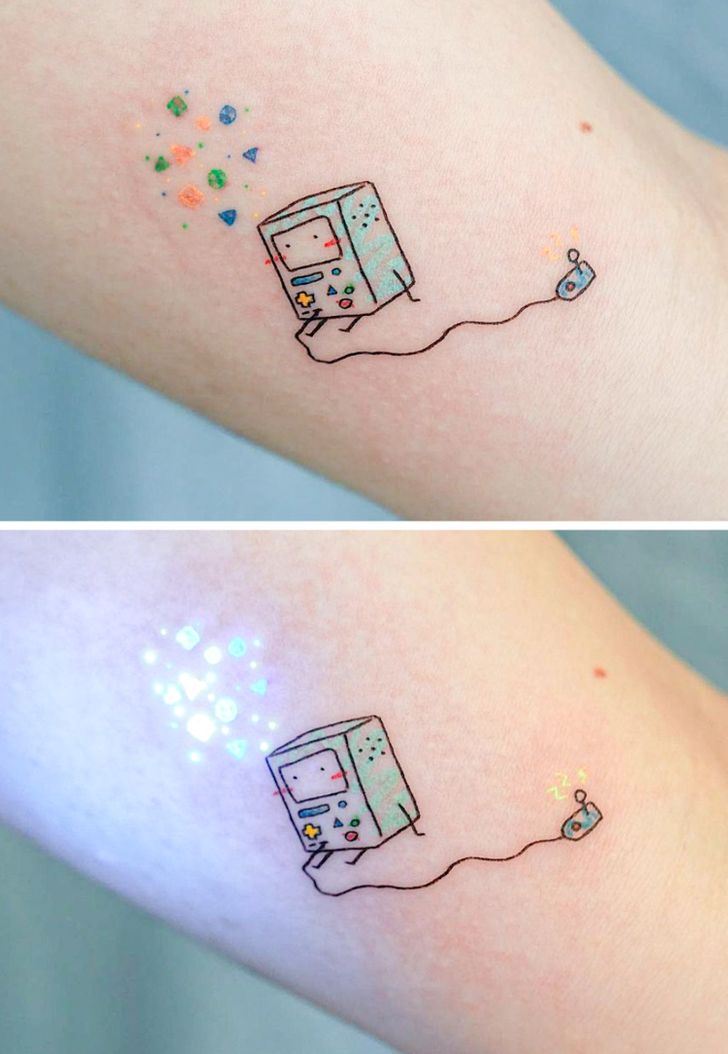 14. Majestic butterflies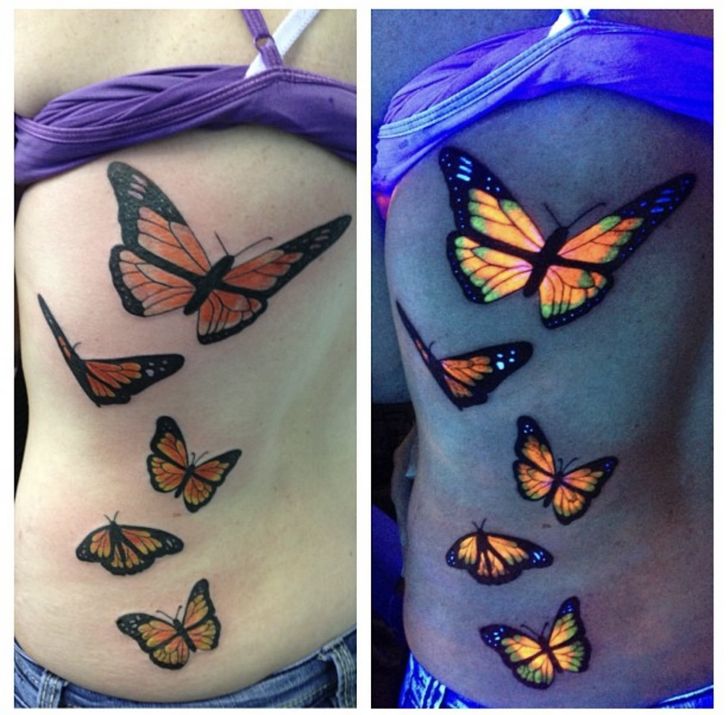 15. Radiating light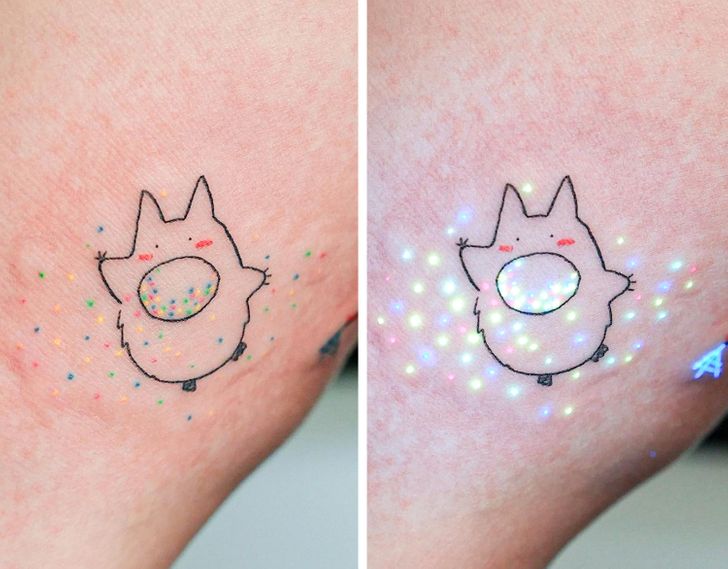 16. A hidden solar system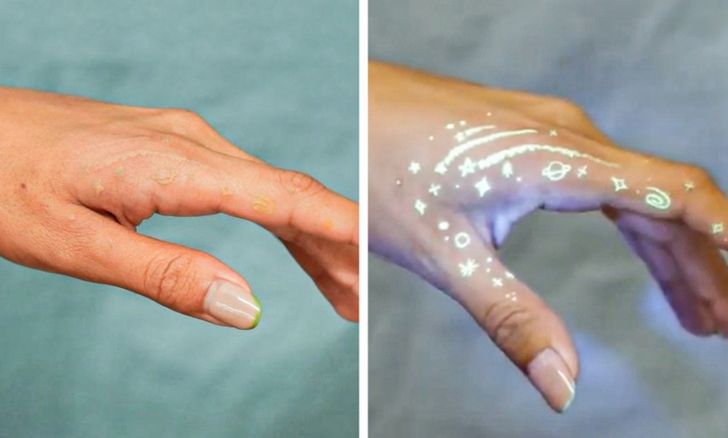 17. Subtle and effective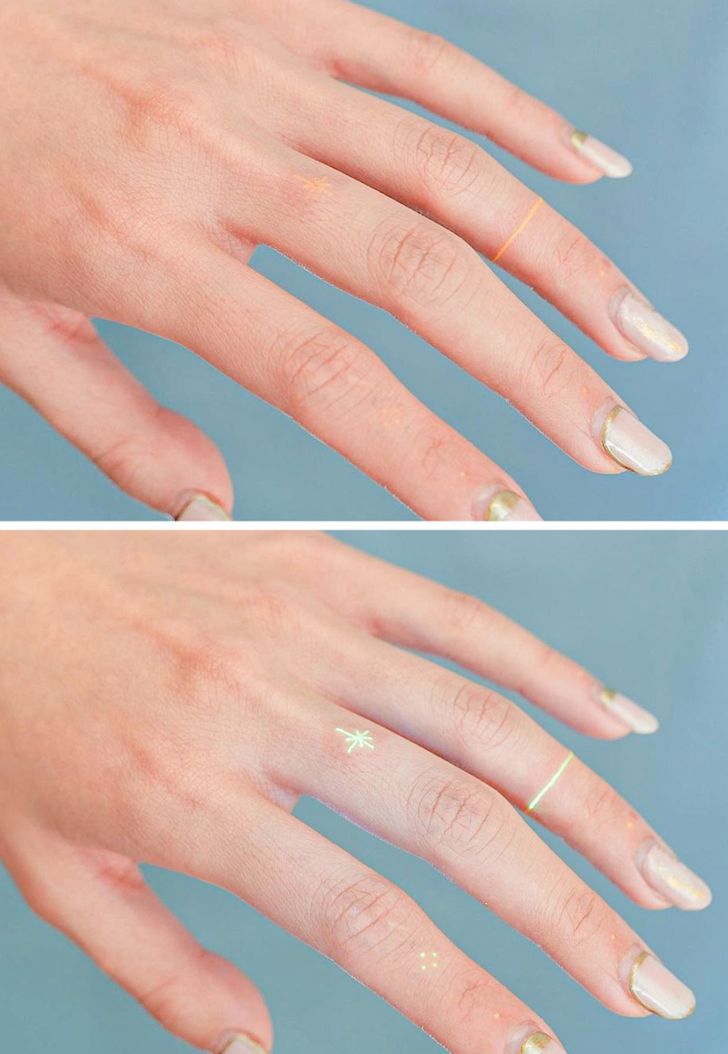 18. When a flower blooms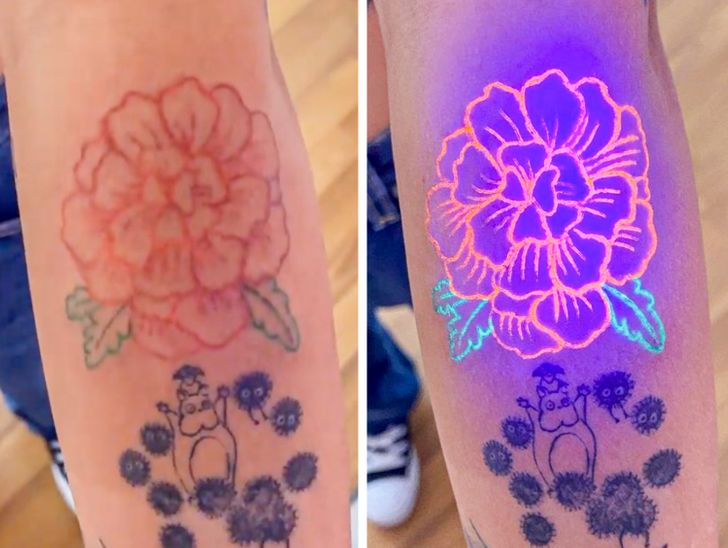 19. When it looks like a real stained-glass window