Tattoos invariably have a special meaning and are more than just body art, as the following photos illustrate.
When you decide to take the plunge and get inked, you'll probably think not only about the aesthetics but also the meaning. It is, after all, something that will be with you for life.
The symbolism behind a tattoo will vary from person to person, and we've drawn up a selection of 19 tattoos with touching stories that lie behind the image.
1. When her grandma died, each member of the family got one of her tea set settings. This lady had the pattern tattoed onto her arm in her grandma's memory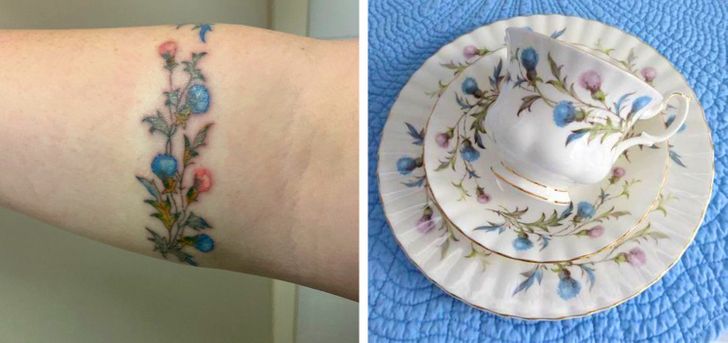 2. Because his dog is his best friend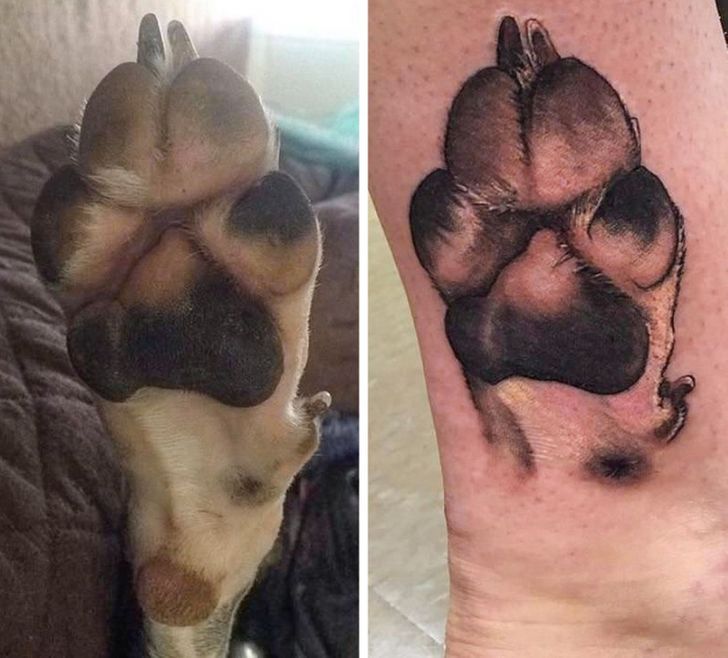 3. He got the same tattoo as his granddad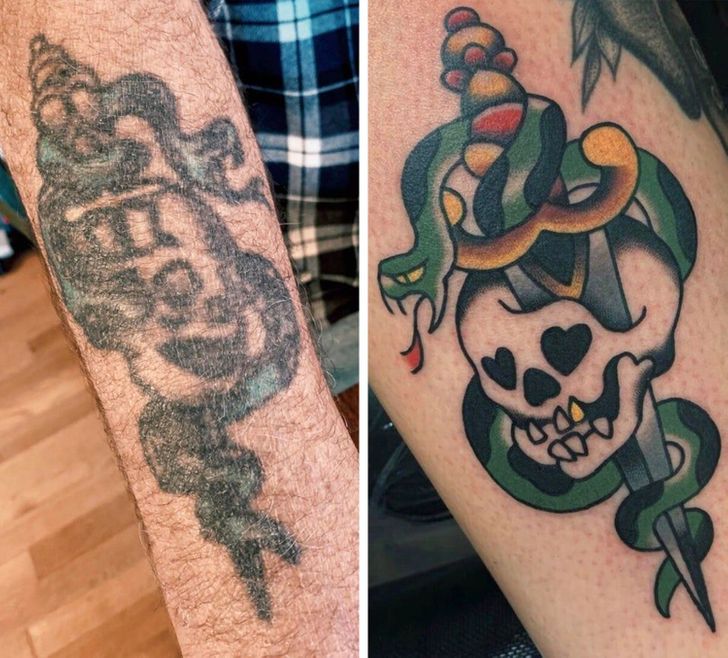 4. This guy got the same tattoo as his father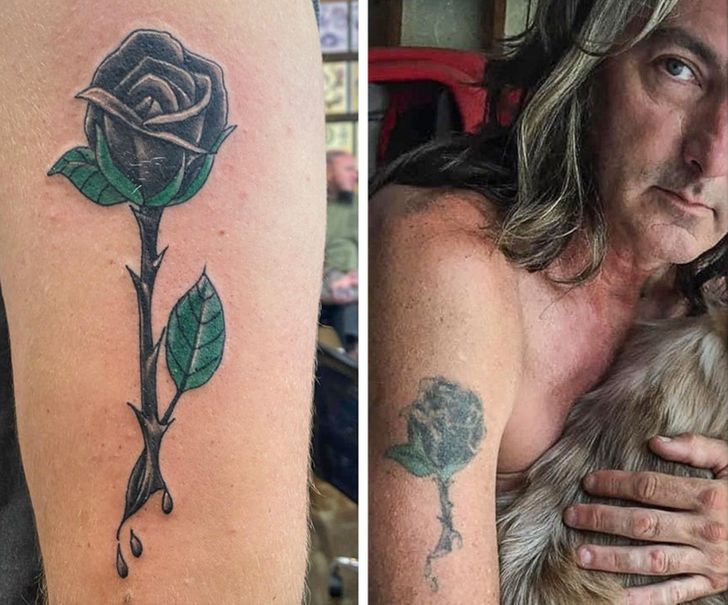 5. Tattoed eyebrows - the perfect solution if you suffer from hair loss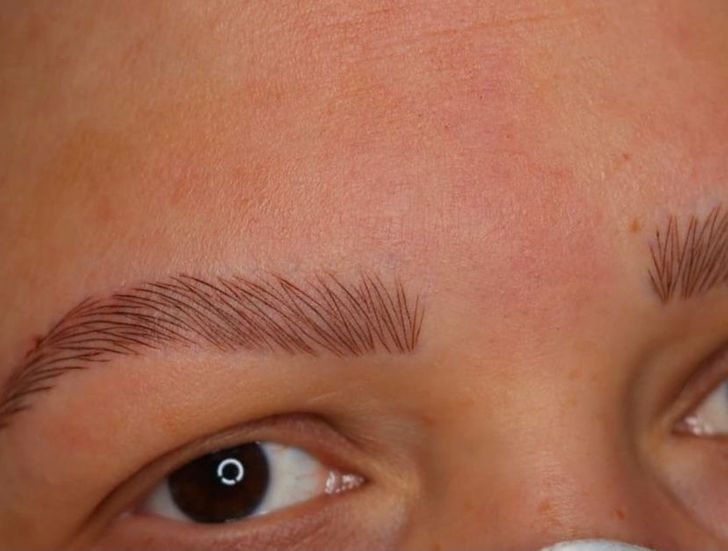 6. In memory of his much-loved pooch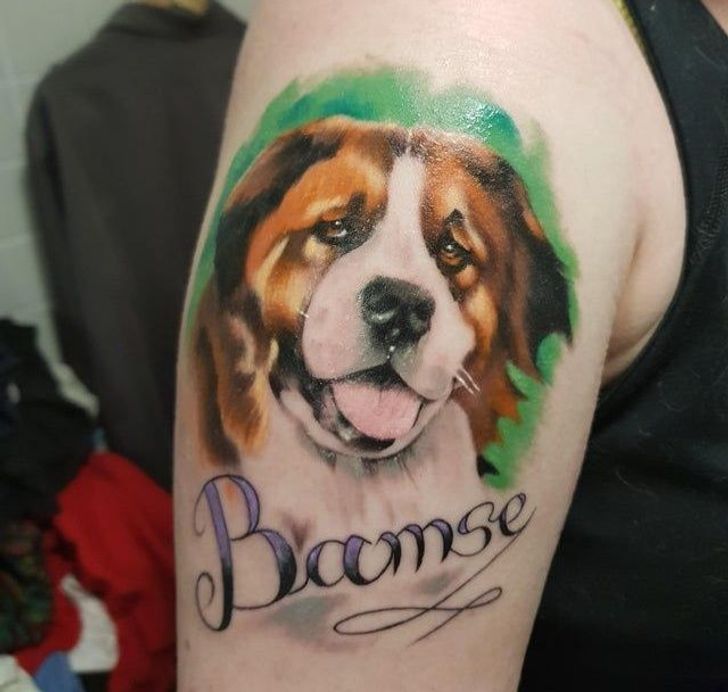 7. The bond between a brother and sister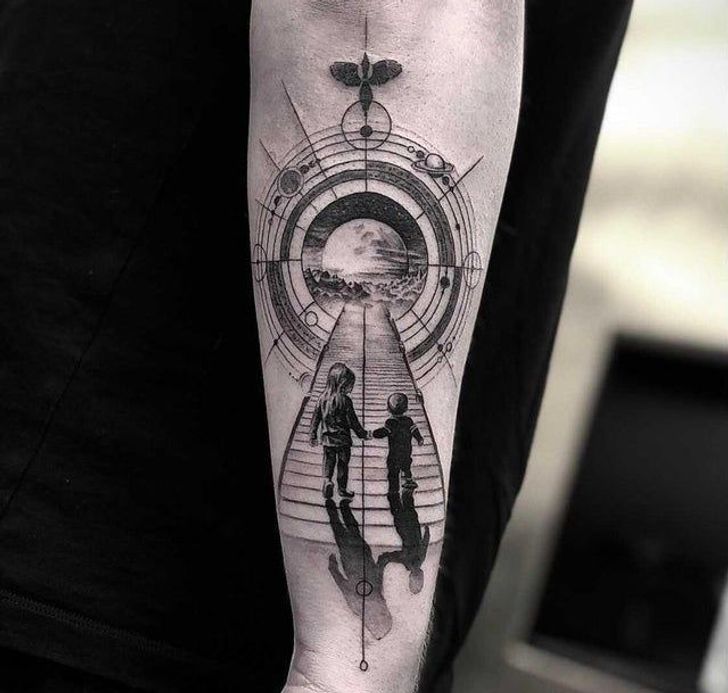 8. This tells people she has hearing problems - clever!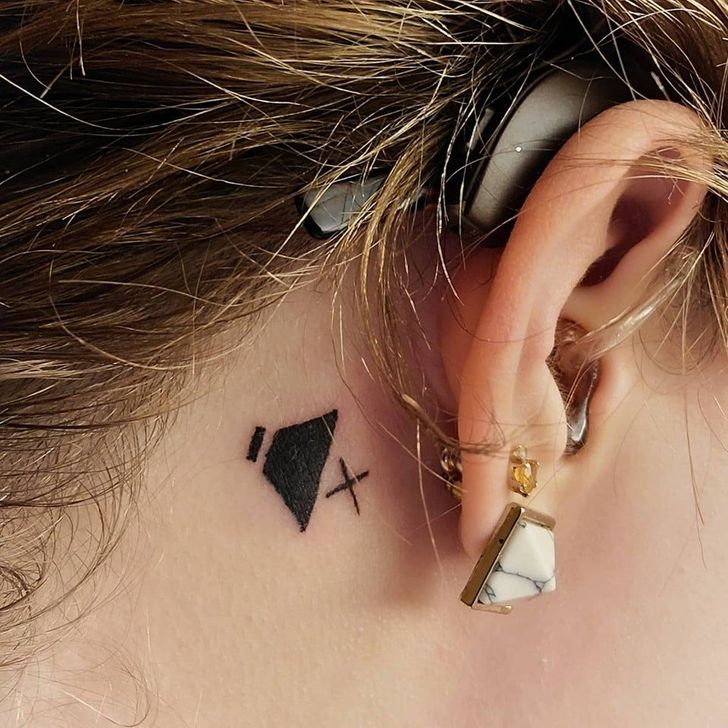 9. In memory of 3 miscarriages and a stillborn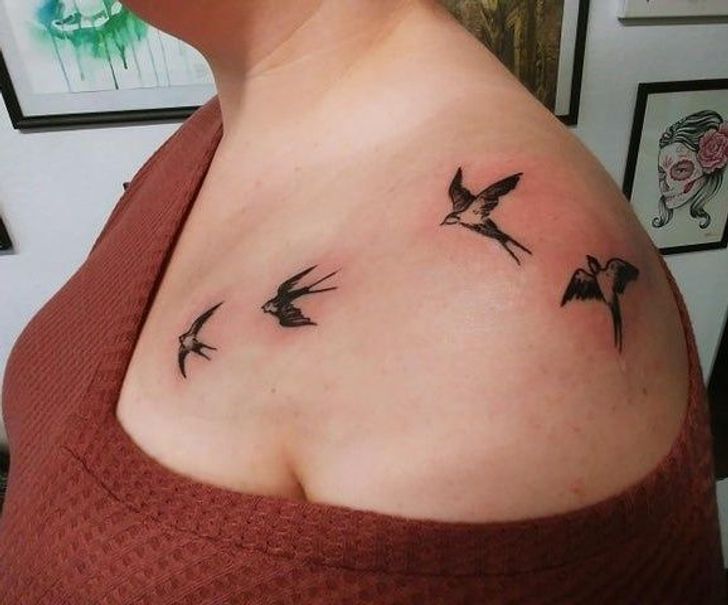 10. In honor of his departed granddad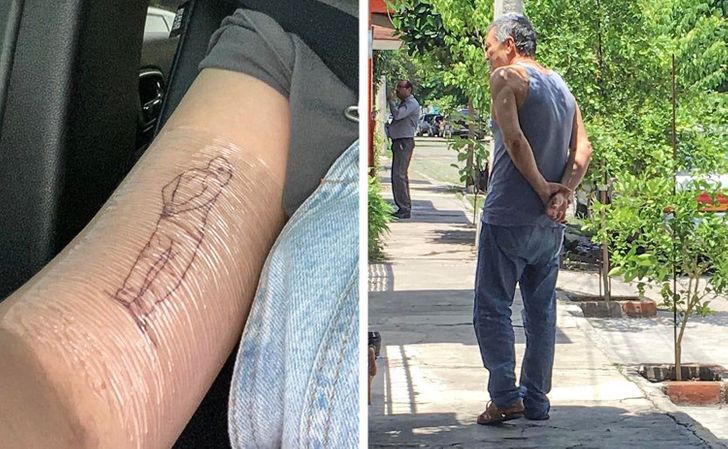 11. Inspired by a movie character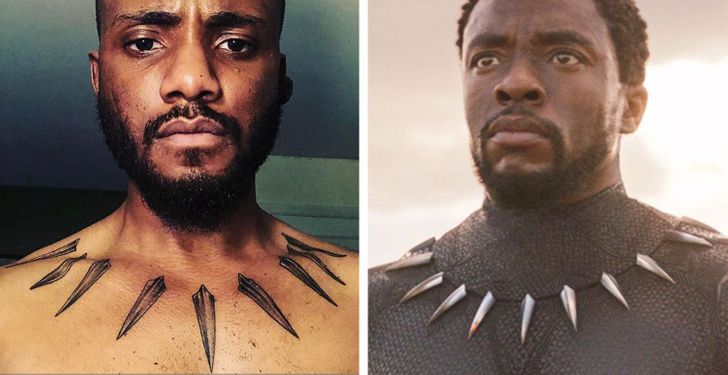 © MrStealUrGold / Reddit, © Black Panther / Marvel Studios and co-producers
12. Homage to her parents' origins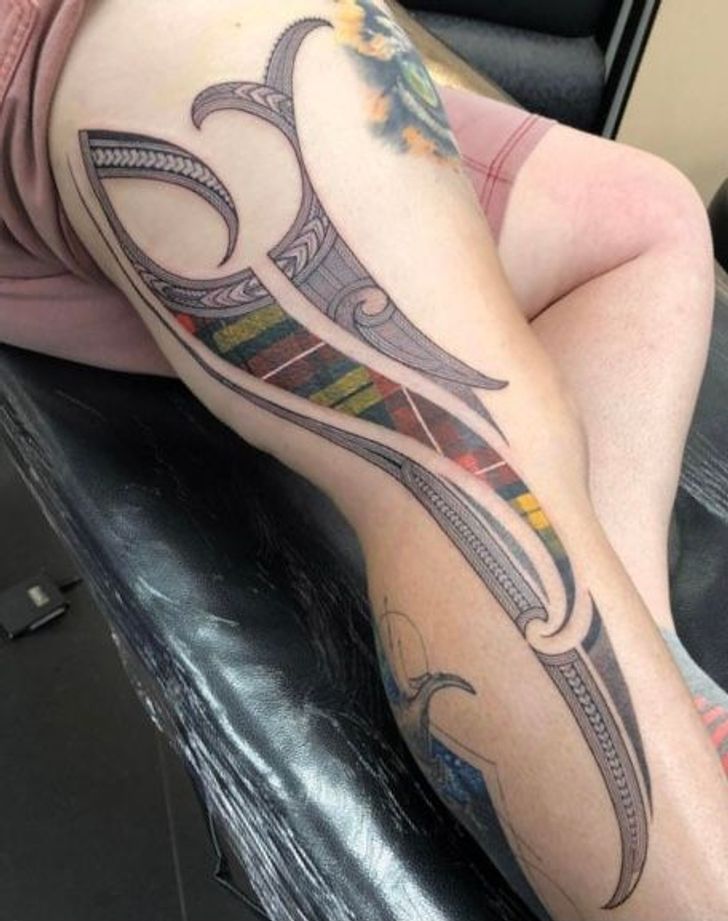 13. Matching tattoo of their visit to the Big Apple - it was raining!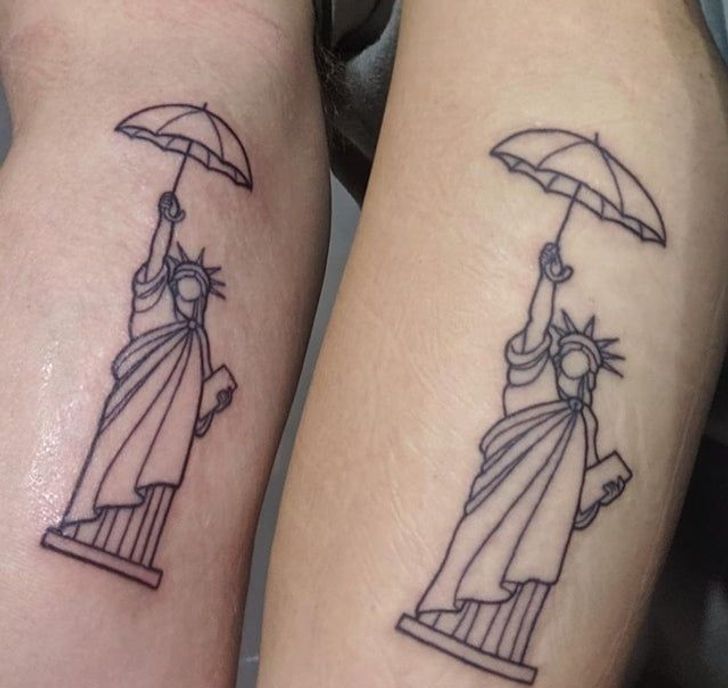 © thought_I_knew_excel / Reddit
14. Family portrait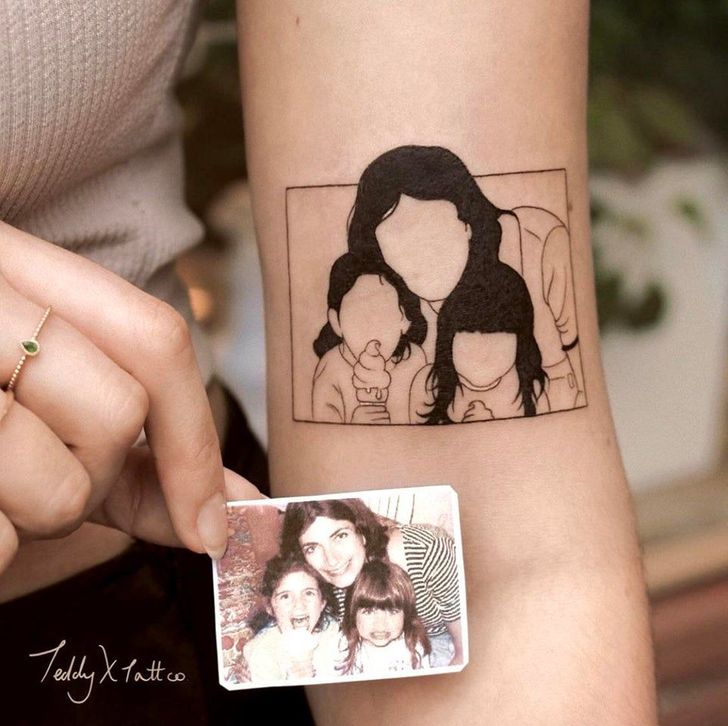 15. A tattoo of him and his elderly, dying dog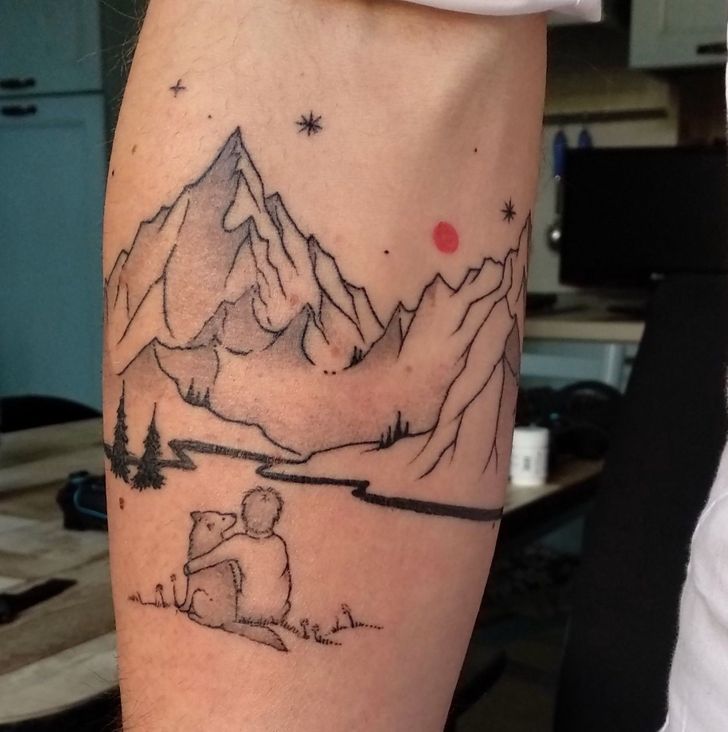 16. For courage while his mother was in hospital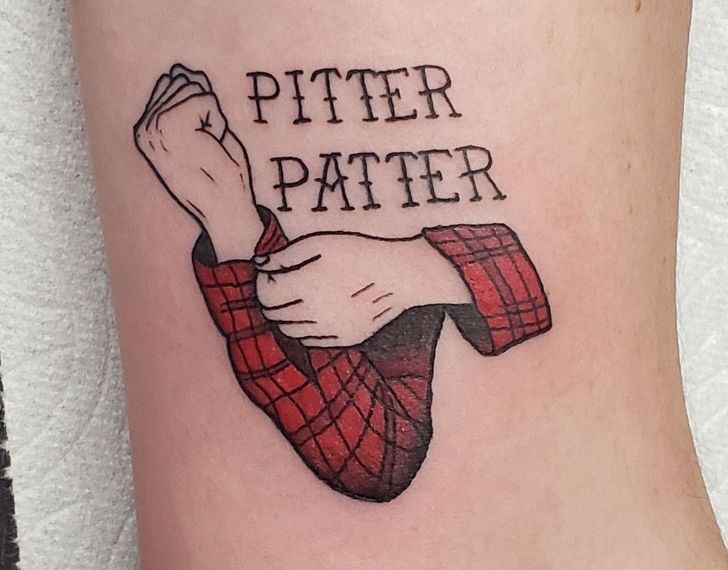 17. In memory of his dog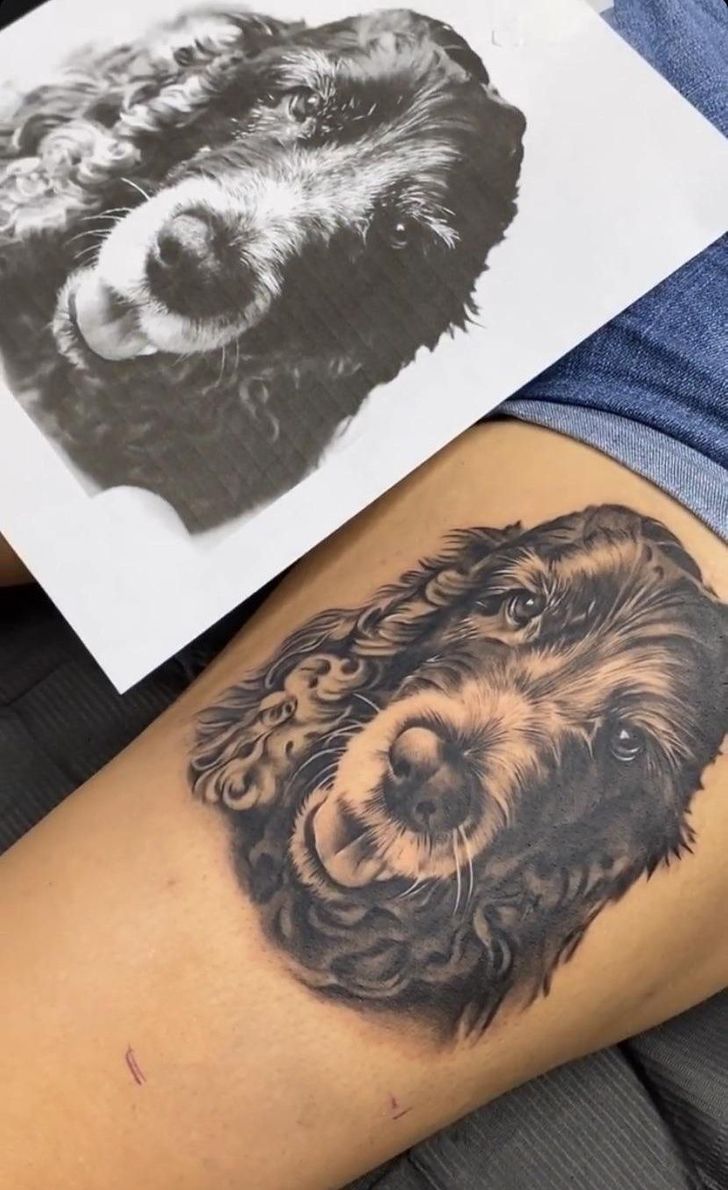 18. Butterflies to cover scars left by surgery
© helen_tinc_etherington / Instagram
19. Replica of a note left by her mom before she died