If you plan to upgrade your home yourself, you'll need to get your creative juices flowing. Sometimes the simplest of concepts can work a treat...
Whether you want to create an additional room in your house or upcycle a piece of furniture, we can all breathe new life into our homes by releasing our inner DIY genius. The secret, however, is how you use your imagination.
So, if you're lacking inspiration, here are 20 awesome home renovation ideas
1. From drab to polished, and perfect for sitting outdoors during colder months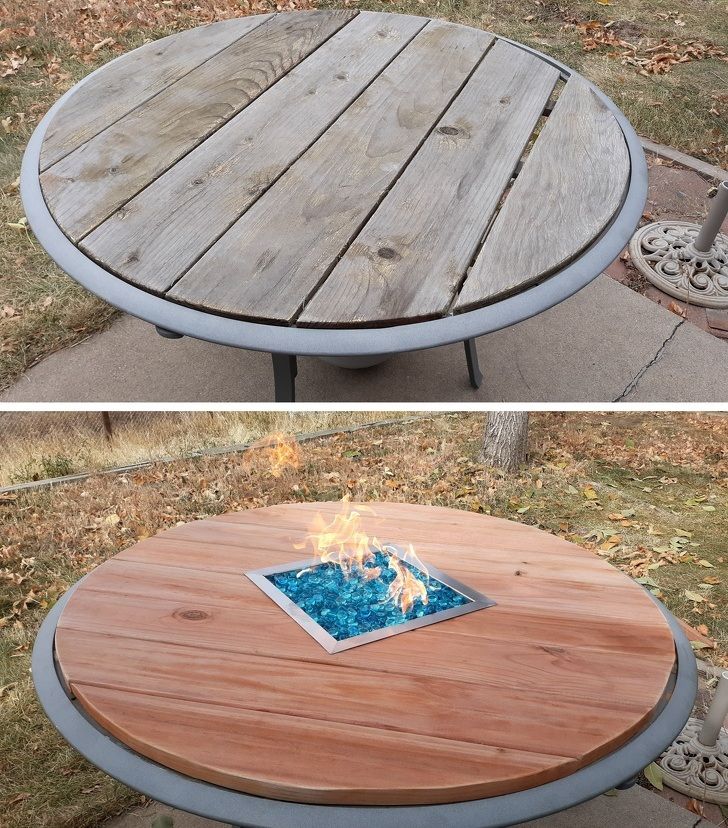 2. Don't let the size of your balcony put you off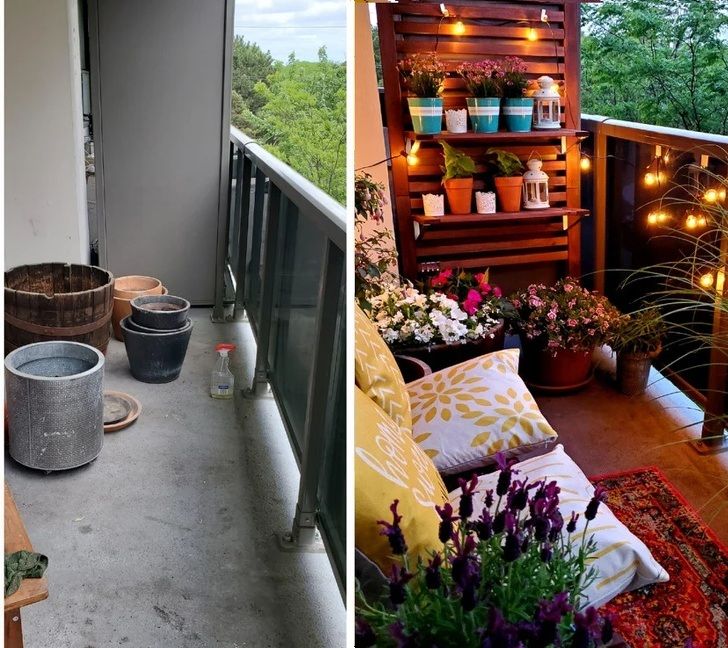 3. You don't need to call in a professional to transform your living room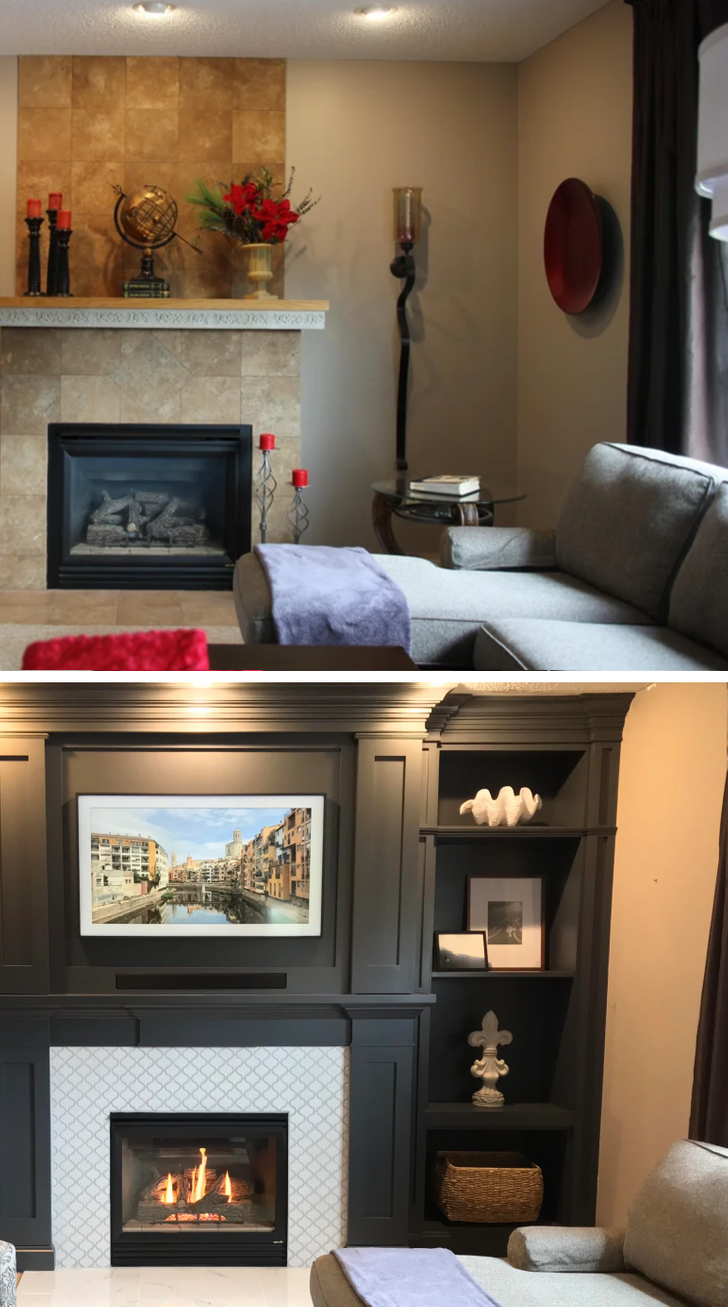 4. It took time, but was worth every minute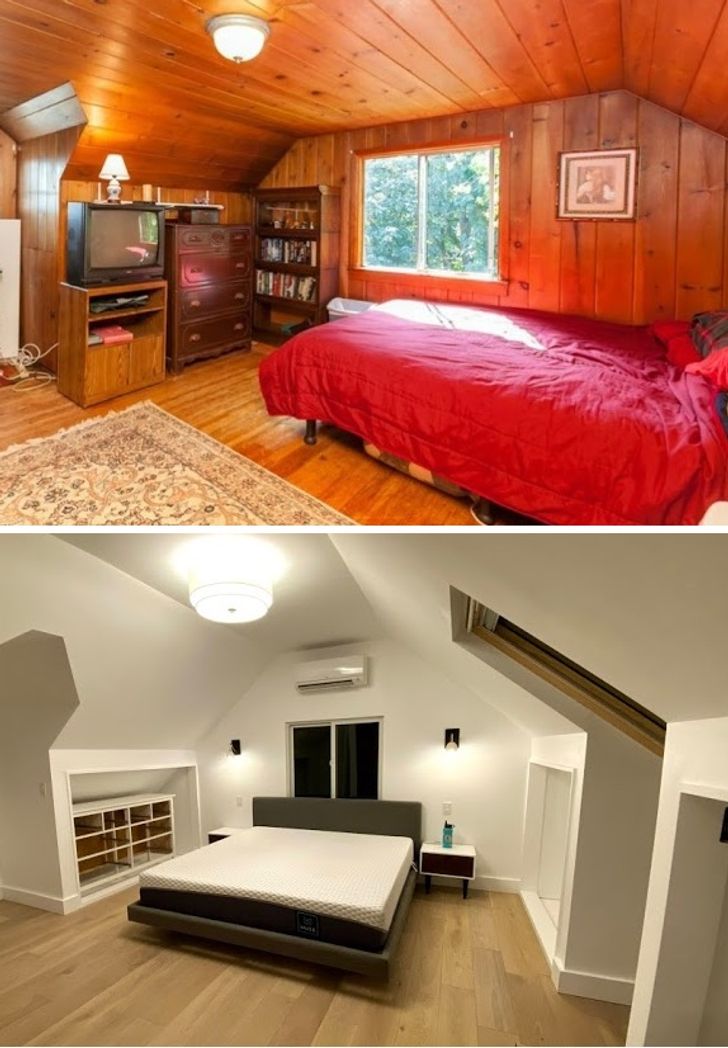 5. For anyone with kids who want to work in construction when they grow up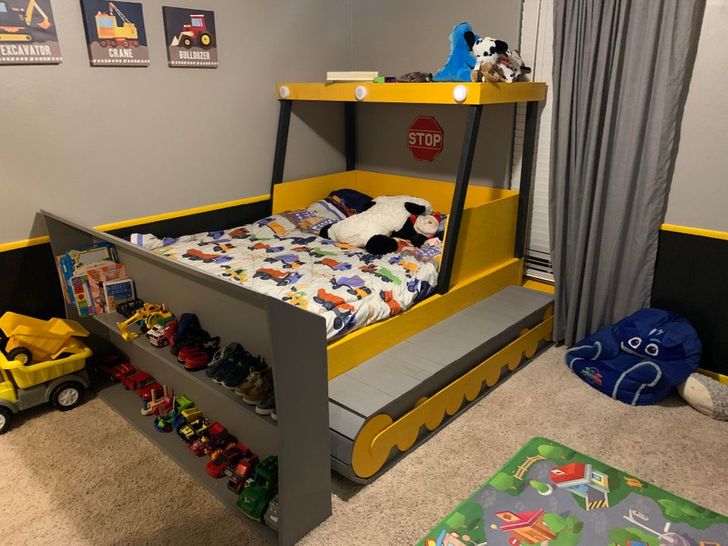 6. A dingy cellar becomes a luxurious bedroom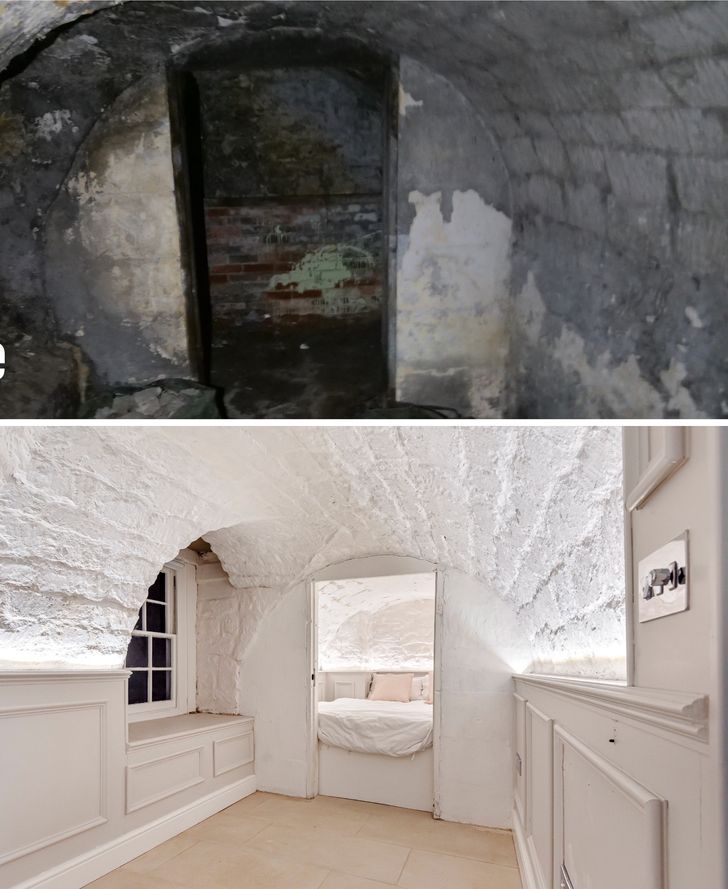 © Jamie Barrow / facebook, © jamiebarrow_gb / instagram
7. They renovated their living room and vastly increased the value of their apartment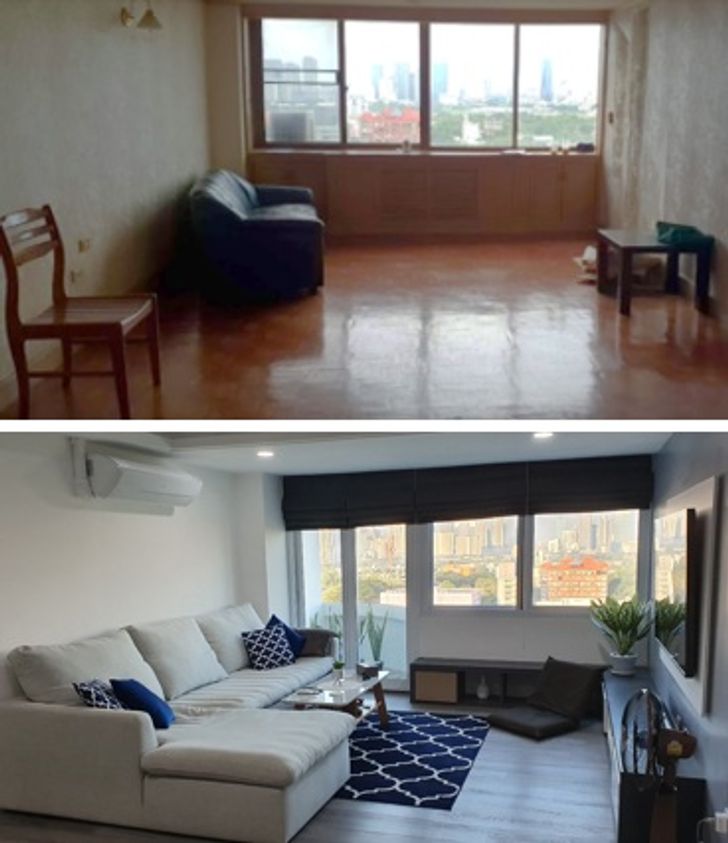 8. Turn an old mattress into a cushion for a swing seat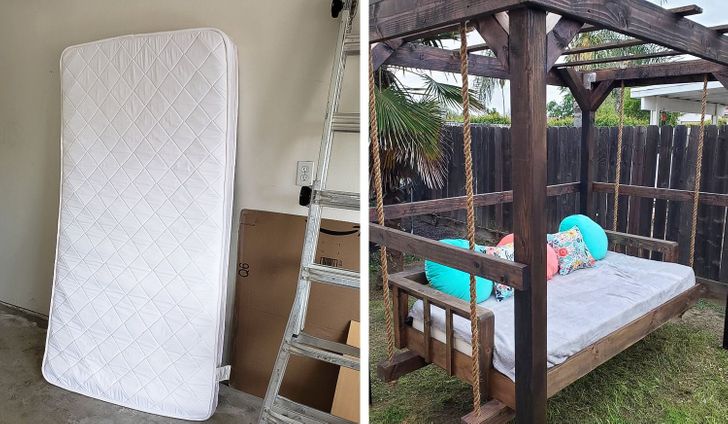 9. Just tidying up the lawn can transform a property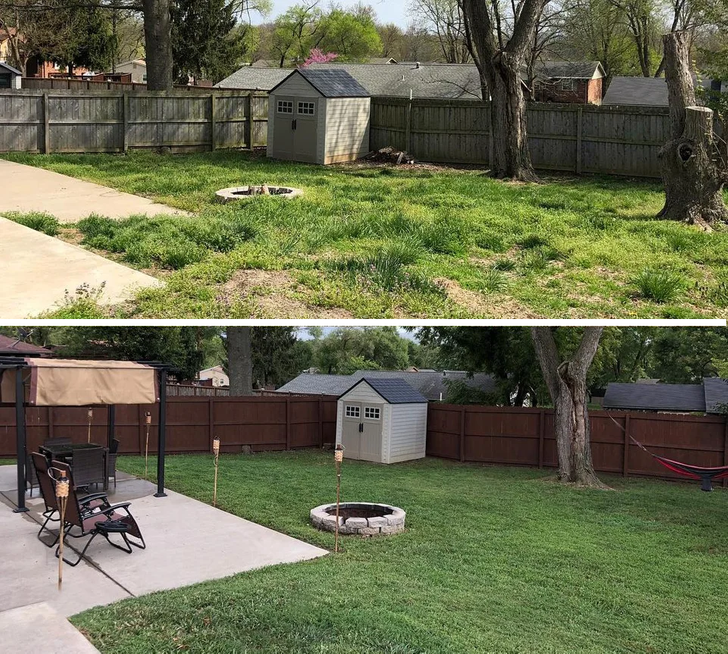 10. Safer and more sophisticated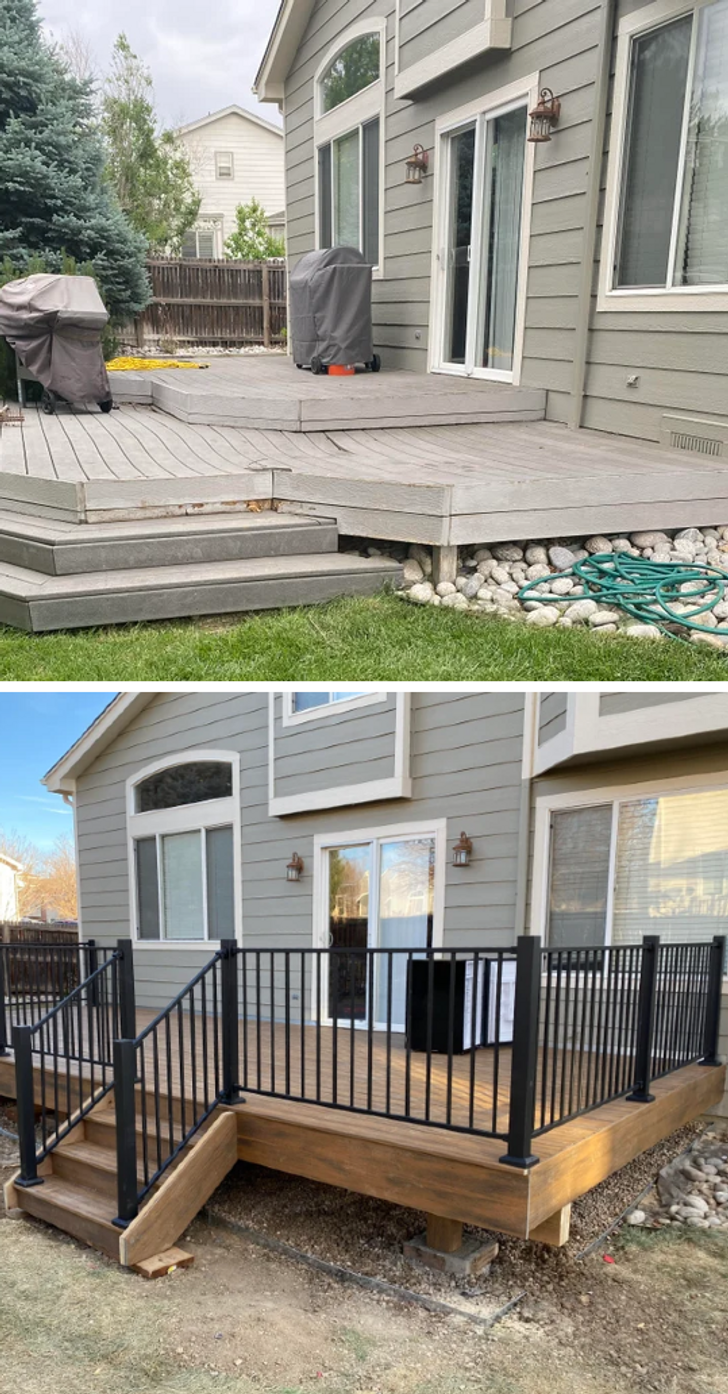 11. Don't take furniture to the dump - just spruce it up!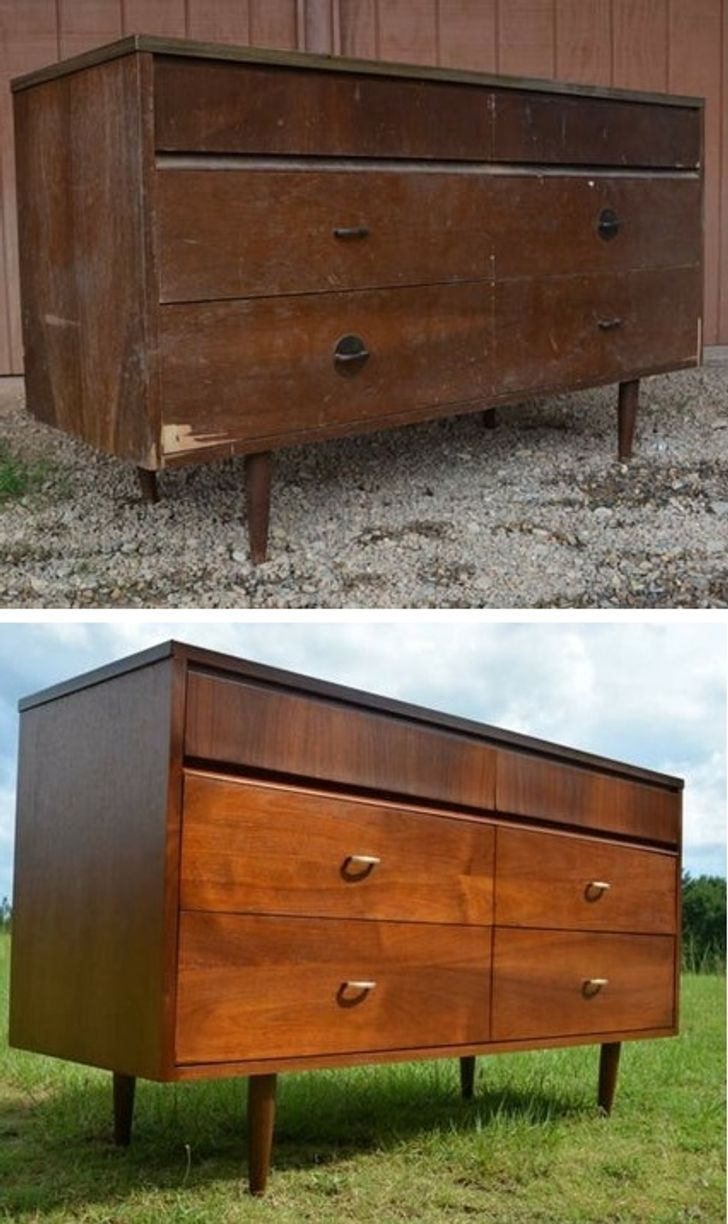 12. Her house had a fire and her furniture was destroyed... Look what her partner made for her!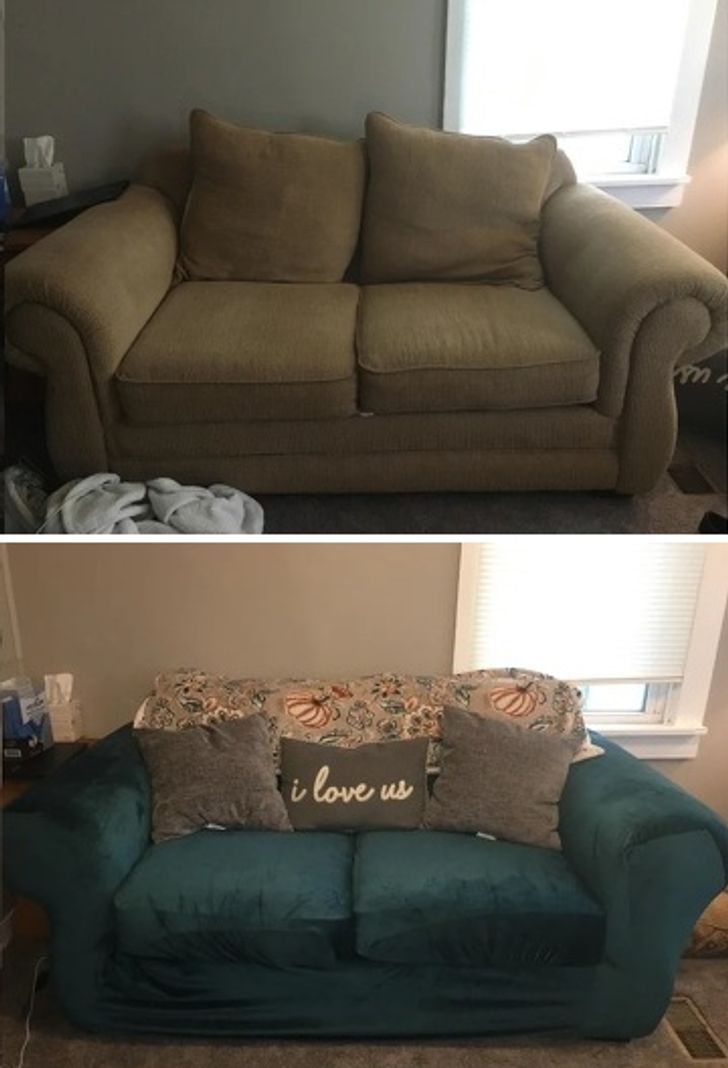 13. Bringing out the best features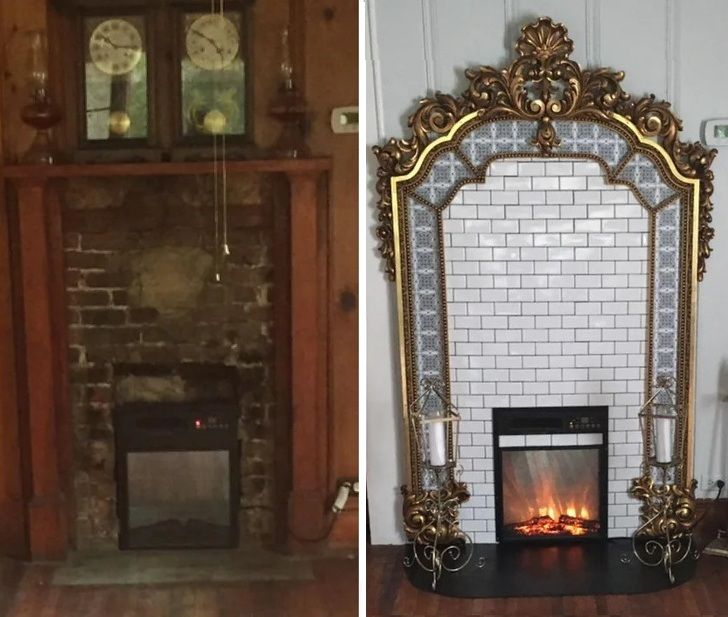 14. A cellar that was transformed into a home cinema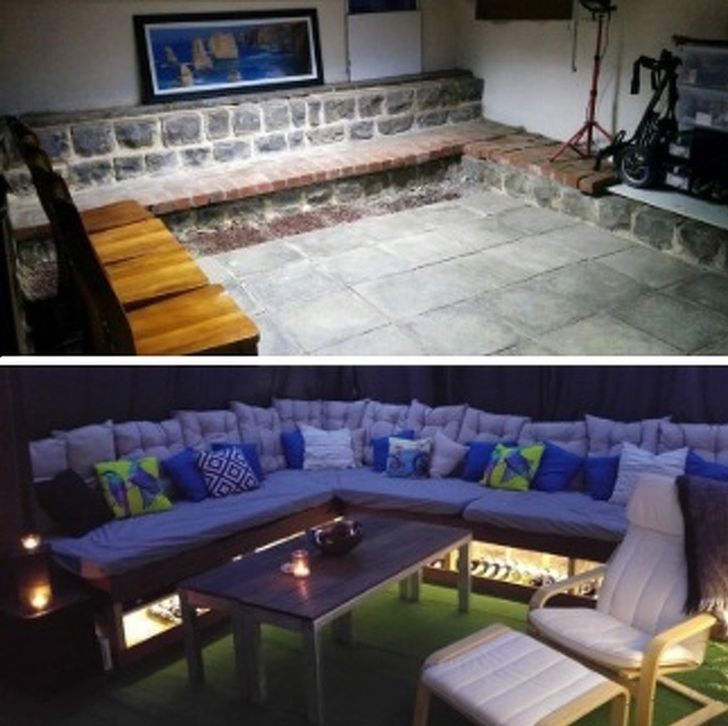 15. Who would have thought this was possible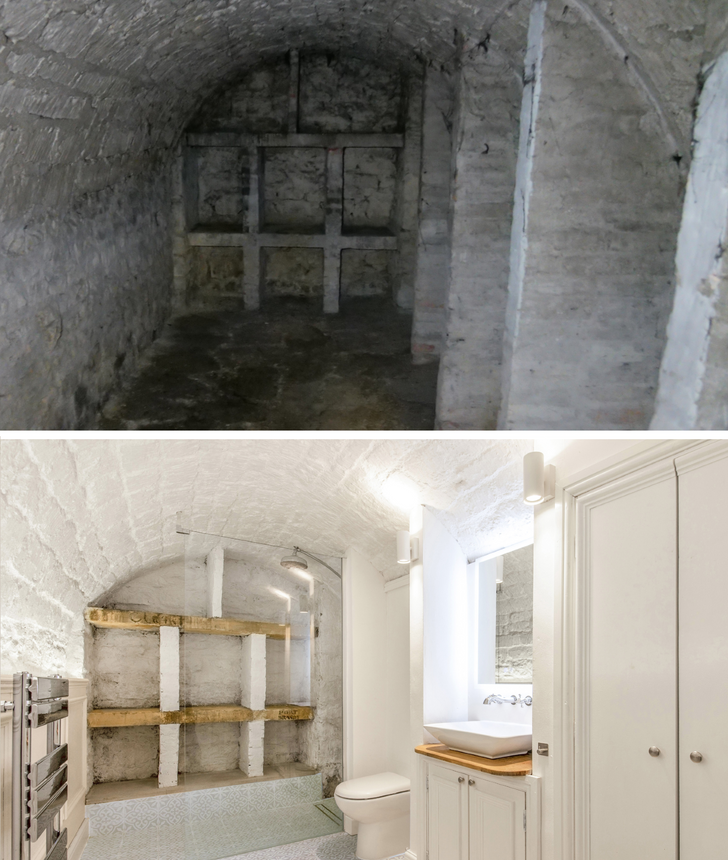 © Jamie Barrow / facebook, © jamiebarrow_gb / instagram
16. Pretty and much safer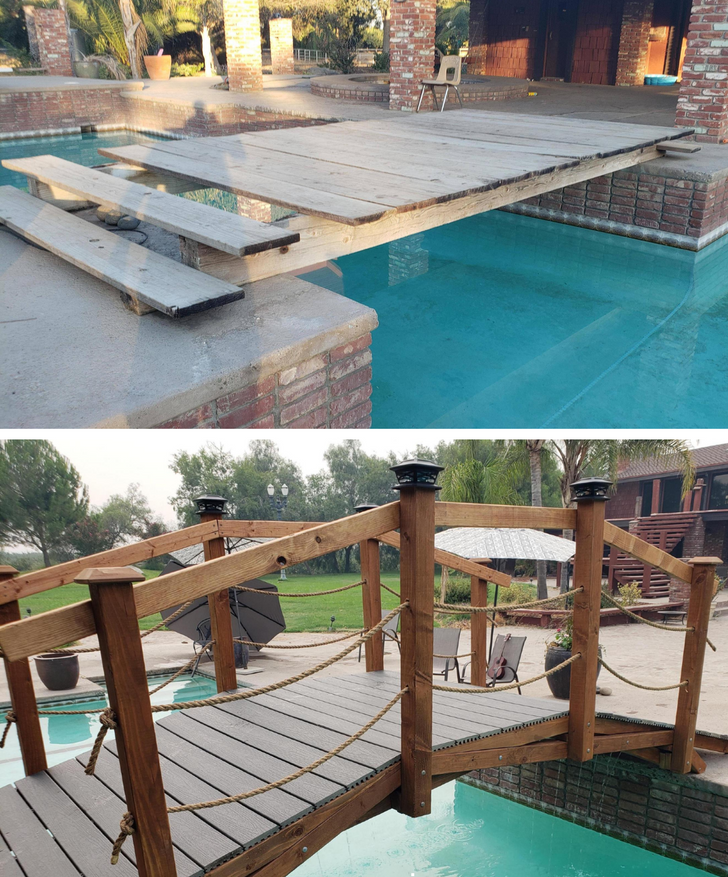 17. And all it needed was a couple of coats of white paint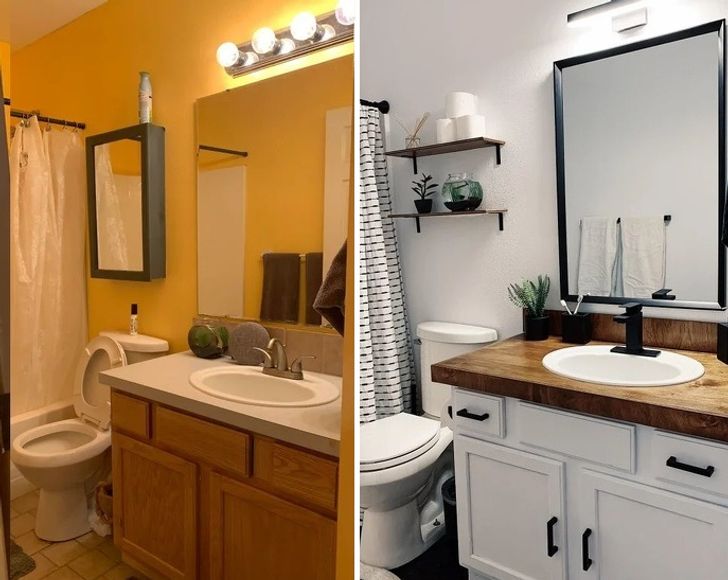 18. Recycle old crates to make a table with storage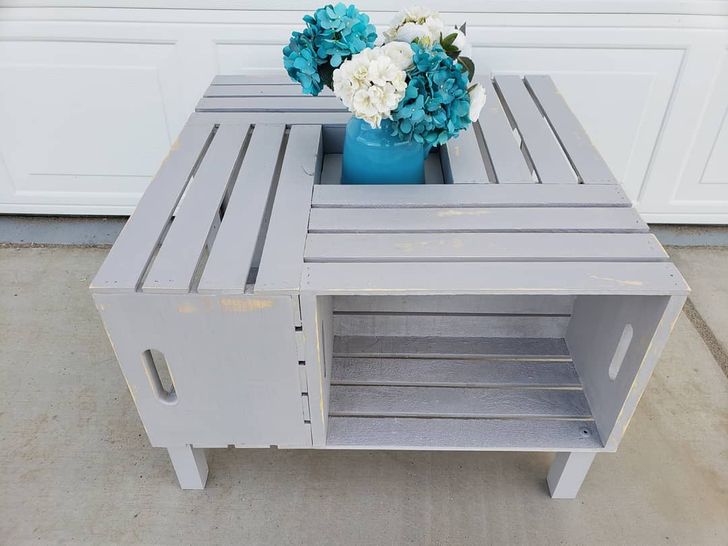 19. We love this DIY plunge pool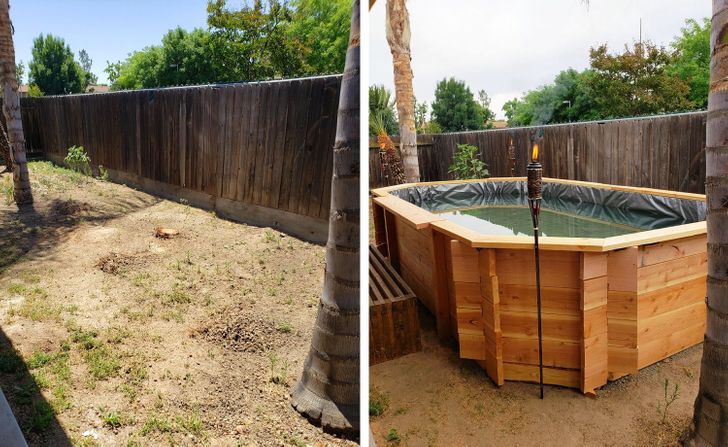 20. Found in a dumpster and given a new lease of life