We all have our own way of doing things and here's a fun selection of some more unusual habits.
When you run into someone who doesn't have the same way of doing things, you may be forgiven for thinking they're slightly crazy. Like, who do you know who slices avocados without removing the stone?
Here are 20 photos that might make you want to pull your hair out.
1. Hot feet, cold toes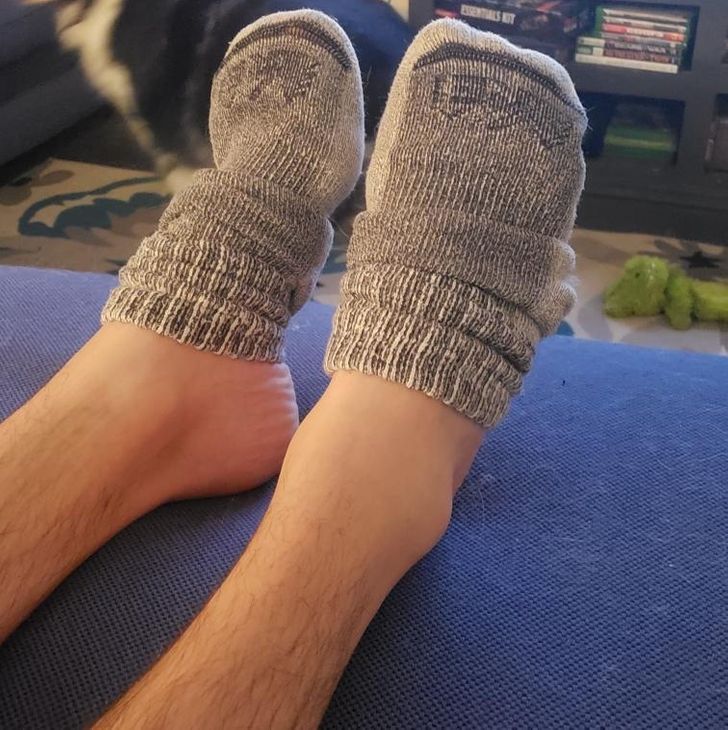 © Trippytrickster / reddit
2. The latest trend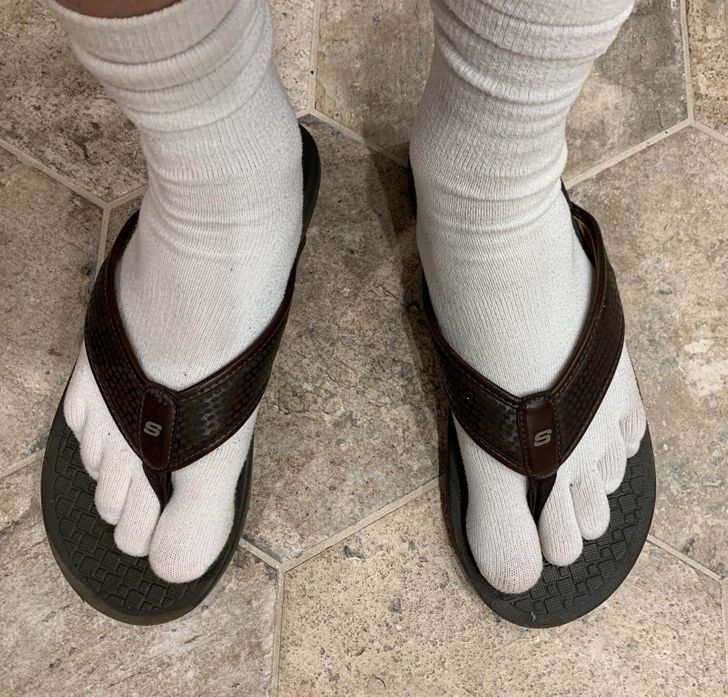 3. A delicate balancing act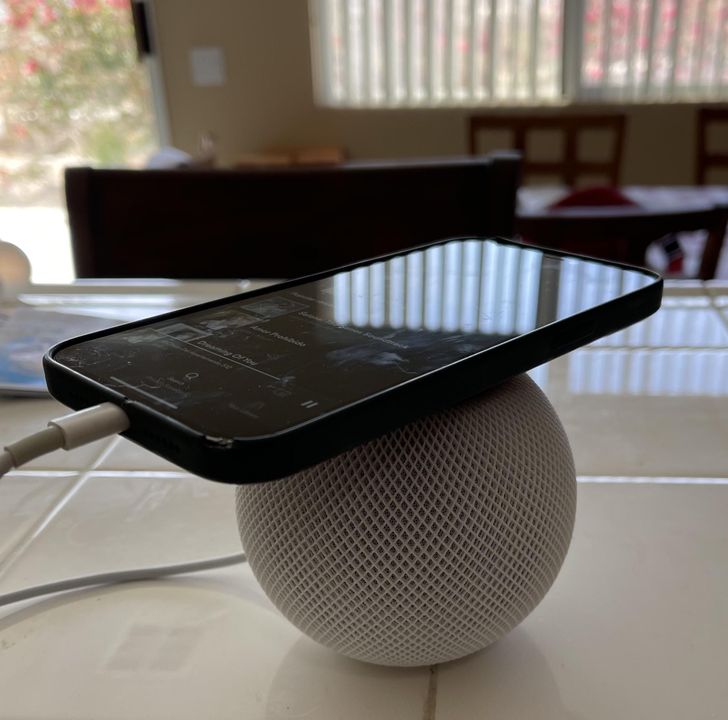 4. This would drive some people insane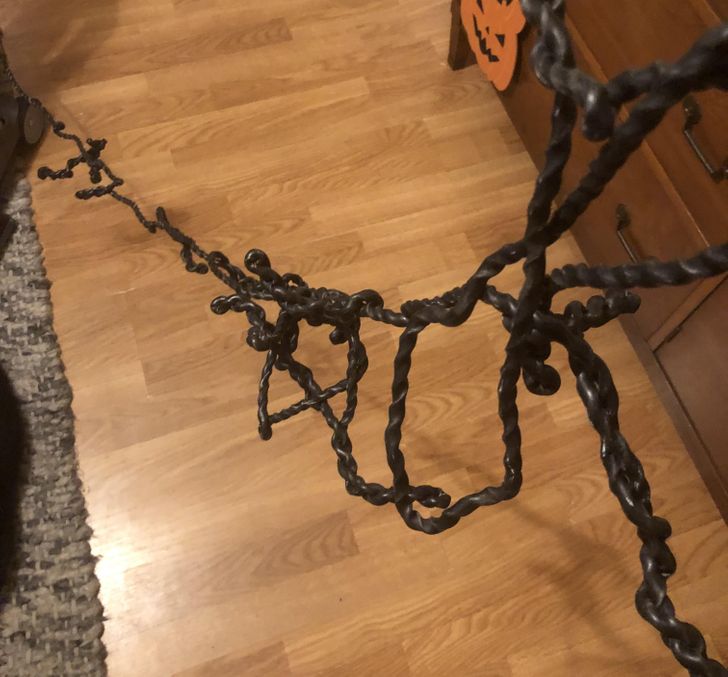 5. Most of us are guilty of doing this...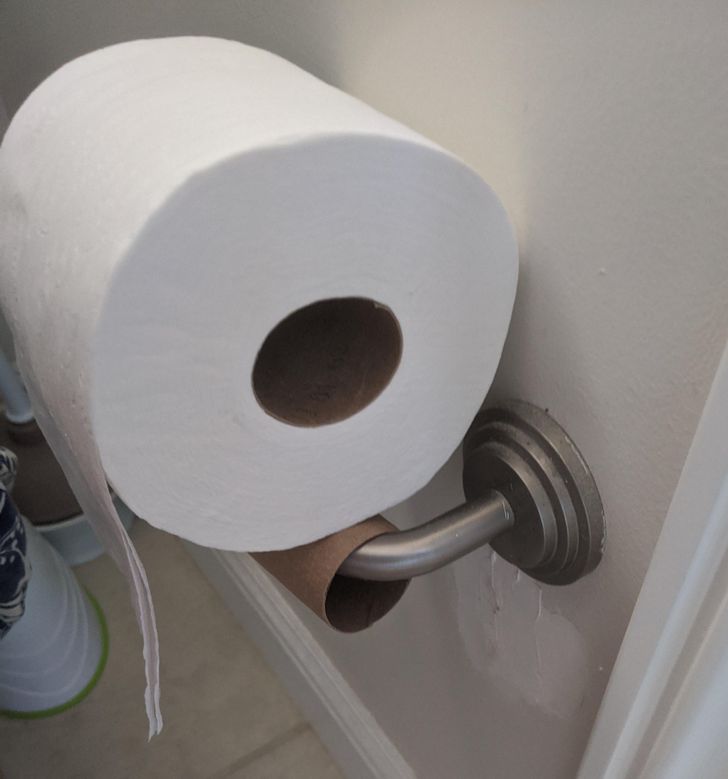 6. Who cares if the sound is different in each one?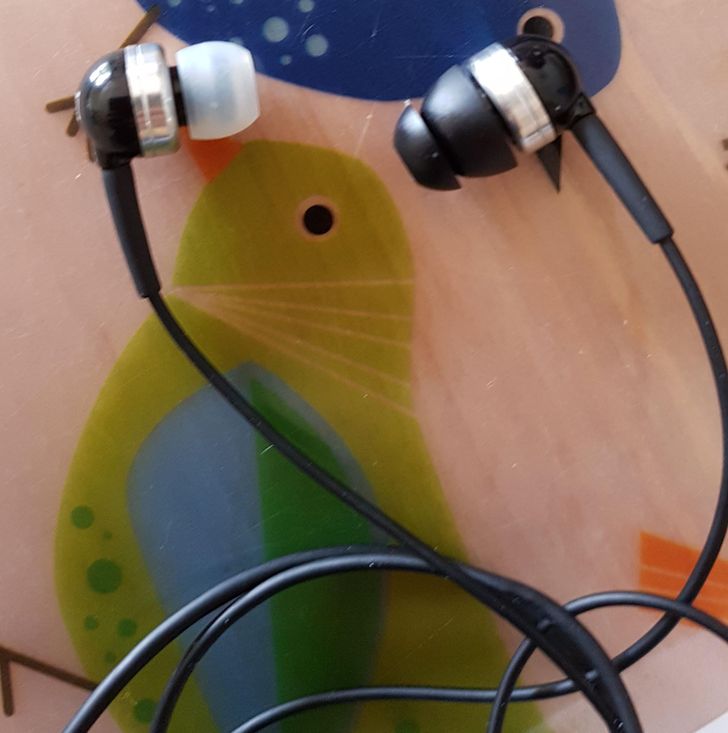 7. Competing screens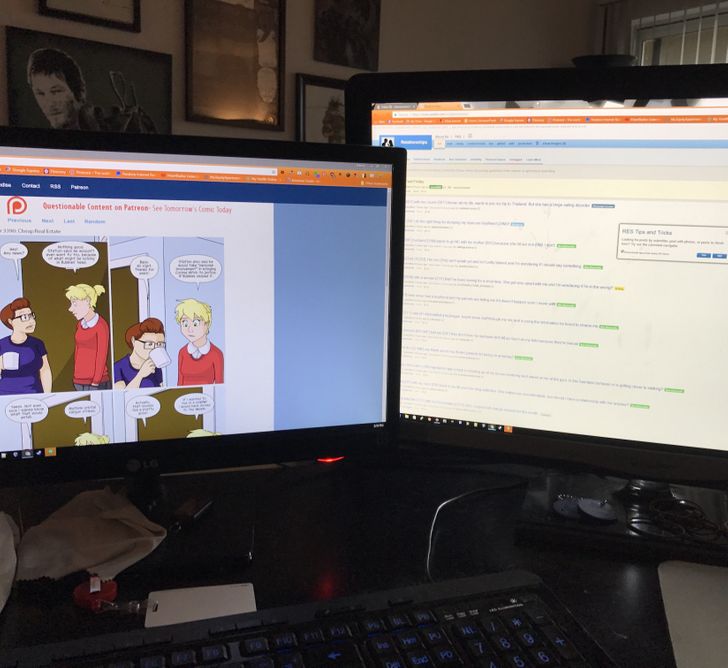 8. When they slice an avocado like an onion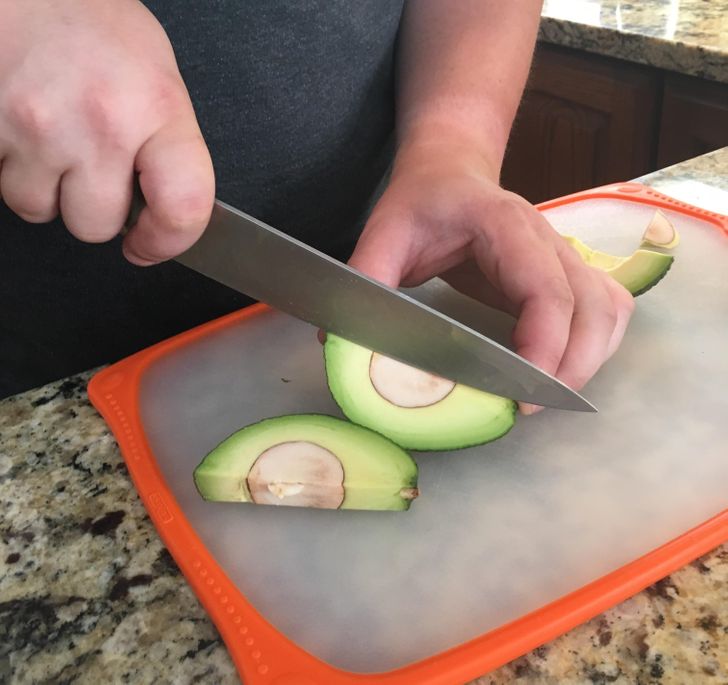 9. Sheer laziness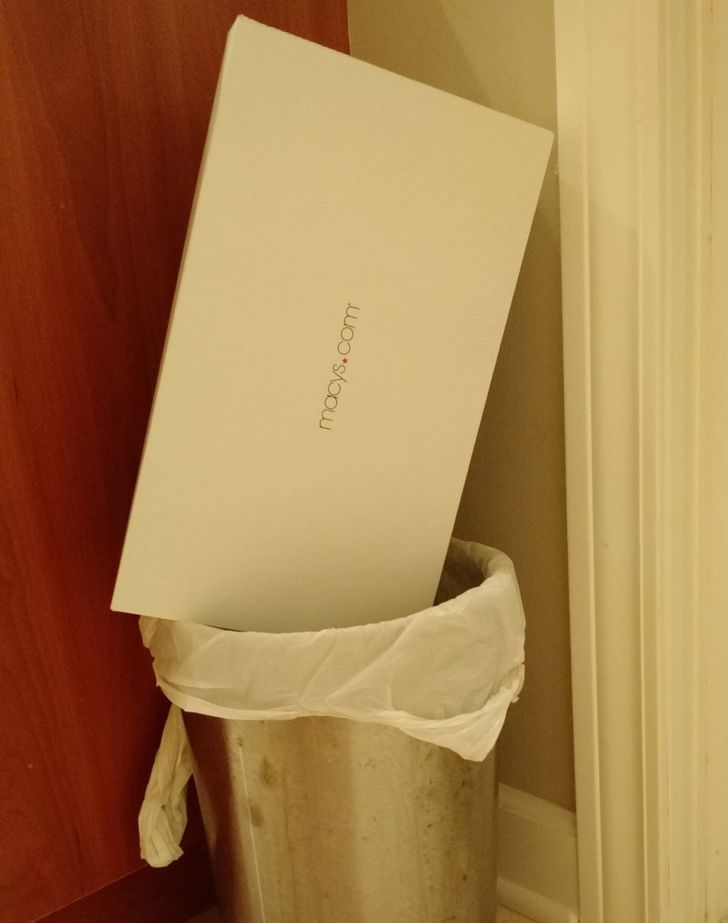 10. It's called "auto-rotate"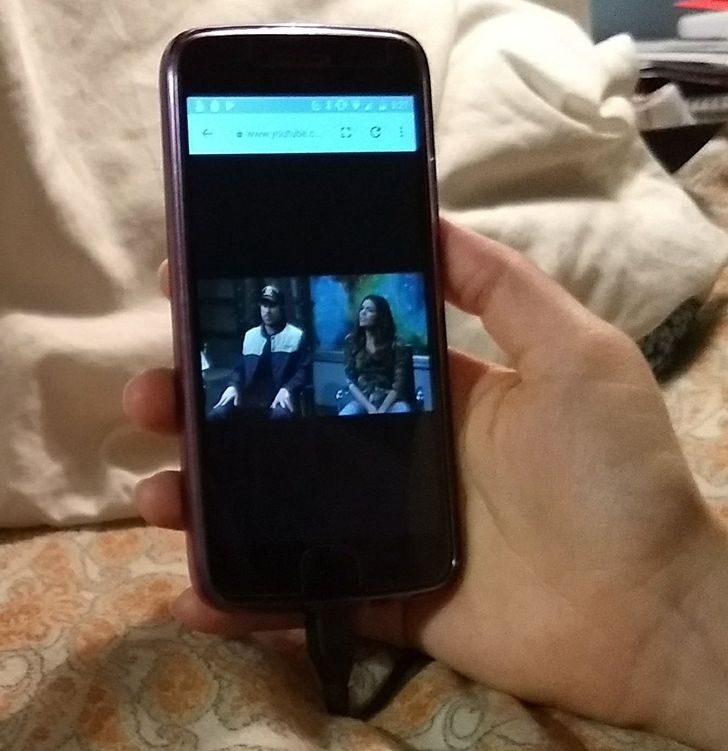 11. Headache-inducing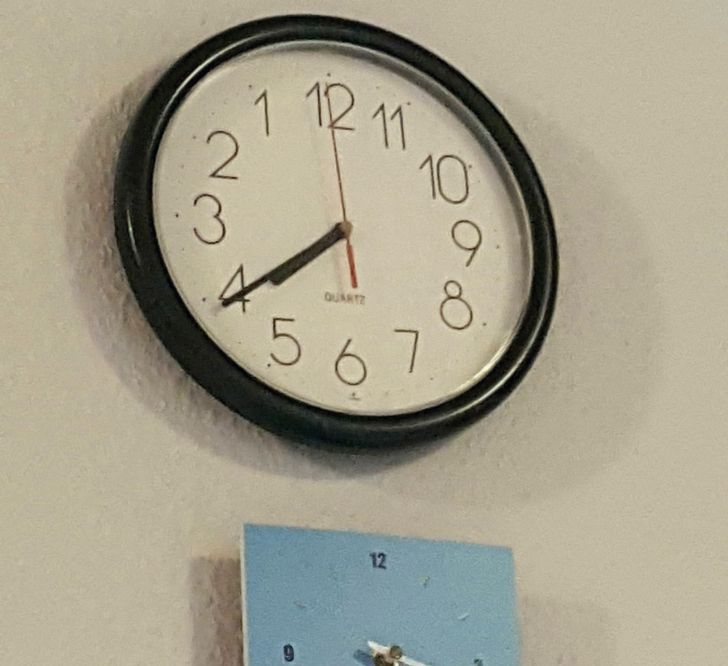 12. Because swapping the tops is funny...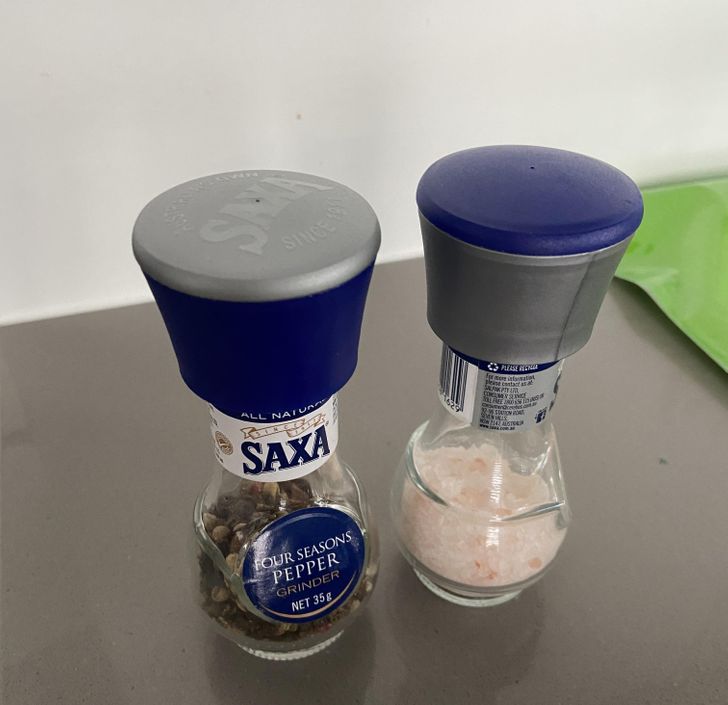 13. His wife didn't understand wireless charging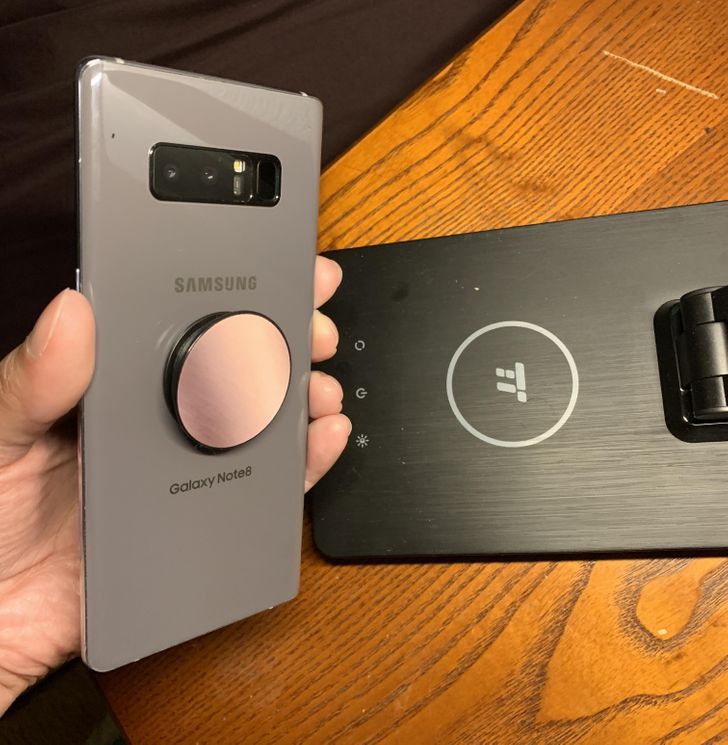 14. Each to their own...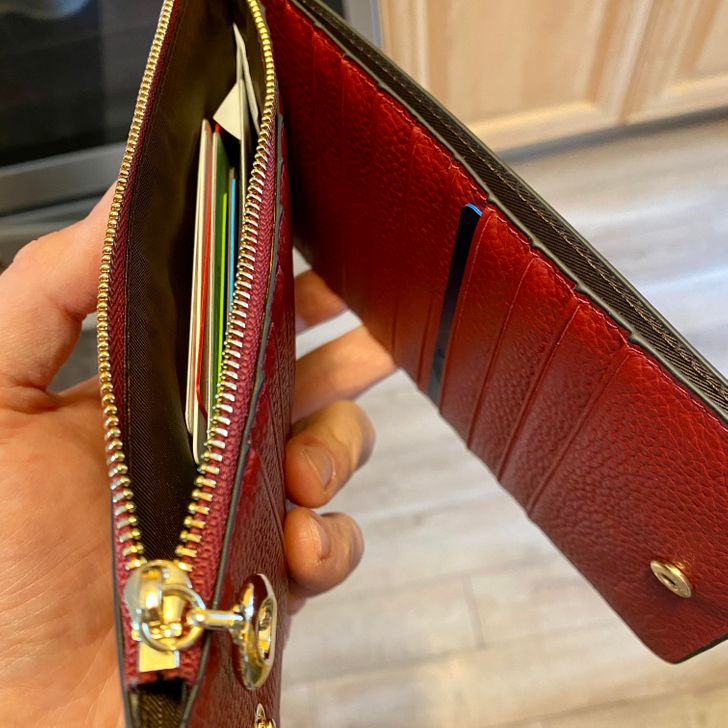 15. They prefer an asymmetical style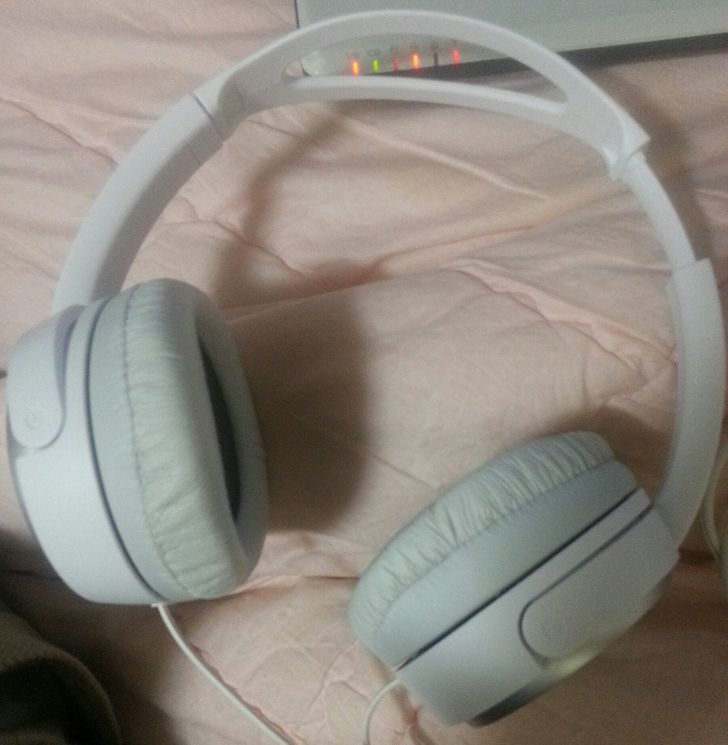 16. Perfectionists look away now!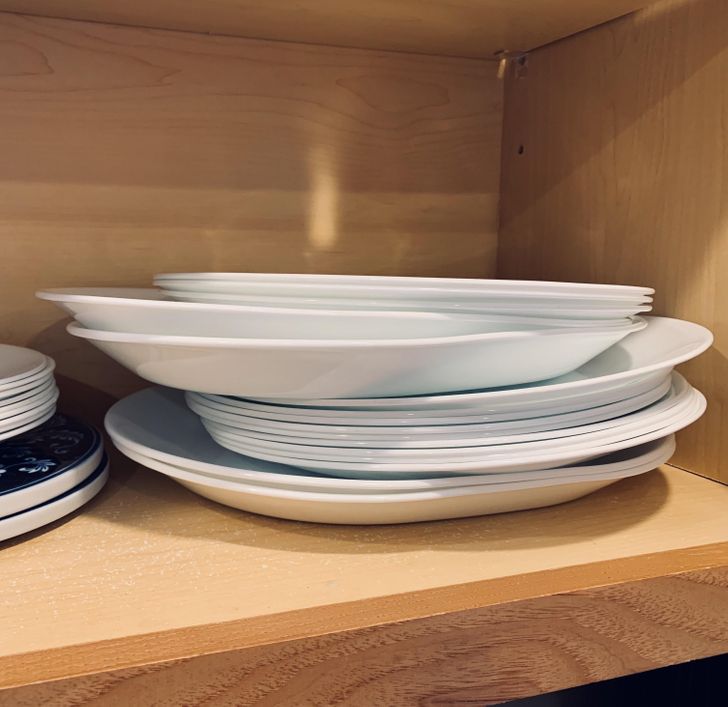 17. So annoying!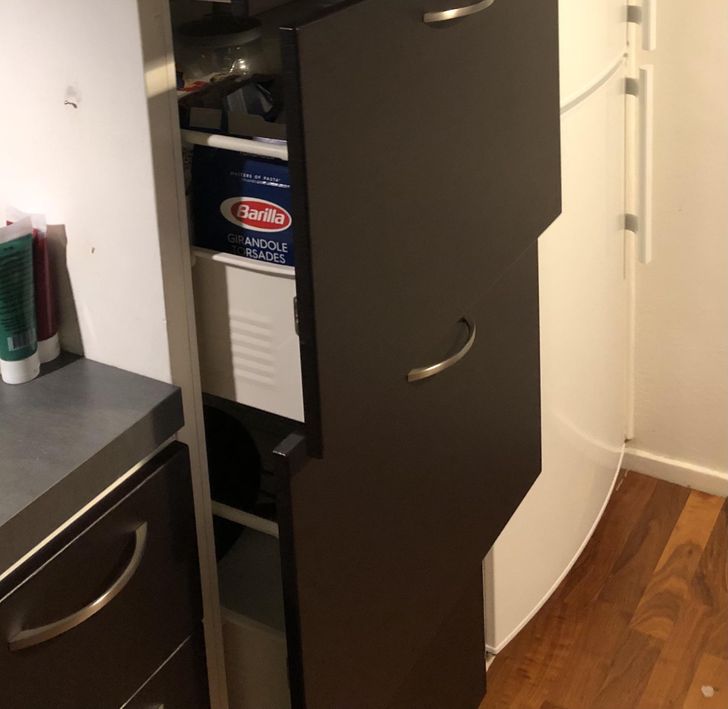 18. Definition of stupidity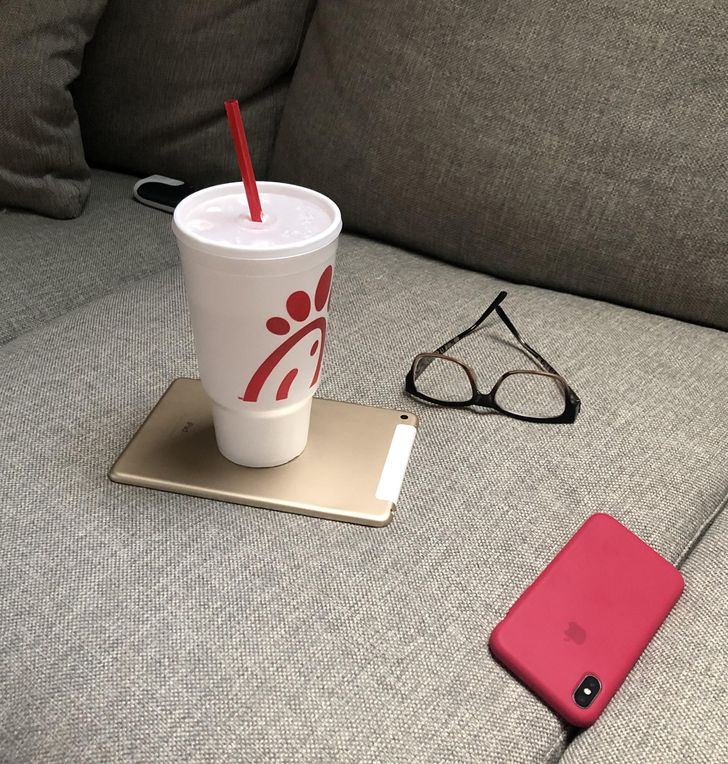 19. Try untangling these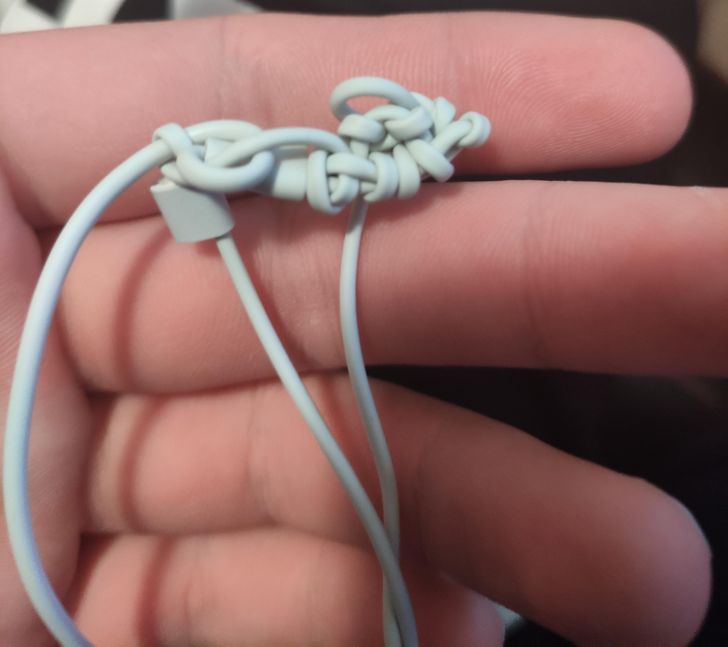 20. It tastes better this way round