We book online, but it's only when we arrive at our destination that we realize we've hit the jackpot!
Sometimes, when renting accommodation for our vacation, we discover that the property is way below the standard suggested by the photos. But there are also those lucky times when the rental goes well beyond our expectations.
Here are 20 photos shared by people who had a dream vacation, thanks to their surprising rental!
1. An apartment in Spain built over the ruins of another building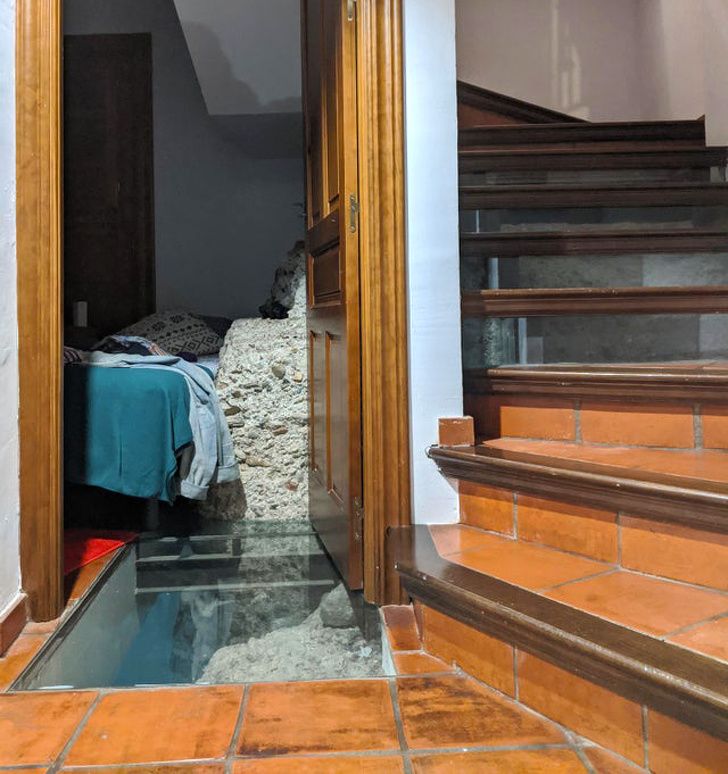 2. How about this greenhouse bedroom in Norway?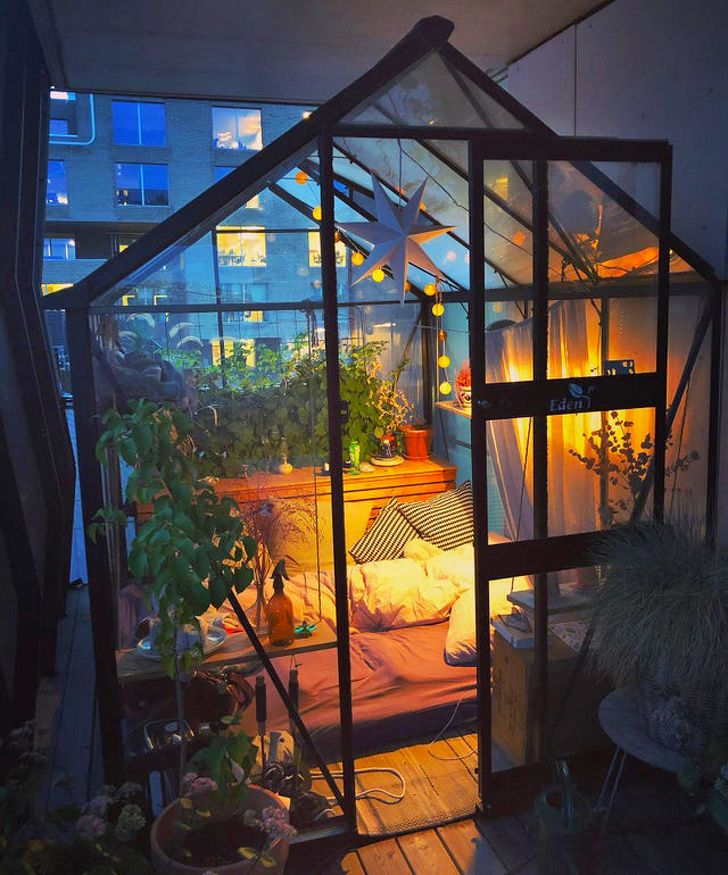 3. Check out this awesome apartment in Tangier, Morocco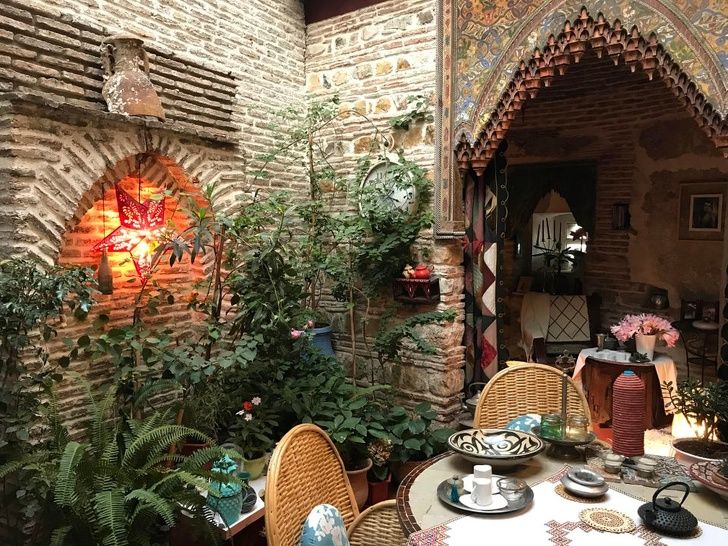 4. When a donkey comes by to say "hello"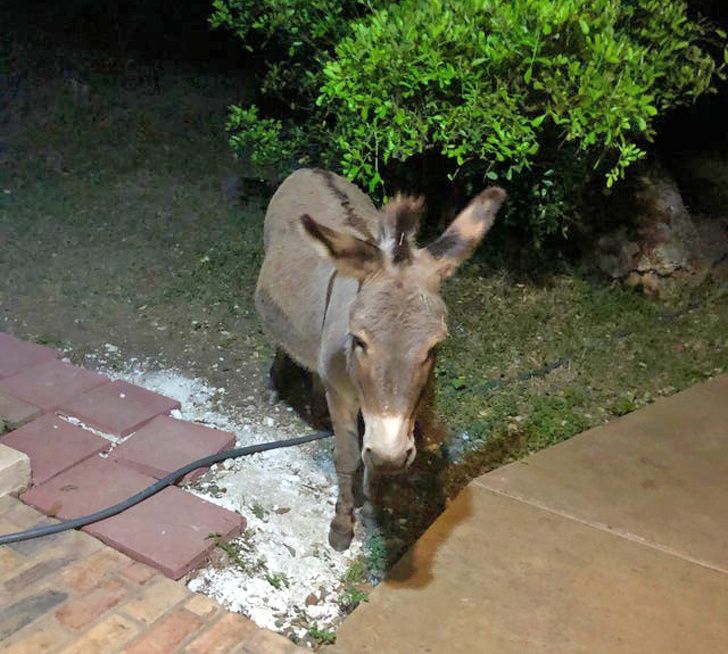 5. Stunning ocean view in Miami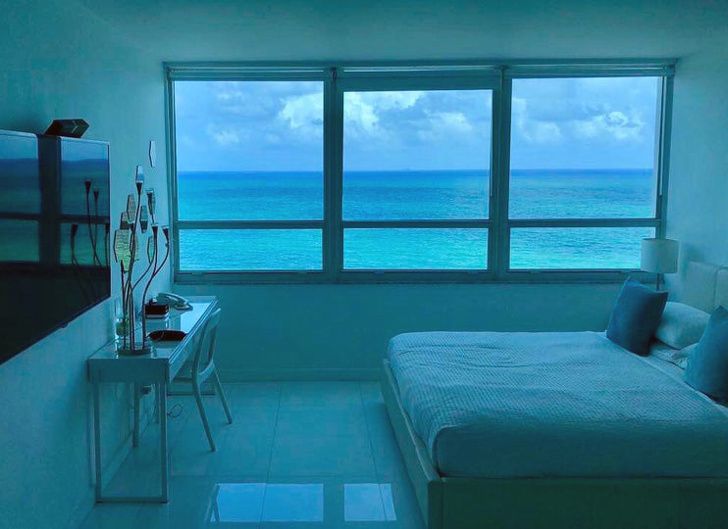 6. When she came back from the bathroom to find someone had snuck in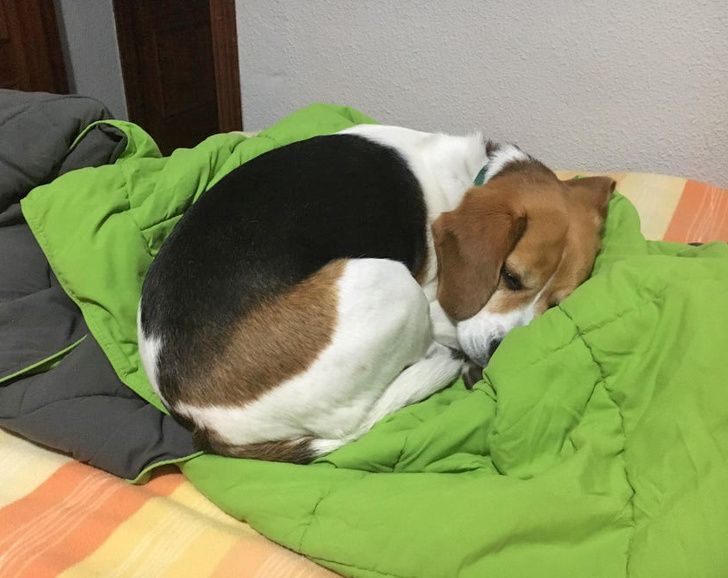 7. Imagine having this Barcelona landmark as the view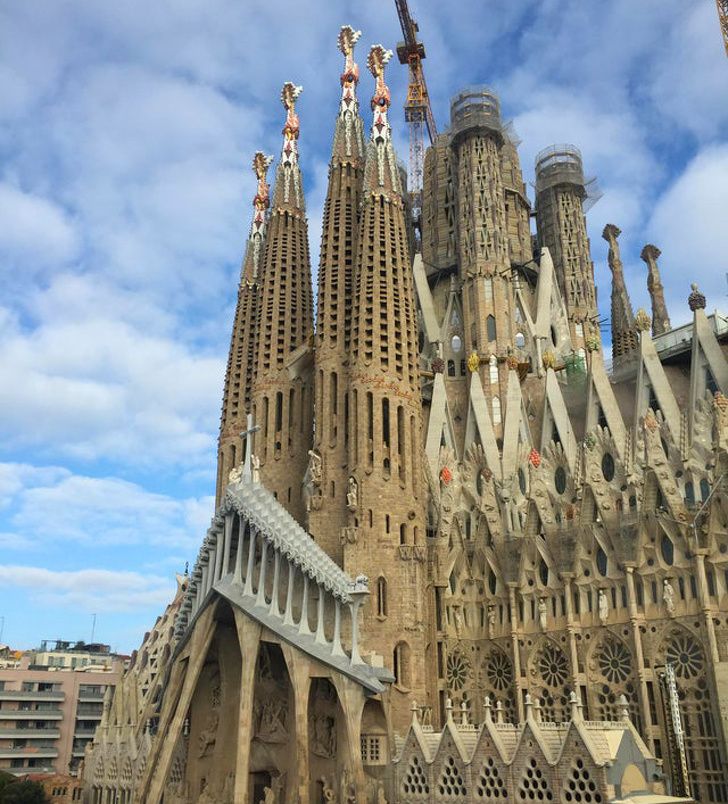 8. A shell-themed vacation villa in Mexico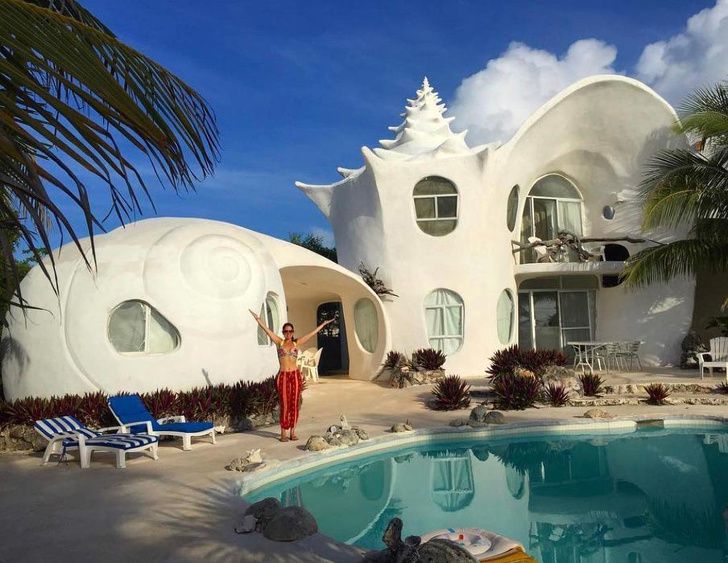 9. Could you imagine a better view?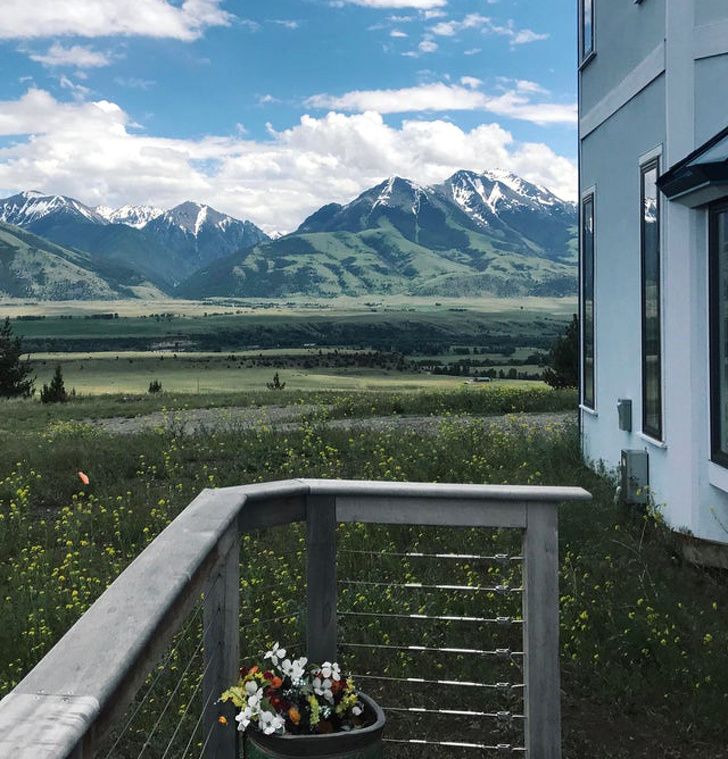 10. When the owner's cat comes by to make sure everything is ok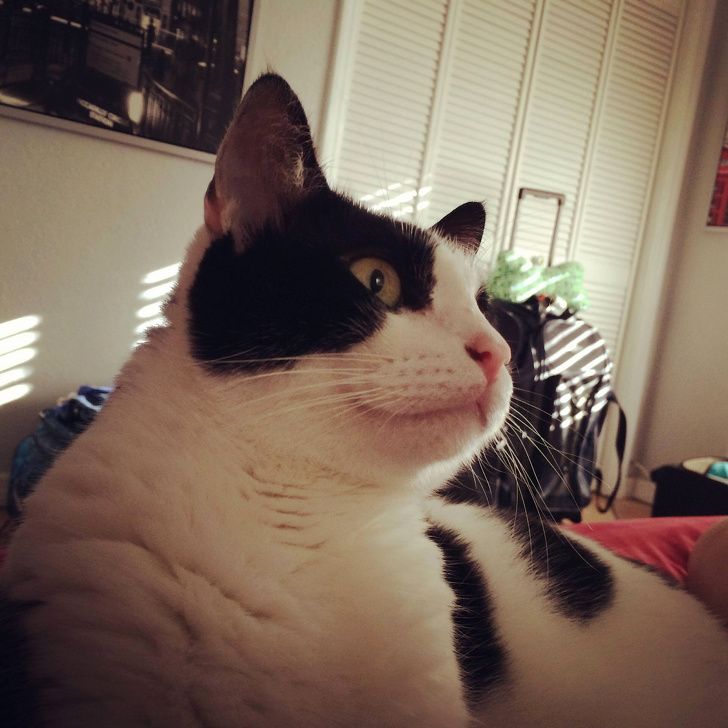 11. A cave appartment in Utah, USA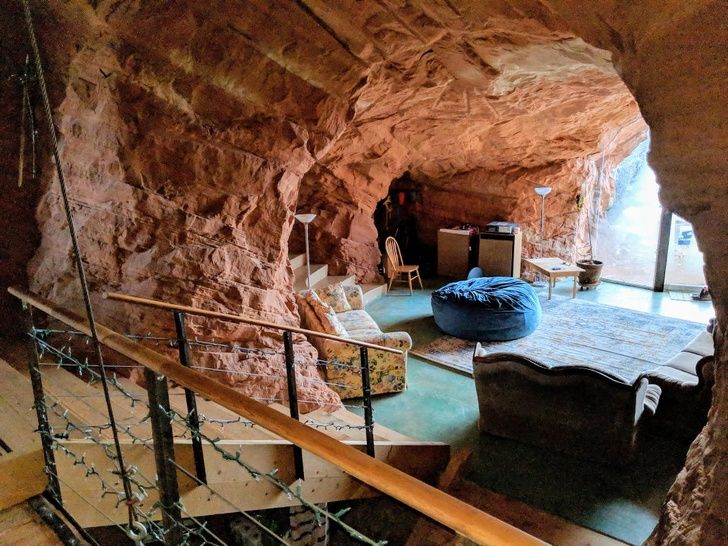 12. This dog comes with the apartment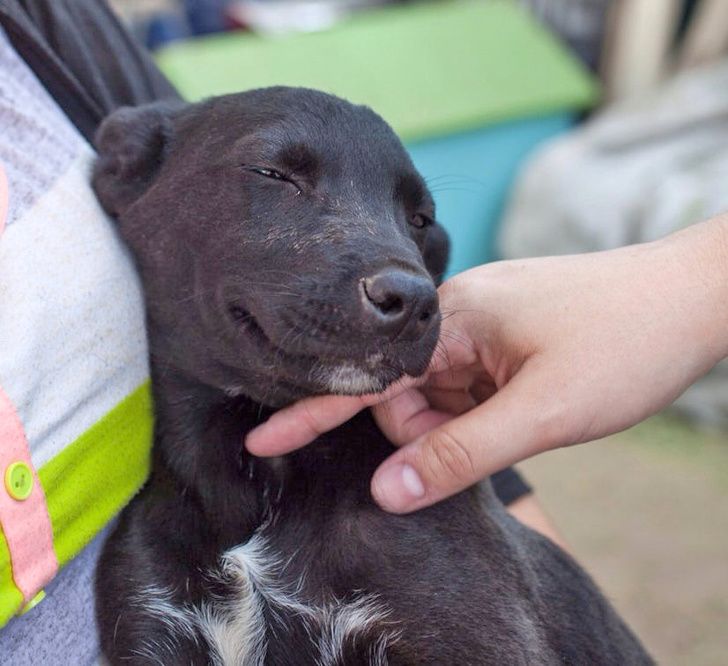 13. We love the entry hall to this apartment block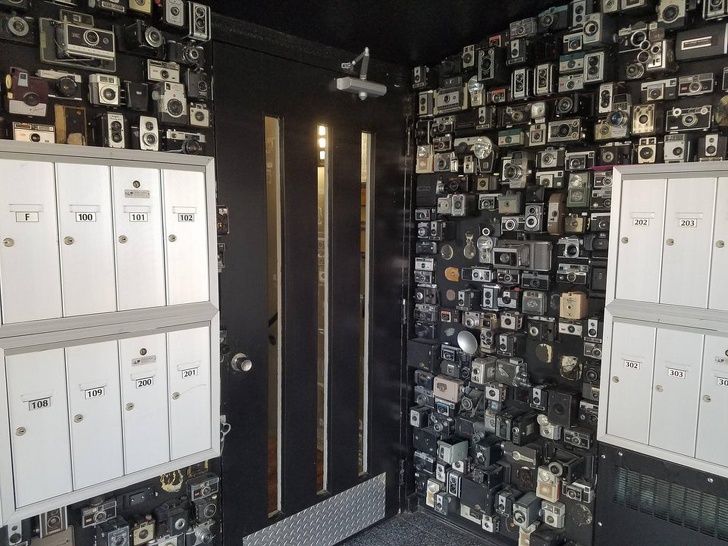 14. The cat in this apartment block in Austria always comes by to check your baggage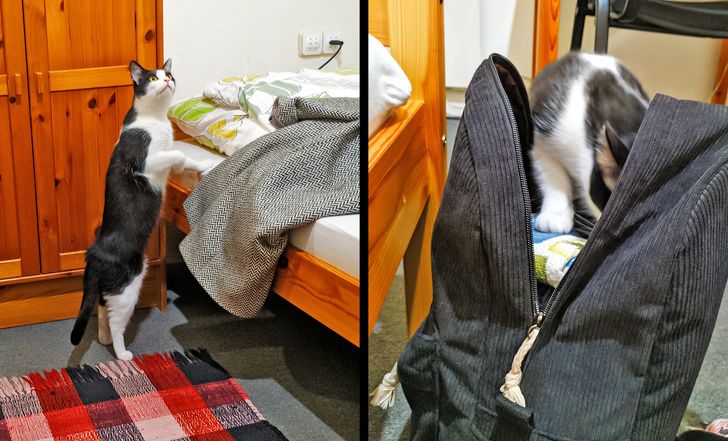 15. When the living room furniture includes a massage chair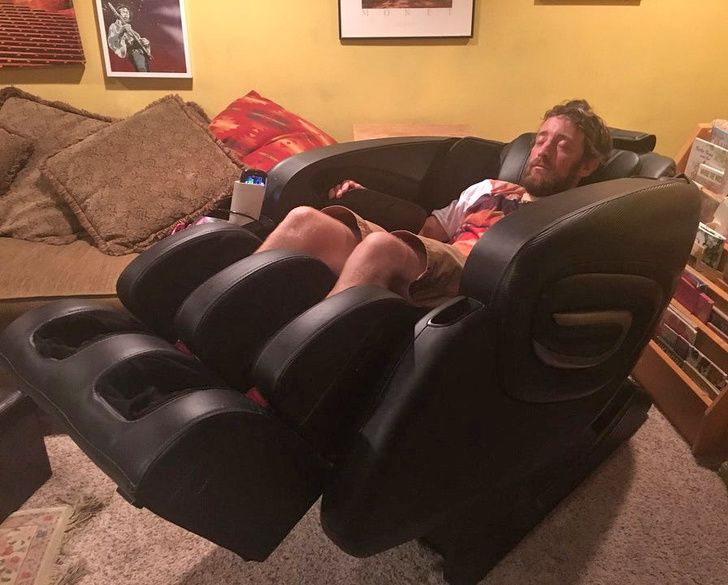 16. Complete with a vintage elevator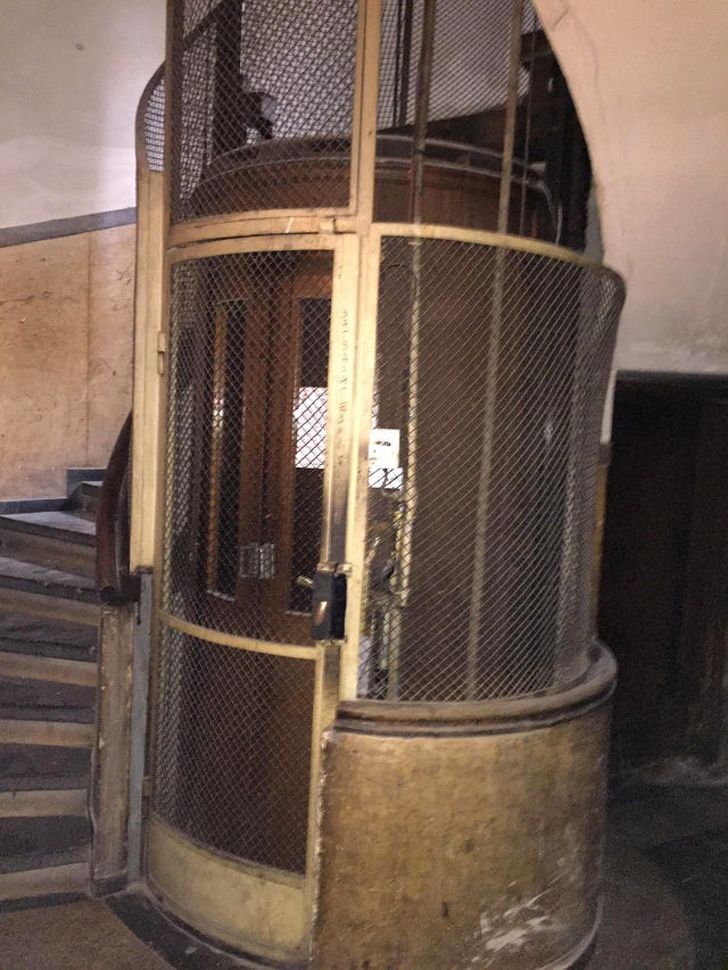 17. Gorgeous apartment in Spain
c src="/images/copy/uploads/actus/thumb/476421f9274cd832a328ba3d38fef0a0528af4fb.jpg" />
18. Enjoy the easy life in Australia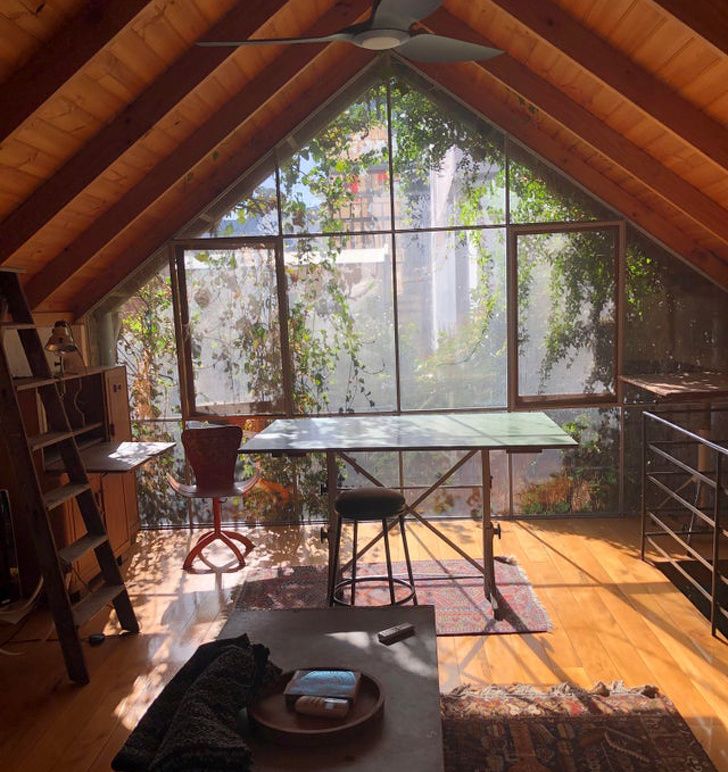 19. How about this for your next vacation?
jpg" />
src="/images/copy/uploads/actus/thumb/02752d150d4fc92853690218730023793d89bd6c.jpg" />
20. Definition of a panoramic view