Life can be very moving and all of us know what it's like to be bursting with emotions. Emotions that we express in a multitude of ways.
Acts of tenderness, love, hugs, crying, laughter, tears... Emotions are part and parcel of daily life. So, we've put together a selection of photos behind moving stories that are guaranteed to touch your emotional core.
1. Comforting his wife of 60 years after she suffered a stroke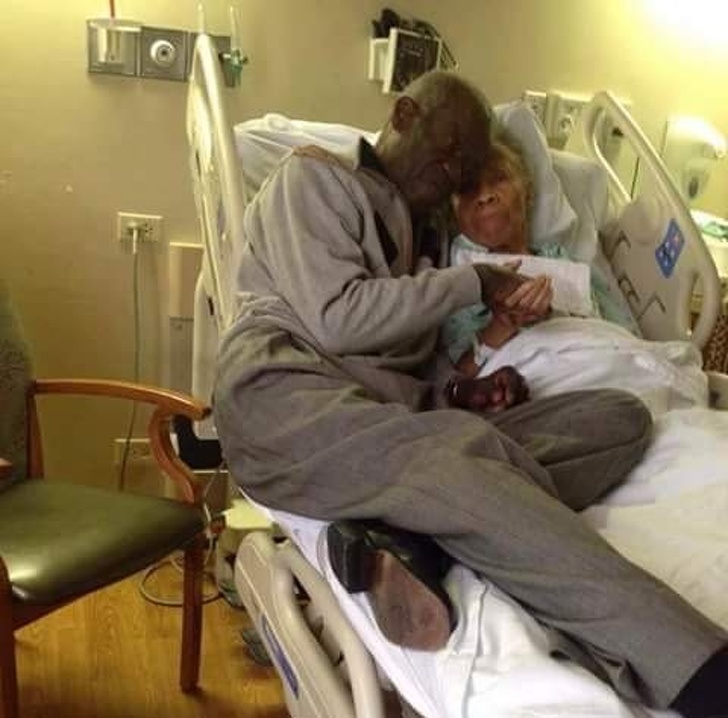 2. Hugging a gorilla whose mother just died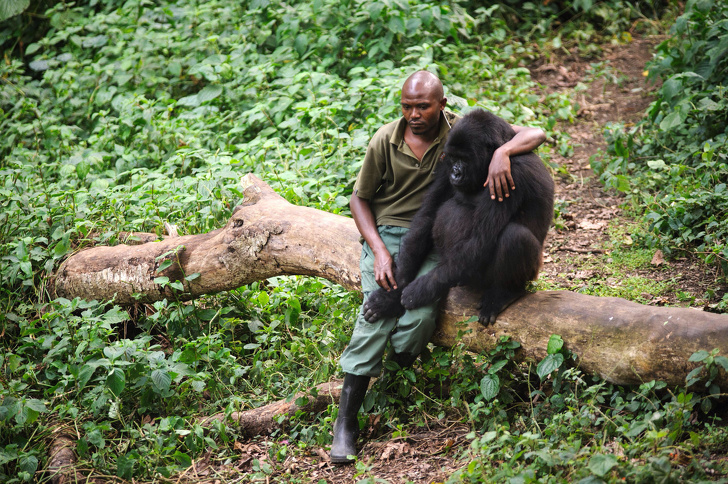 3. A homeless man in Silicon Valley handed out his resume to passing motorists. He ended up with job offers from both Apple and Google!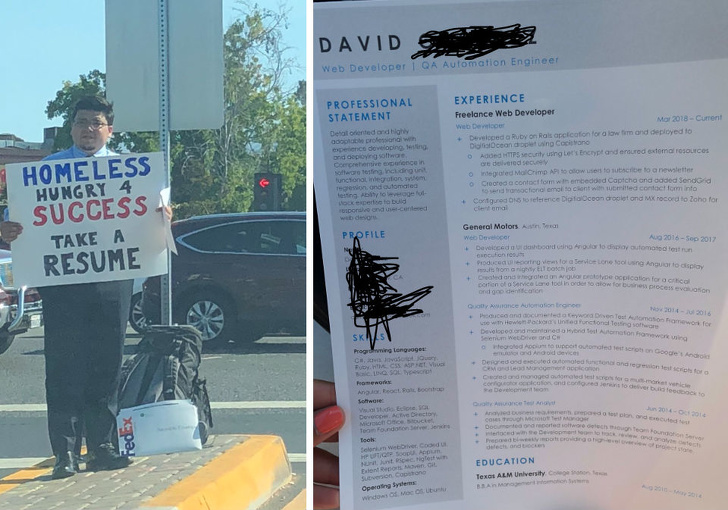 © unknown / reddit © TooShiftyForYou / reddit
4. One man and his dog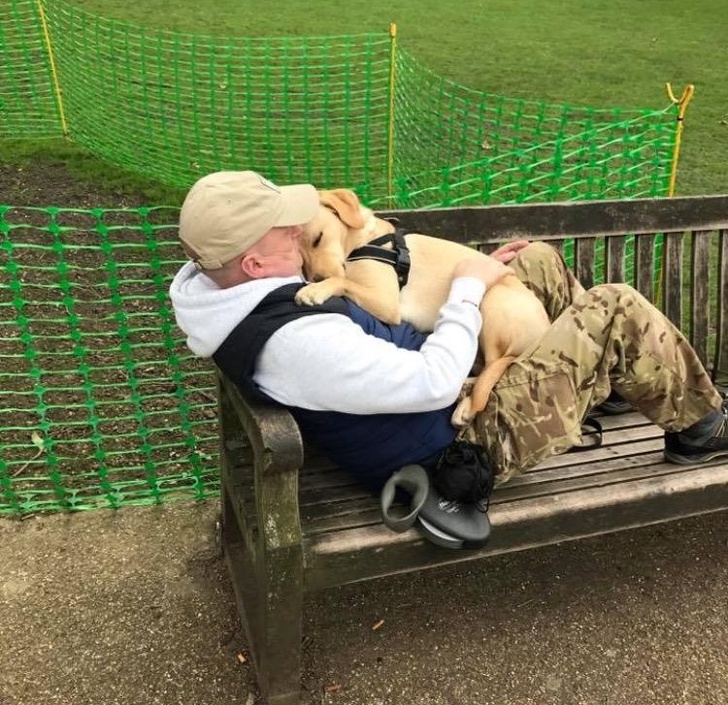 5. A Saudi Arabian man teaches his wife to drive, once the driving laws were changed to allow women behind the wheel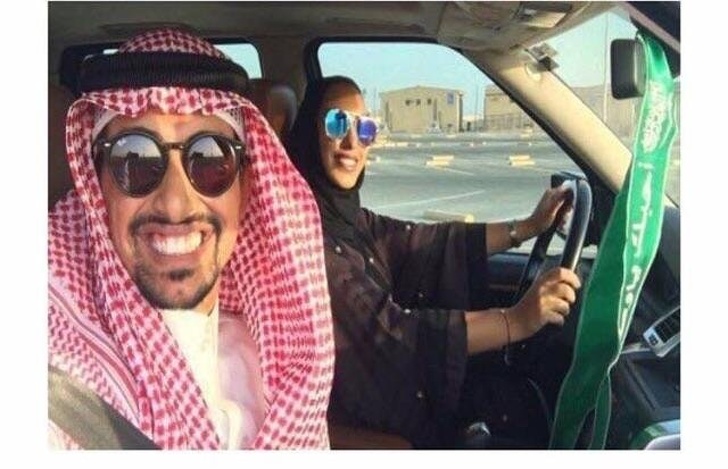 6. The true spirit of Christmas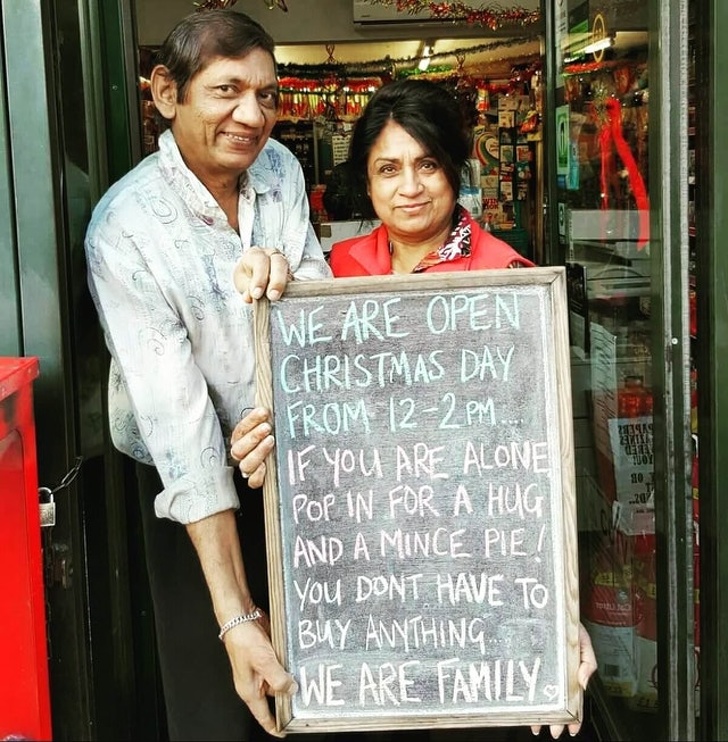 7. The man on the left watched 7 soccer World Cups and took his replica trophy to each one. After he died in 2015, his son kept up his dad's tradition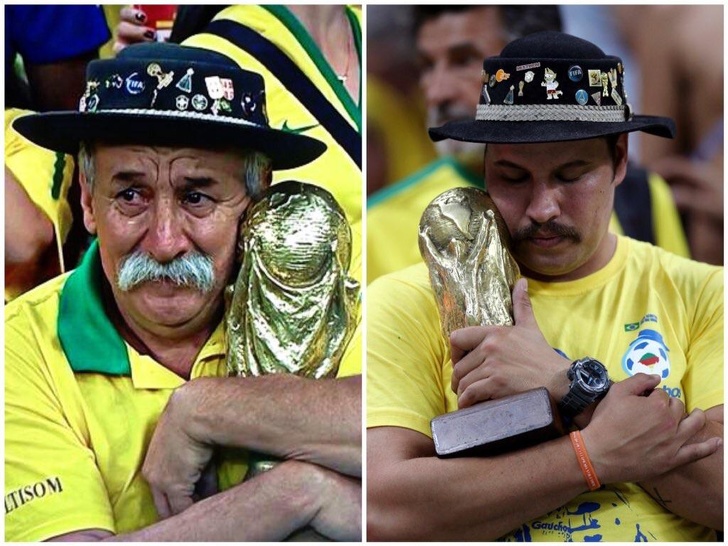 8. He told his daughter that he hadn't earned much money that week...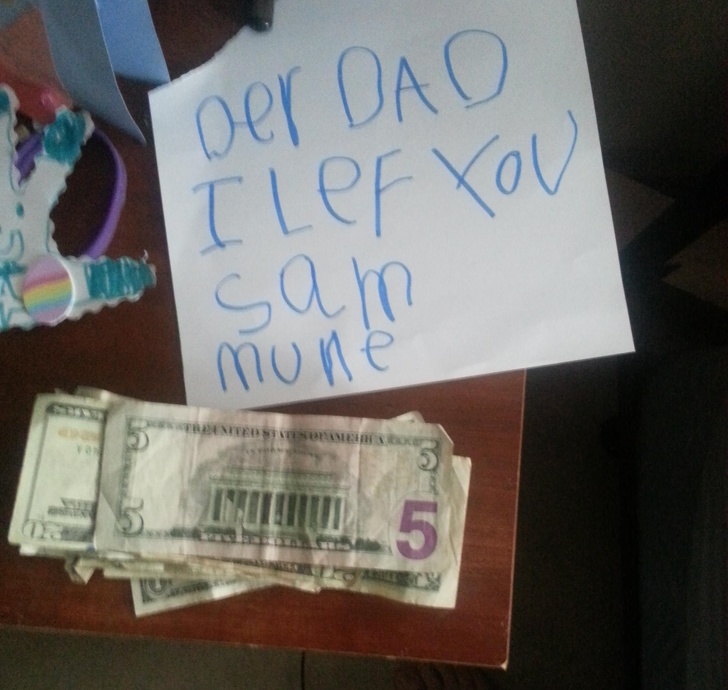 9. Soccer goalkeeper Partizan Belgrade comforts the opposition's goalkeeper after he'd been subjected to racist insults from the crowd during the game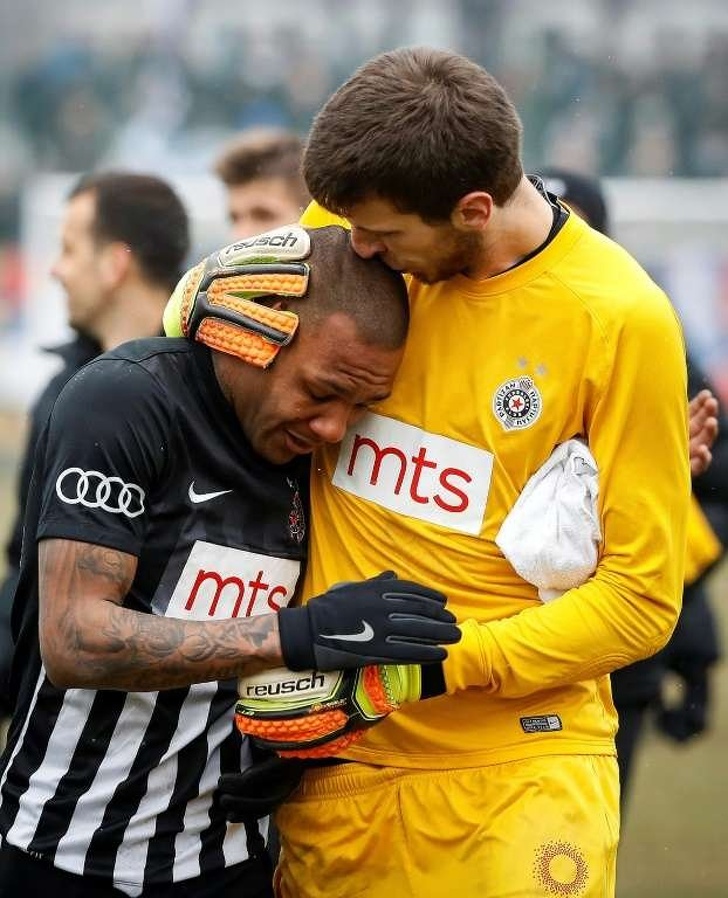 10. A great day!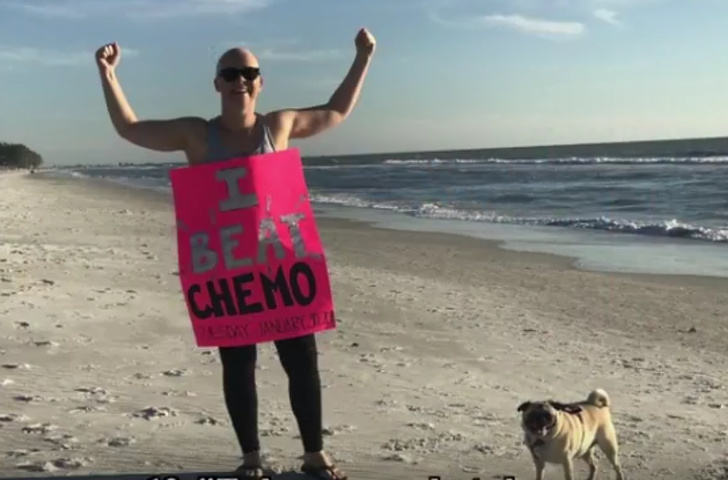 11. Looking up the nearest veterinarian after finding an injured bird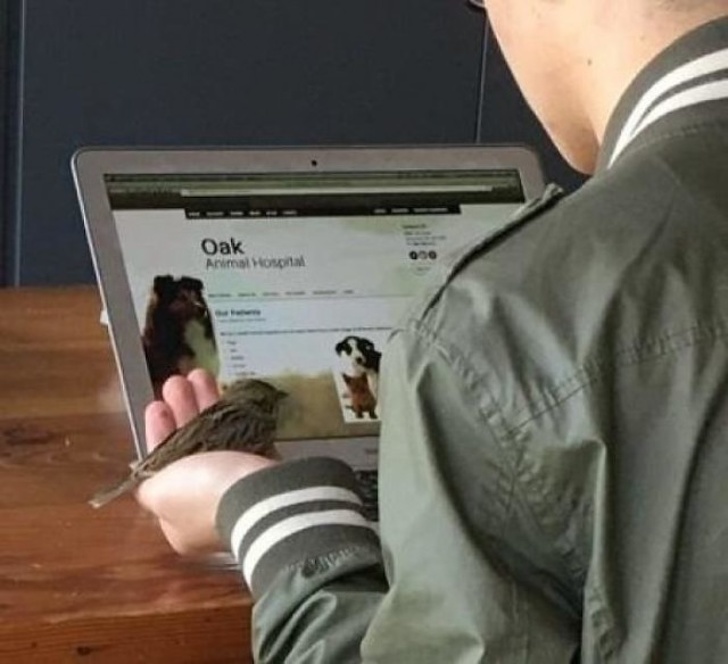 © Au_Struck_Geologist / reddit
12.
He gave this homeless man his Kindle after learning that he'd been reading the same book over and over.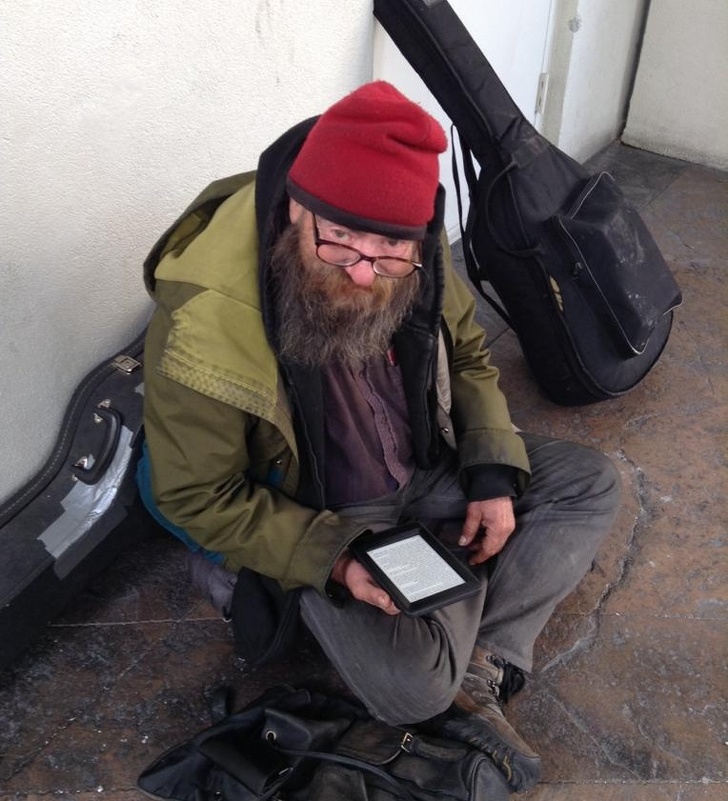 13. His wife loves giraffes... Here's her present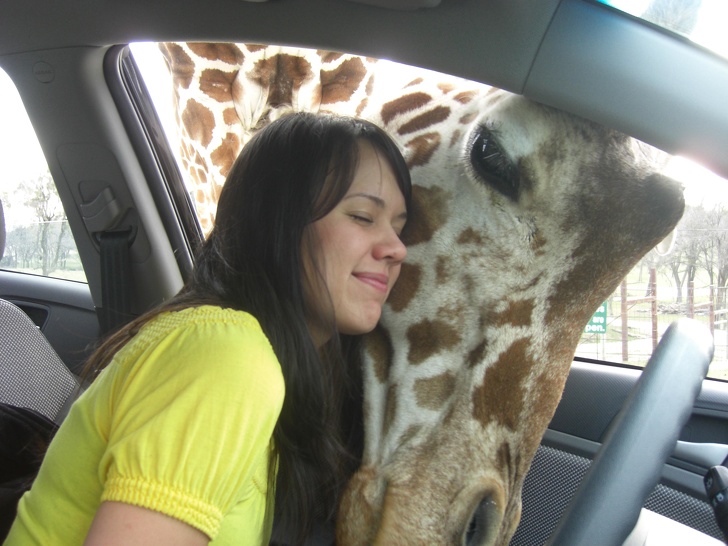 14. Helping a teenager who uses the same gym with this homework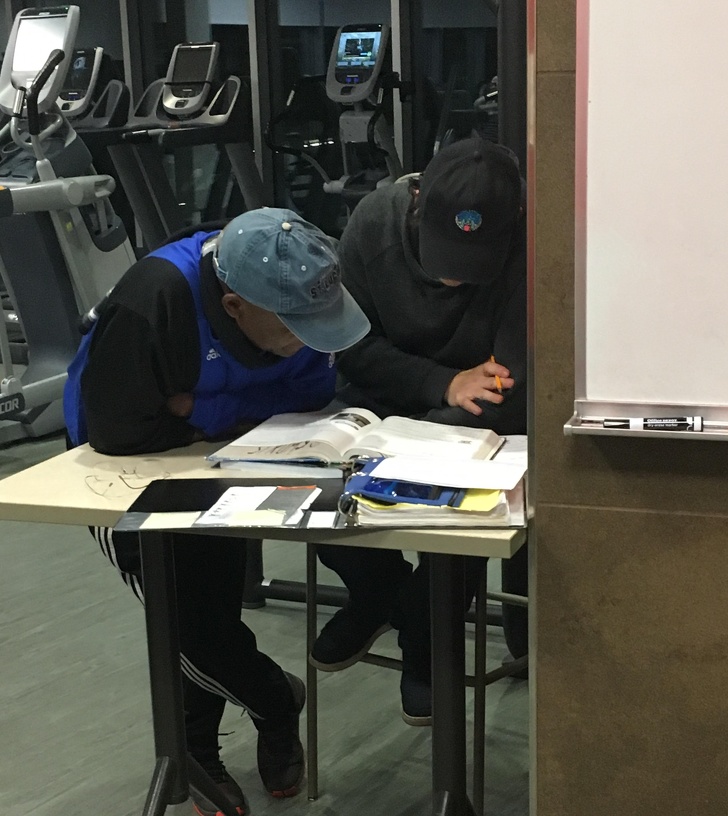 15. First day on the job for this little K9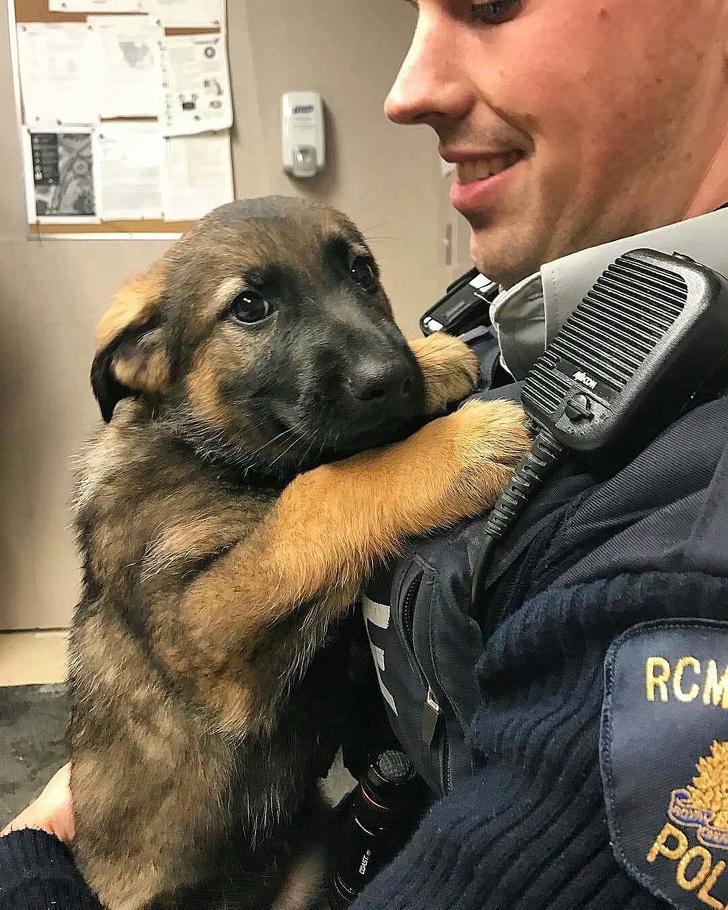 16. Tennis balls for dogs that live in this refuge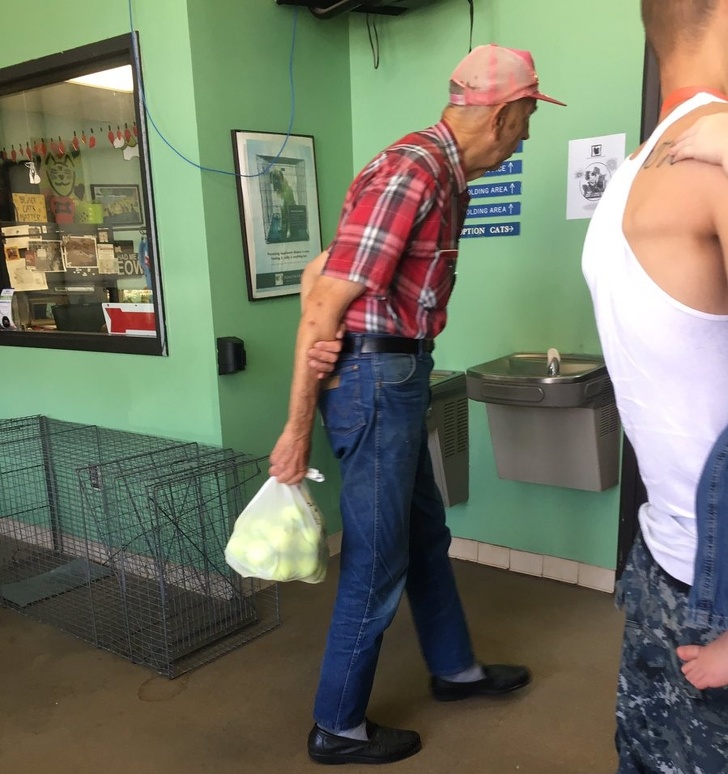 17. Her dad died 10 years earlier and his heart was donated to this man, who later walked her down the aisle on her wedding day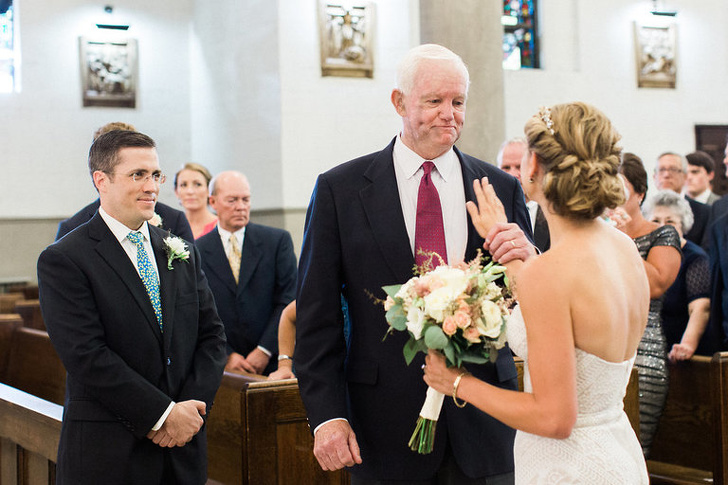 18. When the younger generation steps in to help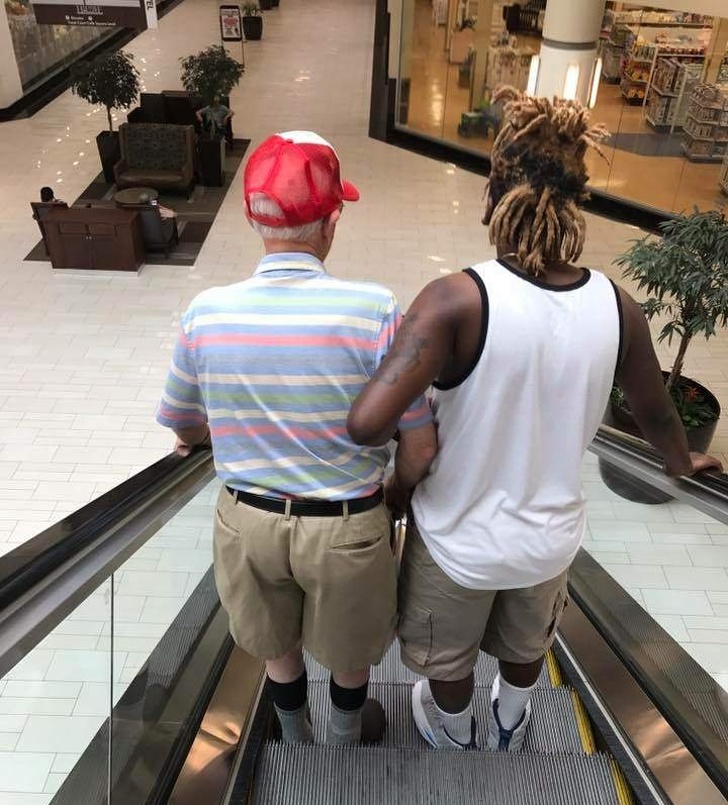 19. Weight loss after dieting for 2 years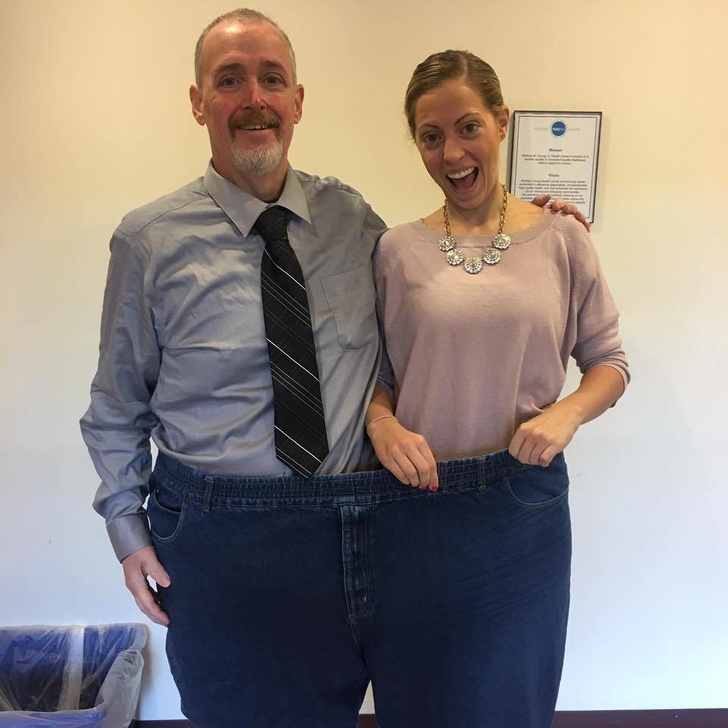 20. Happiness has no price!