Everyone has their own unique talent. These photos show the creations of some amateur artists.
When you have artistic flair, you are able to create the most beautiful works of art. All you have to do is apply yourself and have some fun.
Here are 20 photos of really interesting things created by amateur artists.
1. For years this man has sewn shirts for himself and matching ties for his many cats.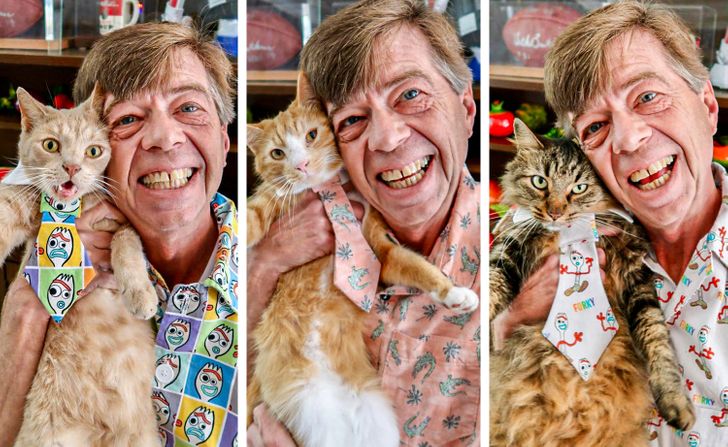 2. This woman made this beautiful necklace herself.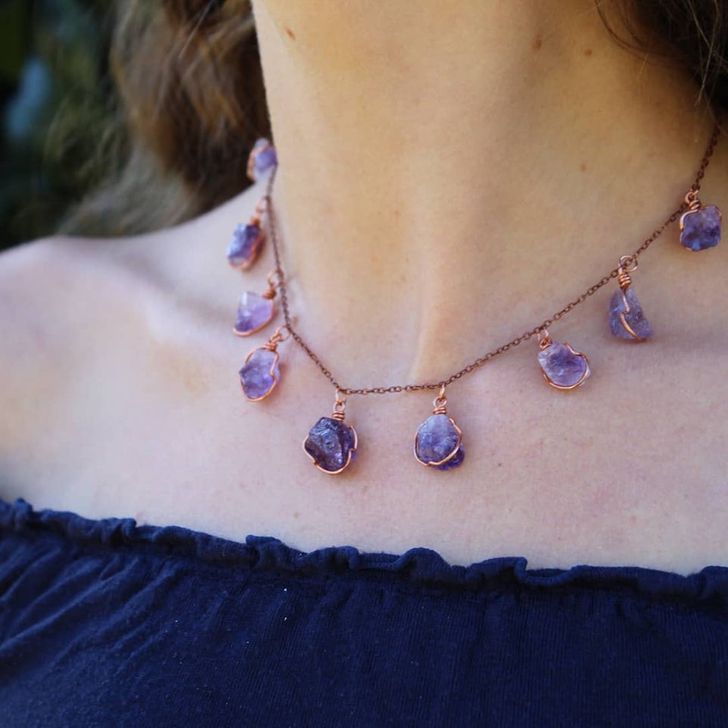 © ArielsCrystalJewelry / reddit
3. Beautiful handmade lamps

4. This lady hand-burned a bath tray for her mother.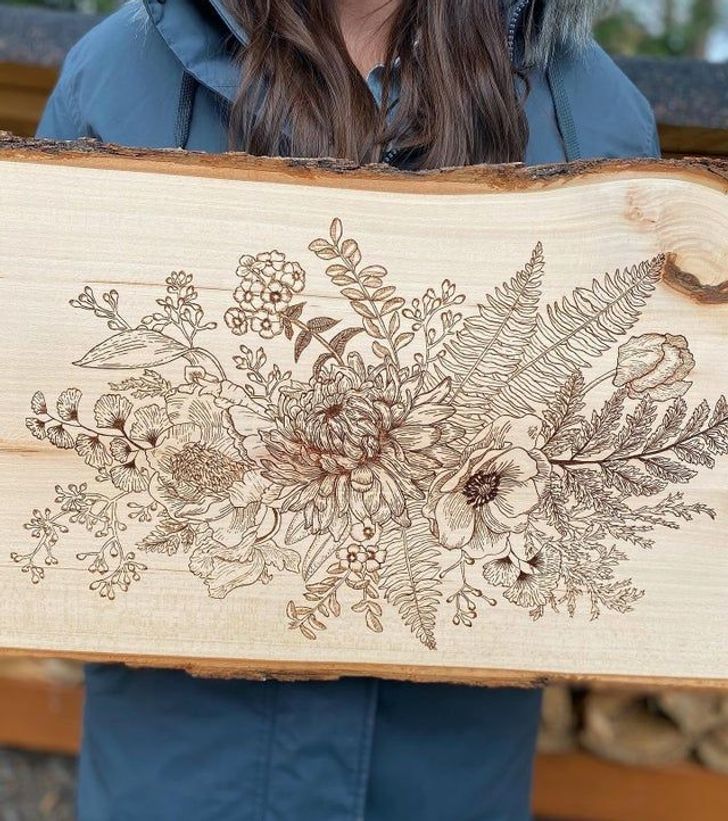 5. This guy crocheted socks for his furniture.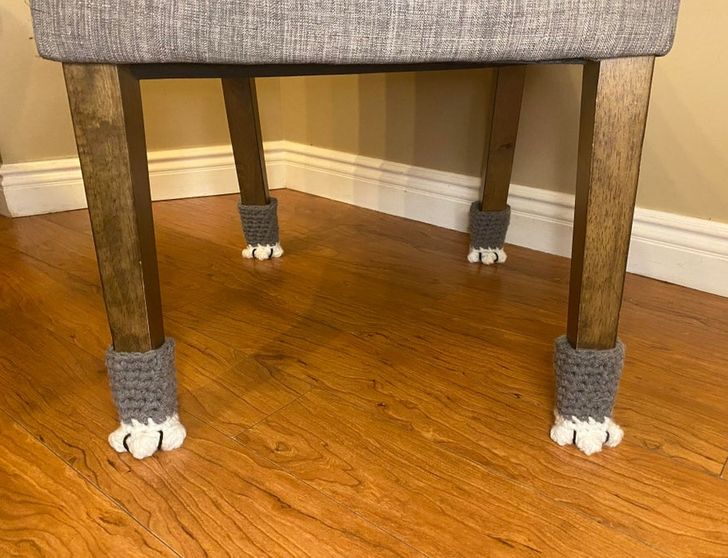 6. A beautifully embroidered portrait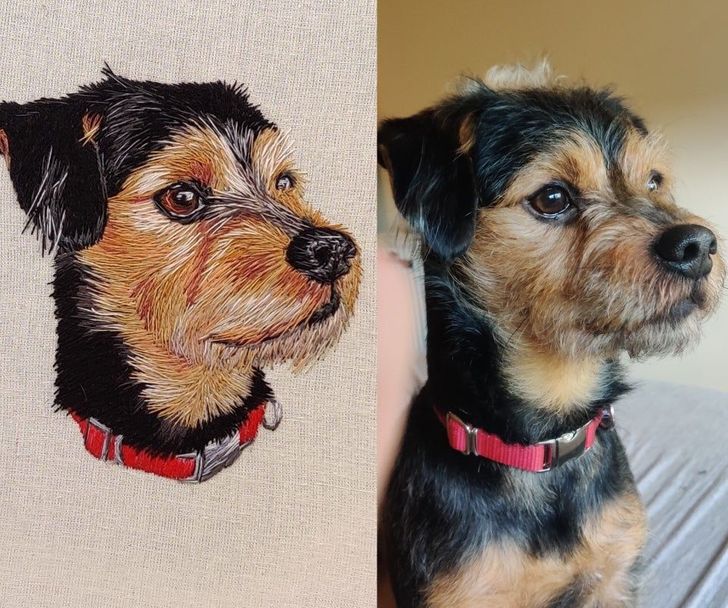 7. This man used resin to make his tray table look like the ocean.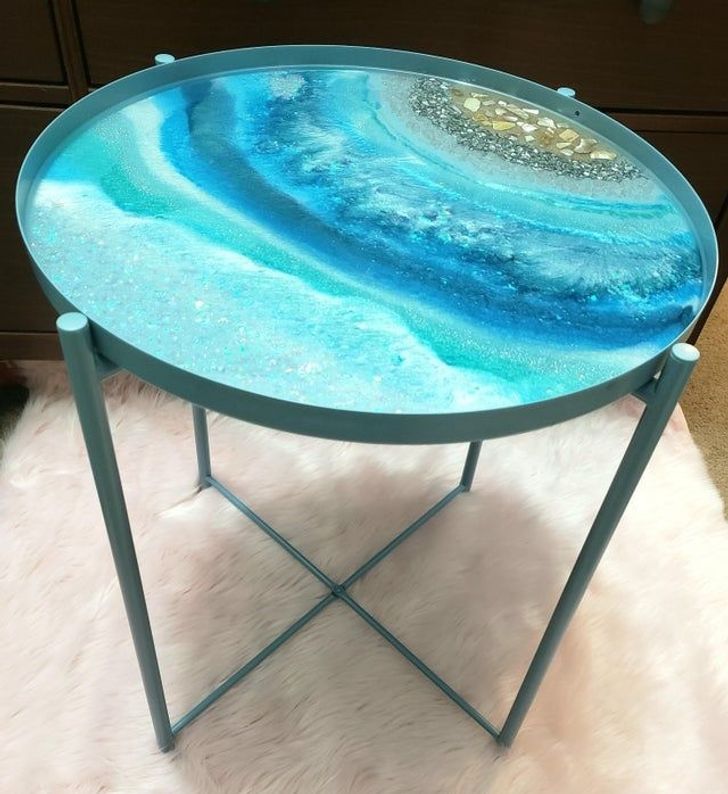 8. This woman made her own wedding dress.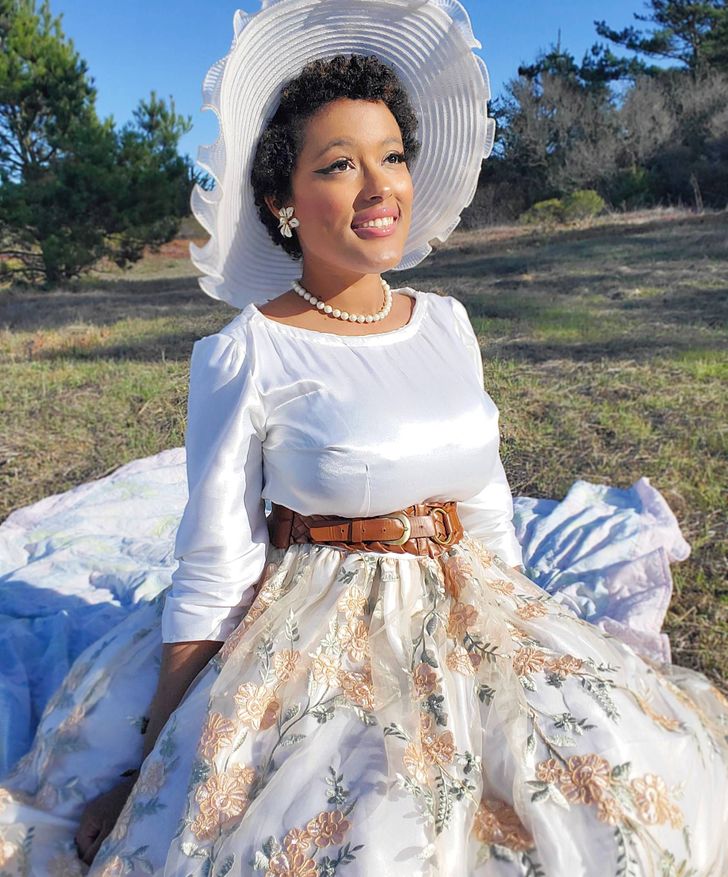 9. A beautiful little sculpture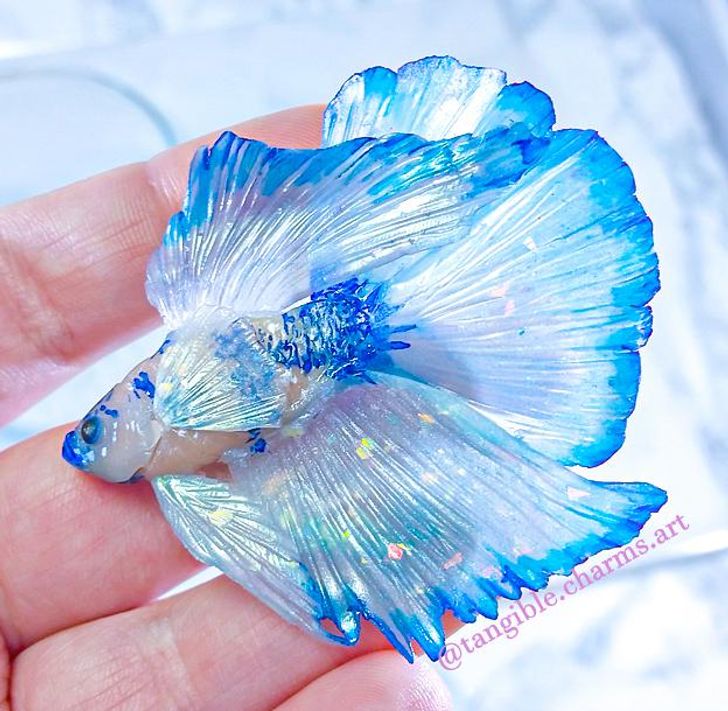 10. She made a fancy wooden hair pin with cat ears.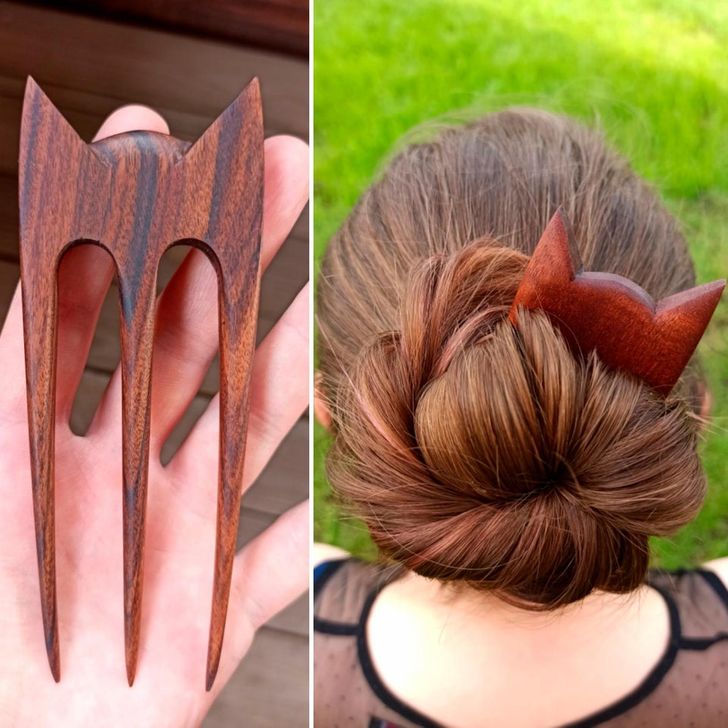 11. A burnt marshmallow plush pillow made by hand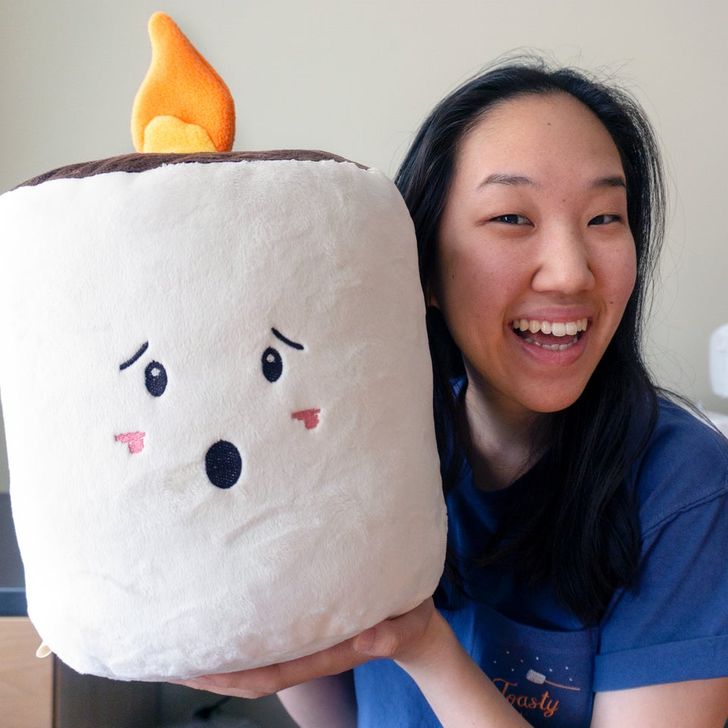 12. A giant crochet bee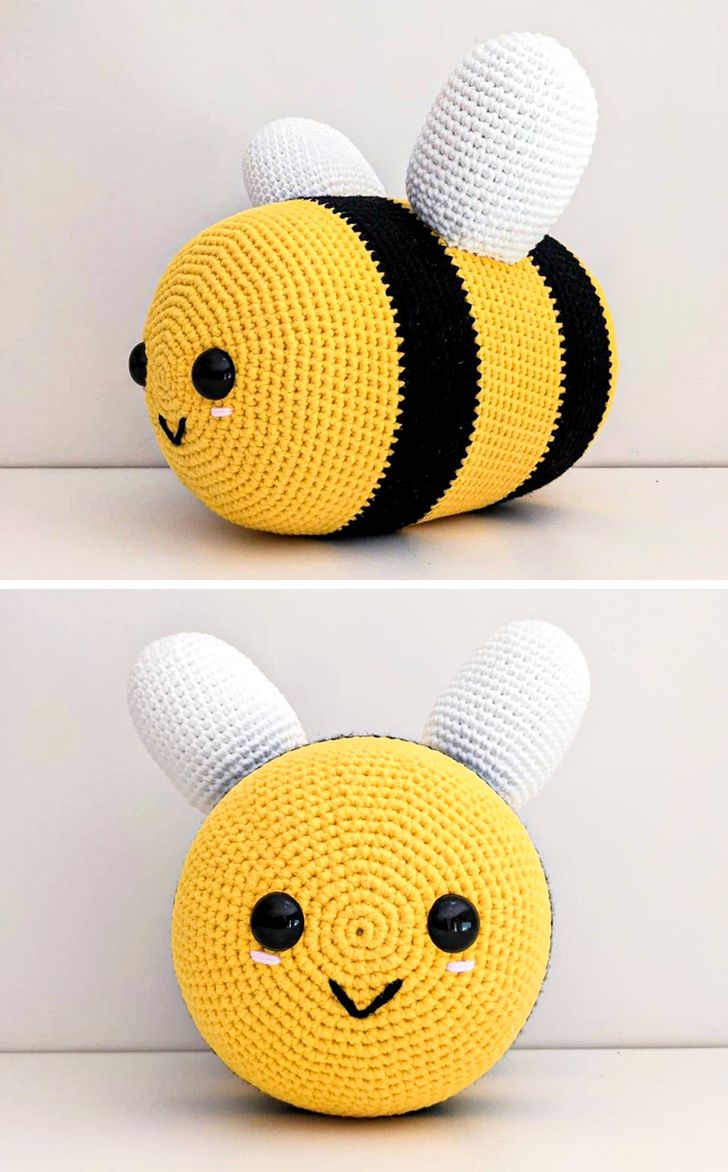 13. 100% embroidered by hand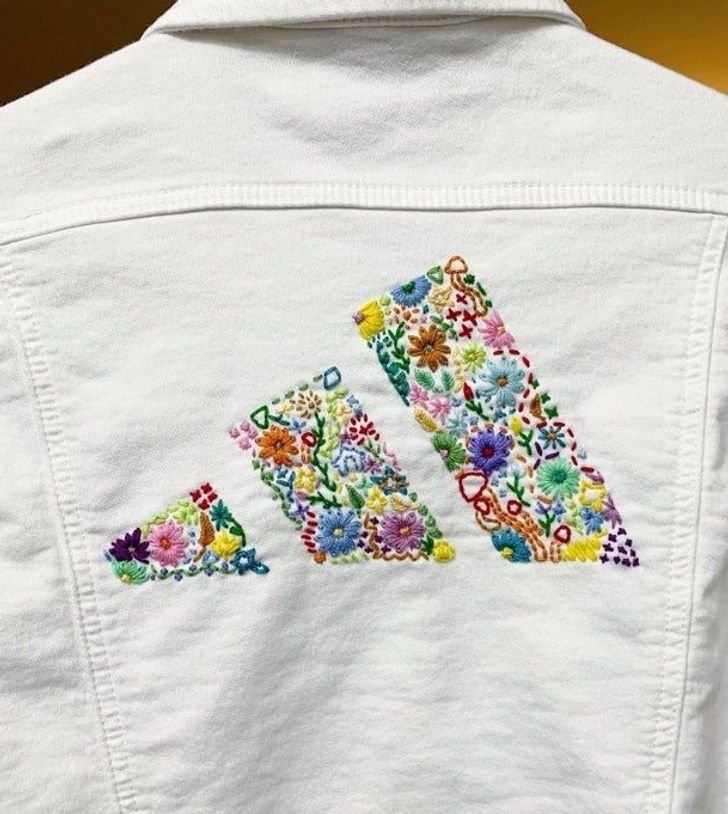 14. How it started vs. how it ended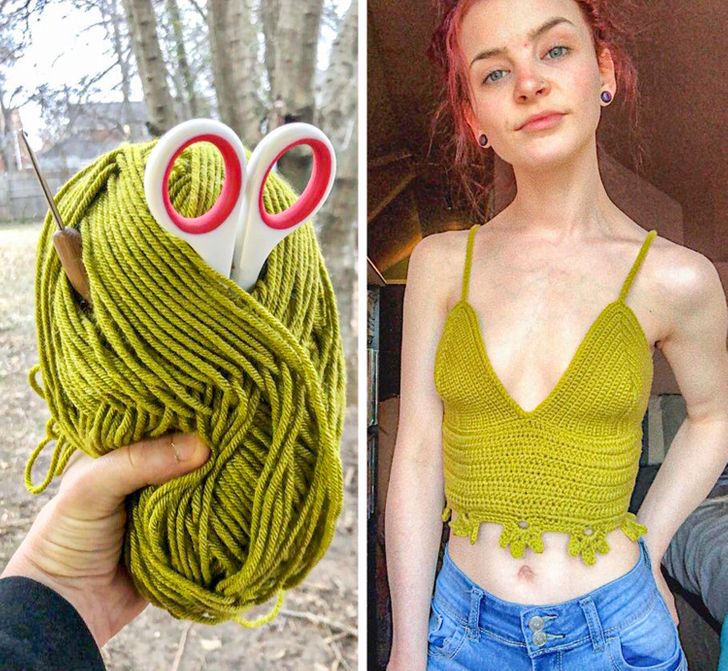 15. A decorative plant made of felt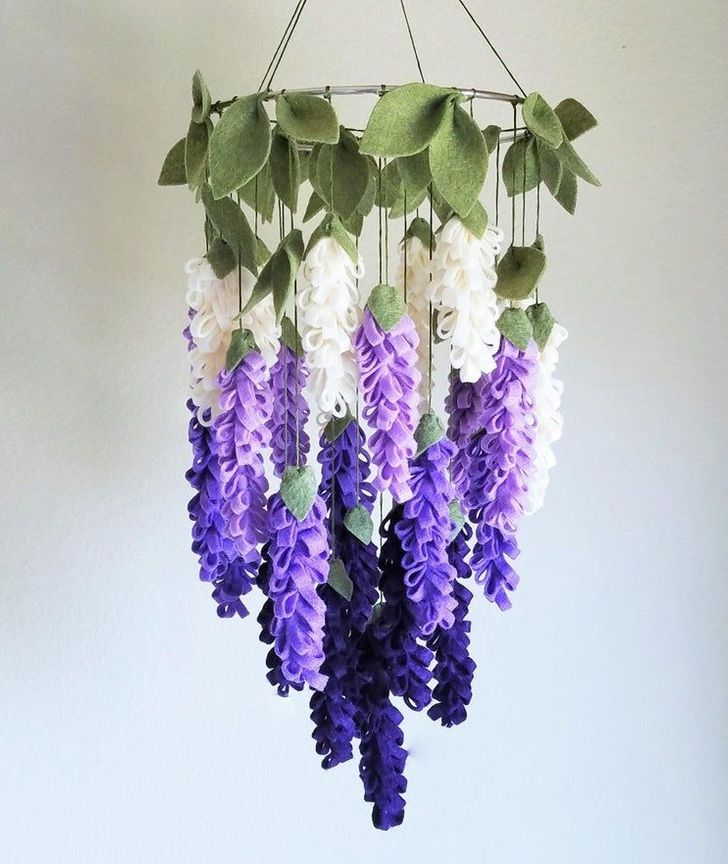 16. She had a rough couple of weeks, so she put all of her energy into making this beautiful dress.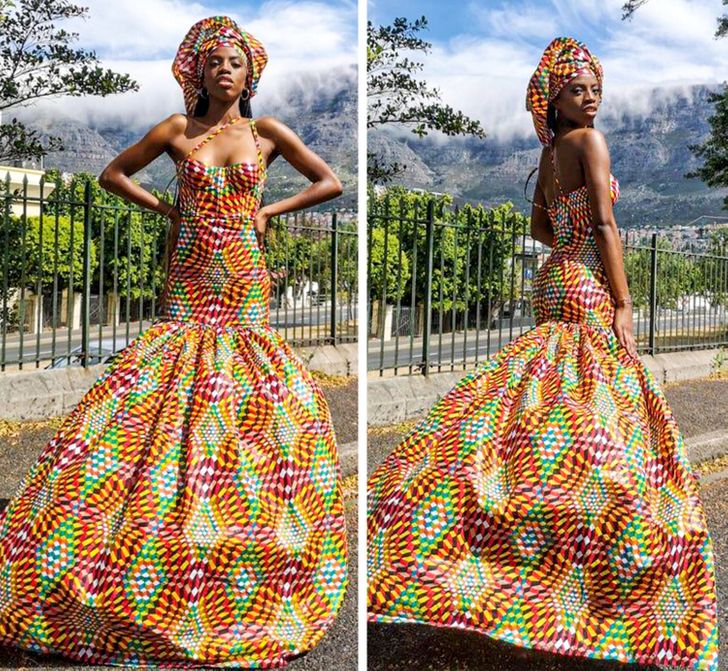 17. The work of a true artist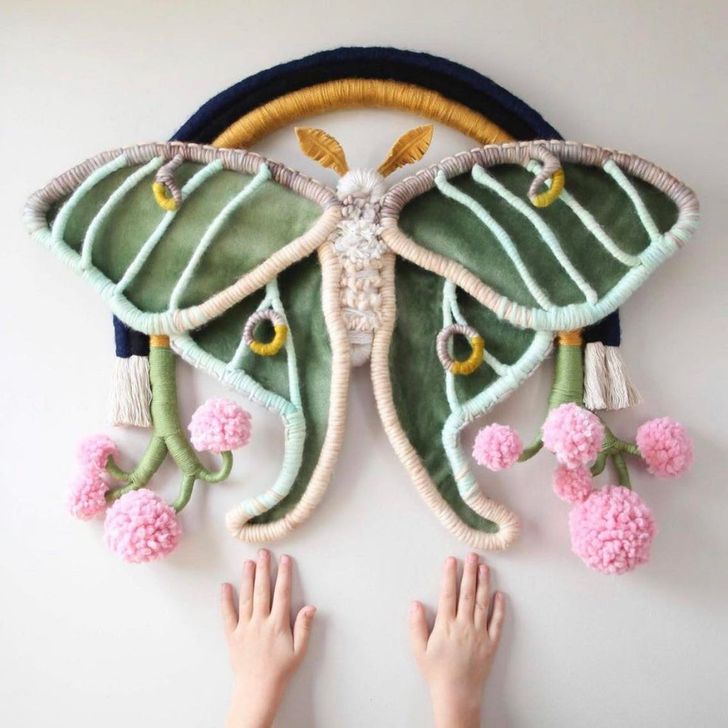 18. This person made a bumblebee cake as part of a conservation fundraiser for endangered species.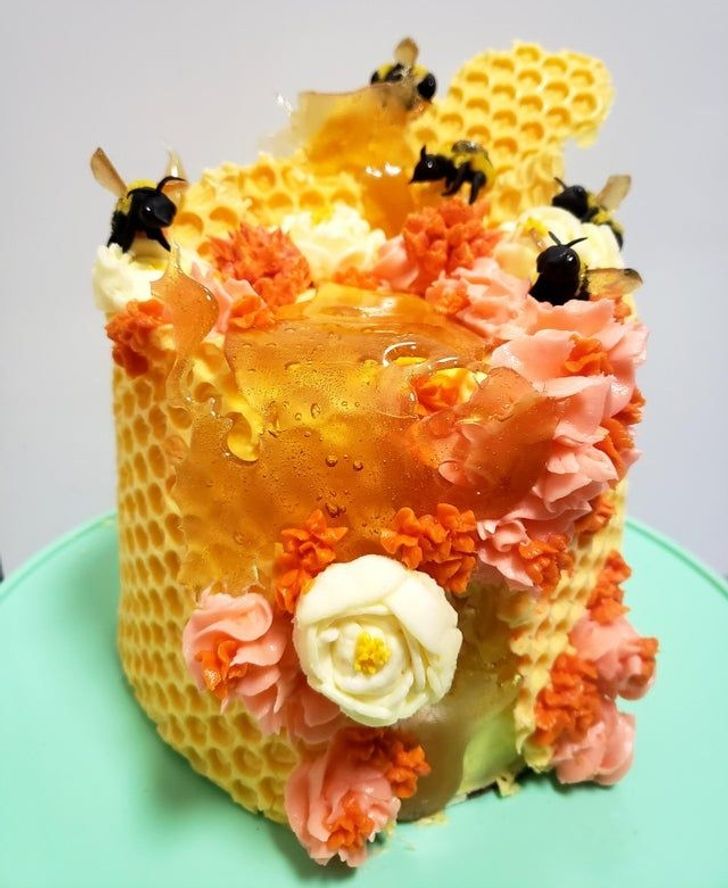 19. A ring created with lots of love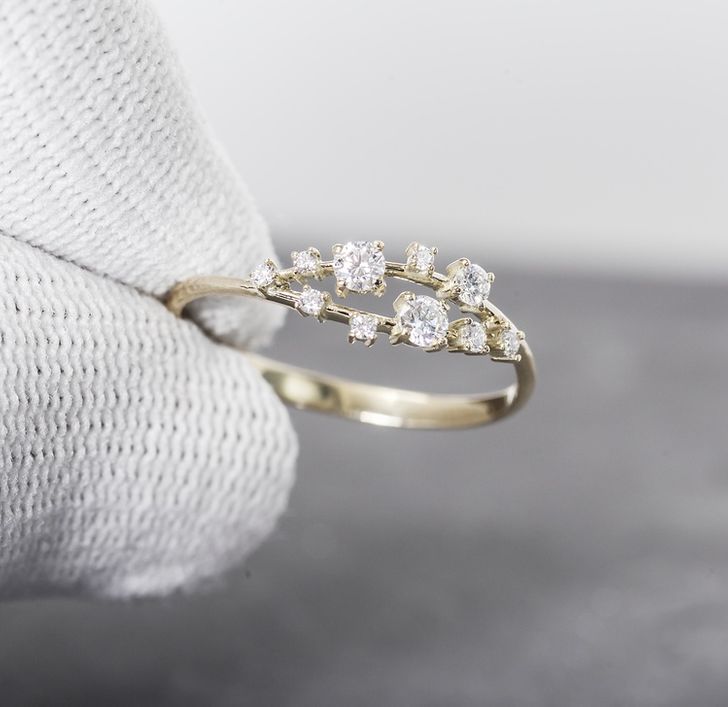 20. A beautiful handmade work of art