Some tattoos are remarkably expressive and the following's just a small selection.
Choosing to get inked is a big decision and fans often opt for striking graphics with a strong message. But that doesn't mean aesthetics are left behind, resulting in art that's both stunning and particularly telling.
Here are 20 photos of tattoos that tell a touching tale.
1. Because his cat loves sneaking into his bedroom at night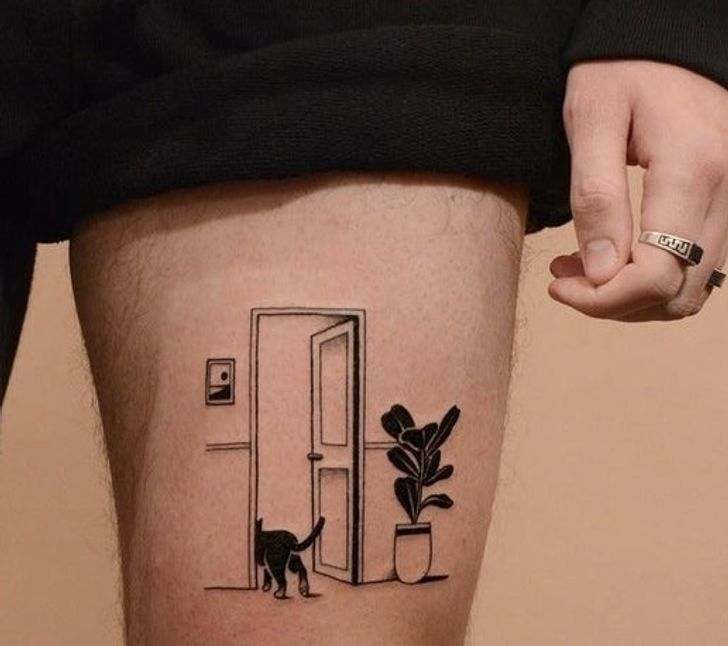 2. His daughter's voice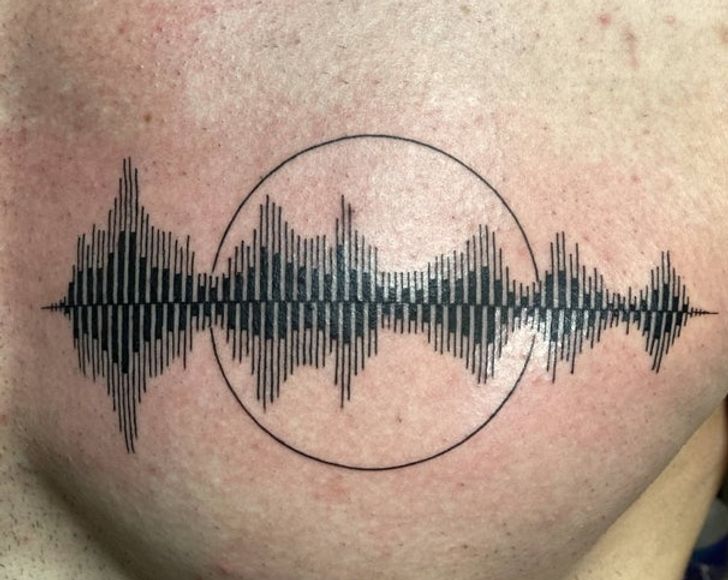 3. In honor of their courageous grandma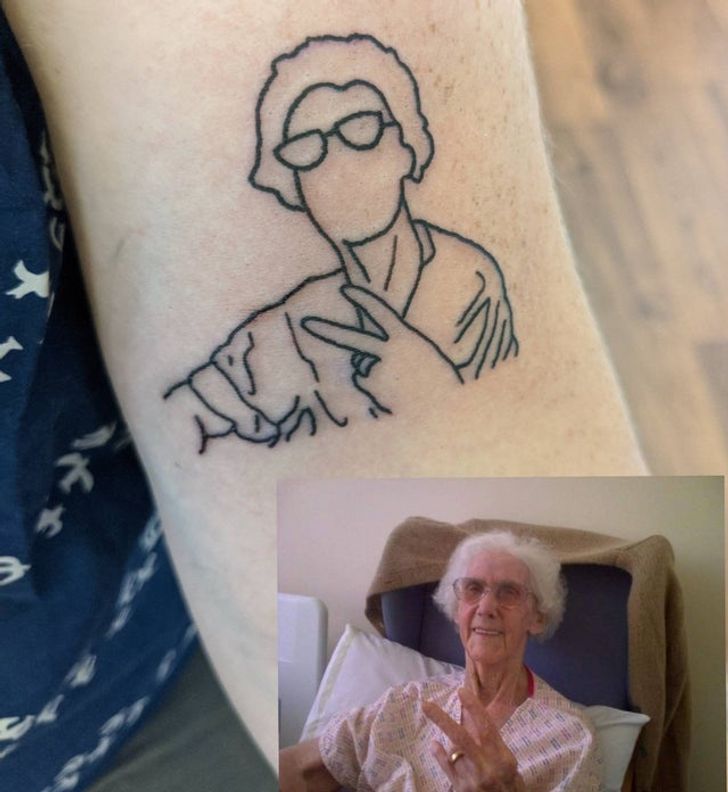 4. Three brothers, one theme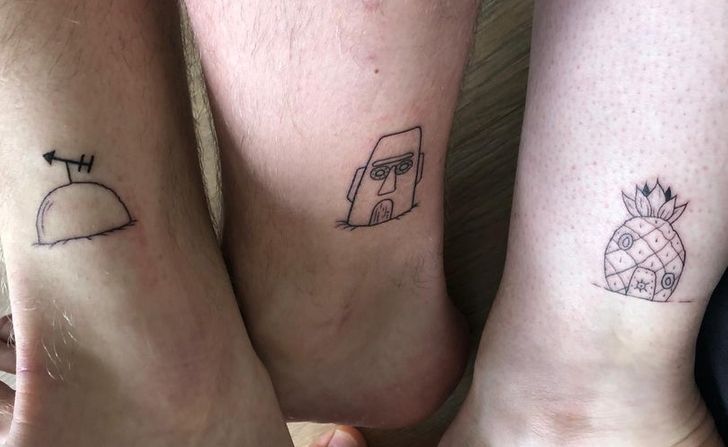 5. To represent her son, who she brought up alone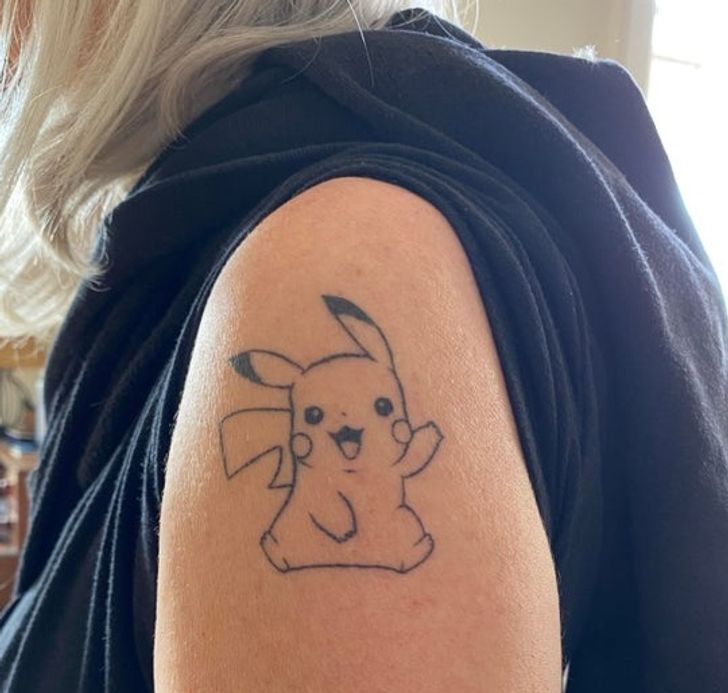 6. You're never too old to get your first tattoo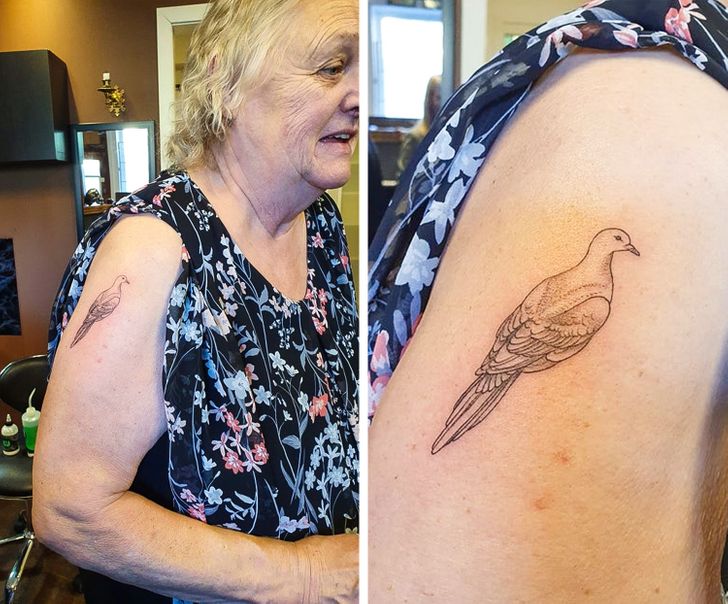 7. They never met in person, but still decided to get tattoos of each other's face!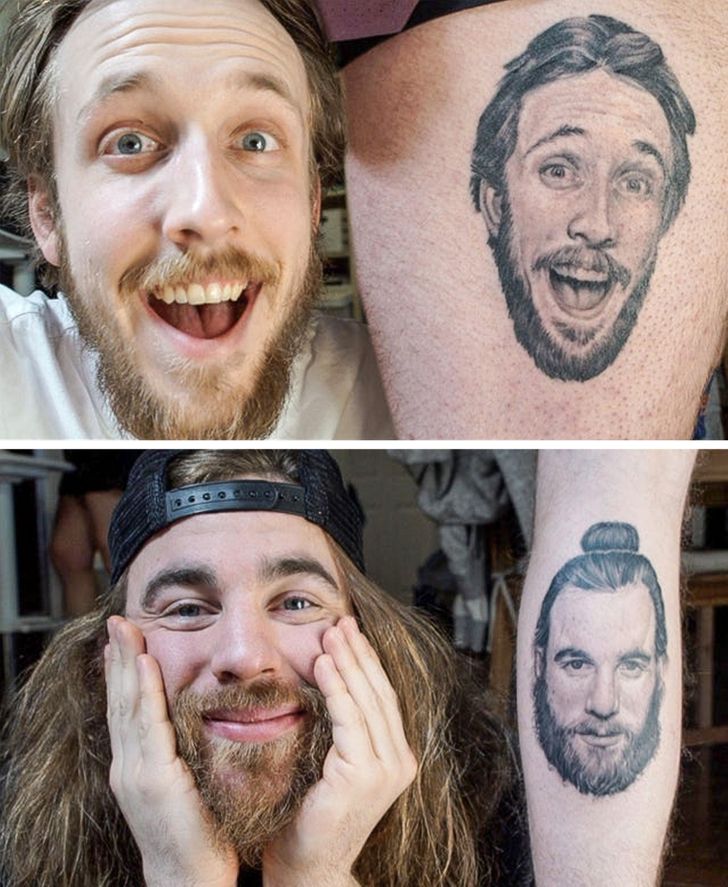 /p>
8. To remember his dog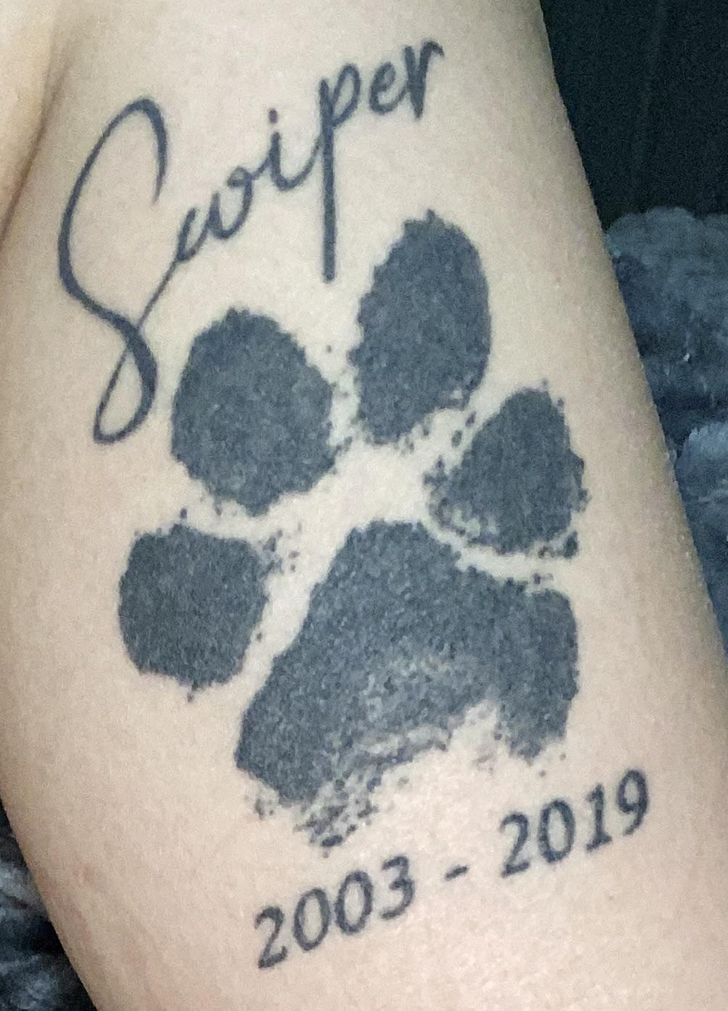 © SelfProclaimedB***h / Reddit
9. Because his son will always be in his heart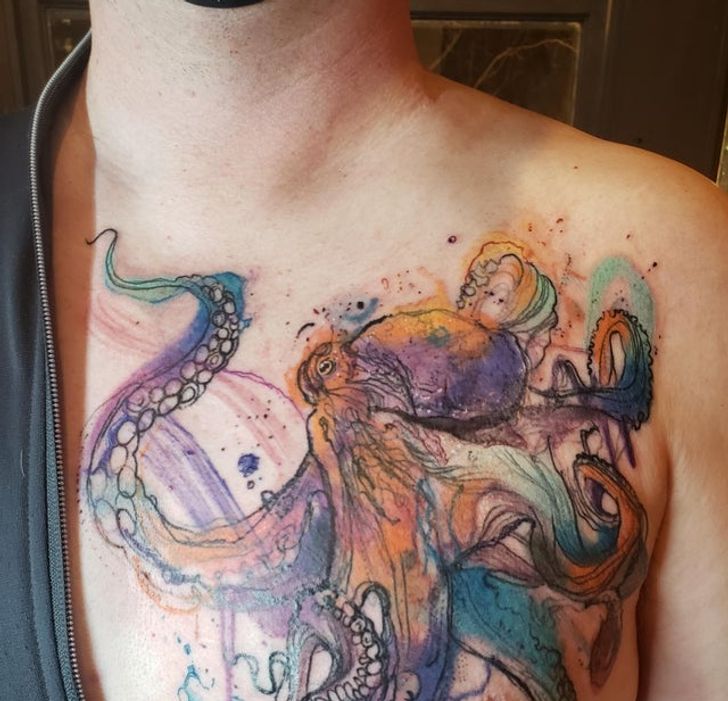 10. His sister died young... Here is his tribute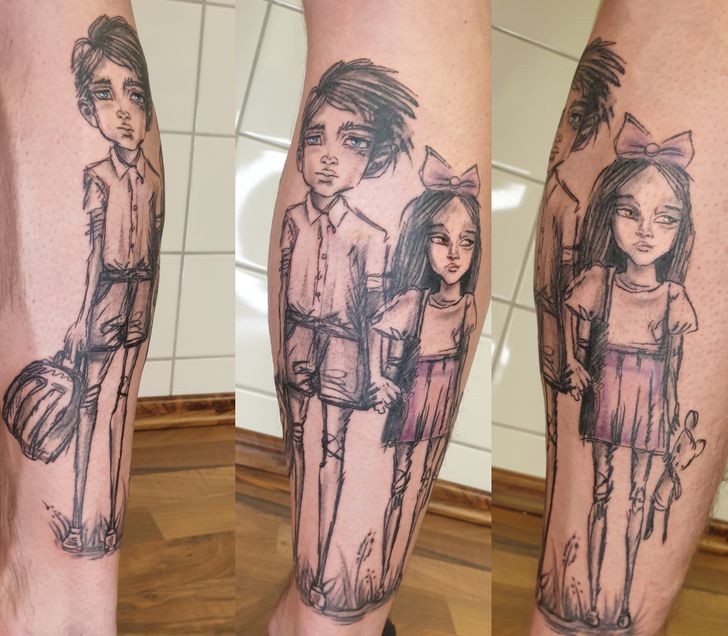 11. To remember his dad, who passed away the previous summer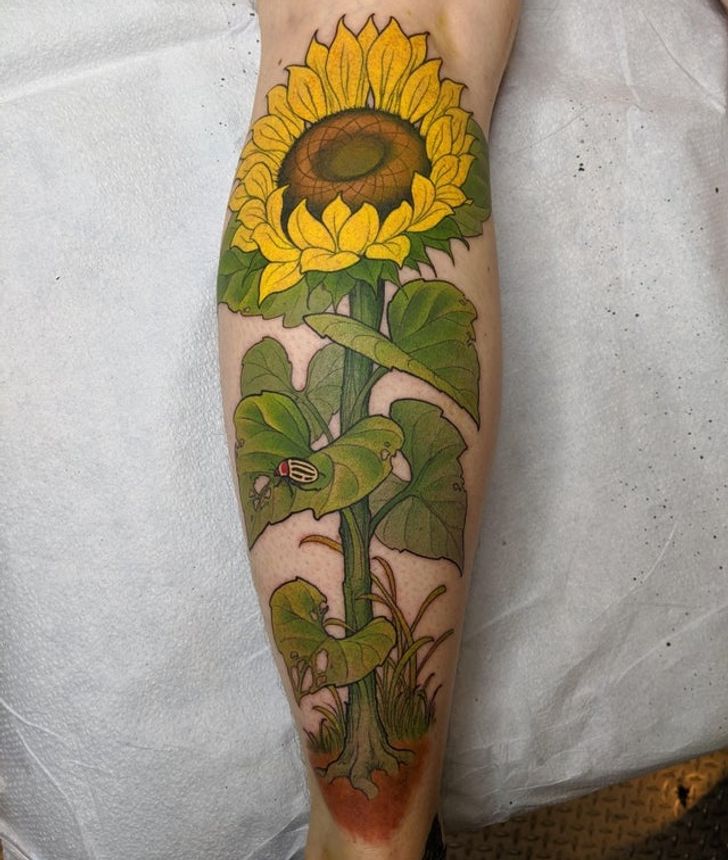 12. His dad couldn't get inked due to a health problem, so he got a tattoo on his father's behalf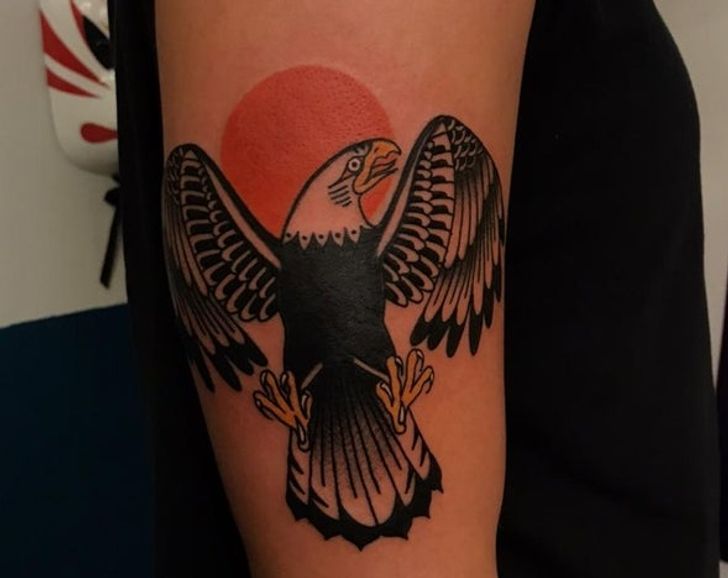 13. An artist's first ever tattoo!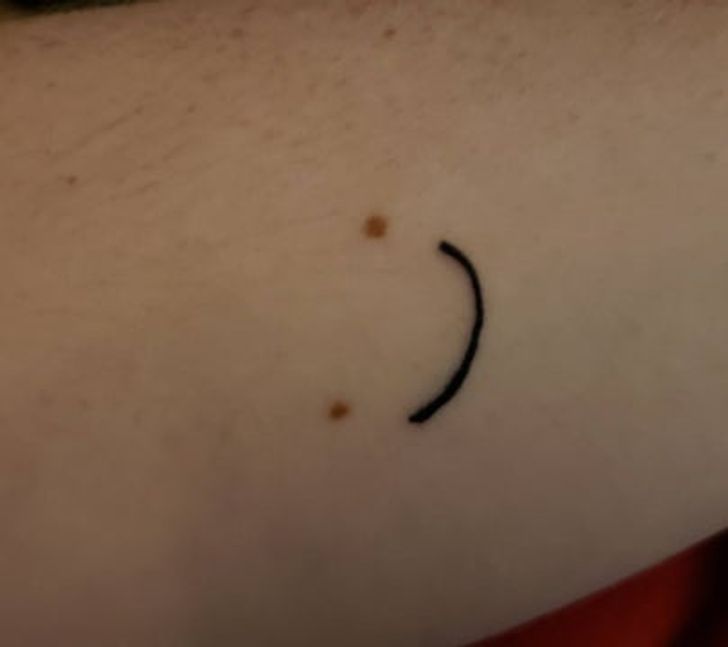 14. Reproduction of one of his mother's paintings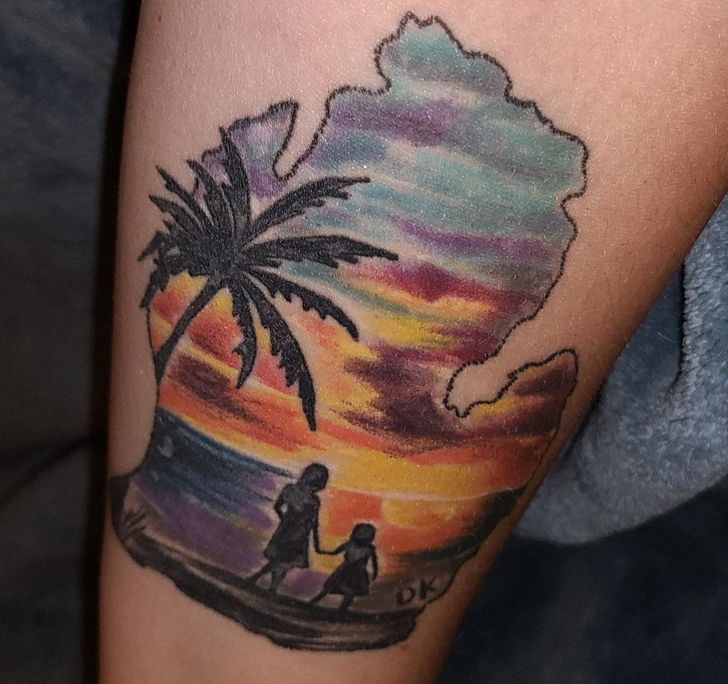 15. For whenever their morale needs a boost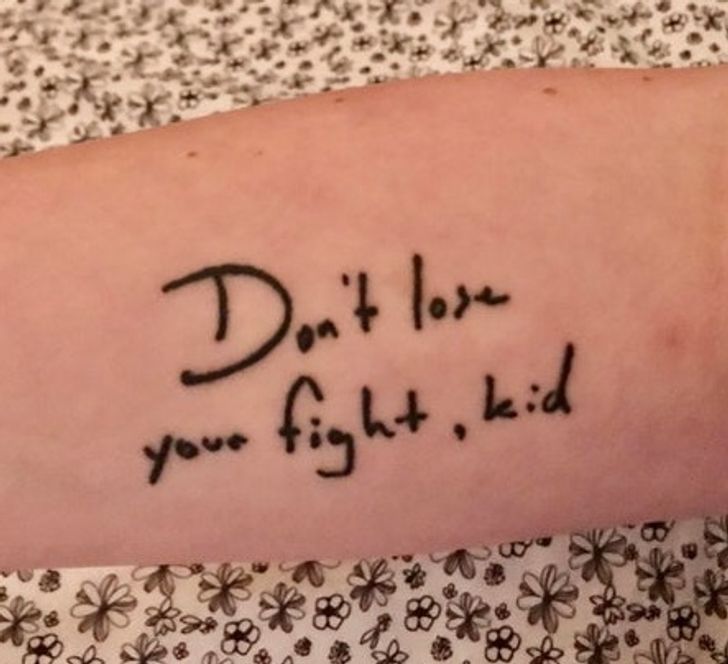 16. The first time his grandparents met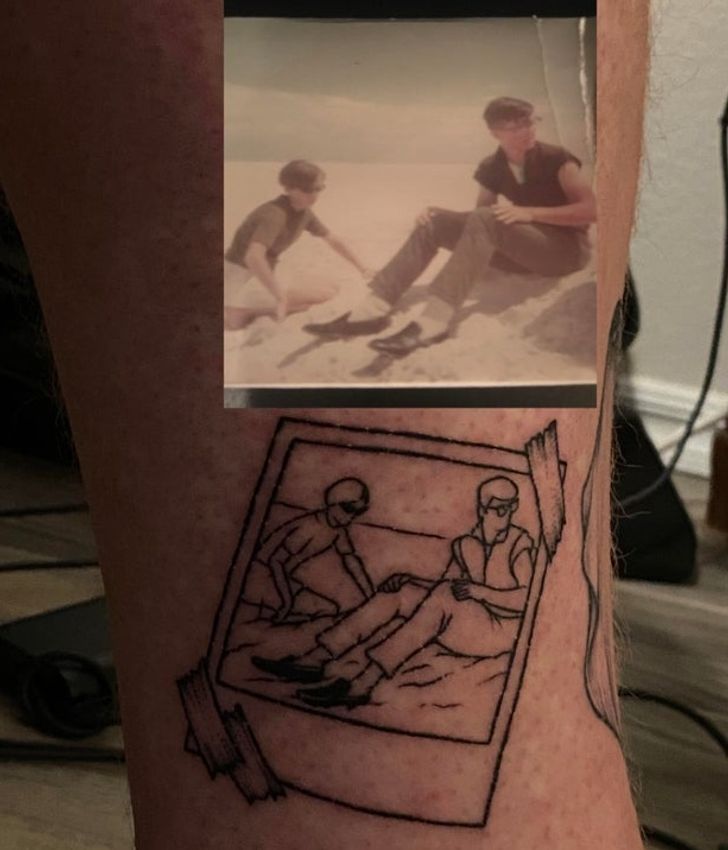 17. Their son's original painting is still on the fridge door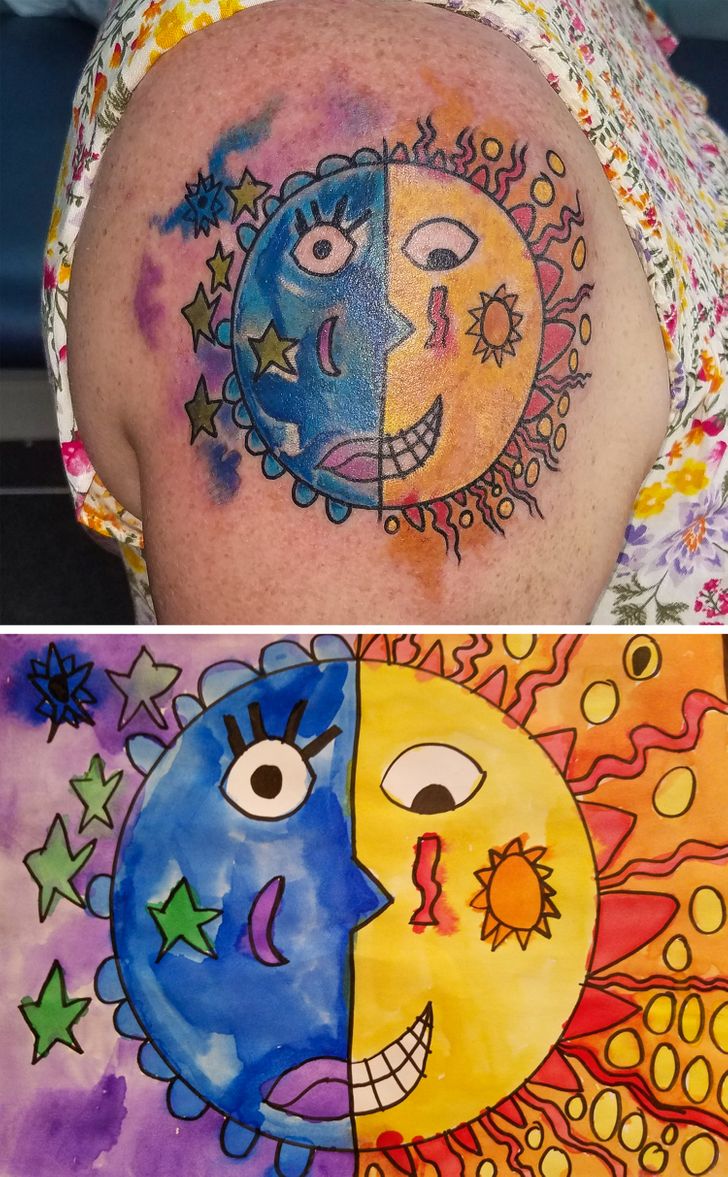 18. He was over 60 when he got his first tattoo - a tribute to his autistic son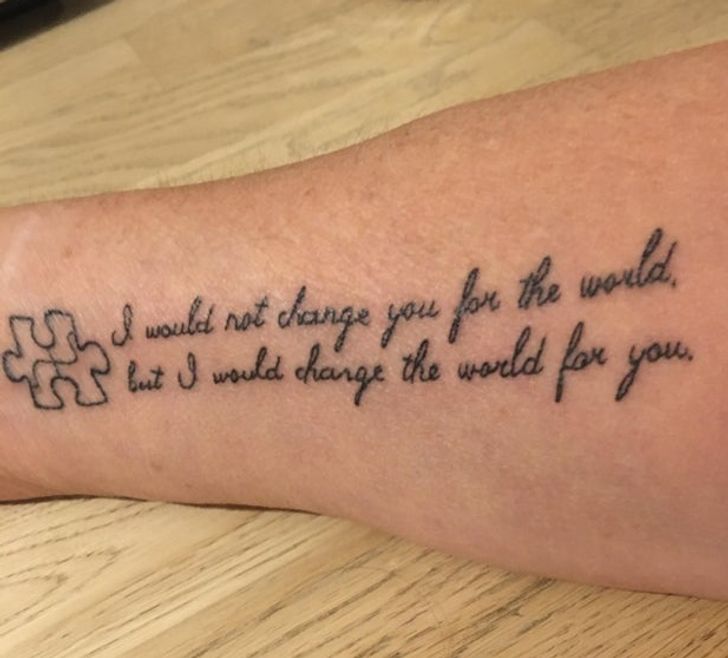 19. In honor of their first-born
© KeepSaintPaulBoring / Reddit
20. To always remember their 2 still-born babies