Maybe it was Friday 13th? Some studies state that people who believe they are unlucky do actually attract bad luck.
Whether this is true or not, just the mention of " Friday the 13th" can send shivers down our spines. Scientifically, there is no evidence that this day is any worse than others, but overall some people do seem to have far more bad luck than others! We just hope that for the following their "mini-disaster" was a one-off...
1. Just so long as it doesn't get any higher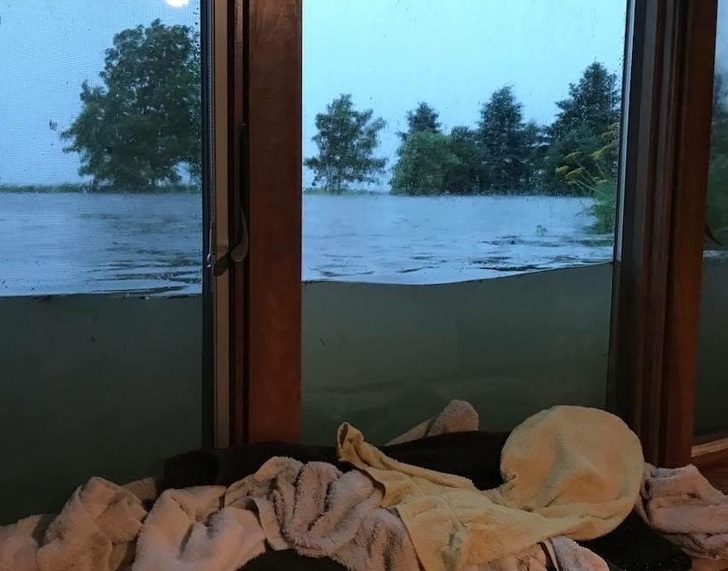 2. When you put the barbecue right next to the house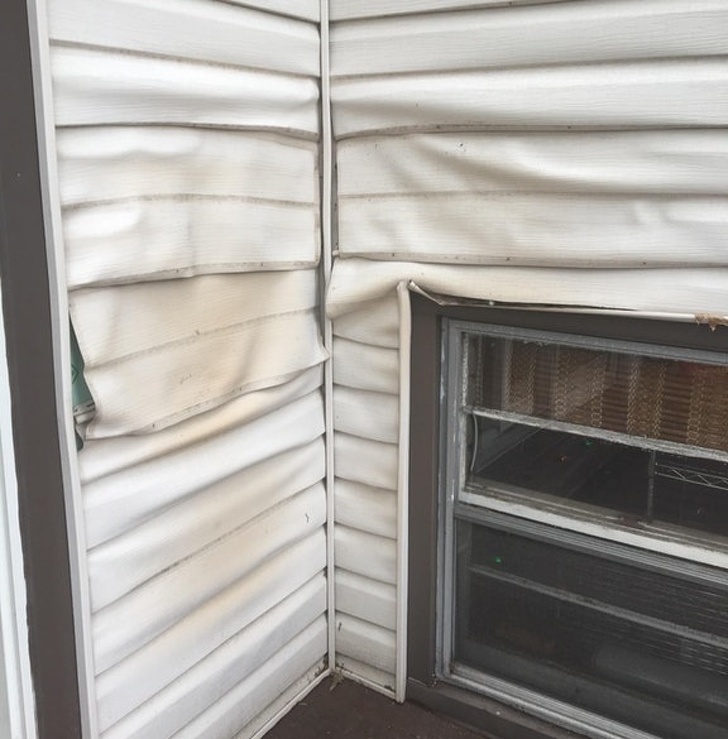 3. Wonder when they'll realize they left this behind?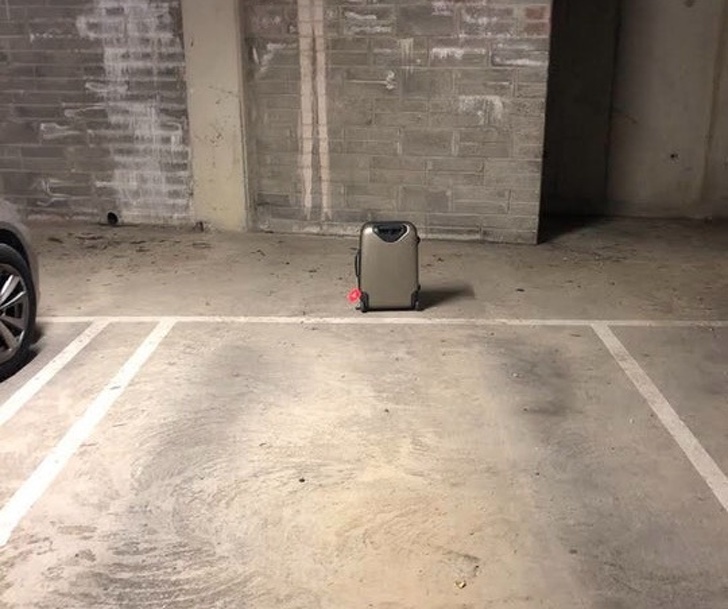 4. So cruel!!!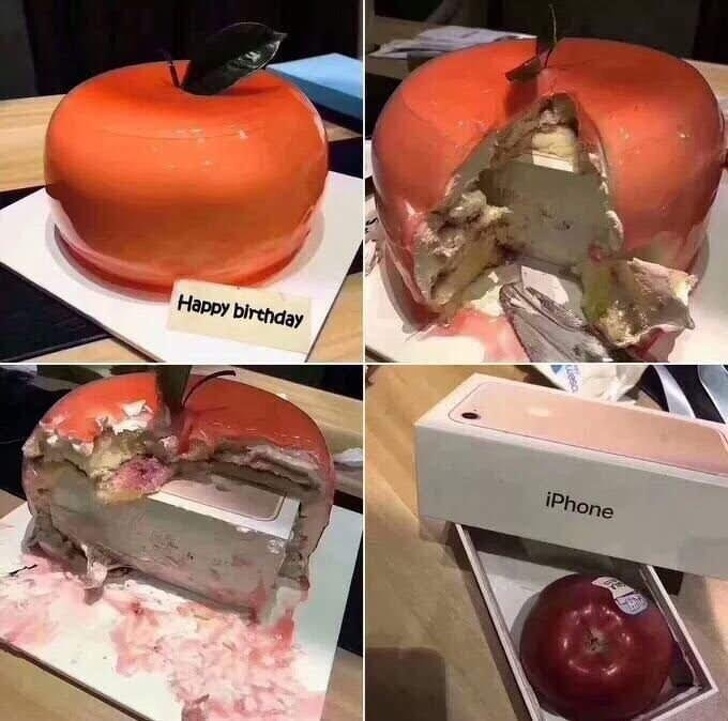 5. What would you do?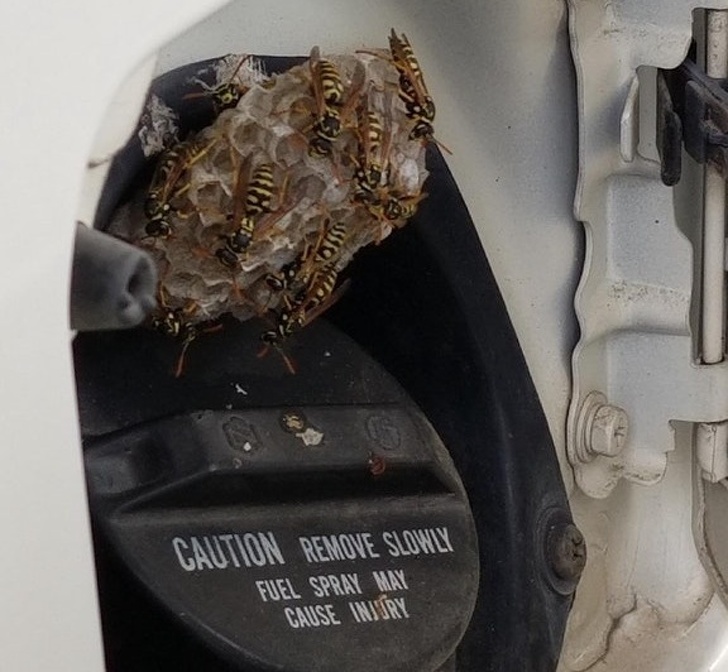 6. Even though it was a secure car park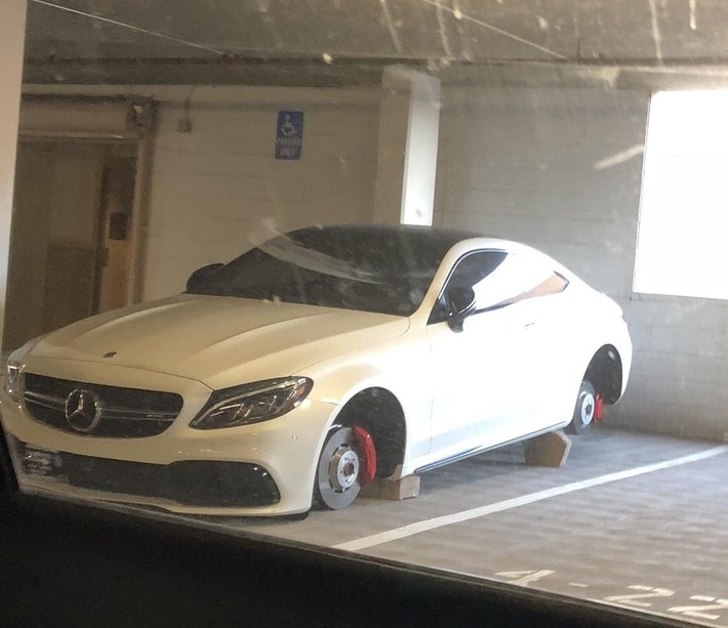 7. Time to call a locksmith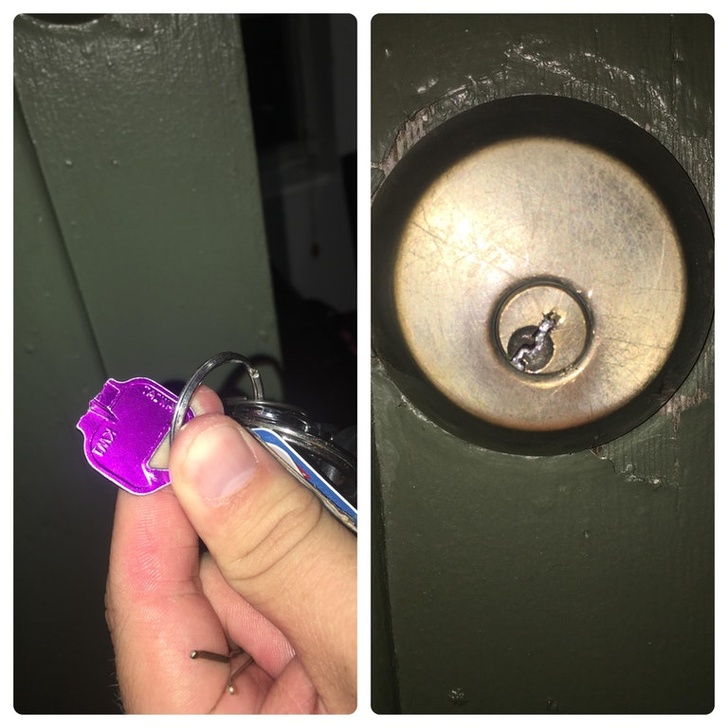 8. Never place a candle close to books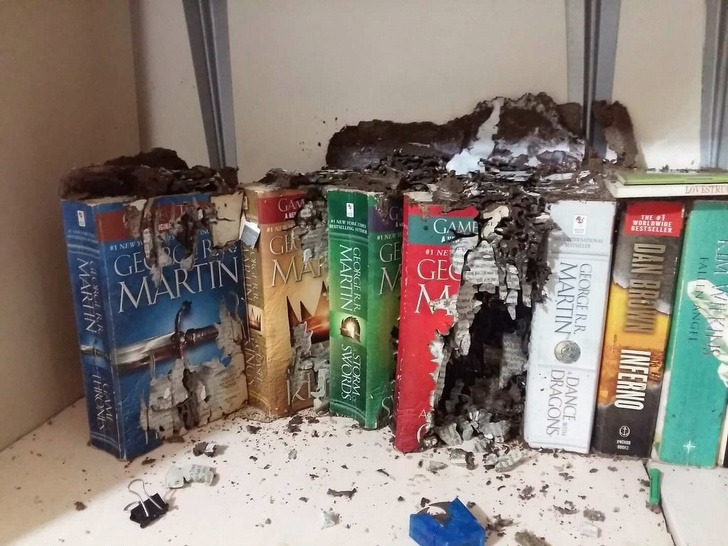 9. Not-so-tasty breakfast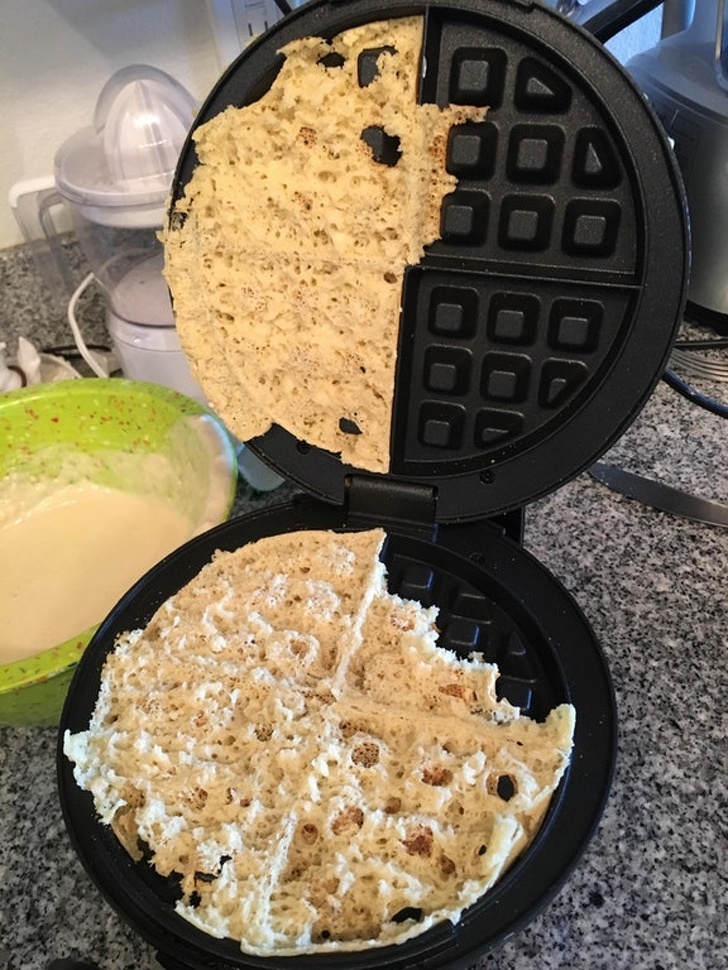 10. The worst place to pitch a tent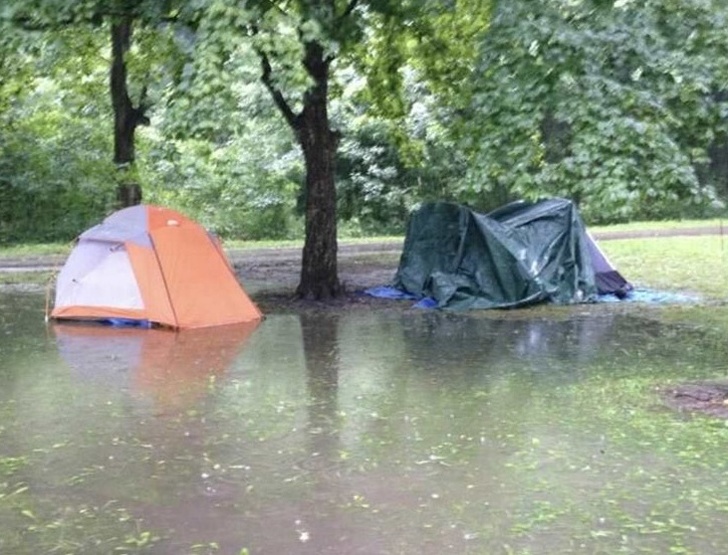 11. Thankfully it wasn't above the bed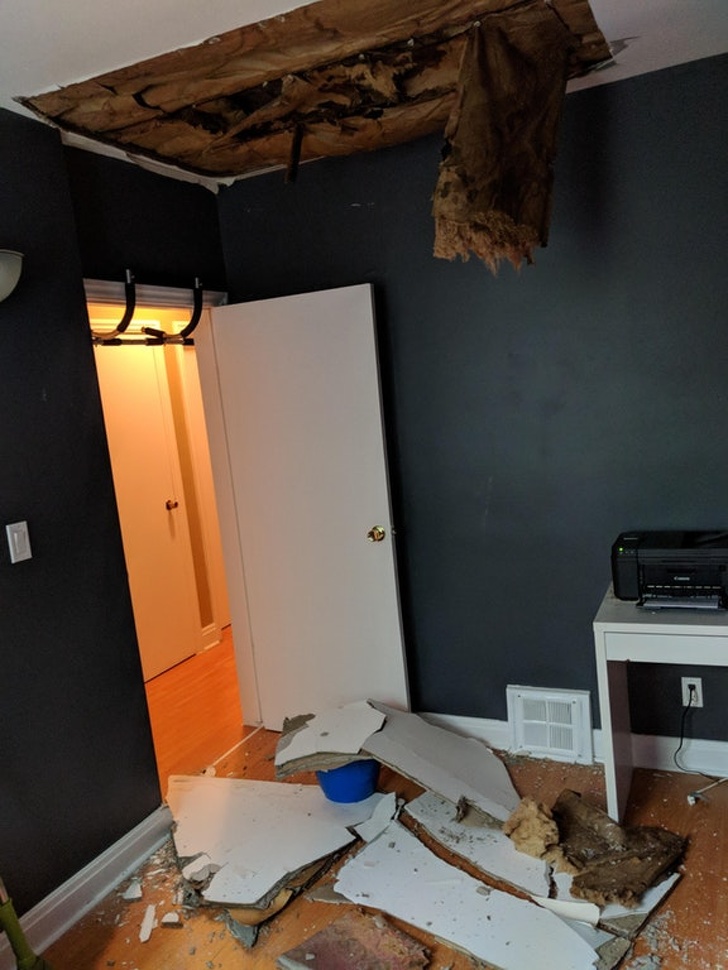 12. Do you clean them or trash them?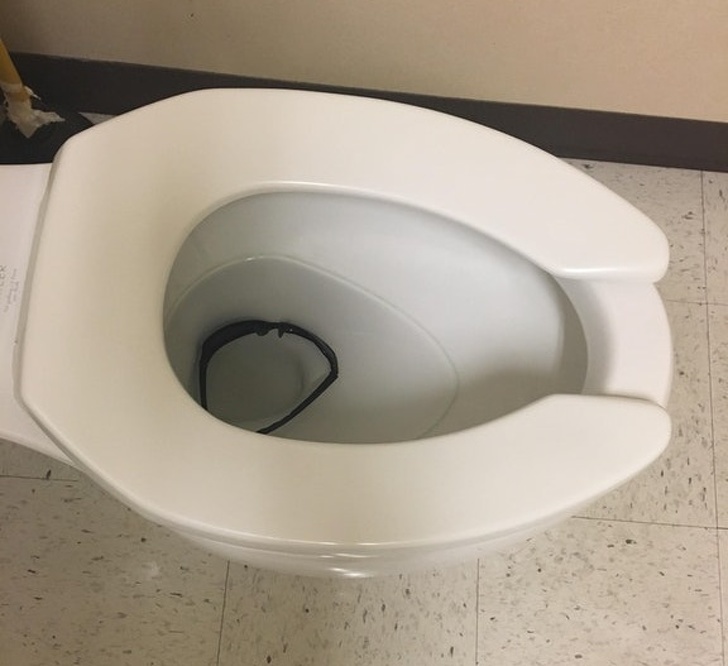 13. They dropped the bottle of paprika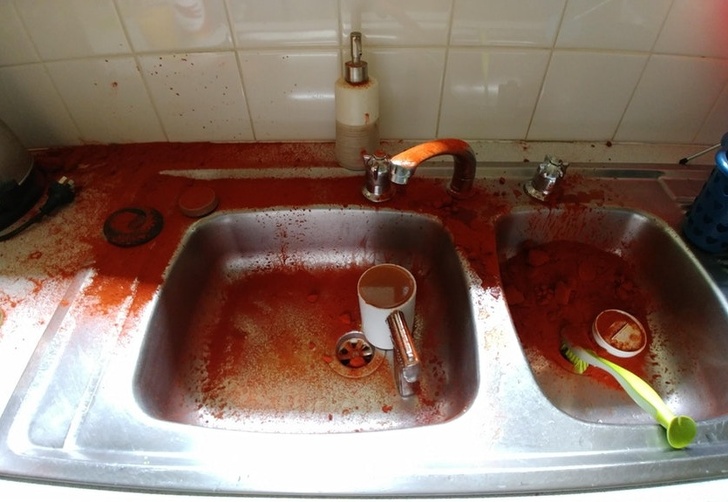 14. Yes, they thought this was how to cook rice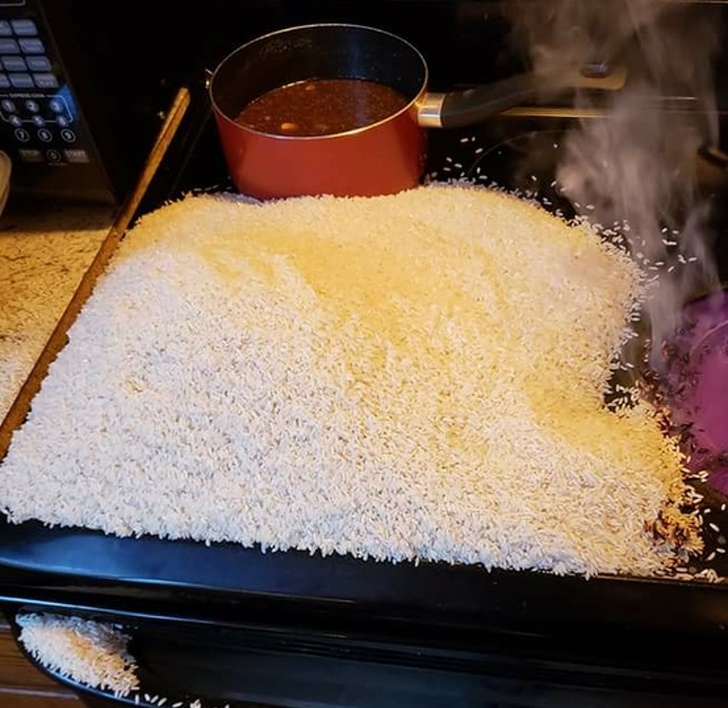 15. So frustrating!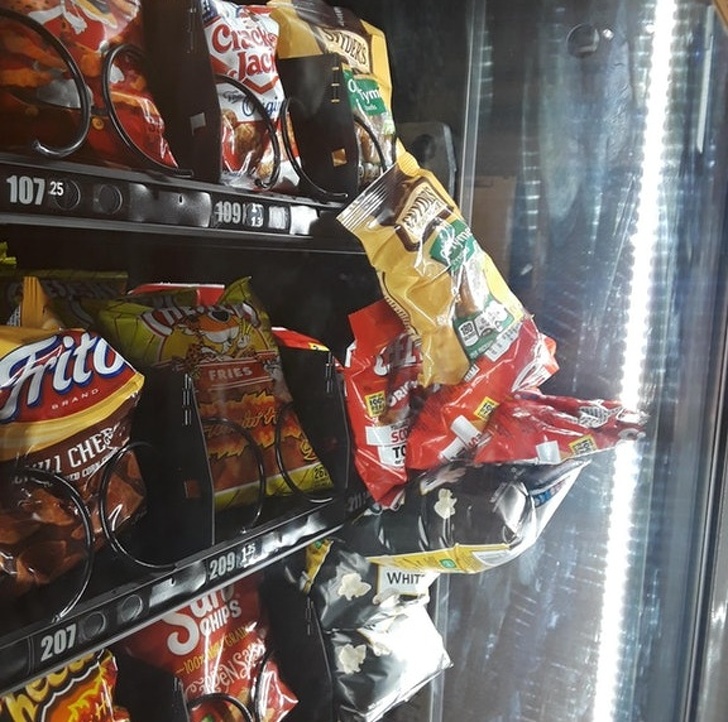 16. This is why you should always use a candle support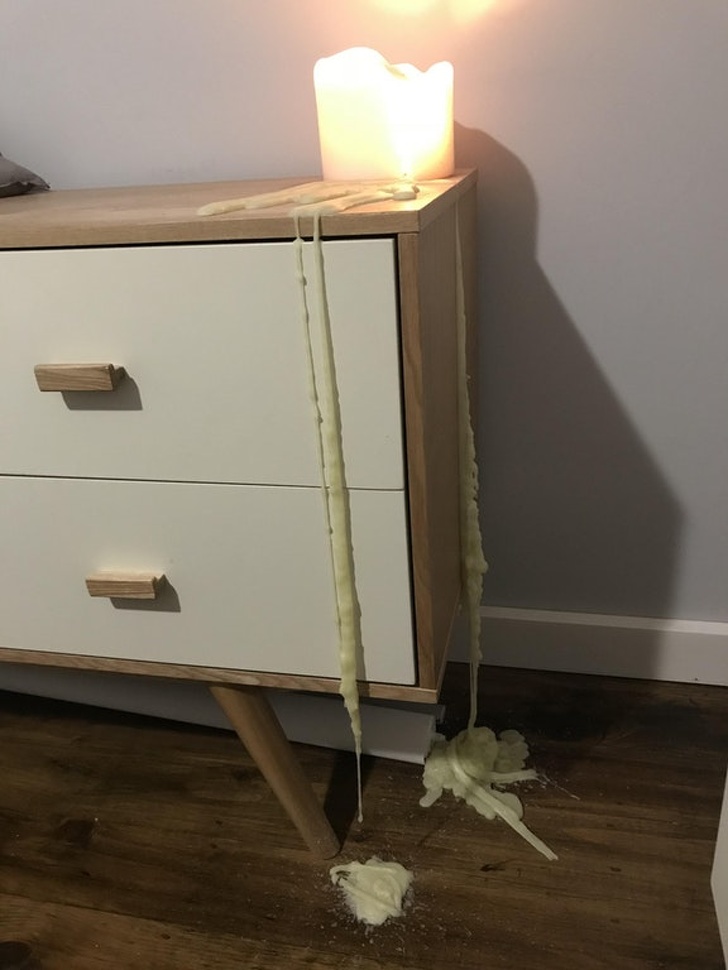 17. When your boat wants to become a submarine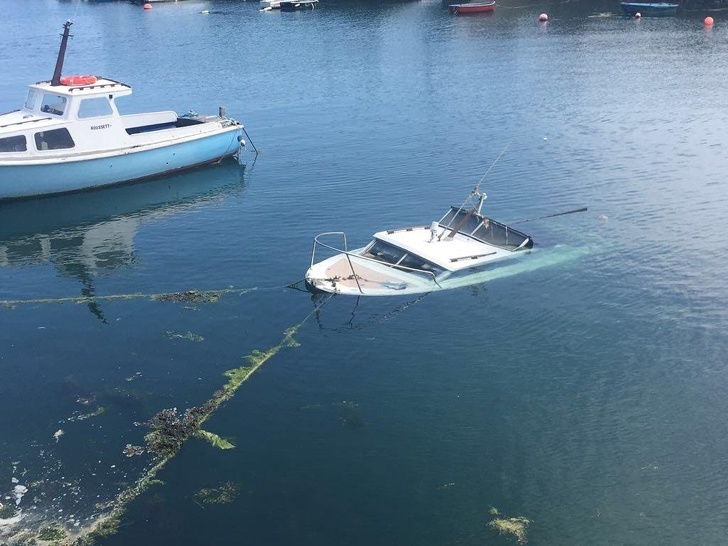 18. 7 years bad luck?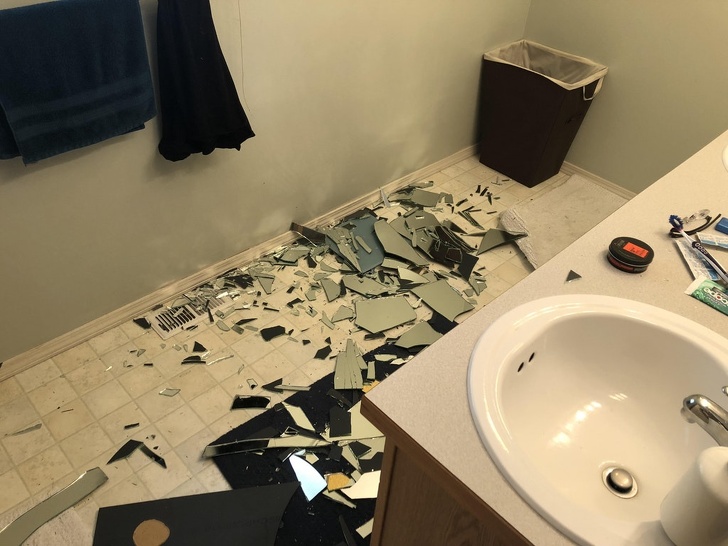 19. When a heatwave strikes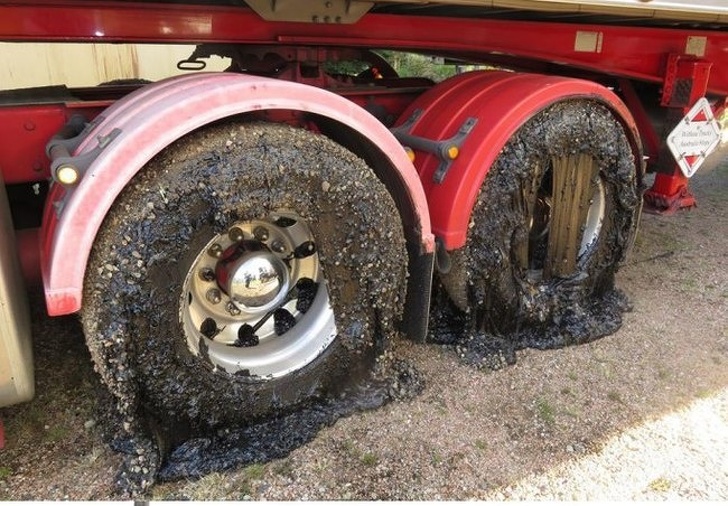 20. And surfboards aren't immune either!