As all parents know, kids can suddenly go into a meltdown when they don't get their way. Happy and smiling one minute, sobbing the next - and often for ridiculous reasons. We all did it and now it's up to us adults to try, often unsuccessfully, to reason with our little ones...
Here are 22 photos of kids losing the plot over the pettiest things
1. He wanted to walk the dog and not be led by his canine pal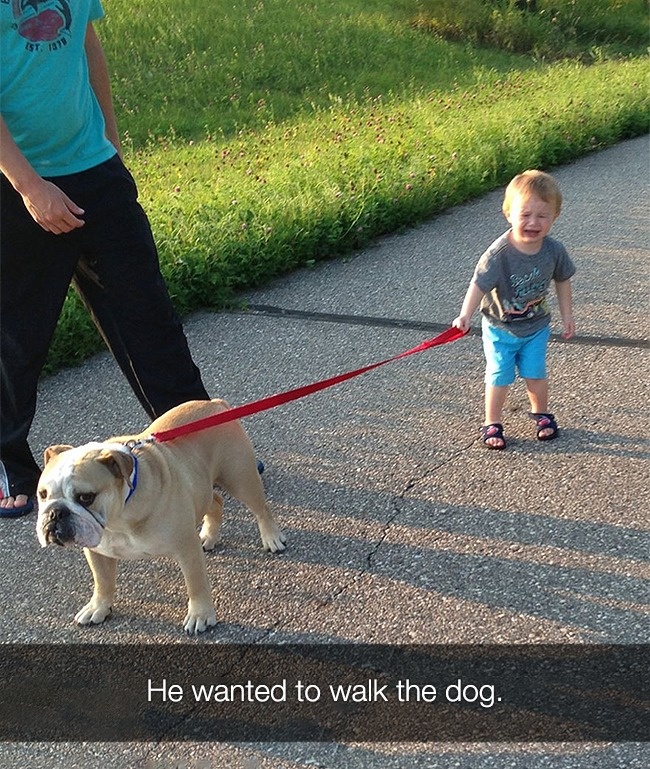 2. When your mom has hygiene in mind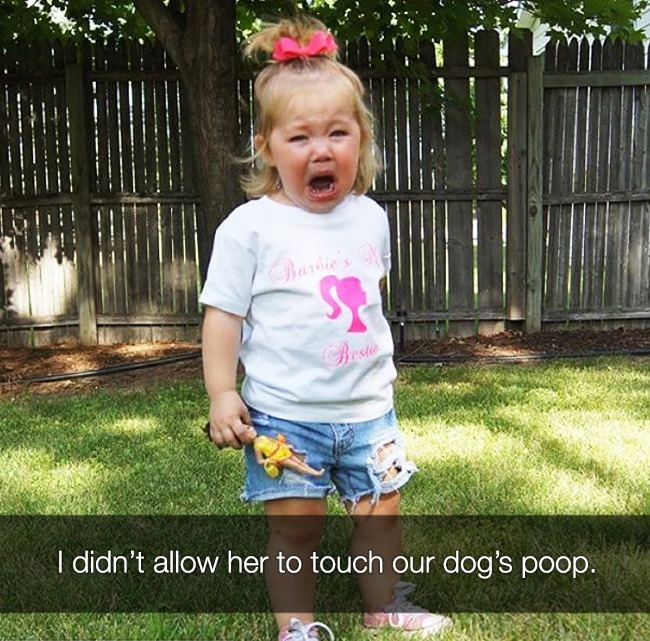 3. Naughty microwave!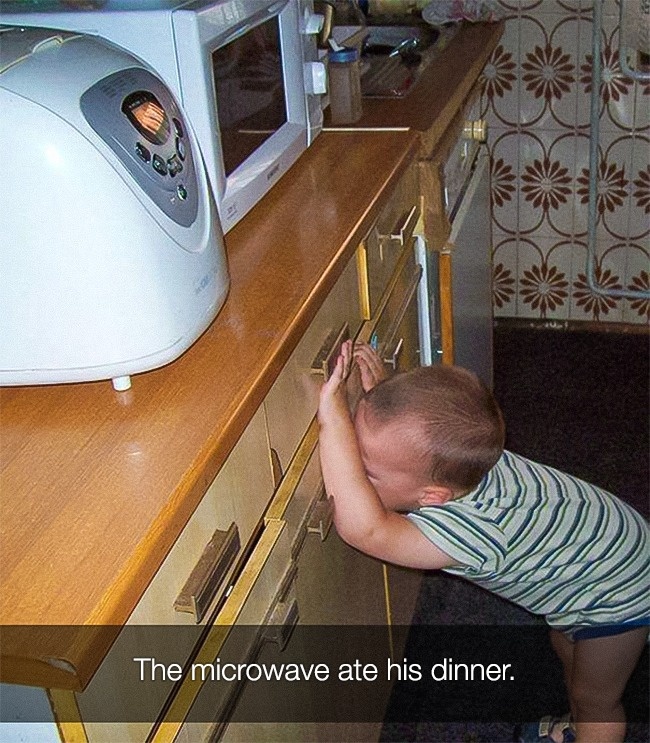 4. I guess it depends on what product she was planning to use...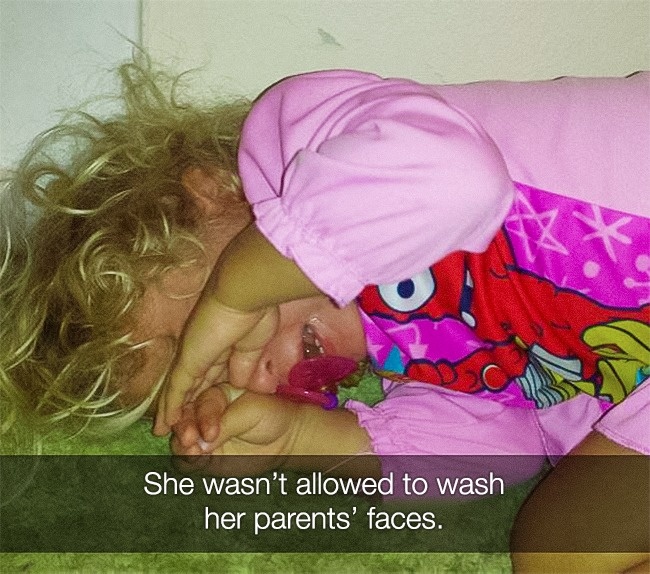 5. Ah, the joys of sibling rivalry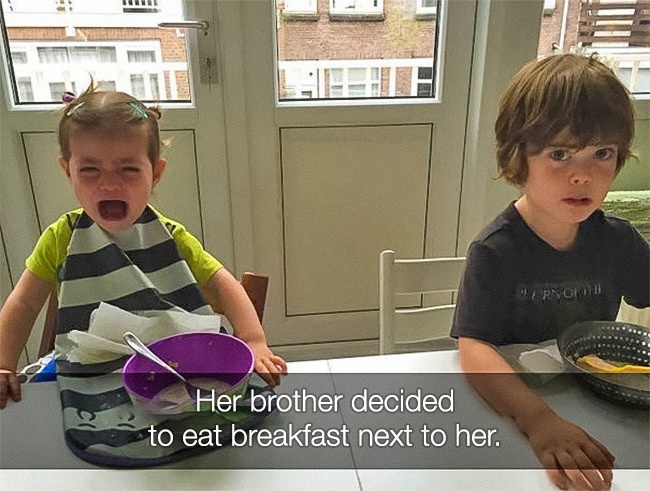 6. Maybe he thought they were chocolate chips?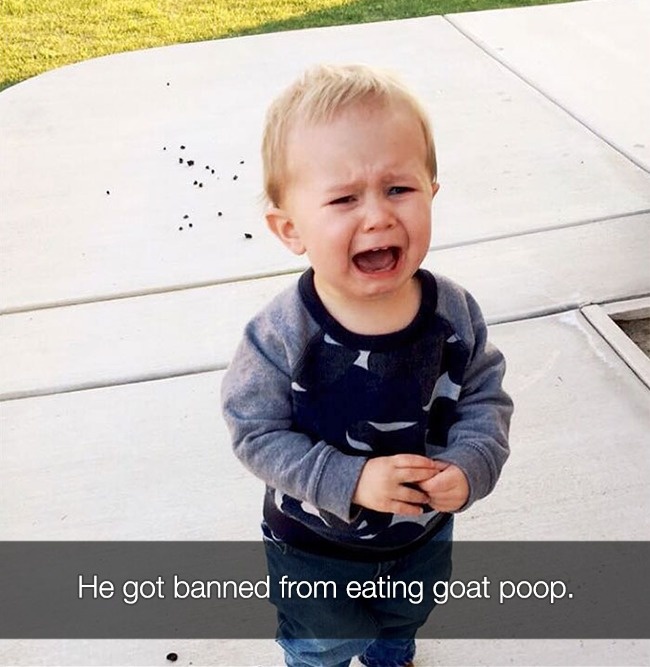 7. Does she also know that he's Luke's dad?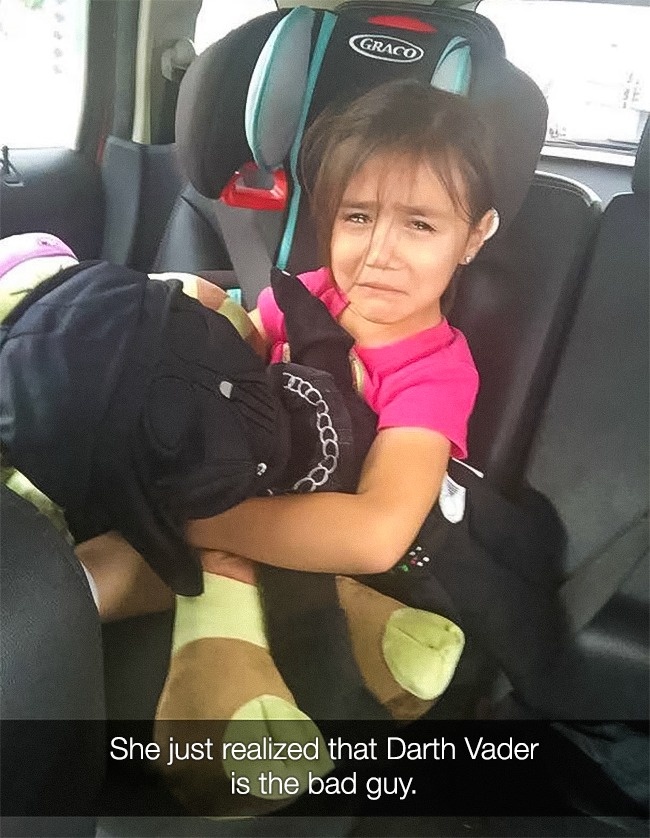 8. Mealtime tragedy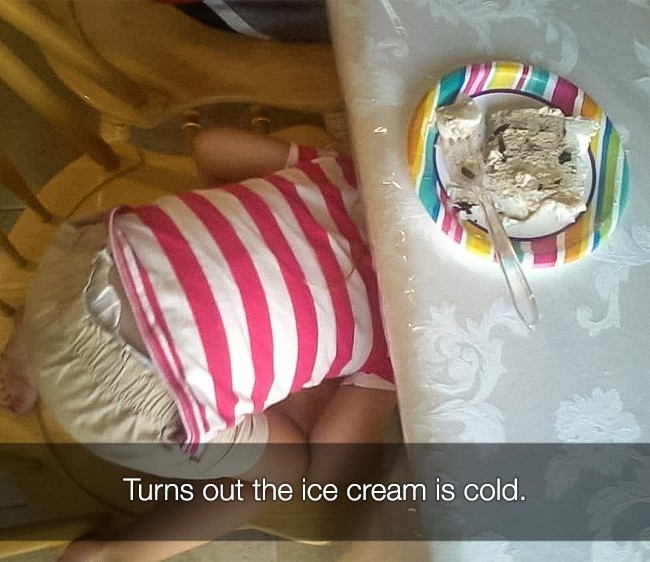 9. How dare a fly share the table!!!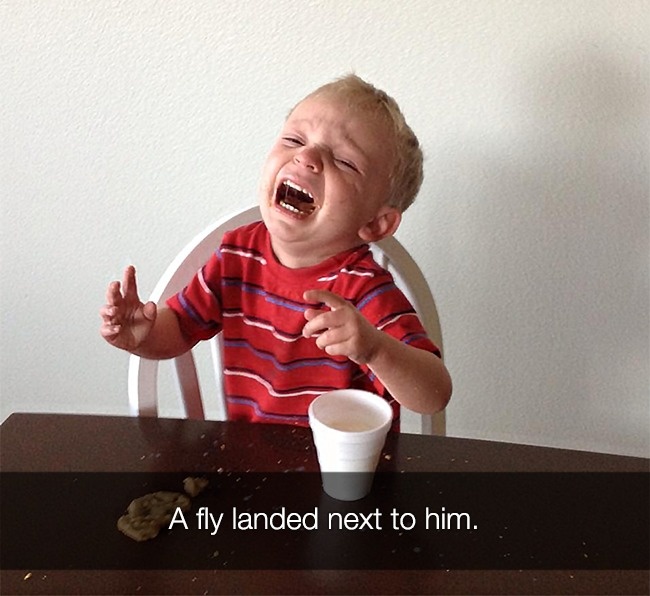 10. Yep, we can see this is going to take a while...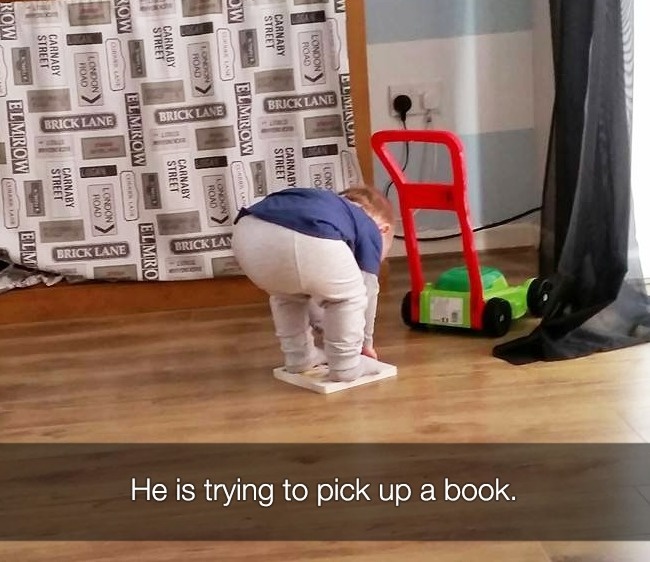 11. It's not a stick, it's an ice pop!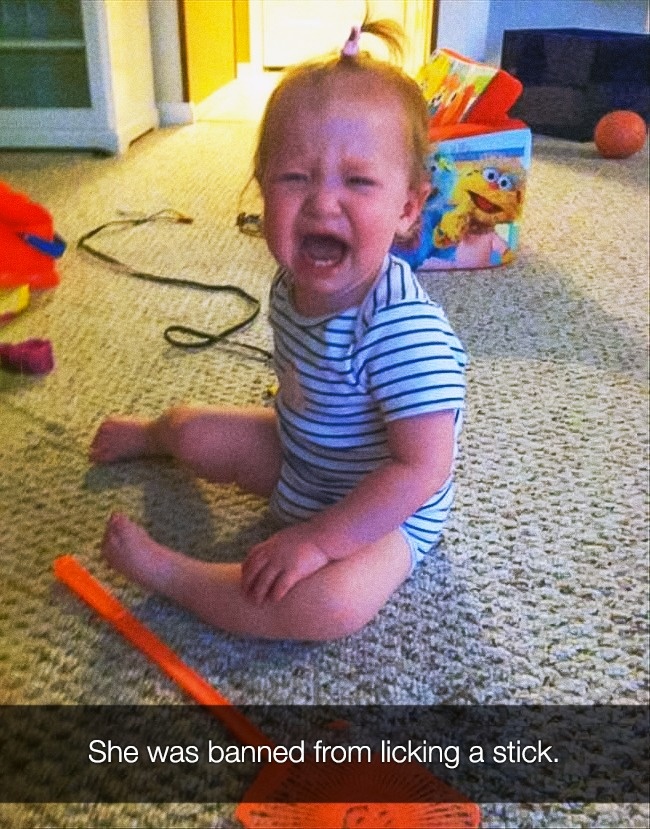 12. Patience is a virtue...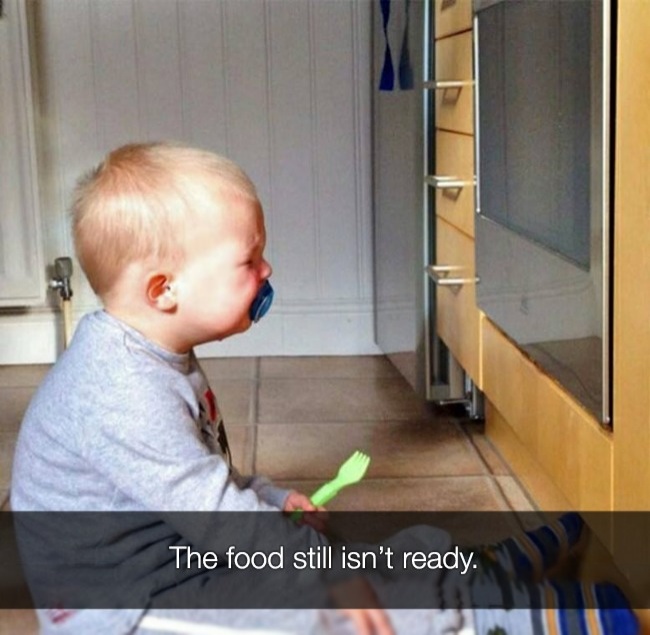 13. The 'Thomas the Tank Engine' pajamas make this even cuter!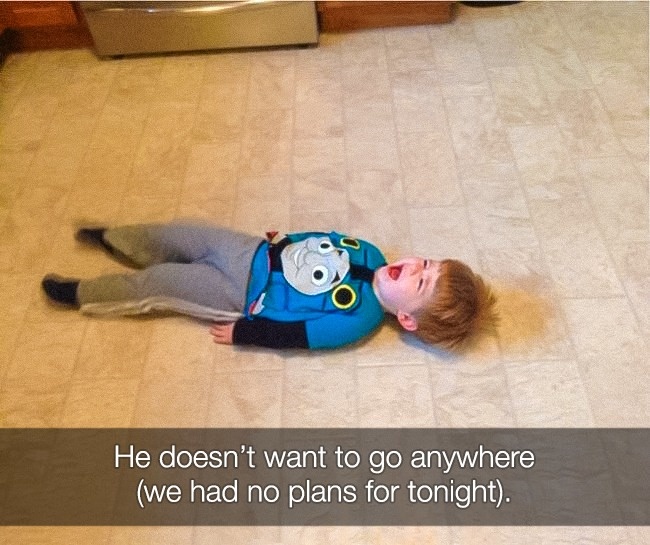 14. Nothing will move this sleeping pooch!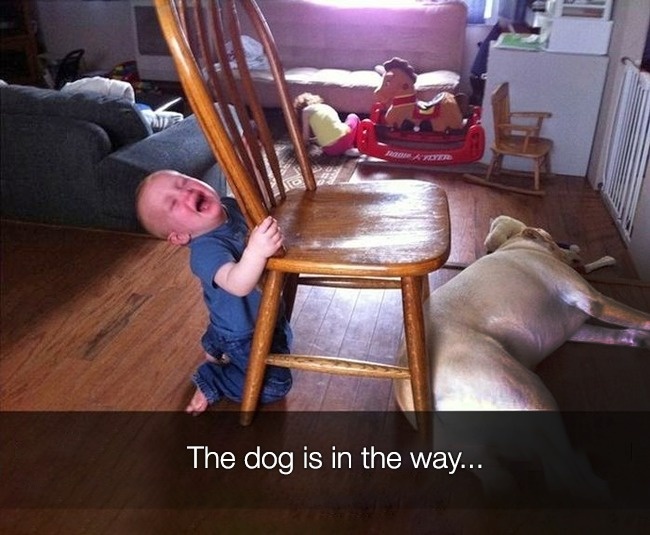 15. Aw bless... his face is as red as the 'lost' ball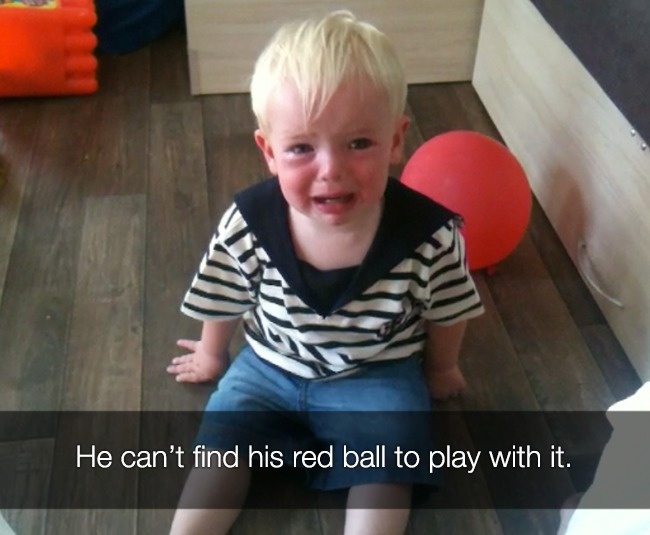 16. We all know how kids can be fussy eaters...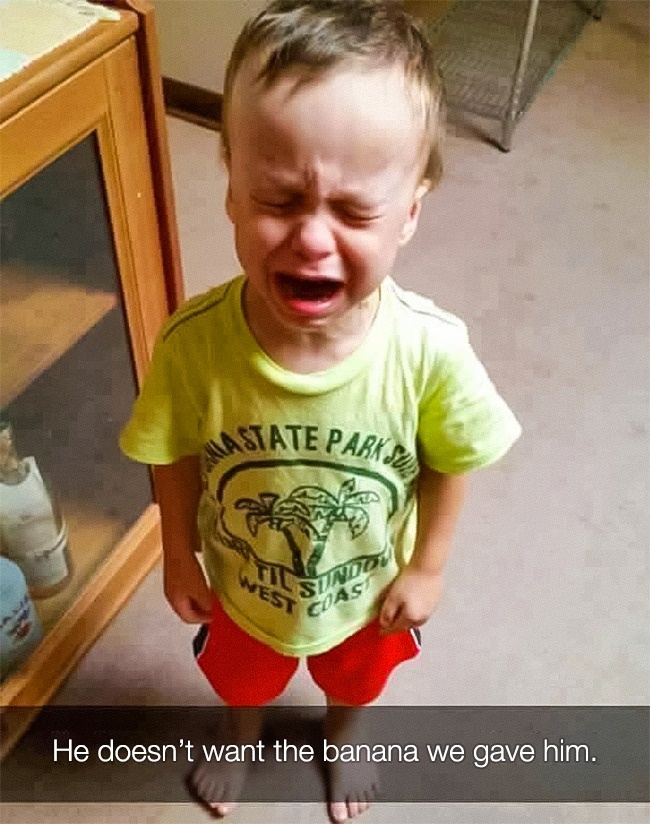 17. Because plastic is chewy?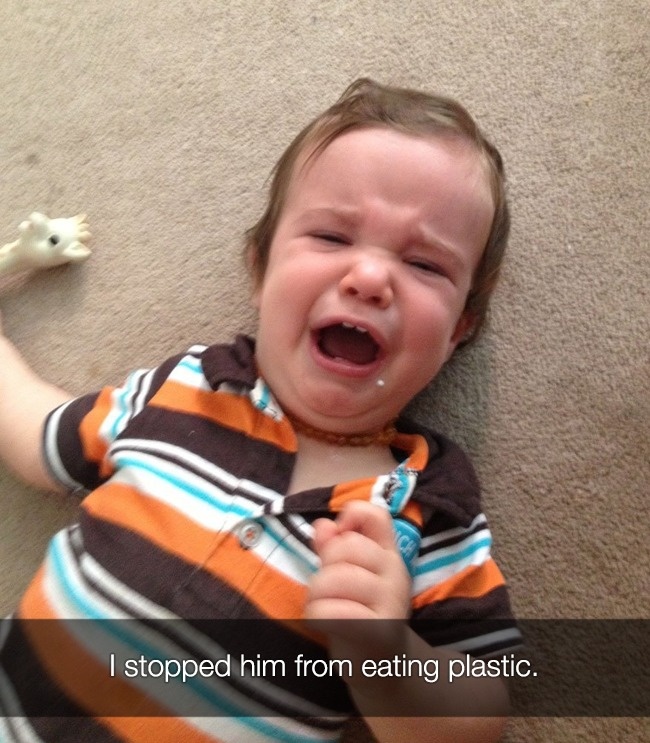 18. This little guy clearly has a good taste in cars!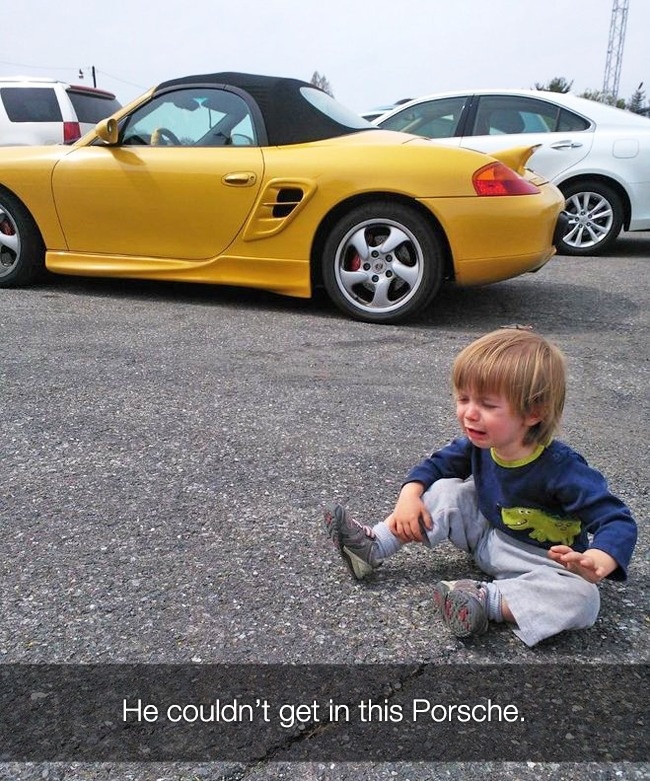 19. Sisters can be such a pain in the butt...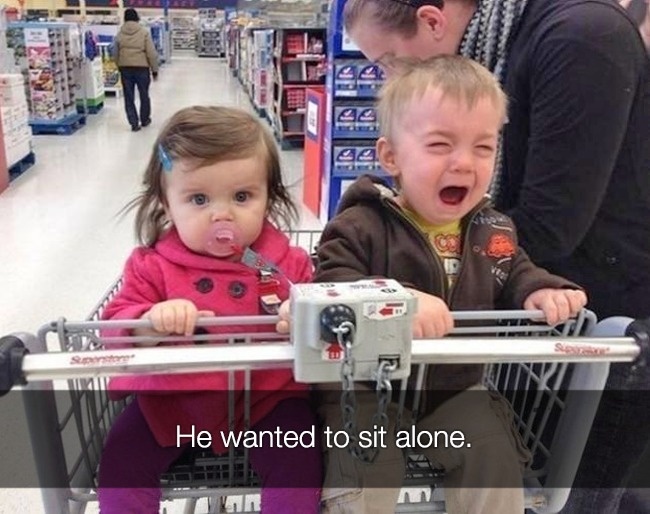 20. Underage drinking...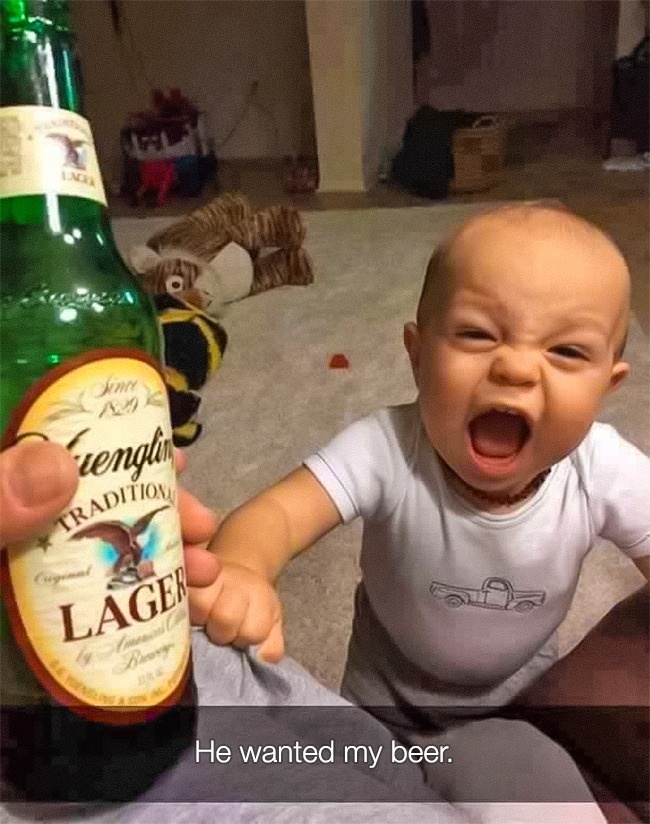 21. Wonder how long she left him like that?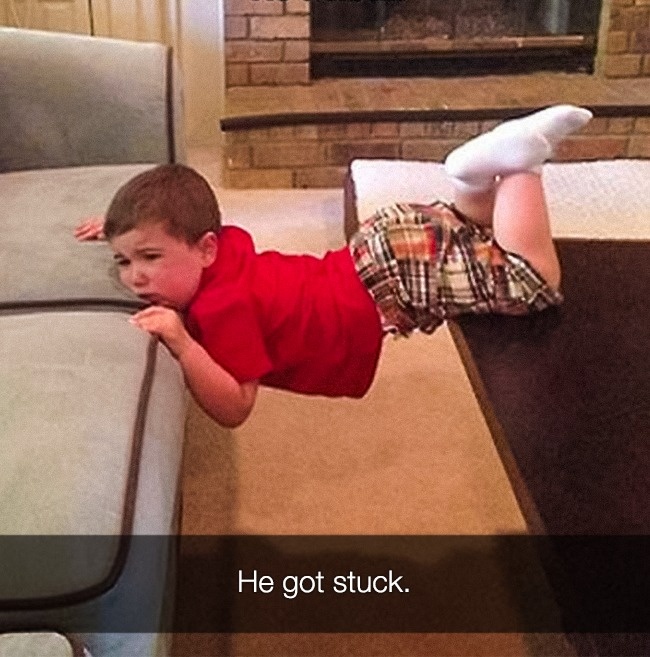 22. We reap what we sow...