J.K Rowling's 'Harry Potter and the Sorcerer's Stone' blasted onto our screens in 2001 and marked the beginning of the franchise's stellar success.
Our favorite wizard began his quest to destroy evil Lord Voldemor and audiences of all ages were blown away by the movies' intriging plots, awesome special effects, tons of magic and an amazing collection of characters.
At the risk of making you feel old, it may come as a surprise to remember that first movie hit theaters 16 years ago and, needless to say, its cast members have also accumulated a few more gray hairs! So to jog your memory, here are some before and after photos of the actors who kept us glued to the screen for so many years! Which ones would you recognize today?
Harry Potter played by Daniel Radcliffe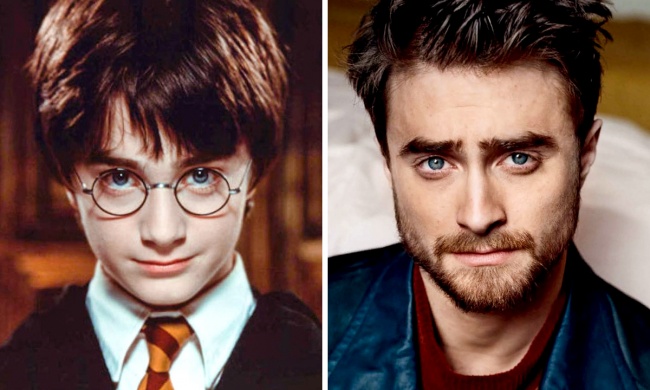 (C) Warner Bros. (C) thefashionisto
Hermione Granger played by Emma Watson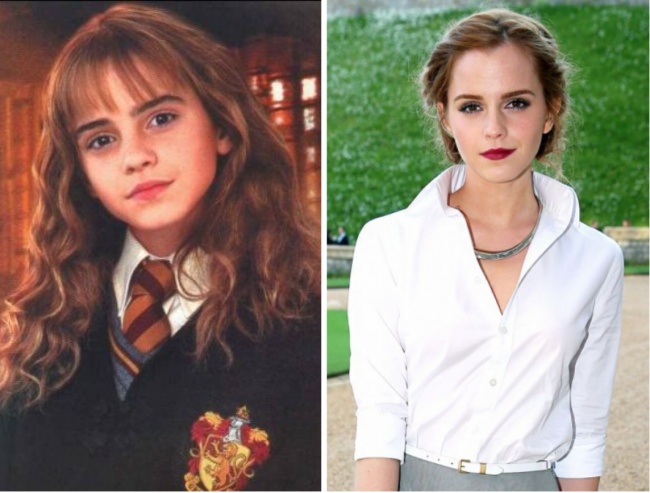 (C) Warner Bros. (C) condenast
Ron Weasley played by Rupert Grint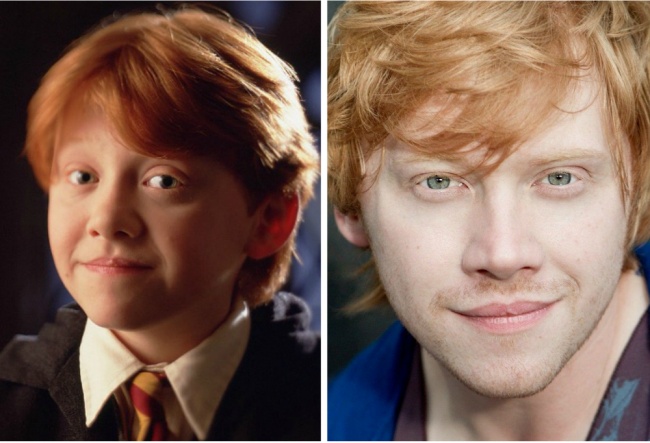 Draco Malfoy played by Tom Felton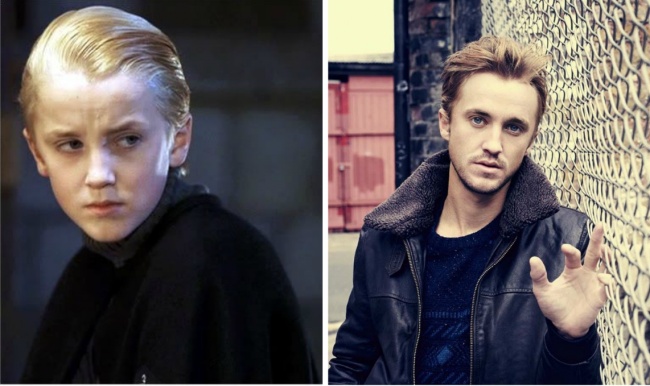 Bellatrix Lestrange played by Helena Bonham Carter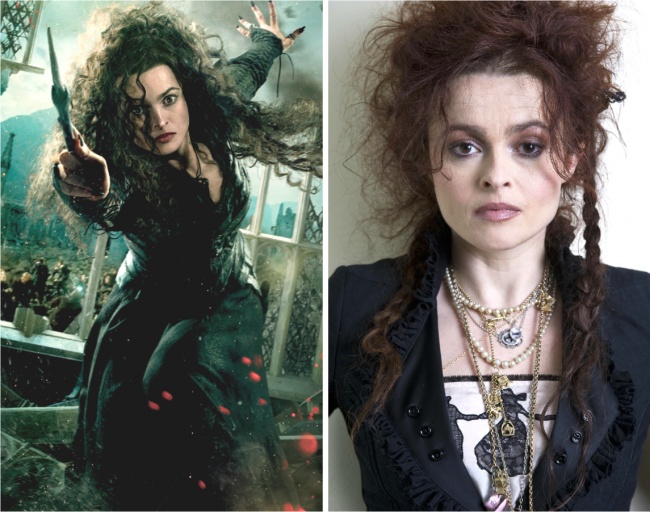 Rubeus Hagrid played by Robbie Coltrane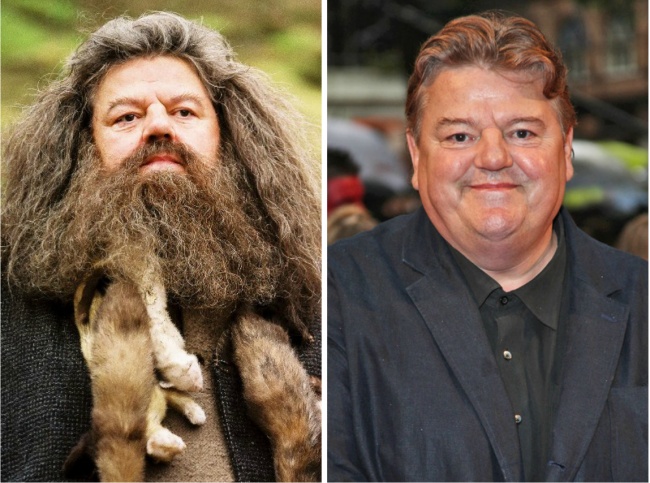 Lucius Malfoy played by Jason Isaacs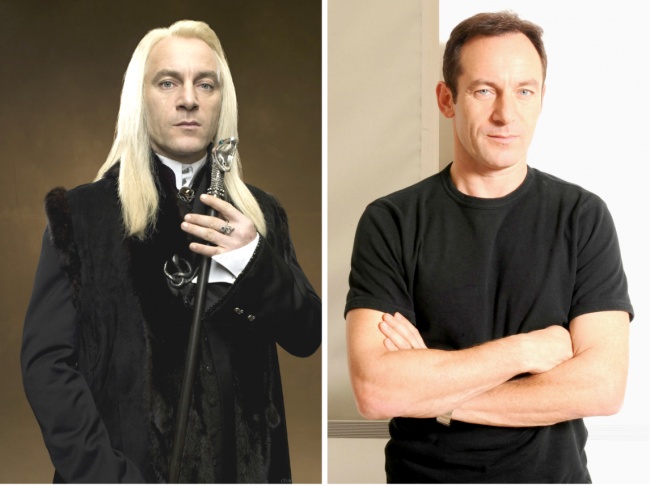 (C) Warner Bros. (C) pinterest
Ginevra Weasley played by Bonnie Wright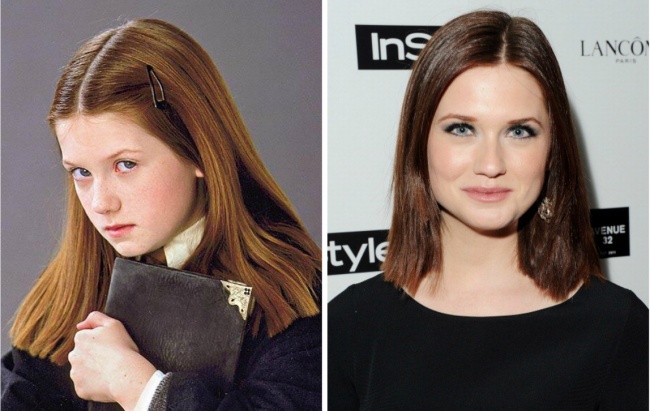 Minerva McGonagall played by Maggie Smith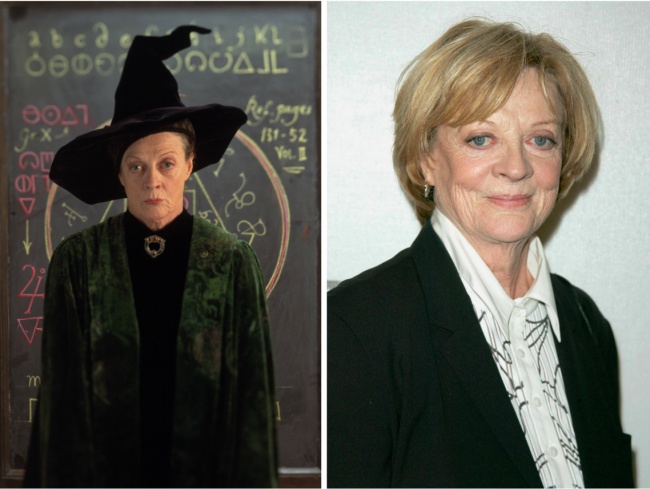 Fred and George Weasley played by James and Oliver Phelps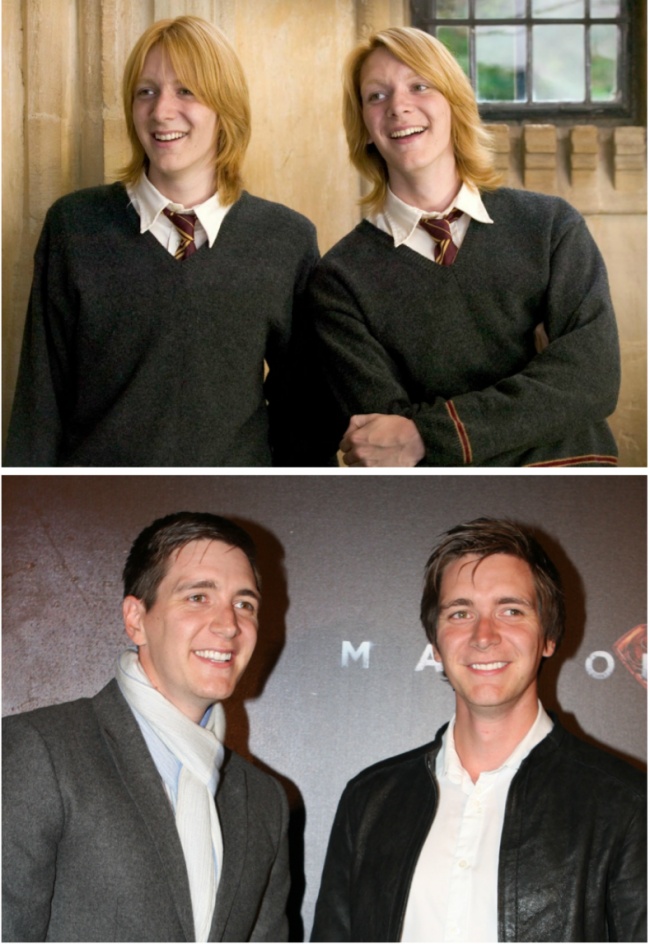 Neville Longbottom played by Matthew Lewis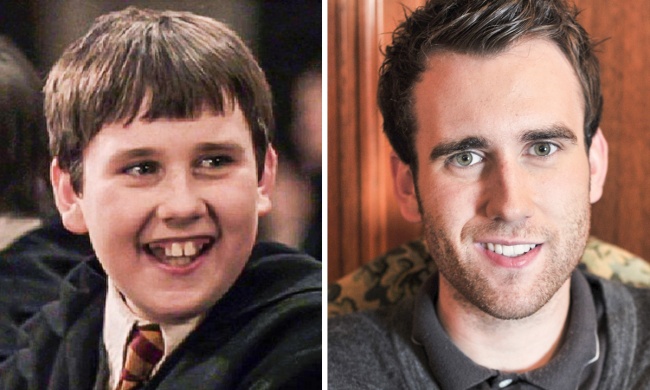 Luna Lovegood played by Evanna Lynch
Dudley Dursley played by Harry Melling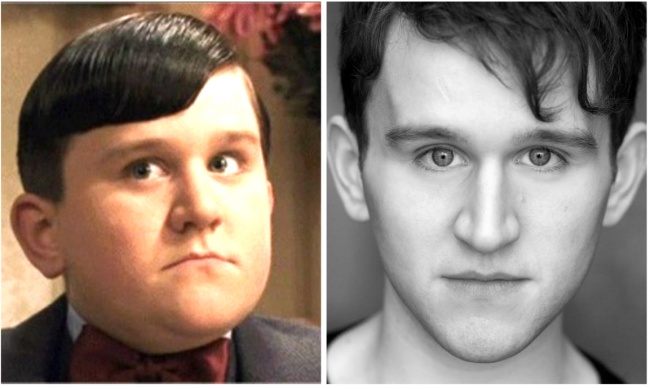 (C) Warner Bros. (C) curtisbrown
Cedric Diggory played by Robert Pattinson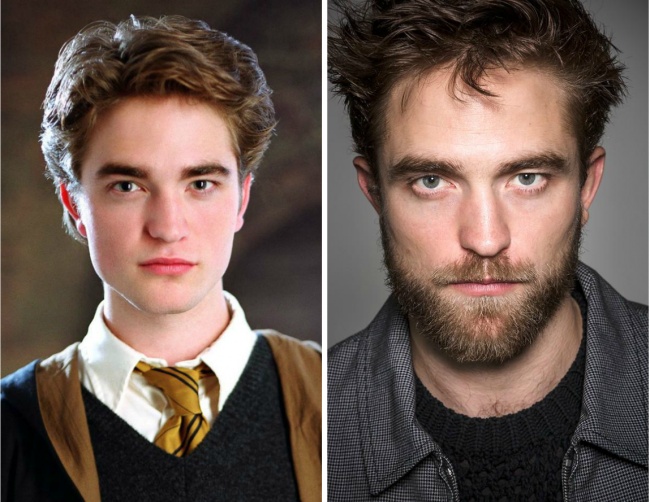 (C) Warner Bros. (C) berlinale
Griphook / Professor Flitwick played by Warwick Davis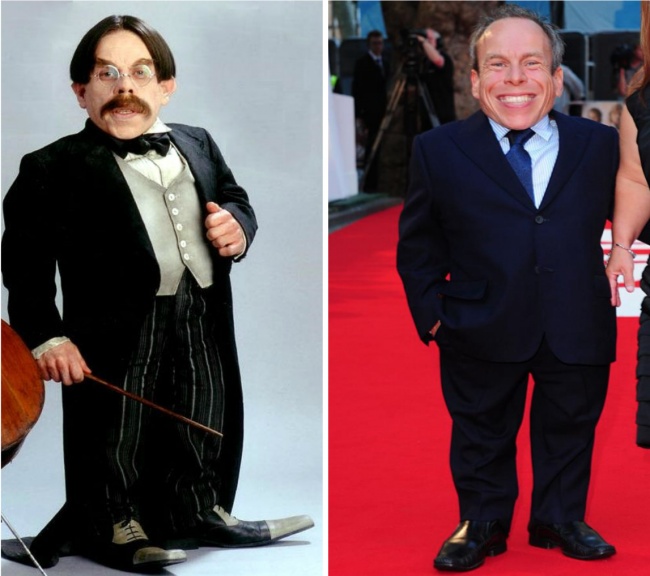 Sirius Black played by Gary Oldman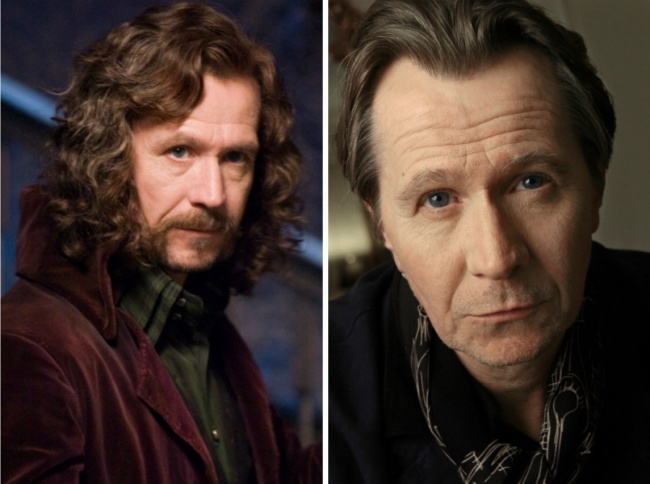 Moaning Myrtle played by Shirley Henderson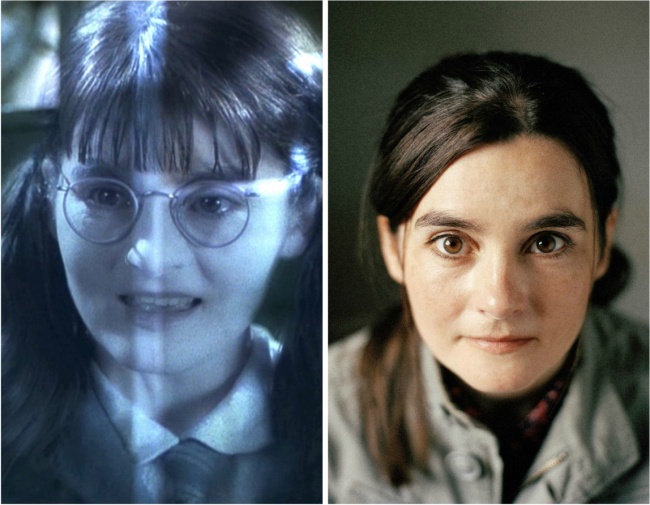 (C) Warner Bros. (C) pinterest
Nearly Headless Nick played by John Cleese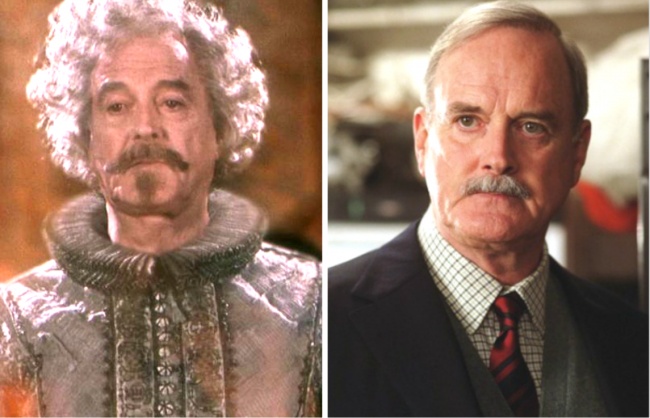 Argus Filch played by David Bradley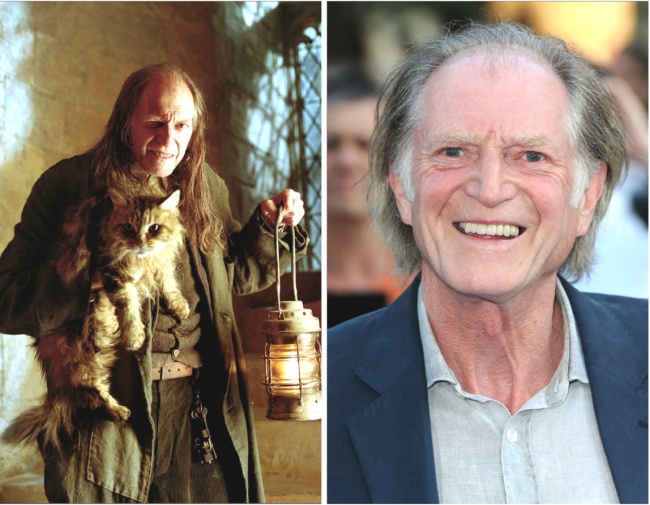 Dolores Umbridge played by Imelda Staunton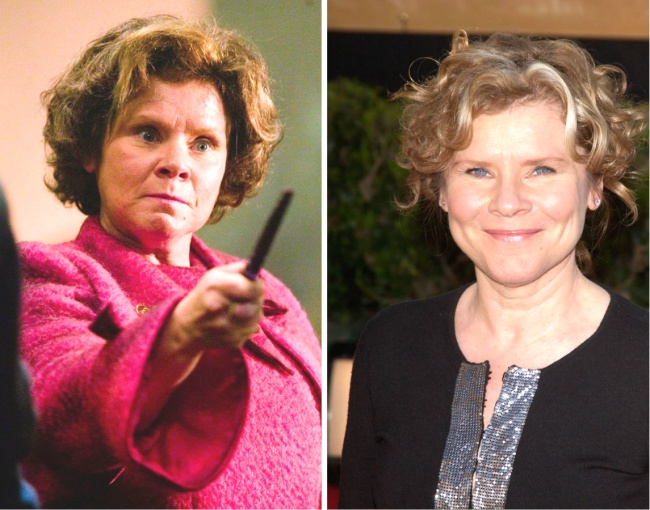 (C) Warner Bros. (C) londontheatres
Lord Voldemort played by Ralph Fiennes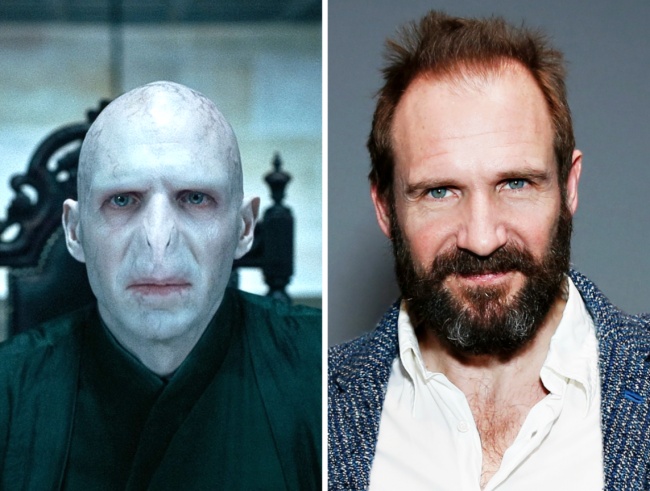 (C) Warner Bros. (C) berlinale
Source: BrightSide