People are talking about photographer Natalia Mindru, from Romania, thanks to a magnificent project!
Her goal? To immortalize what she defines as the true beauty of being in a relationship!
Through her lens, she captures this adorable complicity between two people who love each other!
It's a series of photographs called 'Iubiri Urbane', or 'Urban Love'. Or how to get into the intimacy of a relationship without being vulgar!
"Before arriving at a couple's home, I know almost nothing about them. The only interaction we have is through social networks. So, I approach each shoot without any precise idea or preconceived notions about the couple I am going to photograph" the photographer explained to BoredPanda media. "Often my models don't even realize that they were photographed."
1.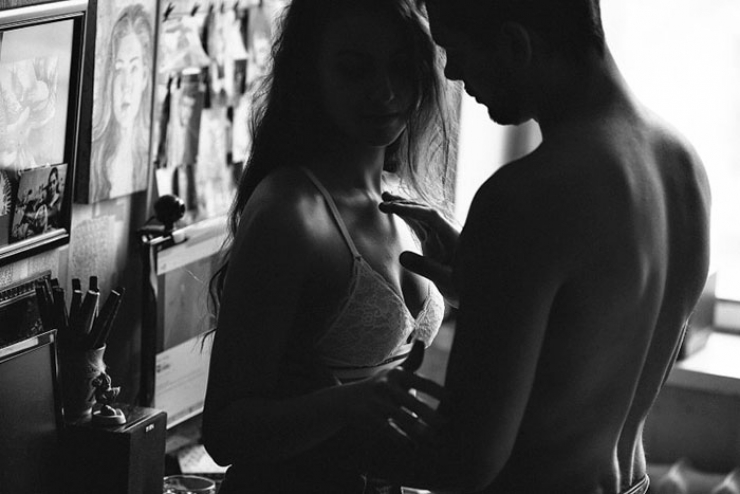 2.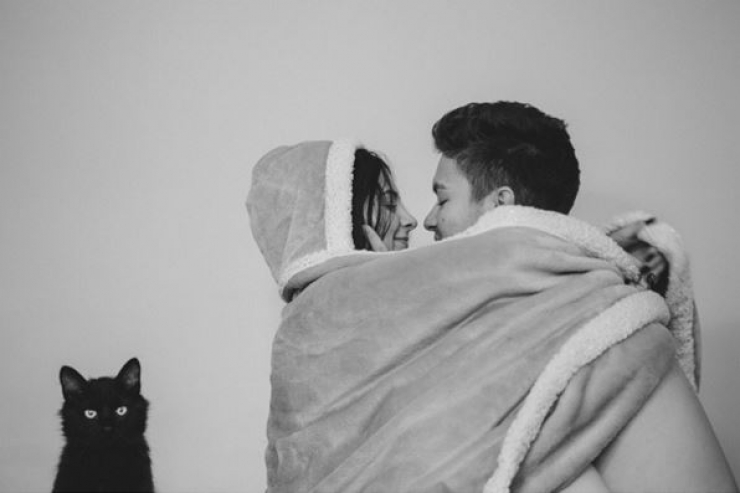 3.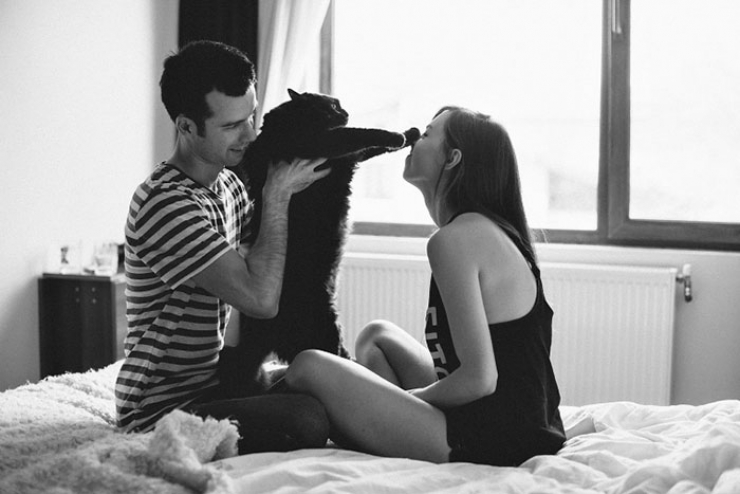 4.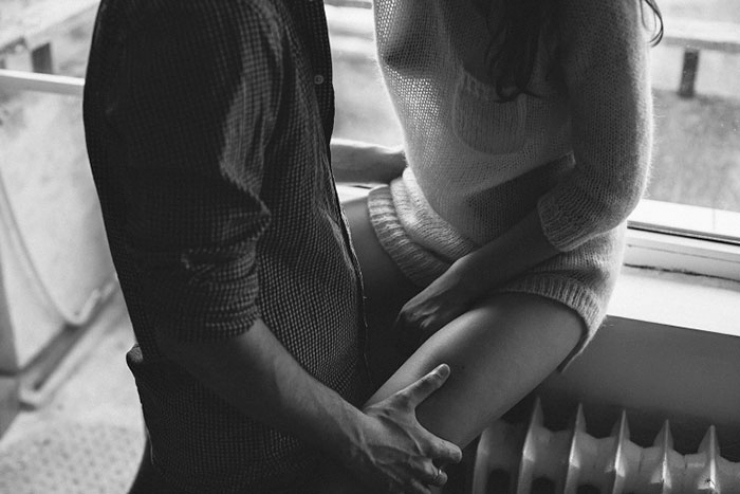 5.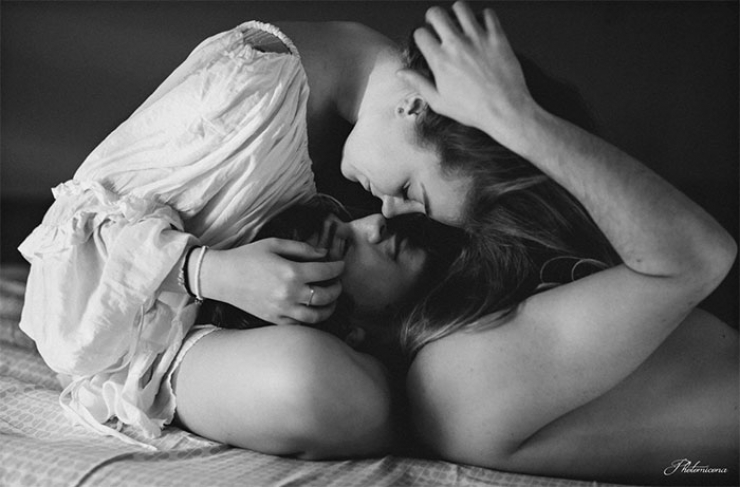 6.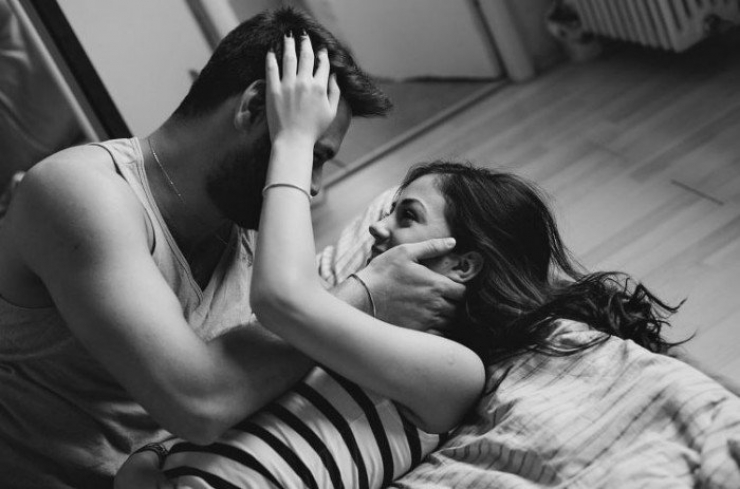 7.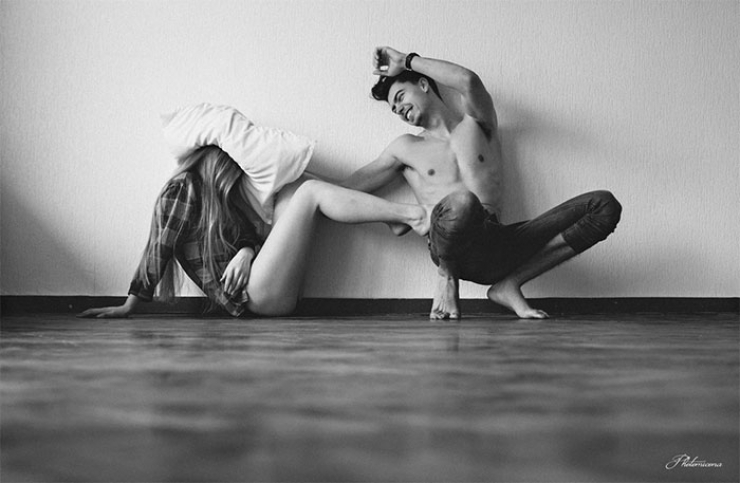 8.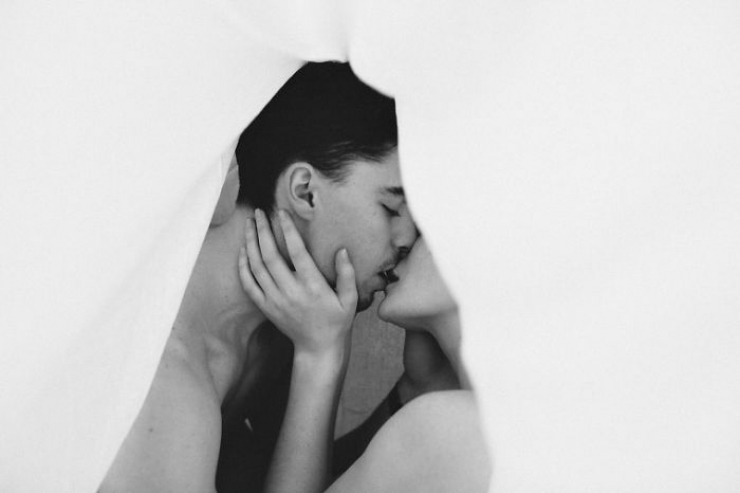 9.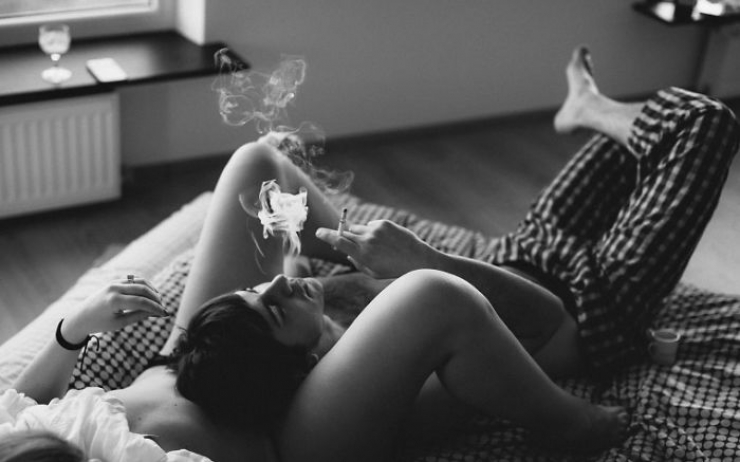 10.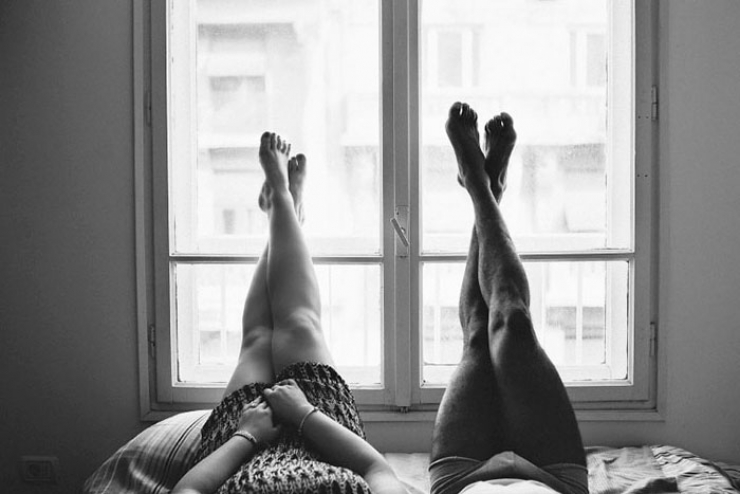 11.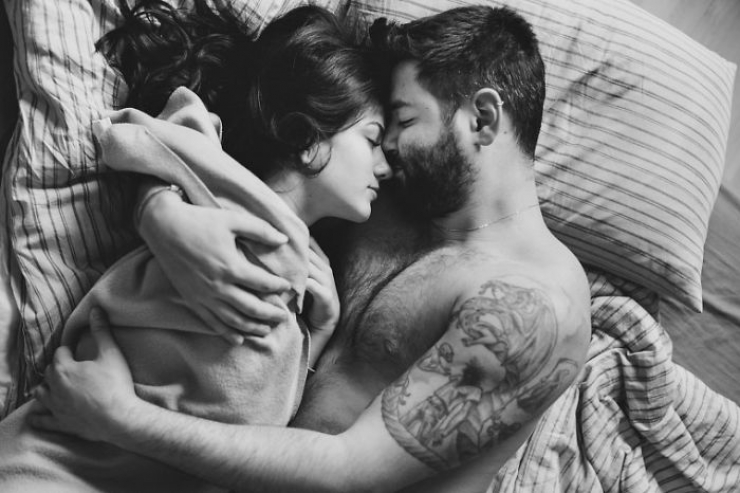 12.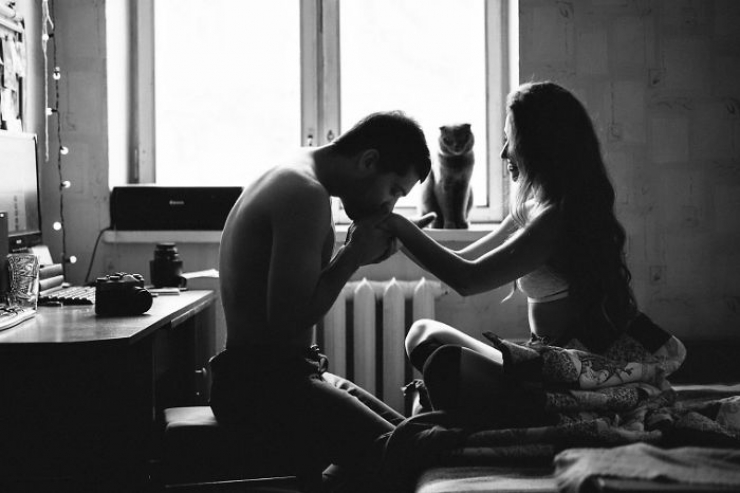 13.
14.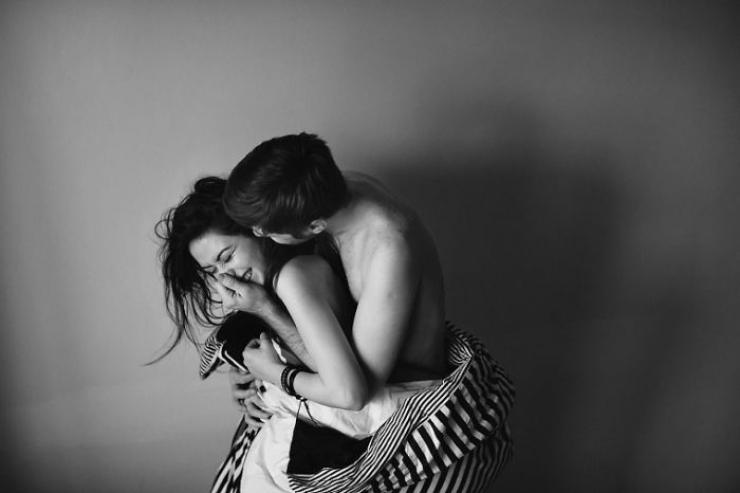 15.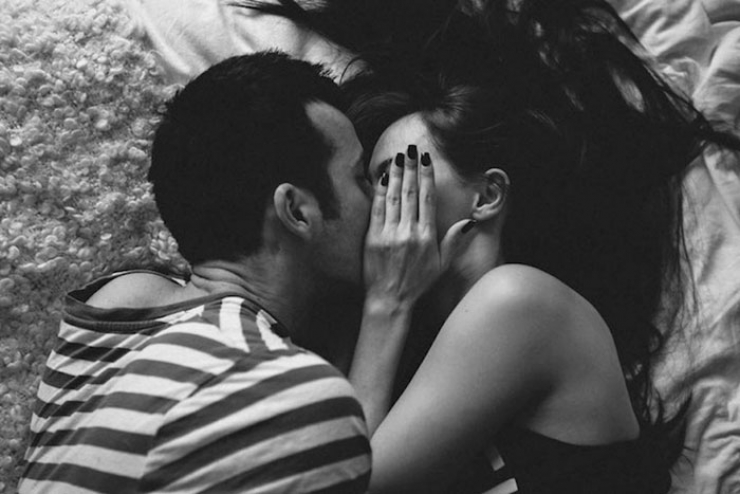 16.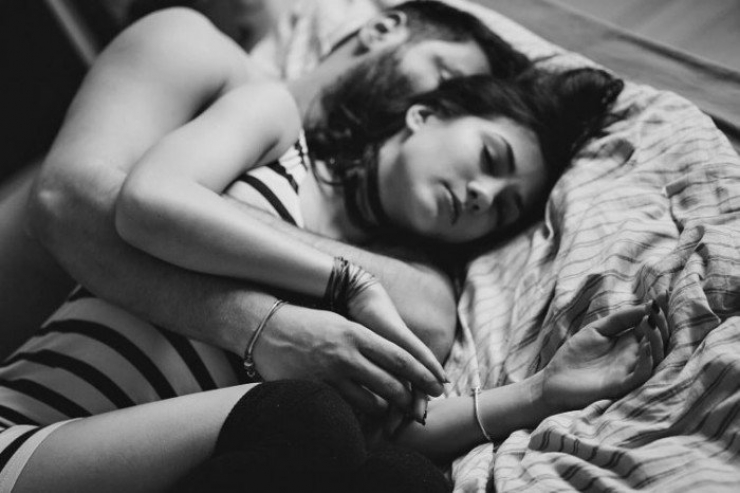 17.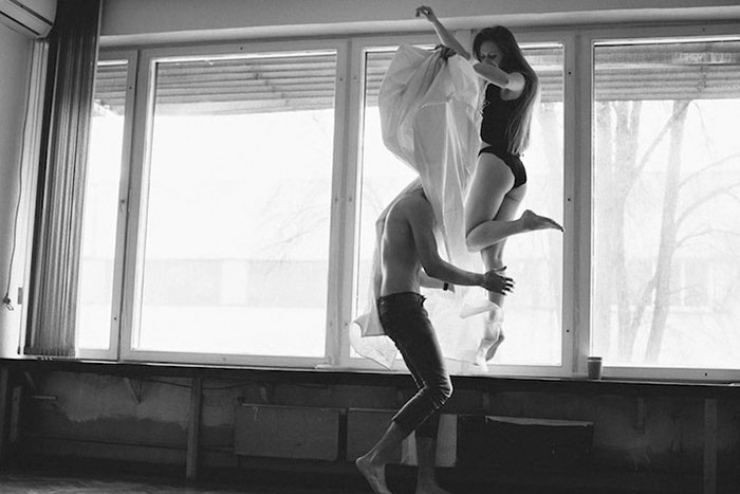 18.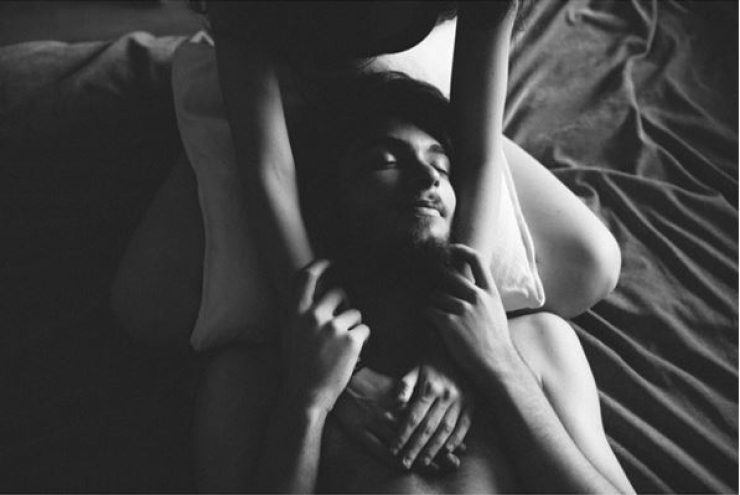 19.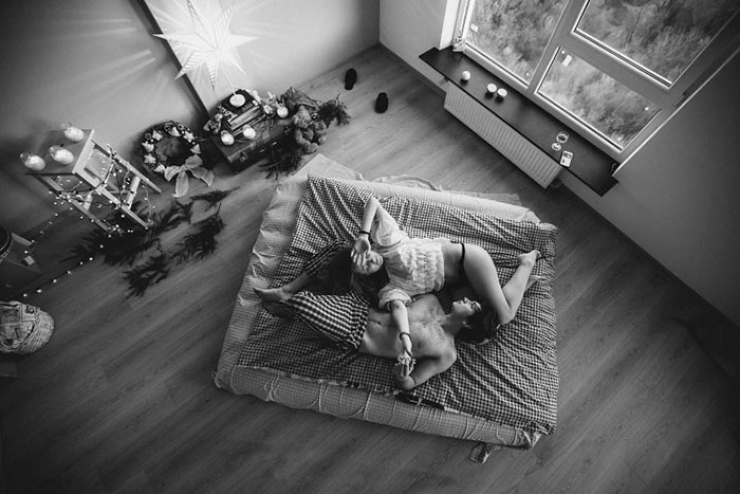 20.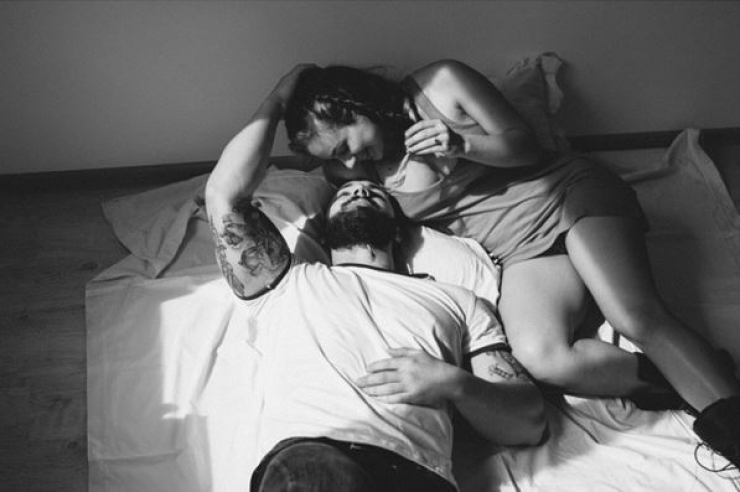 21.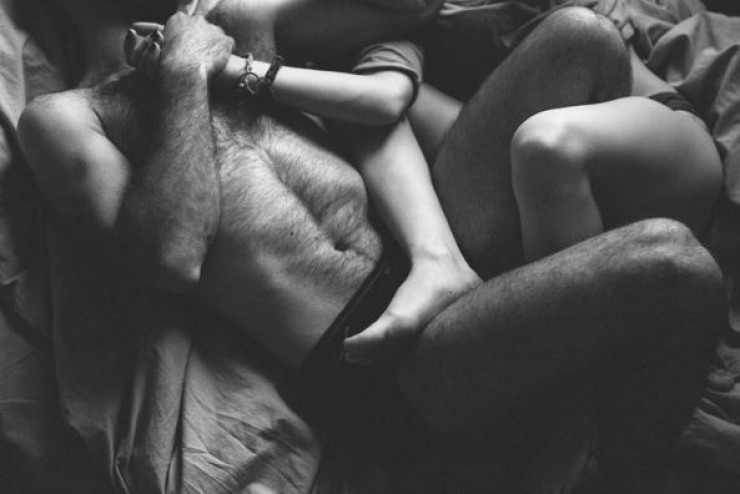 22.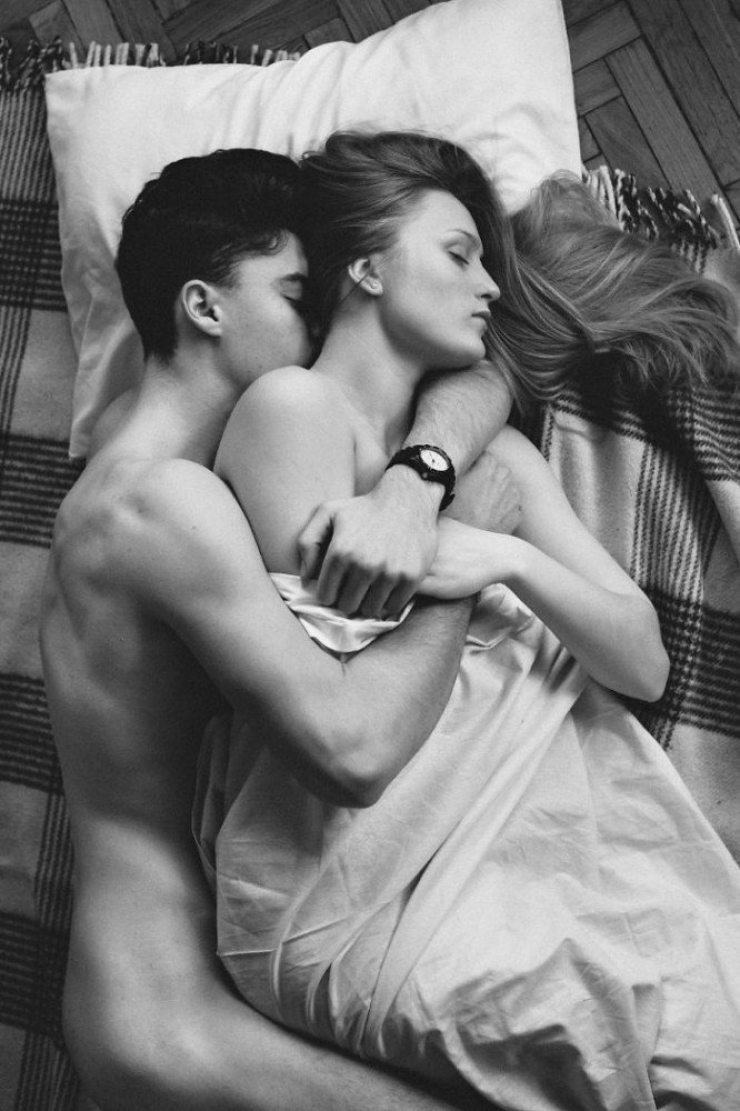 23.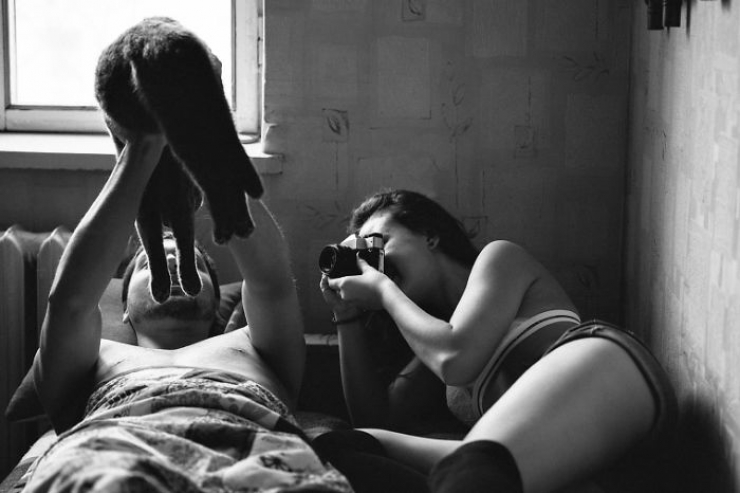 24.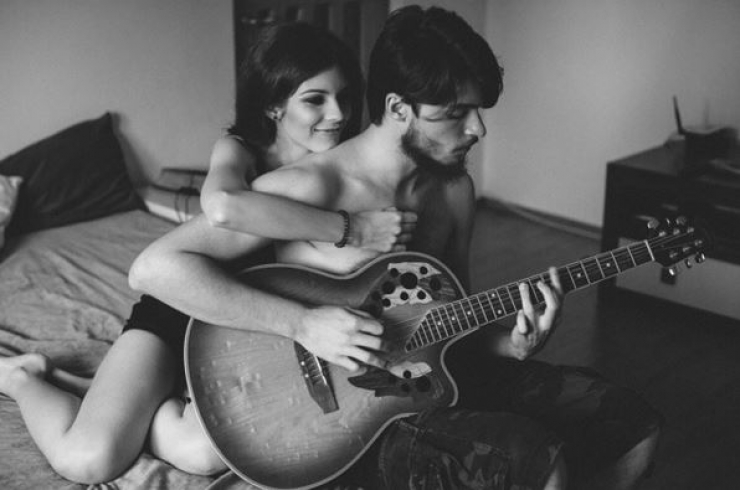 25.