Check out all these exceptional places that really exist, which really inspired Disney in creating their most famous cartoons! 10 times when Disney was inspired by real places! Which ones are the most similar?
1. In Up, you may notice Angel Falls in Venezuela.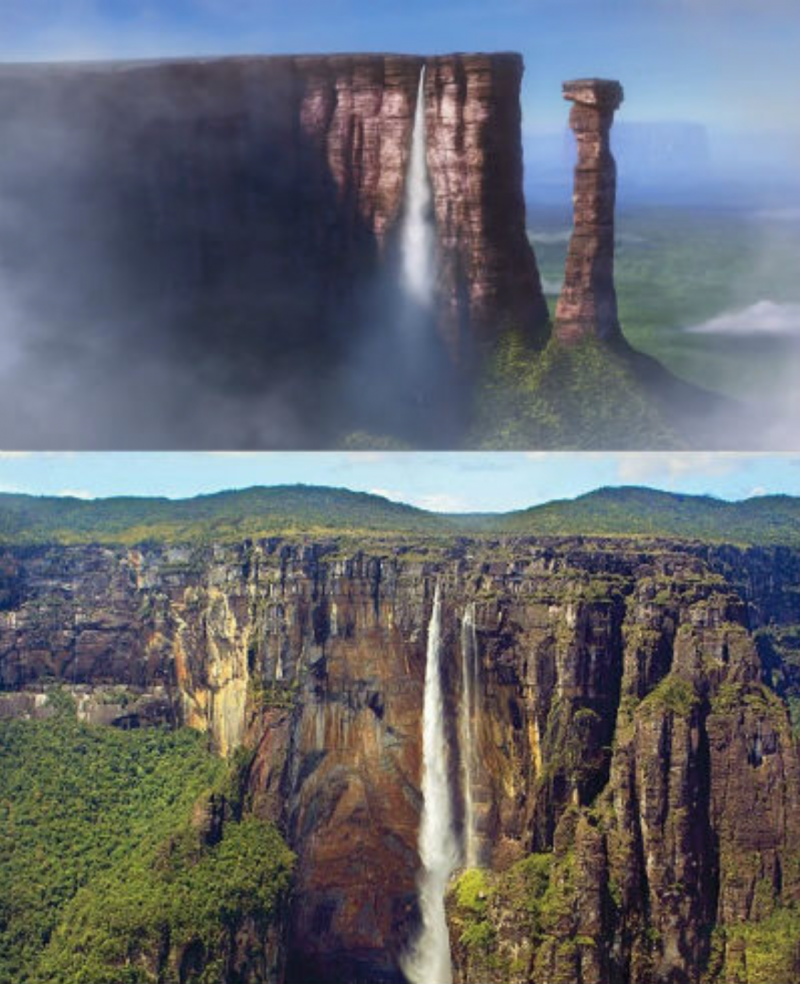 2. The village in Beauty and the Beast was inspired by typical Alsatian villages.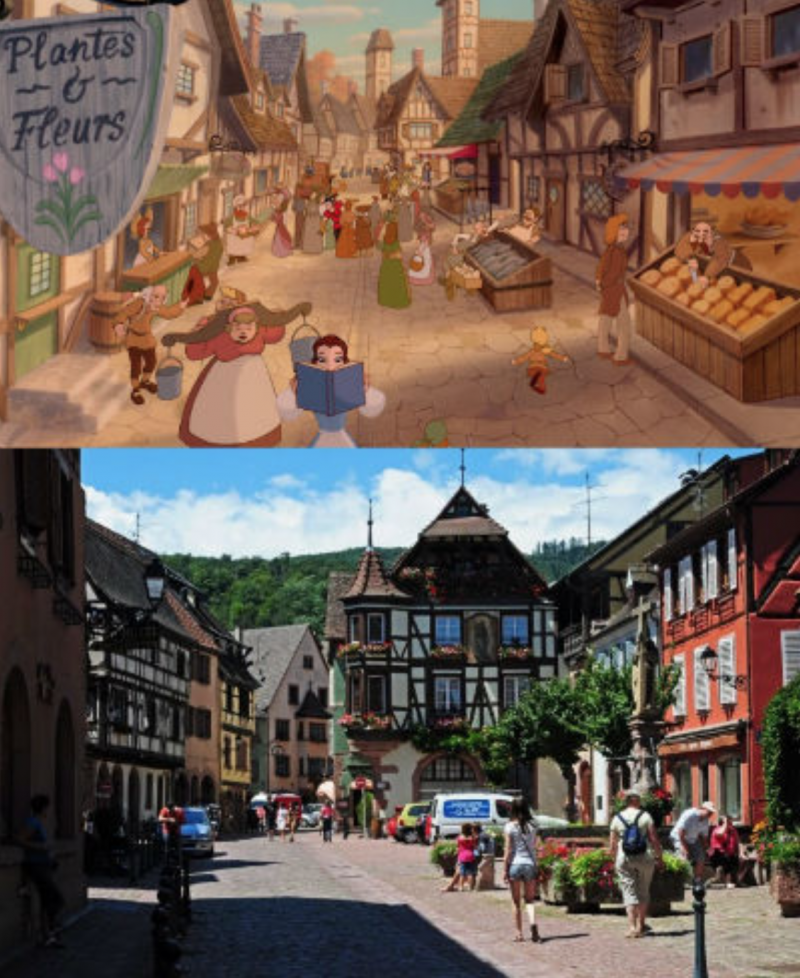 3. Rafiki's tree in The Lion King is none other than an African baobab tree.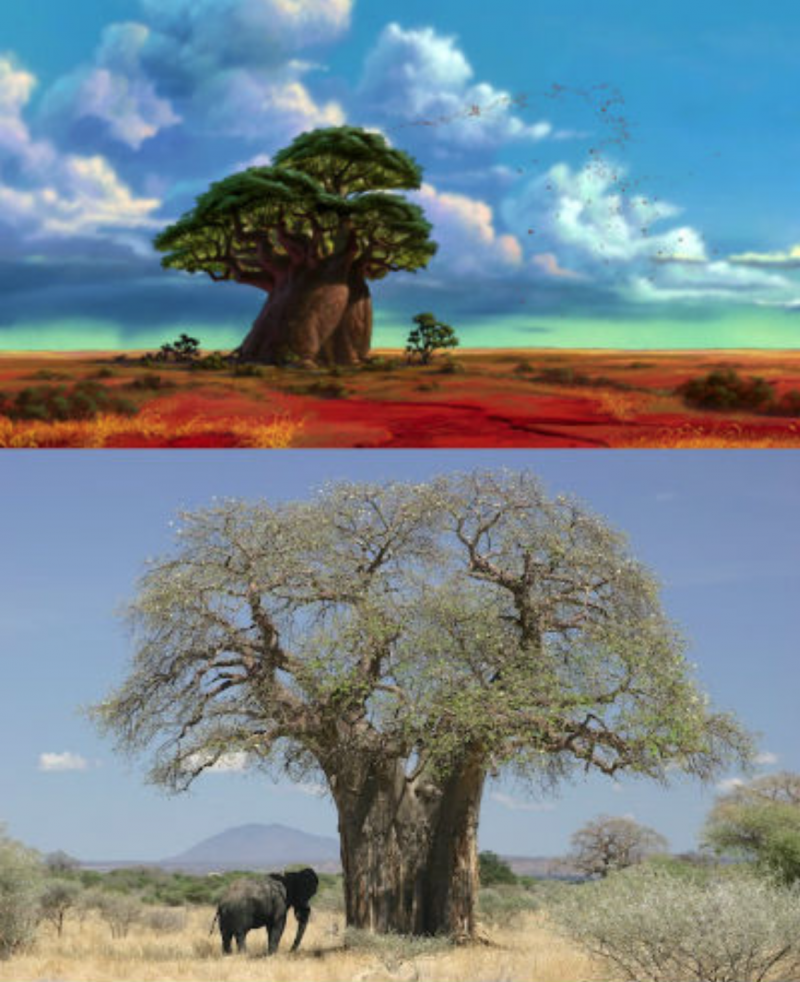 4. Rapunzel's castle is just a big imitation of Mont Saint-Michel.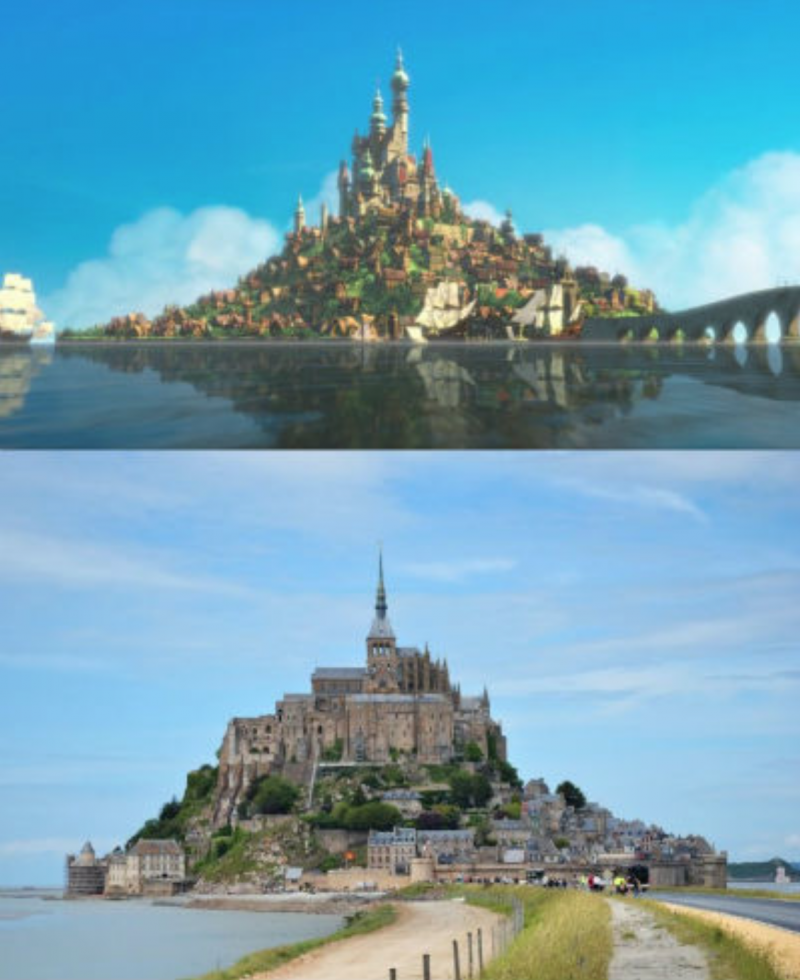 5. The setting around the castle in Frozen was inspired by the fjords of Norway.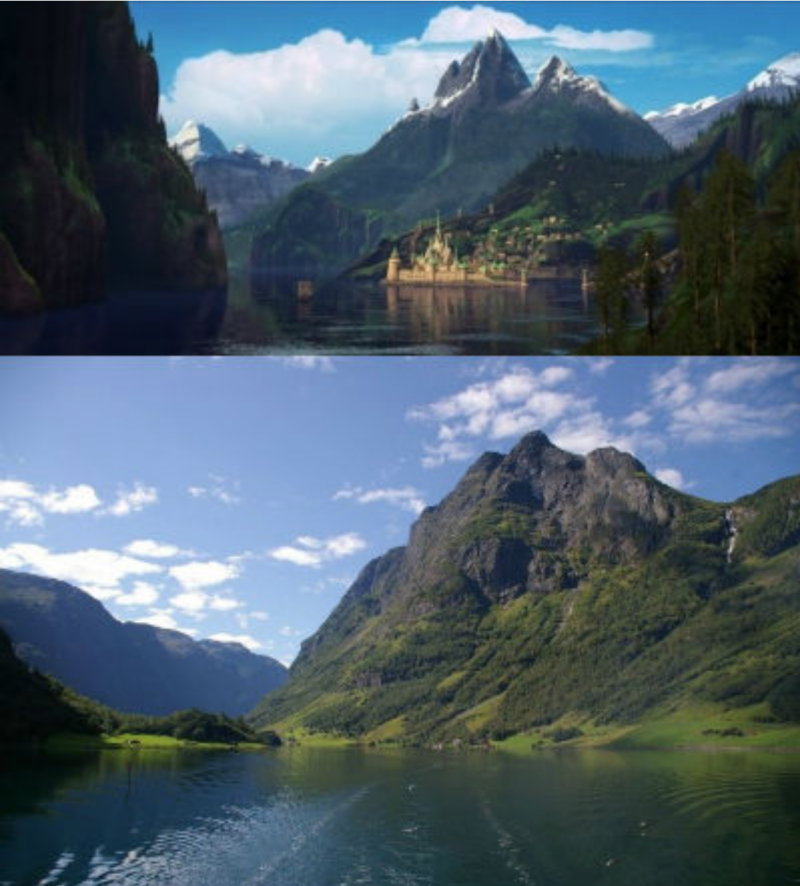 6. The castle in Brave was inspired by Dunnottar Castle in Scotland.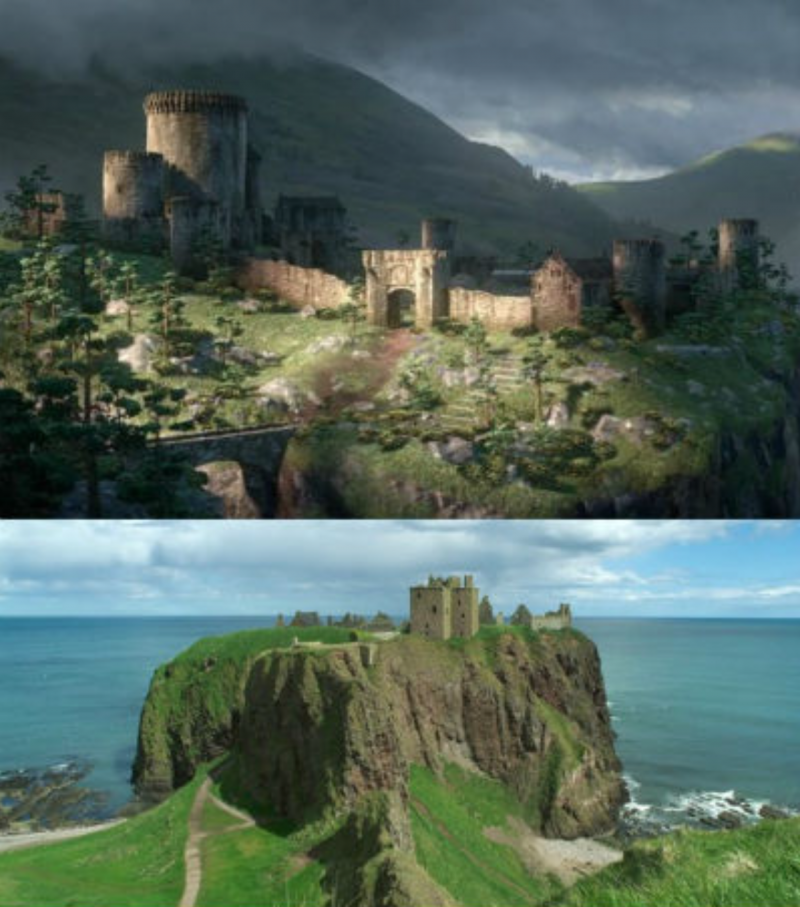 7. Cinderella's castle was inspired by Neuschwanstein Castle in Germany.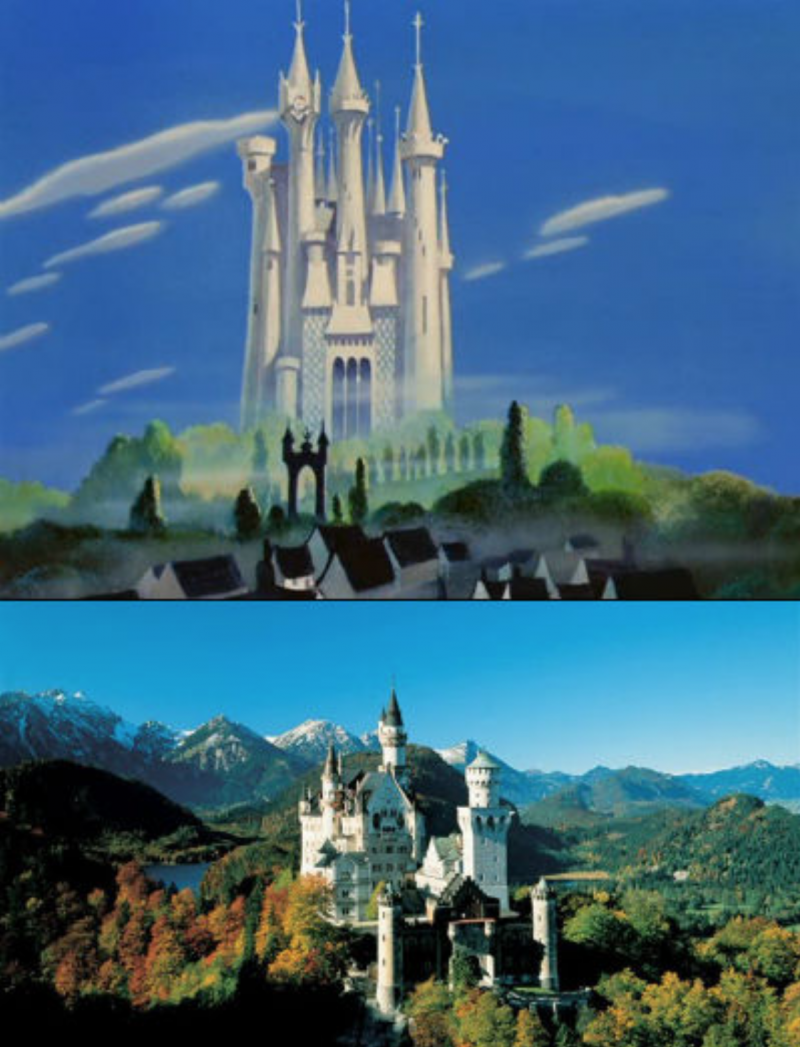 8. The castle in Snow White was inspired by the Alcázar of Segovia in Spain.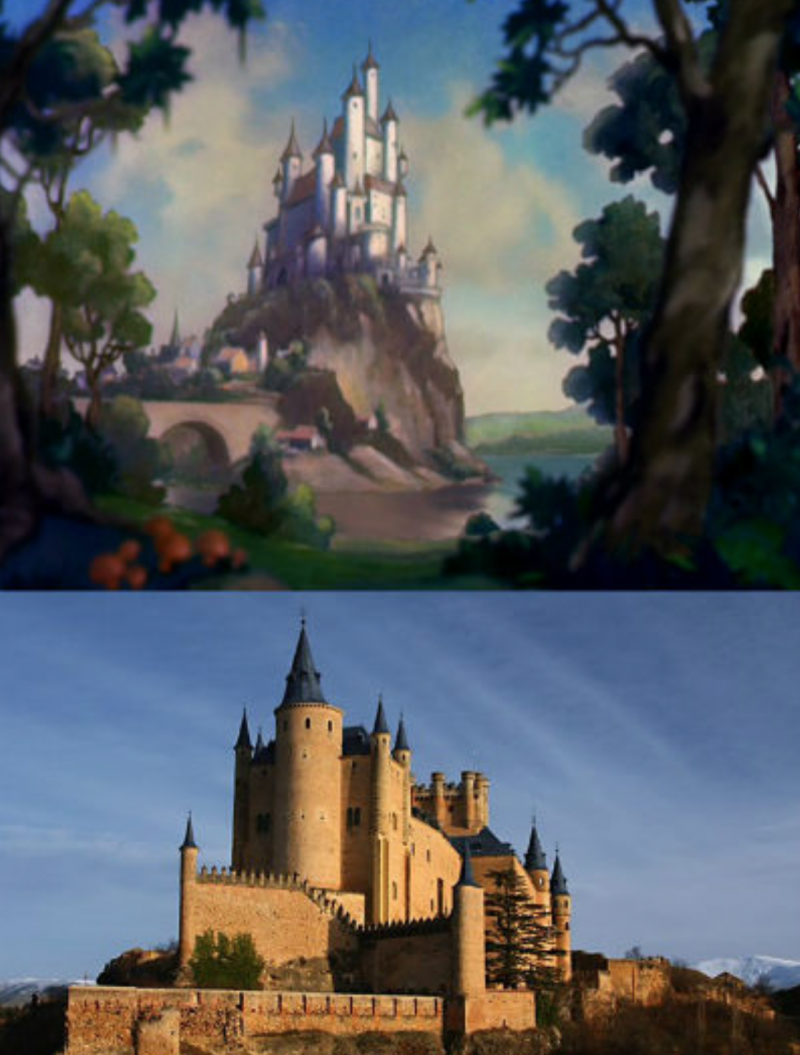 9. The palace in Aladdin was inspired by the famous Taj Mahal in India.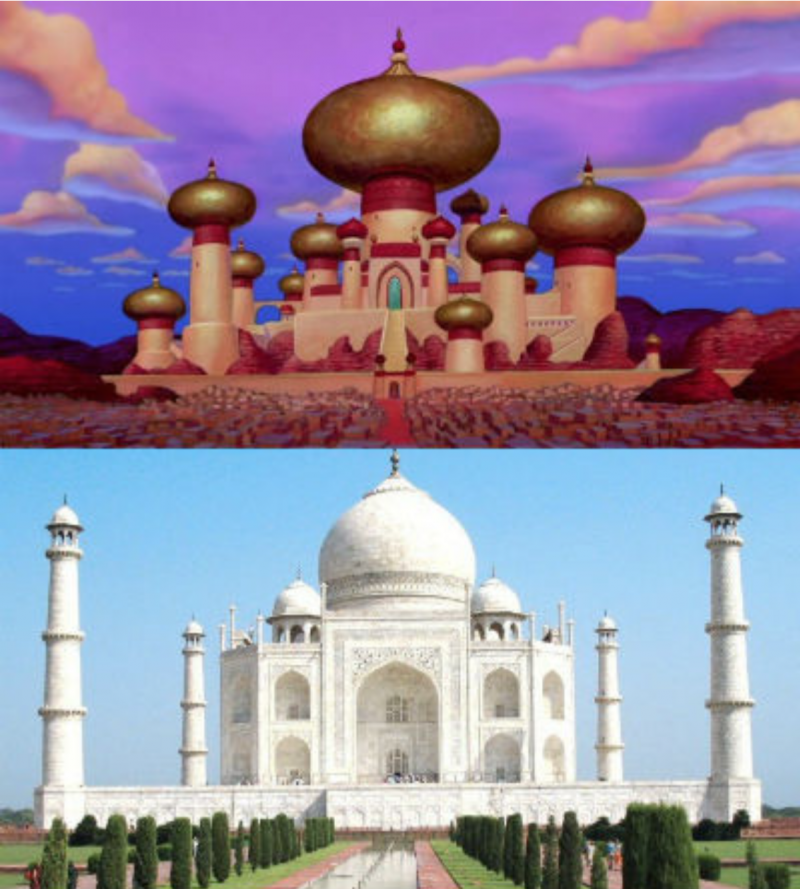 10. The castle in The Little Mermaid was inspired by a castle in Switzerland on the shores of Lake Geneva.