We hate it when our favorite characters die. What we don't realize is that it's often because a contract with a studio has reached its term. Whilst most actors and actresses know in advance, there are others who just want out and ask the scriptwriter to kill them off...
Here are 11 actors and actresses who wanted their character to be written out of a script.
1. Harrison Ford in Star Wars: Episodes V and VII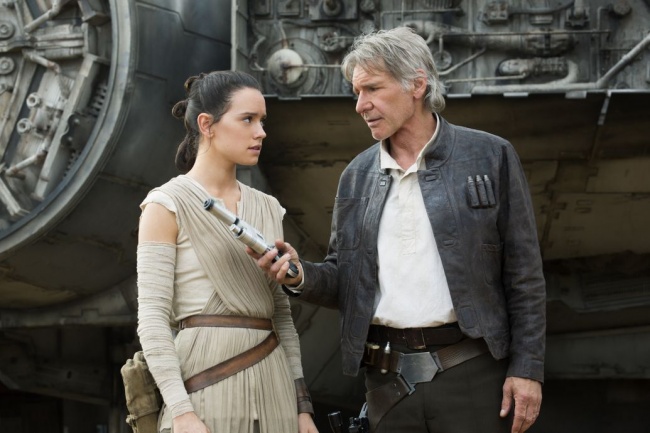 Harrison Ford never really felt at ease with his character's role in the original trilogy and even asked that Hans Solo die at the end of first movie. But it wasn't until Episode Vll that his wish was granted, not because he disliked the character but because "his sacrifice for the other characters would lend gravitas and emotional weight".
2. Sean Bean in Fellowship of the Ring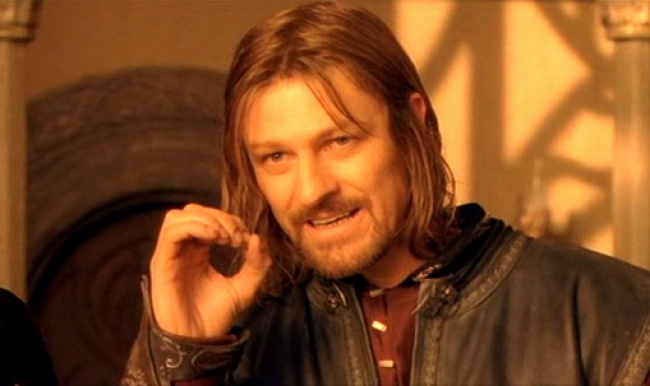 Of all his deaths, this one was his favorite. Why? Because Sean has a fear of flying and was freaked out when he heard that New Zealand was the movie's location. That said, this thespian gave us a memorable final battle!
3. Bill Murray in Zombieland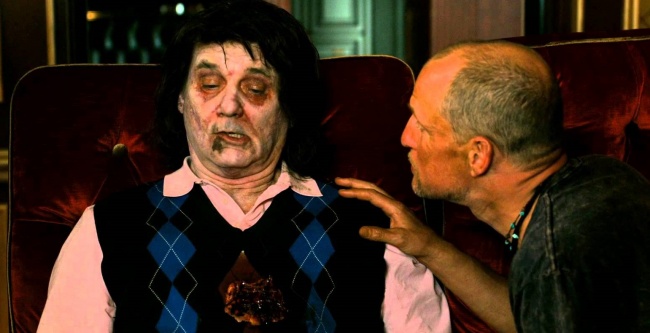 Bill Murray's role was originally written for Patrick Swayze, whose cancer subsequently prevented him from taking up the offer. Murray asked for the script to be modified and went on to give us a crazy cameo that suffered an even crazier death!
4. Sigourney Weaver in Alien 3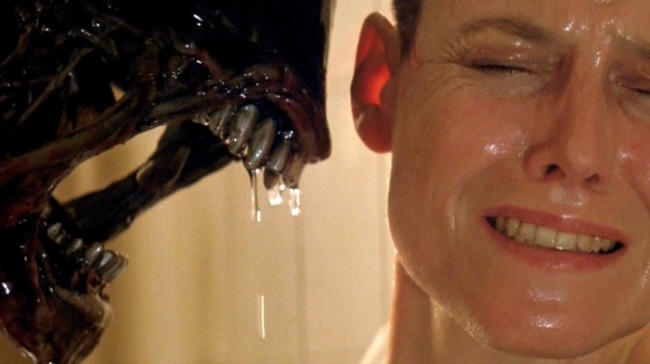 Sigourney Weaver openly admits that she wanted Ripley to die in the third installment. During an interview she blamed the upcoming Alien vs Predator movie and made it clear that she no longer wanted her badass character to be part of the franchise.
5. Dean Norris in Breaking Bad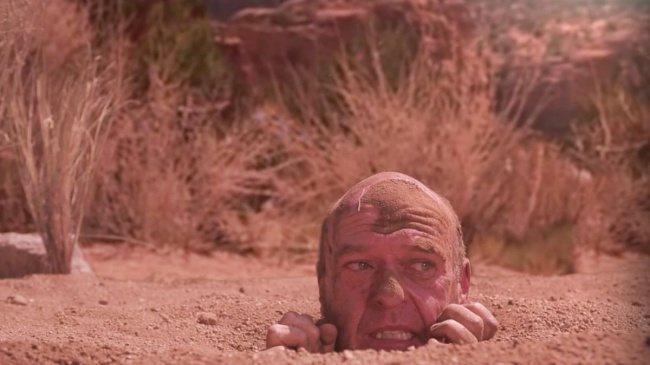 Before filming of the final season began, the Breaking Bad script hadn't been finalized and Dean asked to be written out mid-season so that he could star in the pilot episode of a new series. Sadly for him, 'Hank' stayed 'til the bitter end and Dean's new project went to someone else.
6. Kal Penn in House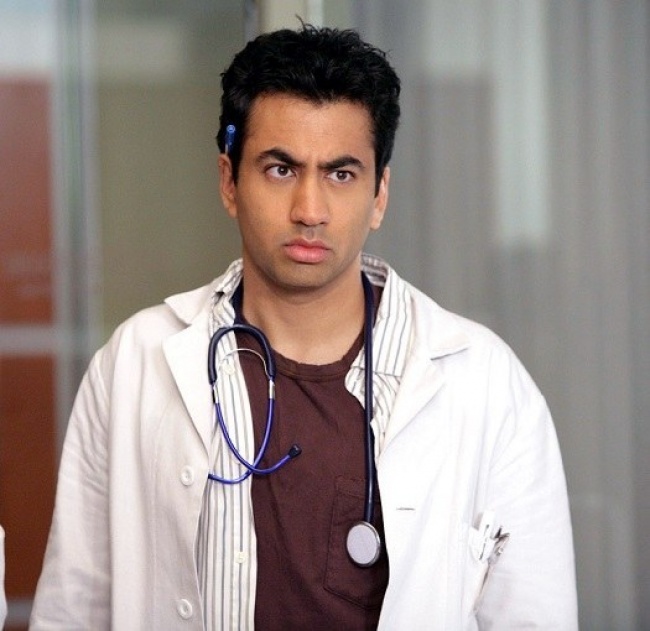 Penn loves politics as much as acting, which is why Barack Obama offered him a job when he was first elected president. So that Kal could move on to his new, political role, House's directors decided his on-screen persona would bow out by taking his own life.
7. Dan Stevens in Downton Abbey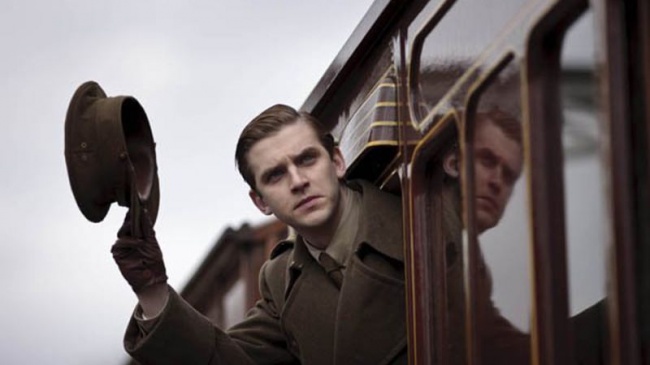 This actor never really enjoyed the role he had in the series and Downton's producers agreed to let him go at the end of season 3. In a tear-jerking episode we got to see Matthew meet his new born son, just before his untimely death.
8. Theodore Raymond Knight in Grey's Anatomy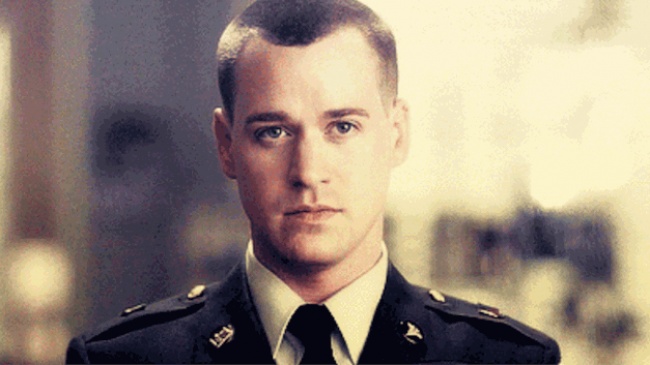 T.R. Knight's character didn't evolve in the way he wanted, so he decided to quit the series. As negotiations broke down, the actor agreed to return to the set, but only on the condition that his character was quickly written out of the show.
9. Steven Yeun in The Walking Dead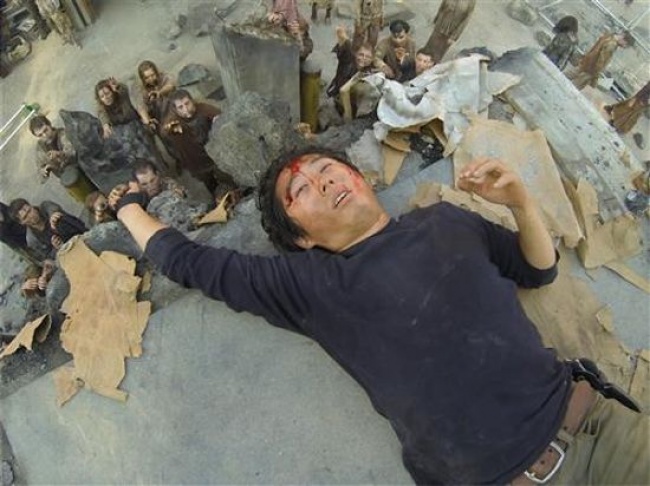 Steven didn't want his character to die until he read the script that contained his death scene. Robert Kirkman's demise was so spectacular that Steven played his final scene to perfection!
10. Kit Harington in Game of Thrones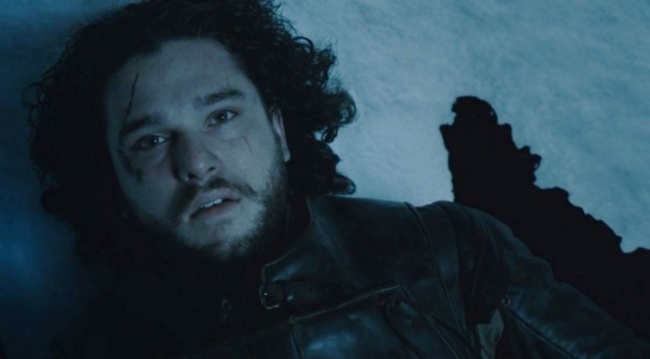 Kit couldn't wait to film his death scene, not least because he had to keep it a secret from the rest of the cast. What's more his resurrection was also kept under wraps, meaning that by Season 8, Jon Snow had nothing left to lose.
11. Sophie Turner in Game of Thrones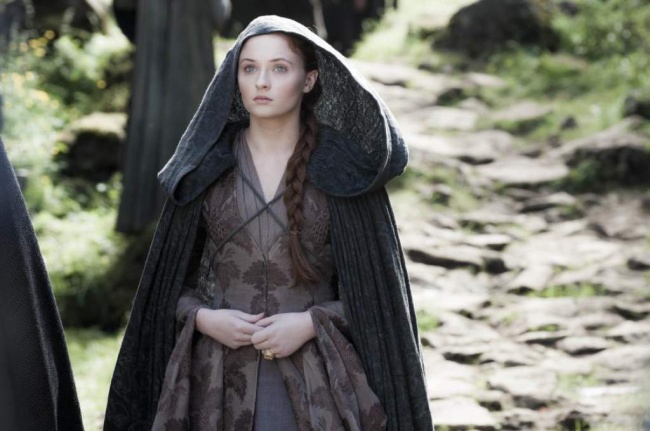 Turner's sure that all the GoT characters will meet an untimely end and has openly mused on how Sensa Stark will meet her maker. She's hoping that Baelish will seize the Iron Throne, leading to Sansa's demise. Reading between the lines, you'd be forgiven for thinking this actress has had enough of her current role.
Photo credit : HBO