Doing good deeds should be the goal of every human being. It doesn't always take a lot to put a smile on someone's face or do something positive for the environment.
Plus it can bring communities together as they work towards a positive common goal. But we don't need to act collectively for the good of others. Many people help out others of their own free will and as a result make the world a much better place. Just check out this touching selection of good deeds caught on camera!
1. Instead of having flowers, this couple had refuge puppies at their wedding so they could highlight animal rescue causes!
2. It was 2am and this guy let a complete stranger use his arm as a cushion!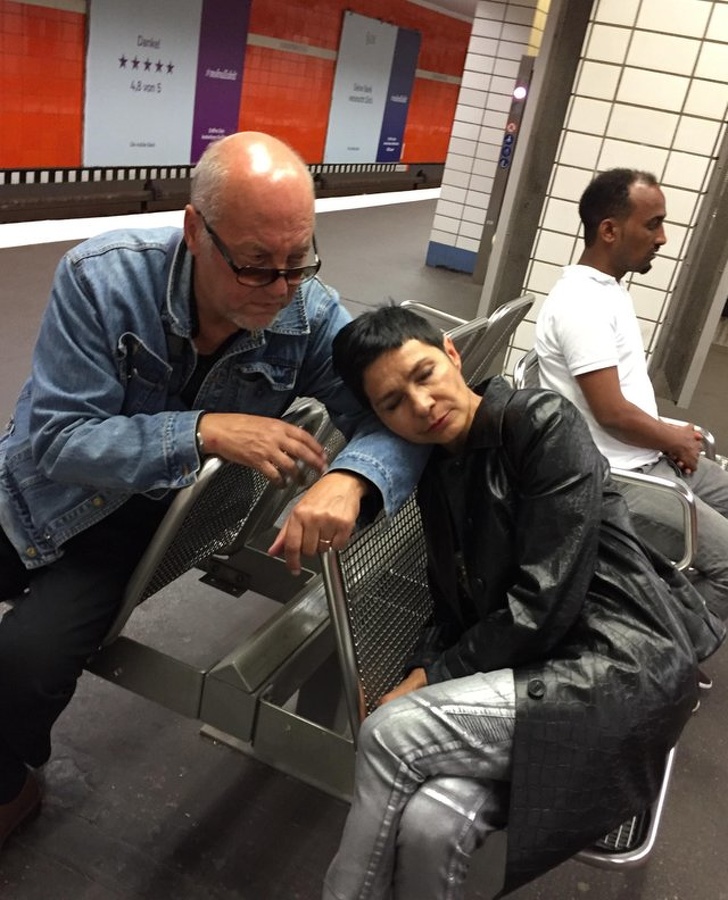 3. "I posted about my premature baby on social networks and a Reddit user sent me her granddaughter's hand-me-downs."
4. This young man attacked an armed shooter at a school in Colorado! He saved a number of lives!
5. Someone in Chicago left bags full of food, waterproof ponchos, disinfectant wipes, water and clothes in an area where lots of homeless people go.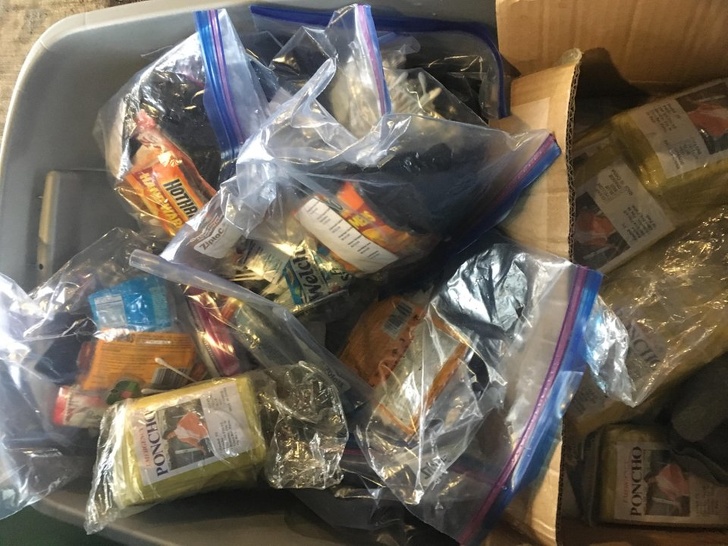 6. Before the arrival of hurricane Irma, this man gave the last generator to a complete stranger because her father needed power for his oxygen supply.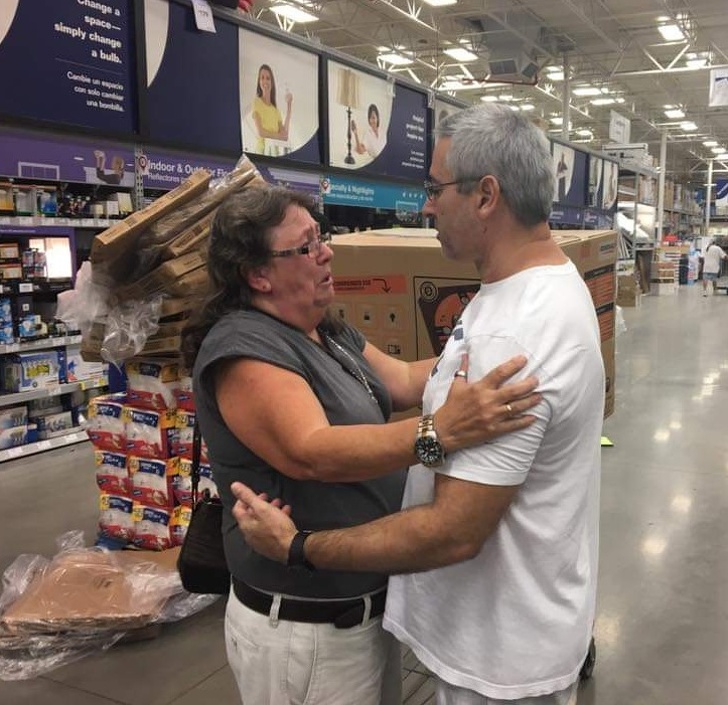 © Nancy Alvarez, WFTV / facebook
7. For 13 years, rain or shine, this man goes around picking up litter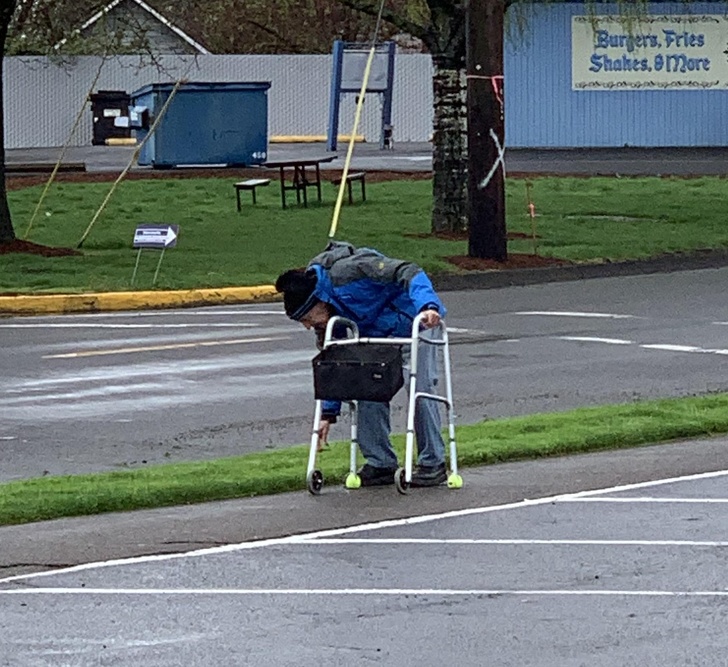 8. This fast food worker helped a patron take her order to her car despite the pouring rain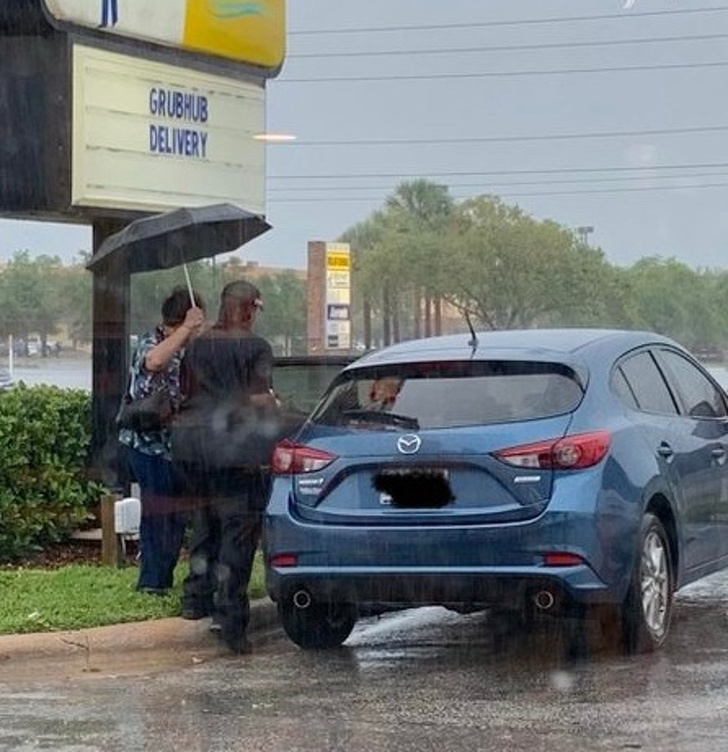 9. These guys bought a new bike for this boy when they heard his bike had been stolen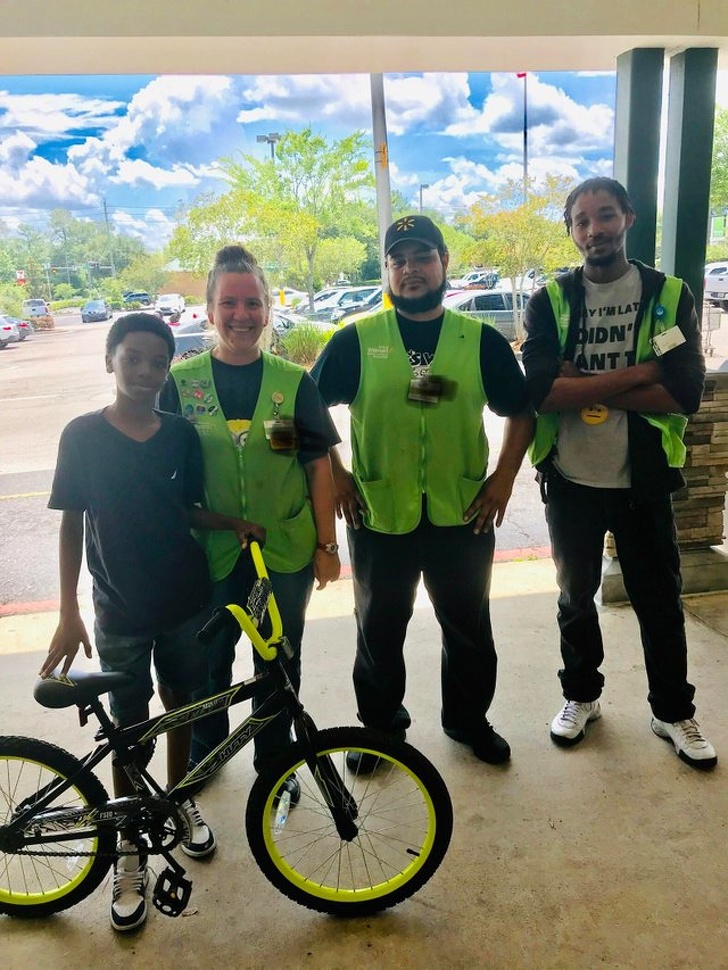 10. These two are strangers... The woman is scared of flying, so the man next to her held her hand to help her calm down.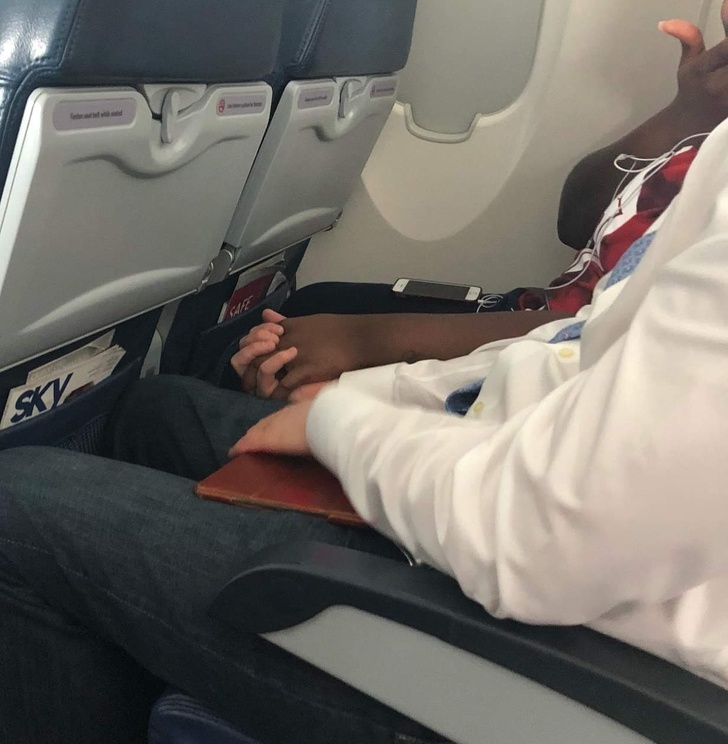 © Kathi Giantonio Porter Saunders / facebook
11. This family lost their home in a fire, but the community got together and managed to find them a free place to live!