Despite brilliant performances, some actors and actresses only get to play one role before dive-bombing back into obscurity. Why this happens, who knows? Maybe they became so glued to their characters that directors can't imagine them in another role, maybe they just don't physically fit the bill or maybe their 'star turn' sends them on a downward celebrity spiral...
Here are 12 actors and actresses who wowed us in a movie, only to disappear from our screens.
1. Jennifer Grey
Dirty Dancing, 1987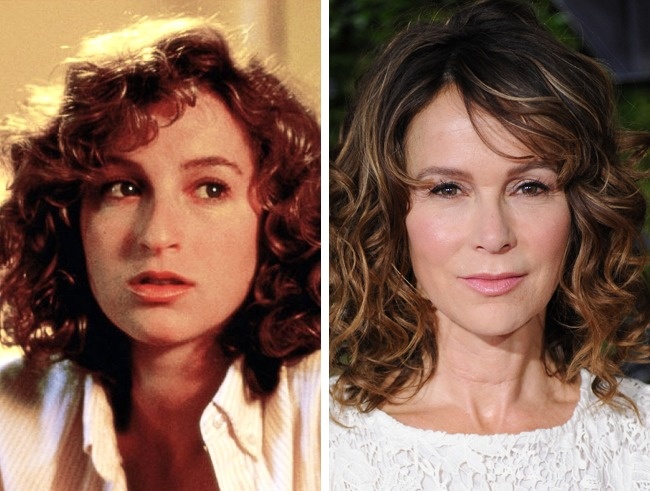 © Great American Films Limited Partnership © Kristin Callahan/ACE Pictures/REX/Shutterstock
This classic has stood the test of time and we're still swooning over the chemistry between Patrick Swayze and Jennifer Gray. Jennifer shot to fame thanks to Dirty Dancing, but that's where her career seemed to grind to a halt.
Apparently she wanted a nose job, but ended up with 'Plastic Surgery Ruined My Career Syndrome', as it radically changed her face. She checked into a clinic as a celebrity and came out a 'Jane Doe'. She managed to get small roles in Friends and House, amongst others, but she never climbed back up the thespian ladder.
2. Edward Furlong
Terminator 2: Judgement Day, 1991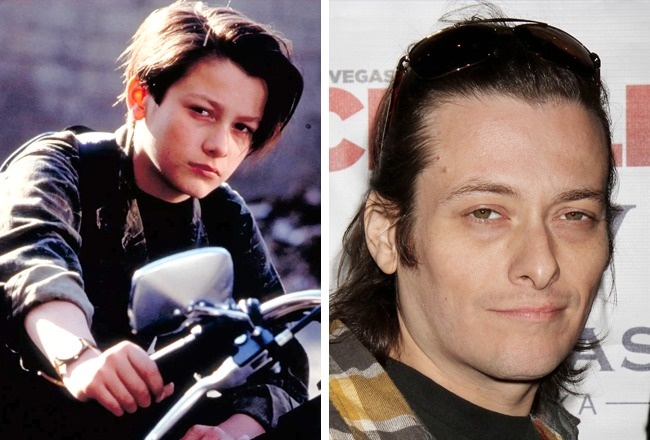 © Carolco Pictures © Broadimage/REX/Shutterstock
Remember the rebellious John Connor in Terminator? Edward Furlong won both an MTV Movie Award as well as a Saturn Award for this role and went onto shoot American History X and Detroit Rock City in 1999.
But, before we knew it, this young talent started to drink and do drugs, meaning casting directors quickly forgot about him. Things go so bad that he didn't even put himself forward for the role of an adult John Conner in Terminator 3: Rise of the Machines.
3. Robert Patrick
Terminator 2: Judgement Day, 1991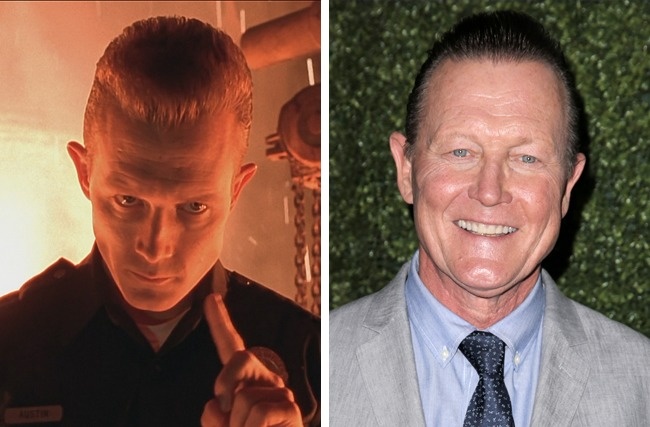 © Carolco Pictures © Brian To/Variety/REX/Shutterstock
Another star to suffer from James Cameron's Curse of the Terminator Franchise… Robert Patrick, the evil, almost-indestructible T-1000 humanoid.
He's actually shot 100 films, including Bridge to Terabithia and Walk the Line, but every time he appears on the screen, we can't help thinking of his liquid metal crowning moment.
4. Mary-Kate and Ashley Olsen
It Takes Two, 1995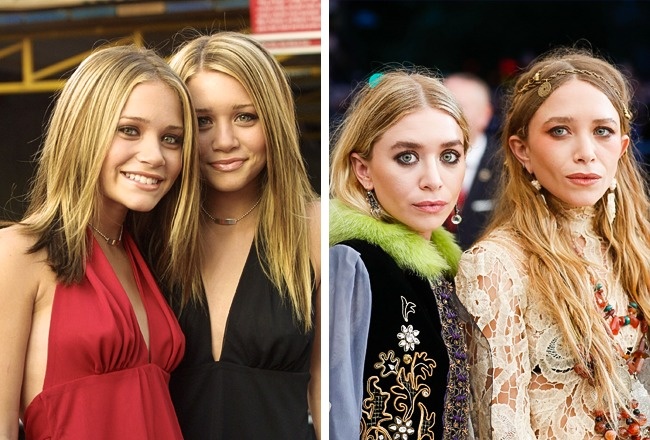 © BEI/REX/Shutterstock © Carl Timpone/BFA/REX/Shutterstock
They were the darling twins of Hollywood - cute siblings who won hordes of fans when they appeared in the movie It Takes Two. In 2004, they performed for the last time together in New York Minute, which signaled the end of their movie-making careers.
Ashley and Mary-Kate have, however, retained their celebrity status - this time in the fashion world - whilst their younger sister, Elisabeth, is making a name for herself in Hollywood!
5. Jason Mewes
Jay and Silent Bob Strike Back, 2001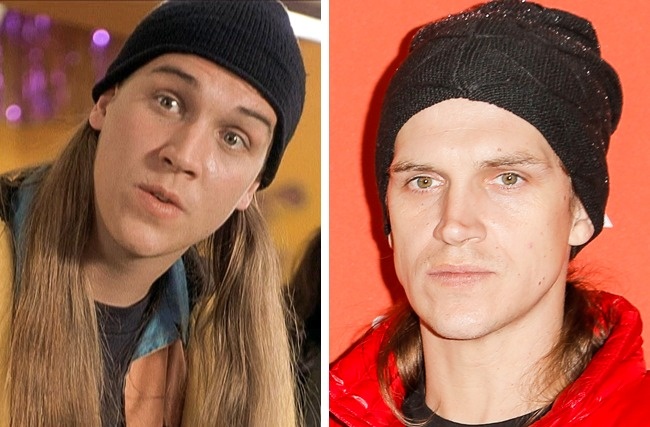 © http://weinsteinco.com © Chelsea Lauren/REX/Shutterstock
Mewes played Jay in the Jay and Bob movies.
It was thanks to Kevin Smith (who not only played Bob, but also directed the movie) that Mewes became an actor. Sadly his career spiraled into a drug-fueled mess, despite Smith trying to get him clean by offering him other roles. It was thanks to this that he appeared in Dogma and a few other movies, although to us he'll always be Jay.
6. Carrie-Anne Moss
Matrix, 1999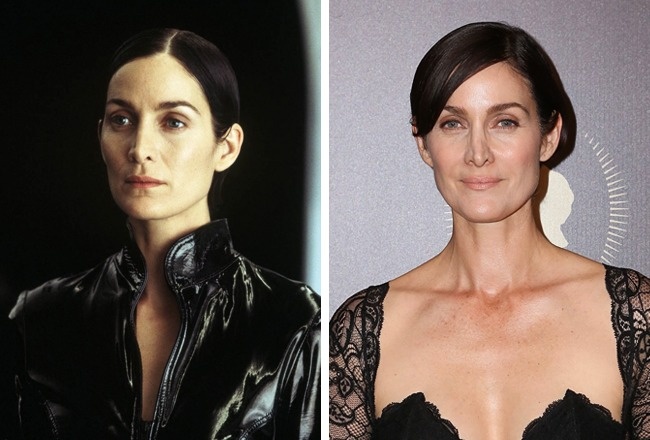 © warnerbros © Joe Russo/Variety/REX/Shutterstock
The Matrix propelled Moss to fame and she became a sought-after actress. She appeared in Memento, amongst other movies, but to many people she never shook off Trinity and has yet to see the same level of success.
So although Moss is still in the acting world, she ditched her sunglasses along with her stellar status.
7. Mark Hamill
The Star Wars, franchise 1977-1983 and 2015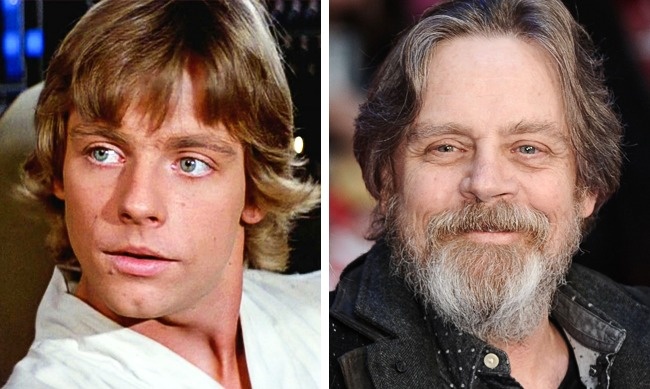 © Lucasfilm © REX/Shutterstock
Mark Hamill, AKA Luke Skywalker, was a lead in Star Wars and to date is associated with his Jedi role. Although he has dozens of movies under his belt, he never bagged another major part and ended up falling into depression.
As with numerous franchises, many Star Wars' characters and actors morphed into one and movie fans couldn't disassociate Hamill from his light sabre-wielding role. Fortunately, other franchise actors managed to break the mold, two notable examples being Harrison Ford post-Star Wars/Indiana Jones and Emma Watson post-Harry Potter.
8. Jake Lloyd
Star Wars: Episode I – Phantom Menace, 1999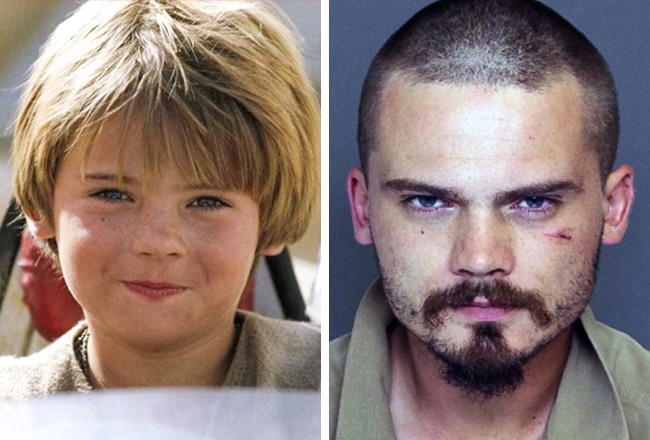 © Lucasfilm © REX/Shutterstock
Jake Lloyd was also a Star Wars victim and is said to have hated his role!
He said his life became a living nightmare once the movie was released and he even refused to return to school due to bullying from classmates, who would taunt him with light sabre impressions. He also despised the Star Wars publicity machine, which required him to give endless interviews. He was eventually diagnosed with schizophrenia and was jailed for multiple offences. He was moved to a psychiatric hospital, although latest news claims he currently resides in California.
9. Mischa Barton
The O.C., 2003-2007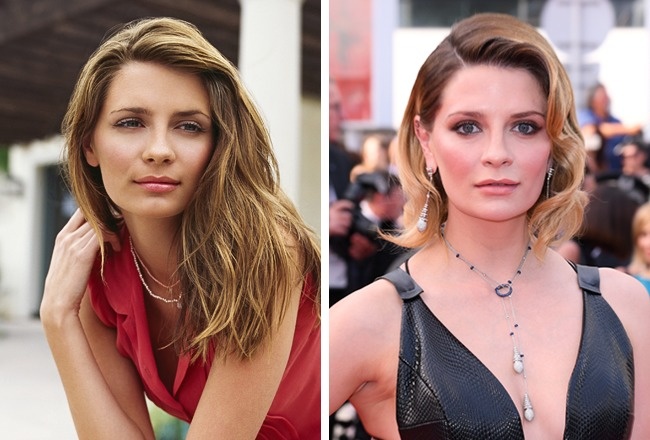 © College Hill Pictures Inc. © David Fisher/REX/Shutterstock
Mischa Barton hit the big time with this series, but problems with addiction quickly brought her career to a stop.
Barton still acts and is hoping to beat her demons in order to once again achieve the level of success that she had during her O.C. years.
10. Sarah Michelle Gellar
Buffy the Vampire Slayer, 1997-2003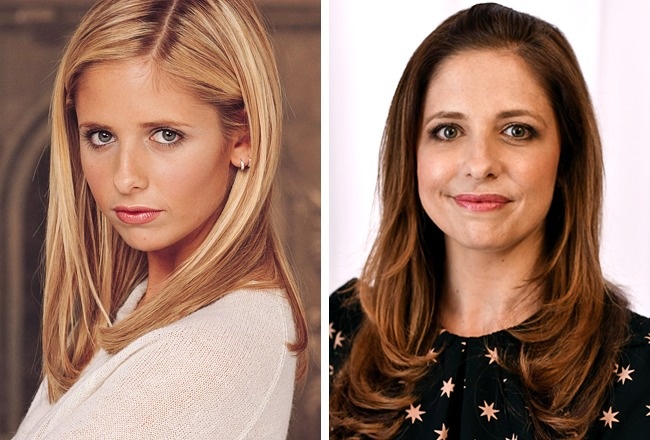 © Mutant Enemy Productions © ob Latour/WWD/REX/Shutterstock
Gellar became a queen of horror movies during the '90s and her Buffy days were her crowning glory. Sadly, her association with the horror genre meant that she became type cast and the number of roles she was offered dwindled.
She did, however, land a part in Paolo Coelho's, Veronica Decides to Die and played Daphne in Scooby Doo. In 2000, after marrying Freddie Prince Jr., she gave birth to two children and has since devoted her time to raising her family.
11. Wesley Snipes
Blade, 1998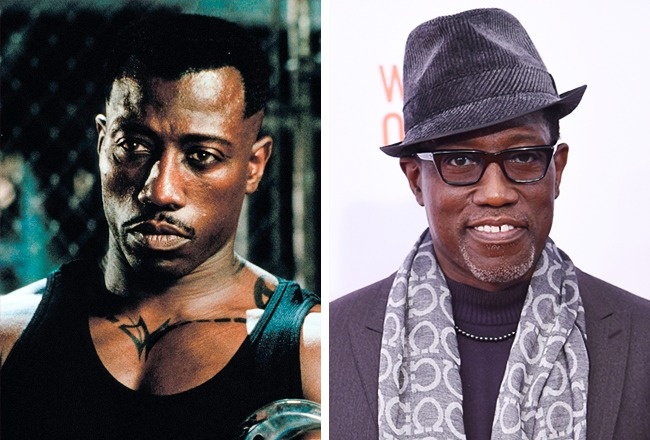 © Amen Ra Films © Stephen Lovekin/Variety/REX/Shutterstock
Sticking with monster and vampire slayers, Wesley Snipes also rose to the top of the horror game, but seemed to fade into obscurity after the Blade trilogy. His career crashed in 1999, when he was done for income tax evasion and sentenced to 3 years behind bars. He was released in 2013 and has since been seen in some lower budget movies.
12. Macaulay Culkin
Home Alone, 1990
Home Alone 2: Lost in New York, 1992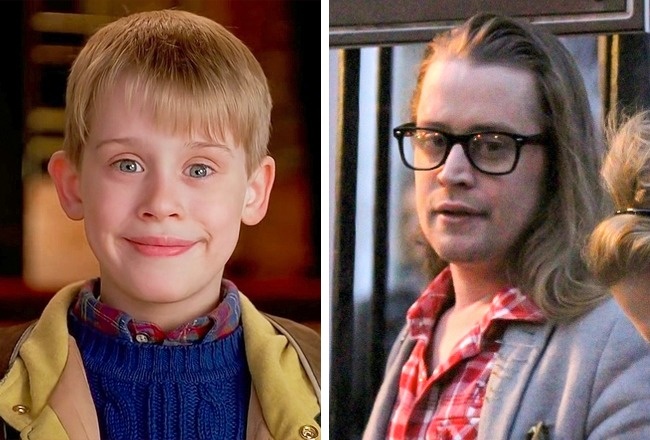 © 21st Century Fox © JP, PacificCoastNews/EAST NEWS
Macaulay Culkin excelled in his role as Kevin McCallister, but suffered from a well-documented demise that kept the paparazzi occupied for years. His ability as an actor was never in doubt and he even made an appearance in Michael Jackson's 'Black and White' video. He then went more or less off radar, not least because his agent dad started to negotiate roles for his other children.
Apart from losing his fortune, he began to have serious personal problems including the death of his sister and a divorce. Depression set in and Culkin battled drug addiction. He later snapped up a few small roles and moved into DJing. He was also a member of the pizza-themed comedy rock band The Pizza Underground, although the group decided to split in 2016.