Some celebrities hung out together or were roommates before they rose to fame.
Here's a selection that proves many A-listers are as good at striking up and keeping friendships as they are at making blockbusters! From sharing apartments to hanging out as kids, their friendships endured while their careers took off.
Here are 14 photos of celebrities who've been friends for ages!
1. Michael Douglas and Danny DeVito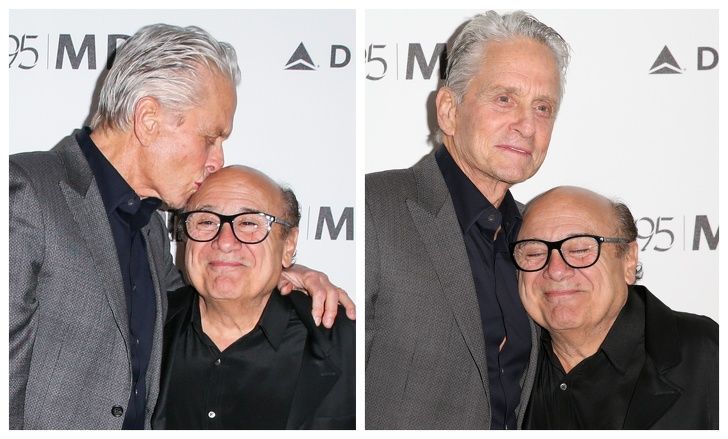 © Rich Fury/Invision/AP/East News © Rich Fury/Invision/AP/East News
After sharing a room at drama school in the 1960s, these buddies went on to shoot 7 movies together.
2. Poppy Delevigne and Sienna Miller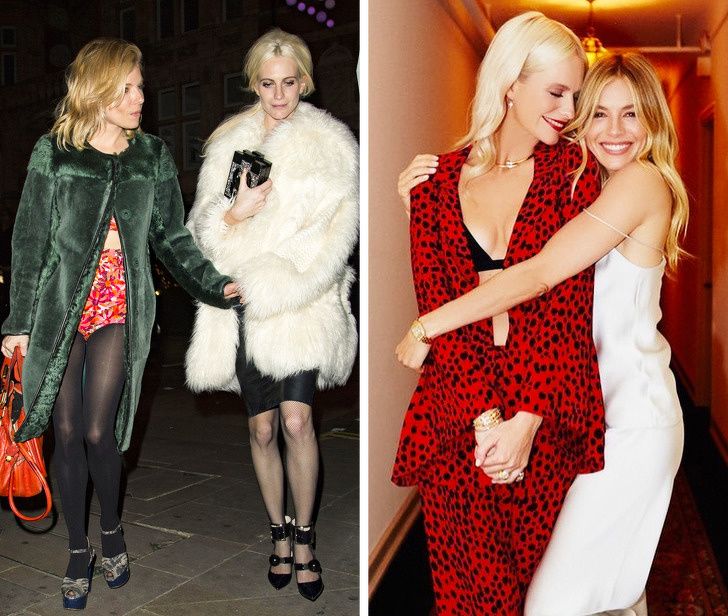 © Ringo, PacificCoastNews/EAST NEWS © poppydelevingne/Instagram
These two were roommates in New York before making it big.
3. Ben Affleck and Matt Damon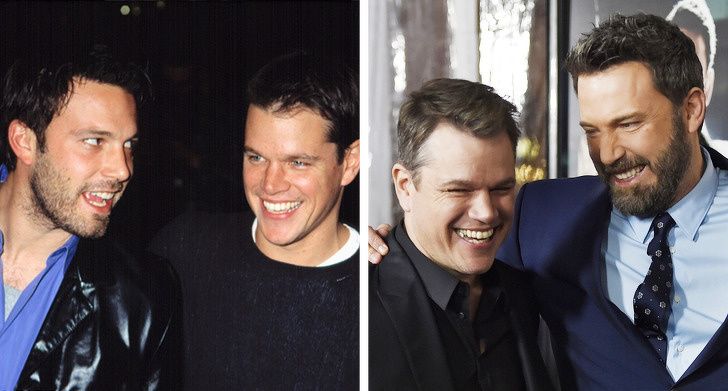 © EVERETT COLLECTION/EAST NEWS © Chris Pizzello/Invision/AP/East News
Affleck and Damon are as famous for being actors as for their friendship. Friends since they were 8 and 10, Damon and Affleck shared their ups and downs before the release of Good Will Hunting and their well-deserved Golden Globes.
4. Tommy Lee Jones and Al Gore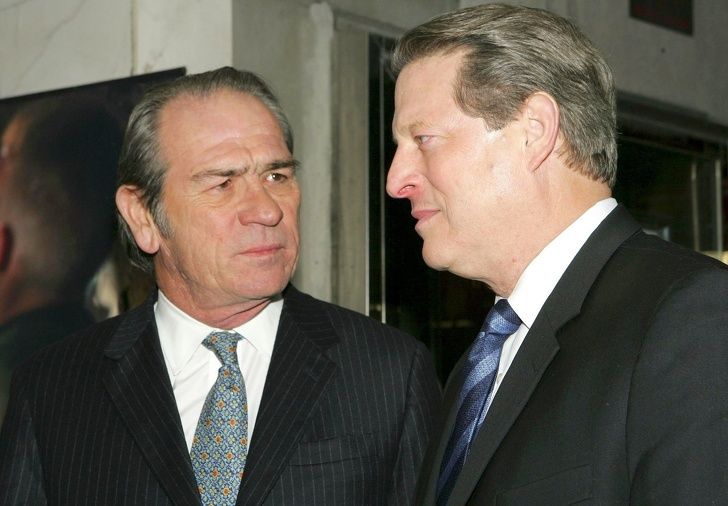 © EVERETT COLLECTION/EAST NEWS
The politician and the actor were roommates while at college. They followed different career paths, but the friendship has lasted!
5. Robin Williams and Christopher Reeve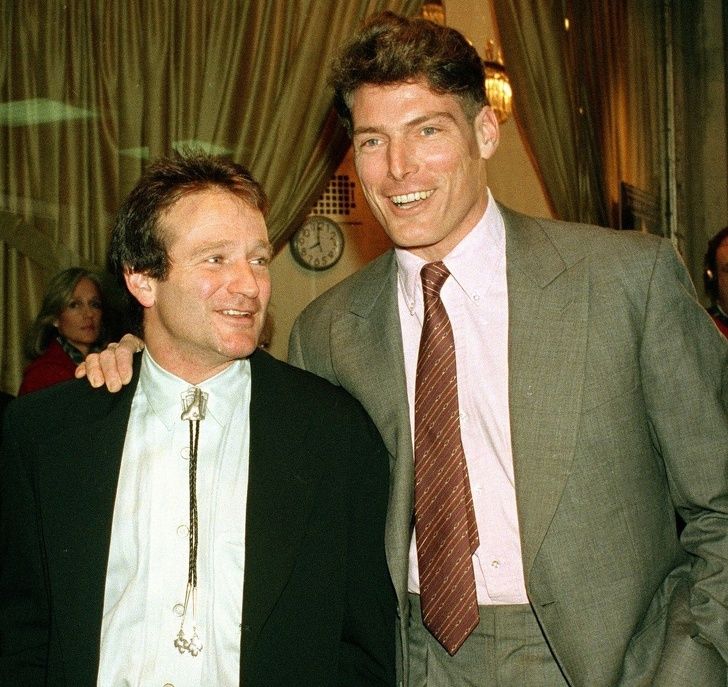 Legend has it that after his terrible horseback riding accident, Reeve cracked up when Williams visited him in hospital disguised as a doctor.
6. Ilana Glazer and Rachel Bloom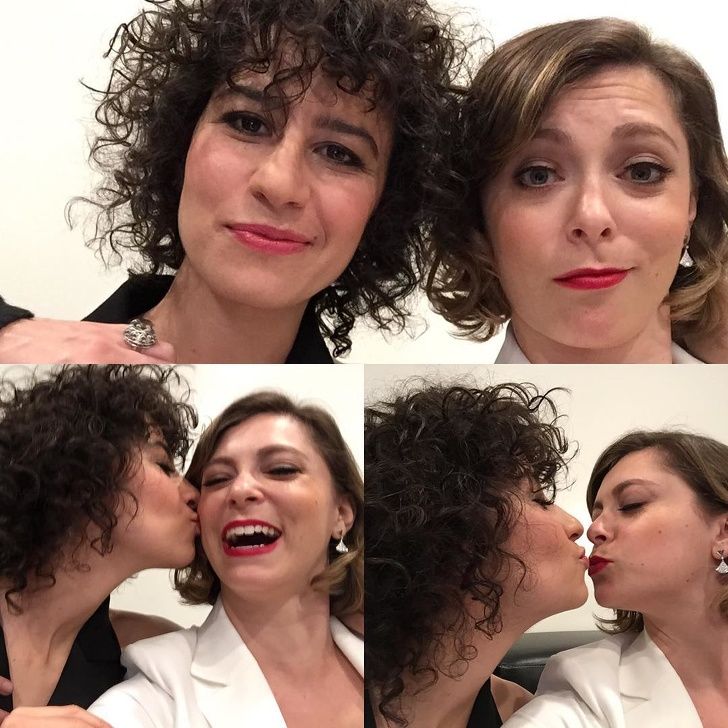 Glazer and Bloom shared an apartment in New York before becoming TV hosts.
7. Justin Timberlake and Ryan Gosling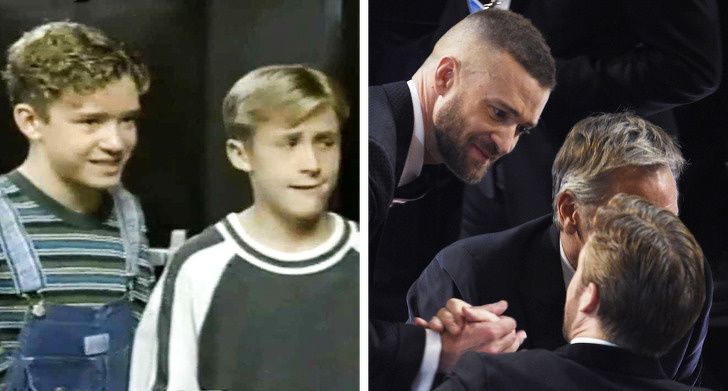 © MMC7 / TheMMCchannel © Chris Pizzello/Invision/AP/East News
The Mickey Mouse Club saw many friendships blossom, including this one!
8. Holly Hunter and Frances McDormand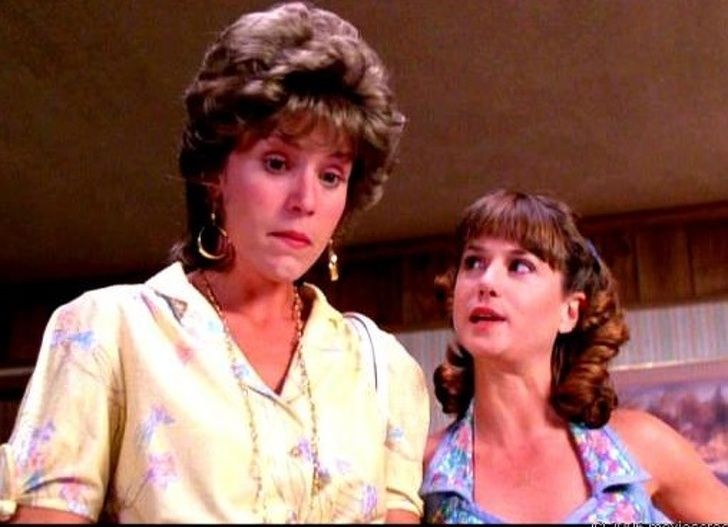 © Raising Arizona/ 20th Century Fox
These two met through their respective partners. After they both separated, they shared an apartment and their friendship is still as strong as ever.
9. Robert Downey Jr. and Kiefer Sutherland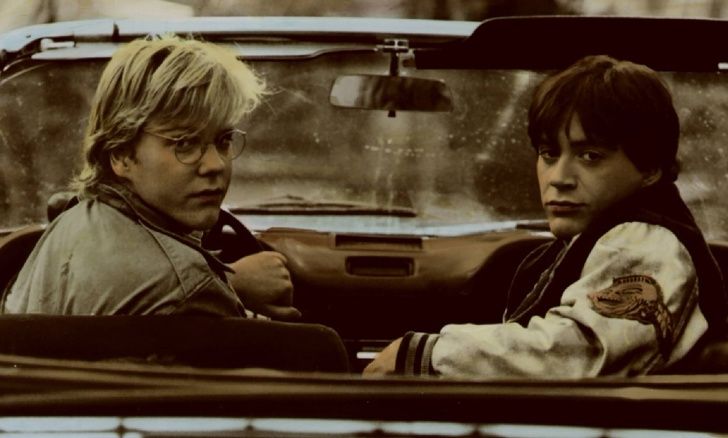 © imago/United Archives/EAST NEWS
They shared an apartment for 3 years before hitting the silver screen.
10. Lauren Graham and Connie Britton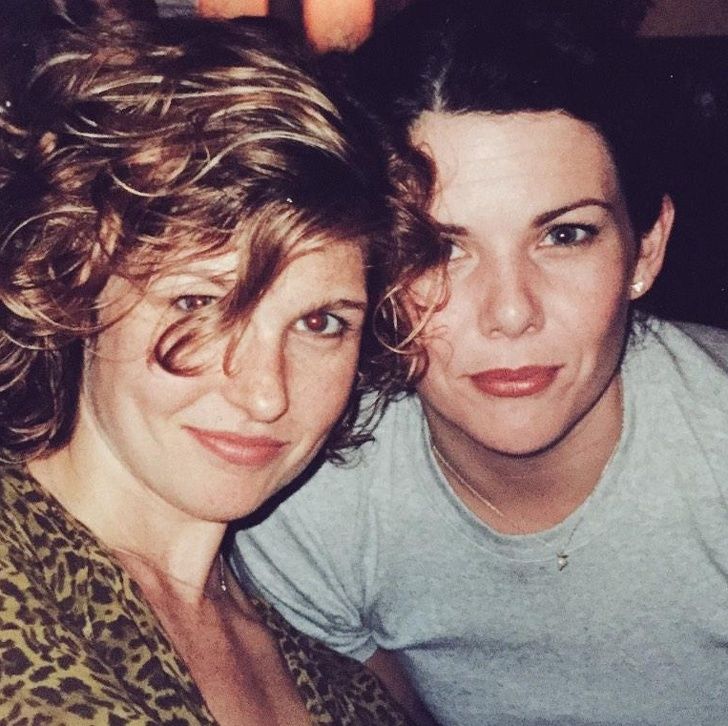 They both remember the time when they were struggling actresses.
11. Judd Apatow and Adam Sandler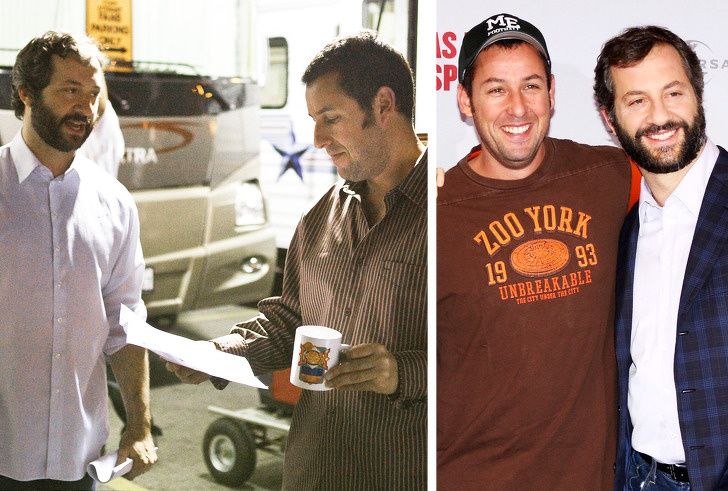 © Capital Pictures/EAST NEWS © face to face/Reporter/Reporter
They toured comedy clubs before becoming comedy A-listers.
12. Emma Stone and Bradley Cooper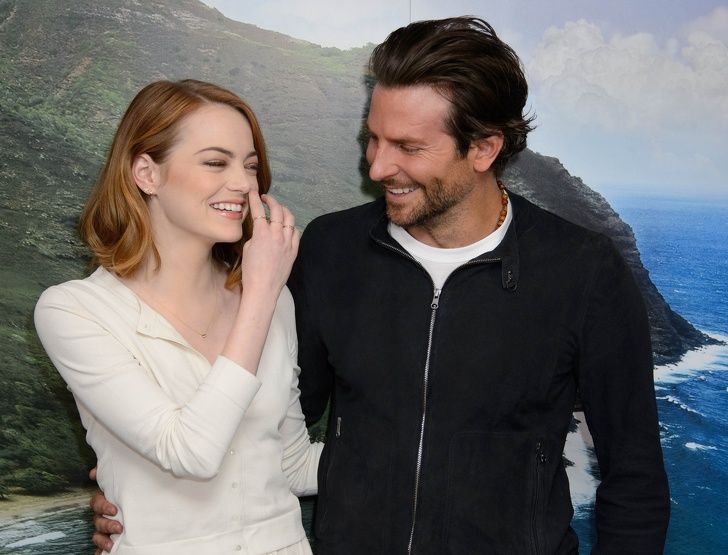 © Jonathan Short/Invision/AP/East News
They met on the set of Aloha and immediately became good pals.
13. Owen Wilson and Wes Anderson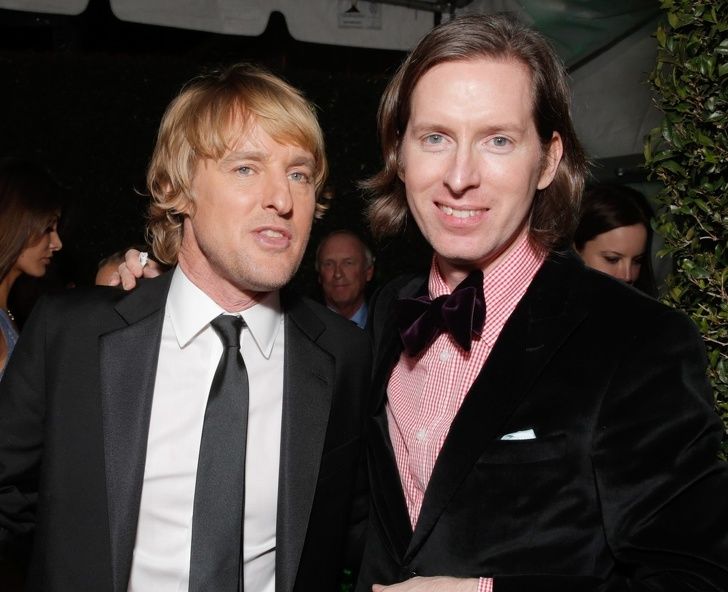 © Todd Williamson/Invision/AP/East News
They started their careers at the same time but success seemed a long way off... They considered giving it all up, but a friendship and working together led them down the road to success.
14. Gene Hackman and Dustin Hoffman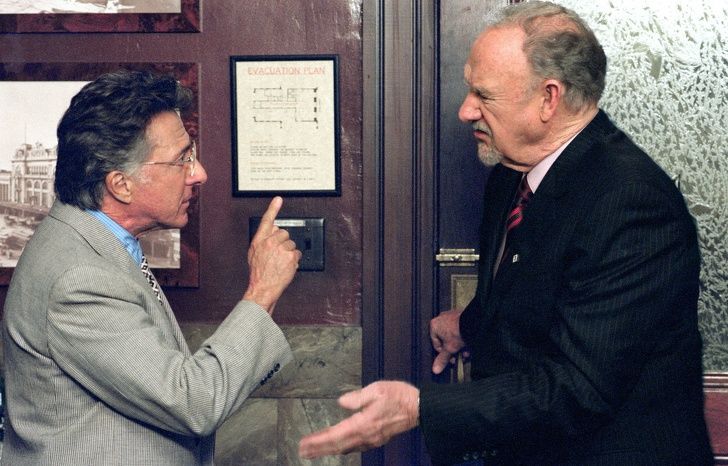 © MONARCHY ENT. / WETCHER, BARRY / AlbumEAST NEWS
They shared an apartment and various trials and tribulations over 50 years ago.