Whether we're settled in front of the TV or going for a full-on 3D experience in a theater, most of us are left open mouthed by the special effects and lavish sets before our eyes. We wonder if the settings and landscapes are real or make believe...
Which is one of the mysteries behind most movies! Mysteries that we are about to explain... So, sit back while we give you a behind-the-scenes glimpse at some legendary blockbusters. Lights, camera, action!
1.
Lothlórien, home of the elves in
Lord of the Rings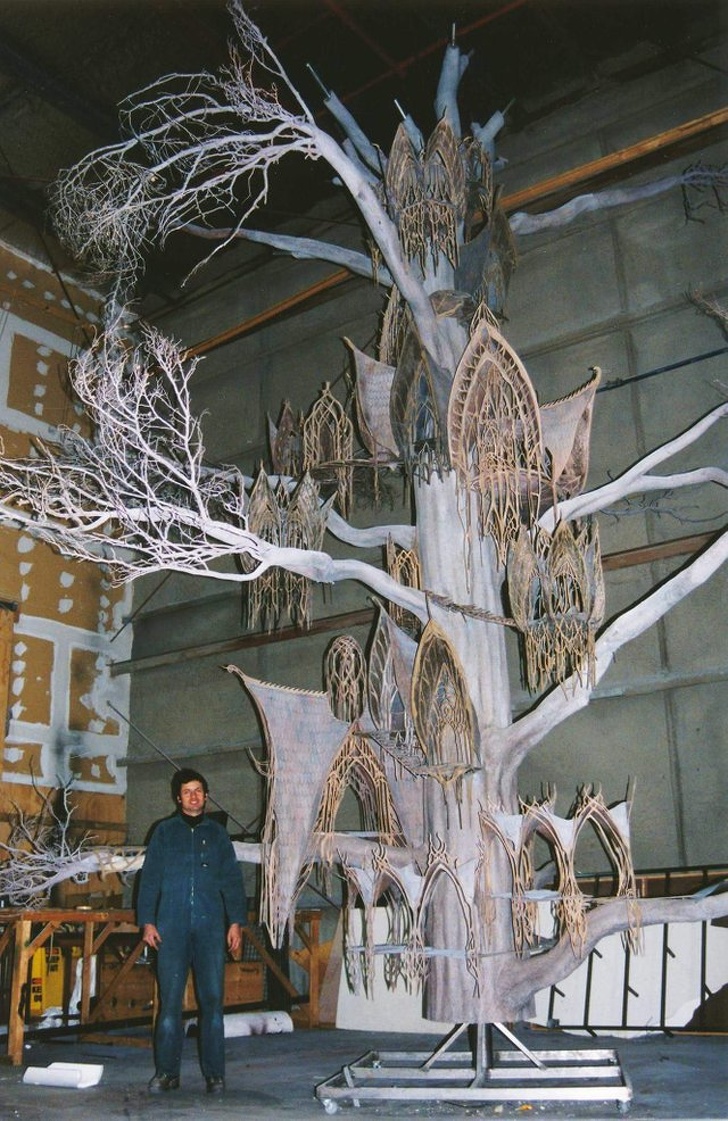 2. Michael Jordan filming Space Jam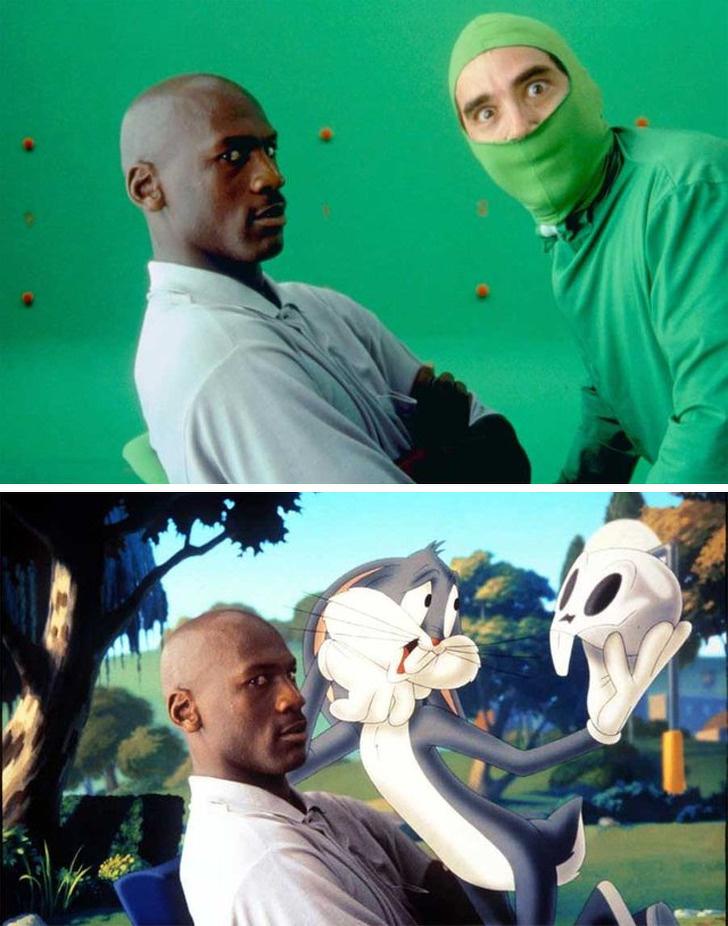 3. This is how the ocean scenes from Life of Pi were filmed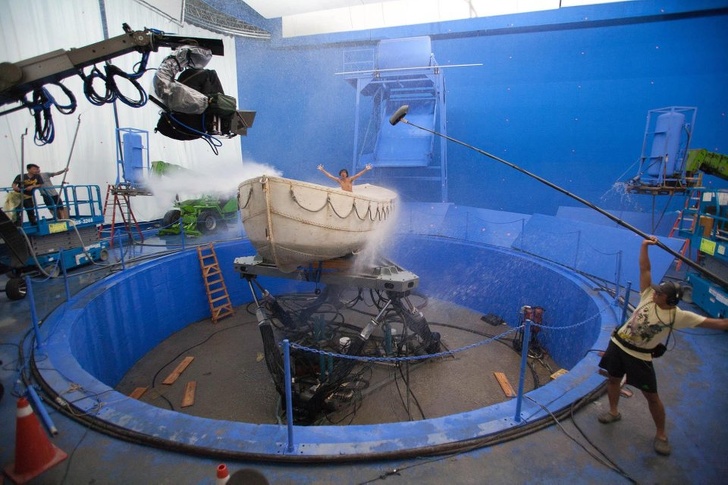 © Join_You_In_The_Sun / reddit
4. Steven Spielberg films the scene when E.T. dresses up as a ghost for Halloween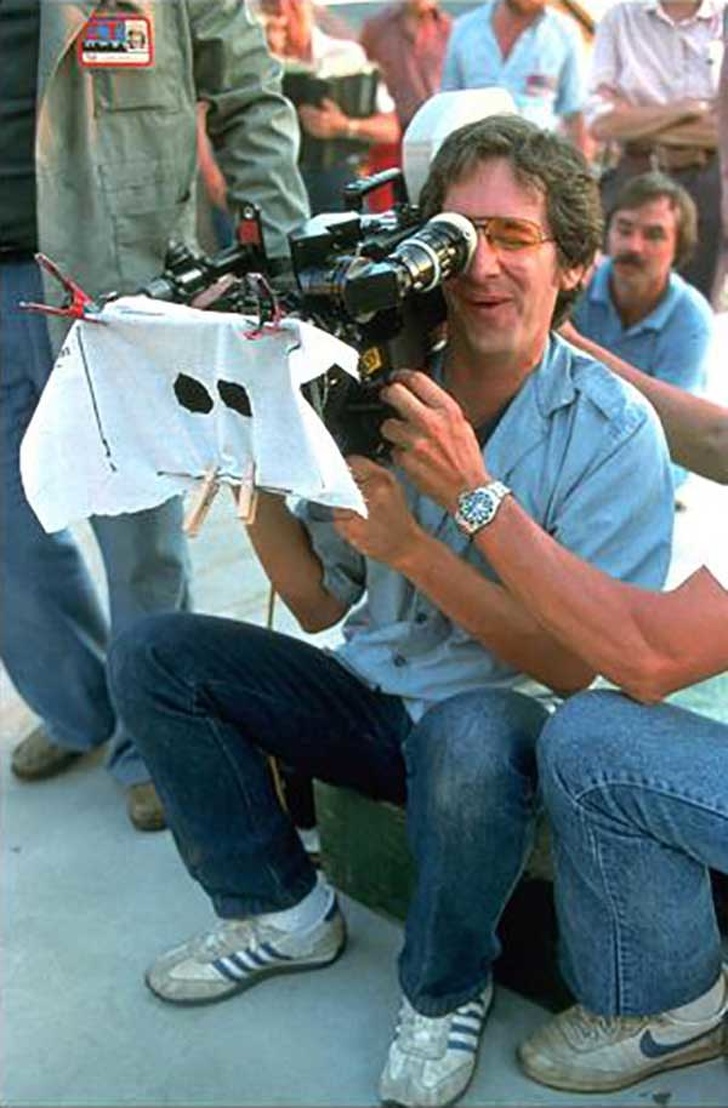 5. A set from GoldenEye (1995). This particular James Bond movie had lots of miniature sets.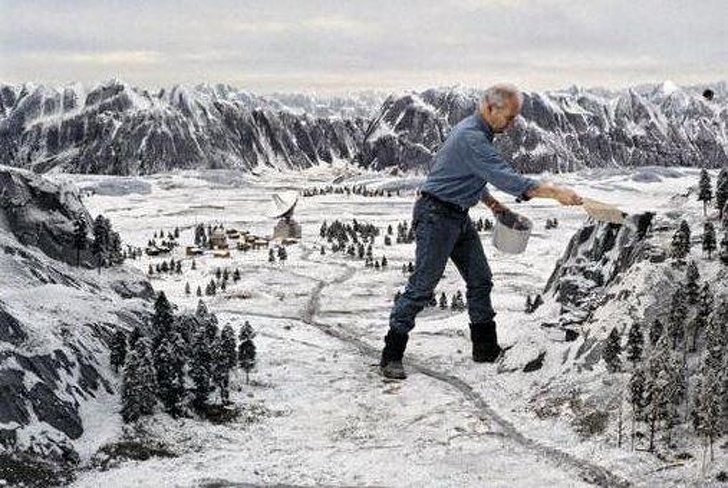 6. Hugh Jackman gets ready while shooting X-men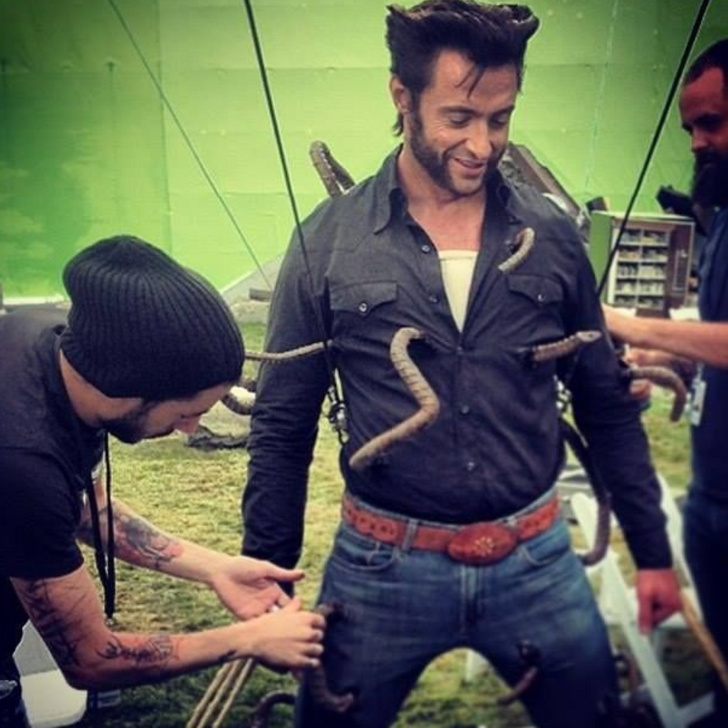 7. The real Jar Jar Binks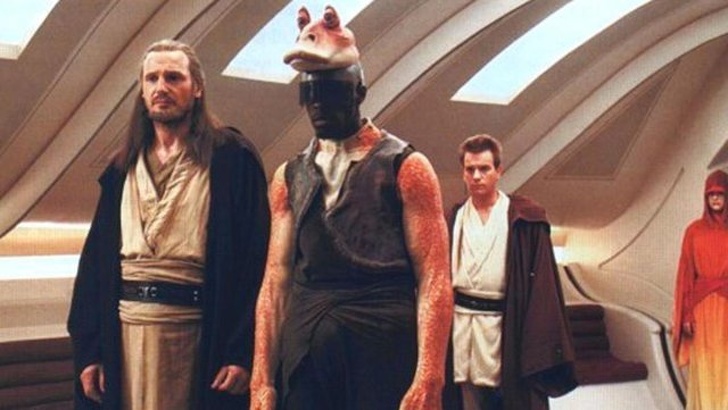 8. Brad Pitt, Edward Norton and David Fincher on the set of Fight Club
9. Bruce Willis on the Die Hard set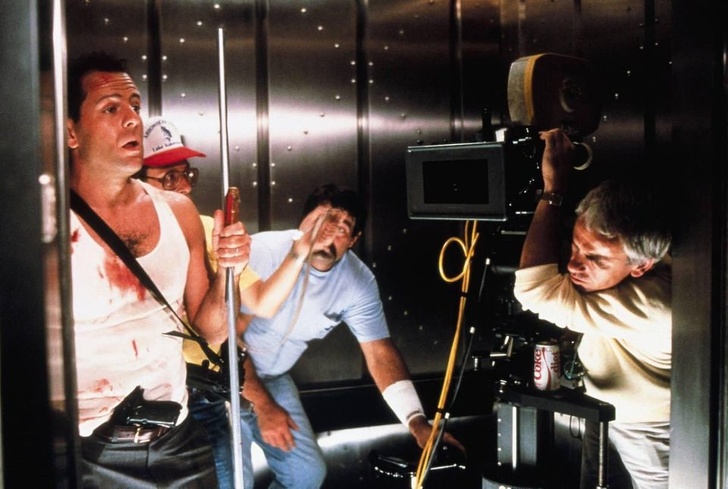 10. Shooting a scene from Interstellar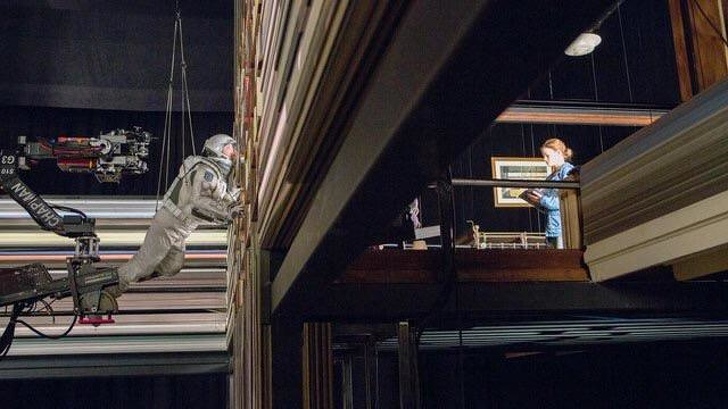 11. Hulk doesn't look that scary, does he?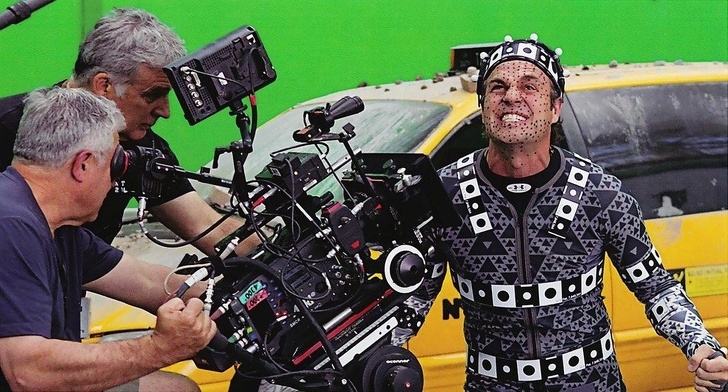 12. A scene from The Hobbit: An Unexpected Journey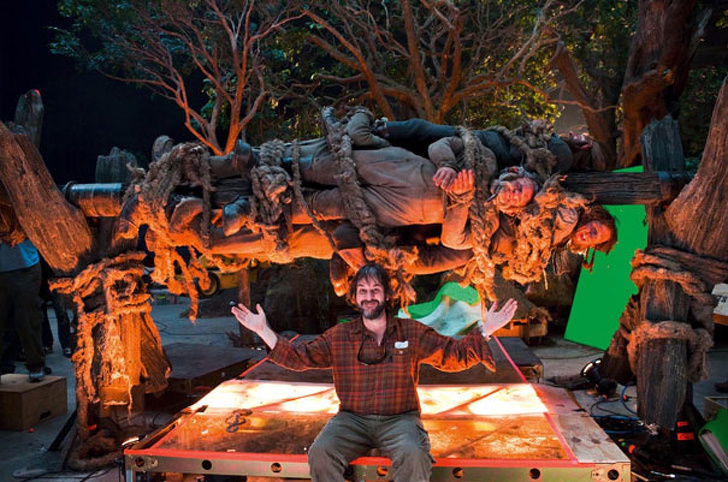 13. Brad Pitt looking surprised while shooting Deadpool 2
14. The filming of Hollow Man