We expect professional designers to understand both aesthetics and function. Unfortunately, some never make the grade.
For example, when an architect draws a plan with stairs that lead down to a wall, one can only wonder what was going through their mind... These kinds of fails happen all too often and the results can be anything from funny to downright dangerous.
Here are 15 photos of astonishingly bad design fails.
1. We hope they got a refund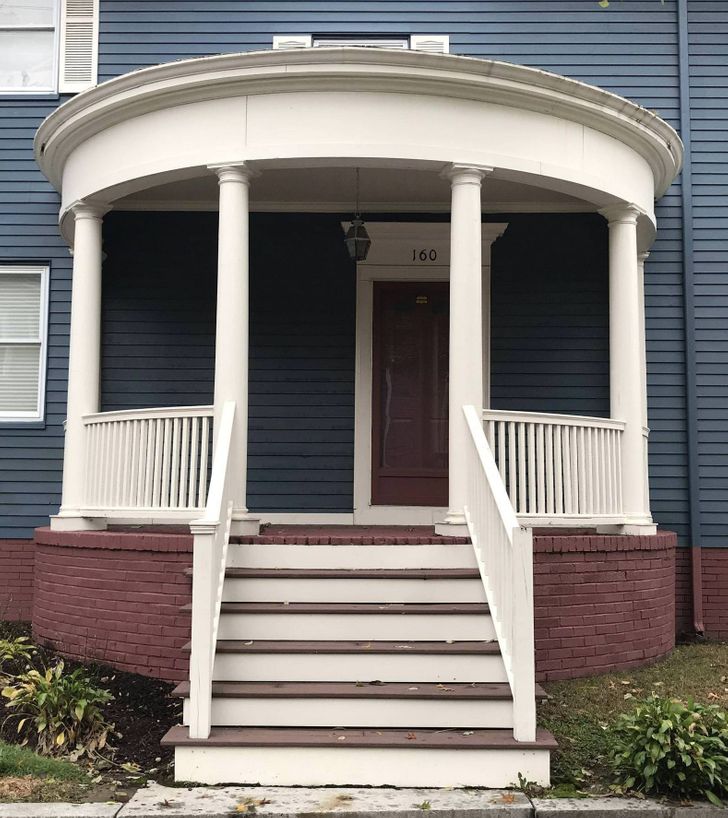 2. Very public restrooms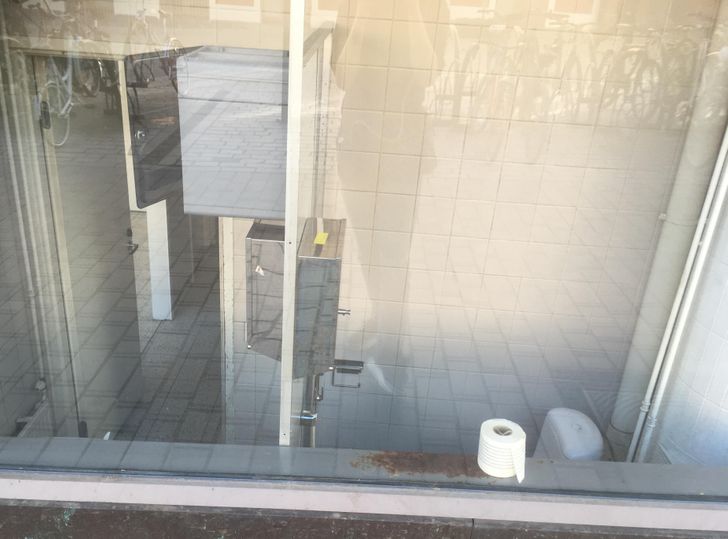 3. Because tall people don't exist?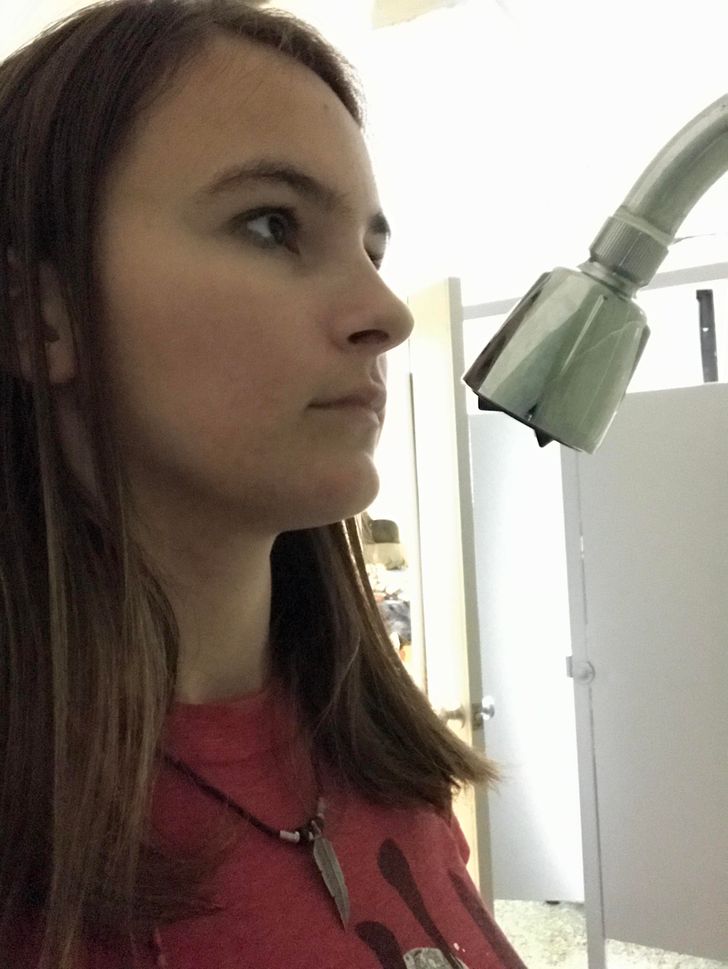 4. Good luck fitting these together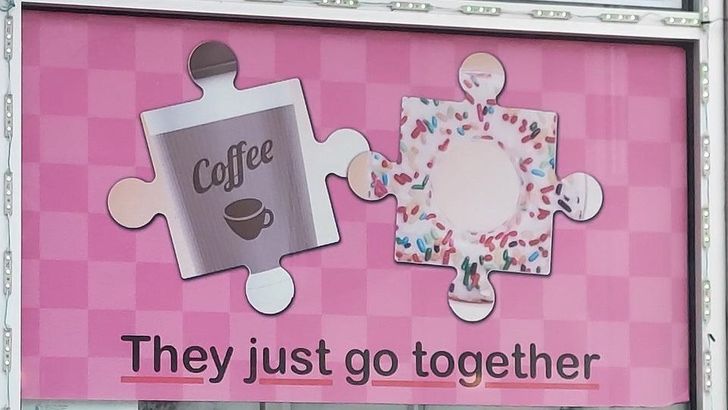 5. An unsupportive support column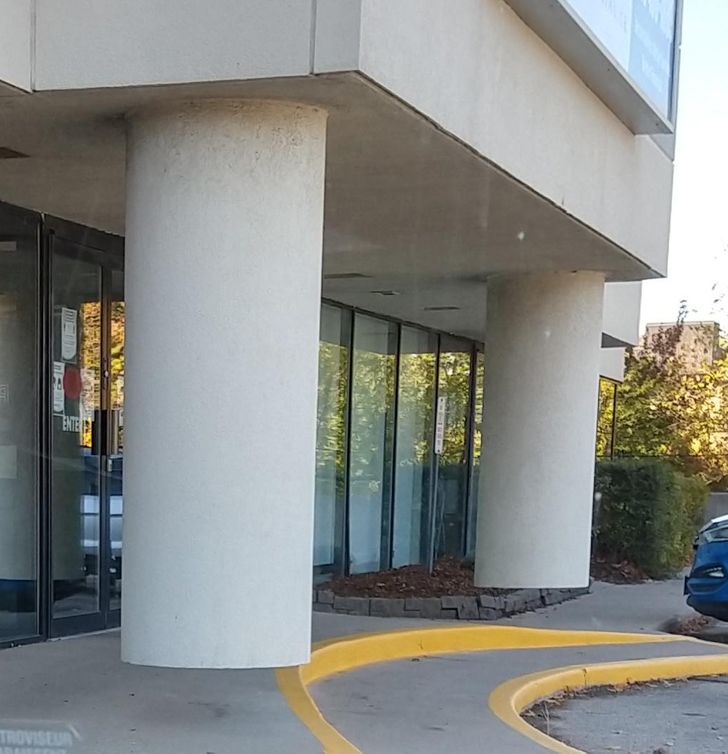 6. The day she was photographed mid-morph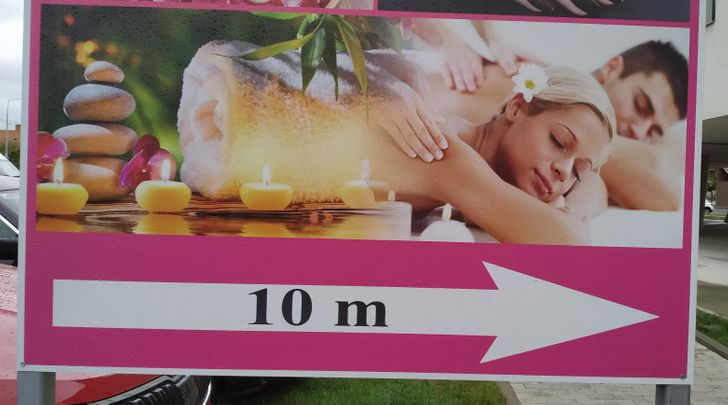 7. Accident waiting to happen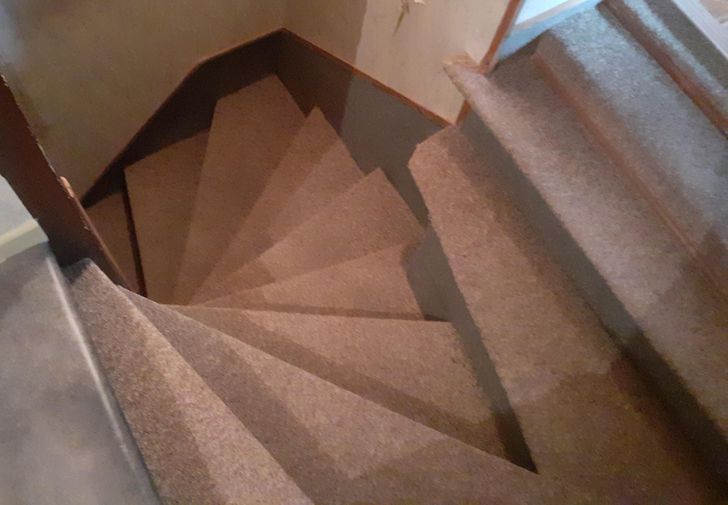 8. We understand it's to avoid back problems, but still...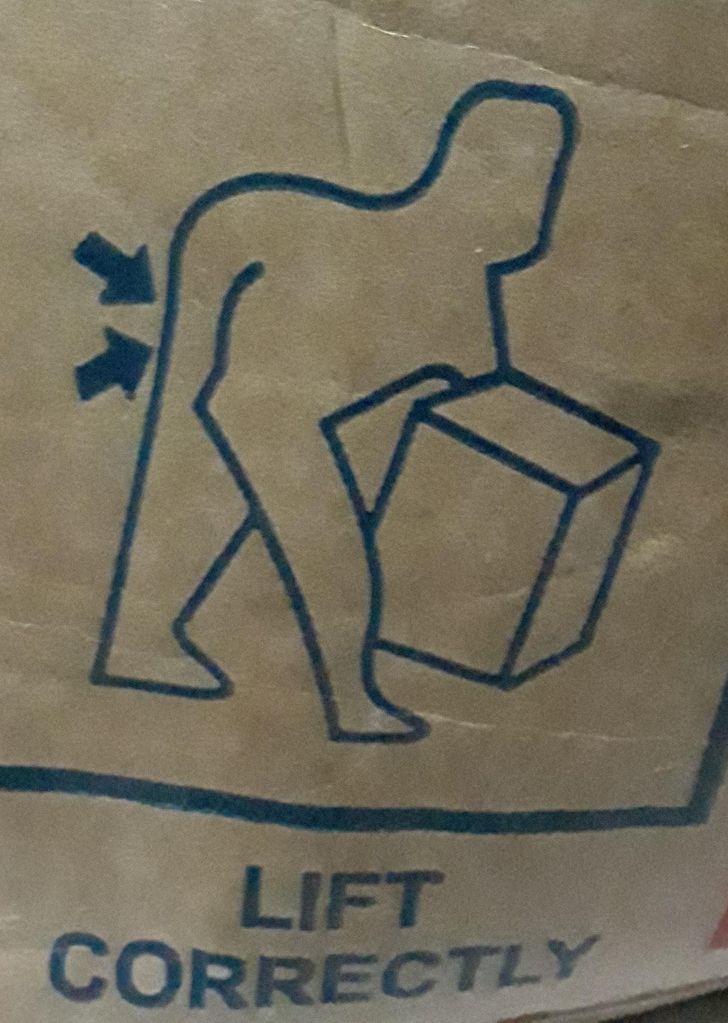 9. At a speech therapist's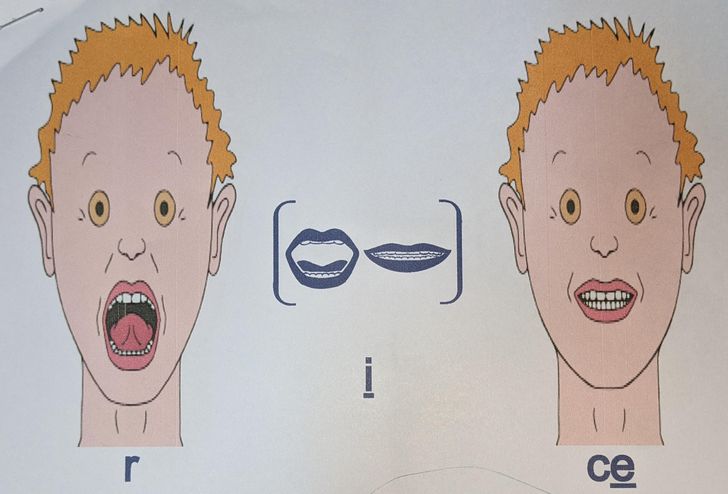 10. How to scare the public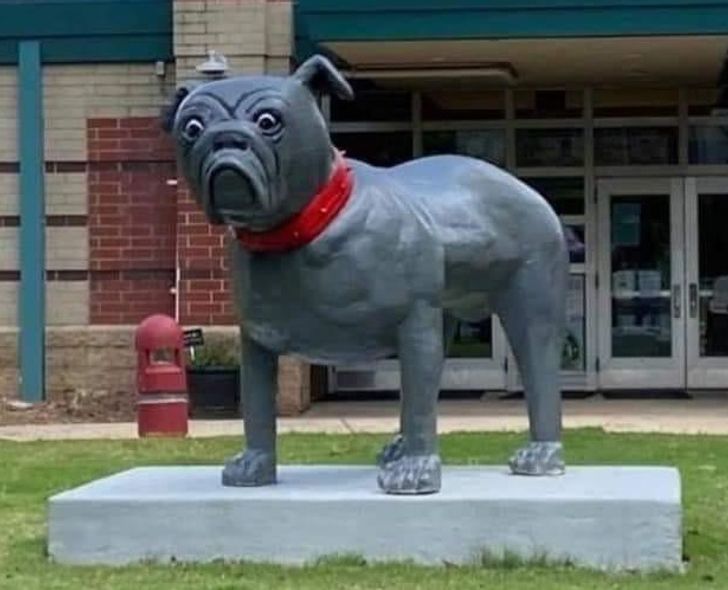 11. Guess how many times this is accidentally pressed each day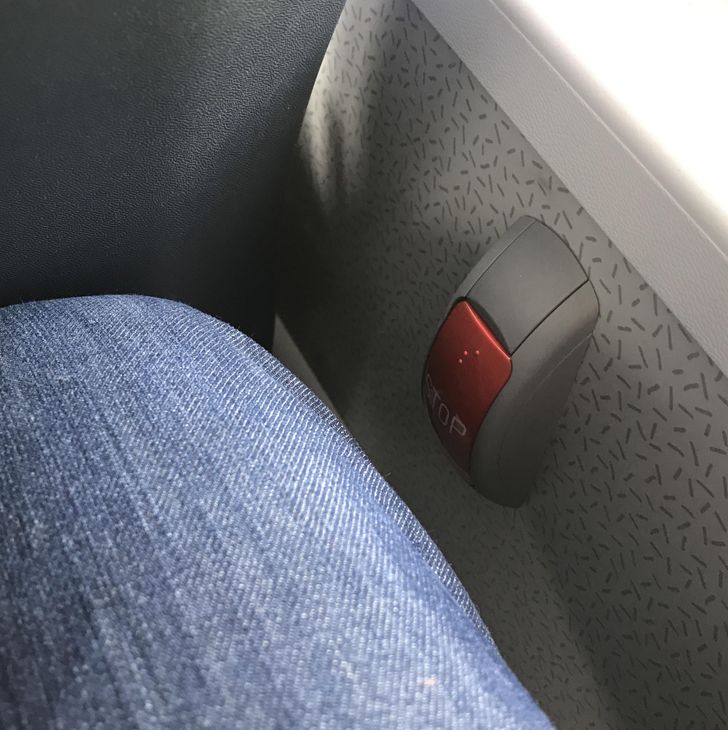 12. This is so annoying!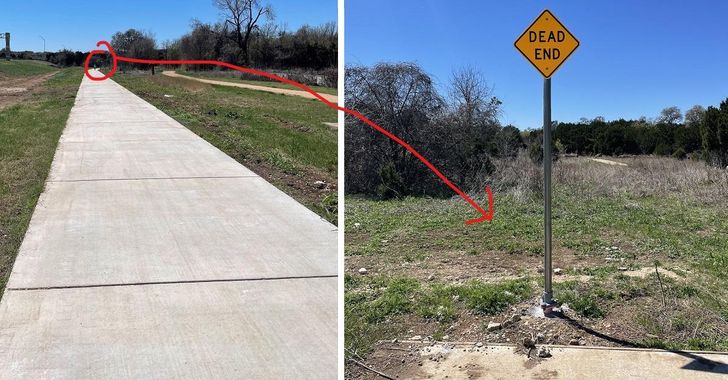 13. Stairway to nowhere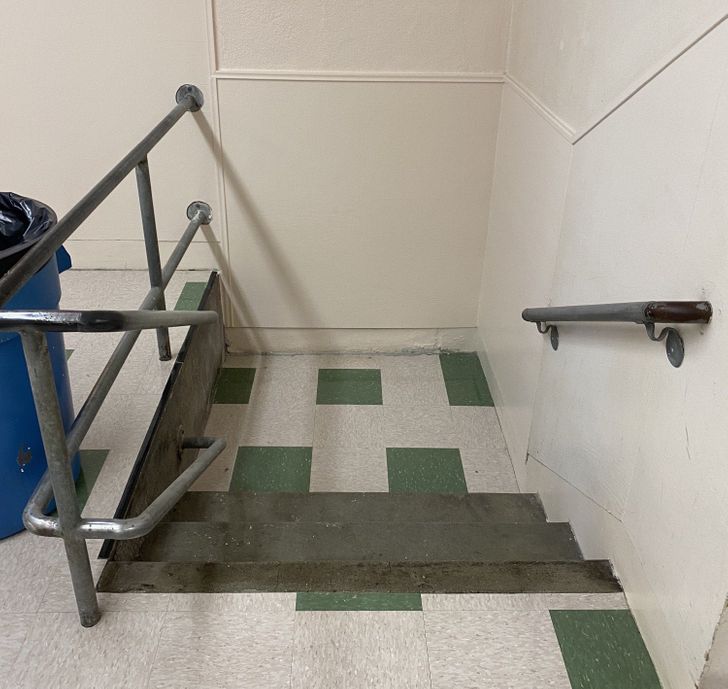 14. Any explanation?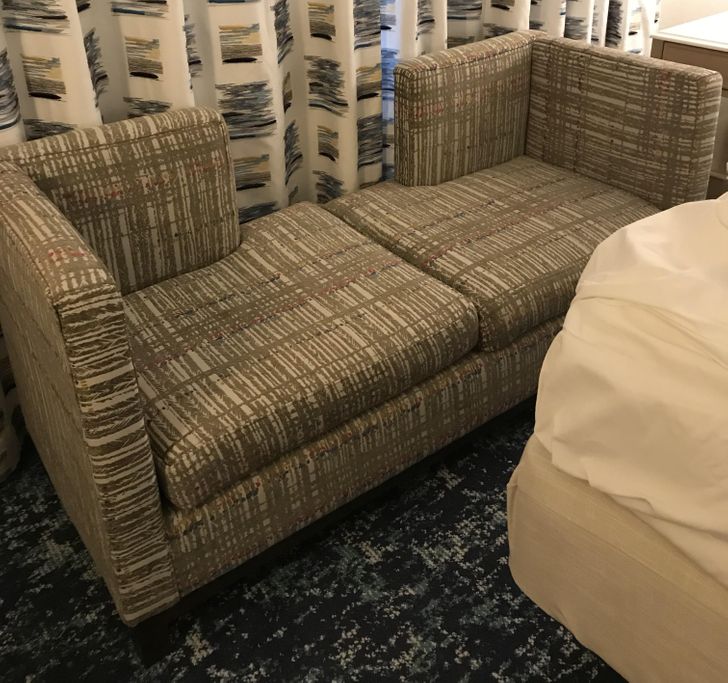 15. Words fail us