Perfection may not exist, but sometimes we'll see something that's pretty close to the mark. Just check out this soothing selection!
If you're someone who appreciates order, beautiful shapes or divine colors, then we've found just what you're looking for. Near-perfection can appear anywhere, from a store display to a simple serving of ice cream.
Here are 15 photos that perfectionists will love contemplating!
1. It would almost be a shame to eat this ball of ice cream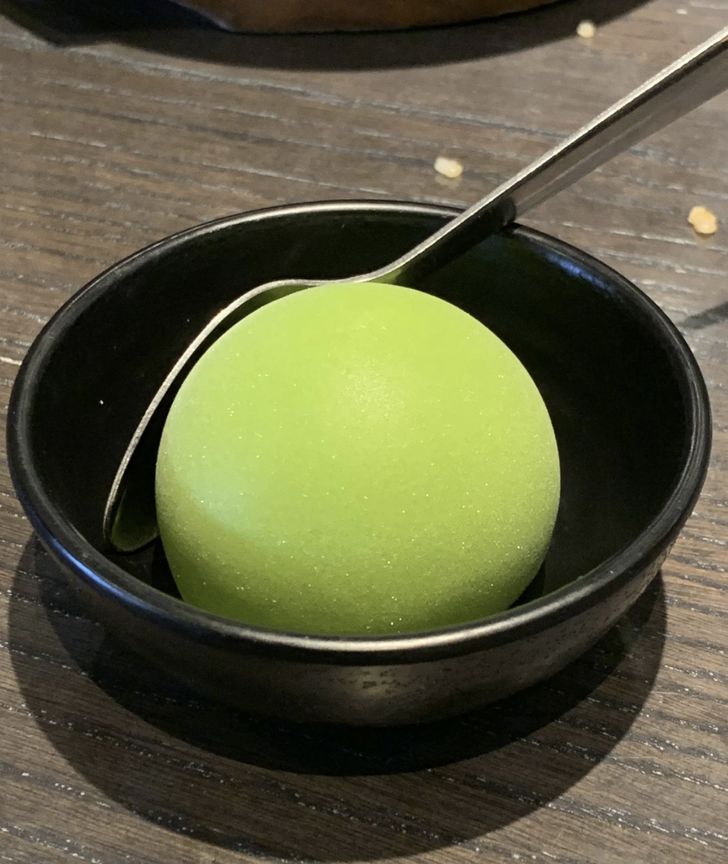 2. When a rhubarb tart becomes a work of art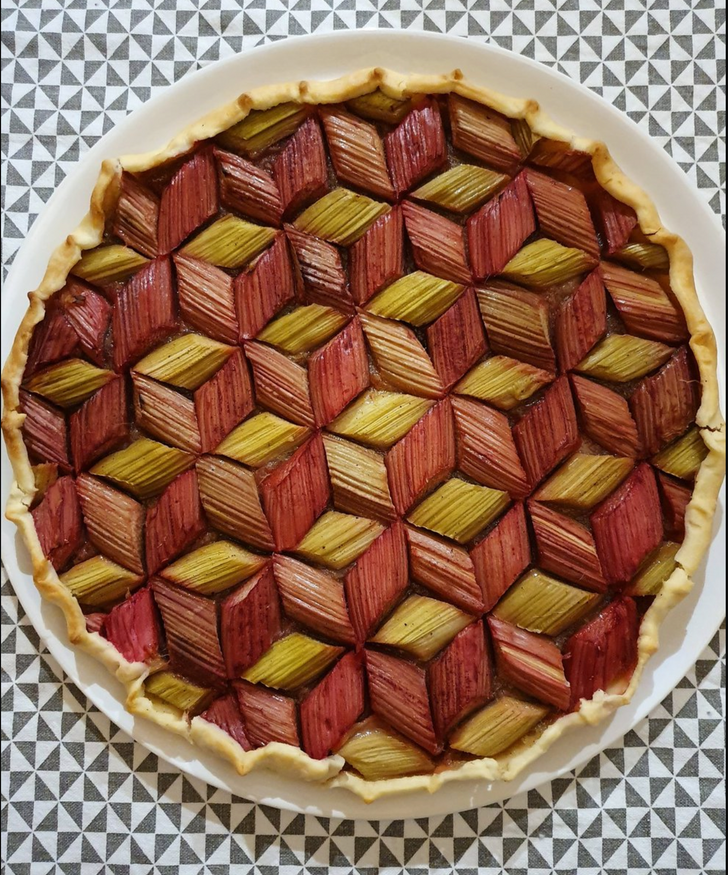 3. The beauty of a curled-up cat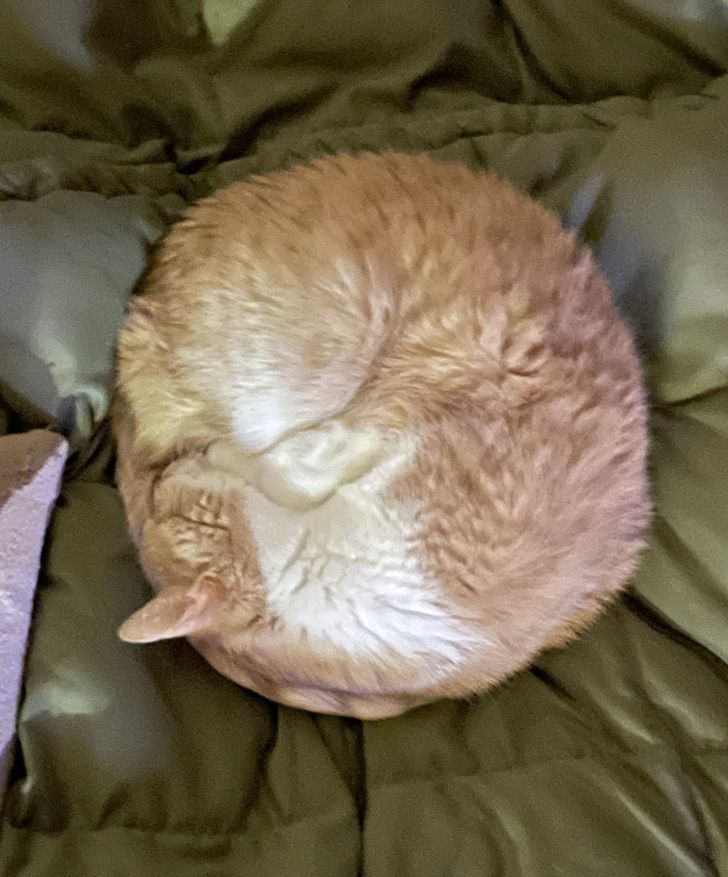 4. Stunning light spectrum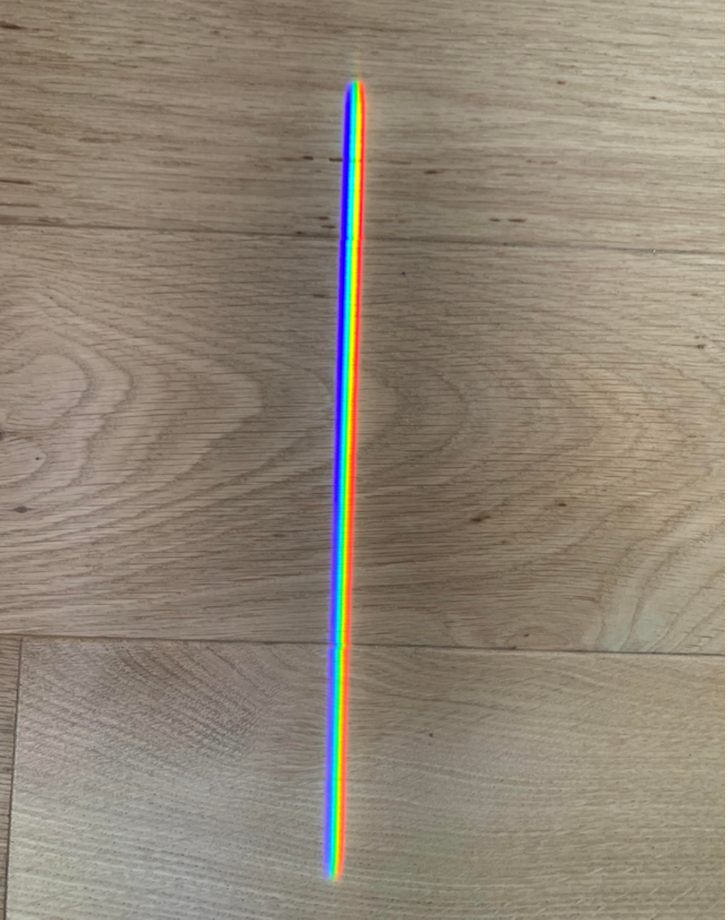 5. Nope, it's not an artificial flower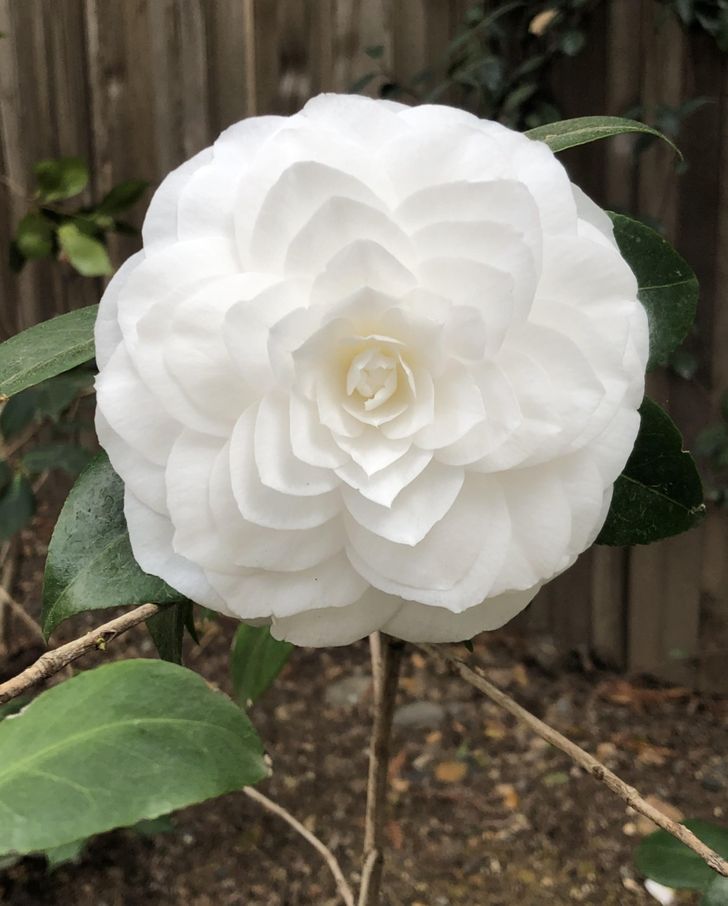 6. When shadows create an optical illusion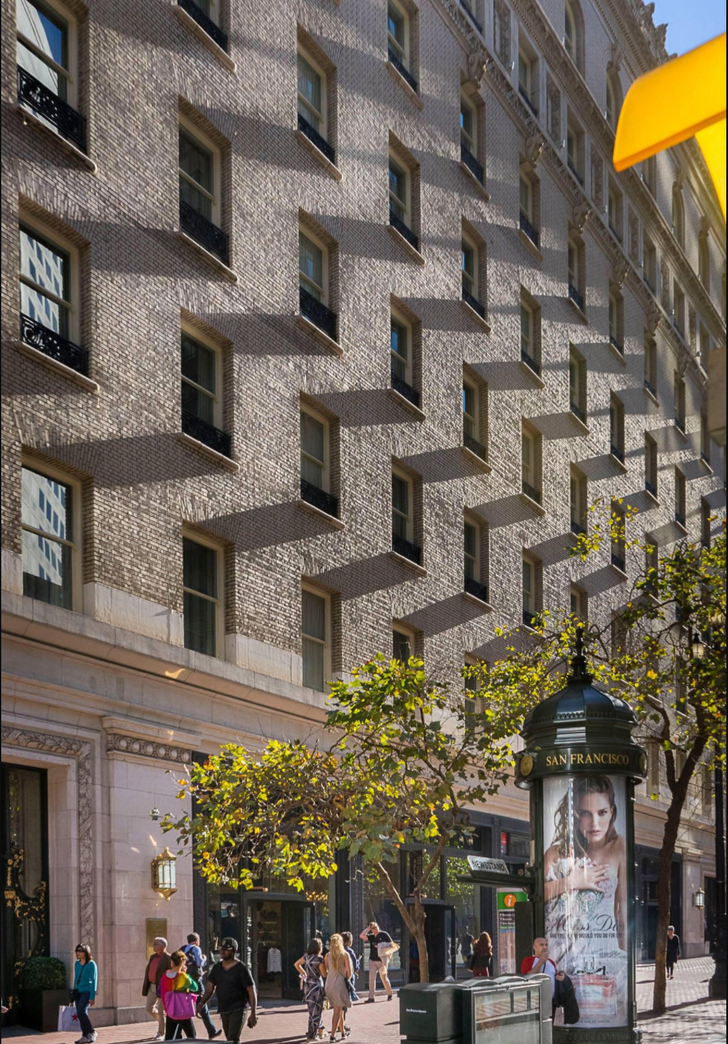 7. Rainbow candy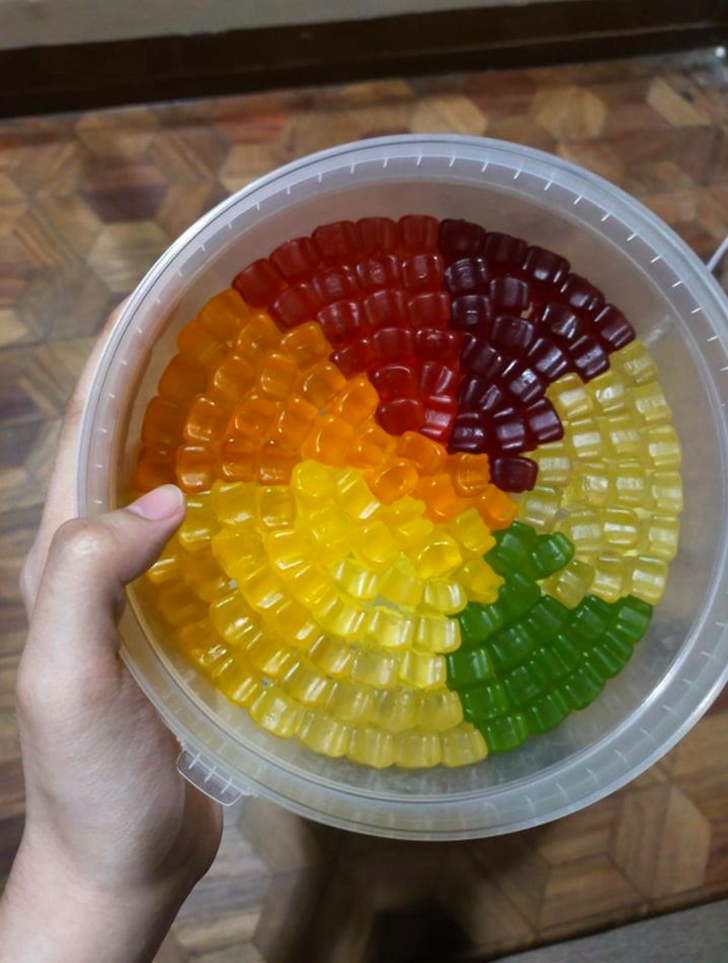 8. When all the letters align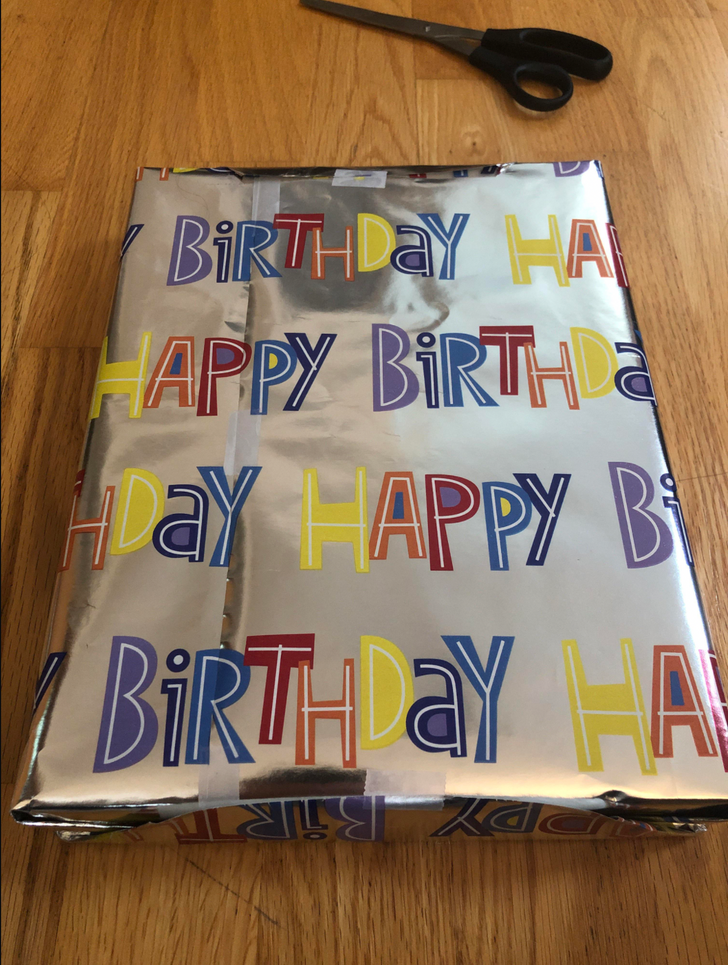 © ReadACoffeeTableBook / Reddit
9. The power of pigments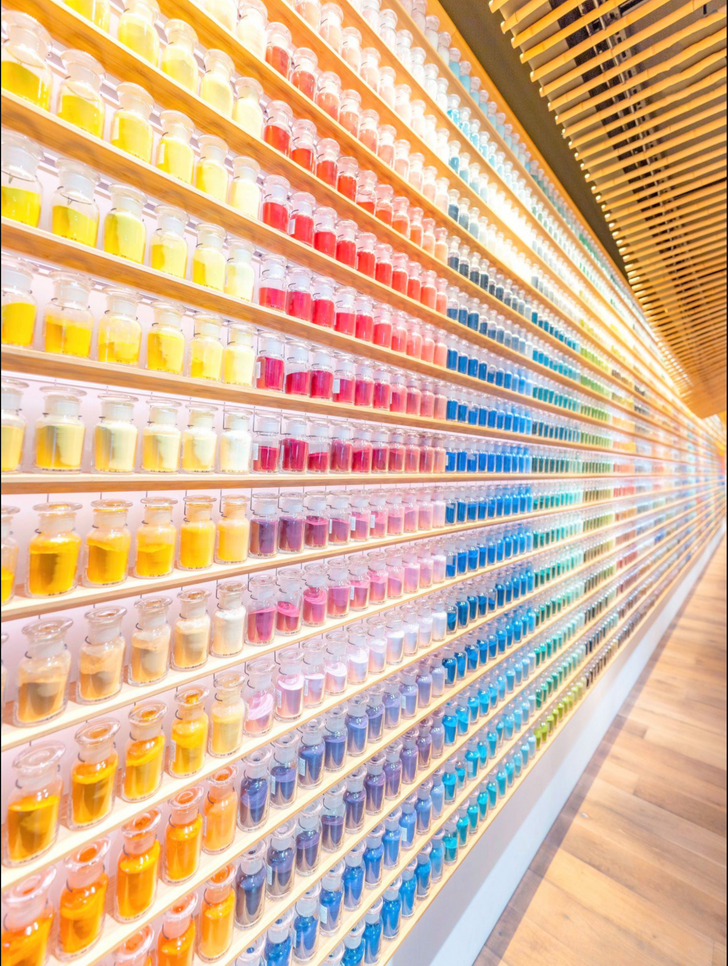 10. The patience needed to build this pyramid of snowballs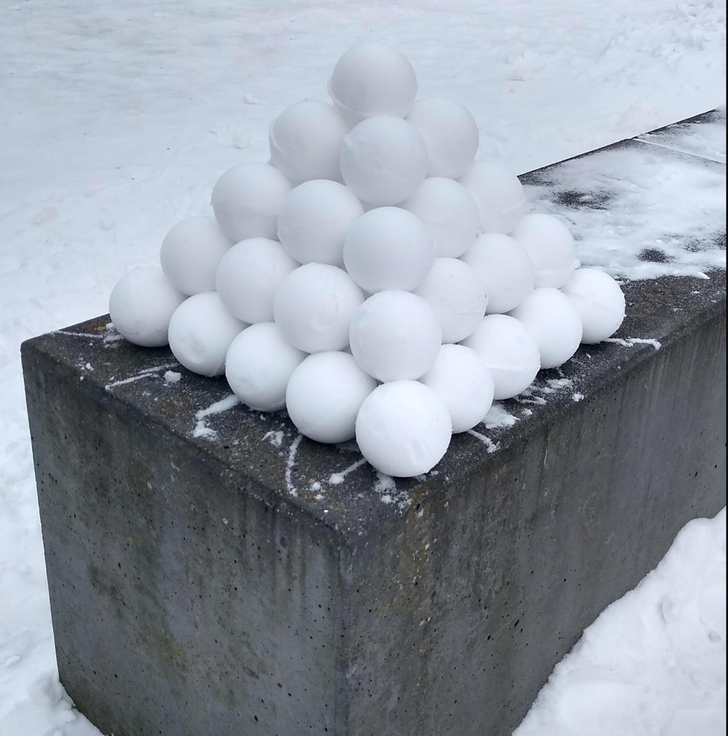 11. Farm-fresh eggs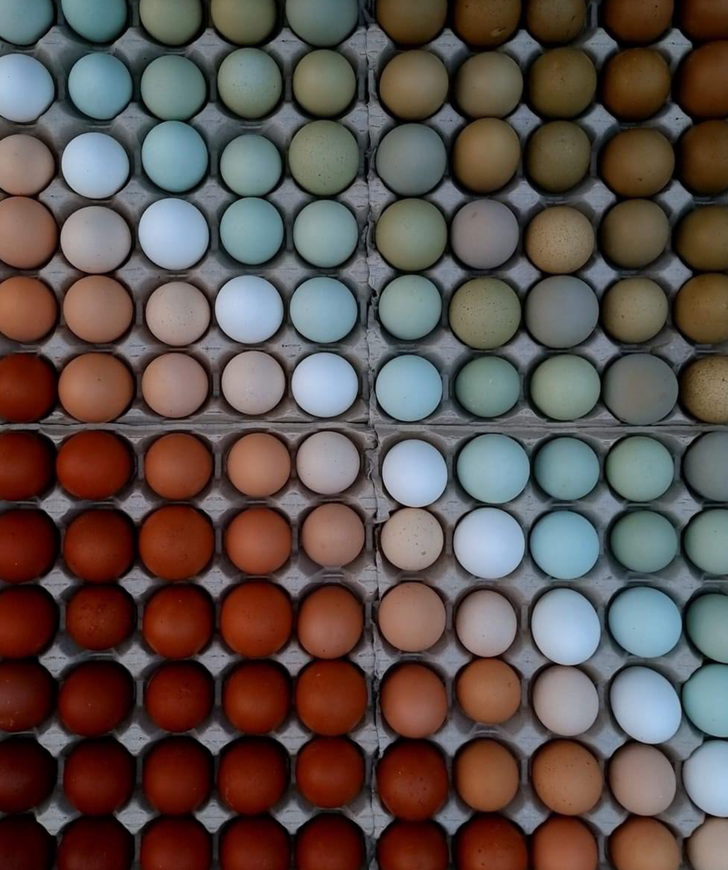 12. From summer to fall in one plant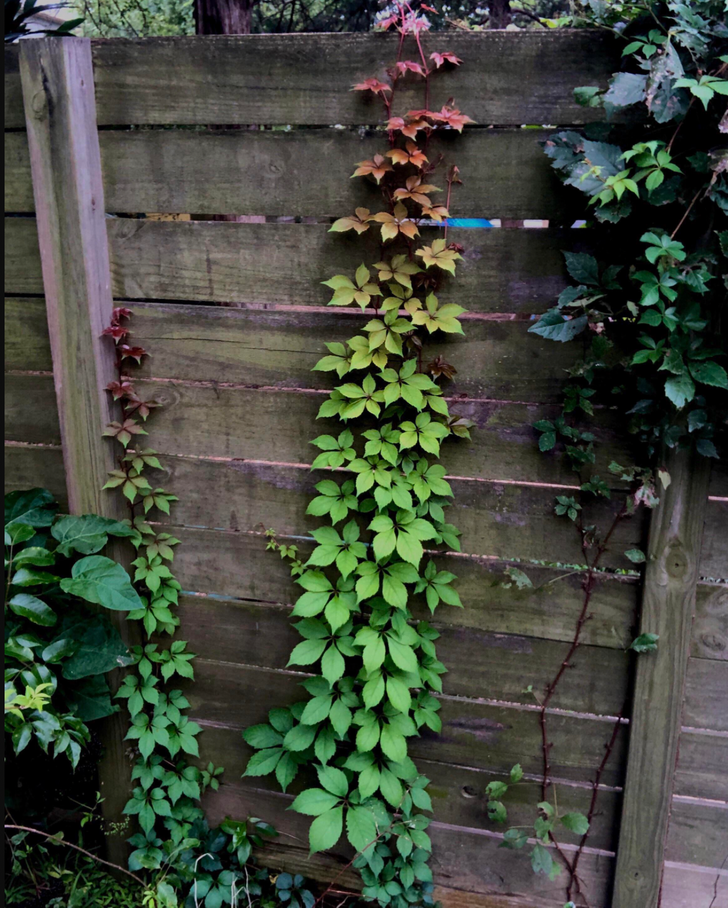 13. Perfectly aligned Tic-Tacs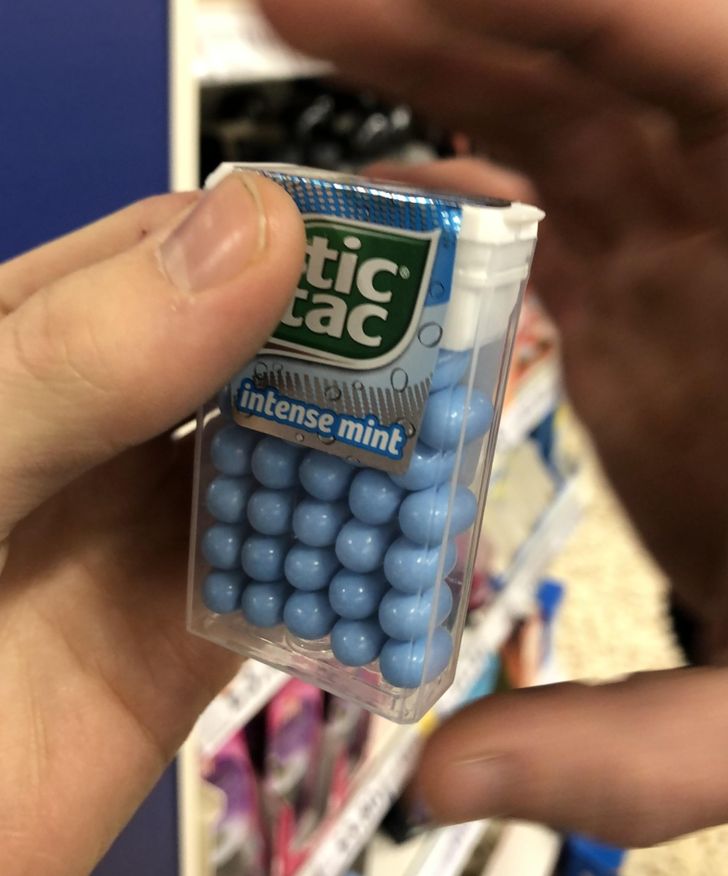 14. Evenly roasted marshmallow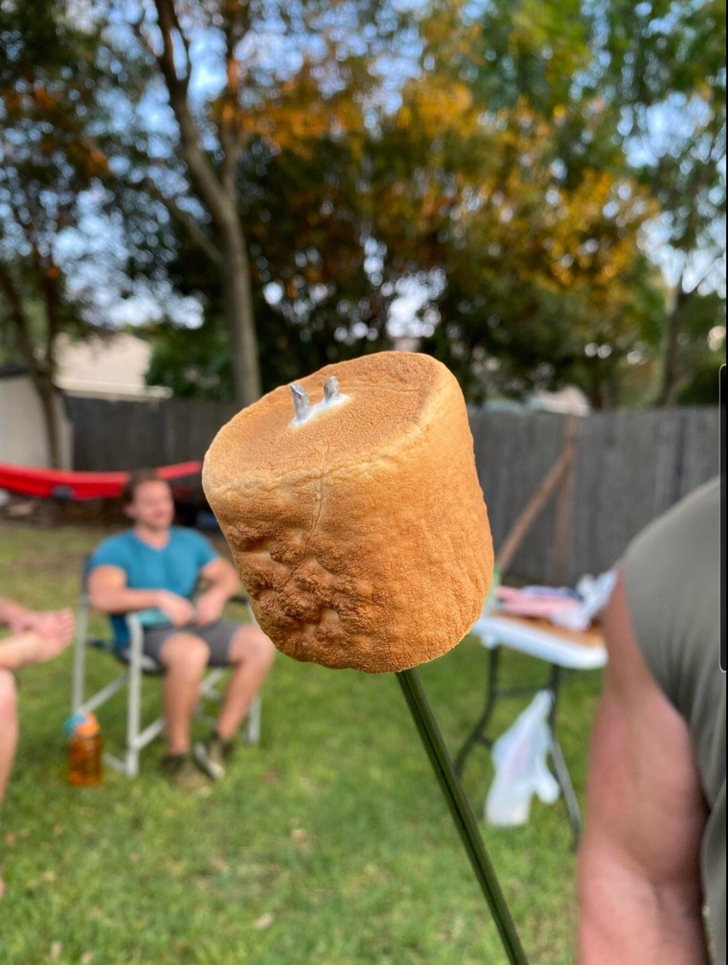 © ImJacksAwkwardB***r / Reddit
15. The art of making coffee