Have you ever tried to figure out how the special effects are done in your favorite movies and TV shows?
You'll see that many popular scenes (and not so popular ones) are not quite the same without their graphic effects.
Some filming processes would even make the scene ridiculous. We have to praise the work of actors who are successful at communicating emotions despite difficult technical conditions. In any case, we prefer to see the final result, when we see how the green background spoils a scene.
Here are 15 movies and TV shows with and without their special effects that we think you'll find pretty surprising...
1. "Game of Thrones"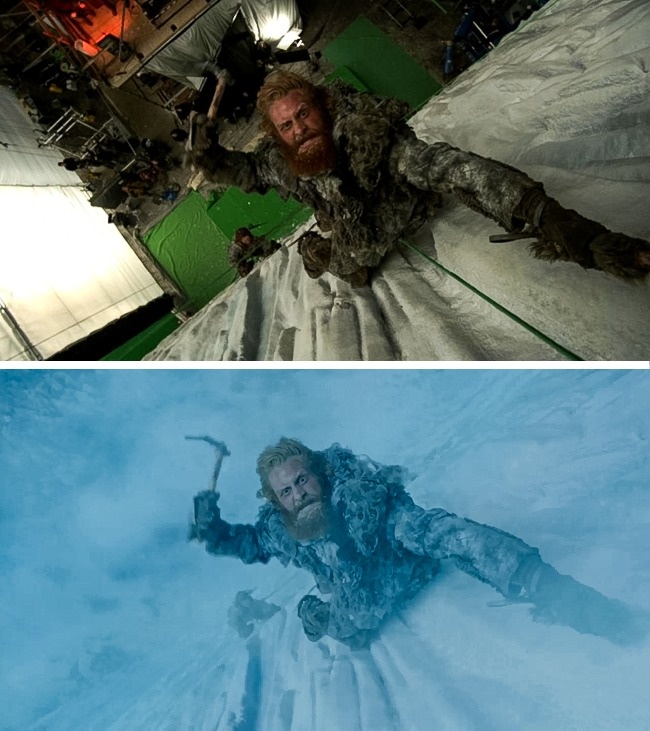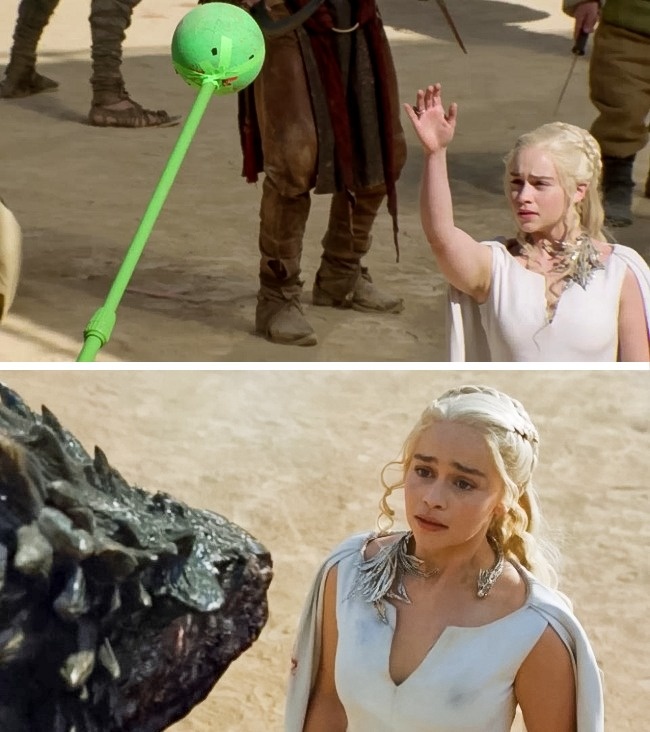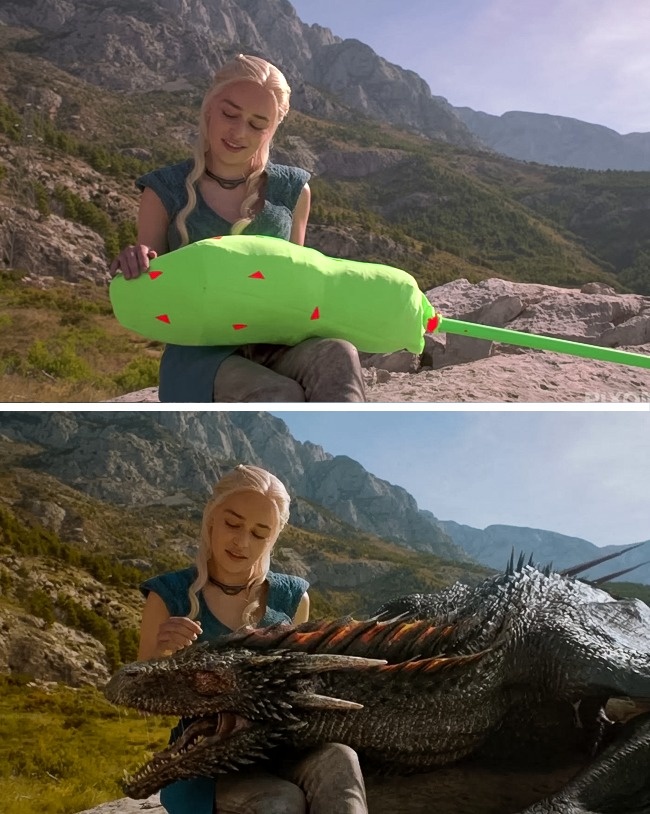 2. The Lord of the Rings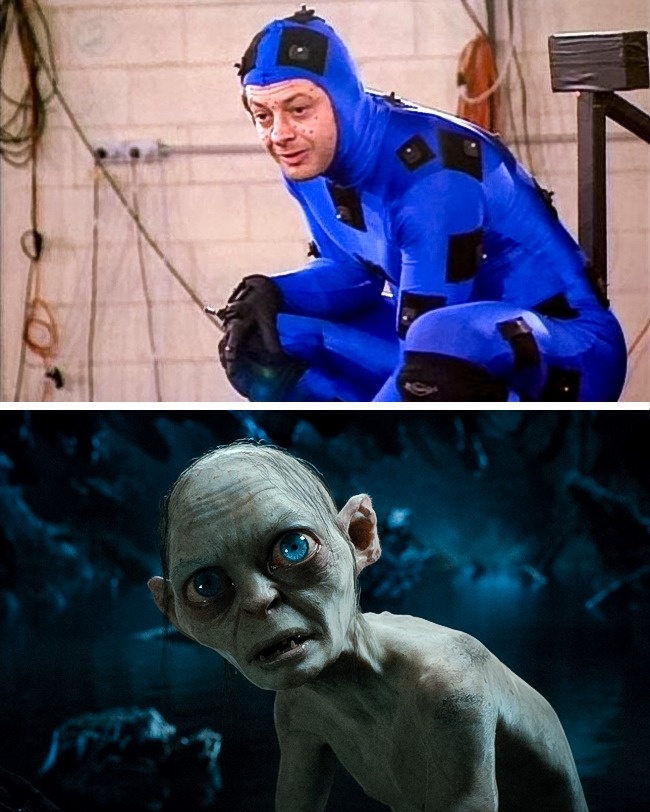 3. Maleficent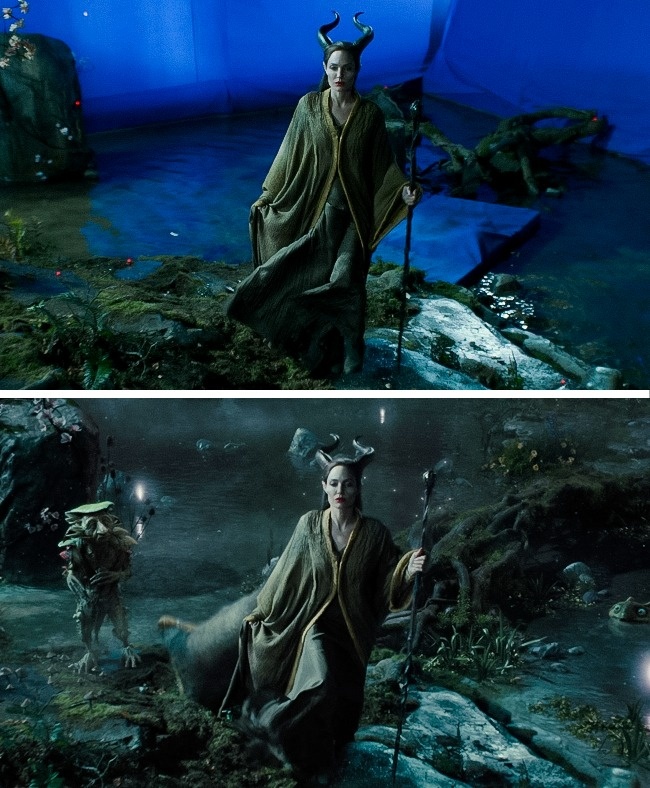 4. 300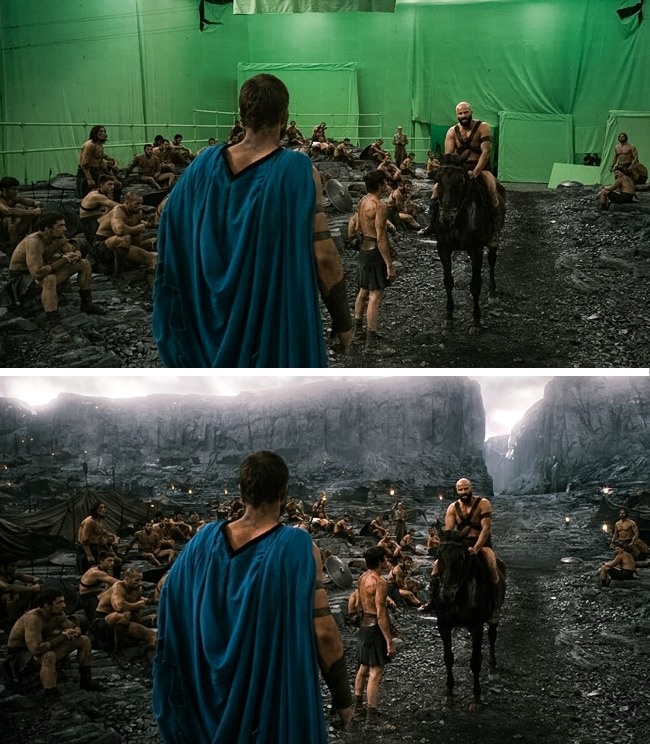 5. Ender's Game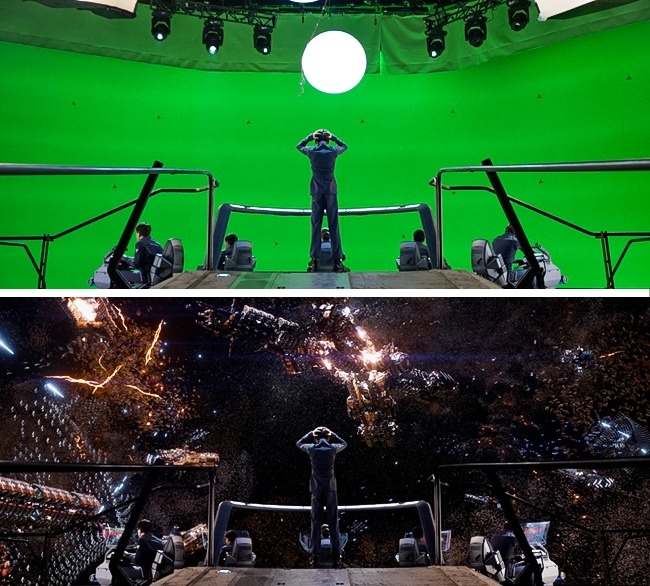 6. The Avengers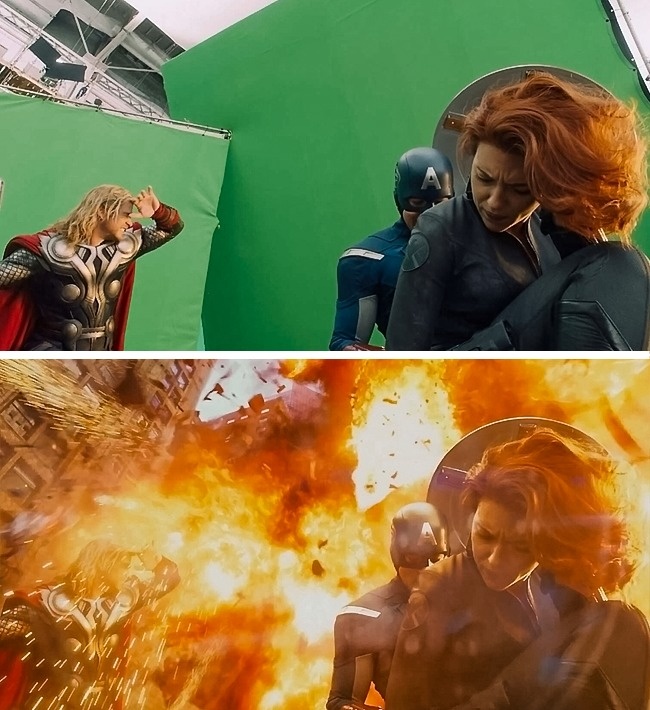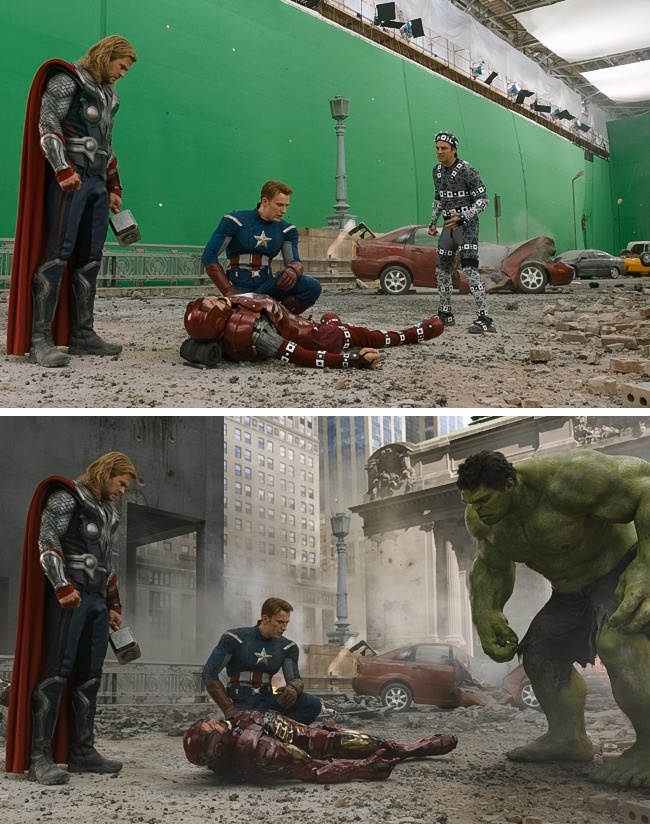 7. The Chronicles of Narnia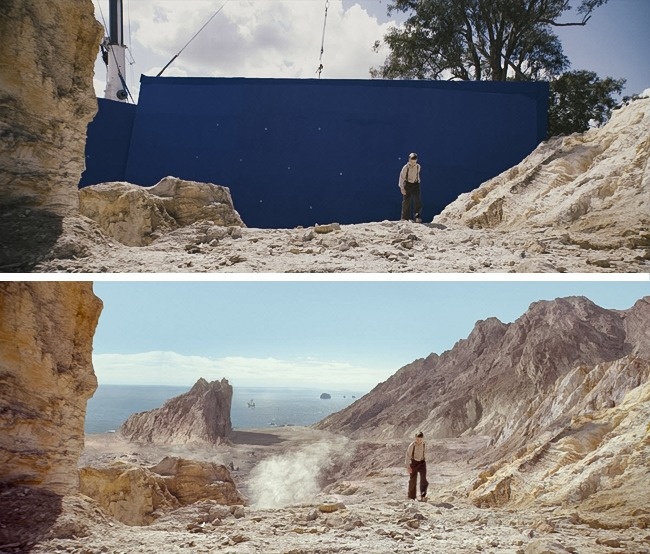 8. Oz the Great and Powerful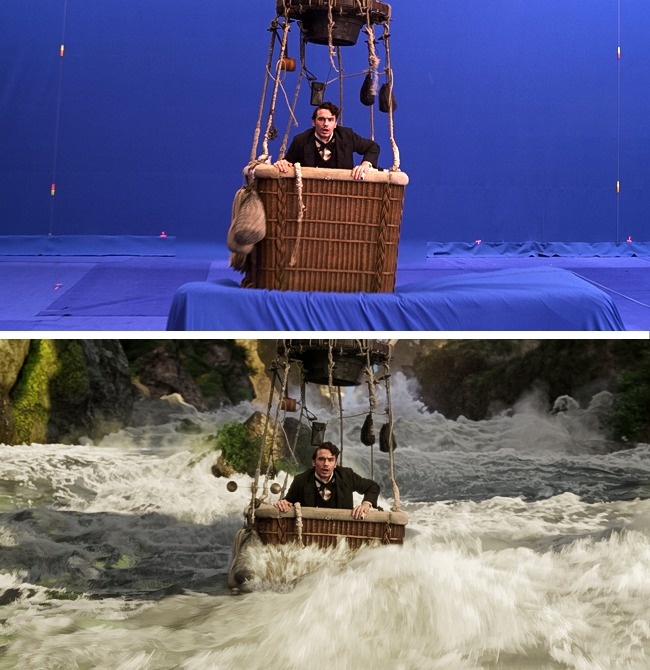 9. Avatar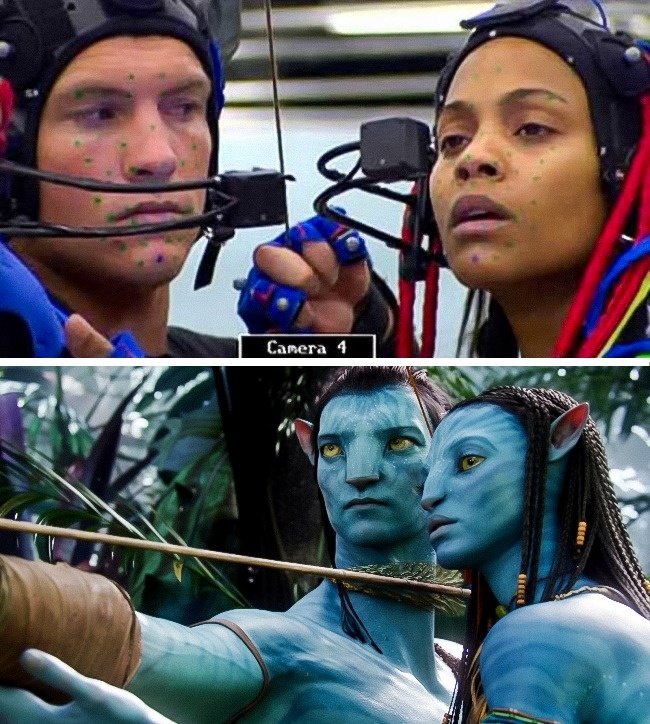 10. Divergent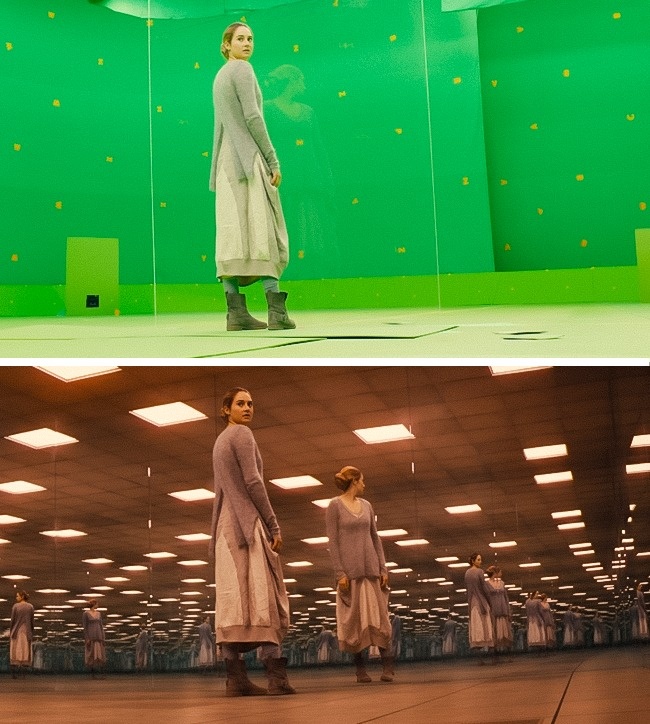 11. Sin City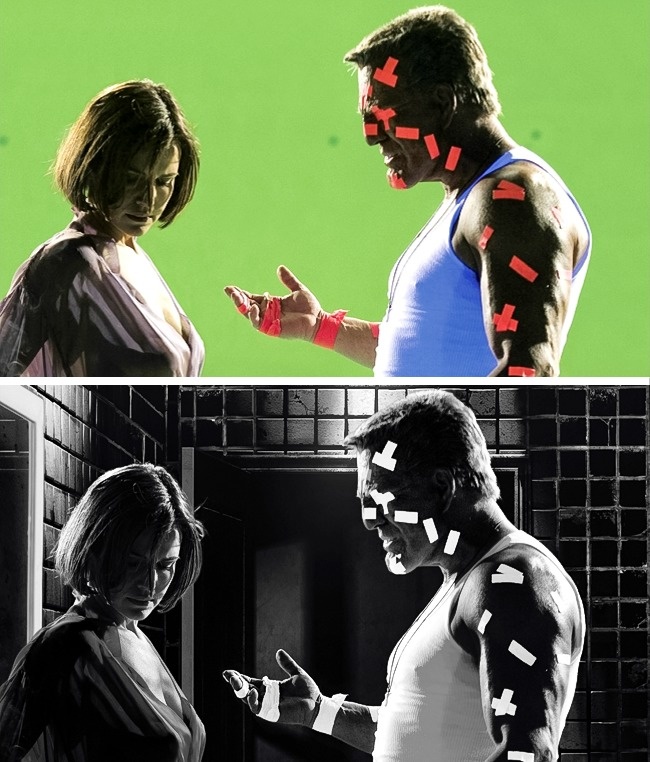 12. Inception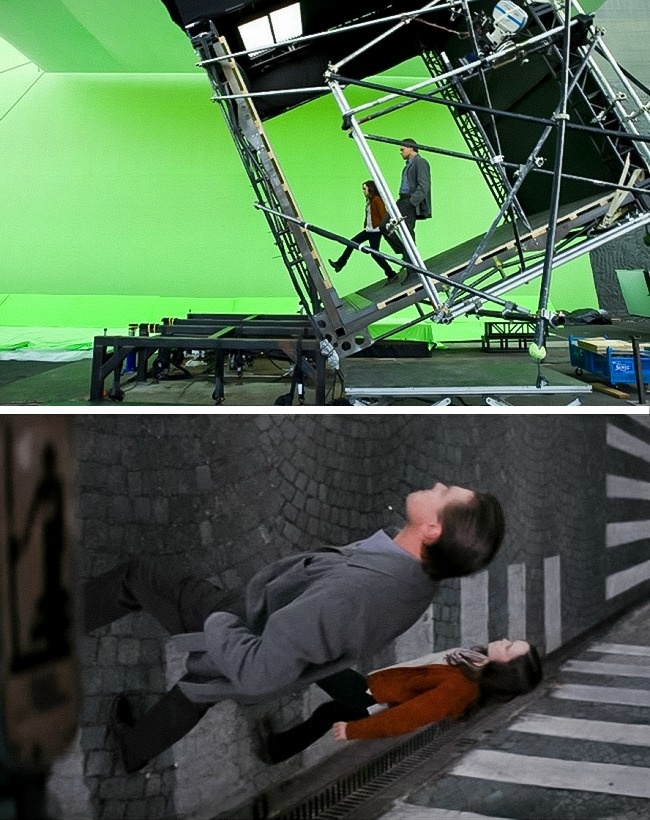 13. Real Steel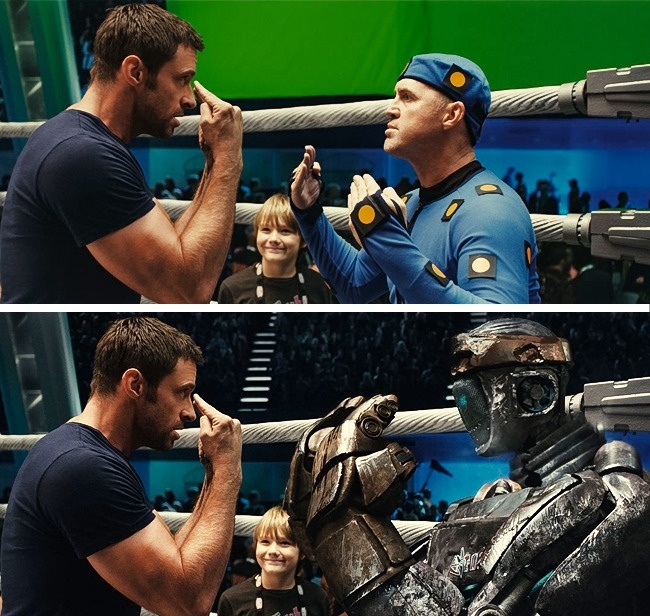 14. The Man from U.N.C.L.E.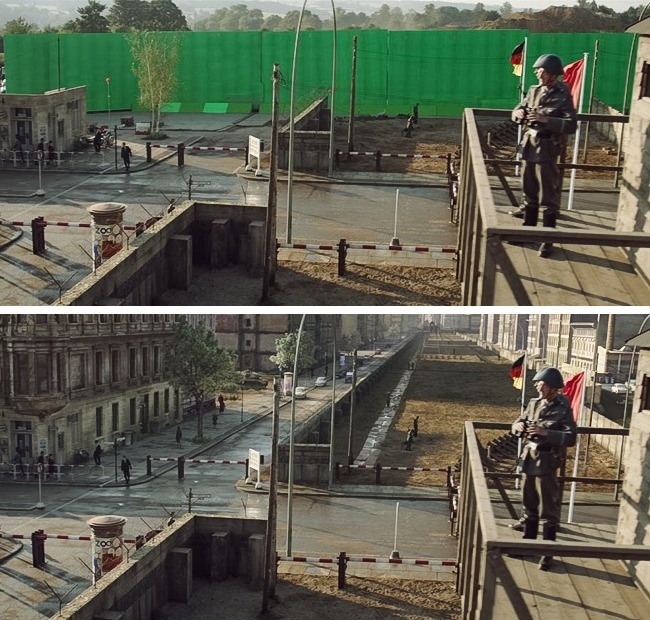 15. Guardians of the Galaxy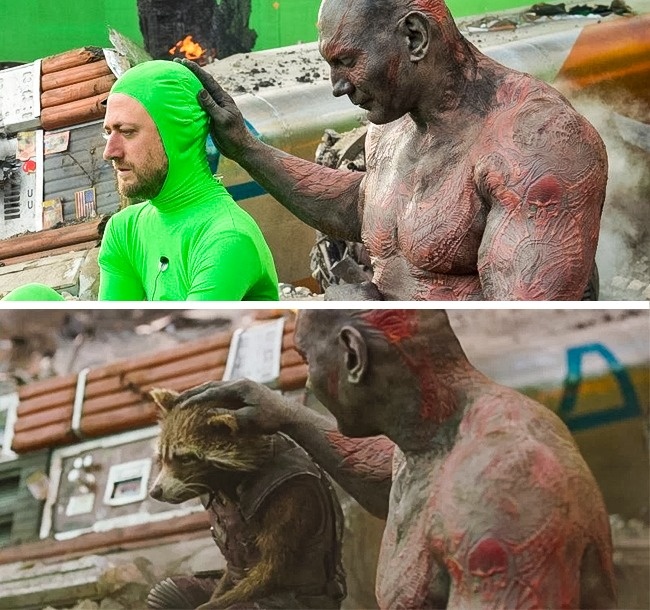 Preview photo credits: marvel.com