Some people are naturally good at making and repairing objects and these photos show some of the more awesome results.
When you're a natural craftsperson, you can do wonders in terms of interior design and home renovations. And the following examples certainly meet a professional standard.
Here are 15 photos illustrating just how good some people are at DIY.
1. His wife dreamed of having a table with a Lazy Susan in the middle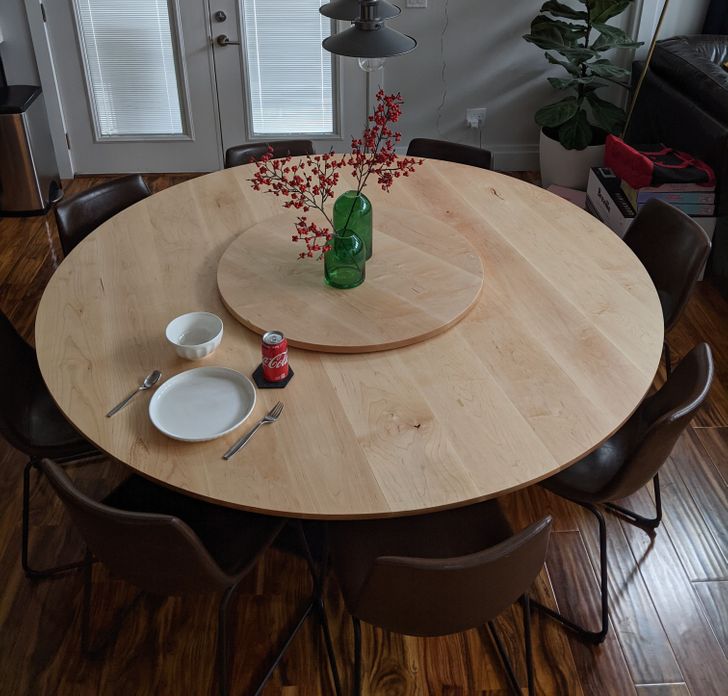 2. Why call in a pro when you can do it yourself?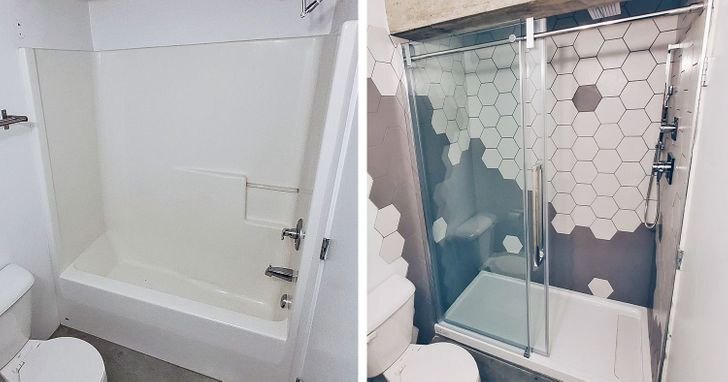 3. A gift for his wife to celebrate the purchase of their first home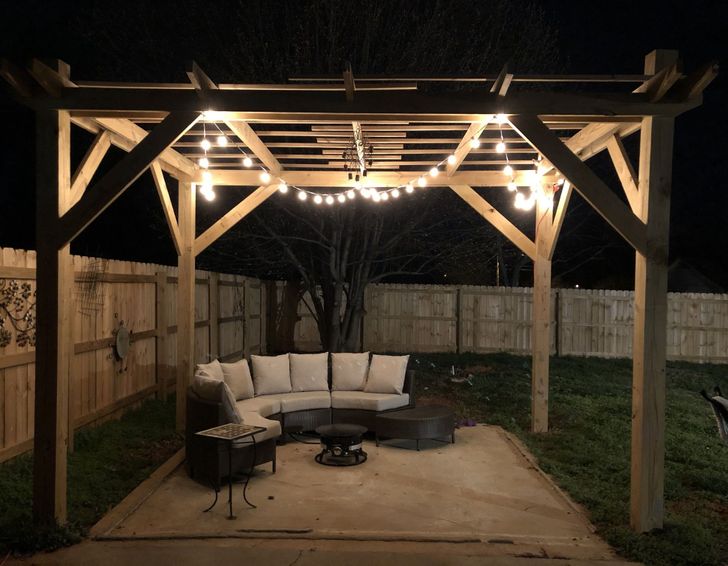 4. We love this stainless steel ring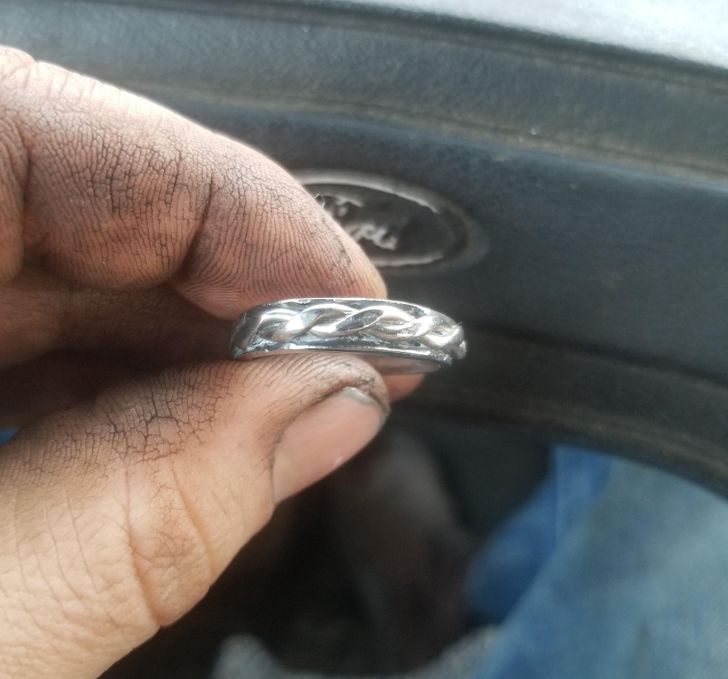 5. He made this for his fiance's 30th birthday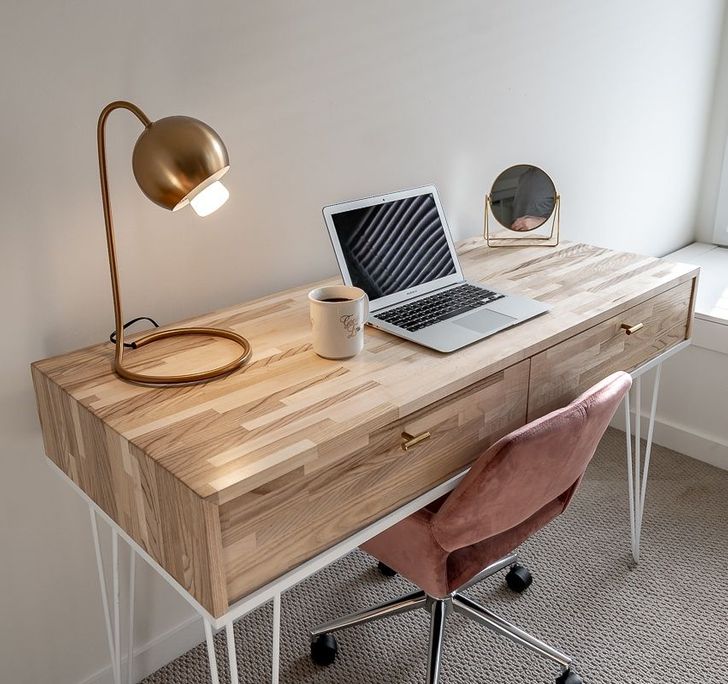 6. He replicated a design that his wife saw online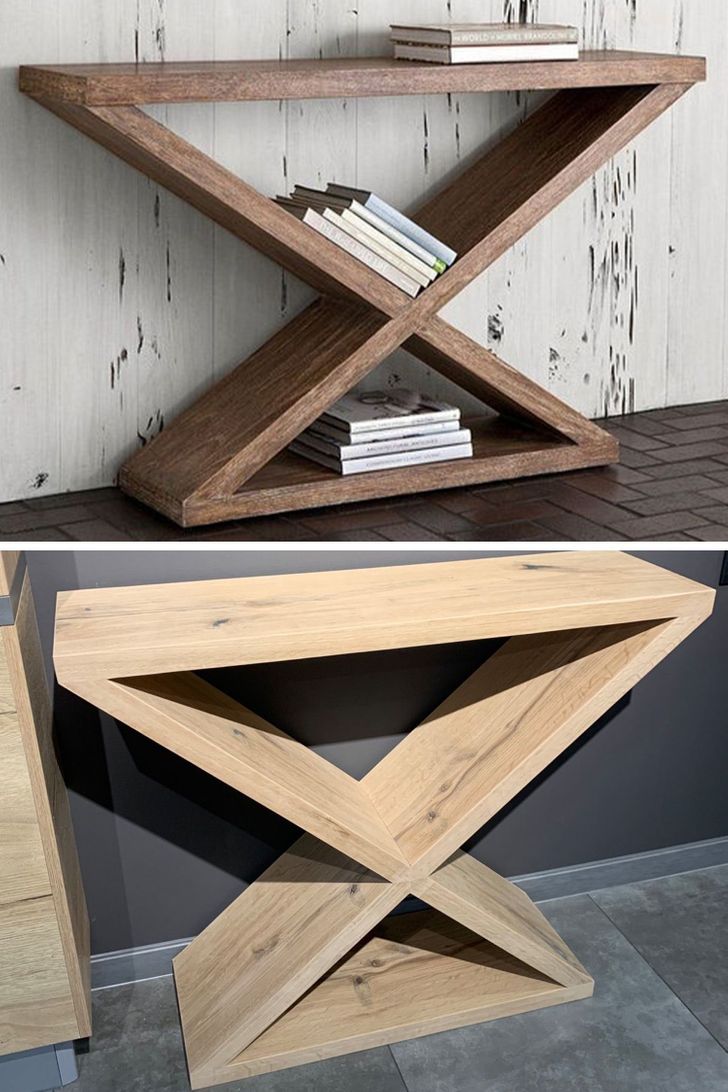 7. Because his wife is a huge Harry Potter fan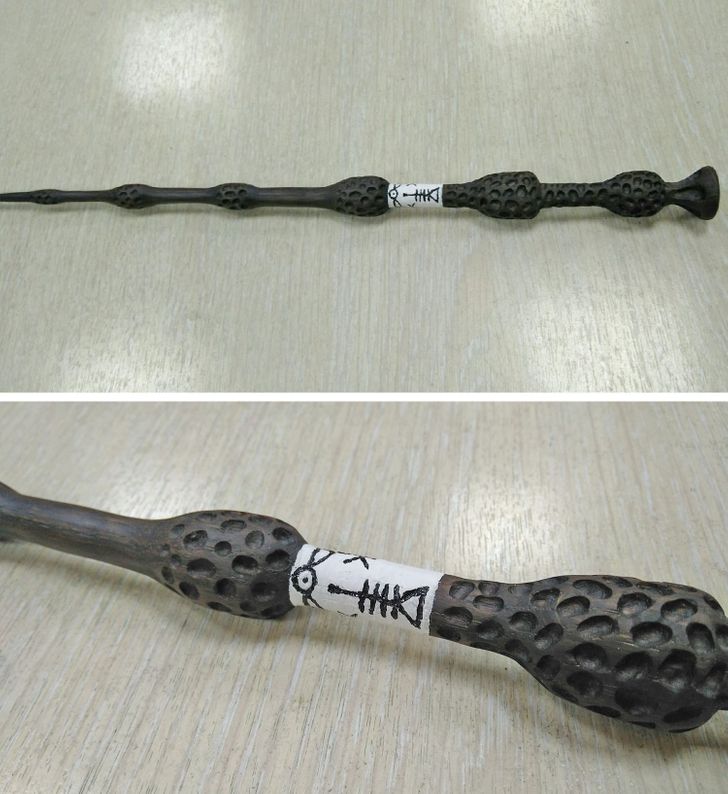 © bySwanky / pikabu, © bySwanky / pikabu
8. His wife was over the moon!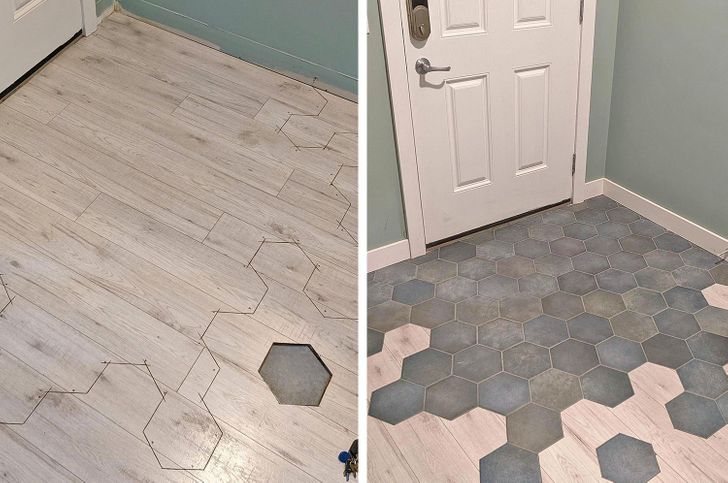 © NTCans / imgur, © NTCans / imgur
9. A gift for his mother-in-law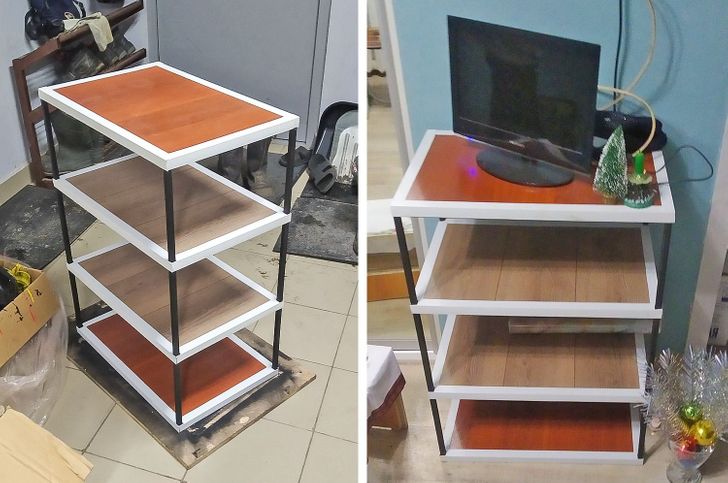 © goshafantom / pikabu, © goshafantom / pikabu
10. The art of upcycling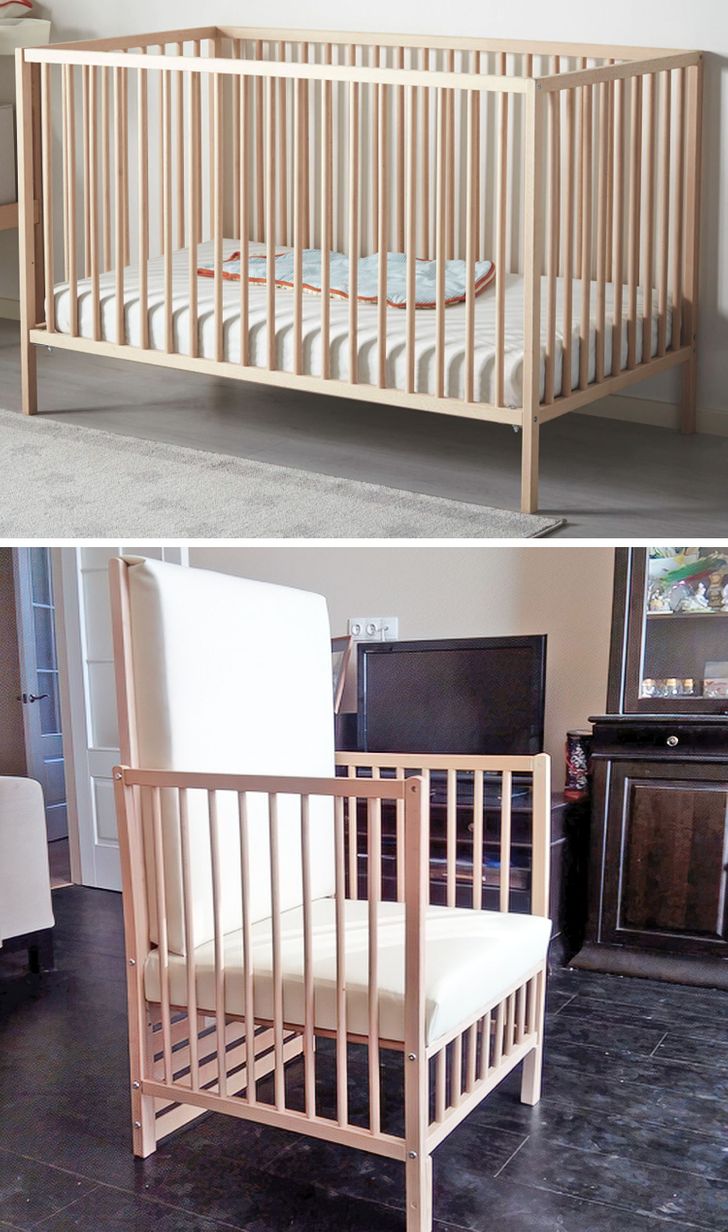 11. This was their first attempt - impressive!!!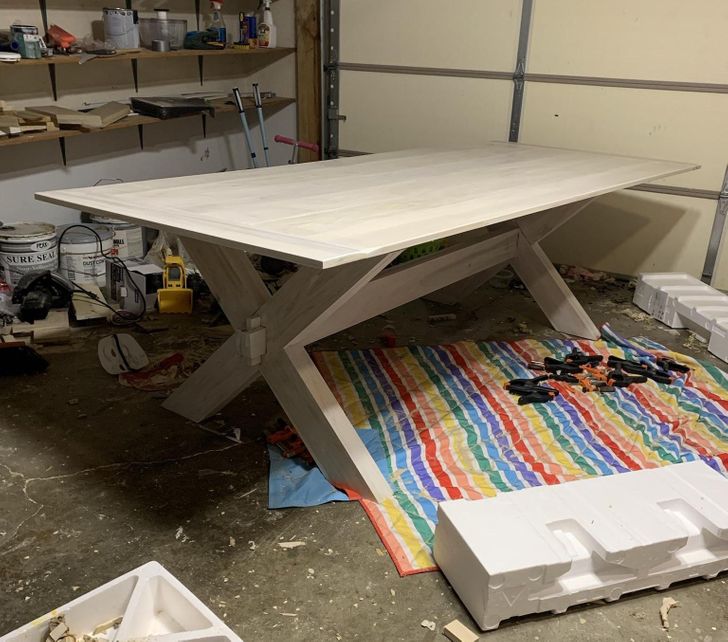 12. Stunning jewelry stand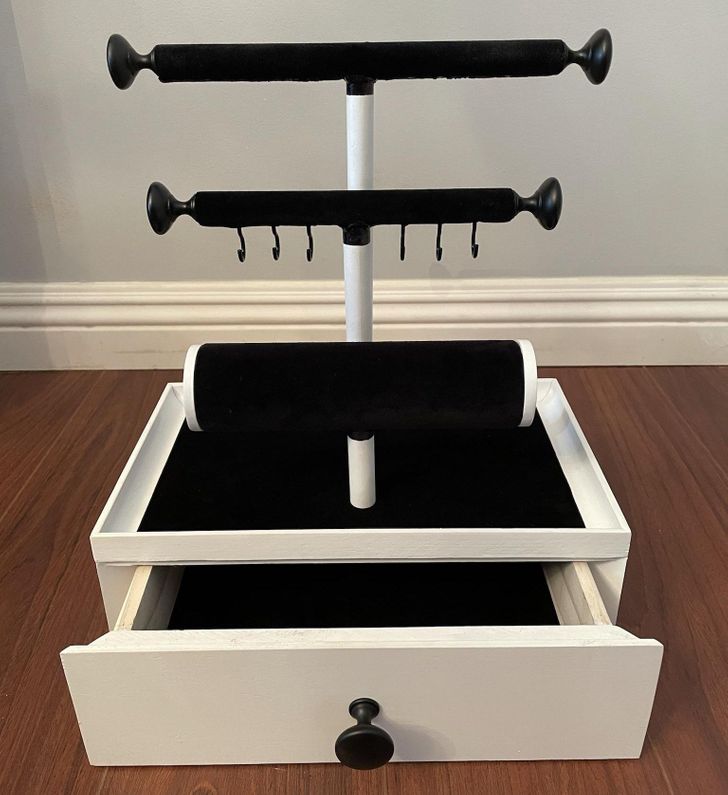 13. He customized her watch strap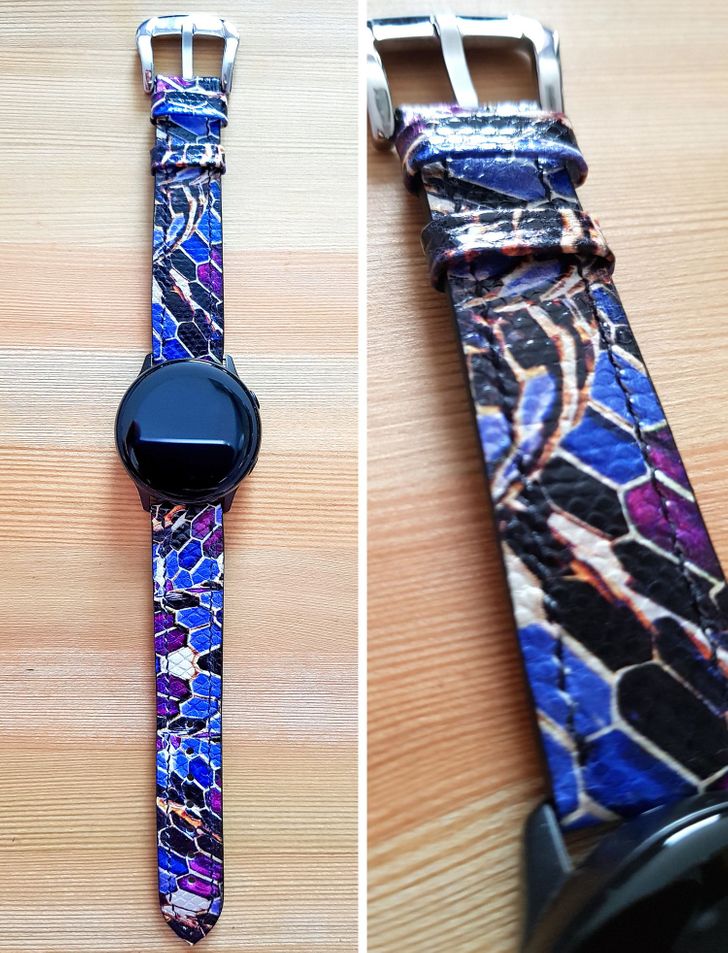 © cellet / pikabu, © cellet / pikabu
14. When you have some pallets and need garden furniture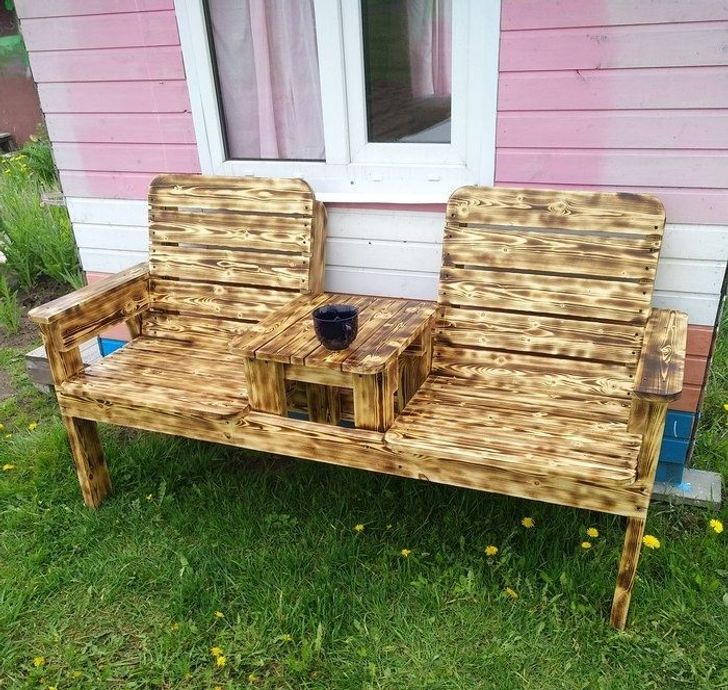 15. So that working from home is more enjoyable