Mother Nature loves surprising us, and the following photos are just a small selection!
For example, an oversized raspberry and a massive moth that look like they're straight out of a cartoon. People often come across and post photos of fruits, vegetables or animals that are much larger than normal and each one is as impressive as the next!
Here are 15 photos that will make you look twice!
1. A moth with a wingspan that's as long as a forearm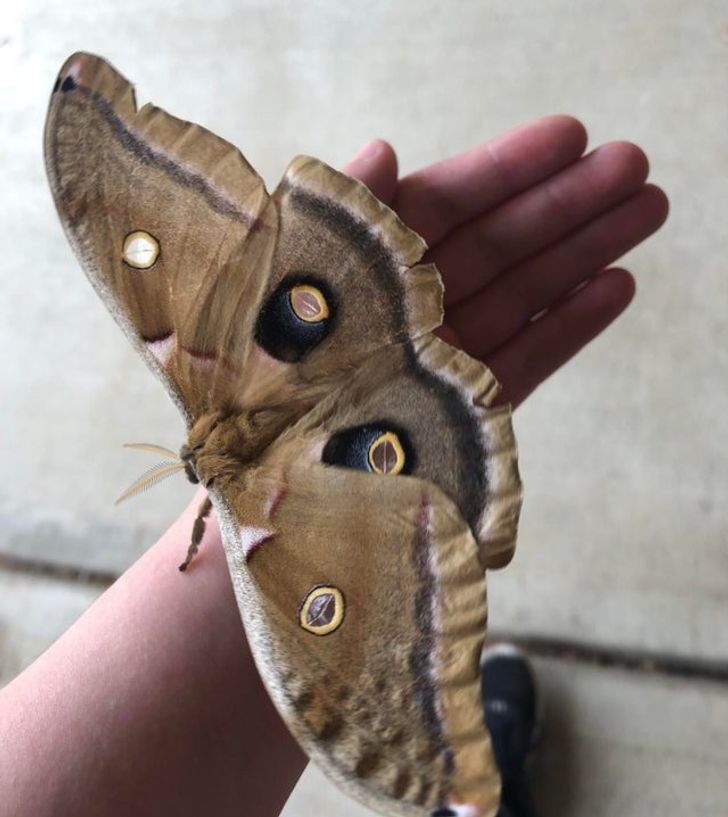 2. What would you cook with this mushroom?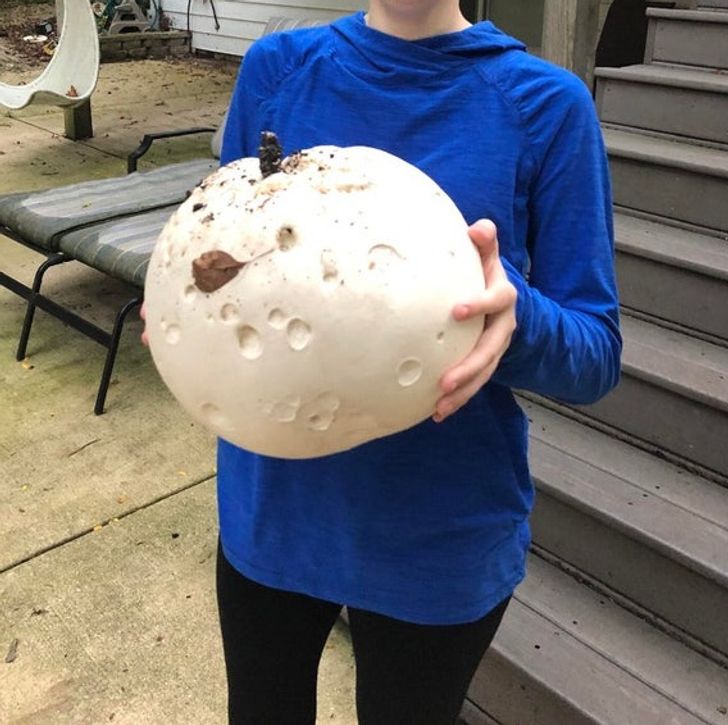 3. One radish makes how many salads?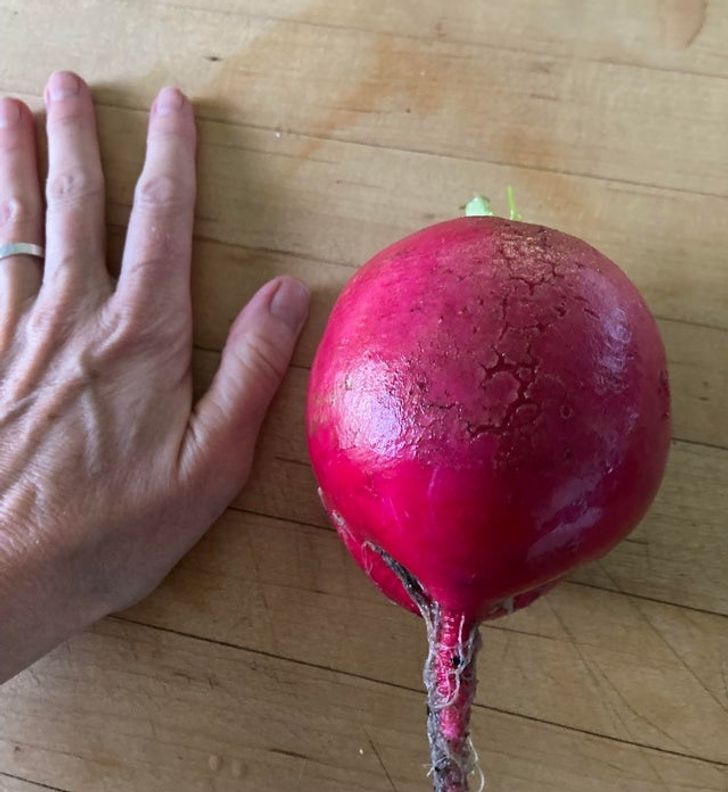 4. Try cracking these open!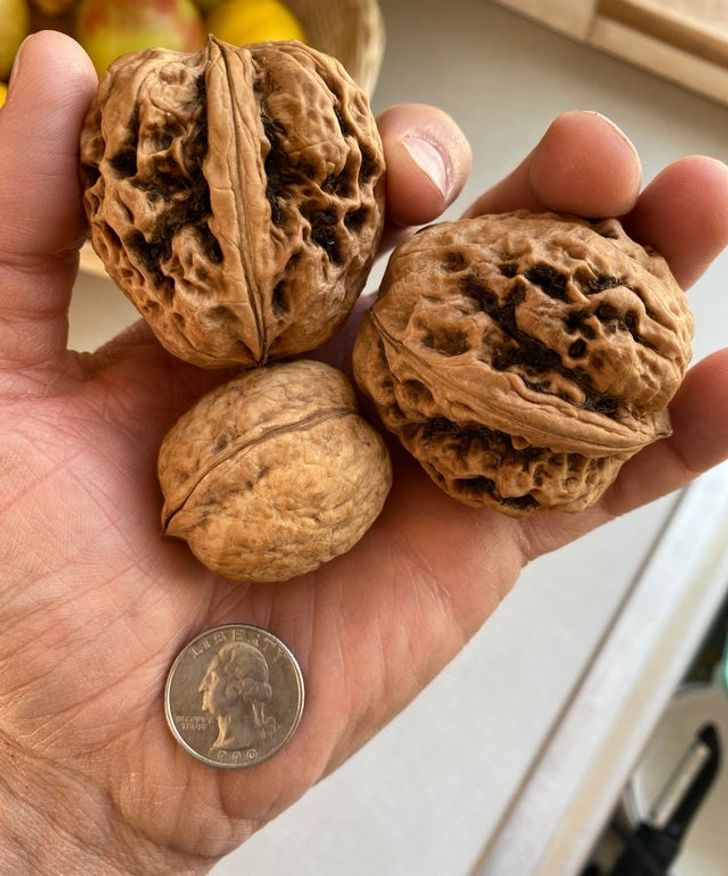 5. We'd love to blow on this dandelion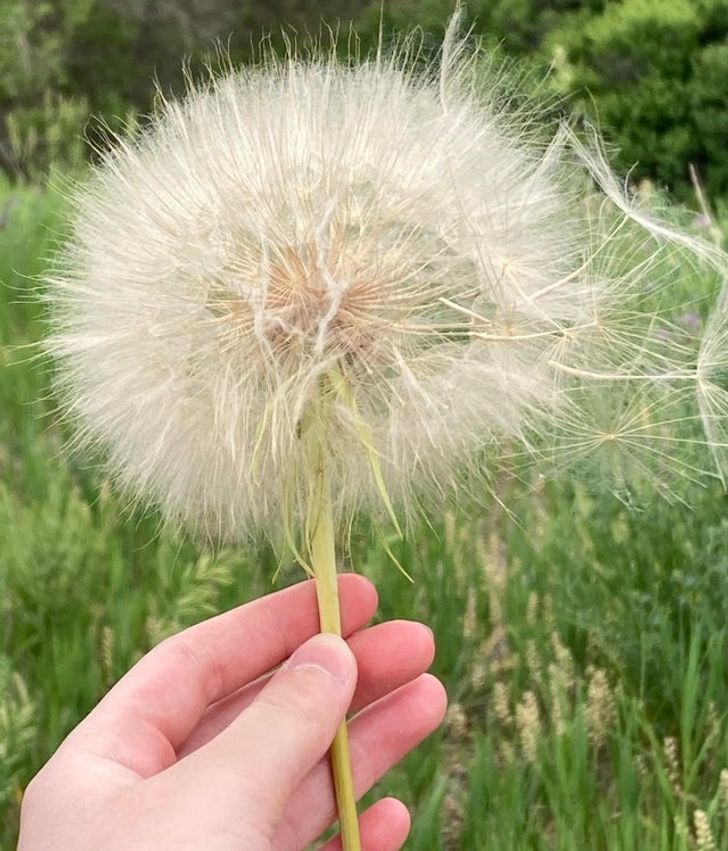 6. A very big squeeze of lemon juice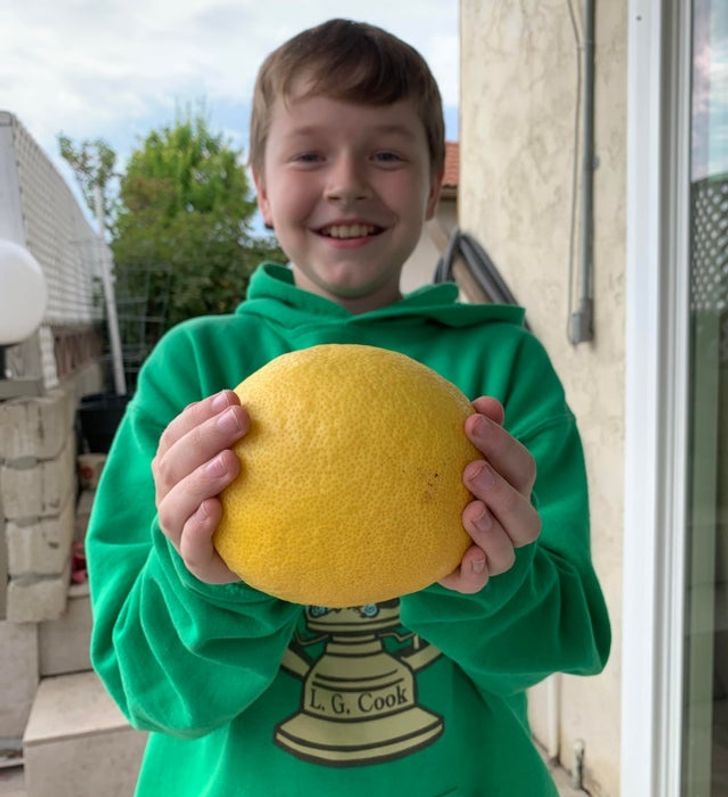 7. Shame there aren't four leaves...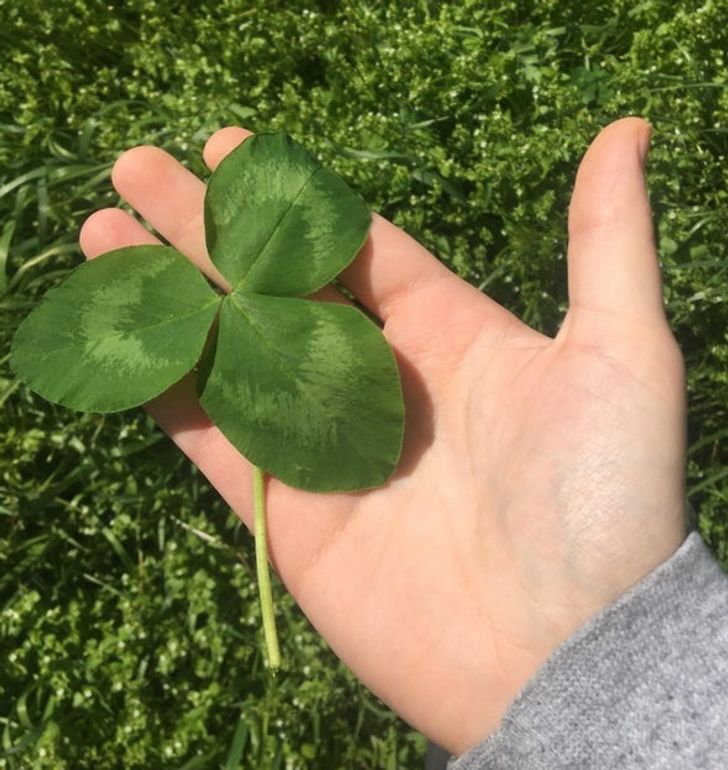 8. One juicy red apple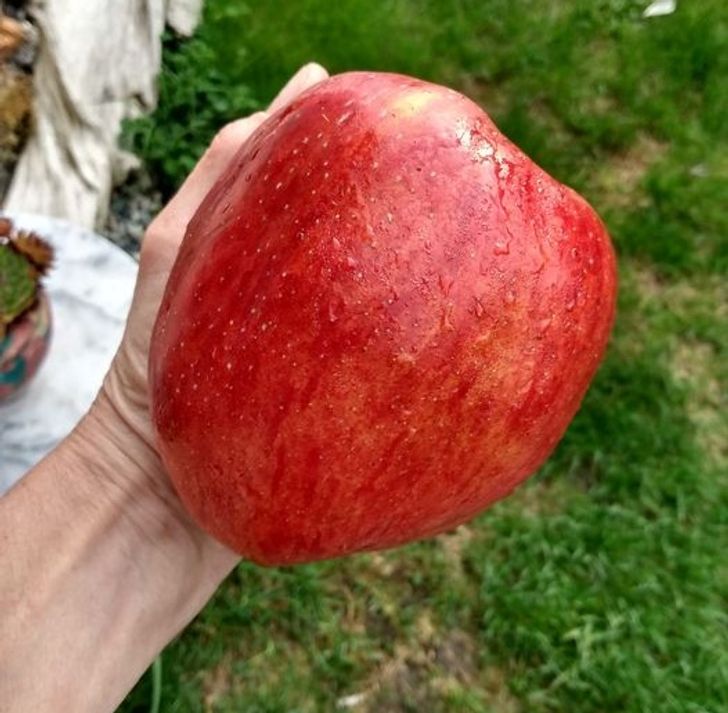 9. One for anyone who forages for wild mushrooms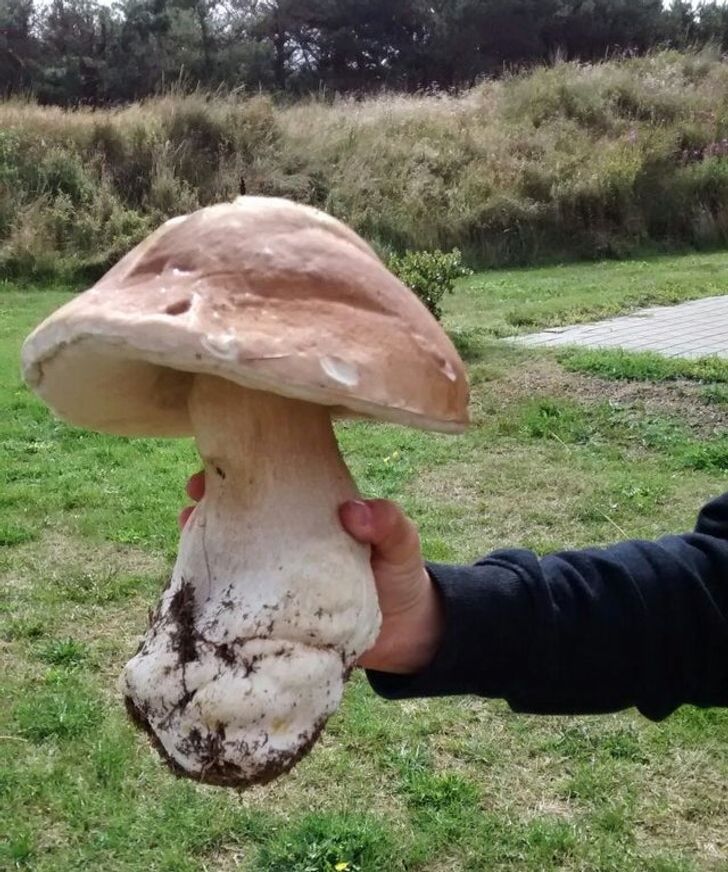 10. When it only takes 2 raspberries to make a dessert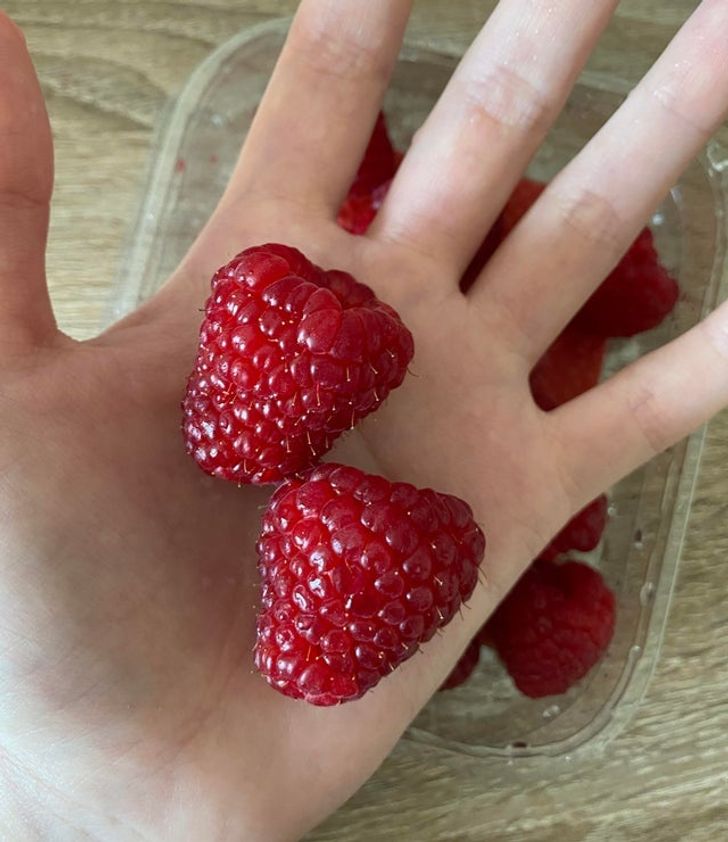 11. This would make a great Christmas decoration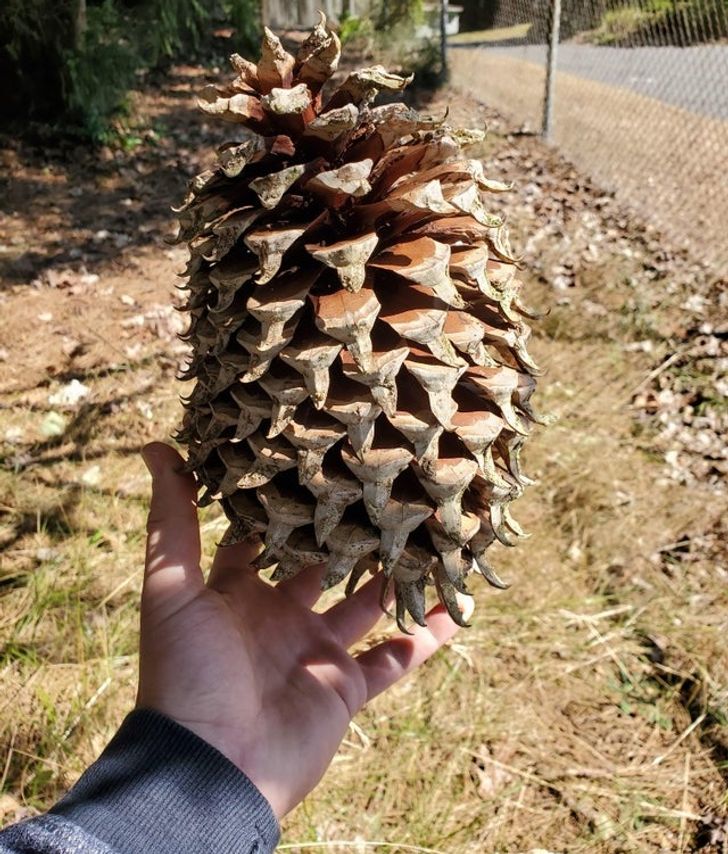 12. Try eating this in one go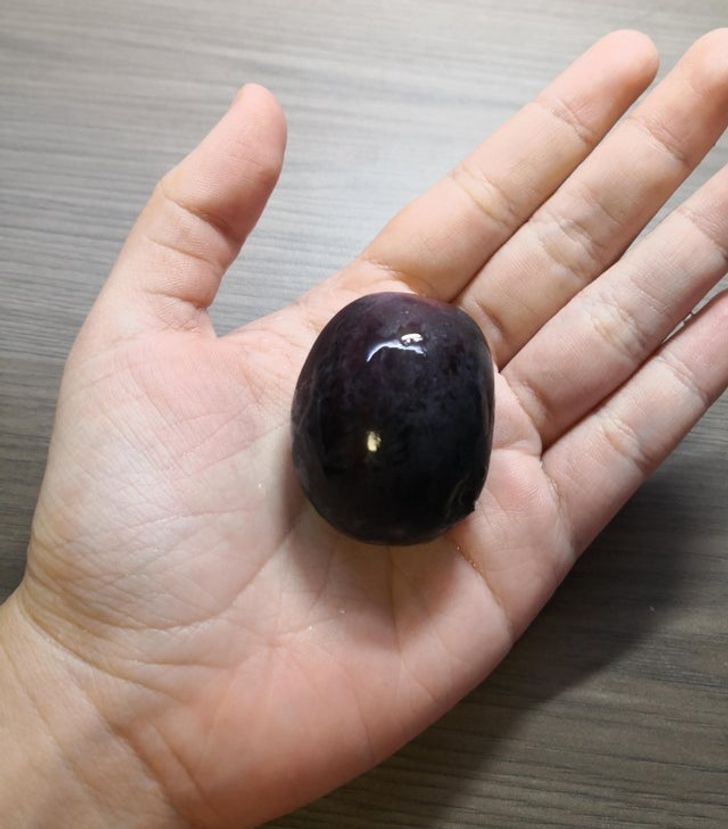 13. Yummy fresh lettuce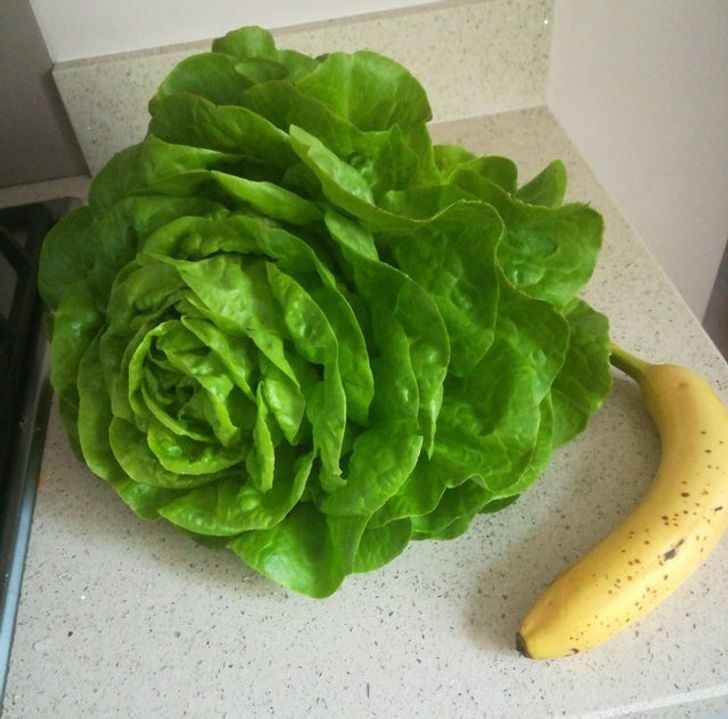 14. This dragon fly is impressive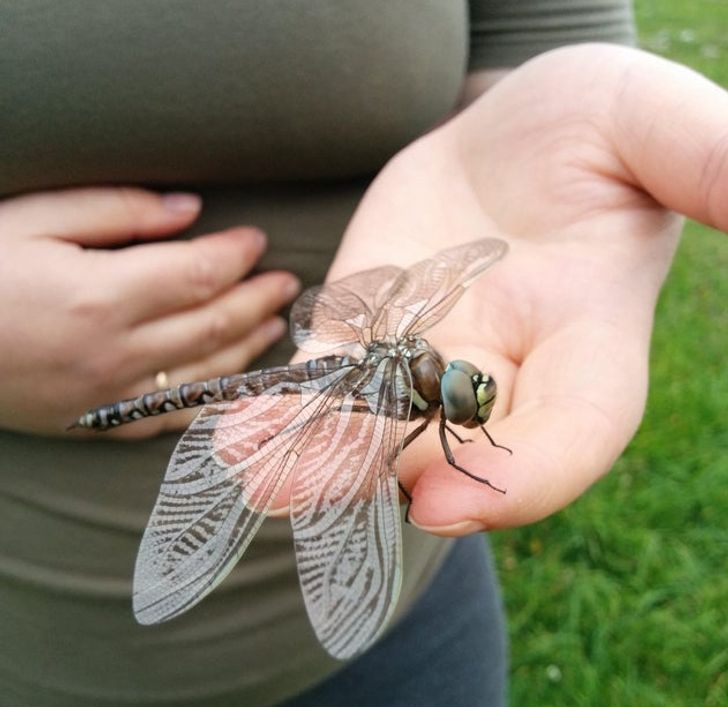 15. Perfect with cream