Some things seem so useless that you have to wonder who built them. You can see some examples in these photos.
Designers, masons, and everyone else who takes it upon themselves to design or manufacture something useful can sometimes leave us speechless. This happens when the object is done in such a way that it is totally useless.
Here are 15 photos of useless objects.
1. The stairs in his grandmother's house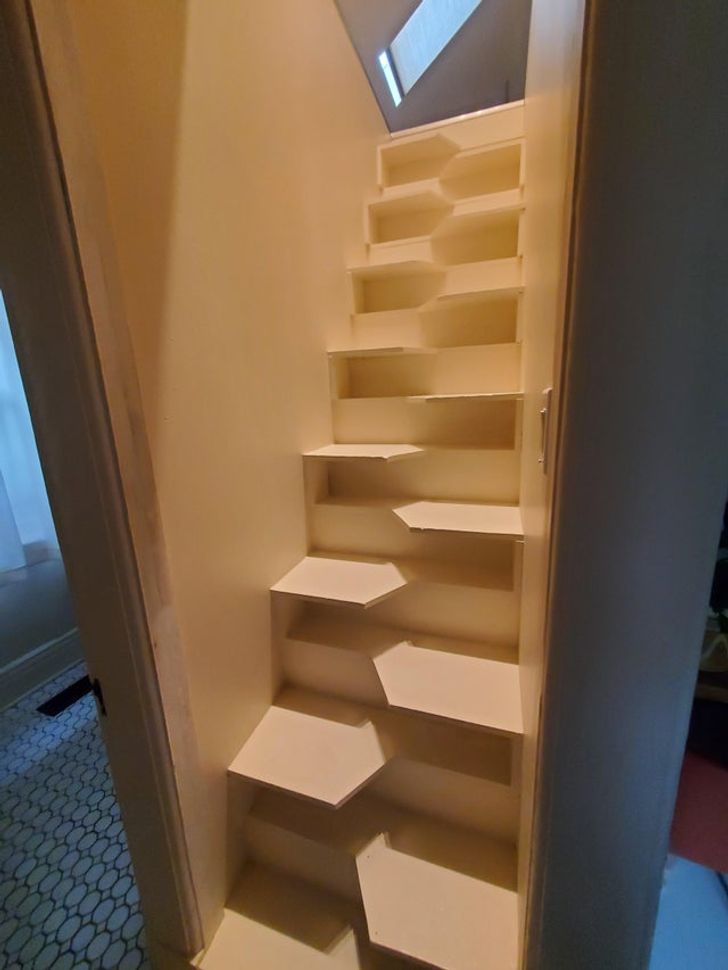 2. A public park bench with 2 backs and no place to sit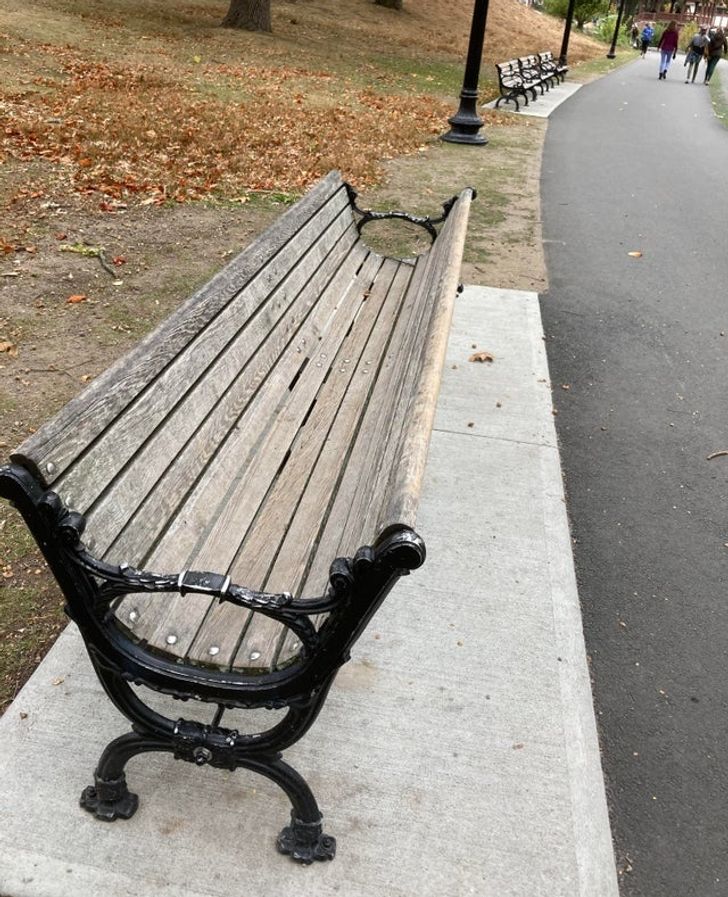 3. An arm rest on an airplane that's only a few inches long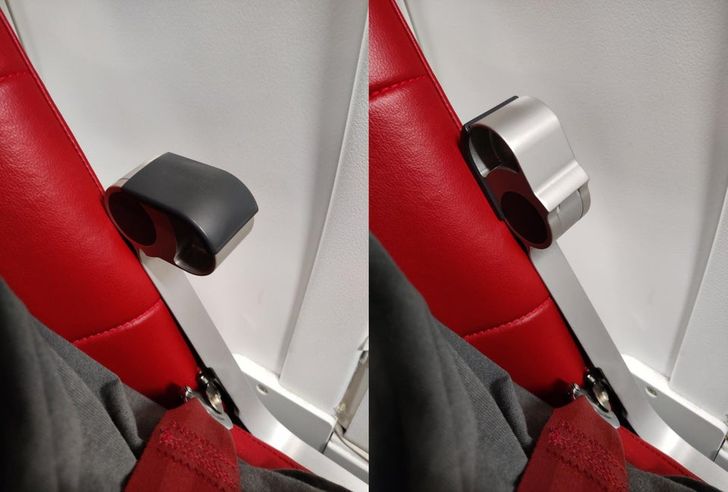 4. A door stop that couldn't even do the one job it was made to do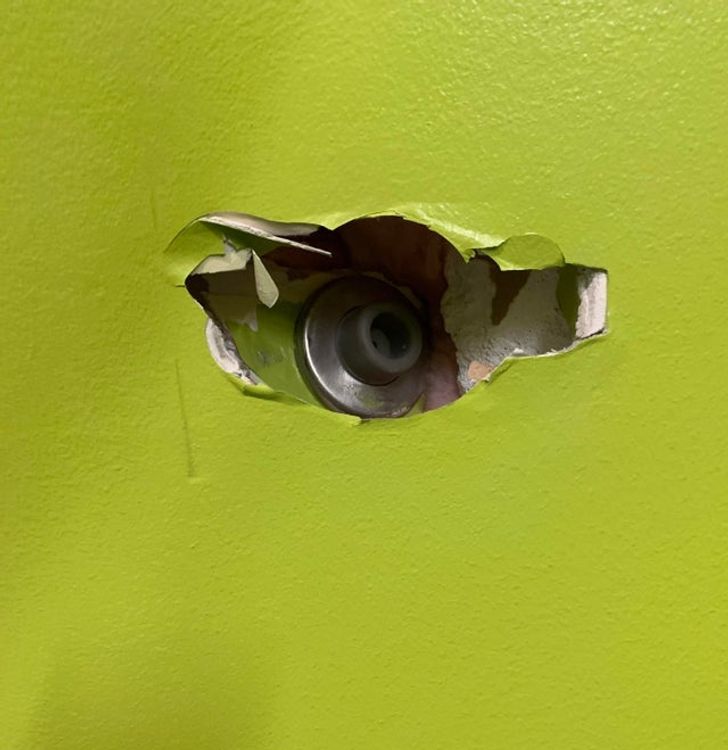 5. To protect the cable from cars that drive on the wall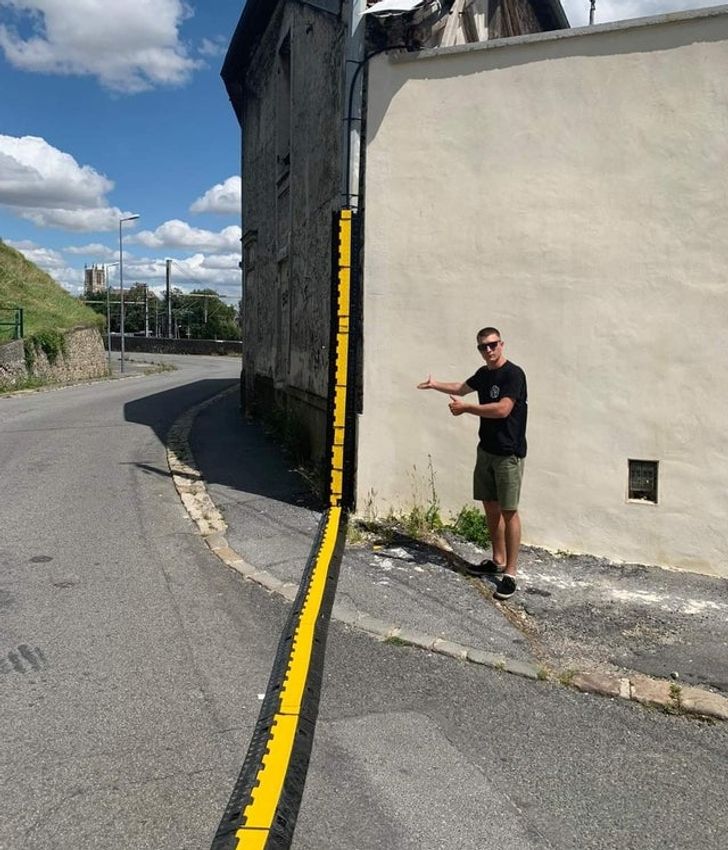 6. Something seems a bit off with this poster.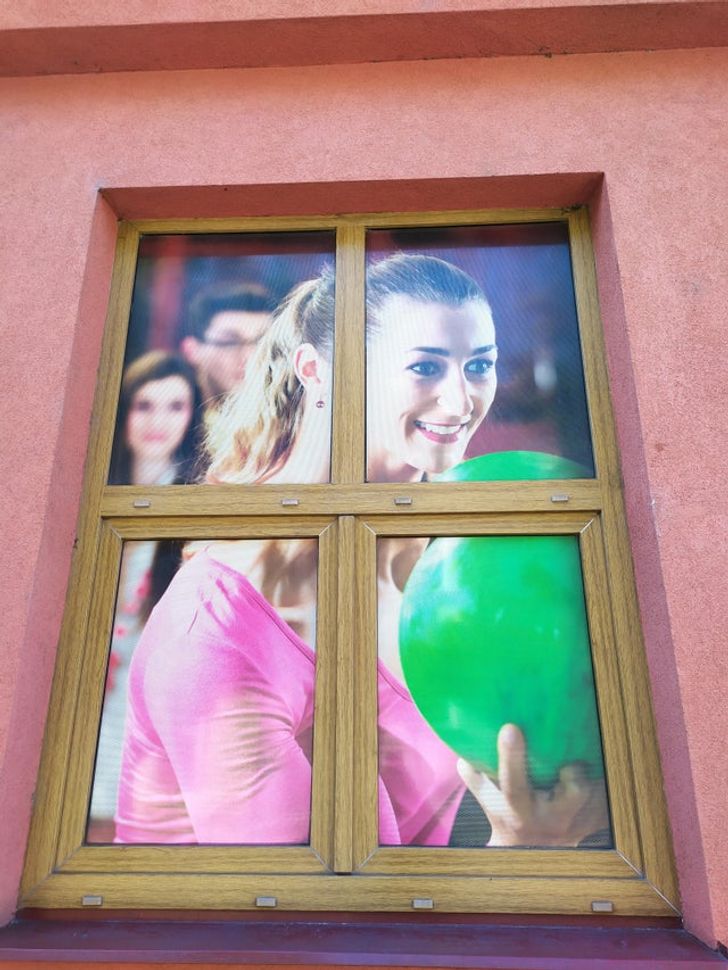 7. Stairs to get to more stairs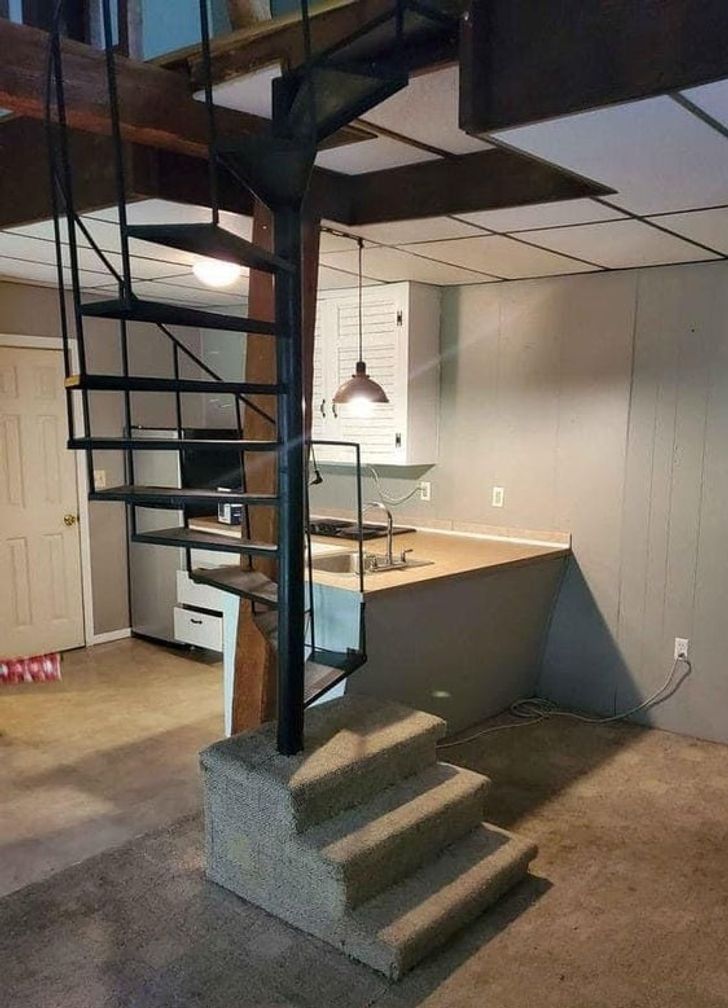 © madethisjustforpewds / Reddit
8. A soda with an upside-down label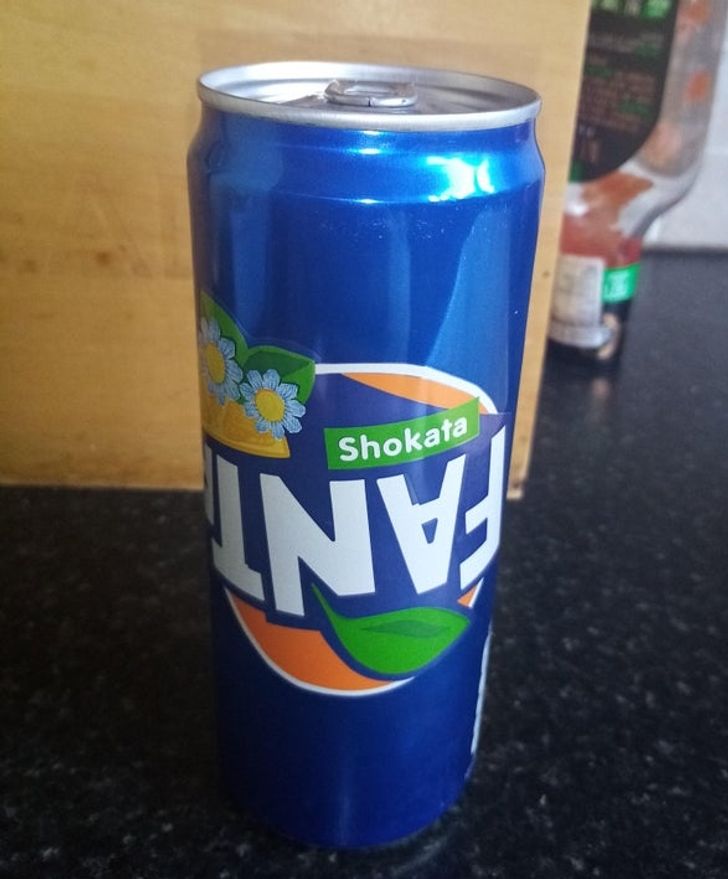 9. This fan will have no problem running at all!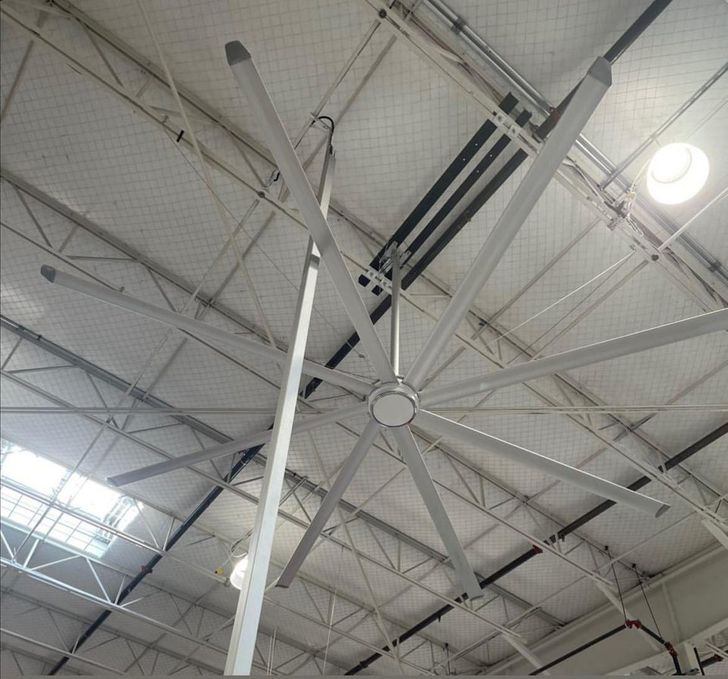 10. Someone painted over the light switch in the house I just moved into…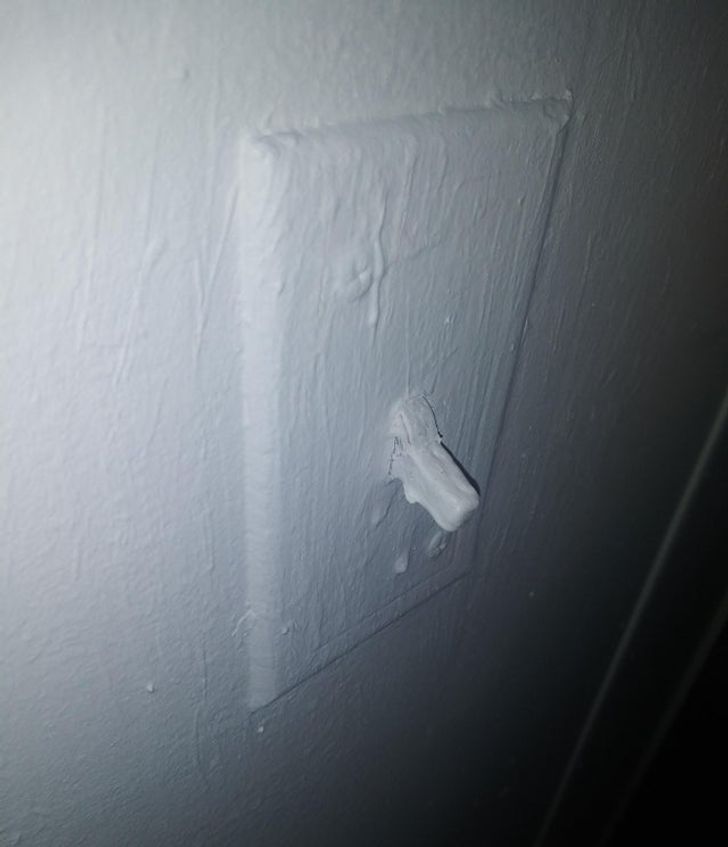 © redditcredditdebbit / Reddit
11. I'm so confused…what am I supposed to do?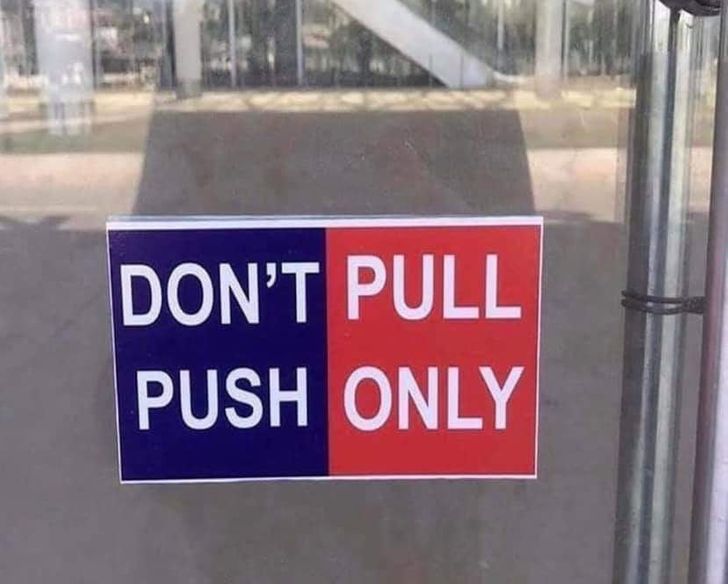 12. Public restrooms are so weird.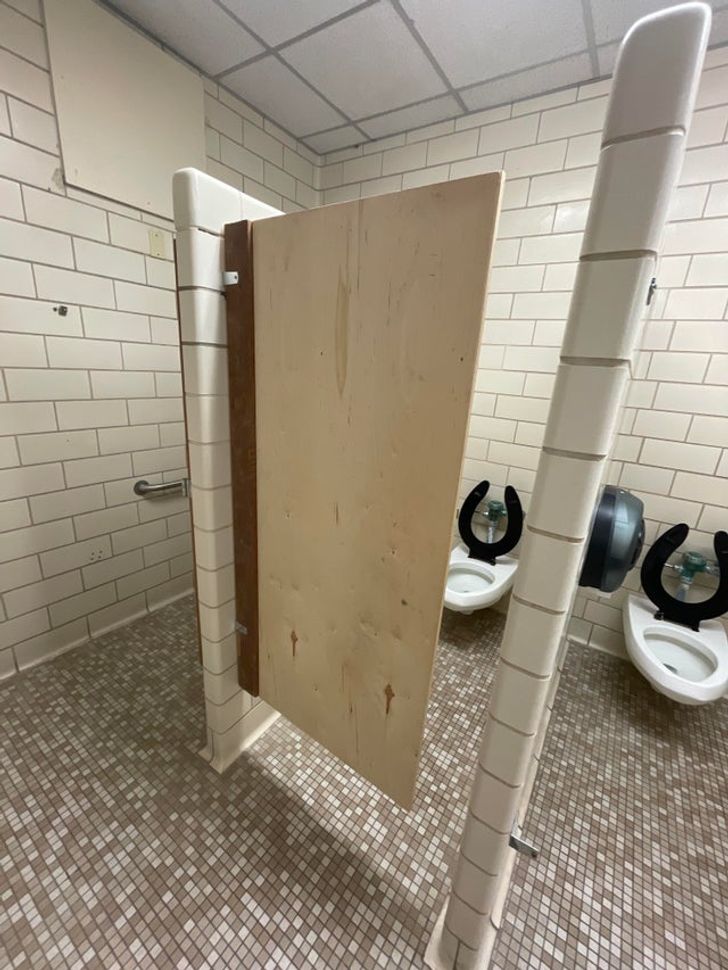 13. The name and the picture don't seem to match up.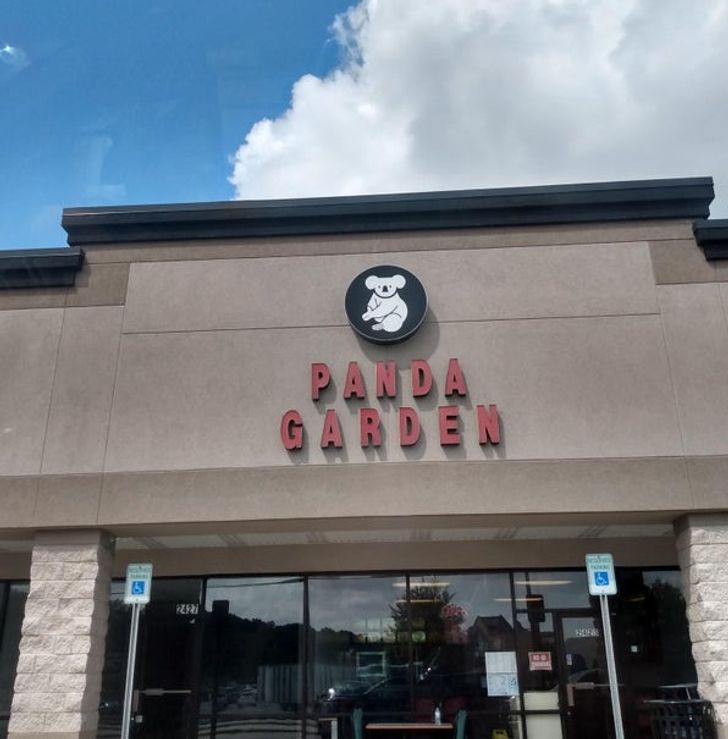 14. This slide probably isn't very good for your spine.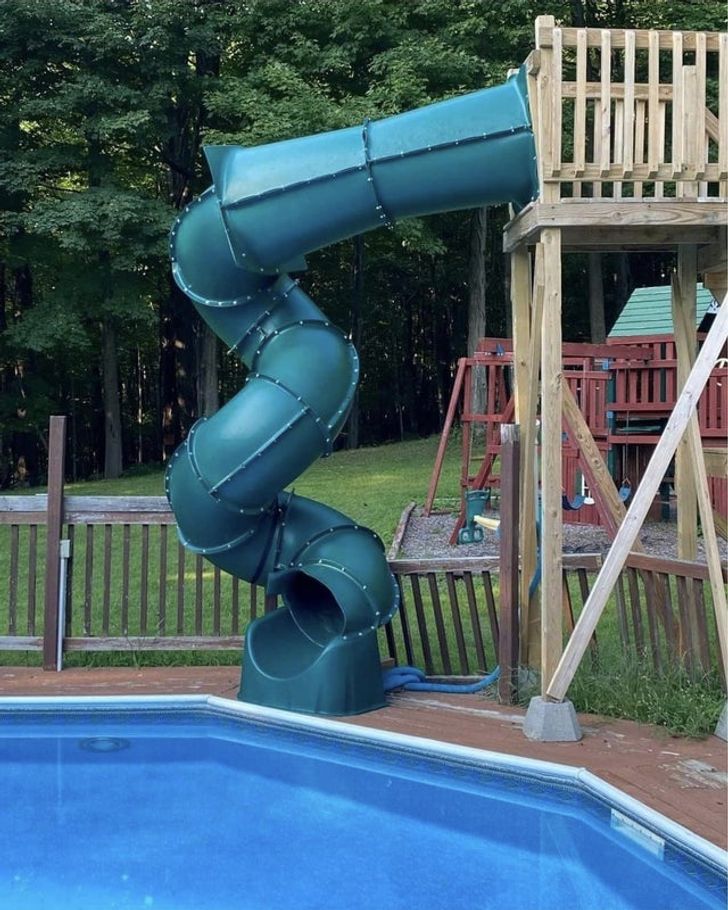 15. Top-of-the-line finishing touches