Nature is unpredictable... And when it comes to colors, the results can be awesome!
Animals, fruits and vegetables have what we'd call typical colors. But sometimes genes decide to rebel, leaving animals and plants with colors that look like they've been printed on!
Here are 15 photos where nature decided to have fun with color.
1. A goat that looks like it sat down in a pot of white paint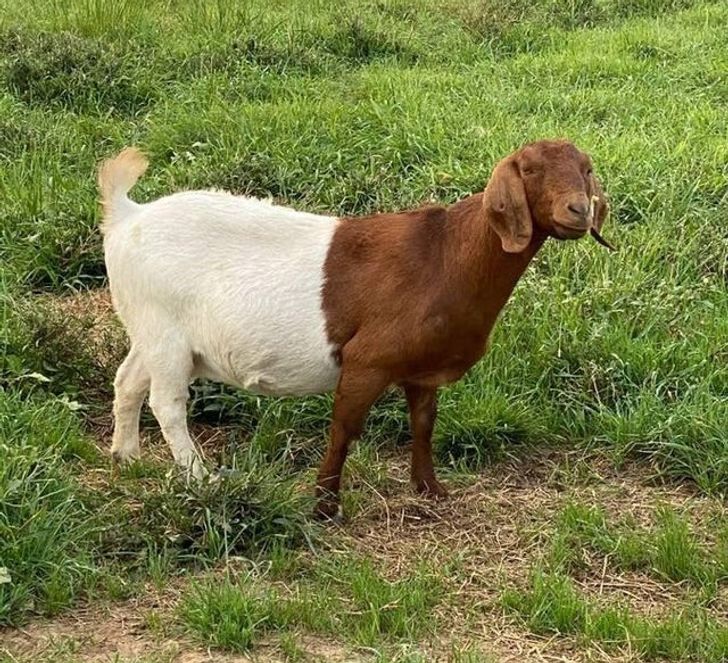 2. Maybe it's a trend?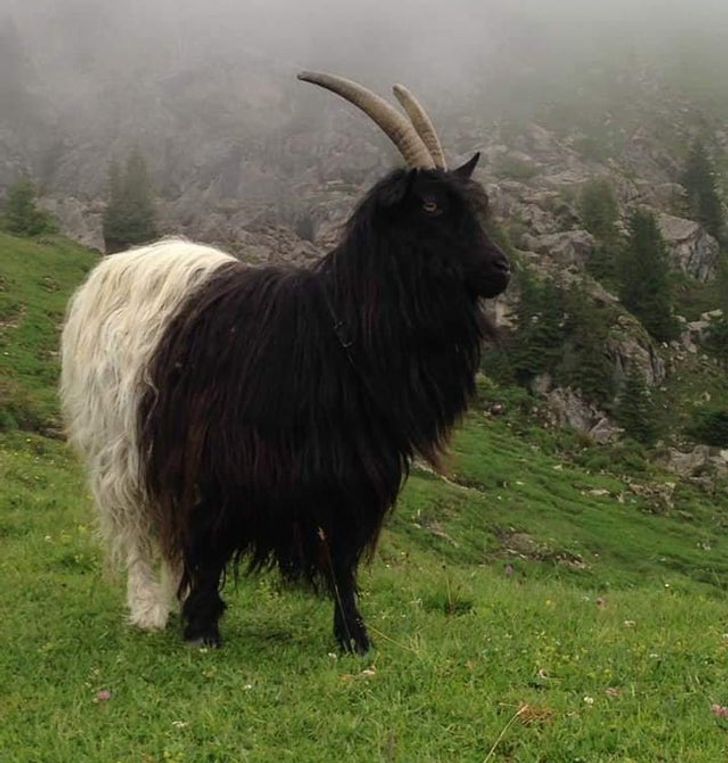 3. Have you ever seen such a perfect circle?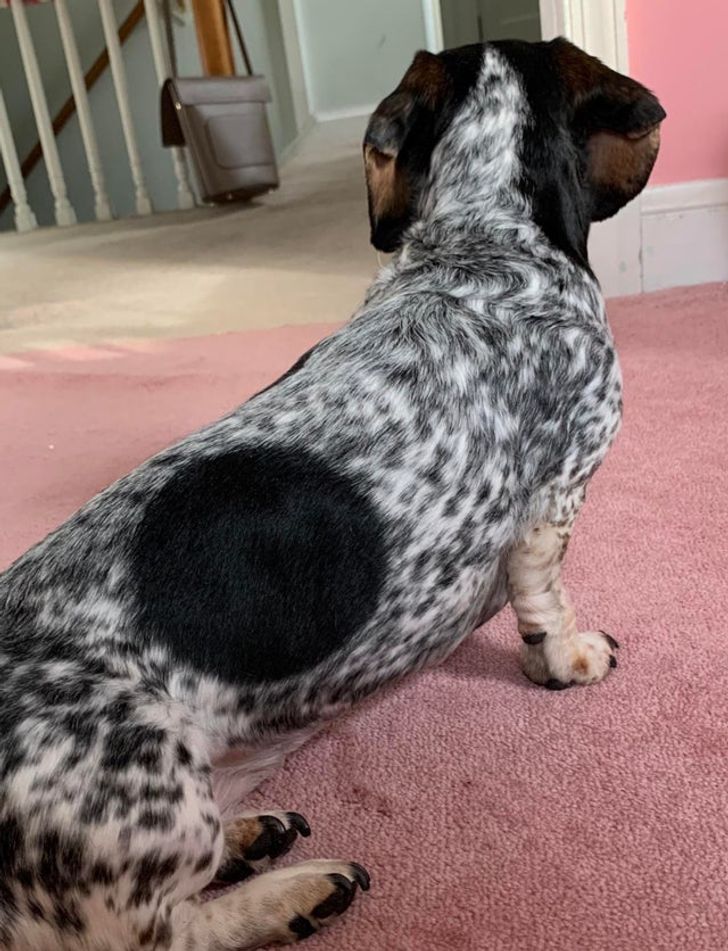 4. A pawprint cat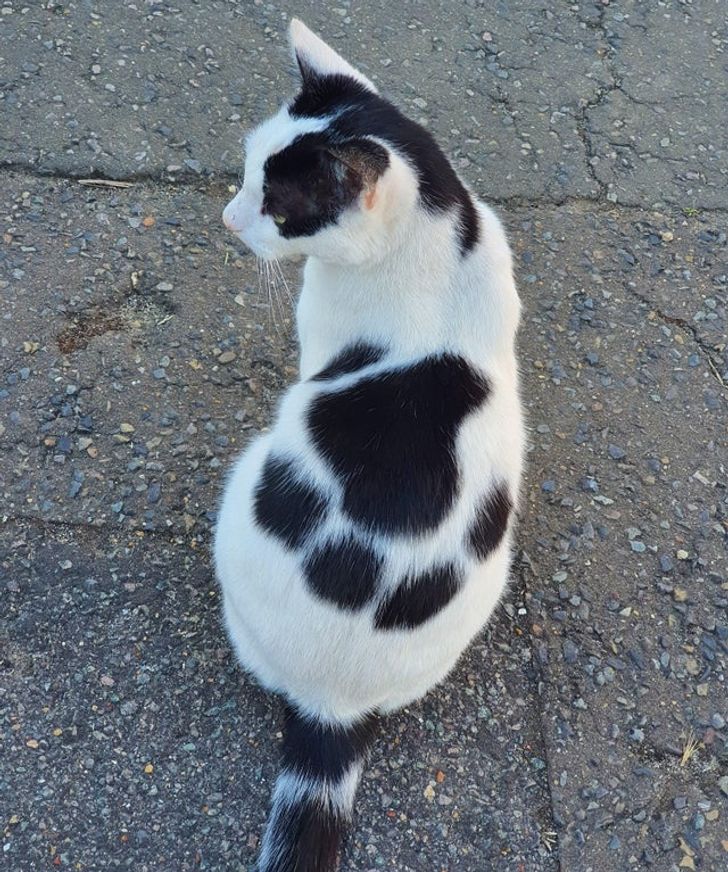 5. Wonder how it tastes?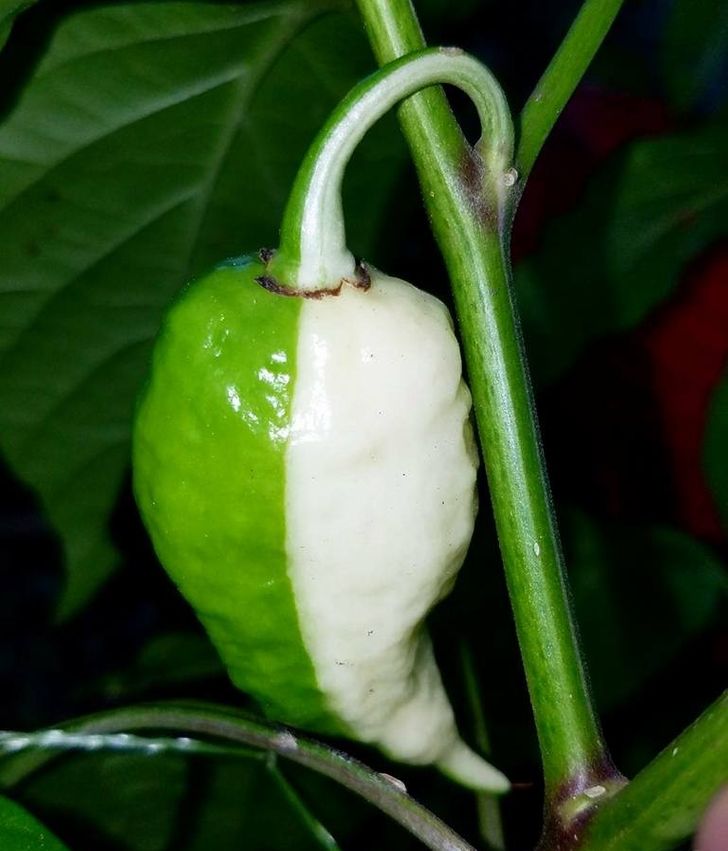 6. A bi-color paw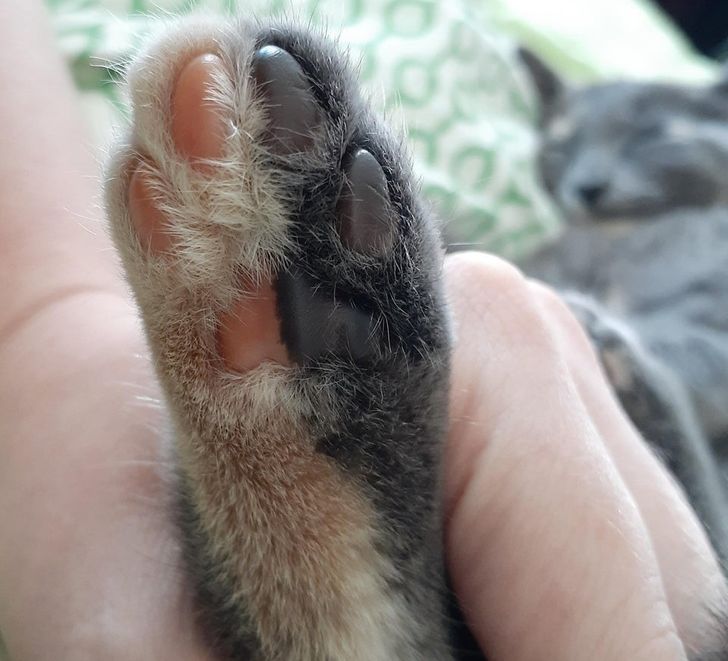 7. Harry Potter would love this!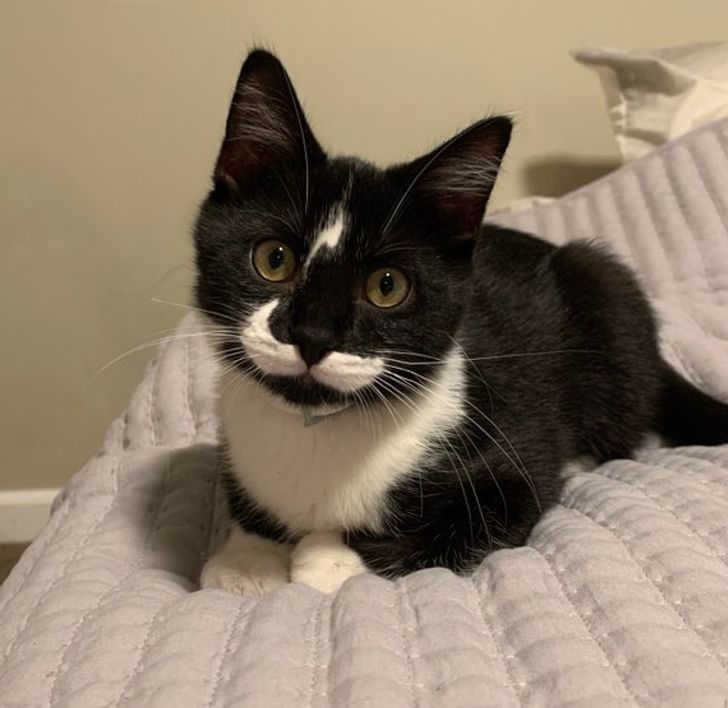 8. Just stunning!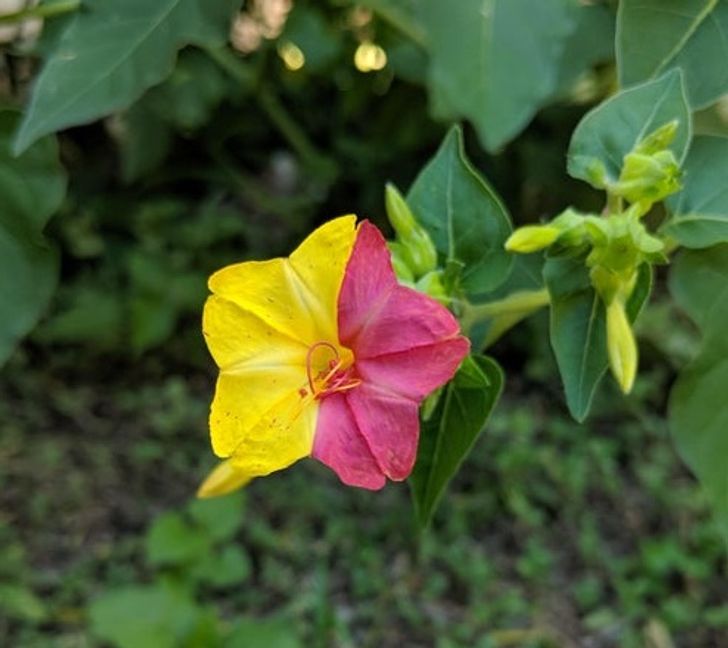 9. These cows must be related!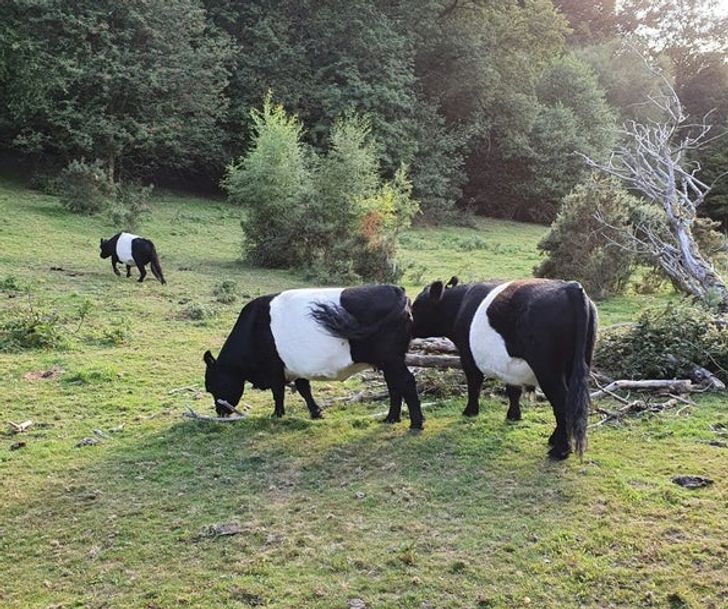 10. When a cow has a chicken on its flank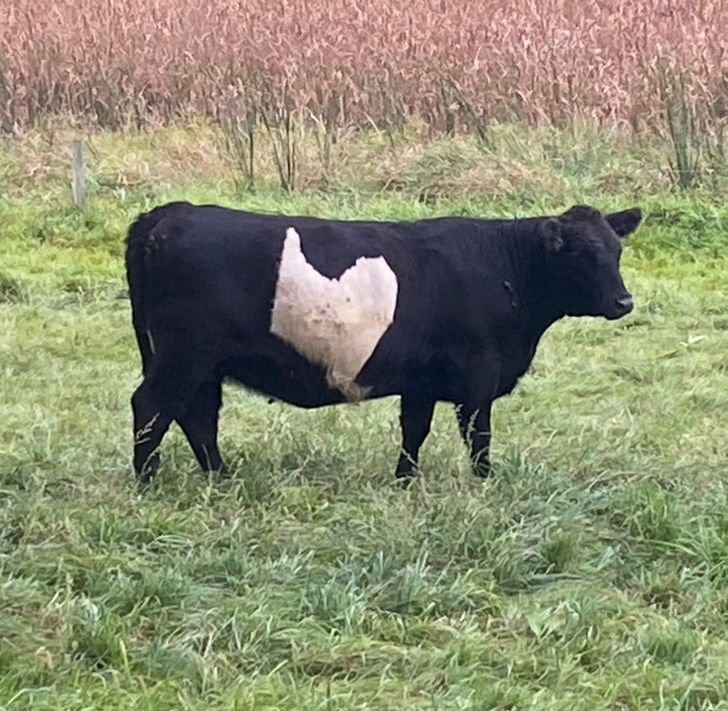 11. Nope, it's not a steak!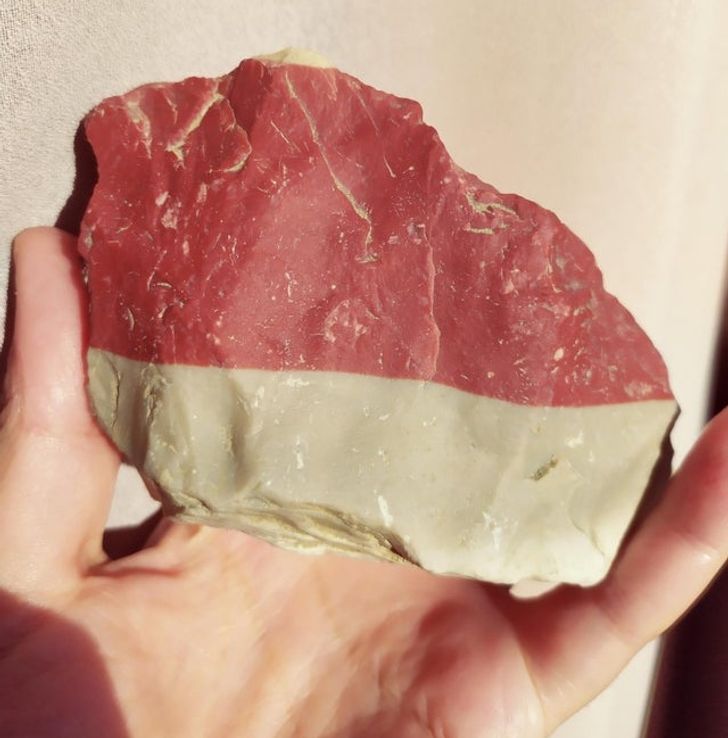 12. Incredible wood effect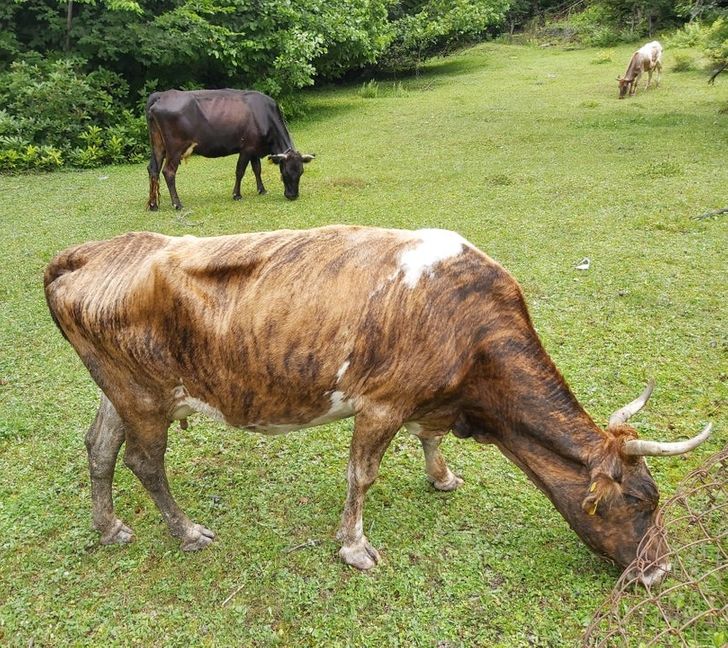 13. A bird spreading its wings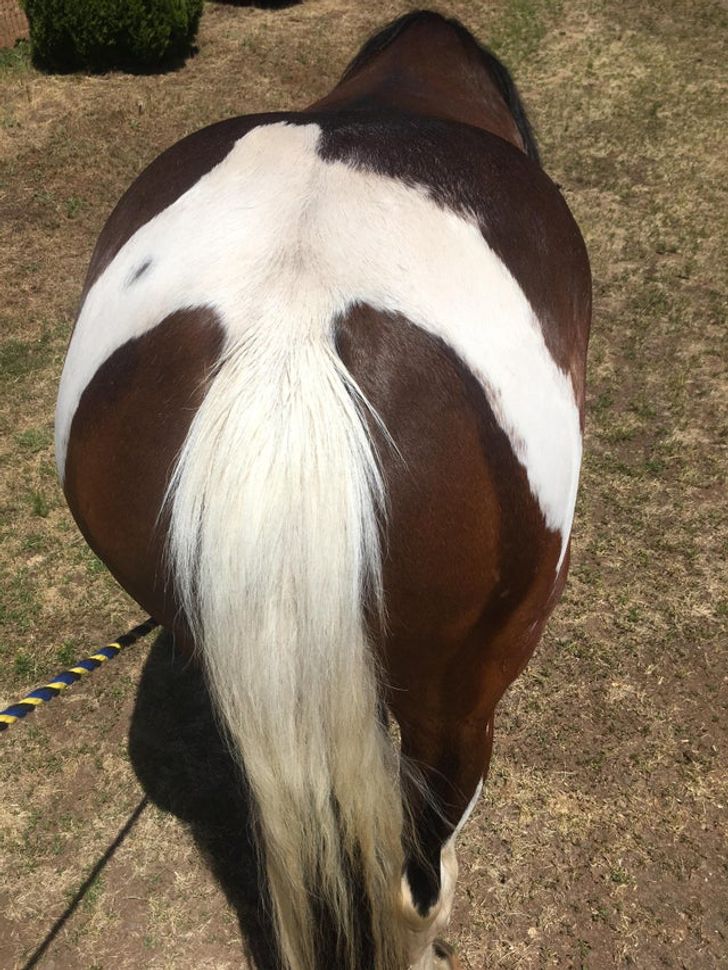 © TheVoidWantsCuddles / Reddit
14. Different shades of red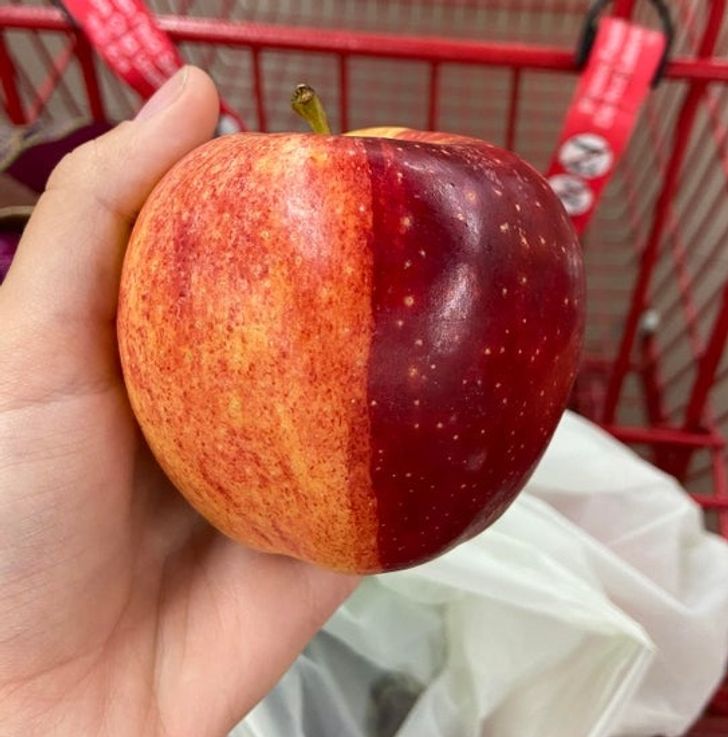 15. A loving dog