Being a dad isn't always easy and some are even treated like an extra kid by their partners, even if they're a hero in their children's eyes! And yet when we see them having dad/kids time, they're often caught showing off their funny side...

Dads come in all shapes and sizes, and some really know how to stand out from the paternal crowd! There's nothing sweeter than a non-conformist dad, so in honor of this masculine kookiness, here are 20 dads who love to do things their own way!
1. Who said dads should push their kids around the store?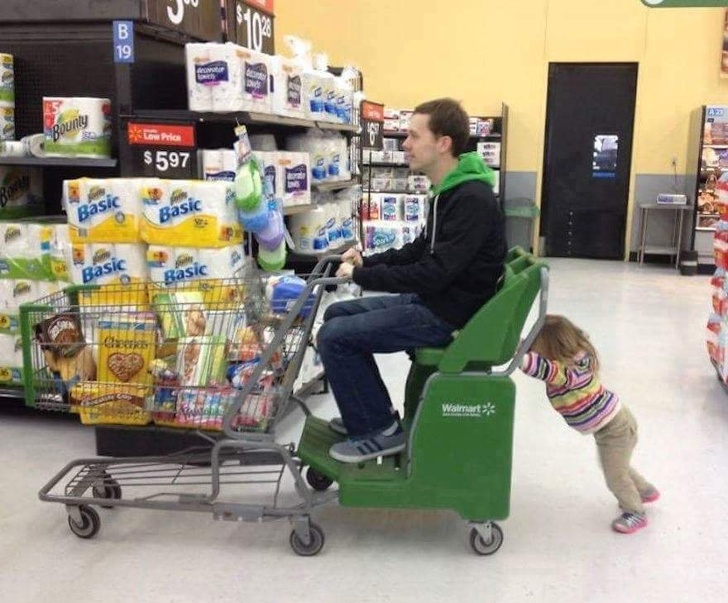 2. Bringing out his feminine side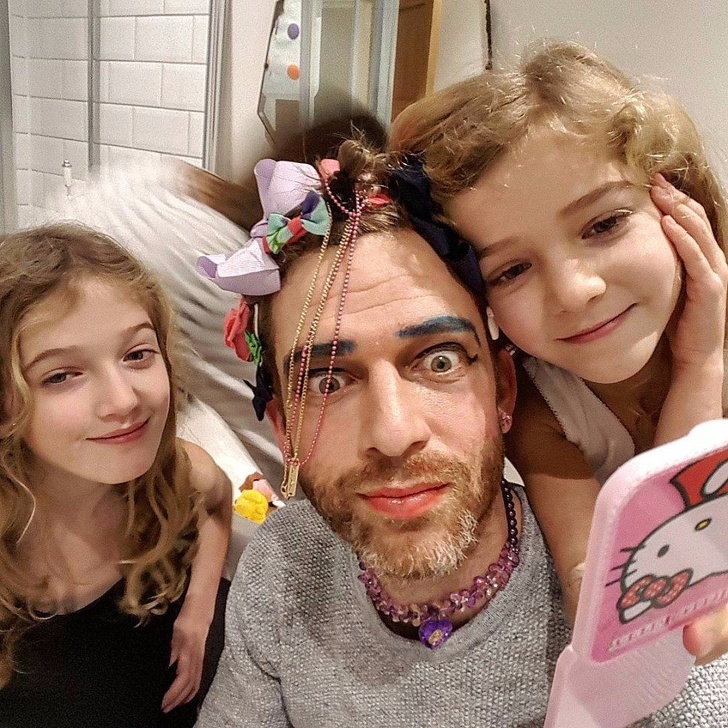 3. Because men also love having their hair (and beards) styled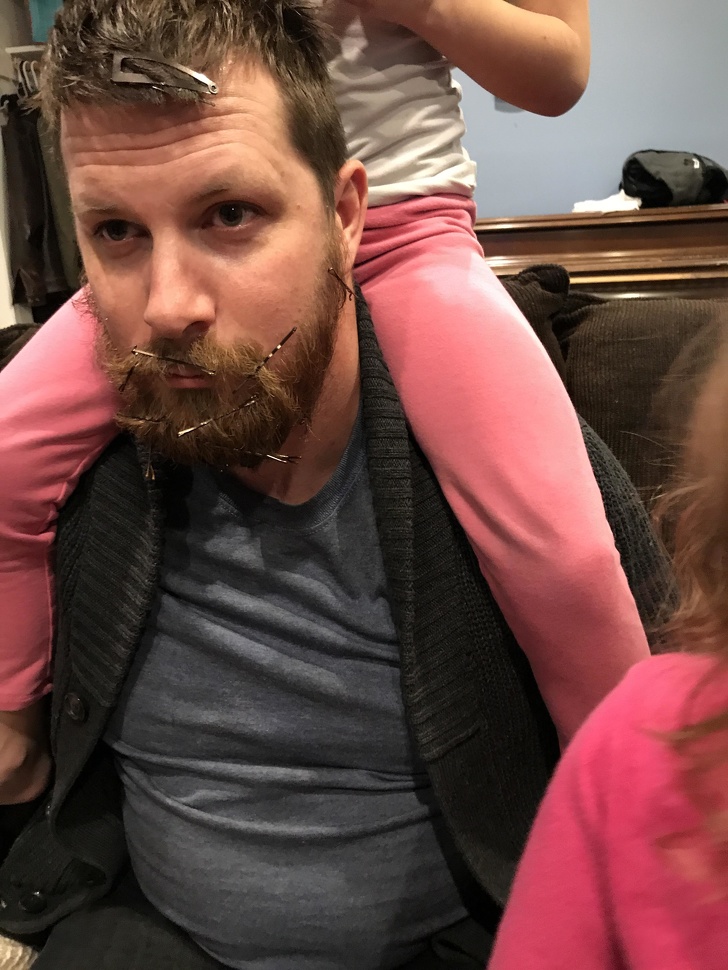 4. Enjoying a nice cup of tea and picnic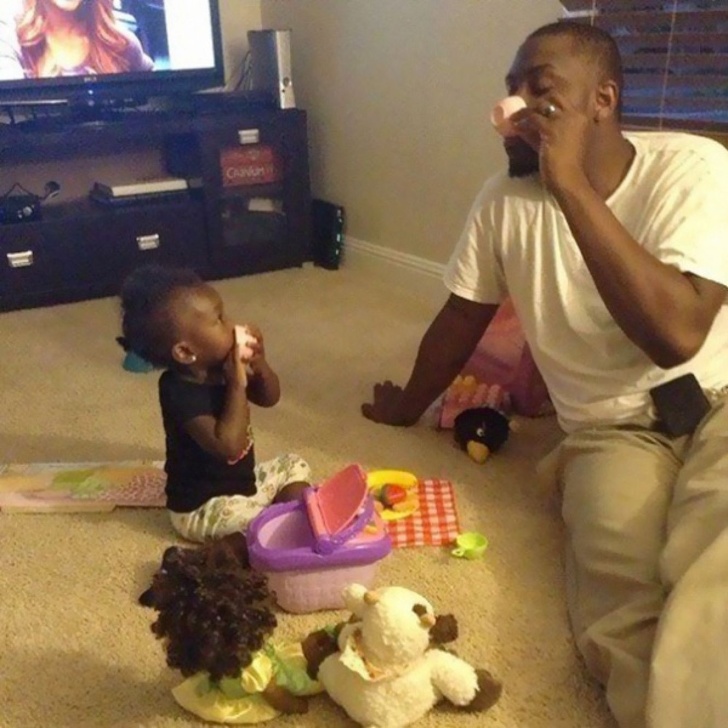 5. When Ursula takes Ariel (The Little Mermaid) to the school carnival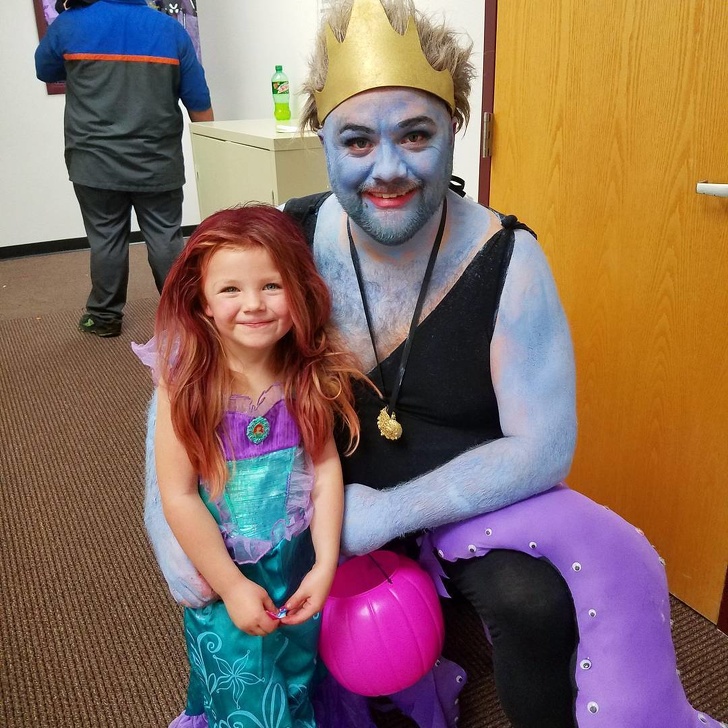 6. Thankfully they're not lions...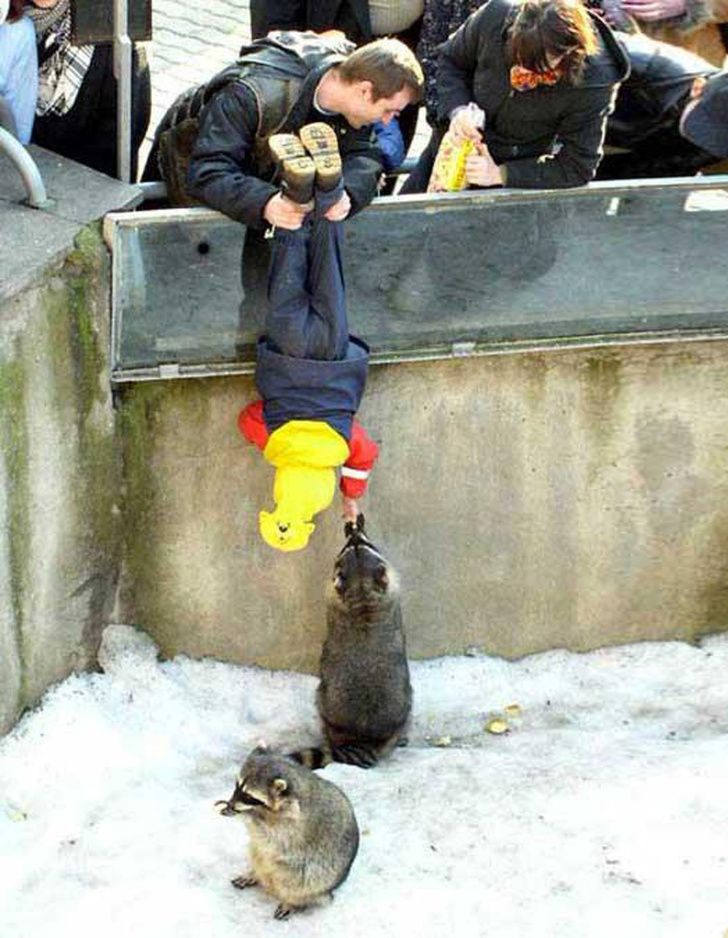 7. More fun than shopping with mom?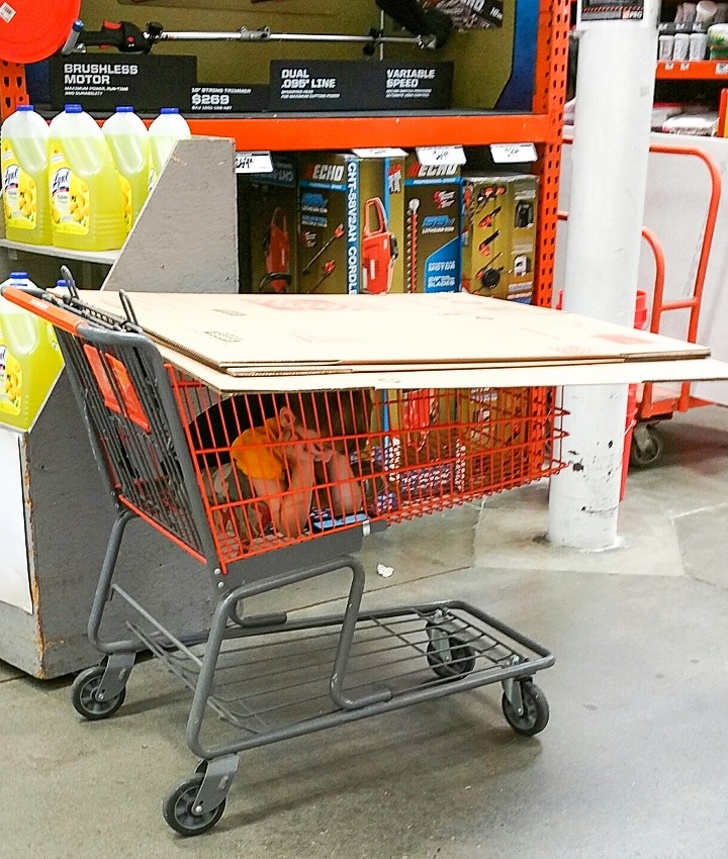 8. Playful pin art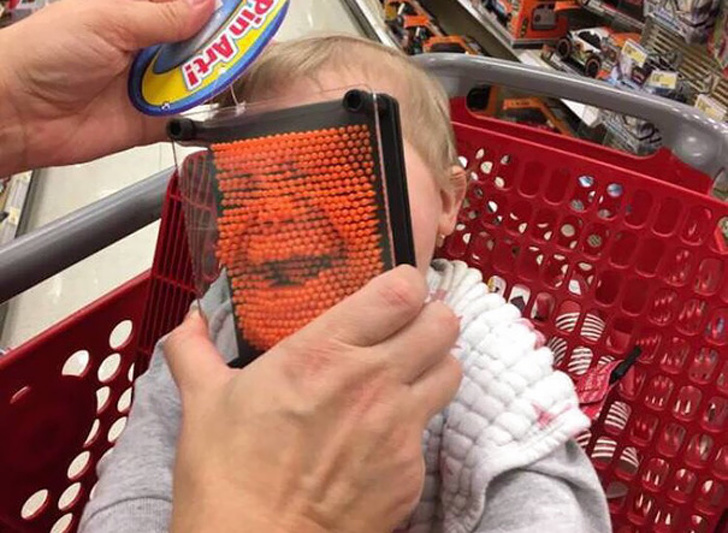 9. When you lose control!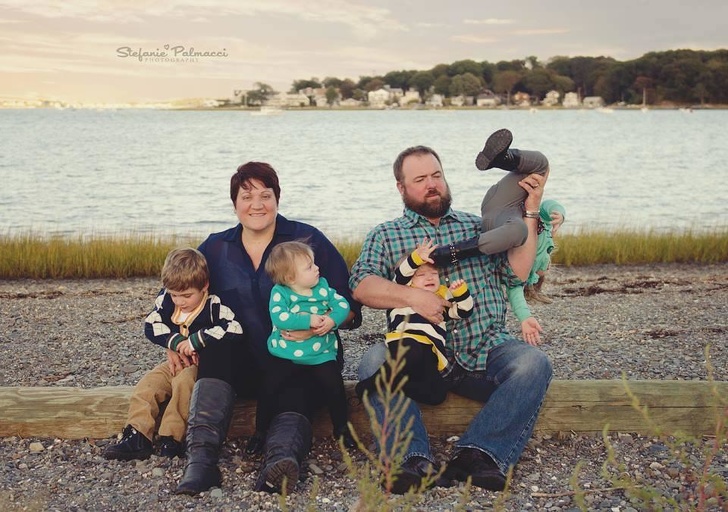 10. This is one girl who'll never wear Daisy Dukes!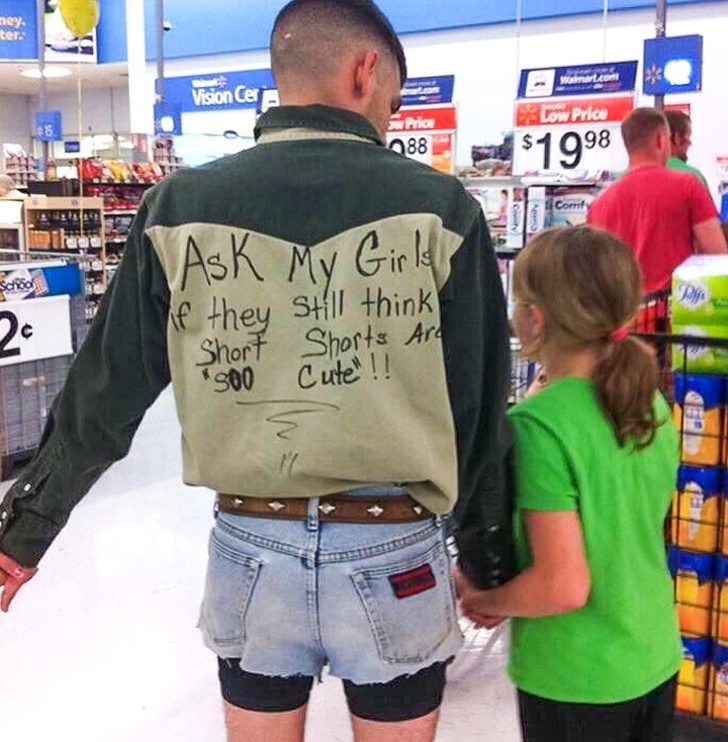 11. We so hope there are no actual bees...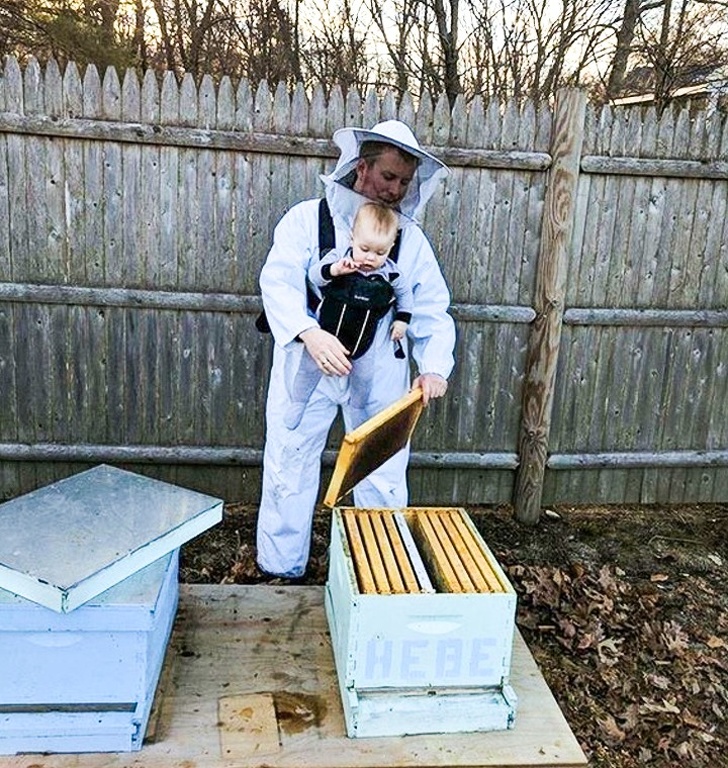 12. Spot the kid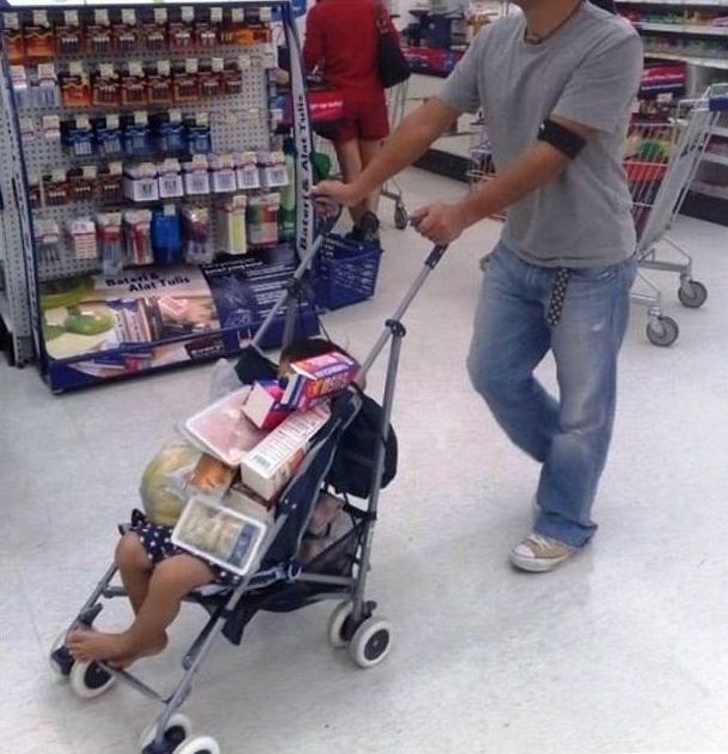 13. Uncomfortable homework session...

14. Because new dads need all the energy they can get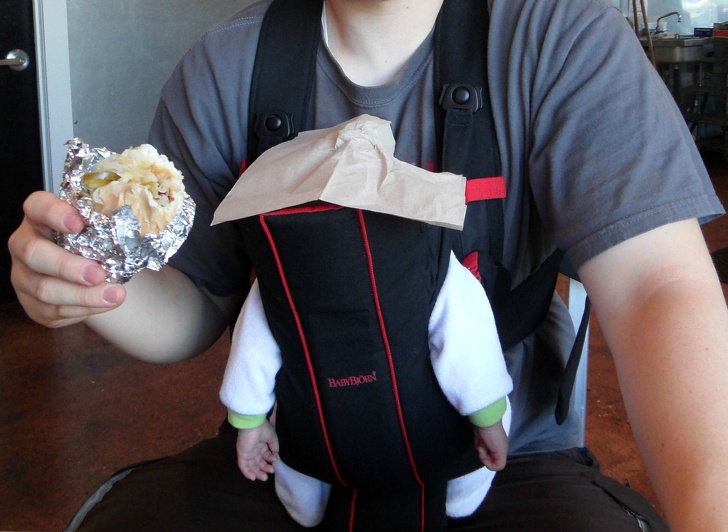 15. When your tool-loving dad shows you how to keep things nice and tidy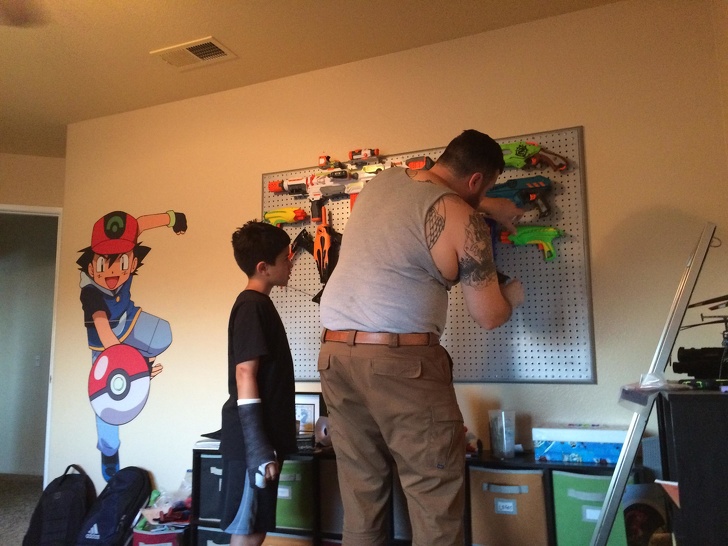 16. Don't panic, she's actually playing a Lego game