Home deliveries are a bit like a lottery... We know how we want our order to be delivered, but have no control over the situation.
When shopping online, the first issue is confirming that the photo matches the product we order. But the actual problem may arise when it comes to the delivery. From poor packaging to the shipping method, a whole host of mishaps can happen once our order has been dispatched -something that the following 16 unlucky customers quickly discovered.
1. When your mushroom growing kit has already sprouted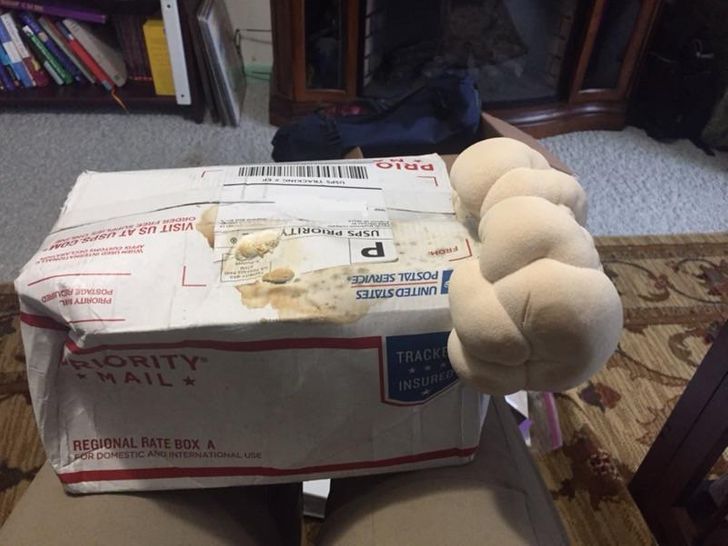 2. Ditto for this plant!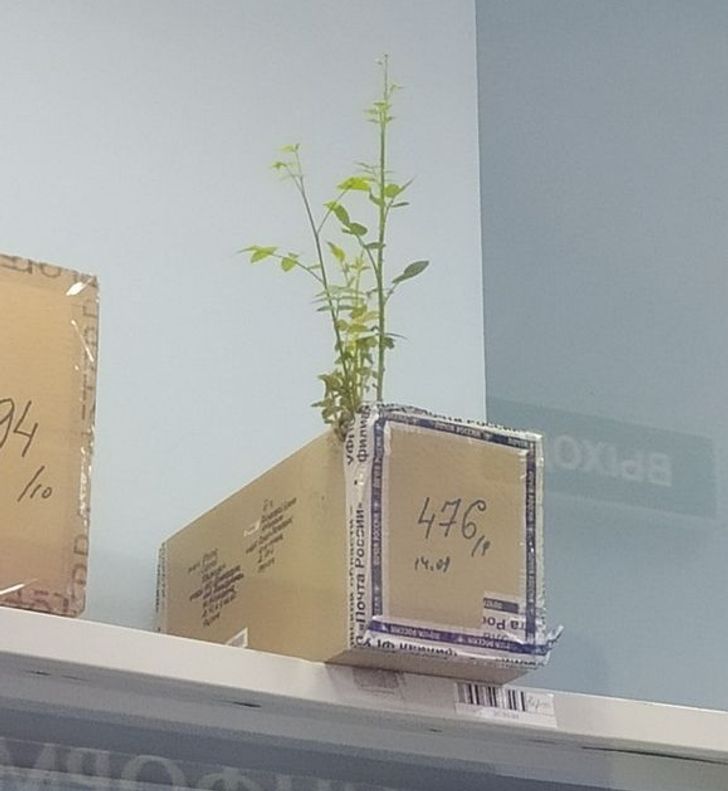 3. When the mail delivery person can't read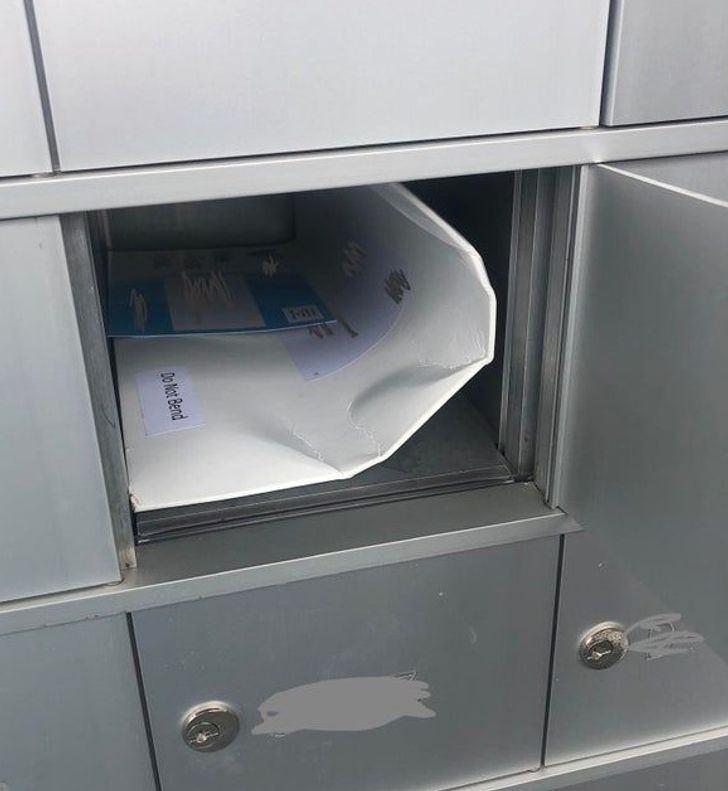 4. What if this contained a really expensive item?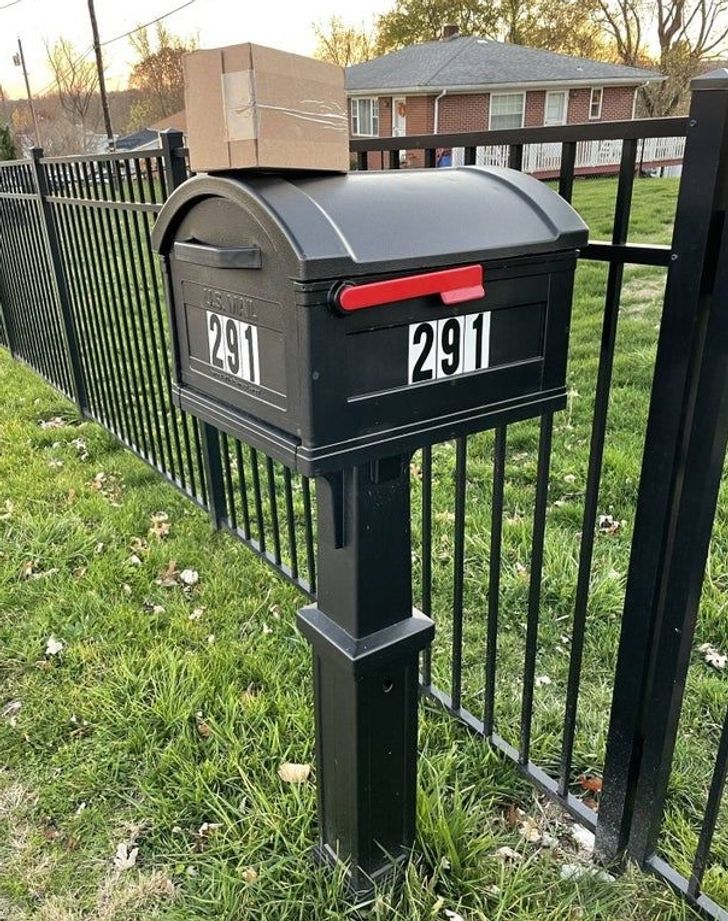 5. When they block a door that opens outwards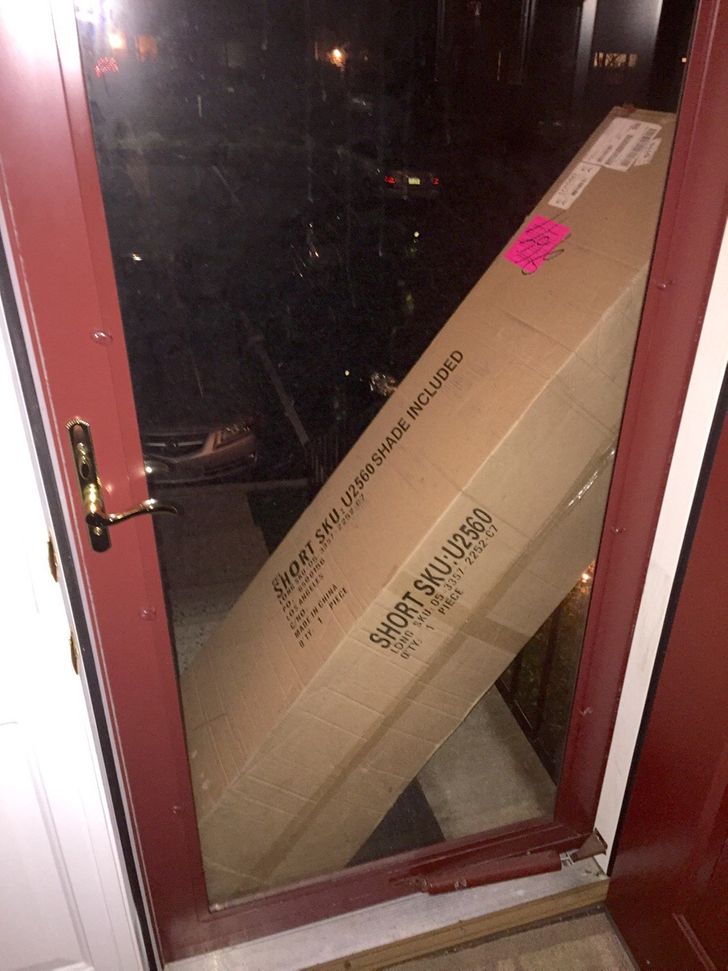 6. It must have been a bumpy ride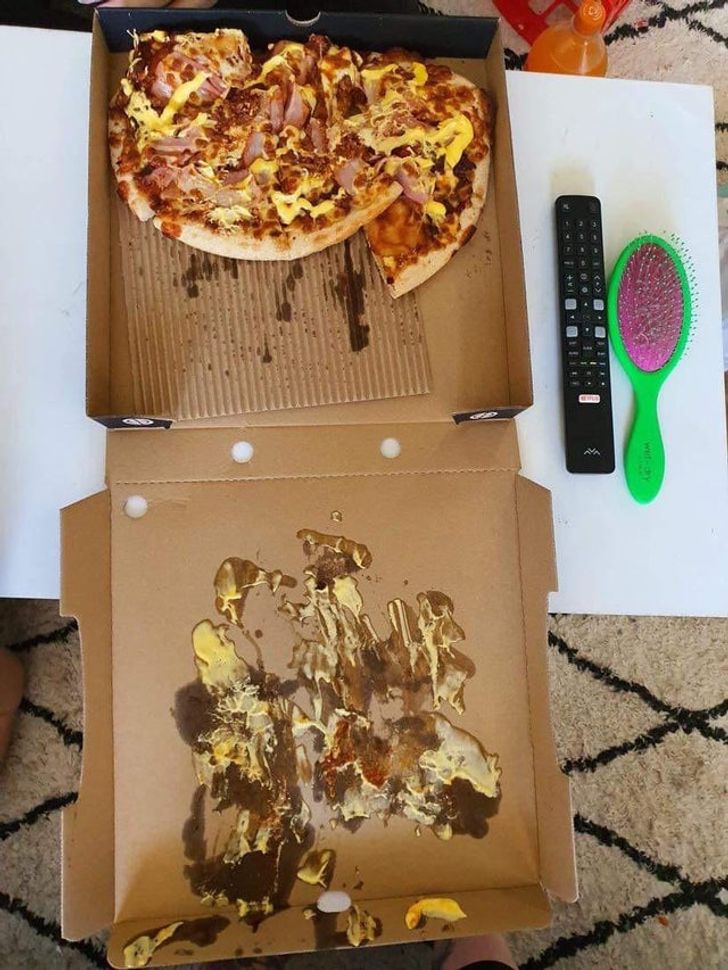 7. They must have been furious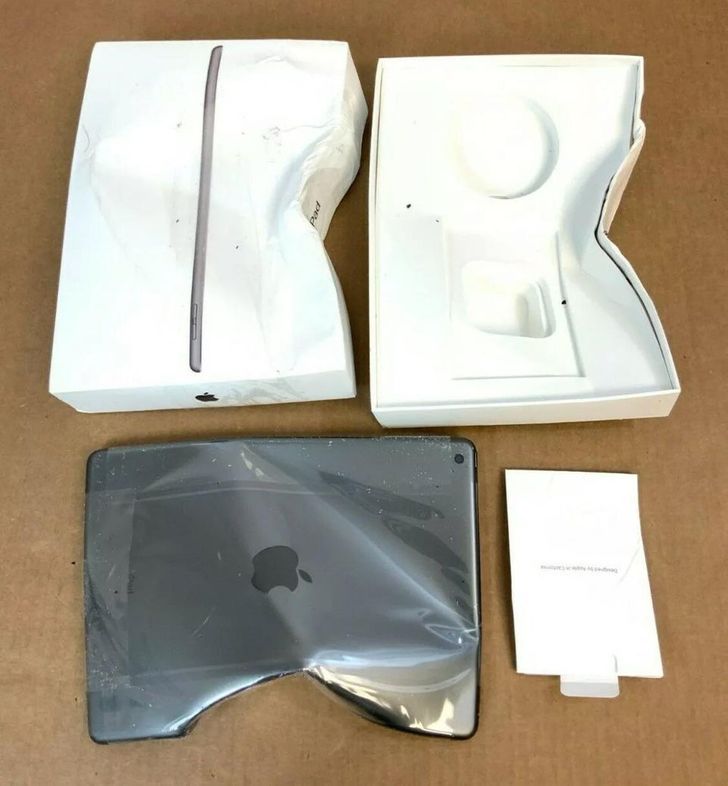 8. They squished it in and now it's stuck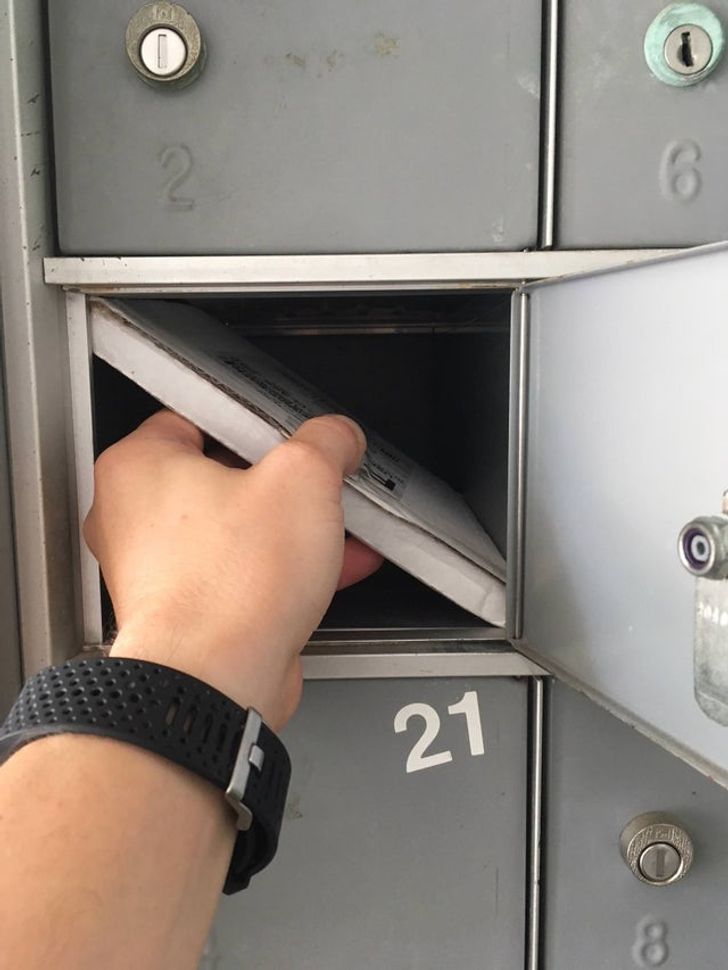 9. When the vendor forgot to put this in the first parcel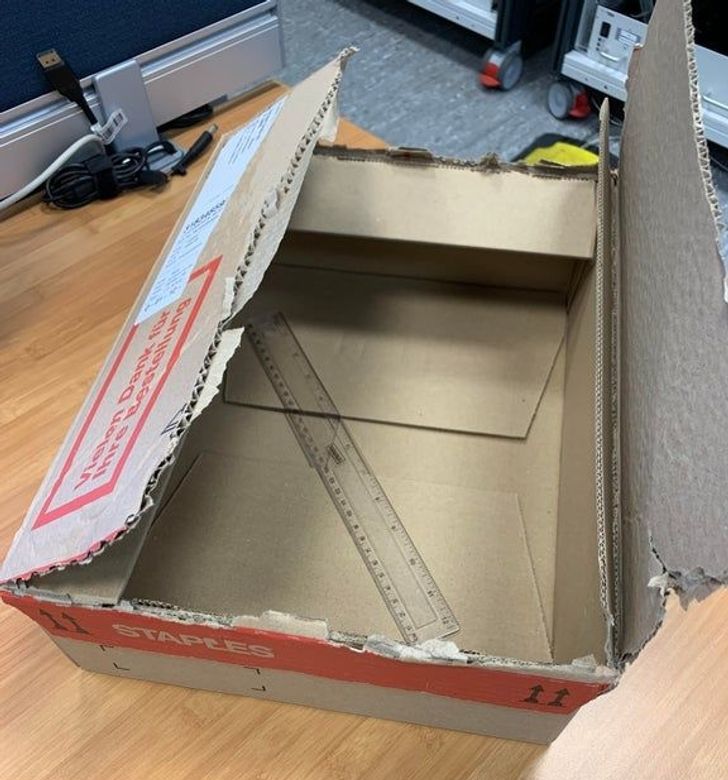 10. RIP computer components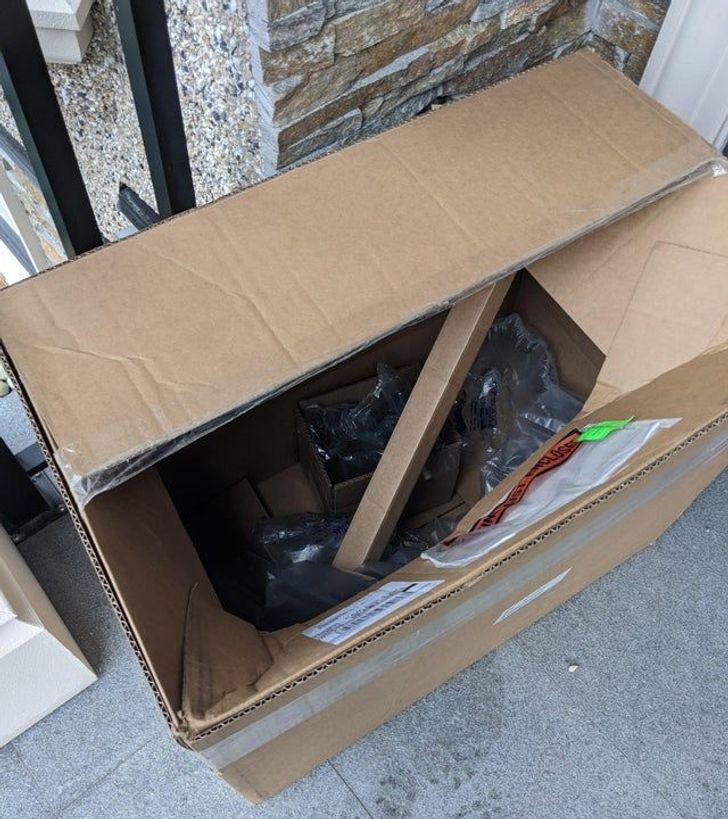 11. This was a glass shelf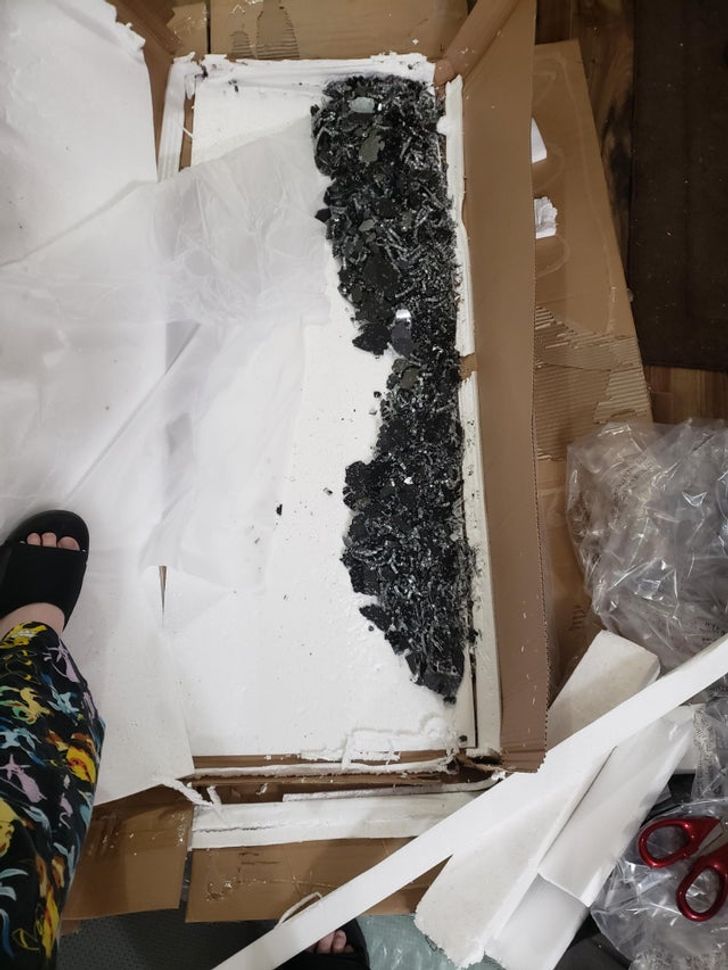 12. When McDonald's forgets the burger part of your burger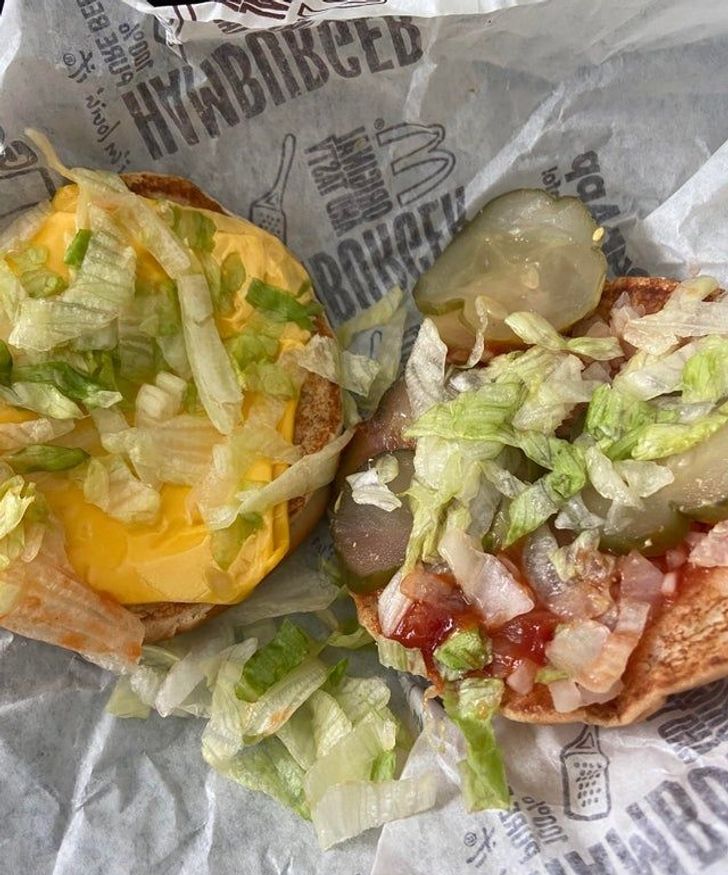 13. Their long-awaited porcelain vase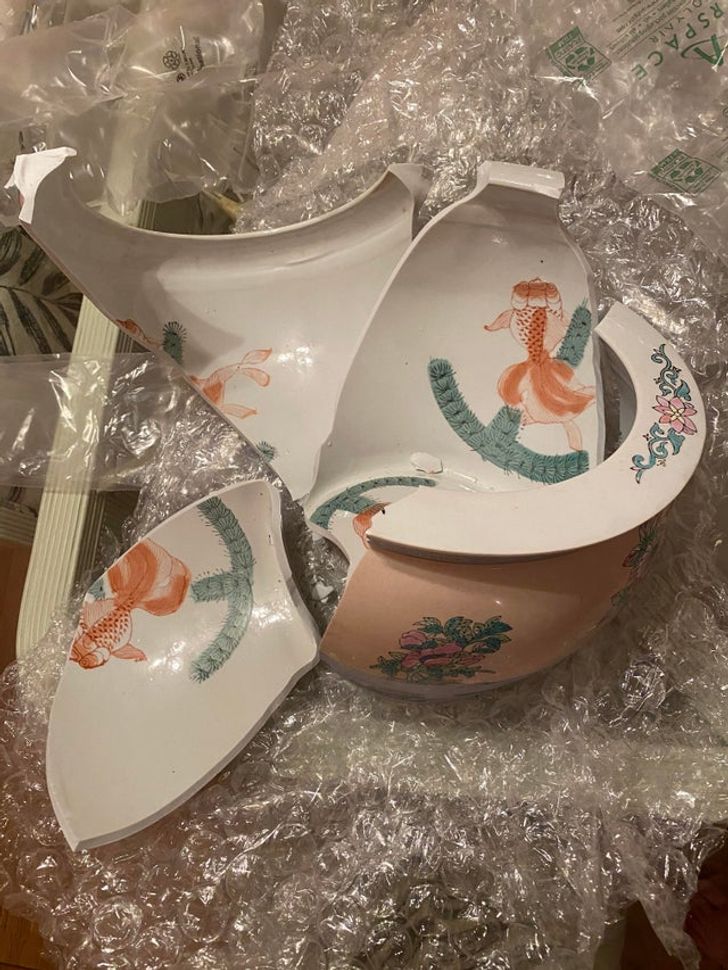 14. Not such a Happy Birthday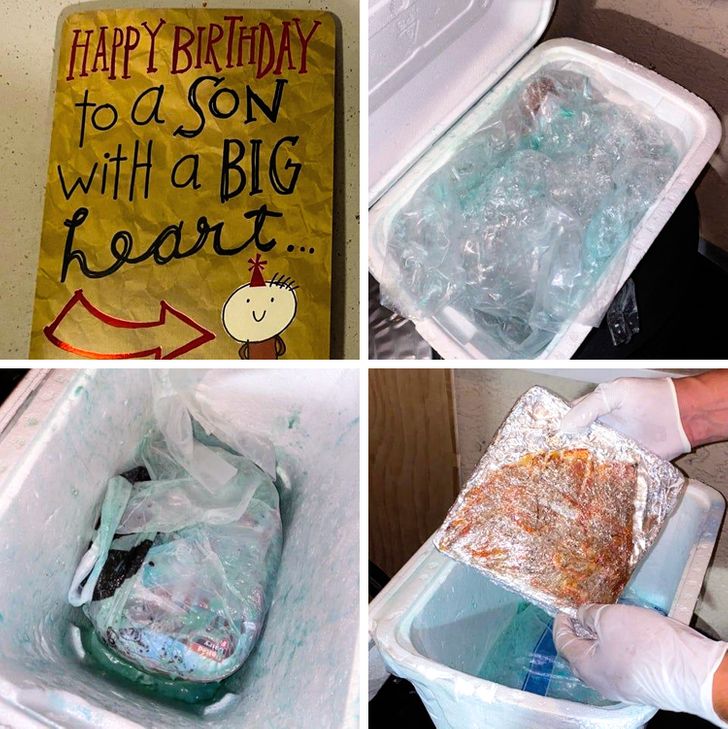 15. When the flour you ordered arrives like this

16. She received someone else's order, but doesn't know who they are...