We all have moments when the result of something we do or find exceeds our expectations, as these photos go to prove!
From buying a trinket at a flea market, to setting ourselves a challenge, we cross our fingers and prepare for the worst, but then all goes well, leaving us grinning from ear to ear.
Just check out the following 16 photos of happy surprises that people shared!
1. When you manage to drop several dress sizes!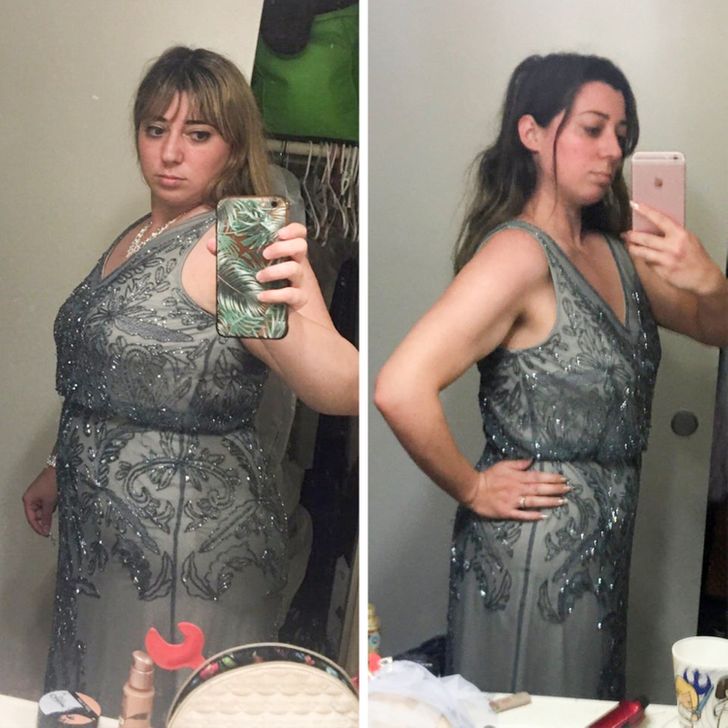 © gamercouplelolz / Reddit
2. The pride after making a cake that looks exactly like the photo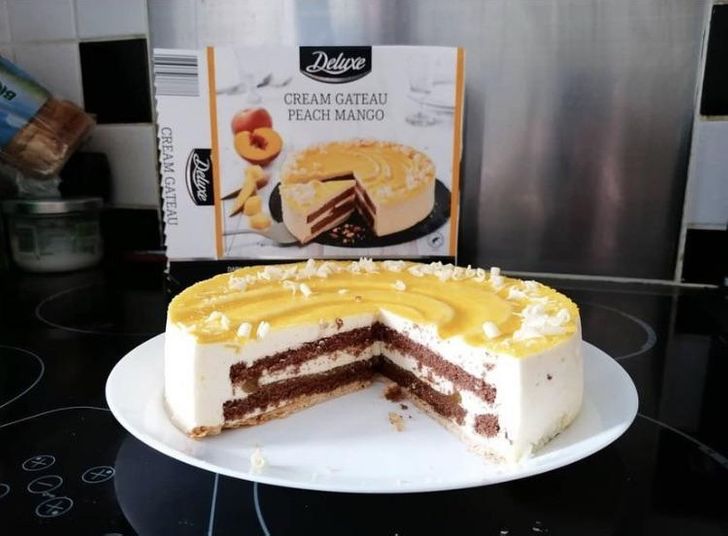 3. Her daughter suprised her with breakfast in bed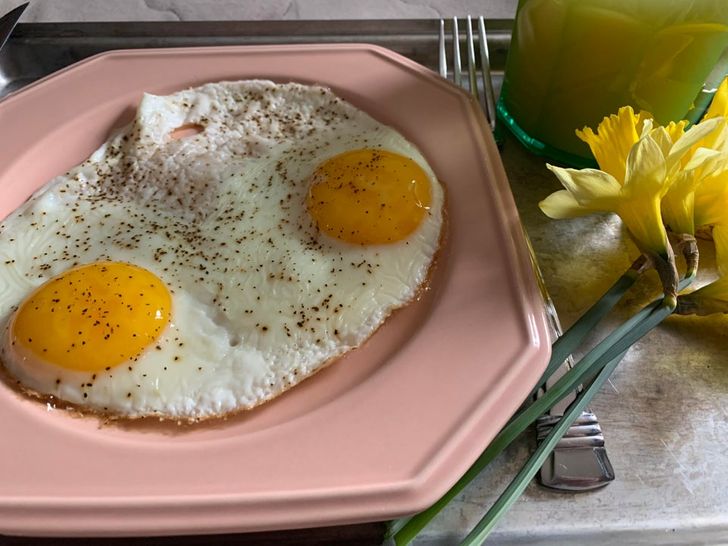 4. Salon-worthy hair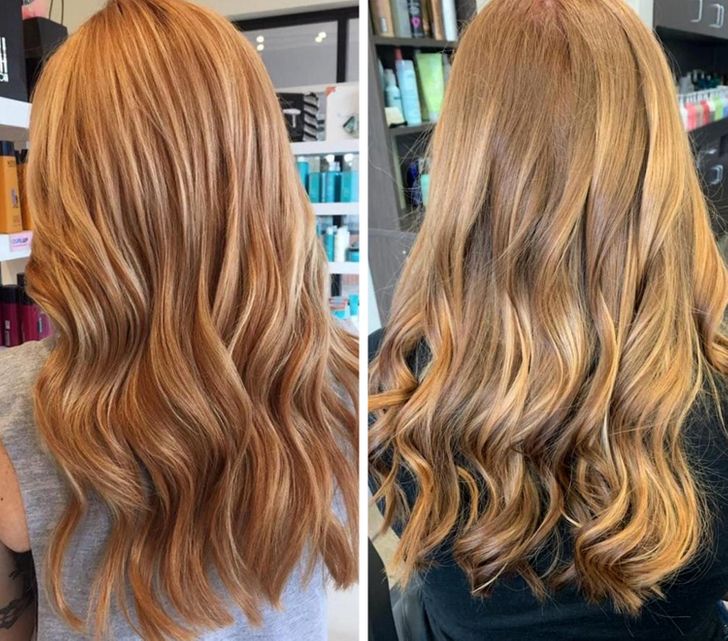 5. When you surprise your family with some delicious burgers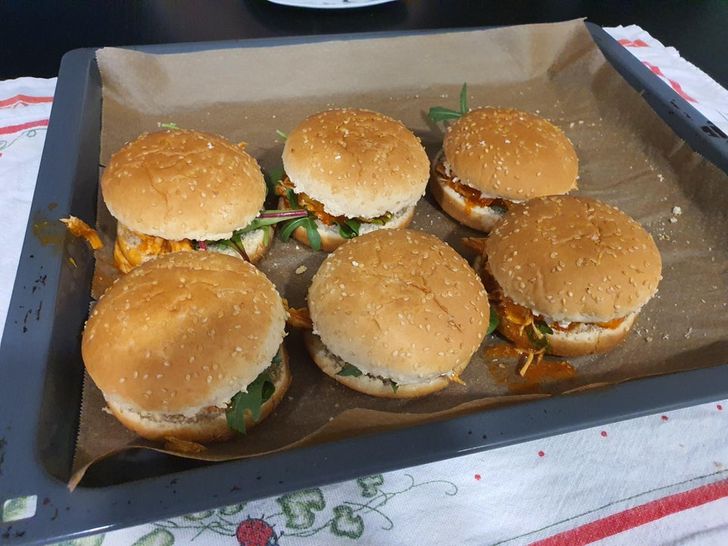 6. This turned out to be cut crystal!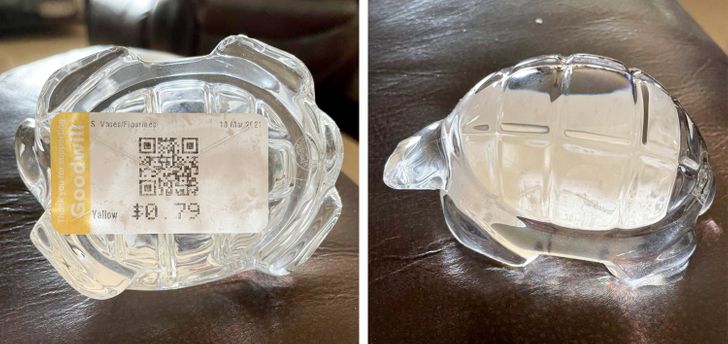 7. When you discover your new tin has two more inside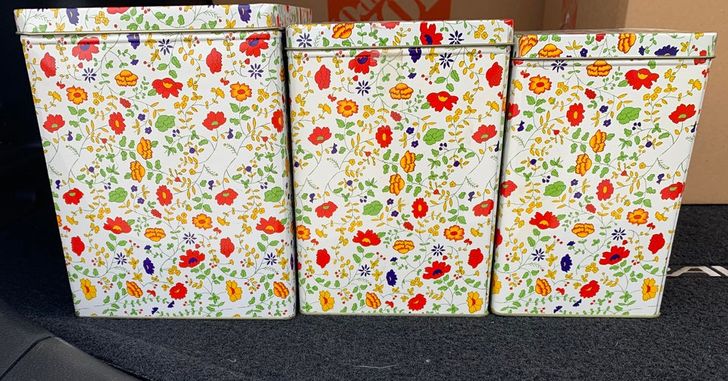 8. This pizza lived up to the photo and description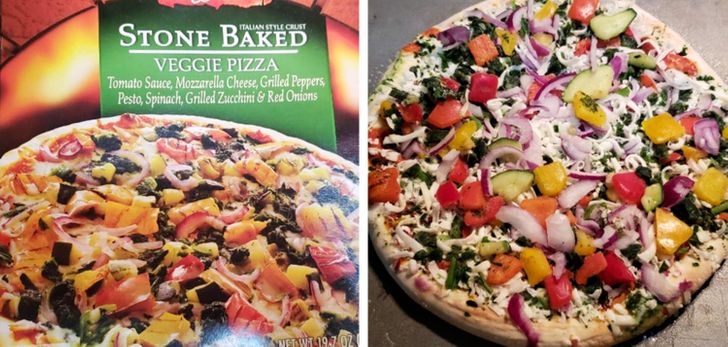 9. Her first attempt too!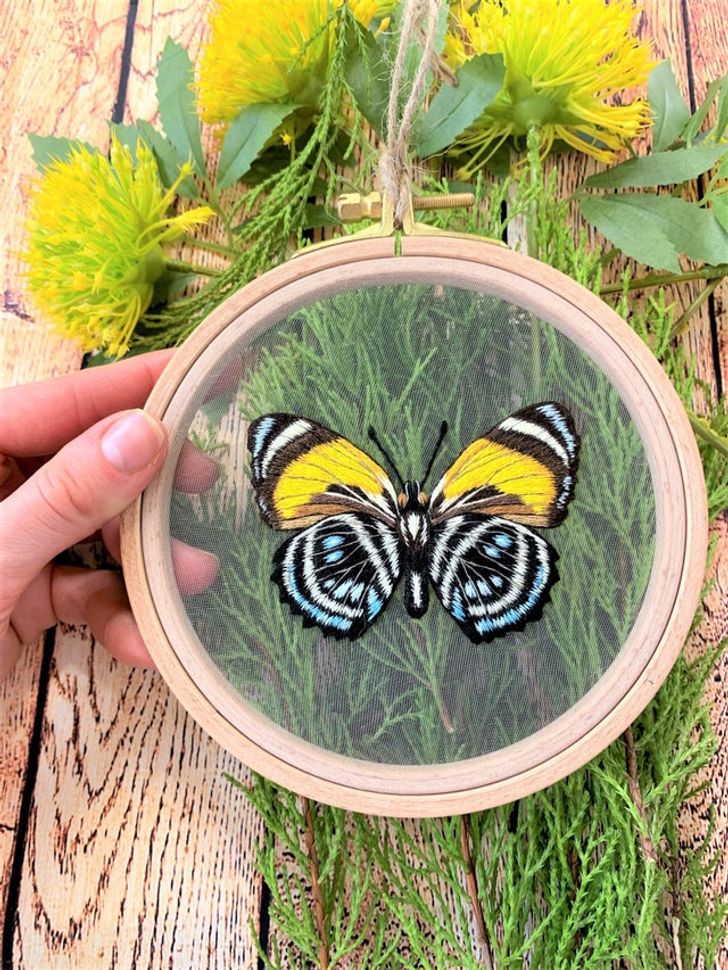 10. It tasted as good as it looked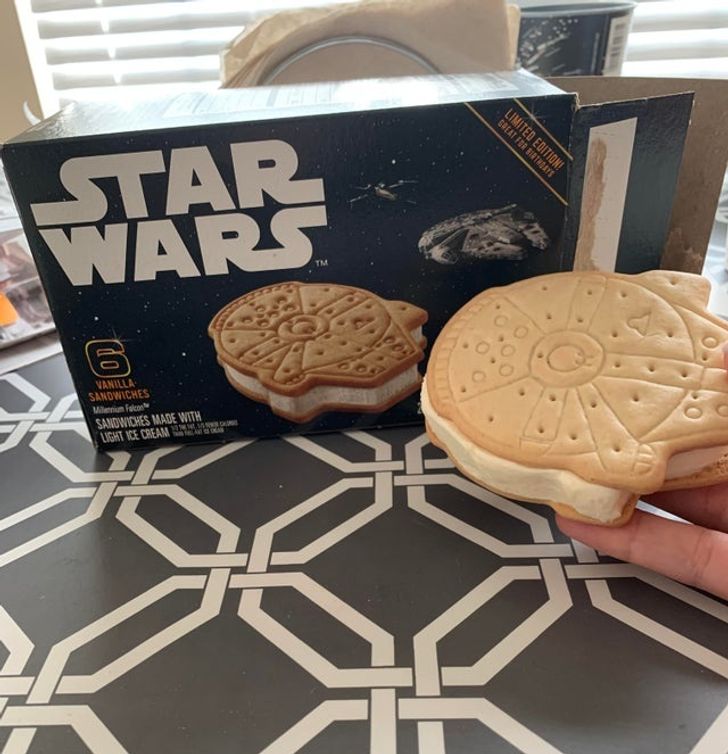 11. He sold his Nintendo Lite to pay the rent, so his girlfriend bought him a new one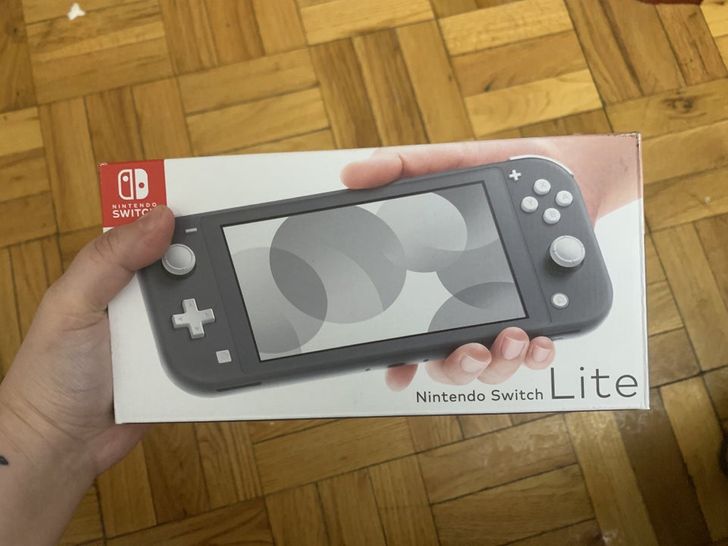 12. When the packaging doesn't lie!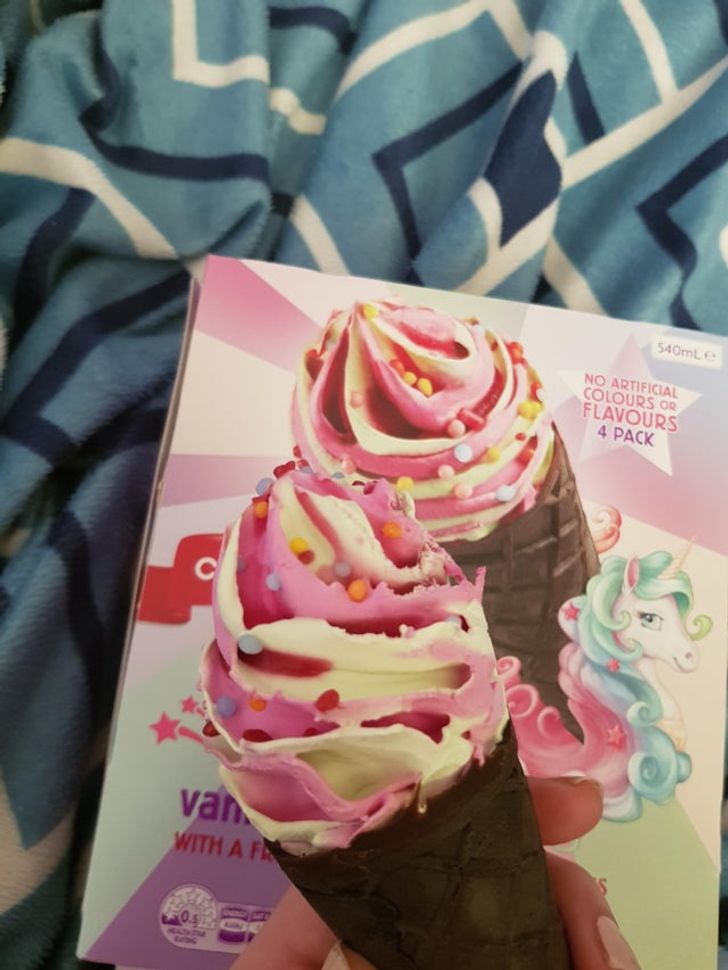 13. Bought at a flea market
© hatariismymiddlename / Reddit
14. His granddaughter left him a surprise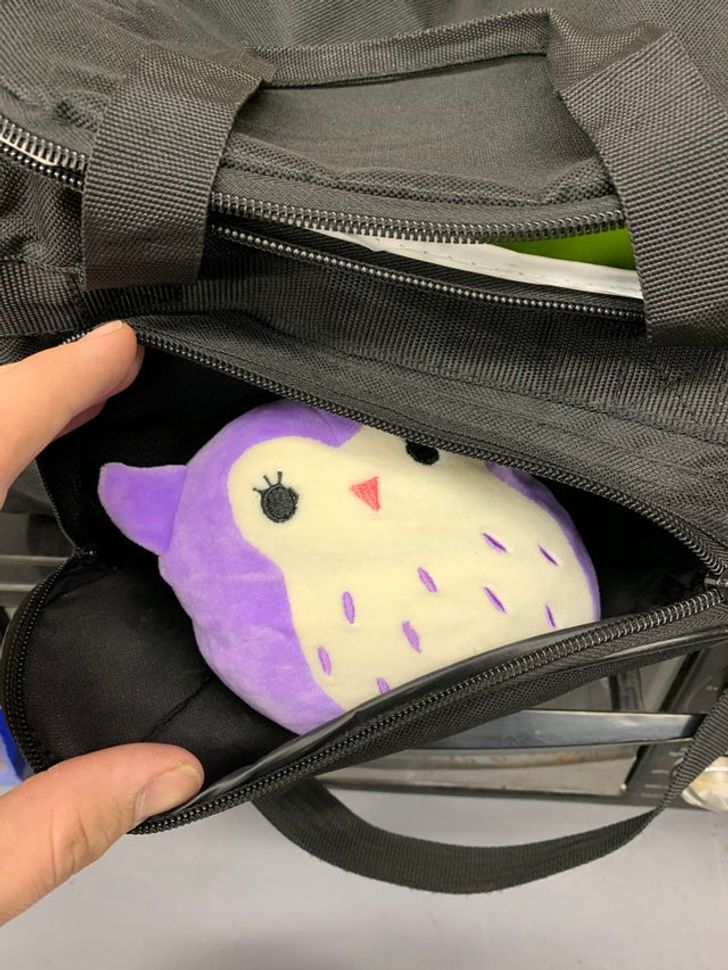 15. It turned out to made from uranium glass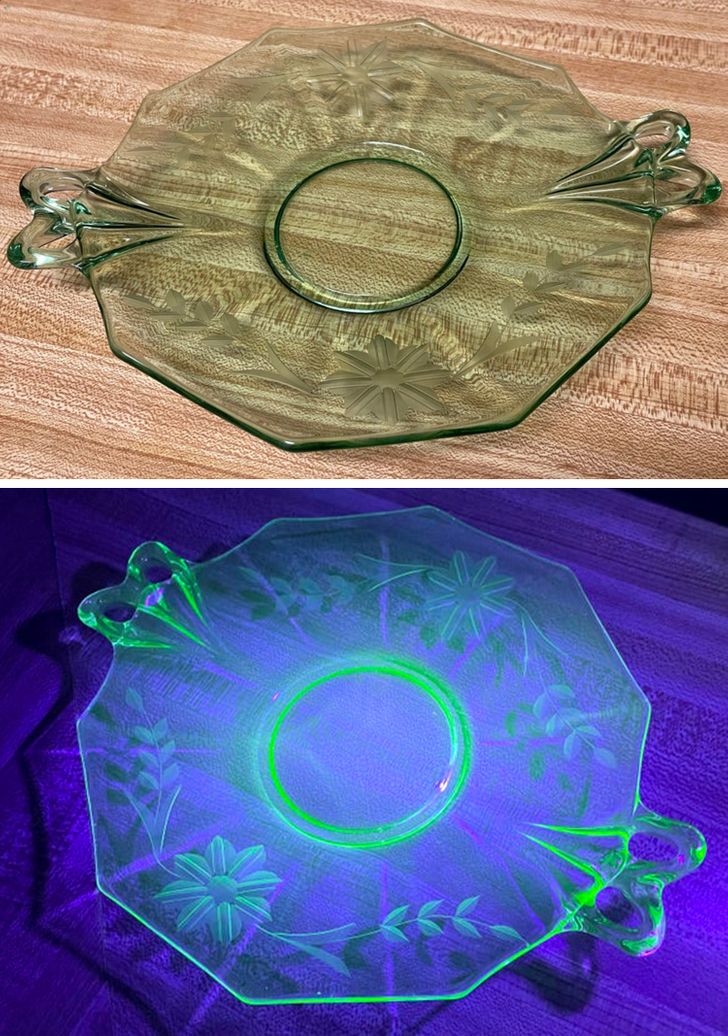 16. When your friend isn't a stylist but manages to do this!