Architects and interior designers sometimes have ideas that are quite puzzling.
Imagine you rent an apartment or a hotel room, only to find the bathroom in your bedroom. And that's not the worst example!
Here are 16 photos that define the term "design fail"!
1. They rented a vacation appartment in Thailand only to find the toilet and shower were on the balcony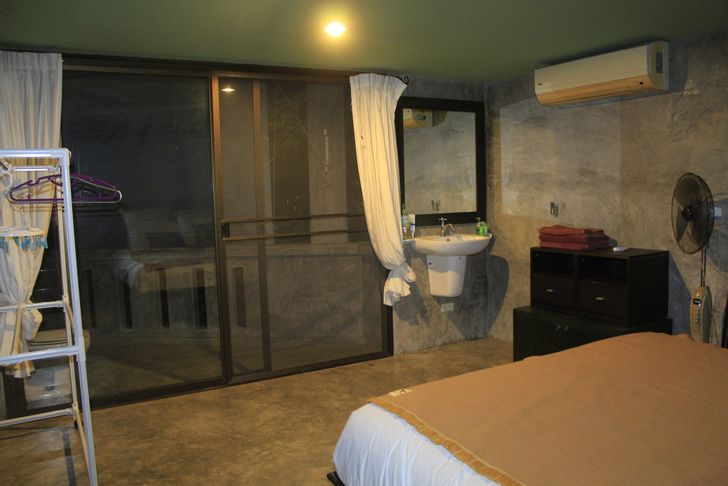 2. What possessed them to do this?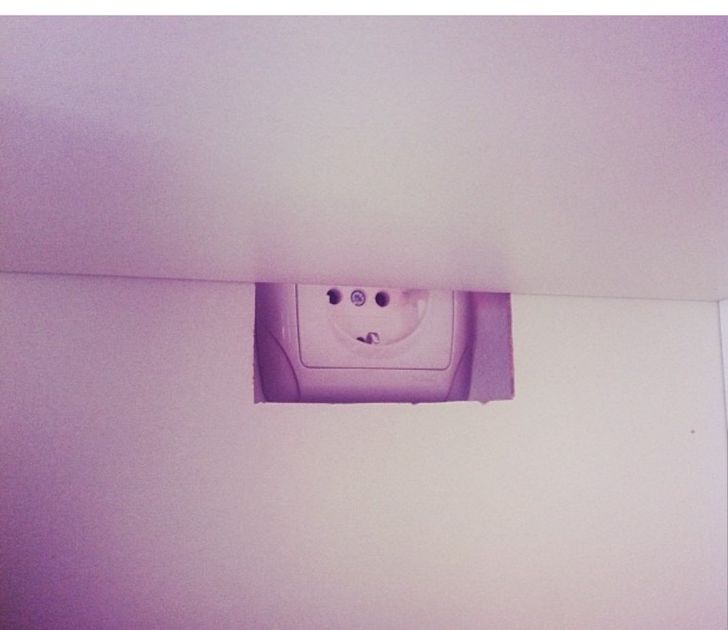 3. A very intimate restaurant restroom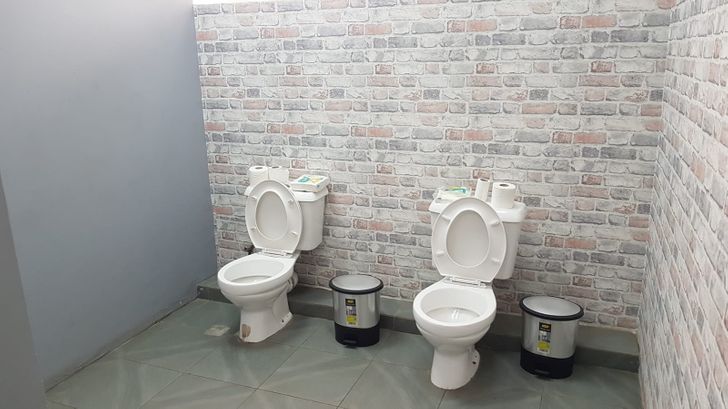 4. Yes, this is one of the rooms in this Budapest motel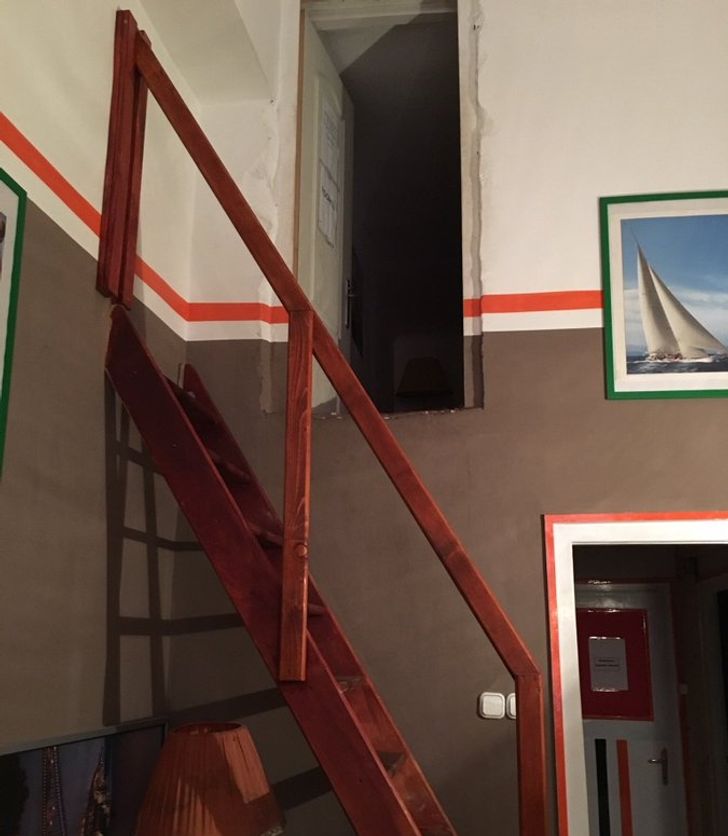 5. What could they be hiding?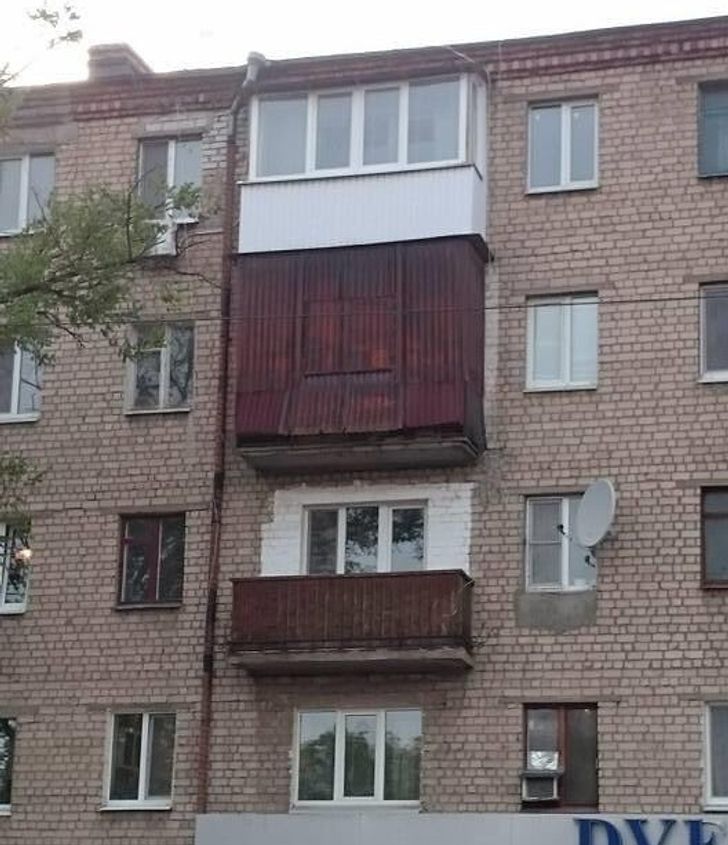 6. When you find this in your vacation appartment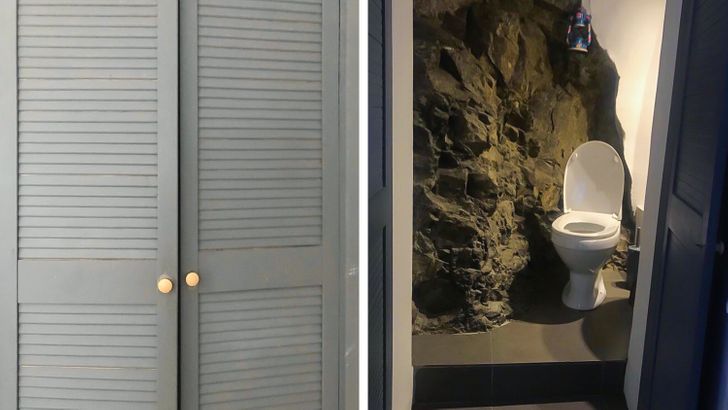 7. A bathroom meets kitchen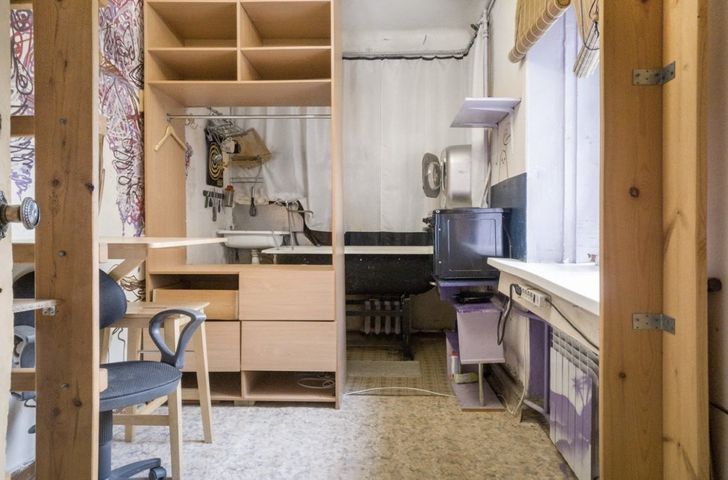 8. Cool design or accident waiting to happen?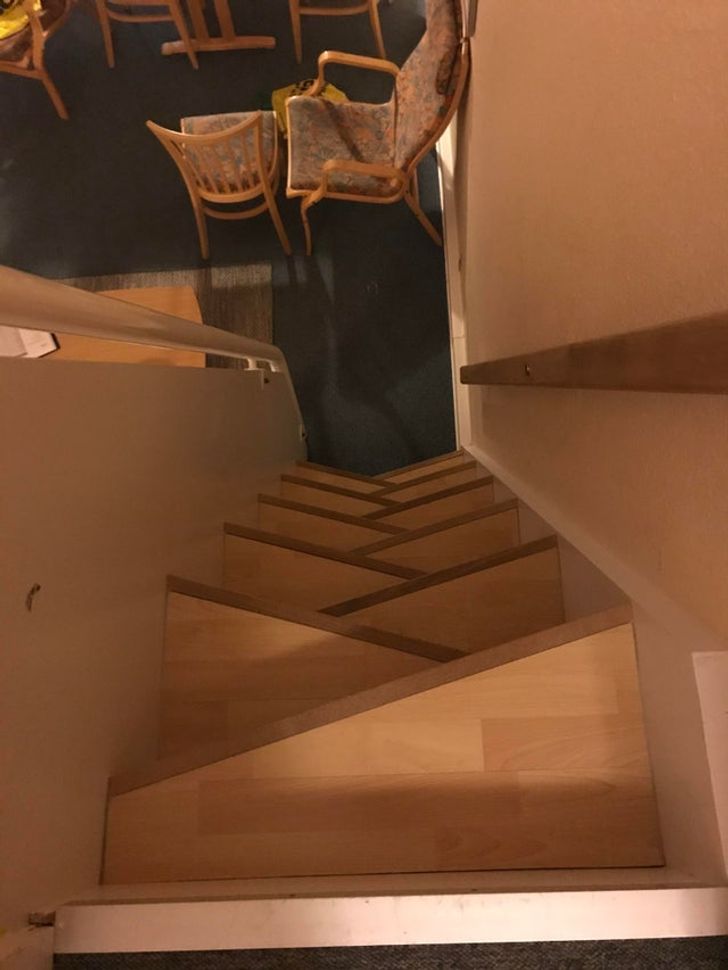 © Zvek_Eagle / reddit, © Soupysoldier / reddit
9. When your landlord loves cats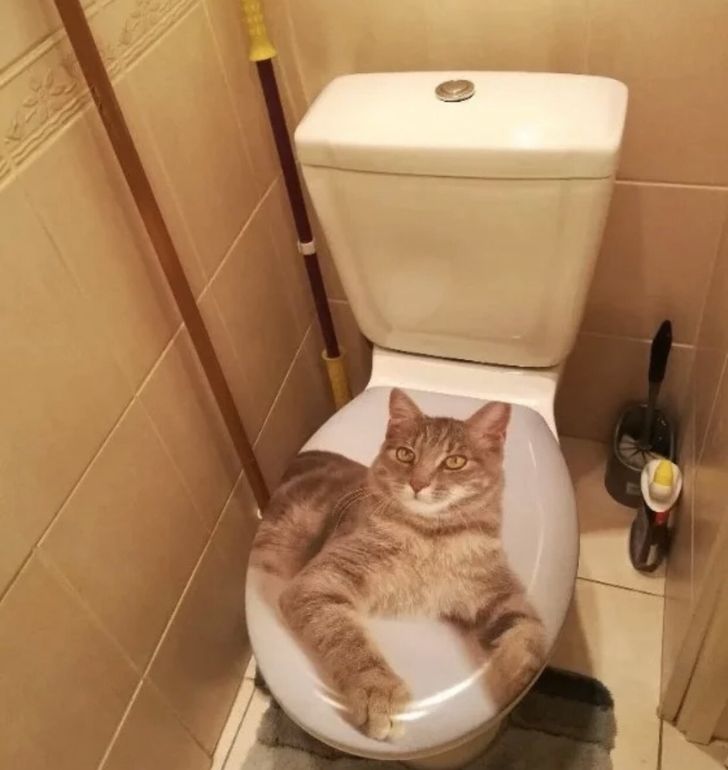 10. You can jump from the shower straight onto the bed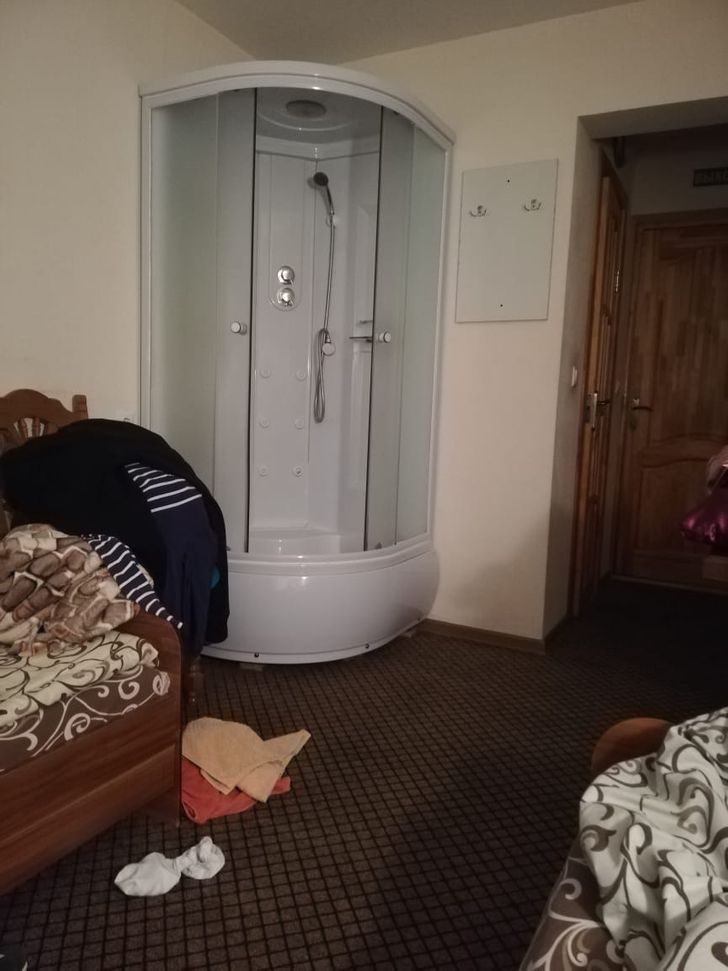 11. Could you squeeze through this doorway?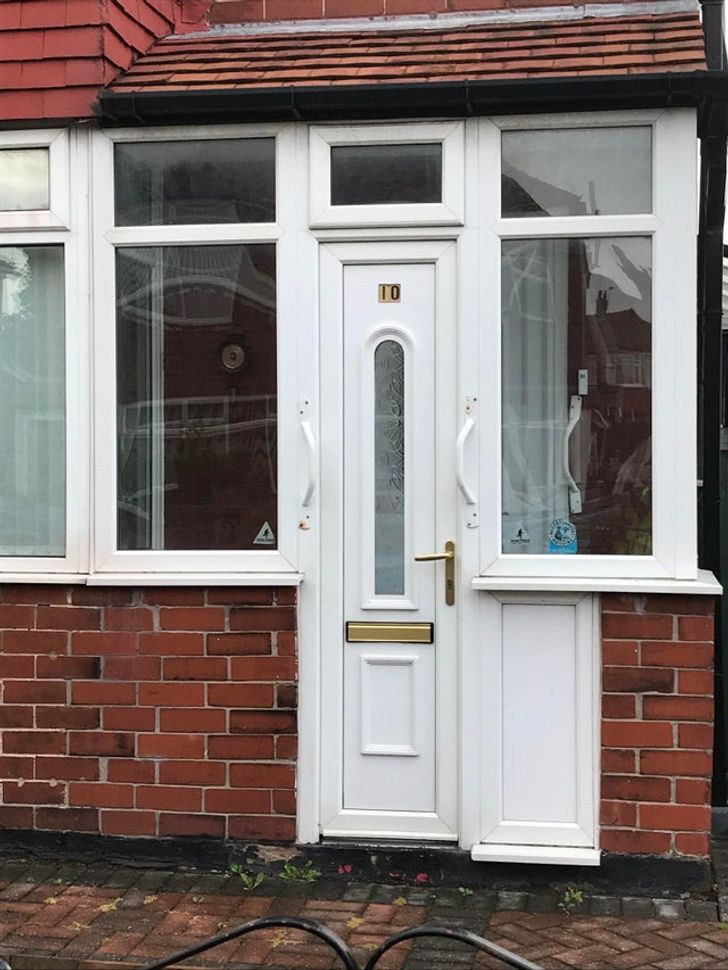 12. A window or a microwave oven?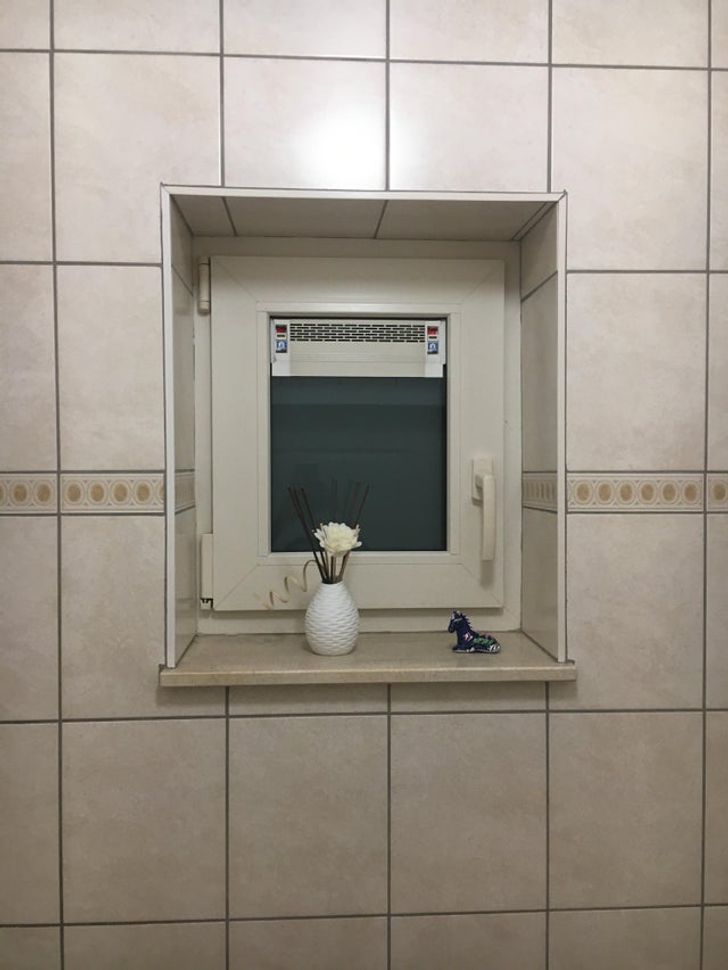 © xd-julfer52 / reddit, © danwilkie90 / reddit
13. Another bedroom with its own shower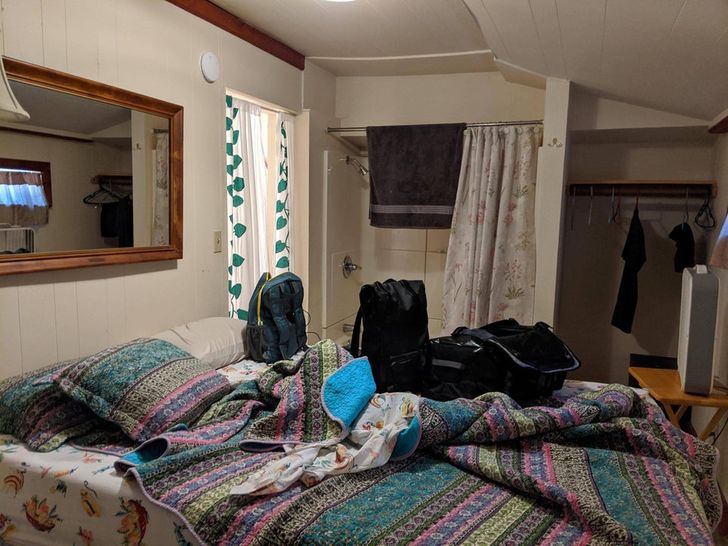 14. No doors, just a gap in the wall...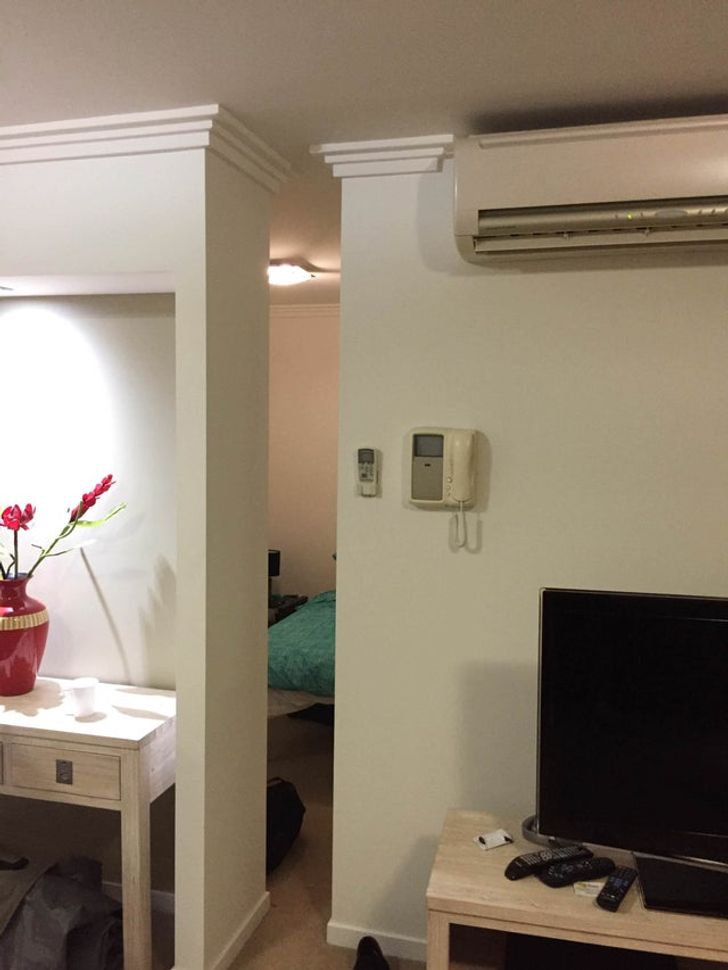 15. For anyone who doesn't like the dark...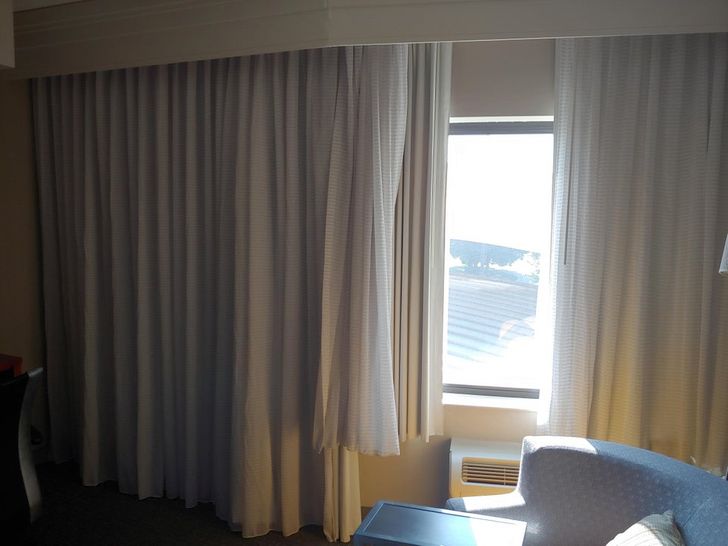 16. This house has been on the market for a very long time...