It's hard to imagine our parents when they were young. To think that the older generation once partied hard or also spent hours glued to a computer game is an alien concept to their children. We forget that they also went through adolescence and had their rebellious moments. So, we've put together a selection of snaps that show moms and dads enjoying their carefree youth as much as we did!
Here are 16 parents who surprised their kids when they shared snaps of their younger days - proof enough that they weren't the fuddy duddy people we imagined!
1. "Here's my dad when he was young! There's nothing cooler than this!"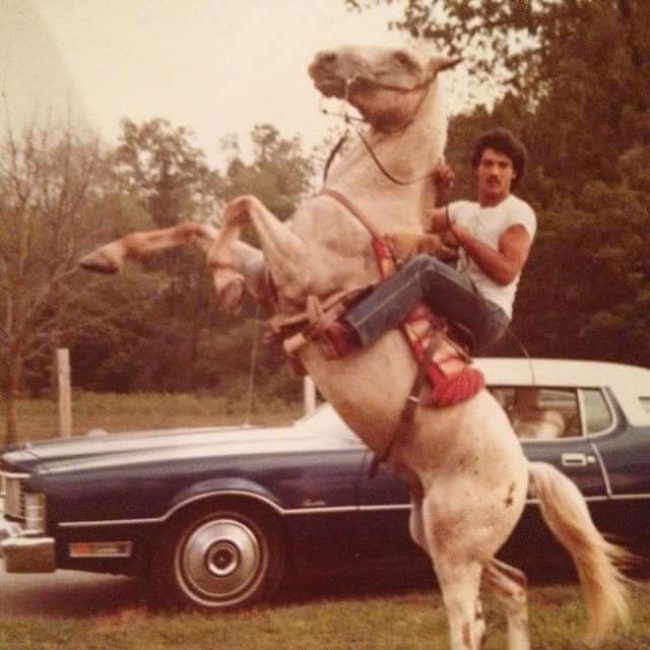 2. "My mom when she was sweet 16. She was as beautiful as her Camaro!"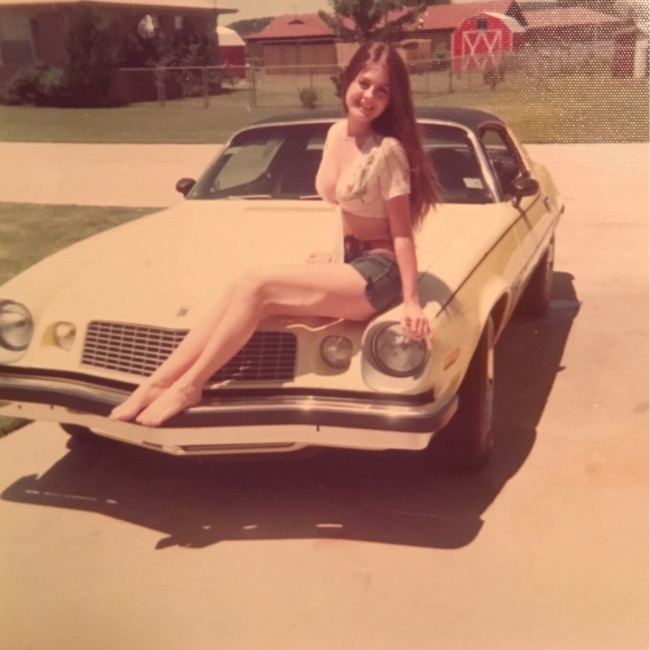 3. "My dad was a gamer - here he is in 1996! Need I say more?"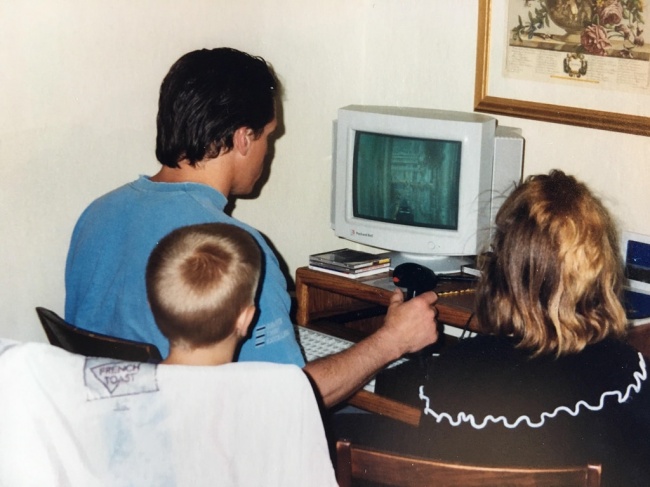 4. "My grandma was a vet and from 1959 onwards, my dad helped her to raise a lion for several years."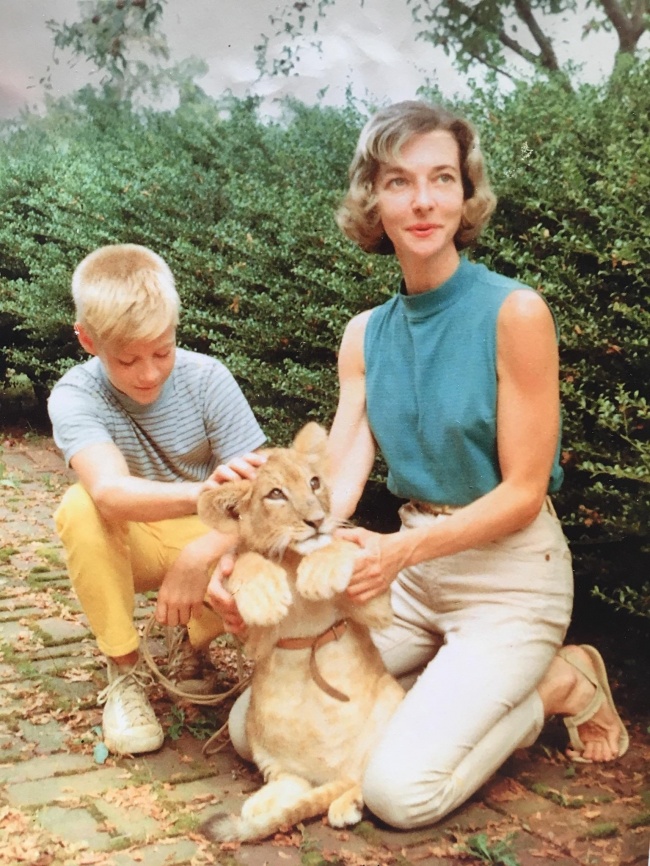 5. "My dad was an artist. In 1980, he made a bust of my mom."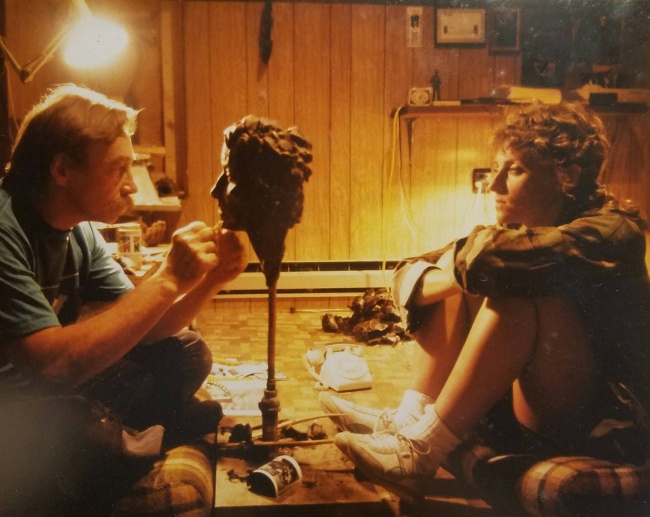 6. "No one beats my dad - he was the coolest guy in the 80's."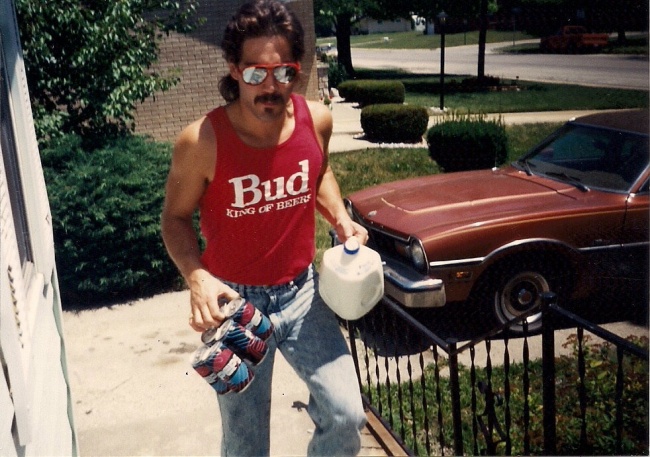 7. "My mom was taking selfies in 1989, long before Kim Kardashian!"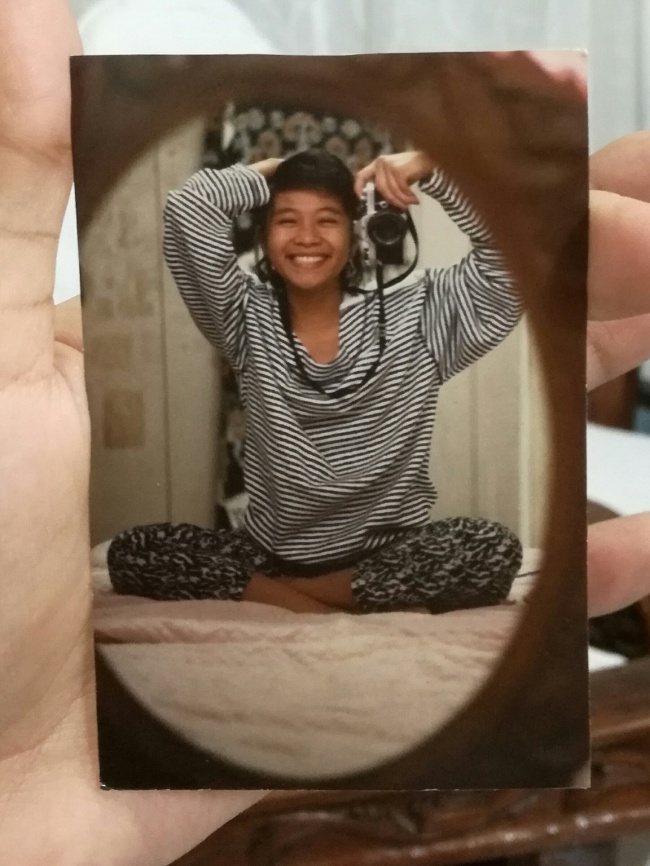 8. "Here's my dad barbecuing on the roof of a submarine."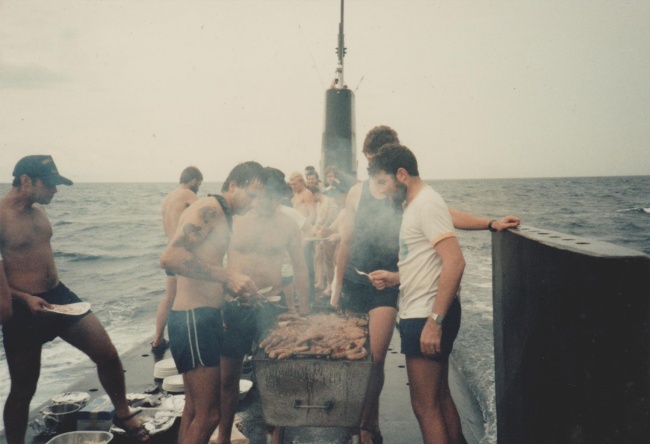 9. "OMG! I found this photo of my parents in a shoe box - it seems they were nudists during the 90's!"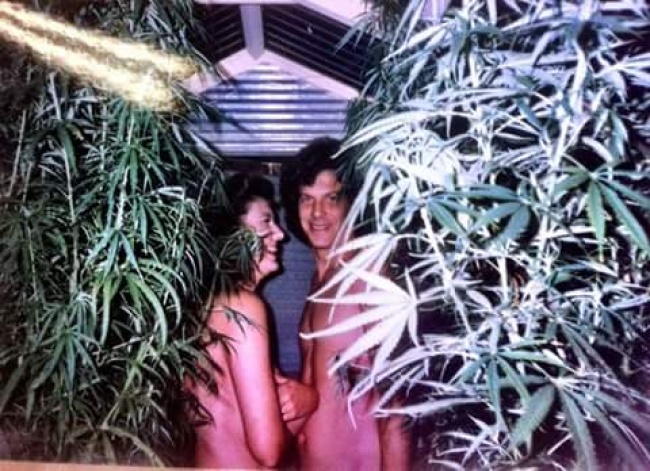 10. "How many of you could do this? My dad riding a unicycle with 28 bottles of beer on each shoulder!"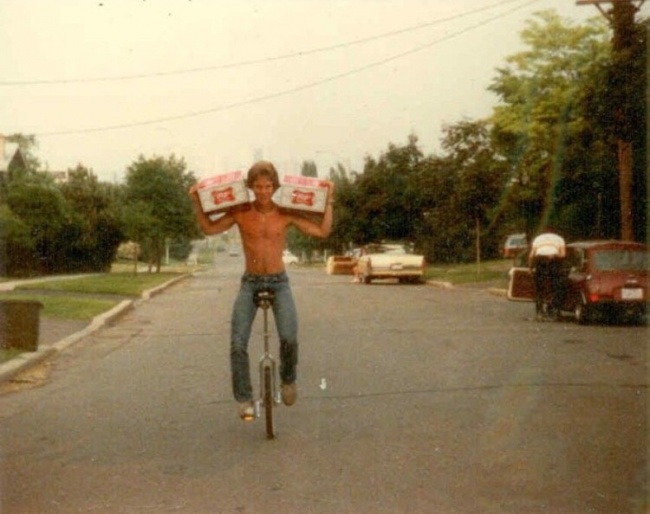 11. "My cool mom loved traveling. Here she is in Cairo and Moscow in 1975."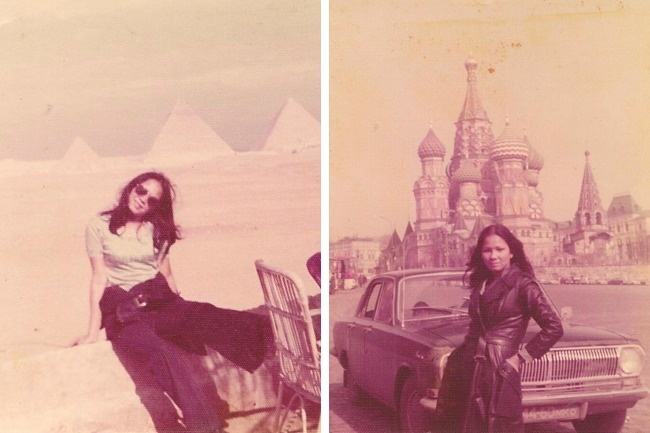 © smashingmellons / reddit © smashingmellons / reddit
12. "My dad was in a band in 1982! He's the one in the middle!"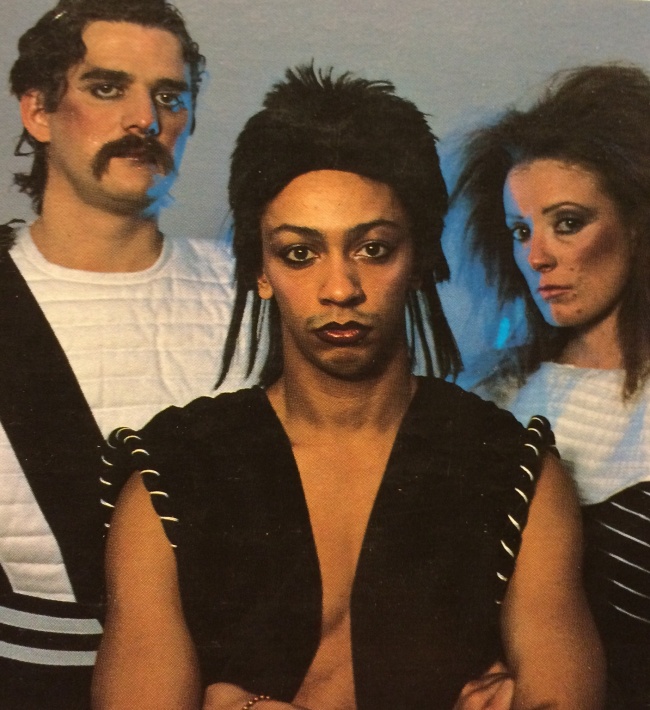 13. "Here's an old photo of my dad looking pretty pleased with himself."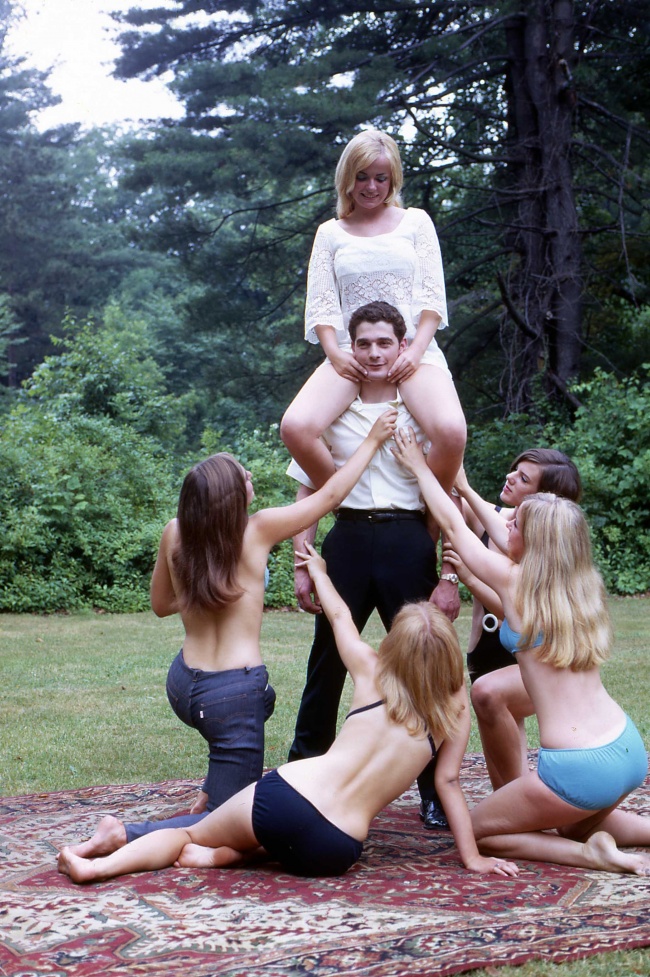 14. "My dad and uncle decided to get married at the same time. Here's their wedding photo!"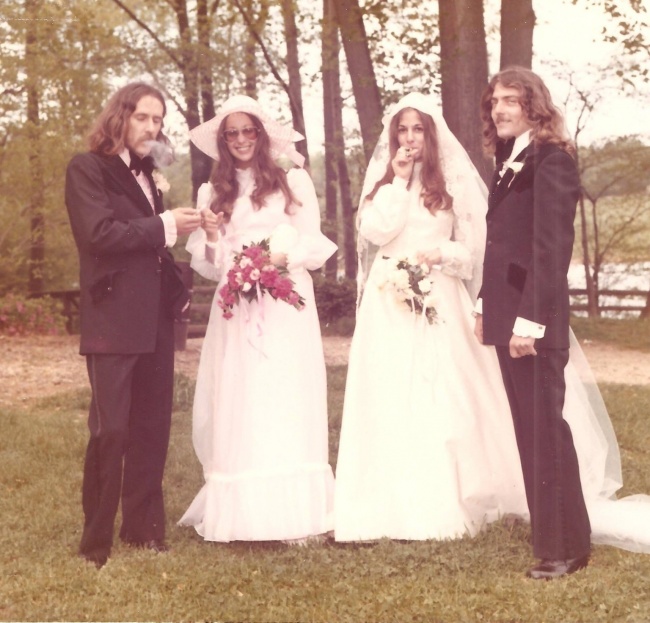 15. "My dad doing tricks on his skateboard!"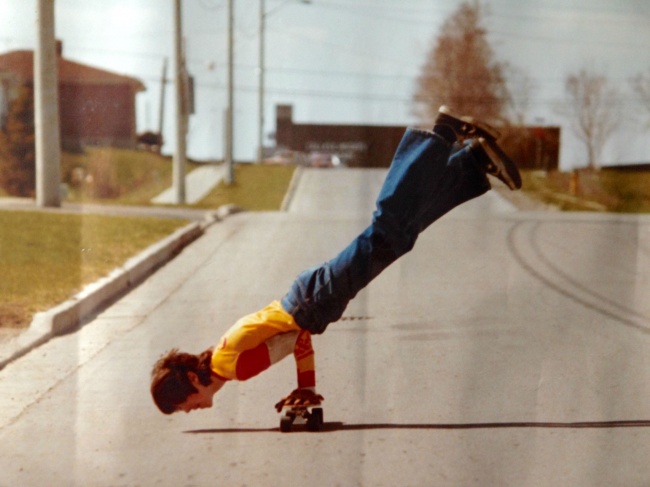 16. "My dad was a sports fan - here he is in 1973, when he was 19 years old."