Everyone has their own taste when it comes to everyday objects and here's just a small selection of weirder ideas...
When you go into a store and come across a really odd product, you can only tell yourself that someone, somewhere will snap it up! Or maybe you have your own 'cabinet of curiosities' and look out for manufacturers who produce crazy designs?
Whether you love them or hate them, here are 16 photos of some surprising products.
1. Snack and type?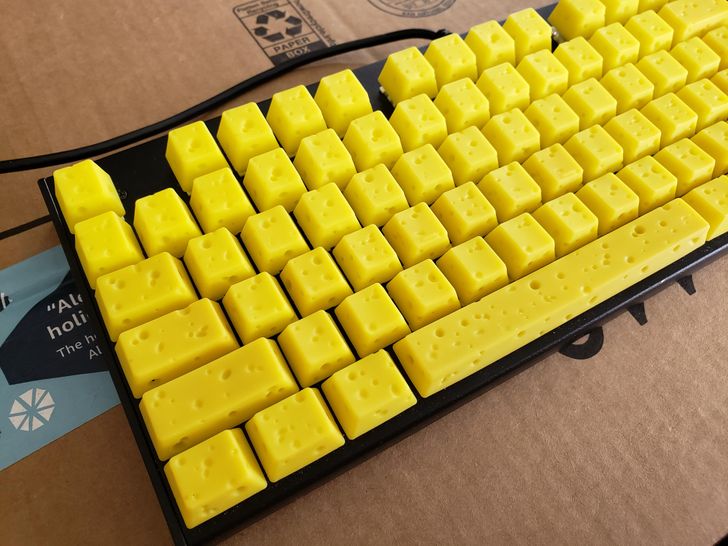 2. For cat-lovers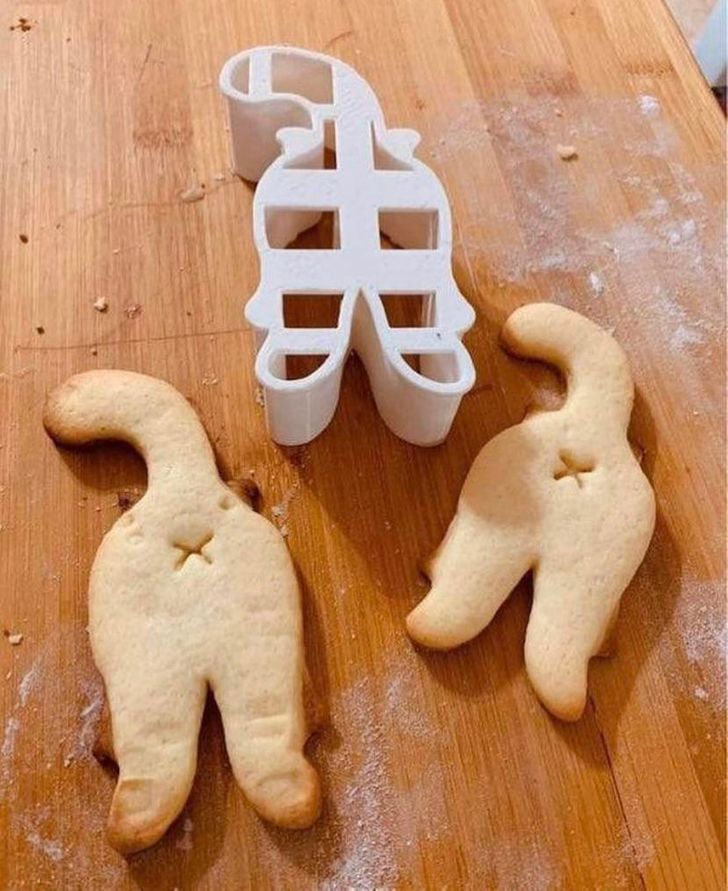 3. Which one's your favorite?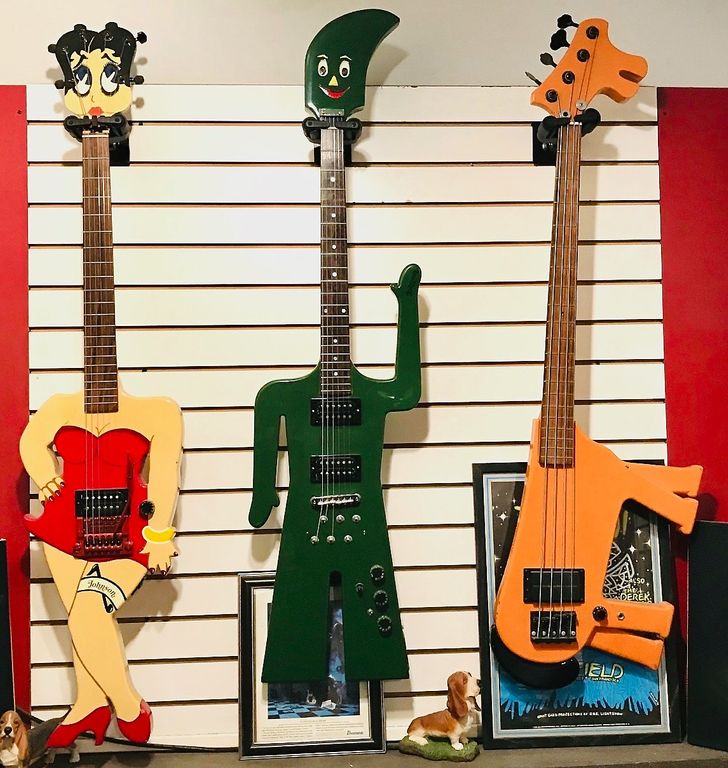 © Brawer Guitar Parts / Reverb.com
4. Upside down house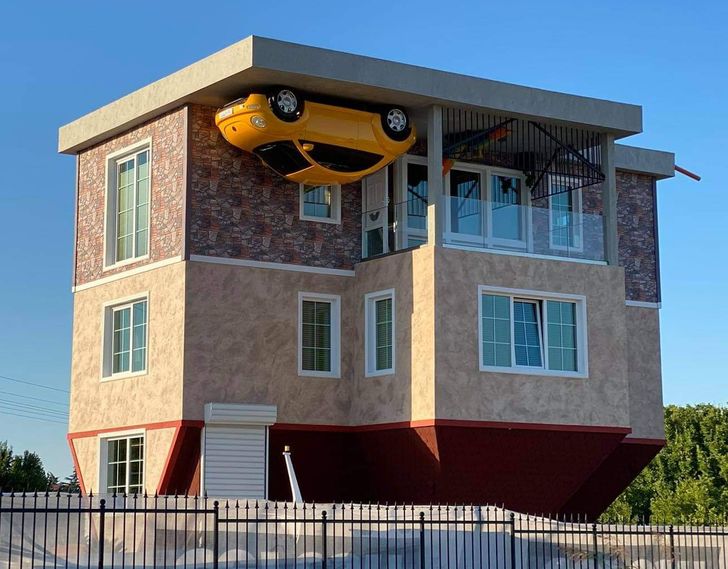 5. Left behind by the previous owners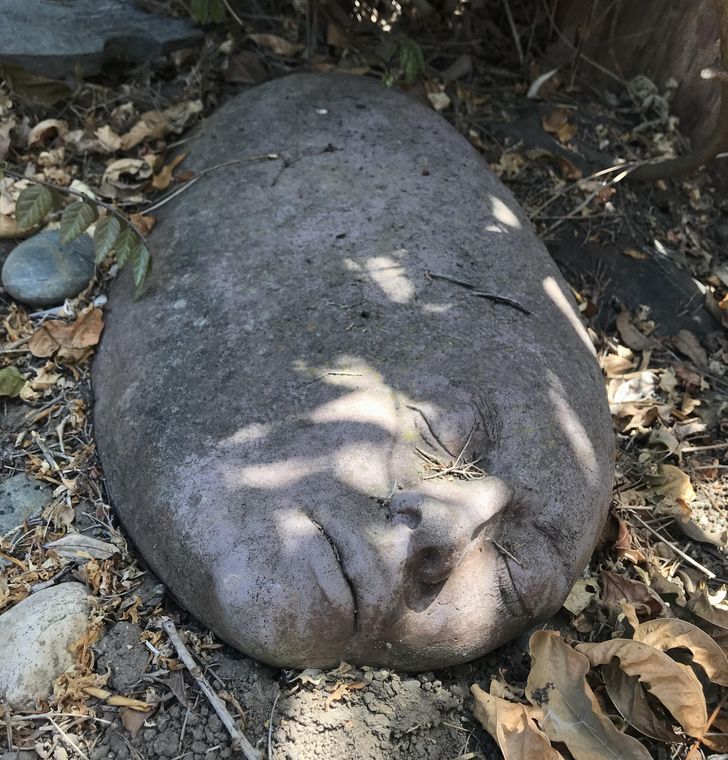 6. One for golf fans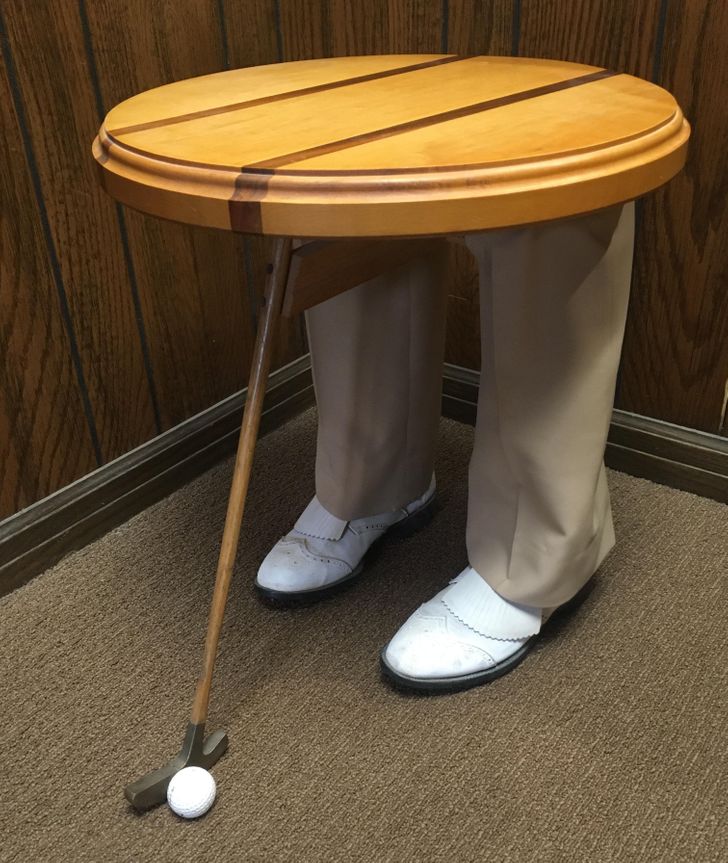 7. Lizard hair
8. Would your child like this?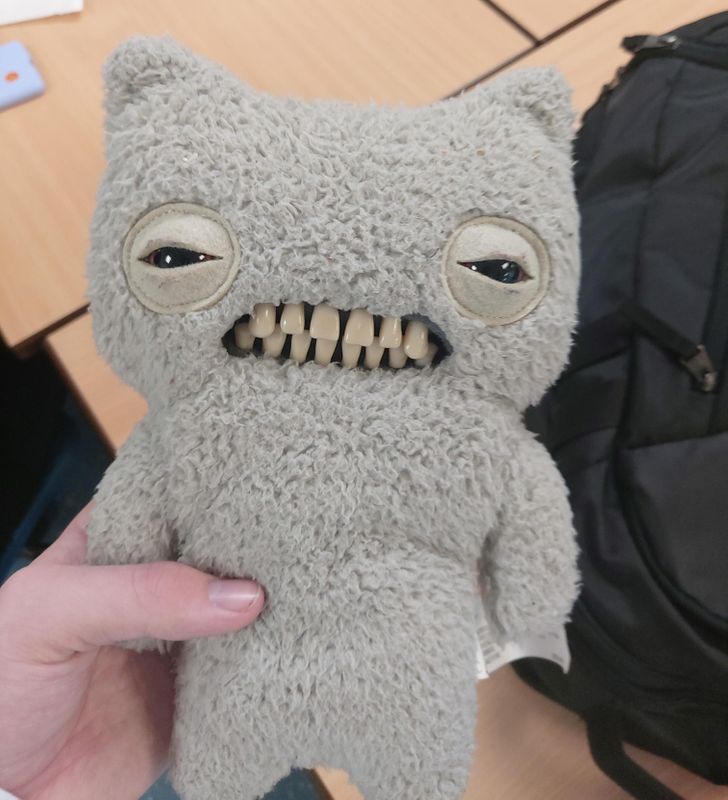 9. We have no words...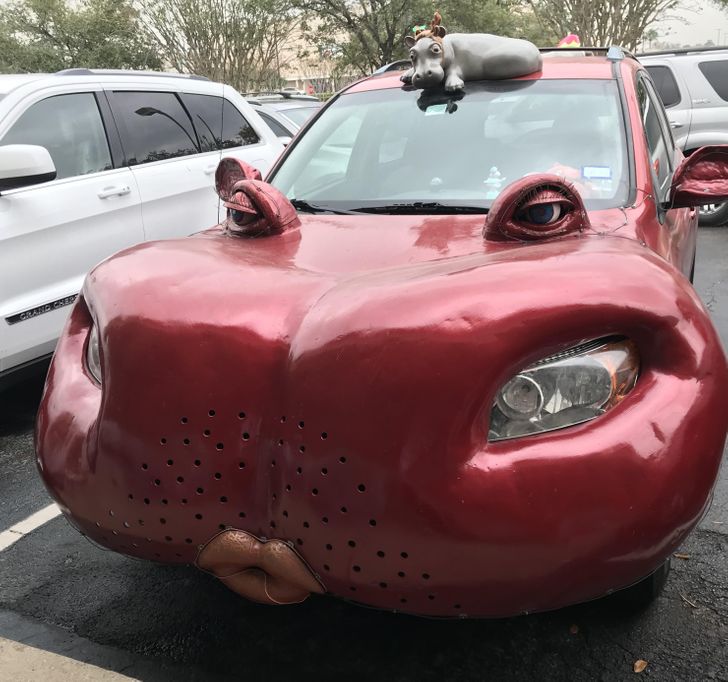 10. When your mom buys you this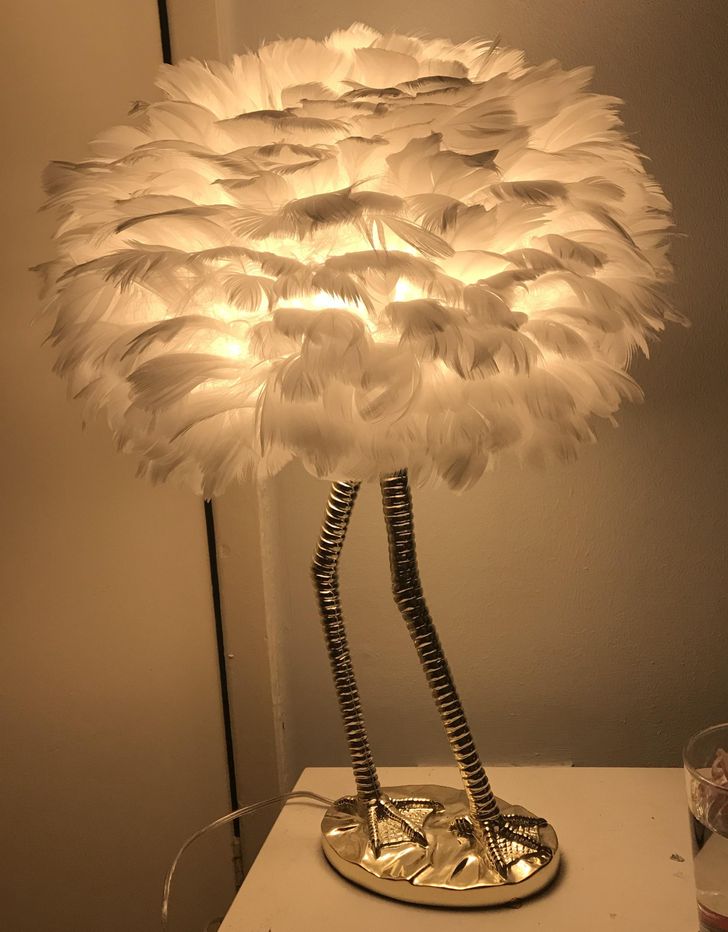 11. Fun, but does it do the job?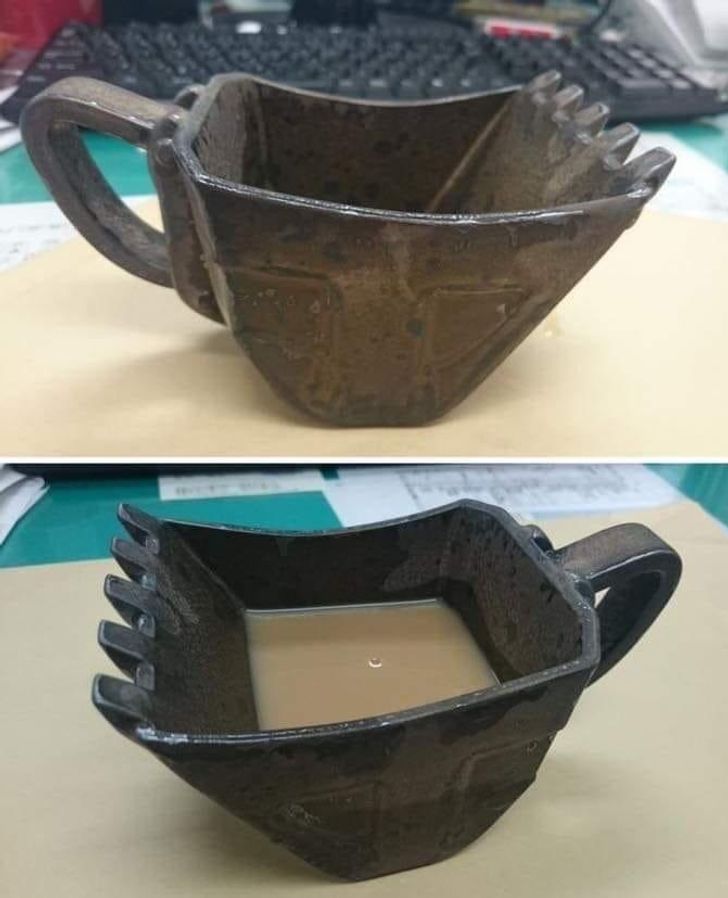 12. We prefer the mushroom one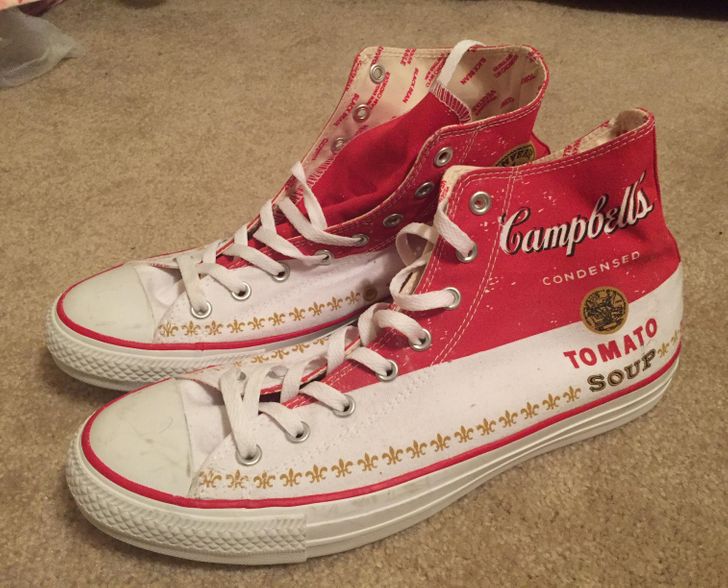 13. Meanwhile in Poland...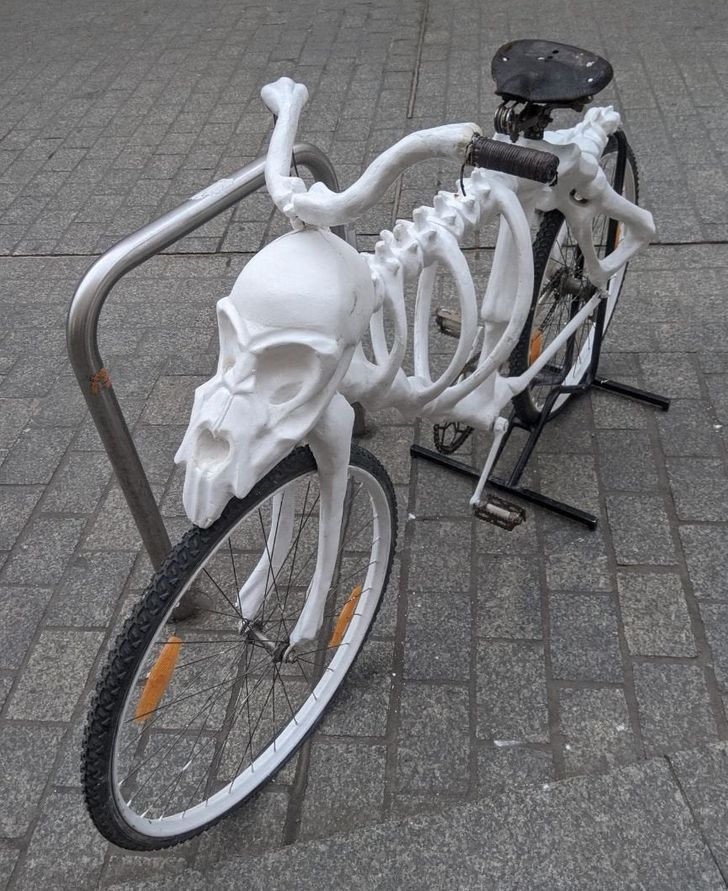 14. Interesting sculpture found in a flea market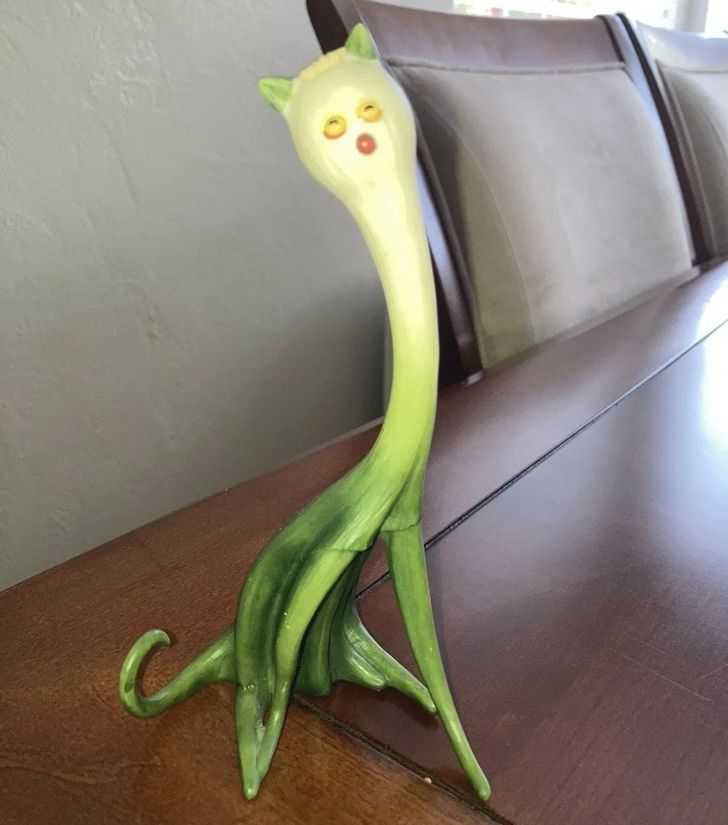 15. When a rally driver gets married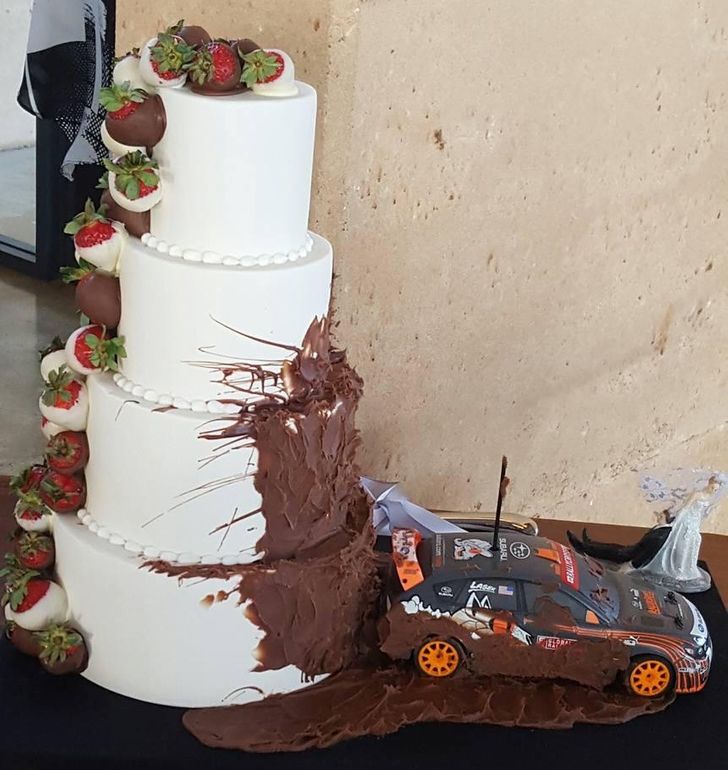 16. Would you wear these?