For many people, tattoos allow them to feel close to a loved one, and the following selection is especially touching!
When we lose a loved one, a tattoo keeps them in our hearts and in our memories. A work of art forever engraved on our skin for a beautiful reminder of happy times.
But tattoos are also a great way to honor the living, be it our partner, pet or family member.
Here are 16 photos of tattoos that pay tribute to loved ones.
1. A cup of coffee in memory of his grandma (and her lipstick!)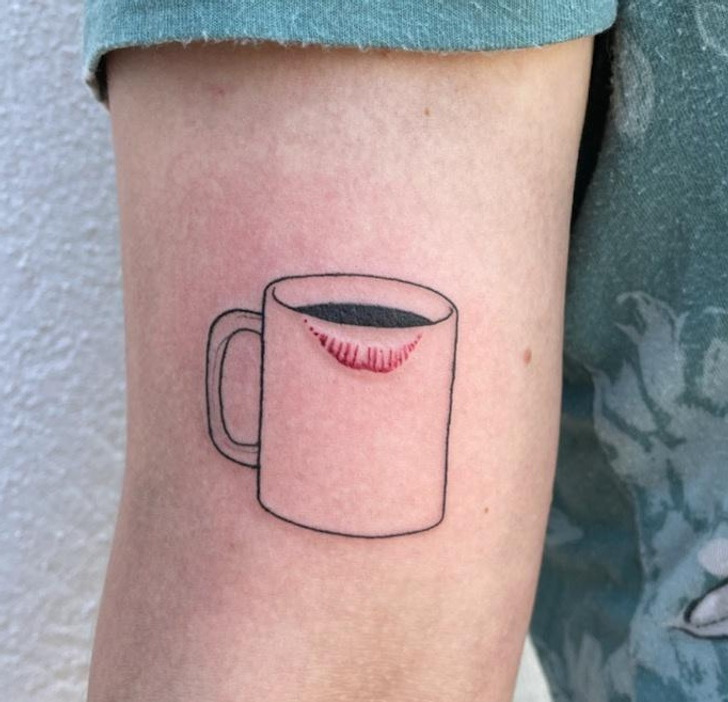 2. A muzzle and paw print for each of his deceased dogs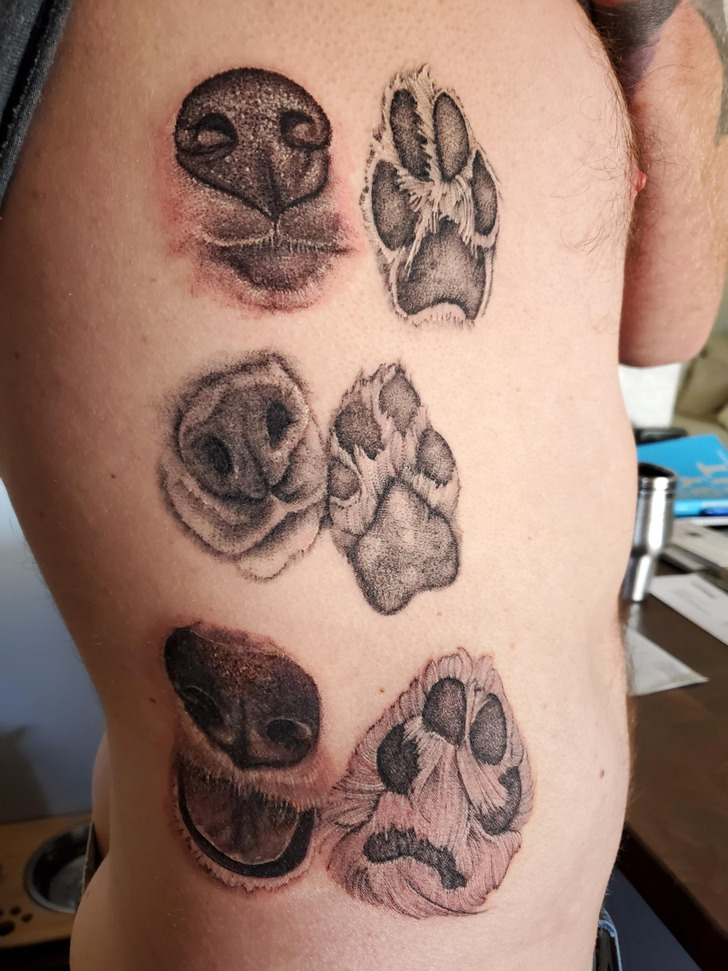 3. To remember her dad, who passed away 3 years earlier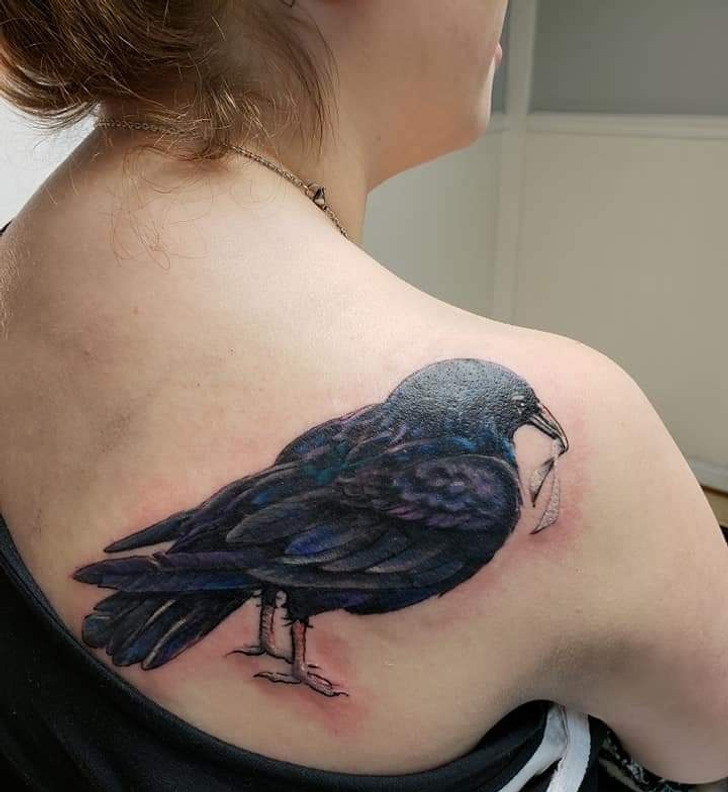 4. Snif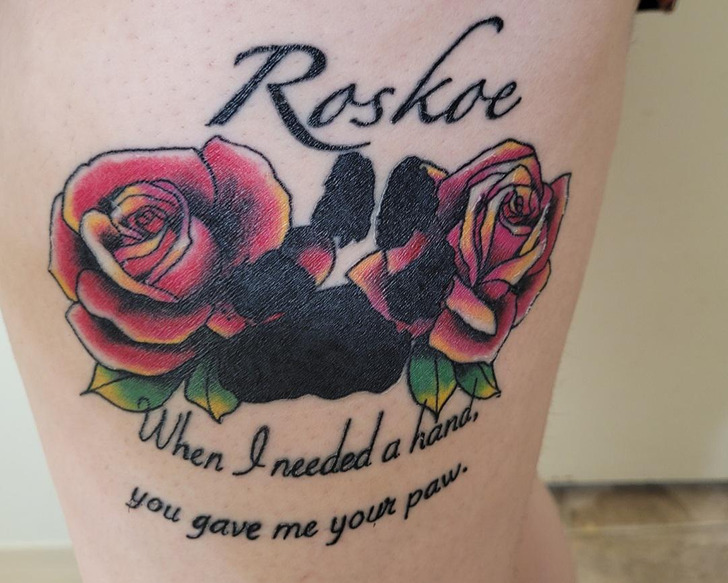 5. An image that symbolizes a childhood memory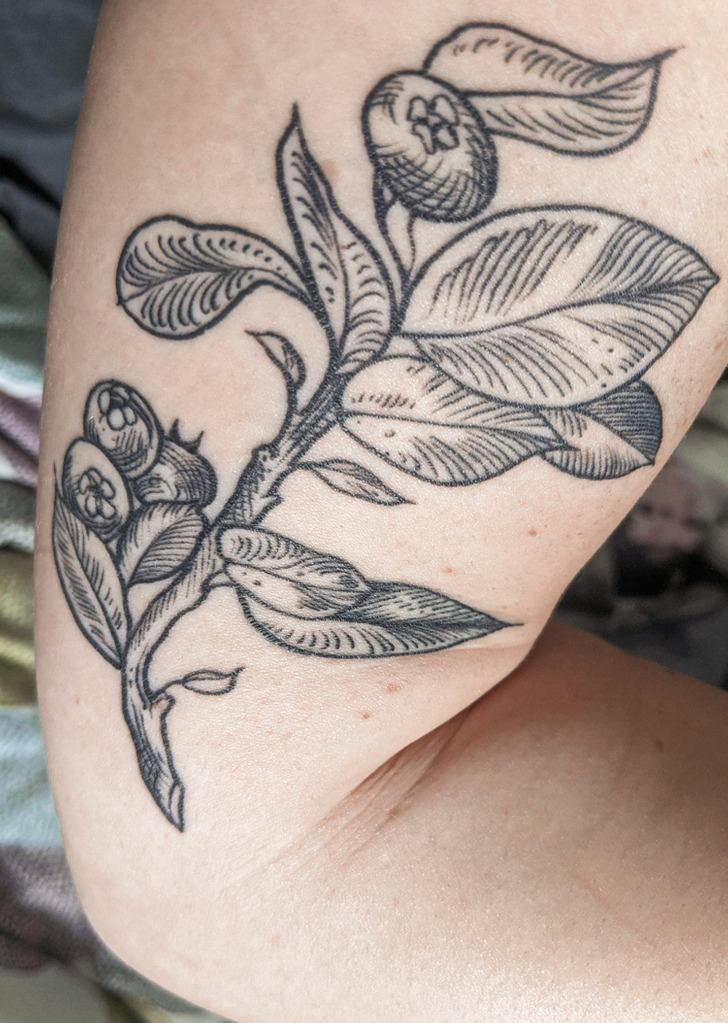 6. For his daughter, who passed away the previous year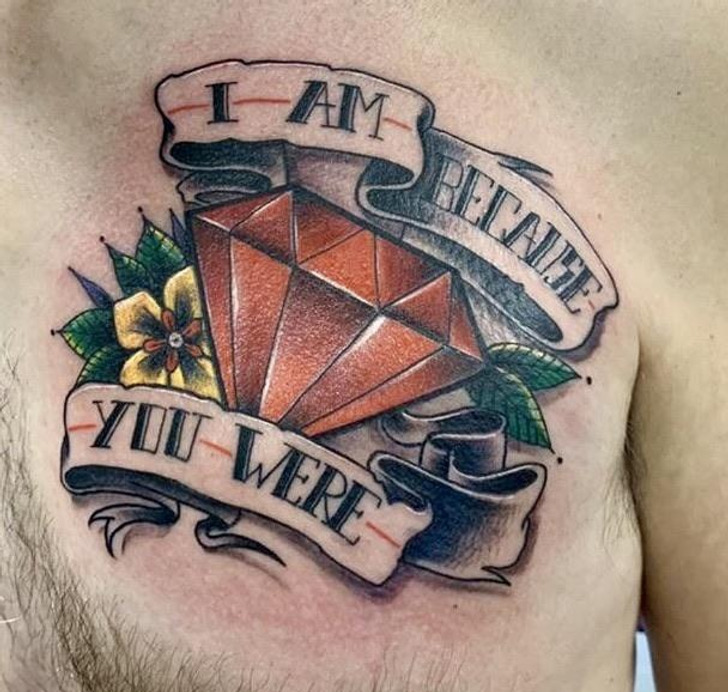 7. Self-love is also important
8. A chaffinch, one of his grandpa's favorite birds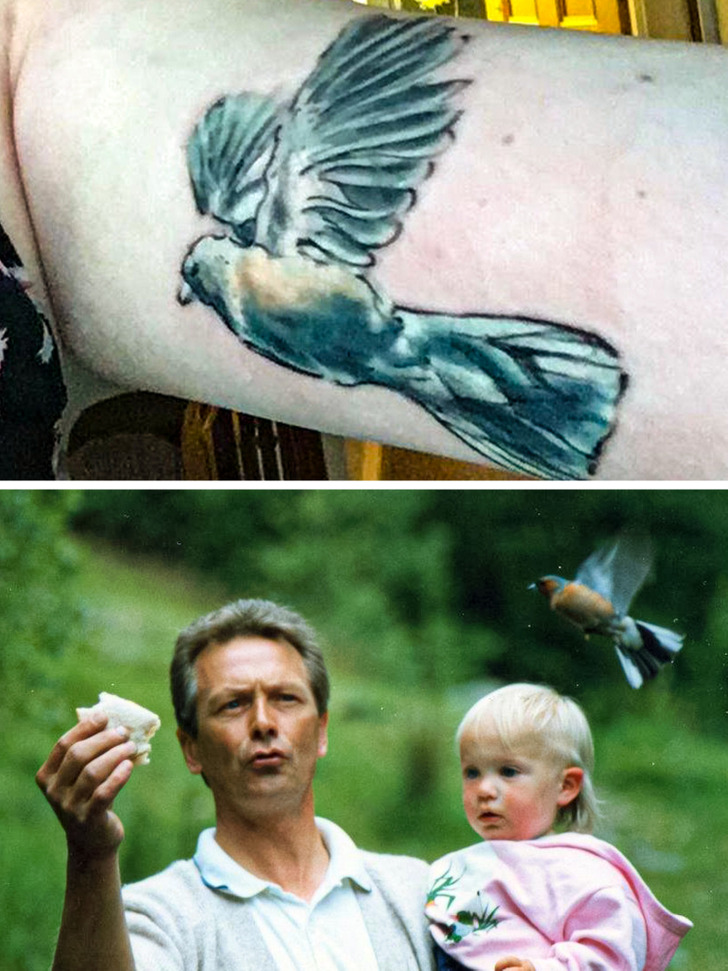 9. Sisters express their bond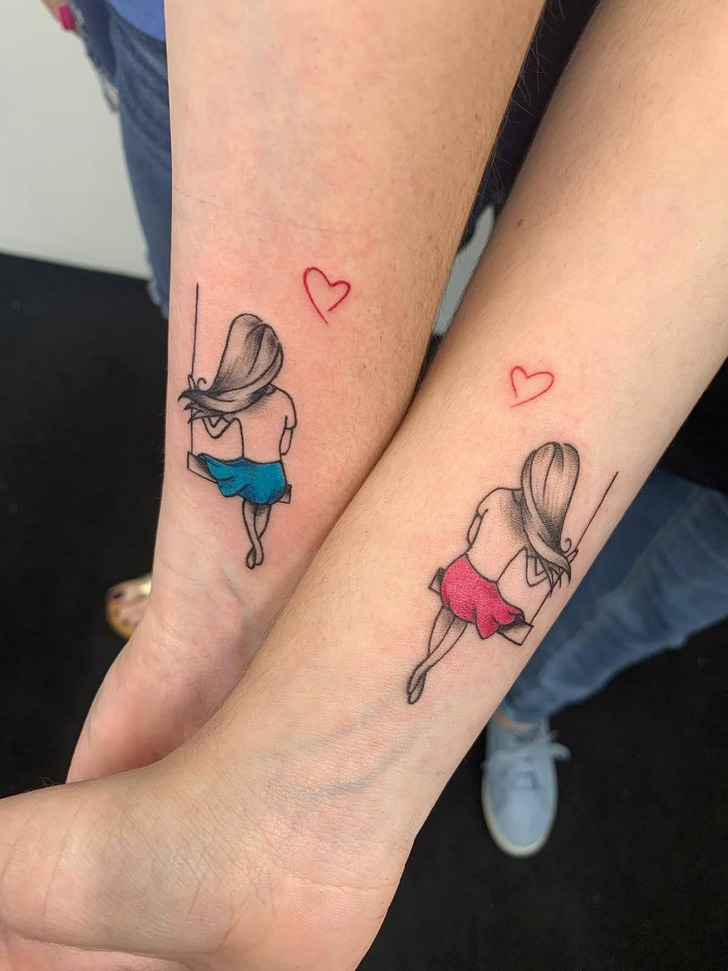 10. Roommates get inked, so they can remember the fun times they shared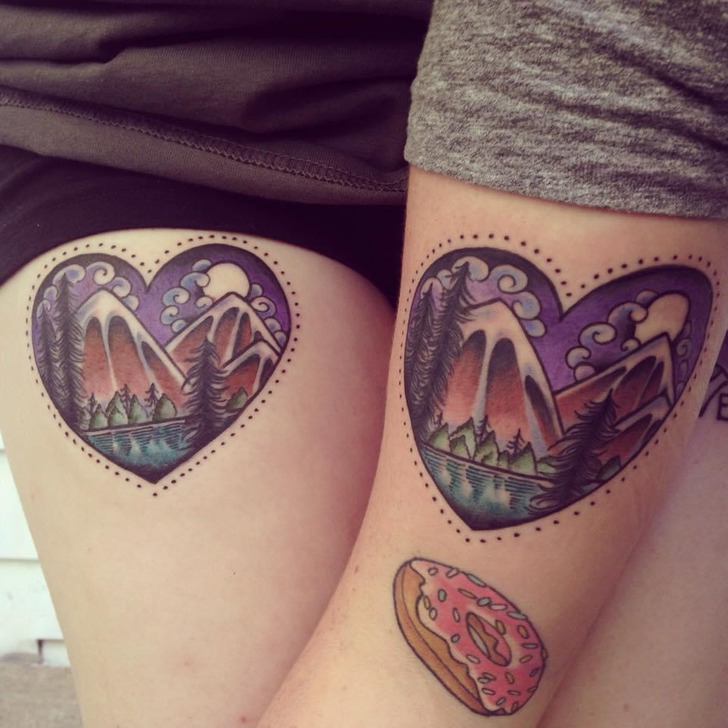 11. The ink was made using his mother's ashes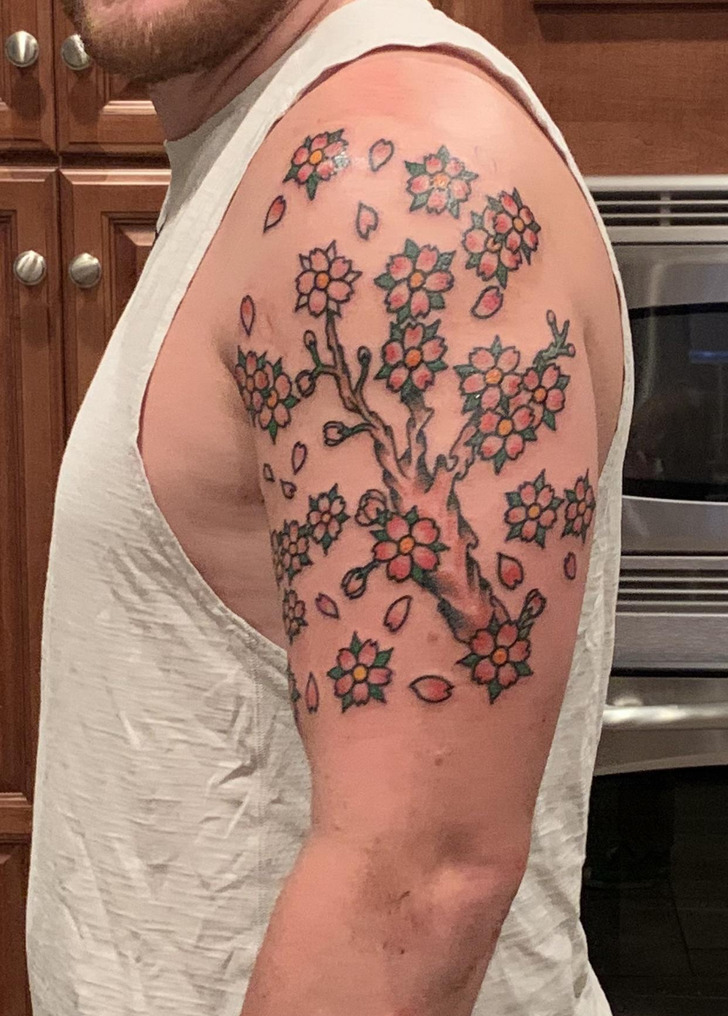 12. To celebrate the arrival of their baby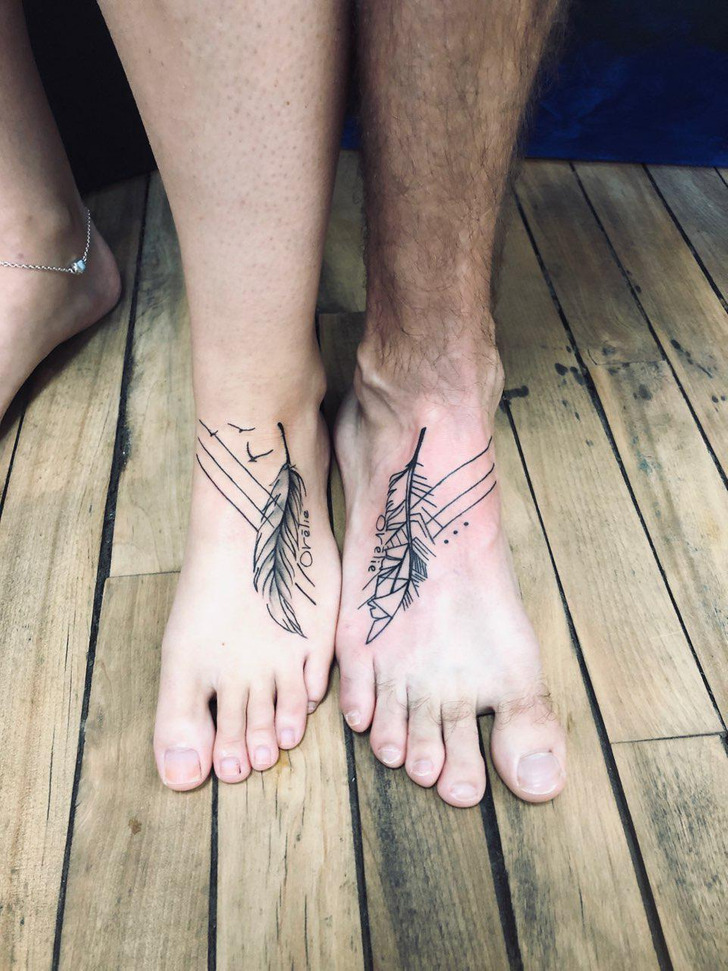 13. Brothers with Donald Duck's nephews to show their everlasting bond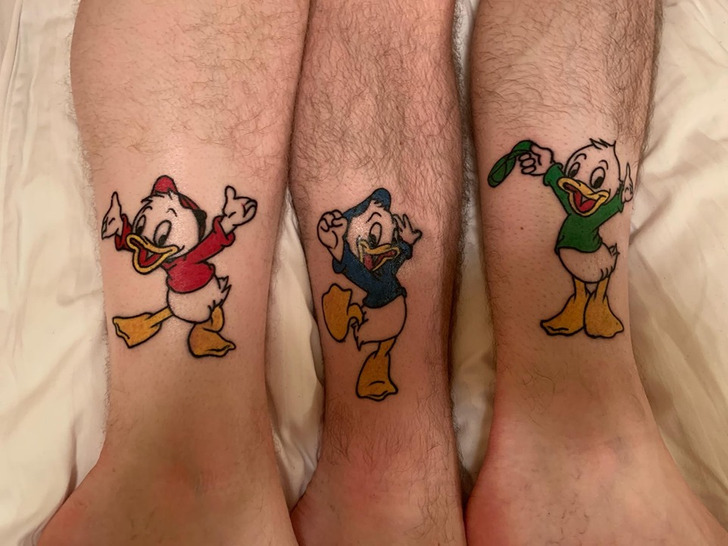 14. One very proud dad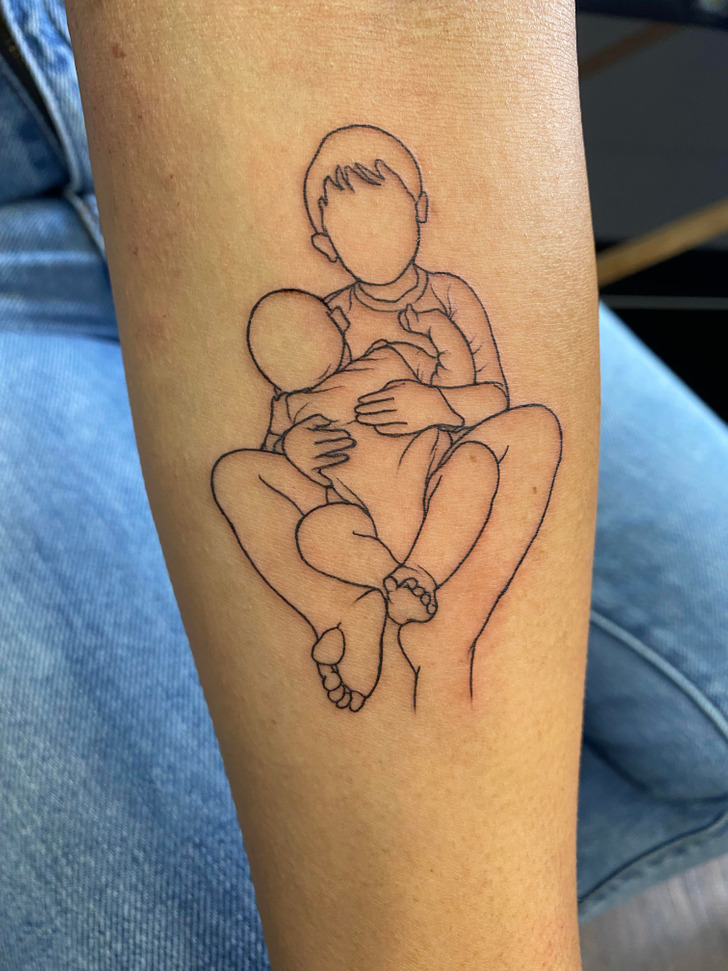 15. His wife getting ready for their wedding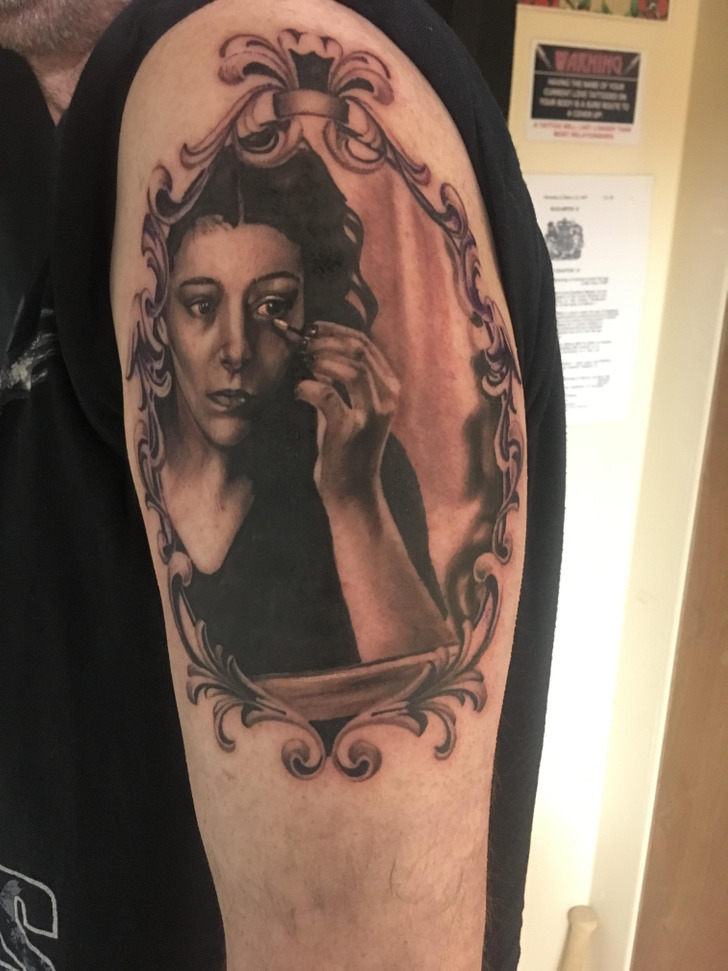 16. The date they got married