Every problem has a solution, but it may take us a while to figure it out! Life hacks have been swarming the internet for ages with people sharing some awesome yet simple ways to make our lives easier.
Being inventive is a great help when we come across a problem, and in order for our lives to run smoothly, we all have moments when we need to put our creative skills to the test.
Here are 18 original life hacks that may provide the solution to your headache-inducing problems!
1. This dad installed a red/green lighting system so his kids know if they can enter his home office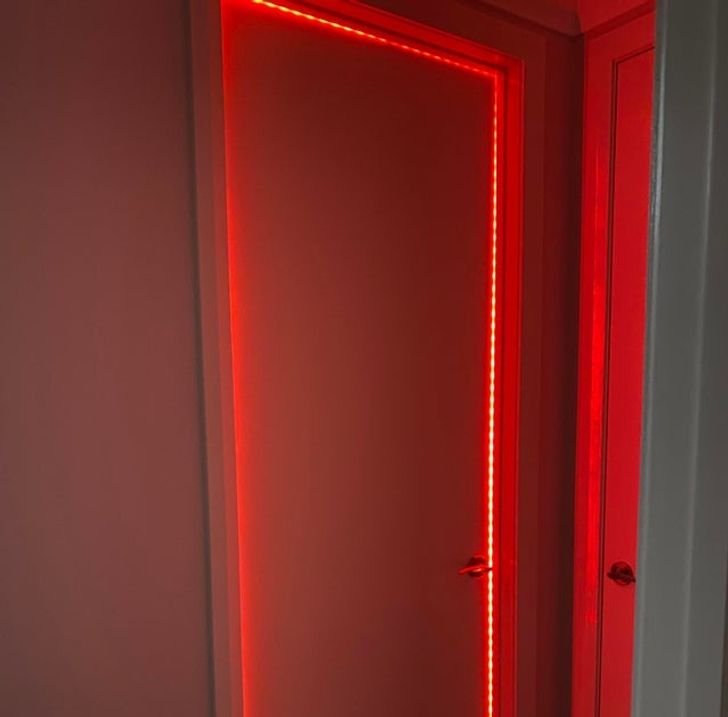 2. This blind dad found a cool way to play with his Rubik's Cube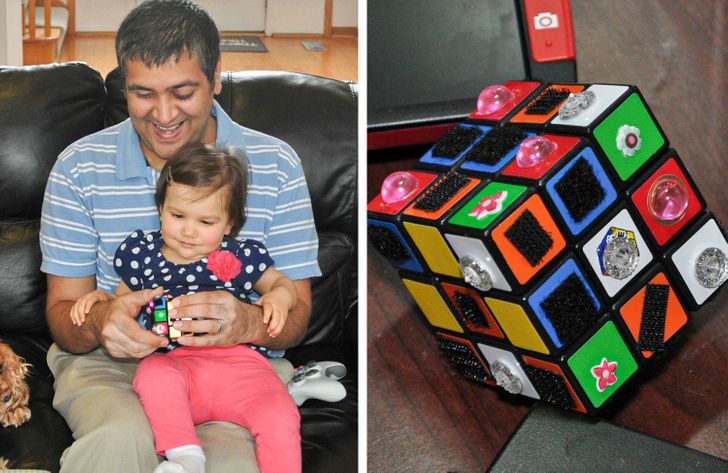 3. Do you have a dog that tends to wander off? This lady found hers stayed still when she attached it to her "lazier" pooch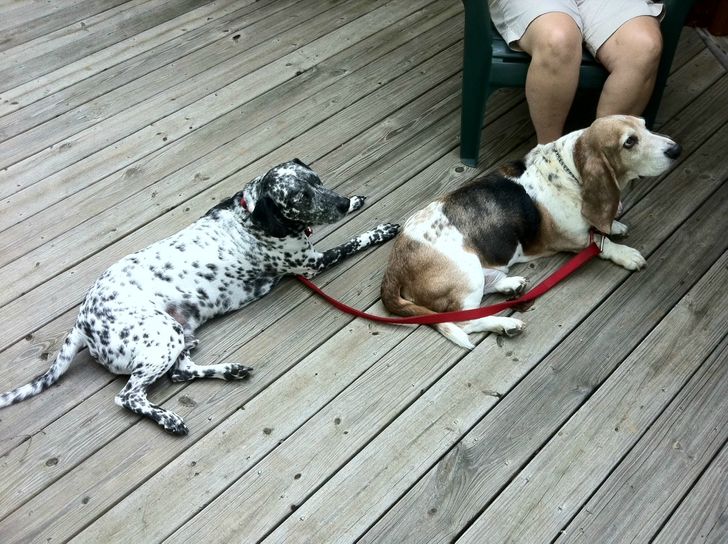 4. A simple slipper to stop your cat from opening the door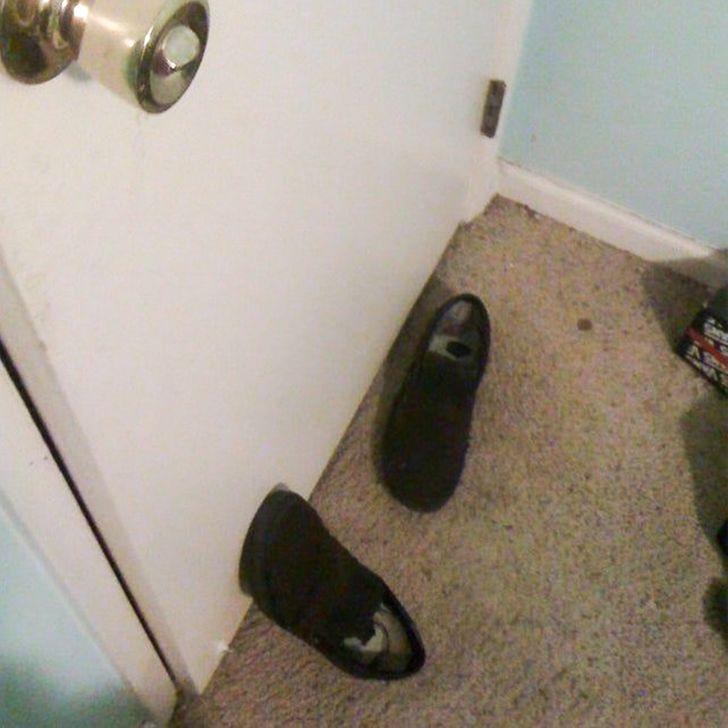 5. He works in a phone store, but fractured his indexed finger. Check out this homemade prosthetic that means he can still use touch screens!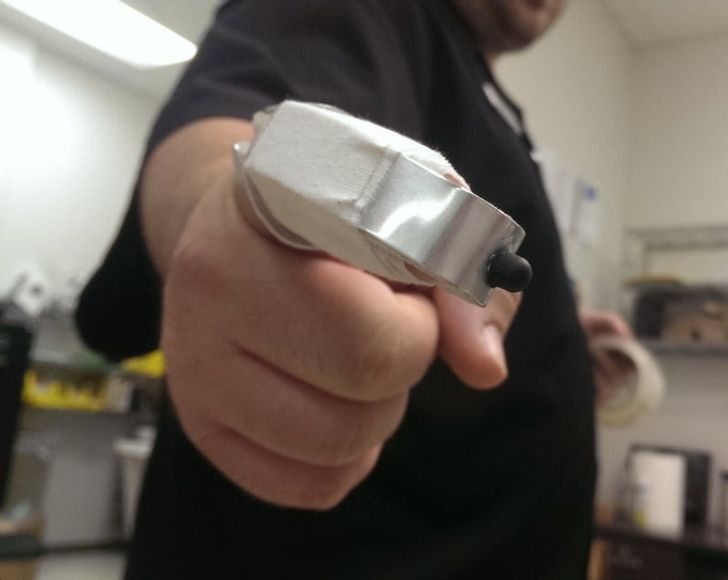 6. A simple way to stop coins jingling around in your pocket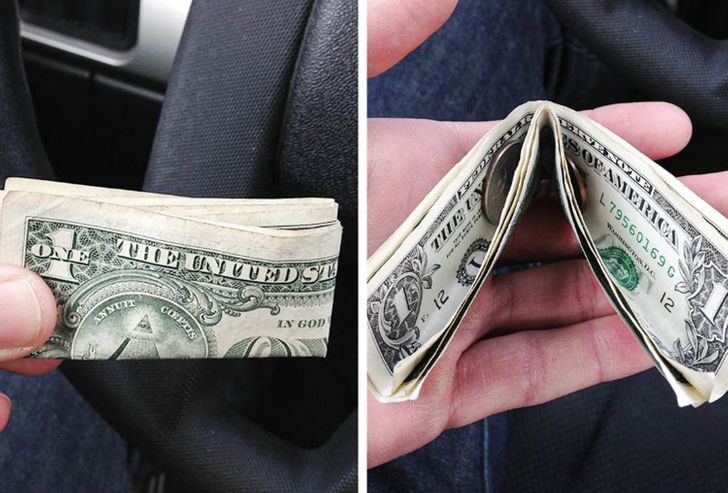 7. Prefer to makes tacos with fresh tortillas? Check out this inventive solution!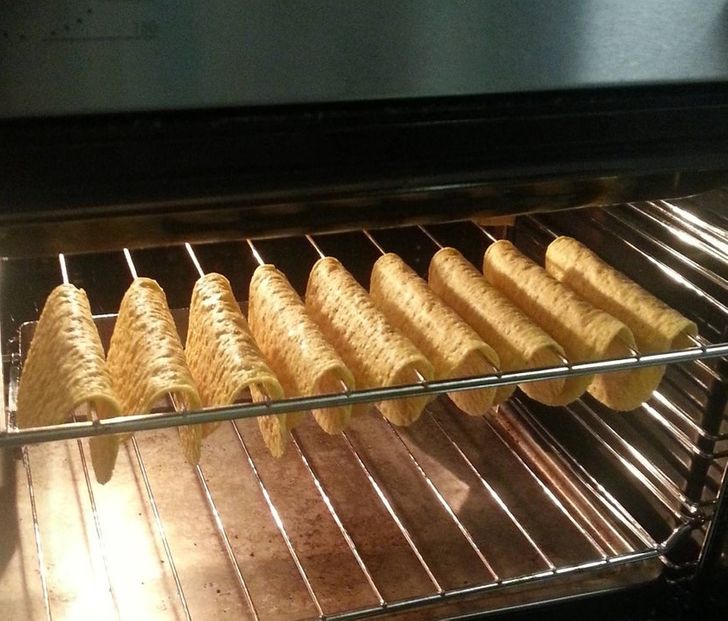 8. Her dad doesn't like sweet food, so she made him a savory cake!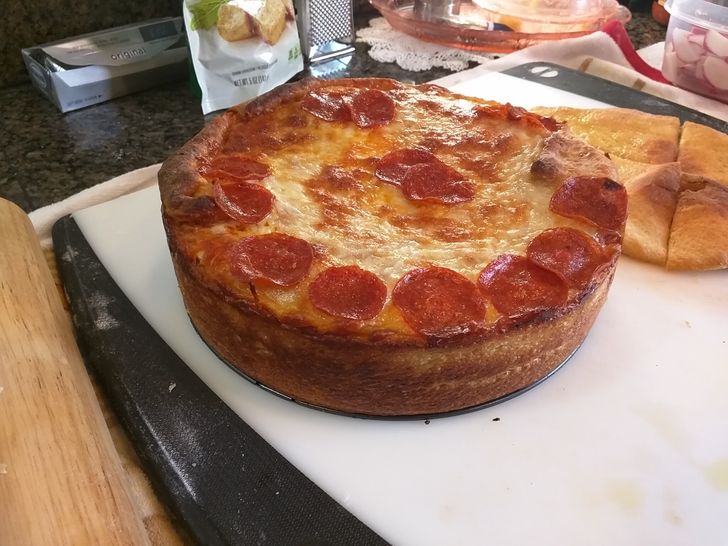 9. Money from his parents when he went off to college. These are all the bills his mom fished out of his pockets after he gave her his pants to wash

10. Say goodbye to teary eyes!

11. Shave off loose threads caused by cats scratching the furniture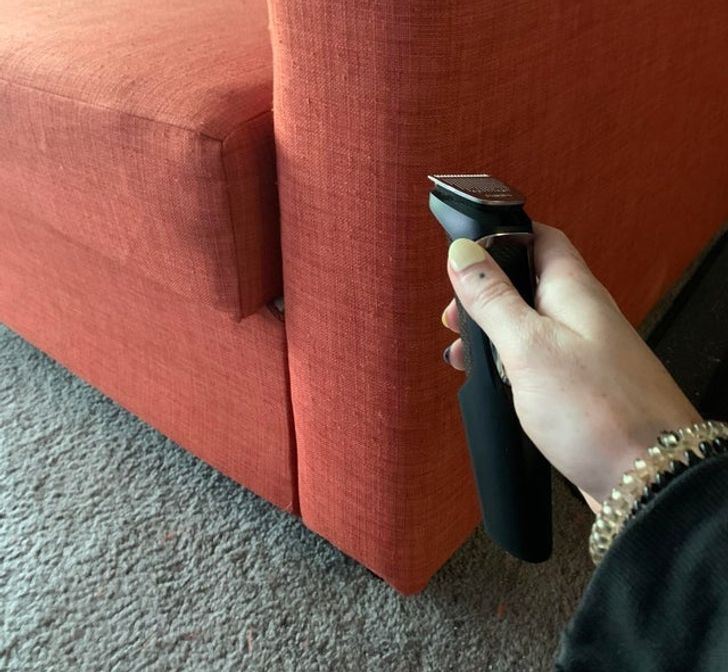 12. A magic potion made from perfume and water so his little girl can scare off spiders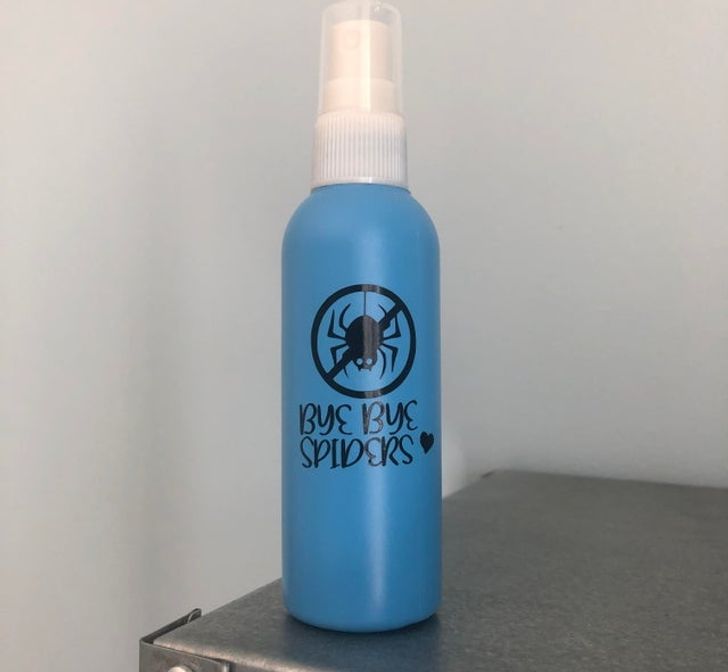 13. A considerate Smart driver who lets people easily see that the space is taken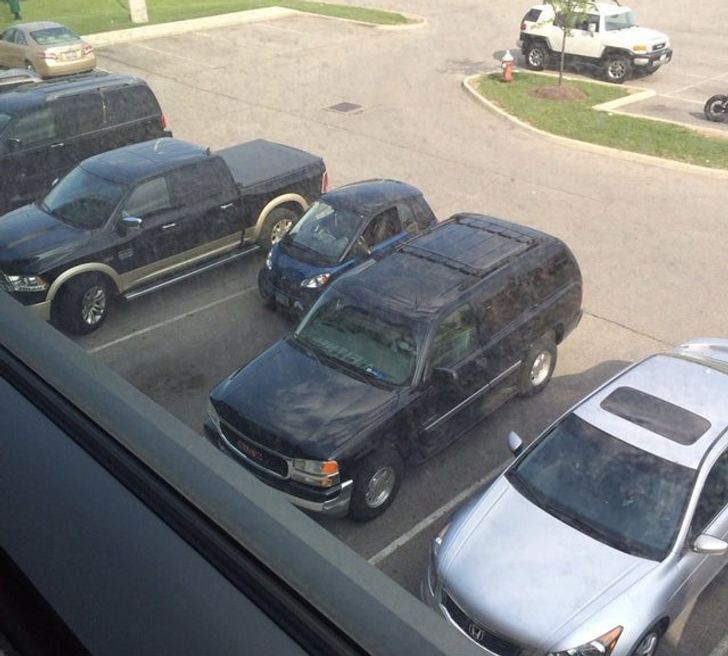 14. For anyone who tends to move their Christmas tree around!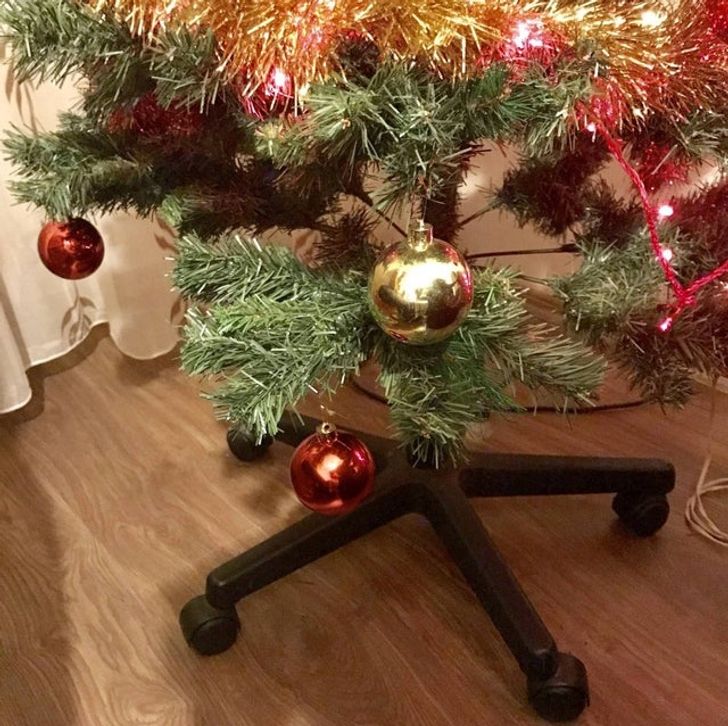 15. Always losing the remote? Just paint it white!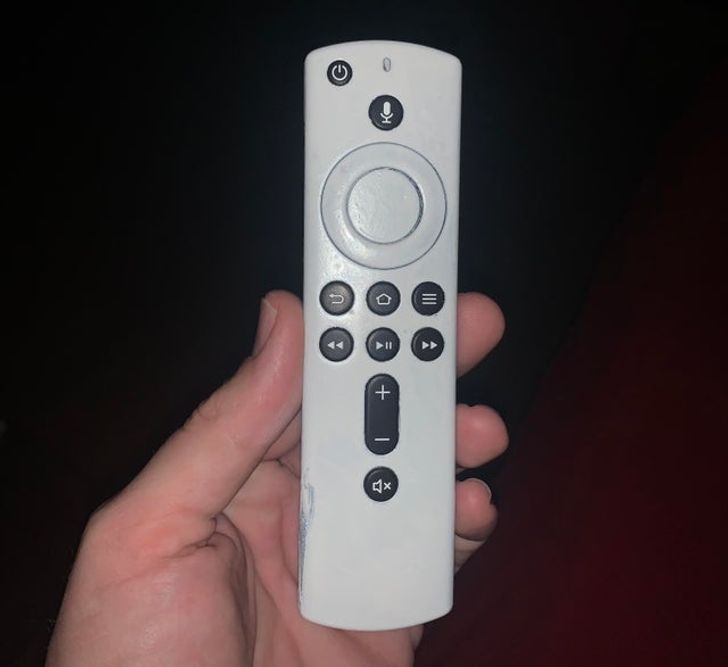 16. This ski store in Germany scans customers' feet so as to find the perfect ski boot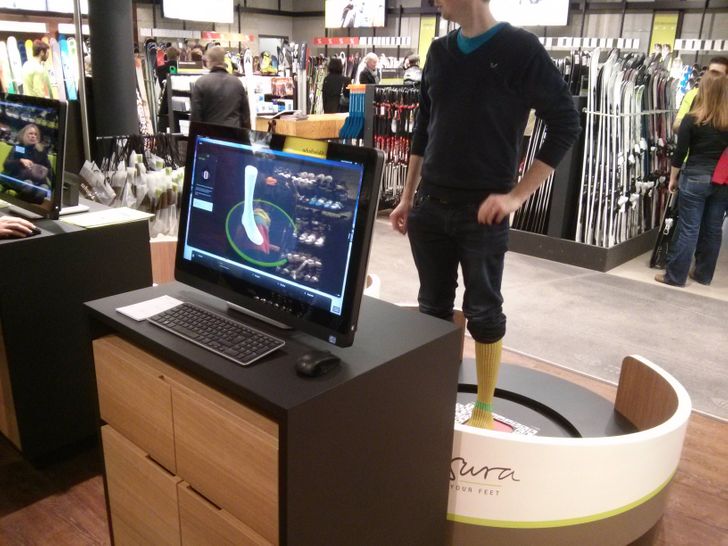 17. When your dad's a tattoo artist