You're perfectly happy being single and/or living alone, but your friends and family just don't get it!
Our tip? Send them this article! Going solo, like living in a couple, also has its advantages. And yet some people can't get their heads around the idea that if it's not broke, why fix it? Some of us are happy living alone or sticking to our single status and we're not ready to change!
Here are 17 illustrations by Yaoyao Ma Van As that perfectly sum up the joys of living alone!
1. You can eat what you want, where you want, when you want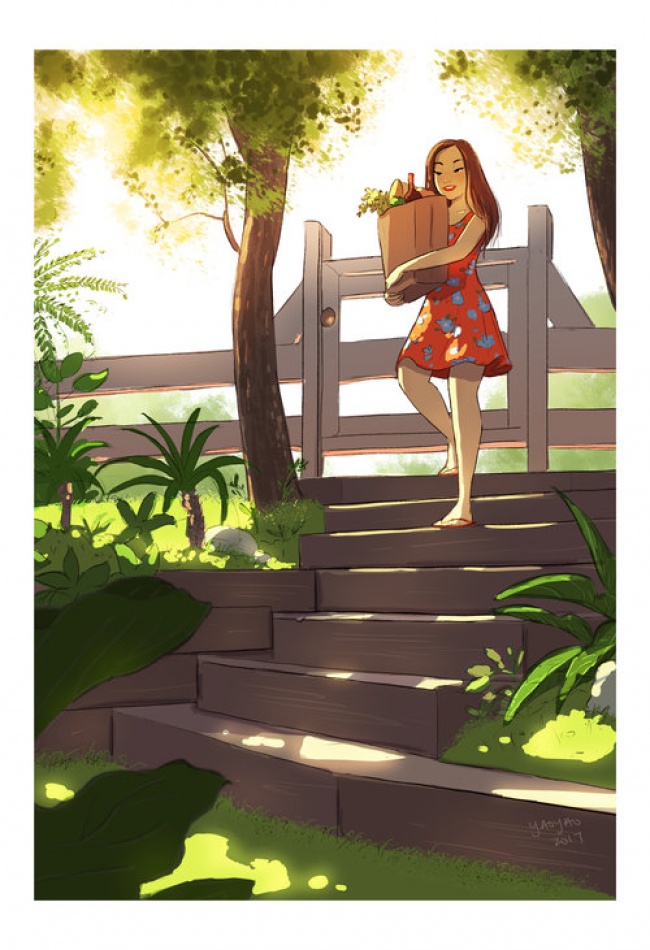 2. No one tells you off for being clumsy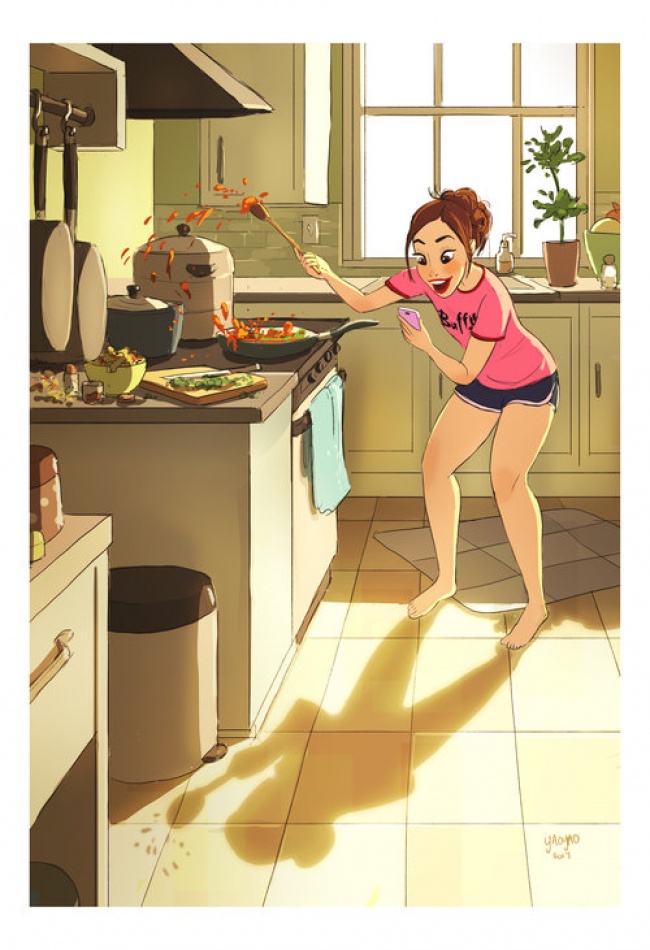 3. You can eat and read at the same time - plus share your meal with your pooch!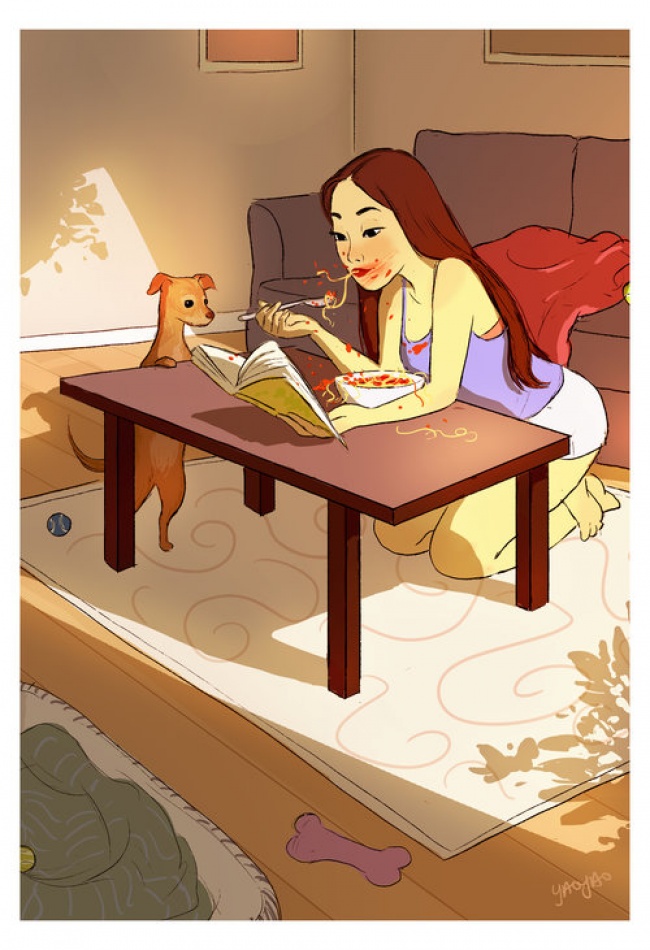 4. Who cares if your house isn't spotlessly clean?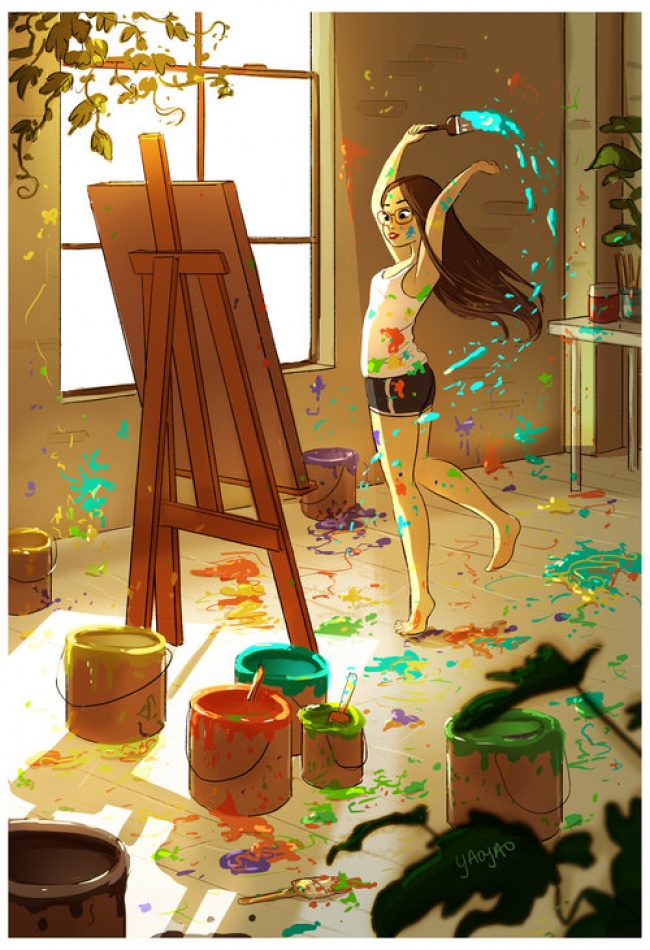 5. And when you do decide to clean, it's at your leisure!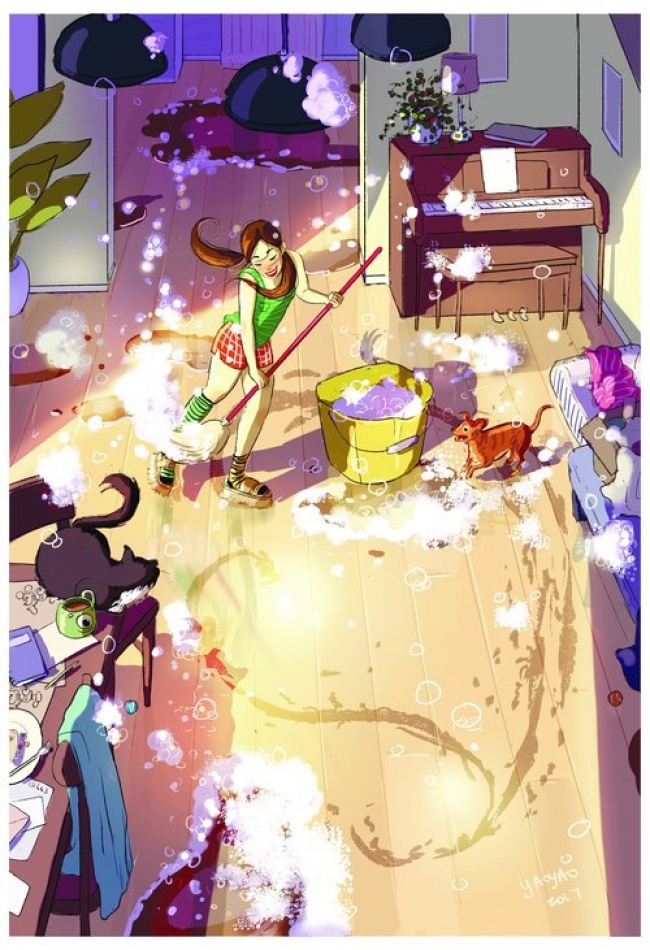 6. Why do something today that you can put off until tomorrow?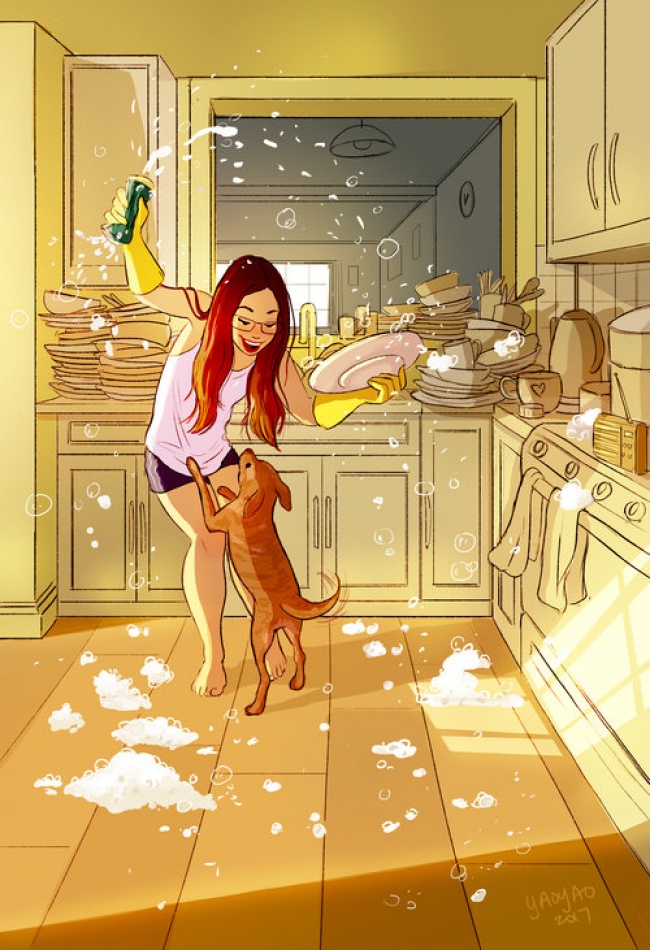 7. It doesn't matter if there are hairs all over the house (both human and pet!)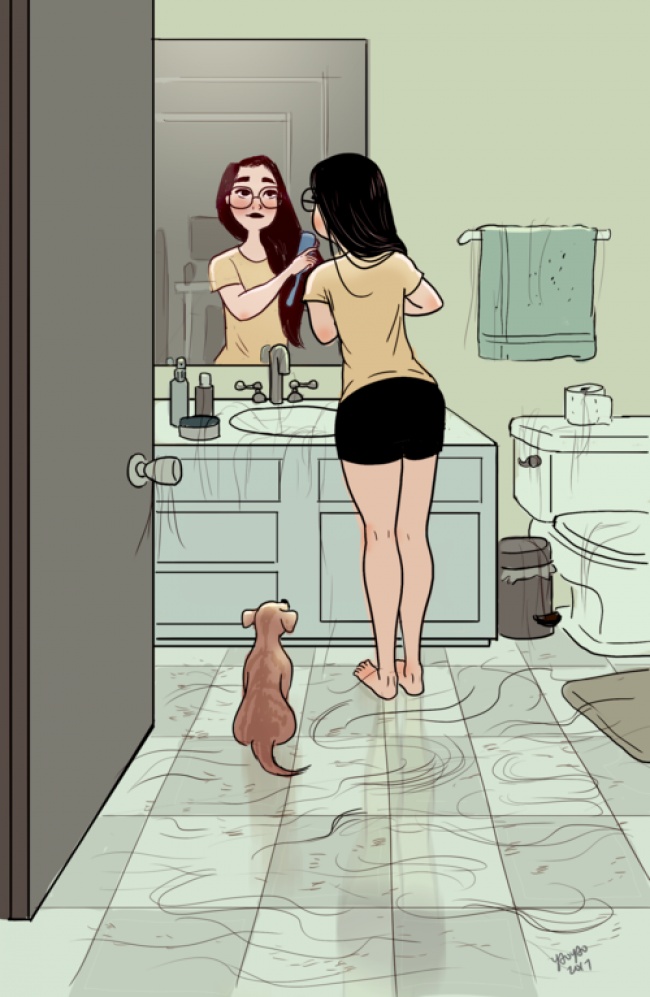 8. Plus hairs are better than shampoo for shower drawings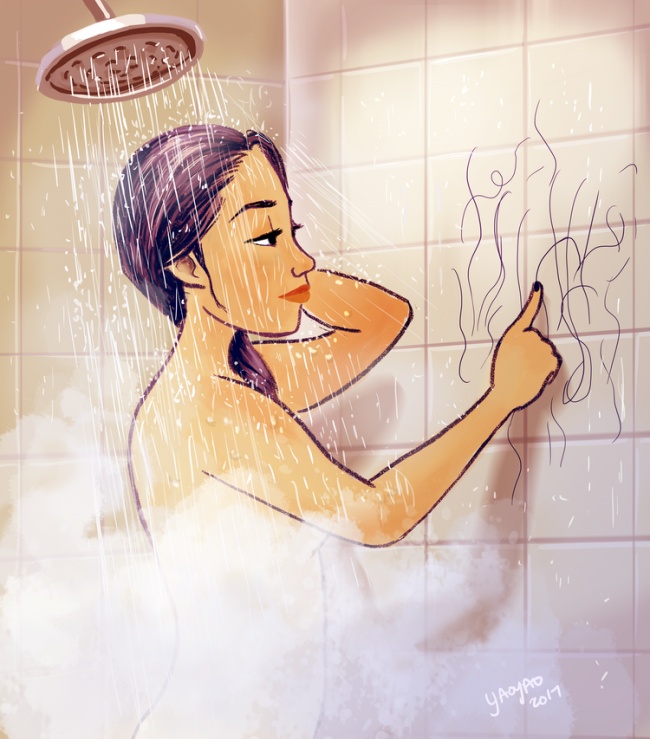 9. You can play 'cat and mouse' (or dog!) at all times of night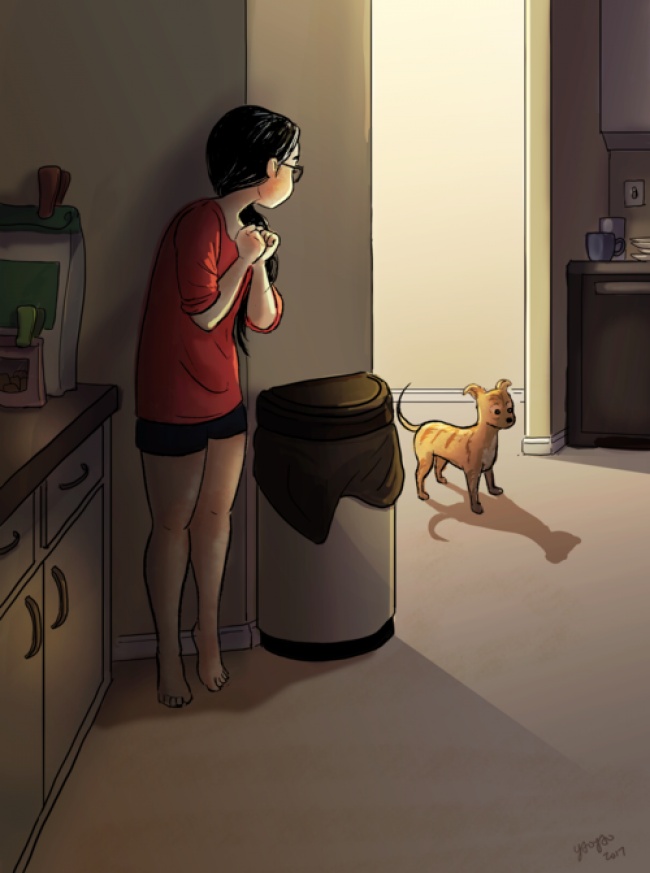 10. Got the blues? You can attack a slice of cake without anyone mentioning your thighs!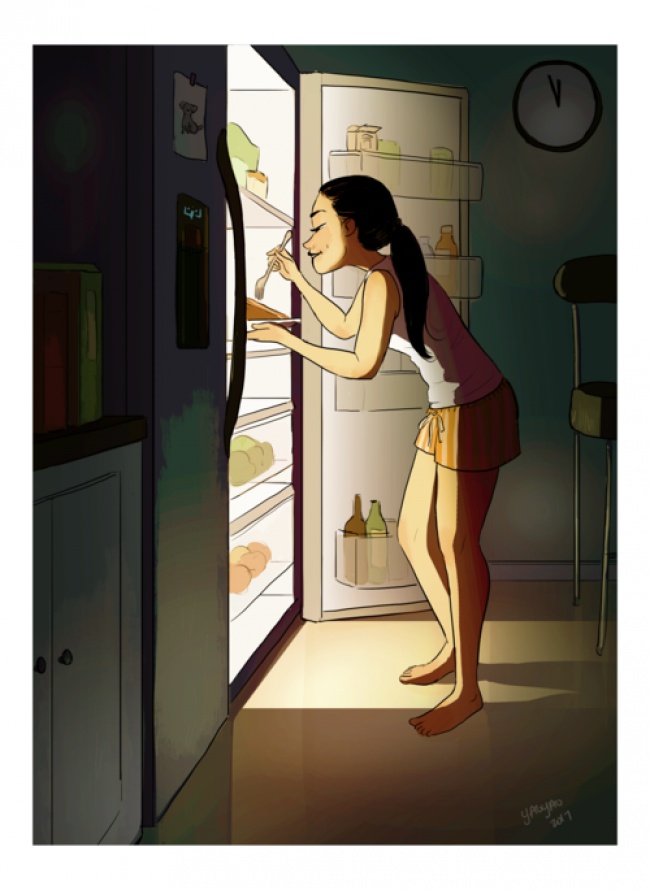 11. You're not actually single - you've got you and you'll love yourself 'til the day you die!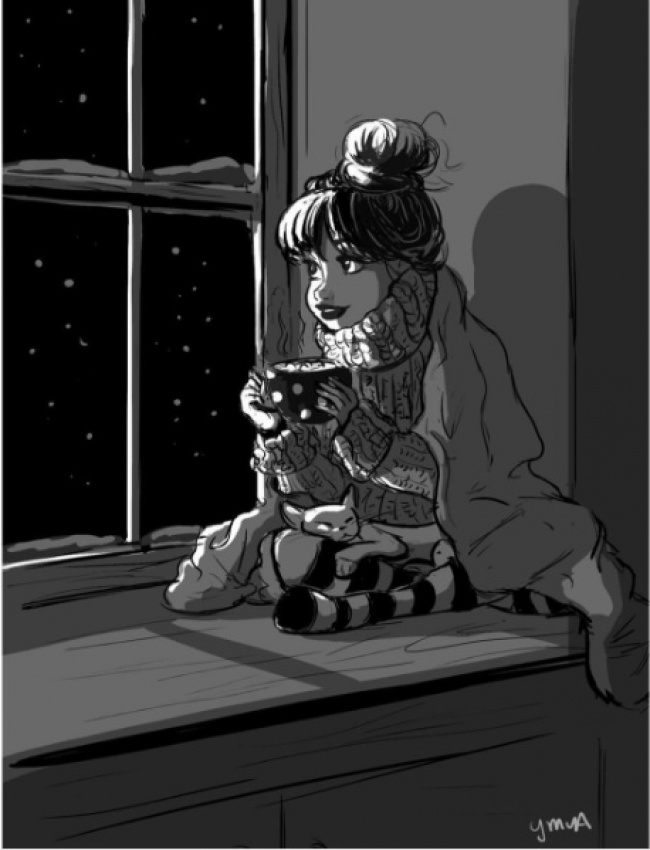 12. You can work or enjoy your hobby at any time of day - or night!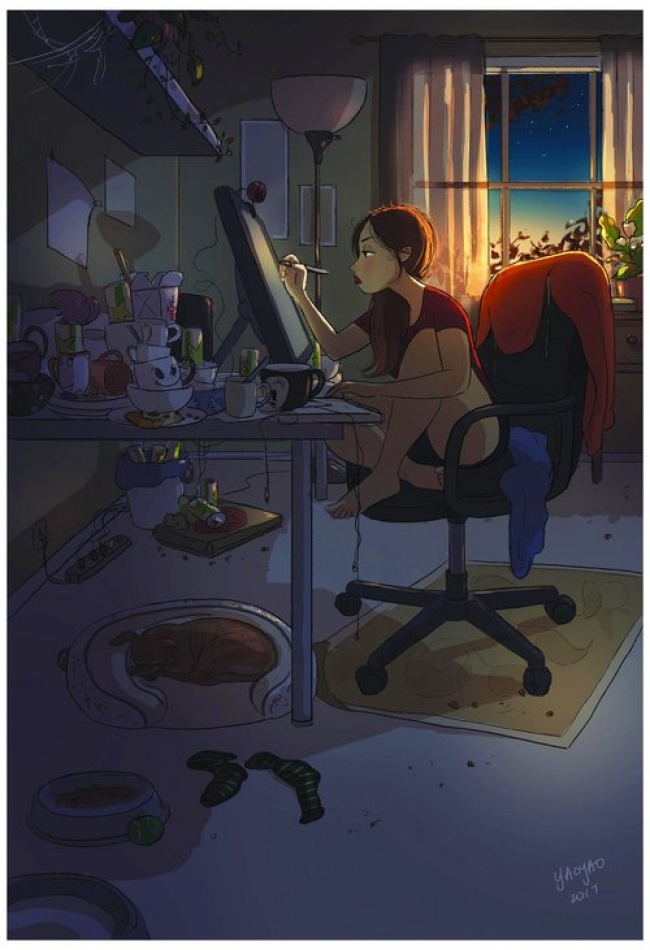 13. You can enjoy some 'me time' without someone banging on the door!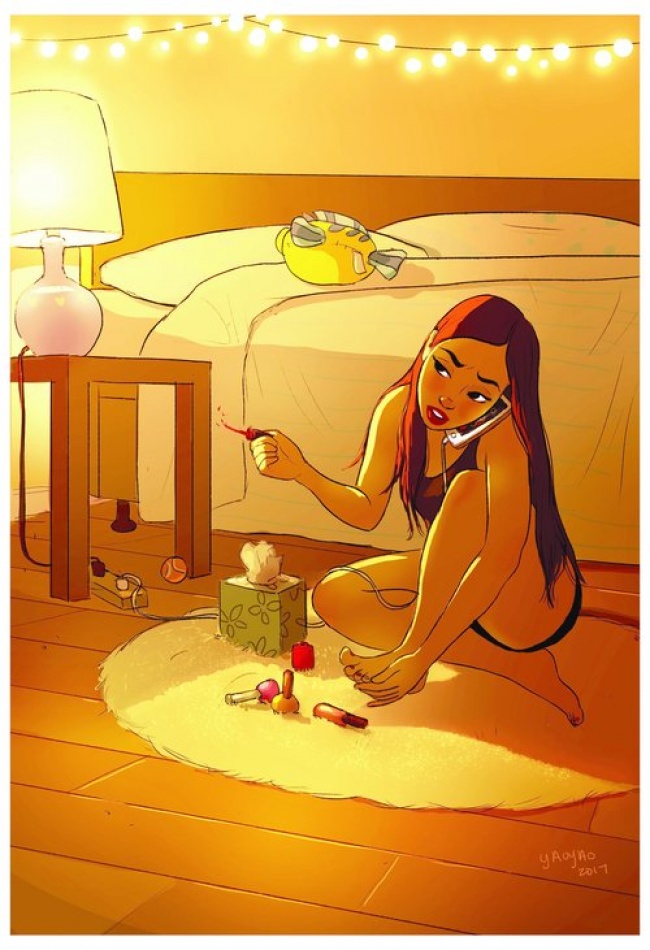 14. You can take forever to get ready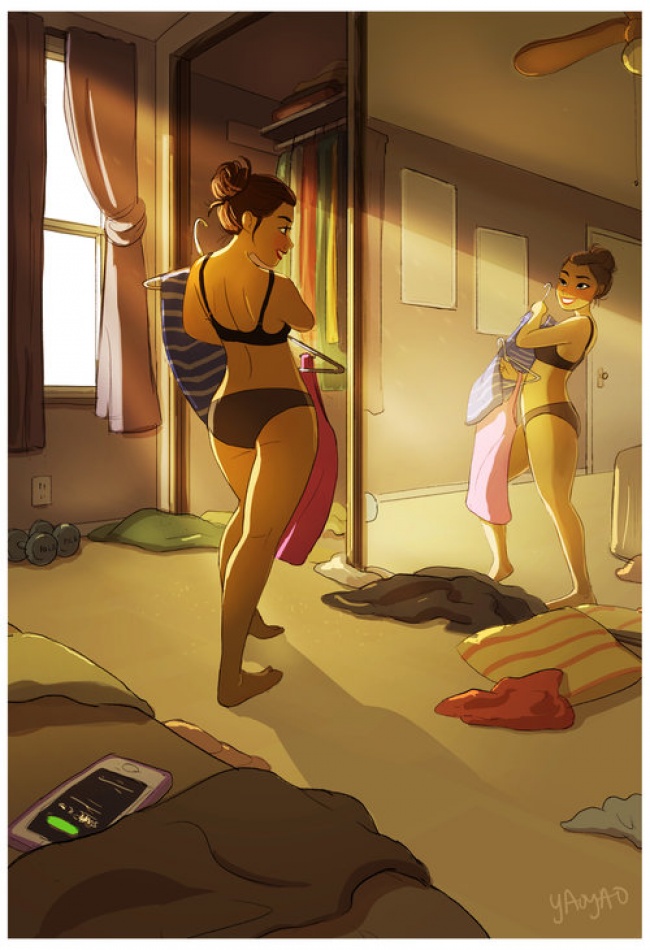 15. You can be yourself!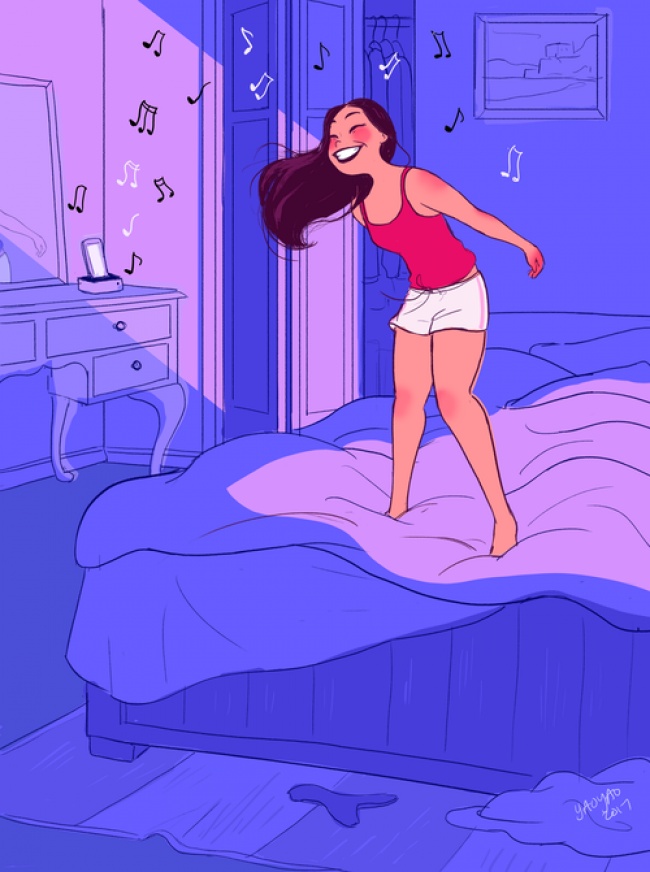 16. You can walk around in your underwear and dance in front of the mirror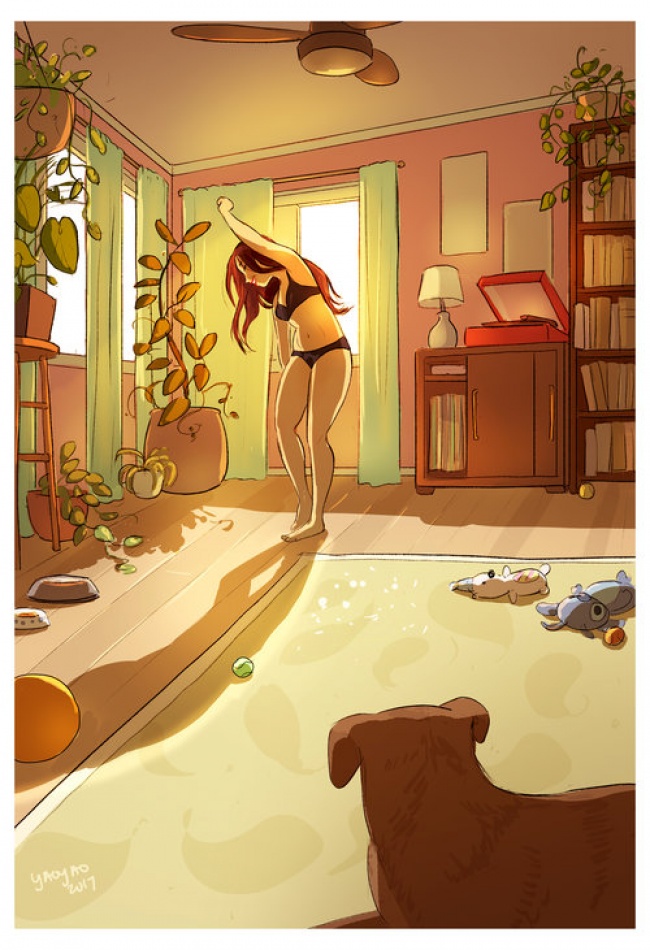 17. You're free! And the only person you depend on is yourself!