Sometimes we need more than just a hug to get us through the day. Supporting each other comes in many forms, from the words we write to the practical help we offer to someone in need.
The following photos illustrate the point - be warned that you may shed a tear! These touching situations were snapped and shared on social networks, and remind us that we should try to make the most of every living moment.
1. His neighor was dying of leukemia, so he took her in so she could enjoy her twilight moments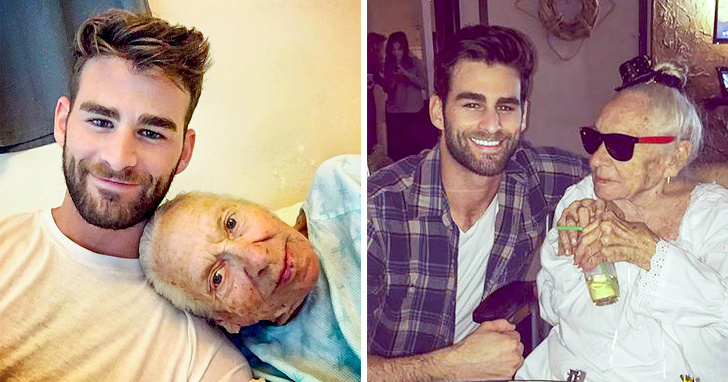 © Chris Salvatore/instagram © Chris Salvatore/instagram
2. Dogs are known for being faithful to their owners, whatever the circumstances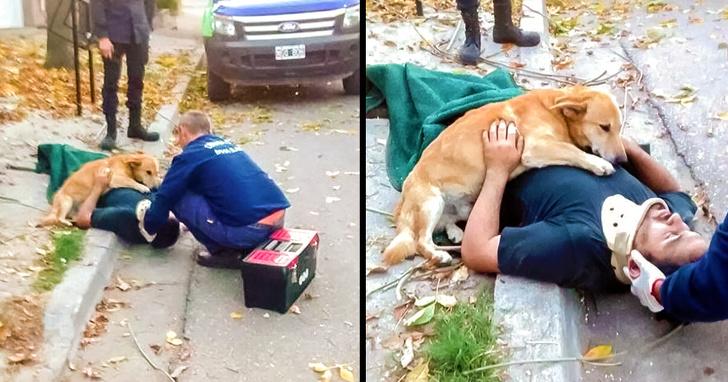 3. This pooch was left at a refuge three times before finally being adopted for good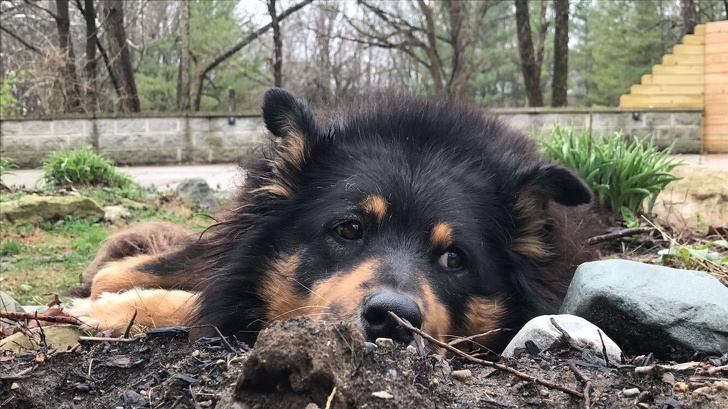 4. The first time she saw and held a teacup pig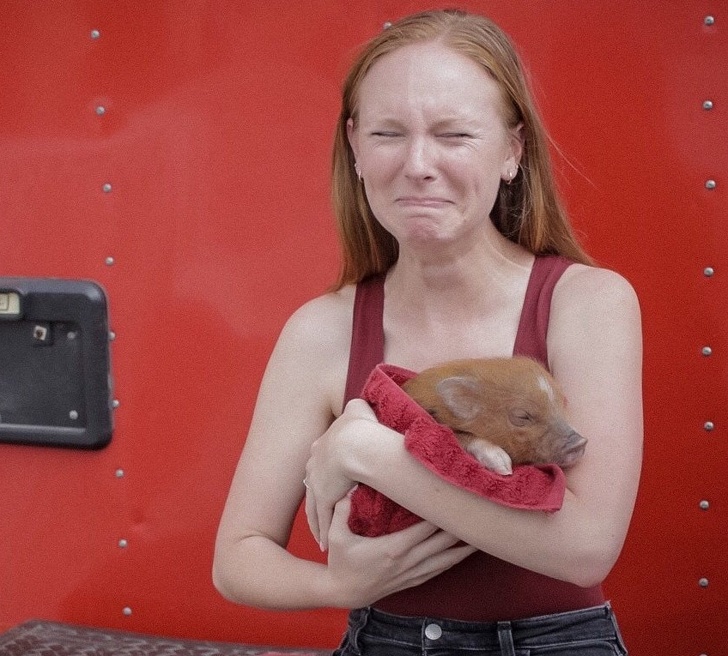 5. Looking after his pregnant sister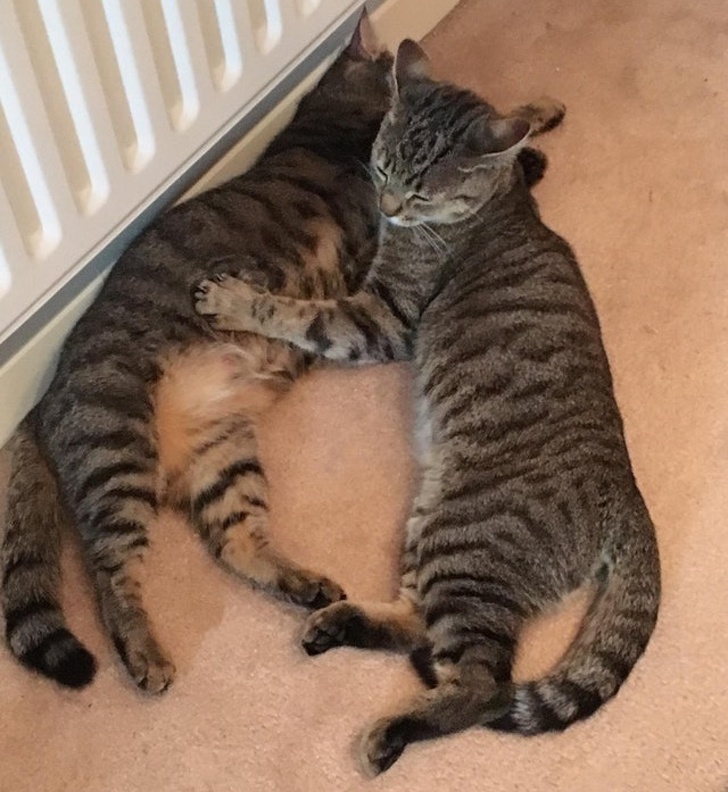 6. She prepared this to help cheer up a friend suffering from depression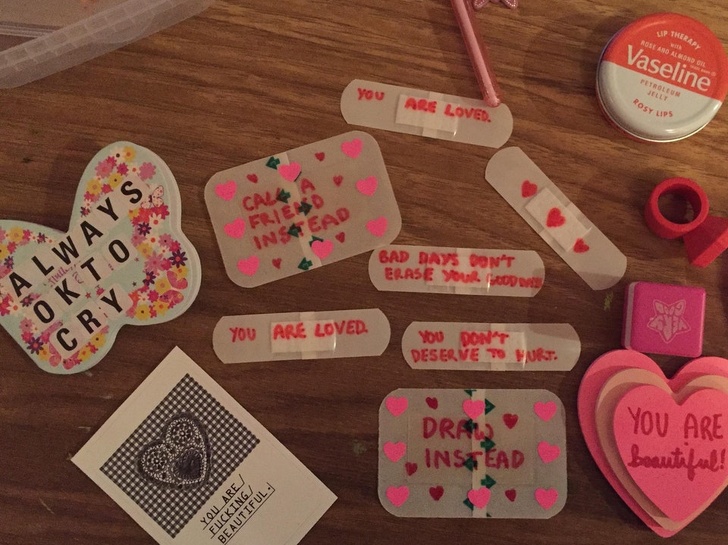 7. When his 18 year-old blind sister was given a braille menu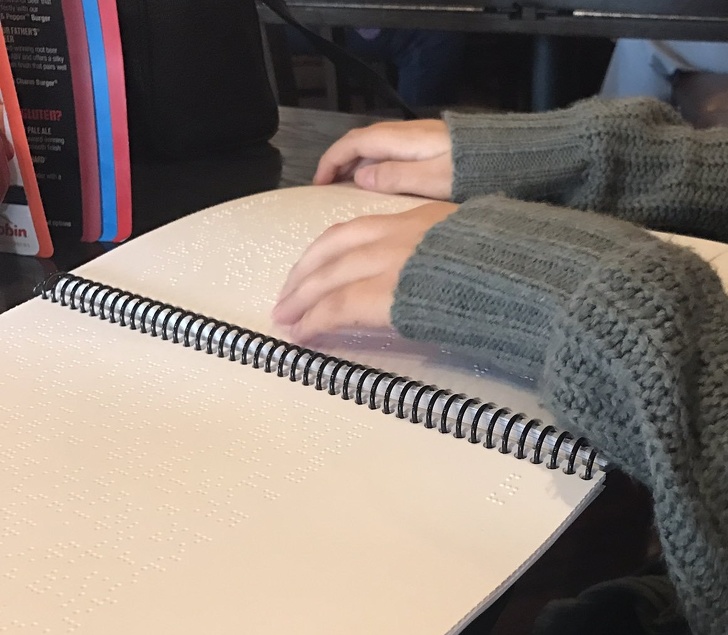 8. The perils of walking your dog during a heatwave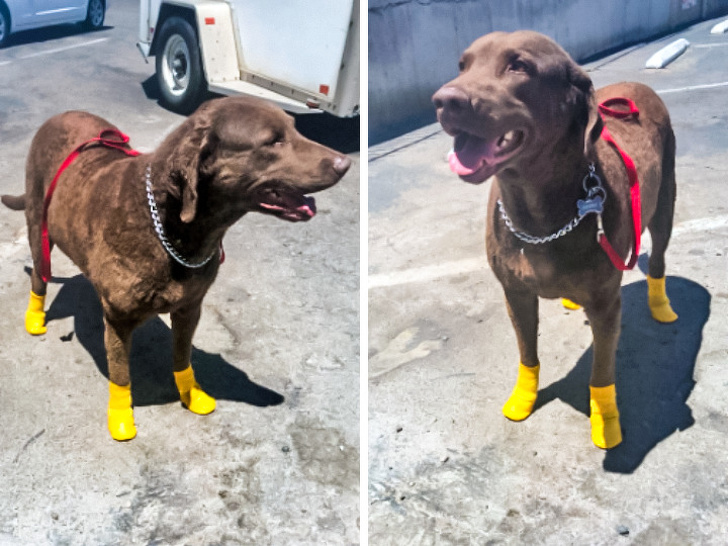 9. 102 years old and look good!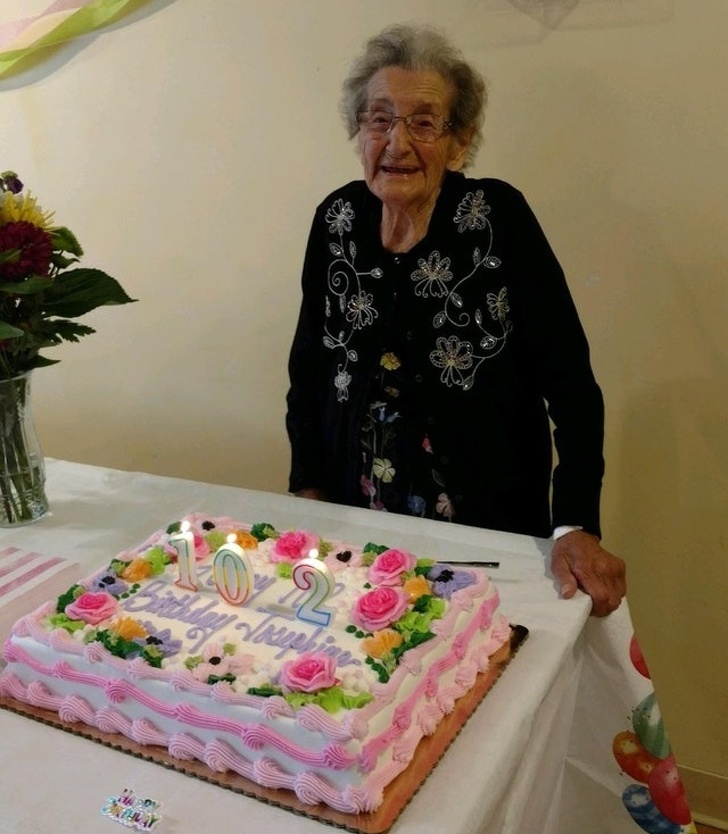 10. His own little den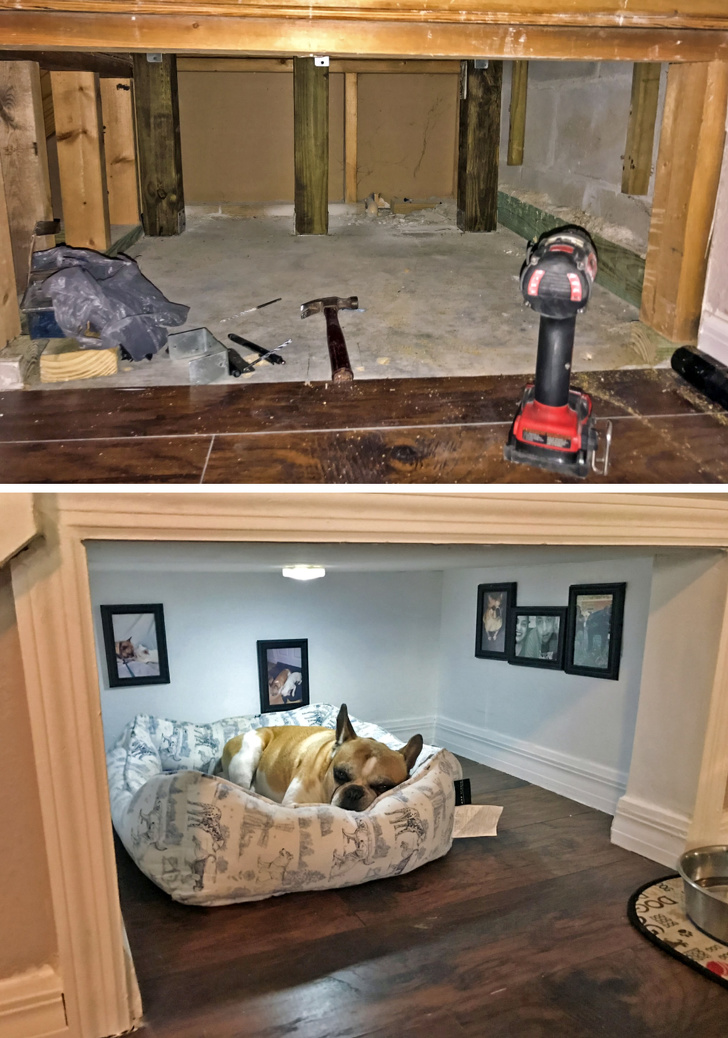 11. Baby hamster receiving oxygen after being saved from a fire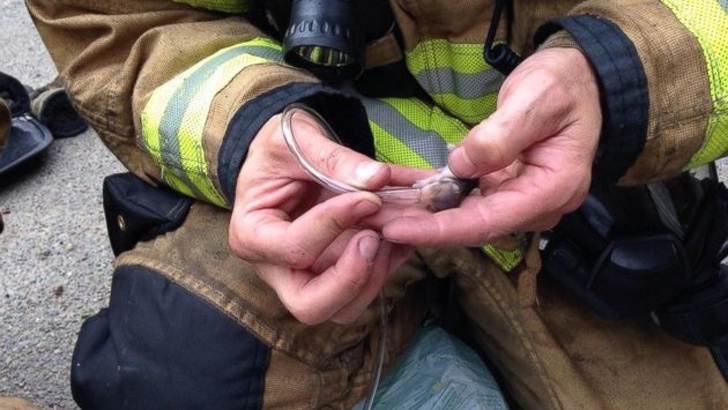 12. This old dog was left at a refuge, but luckily was adopted and had a wonderful 4 months in her new home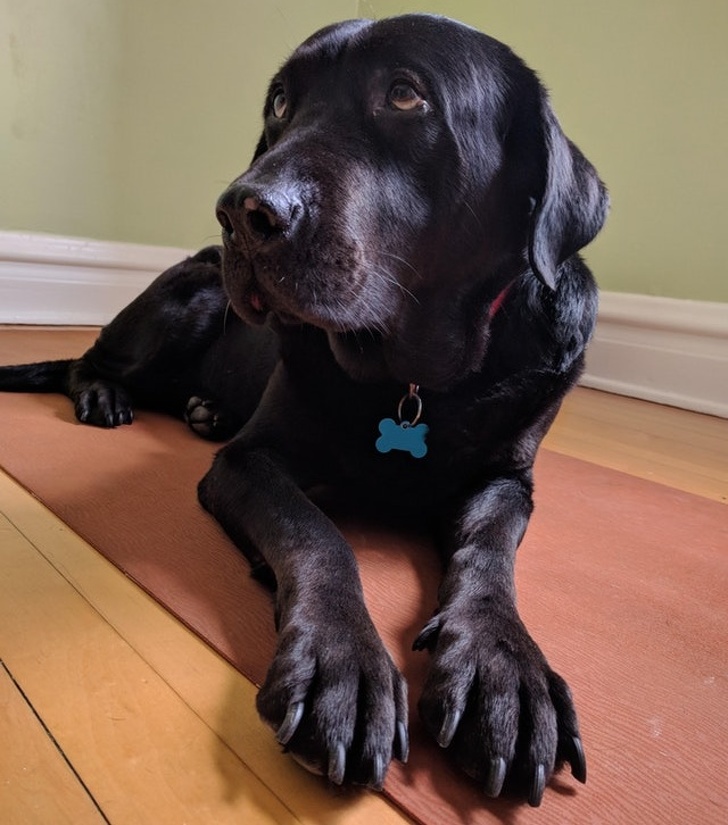 13. 65 days after she was admitted to hospital she was finally allowed to see her sister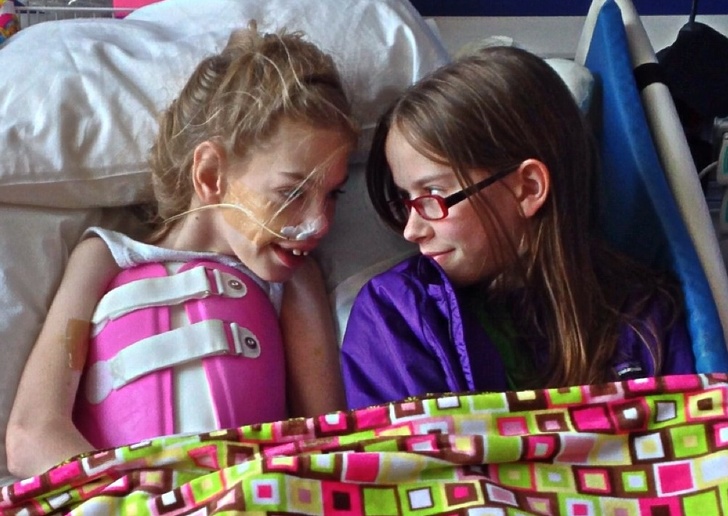 14. This little girl thought she was meeting a princess!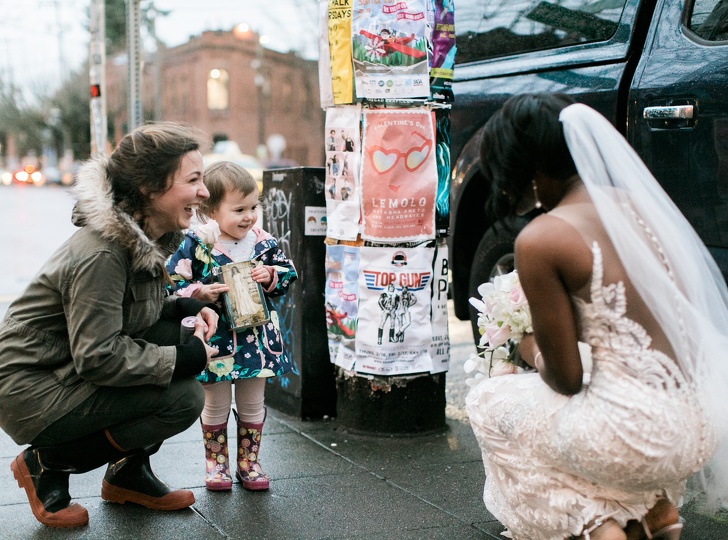 15. Keeping refuge dogs company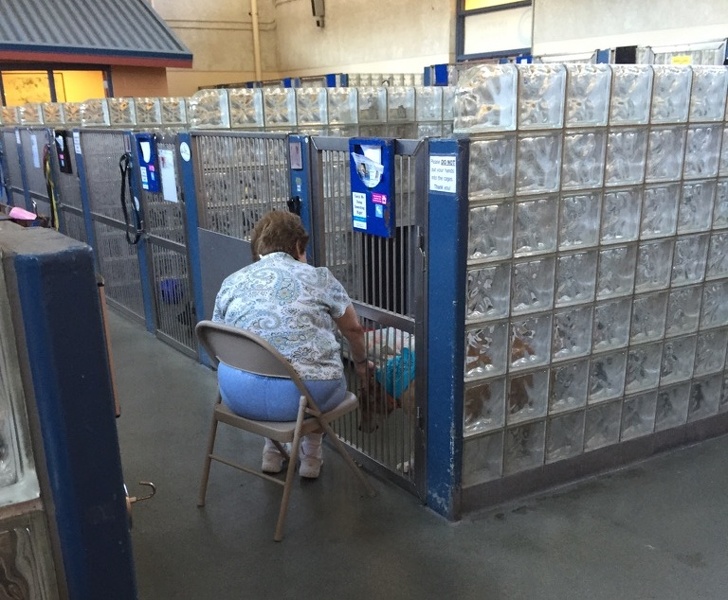 16. She taught her 88 year-old dad how to video chat with his 91 year-old brother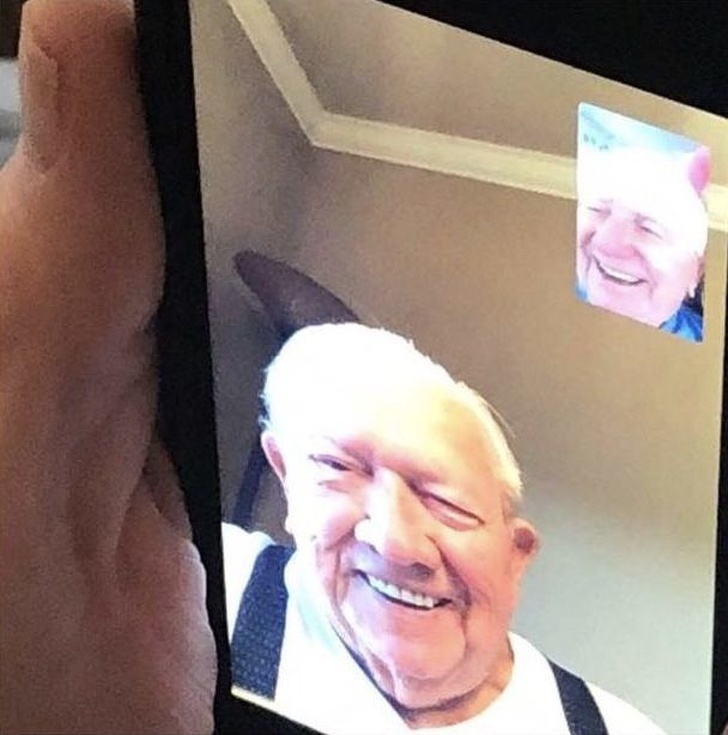 17. Winston passed away at 11 years old, but not before a final sunset walk on the beach and a lovely meal at home!