A great idea combined with a talented tattoo artist means ink that brushes with perfection. Just check out this awesome selection!
Getting inked is a big decision and takes a lot of thought when it comes to the symbolism of a work of art that we want to wear for life. The subjects we choose may be philosophical, or we may opt for fun, off-beat graphics.
Here are 17 photos of tattoos guaranteed to make you smile.
1. And it was a long-haul flight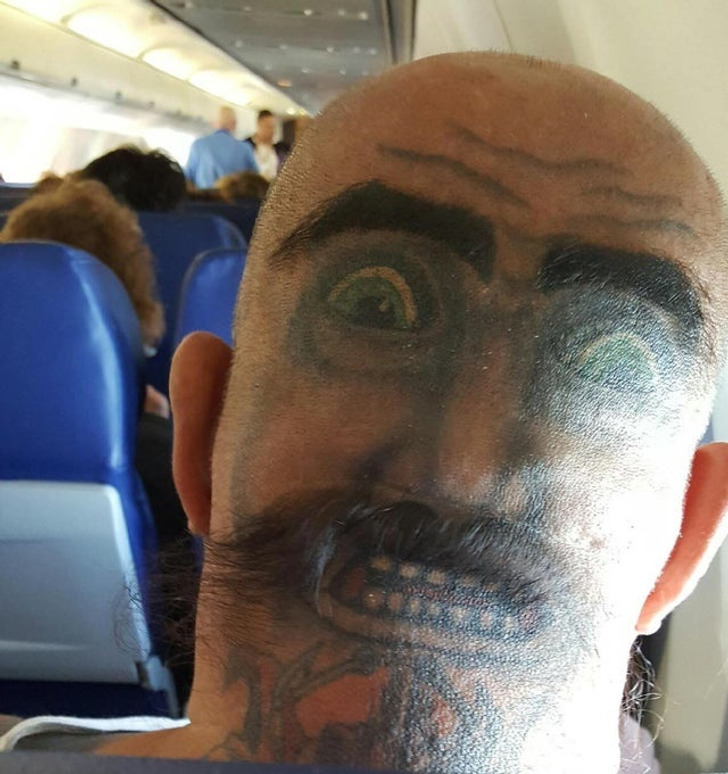 2. When you love cats and pizza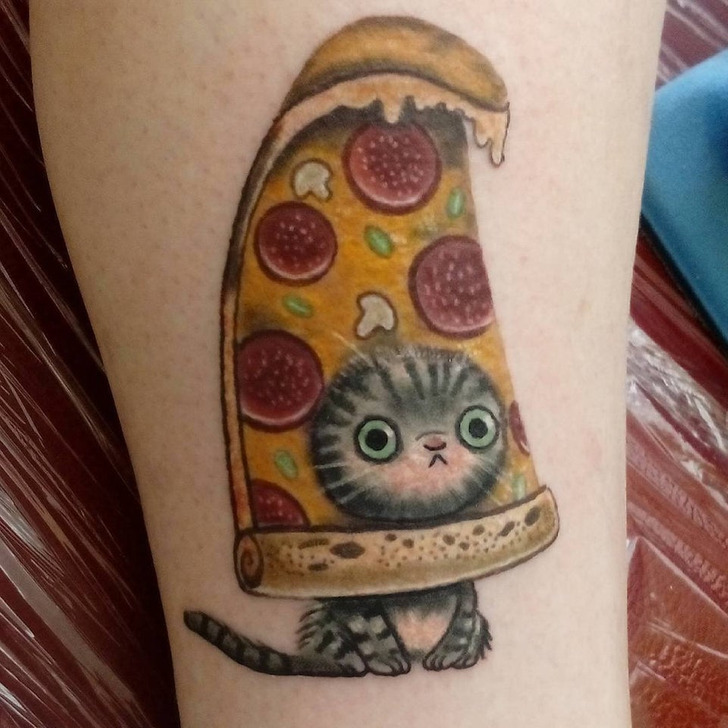 3. When your knee becomes a belly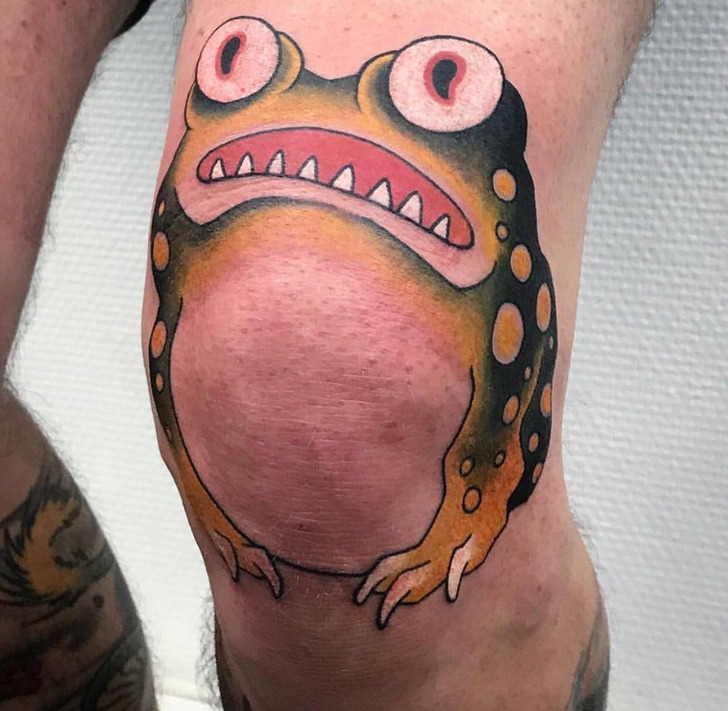 4. Enjoy a snack wherever you go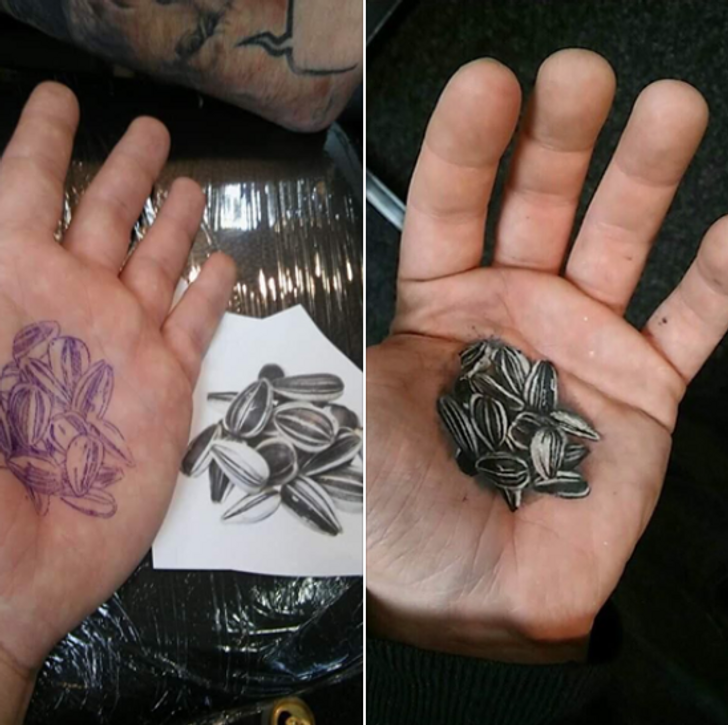 5. One for Family Guy fans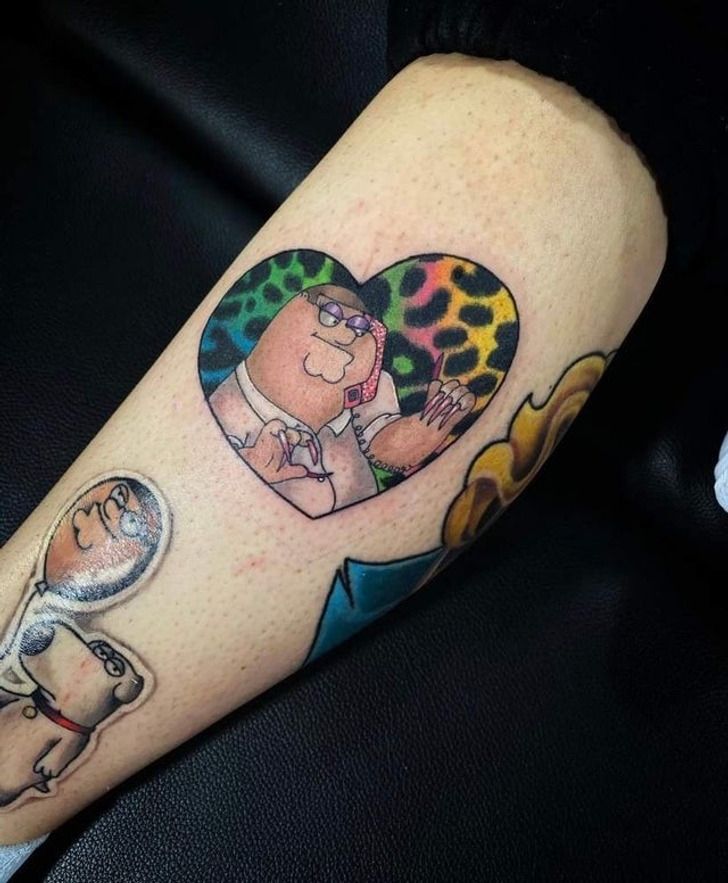 6. Because life is a balancing act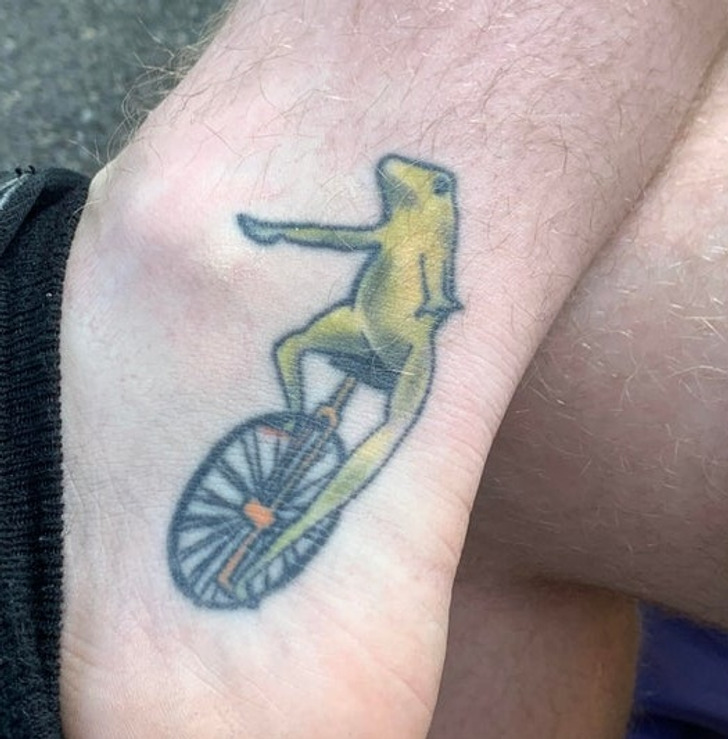 7. Creepy crawly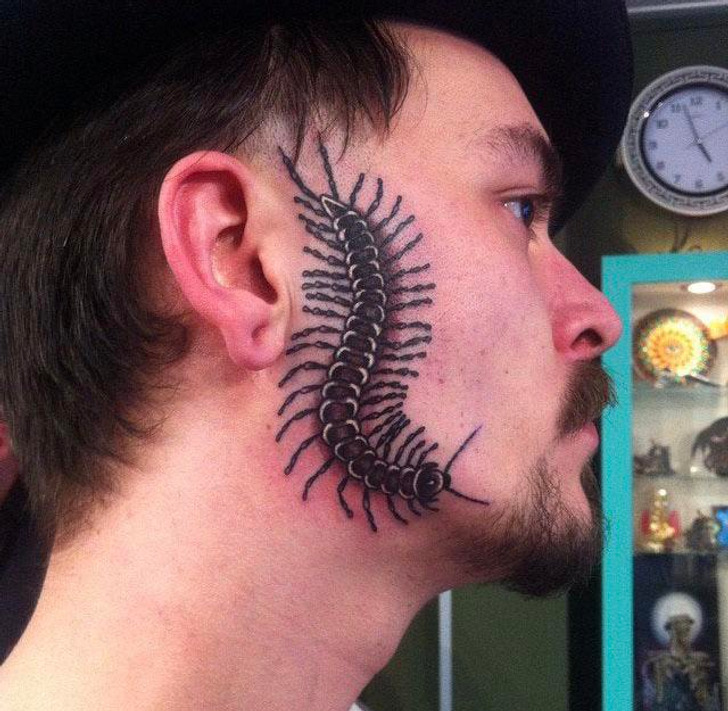 8. Who doesn't love Peppa Pig?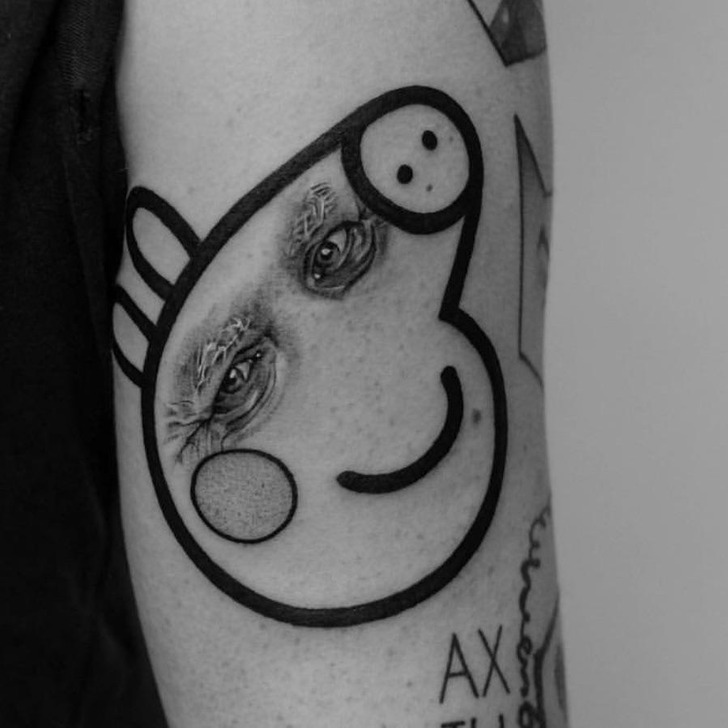 9. The jury's out on this one... Cool or creepy?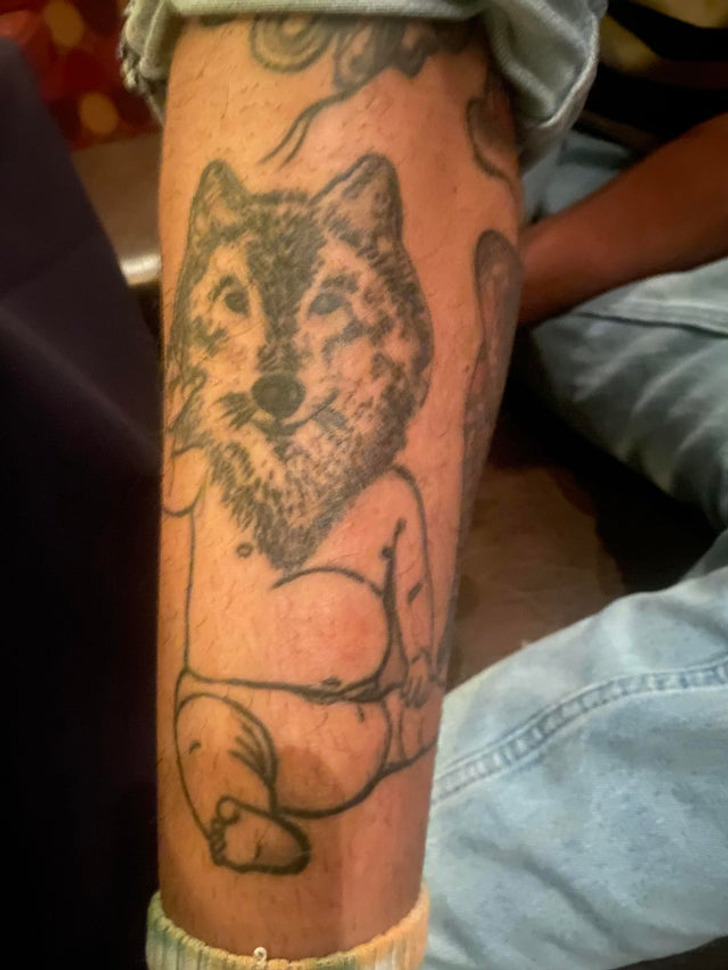 10. When it's so bad it's funny
11. See above!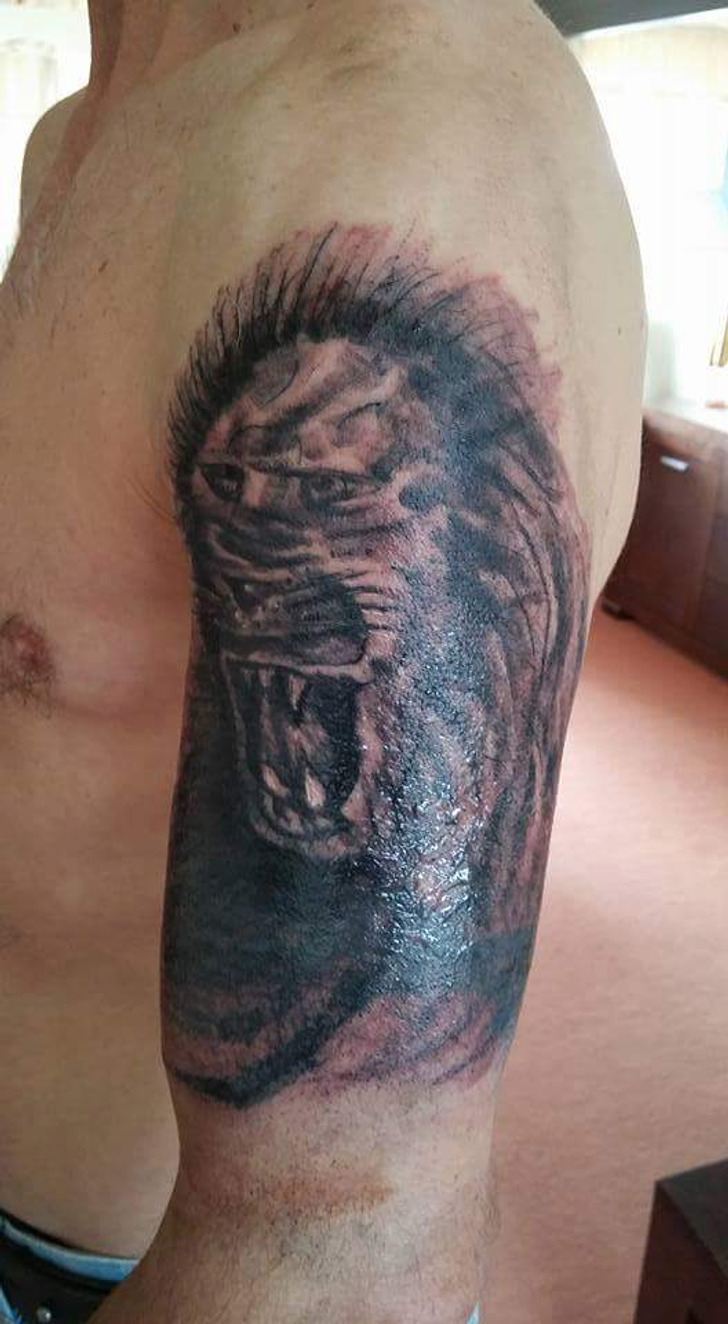 12. She wanted stars... She got a moonless nightscape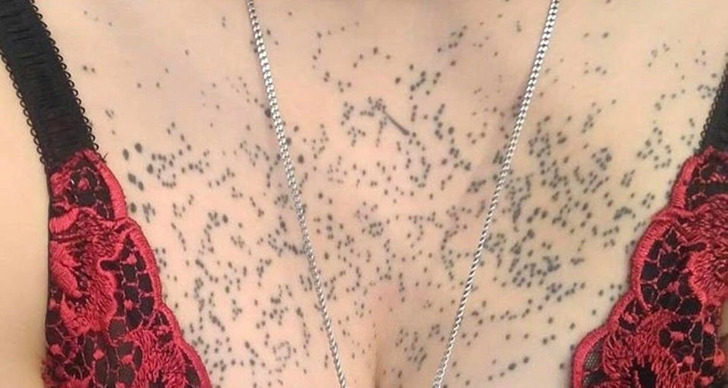 13. Is it roaring or yawning,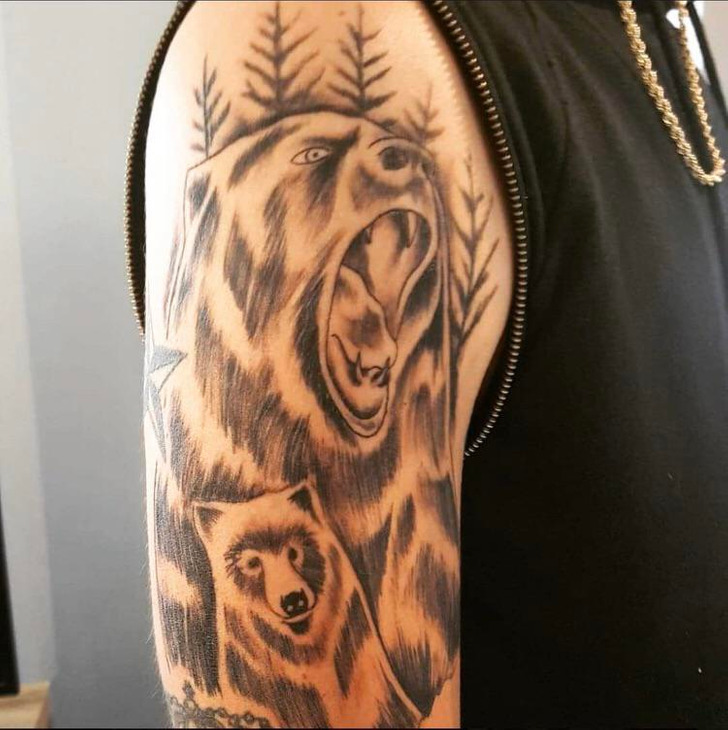 14. Looks like they need to visit their dentist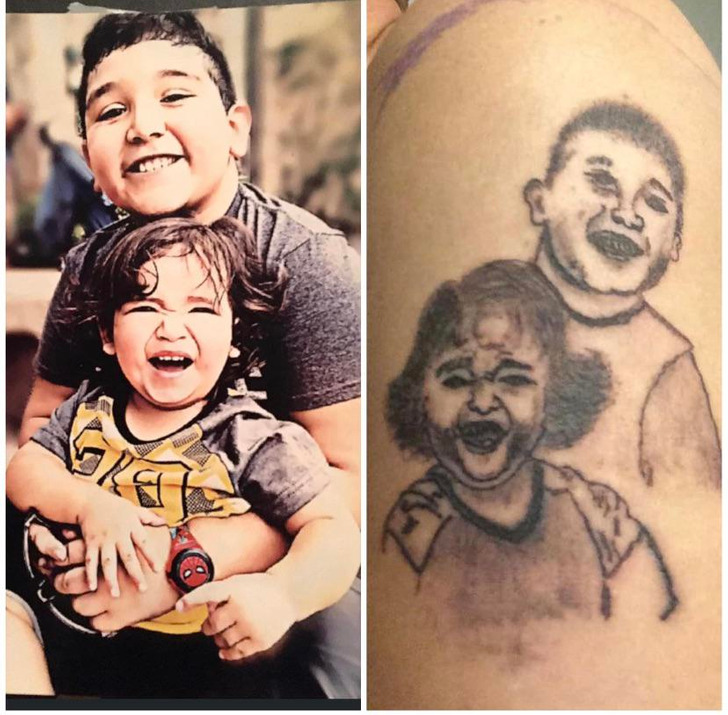 15. Howling under a chocolate chip cookie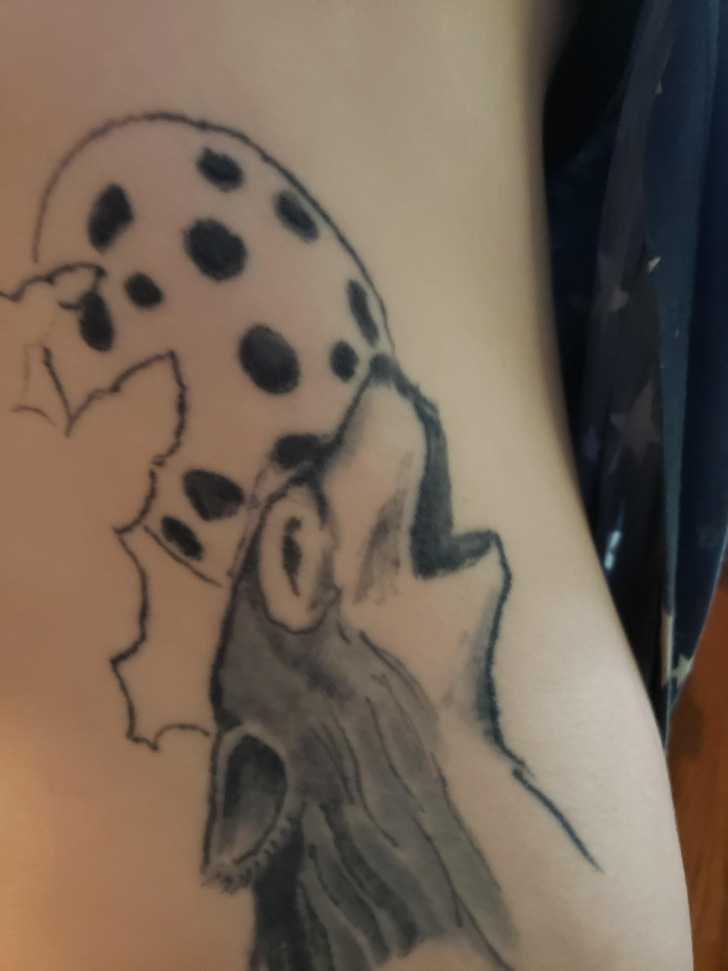 16. One day it will be bald headed eagle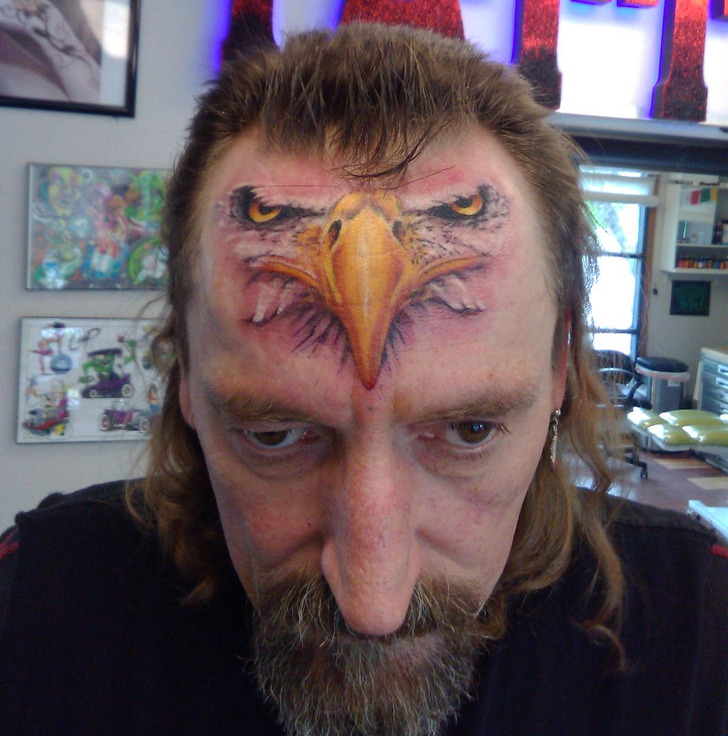 17. Not afraid of showing his true self