Have you ever walked into a room only to discover your outfit matches the furniture?
We can spend ages choosing the perfect outfit and making sure its colors go well together. And then our confidence is shattered when we discover that our item of clothing uses exactly the same fabric as a bus's seats, our grandma's sofa, a restaurant banquette...
Here are 17 photos of people who seamlessly blended into the surrounding decor.
1. It took his sister 20 minutes to find him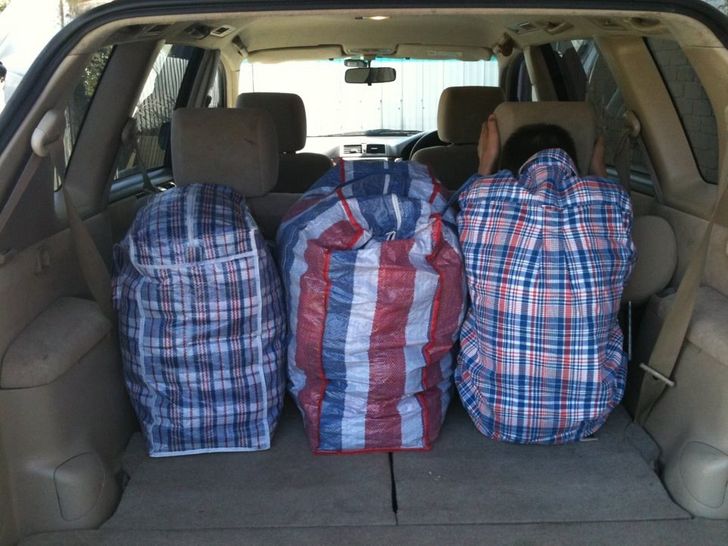 2. When you match the restroom tiles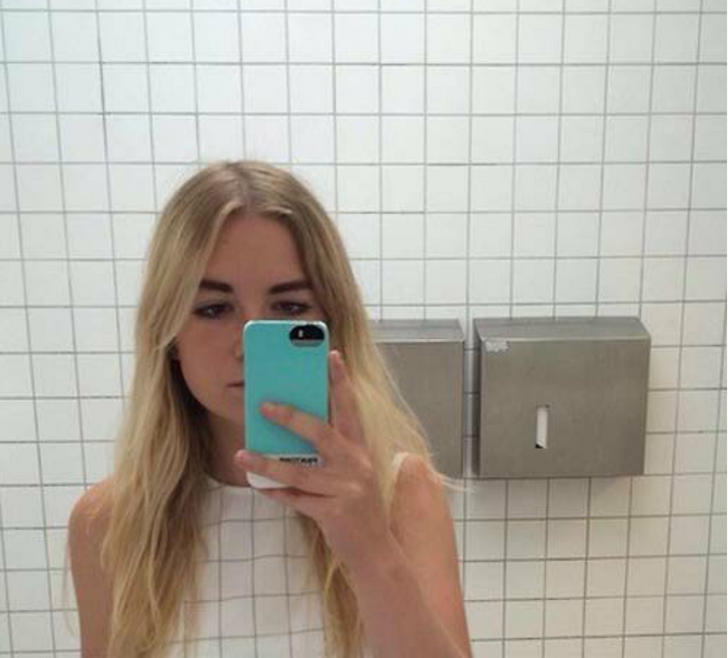 3. Not so happy with his choice of restaurant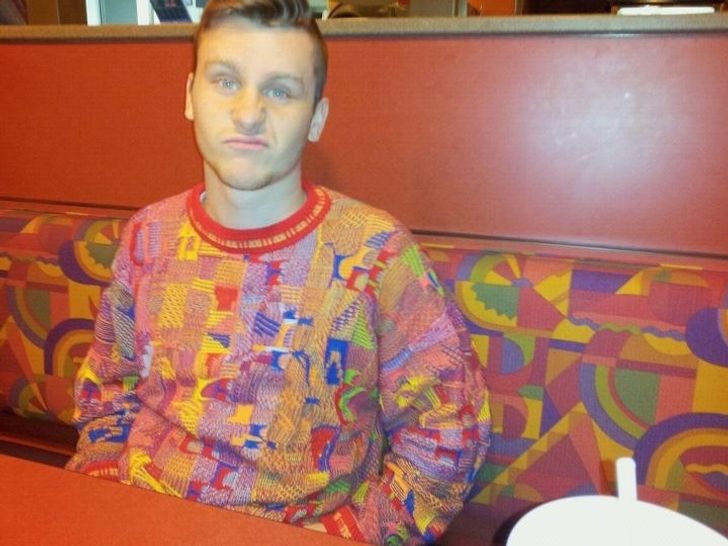 4. This must be so disconcerting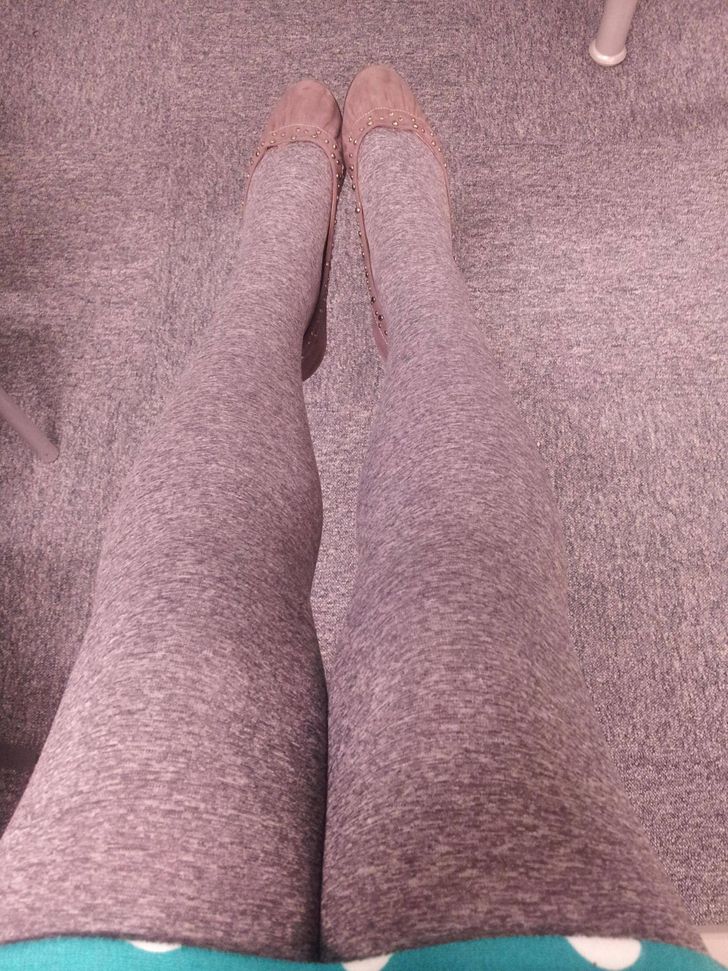 5. When you match the train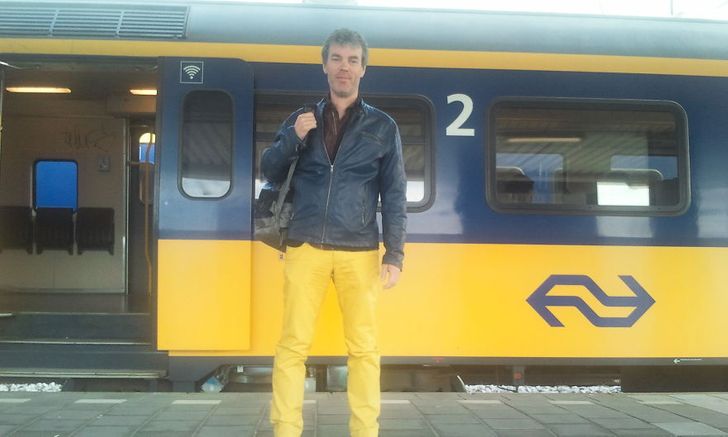 6. Multi-use fabric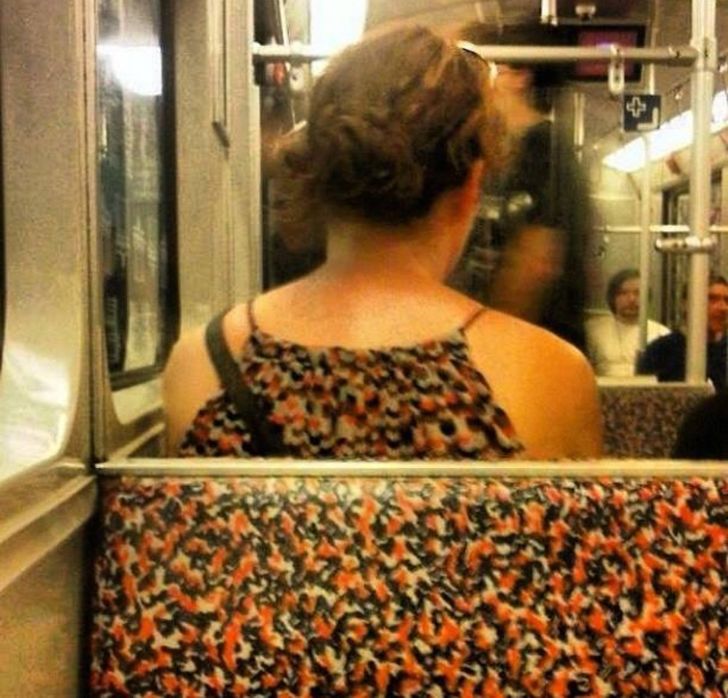 7. What are the chances of this happening?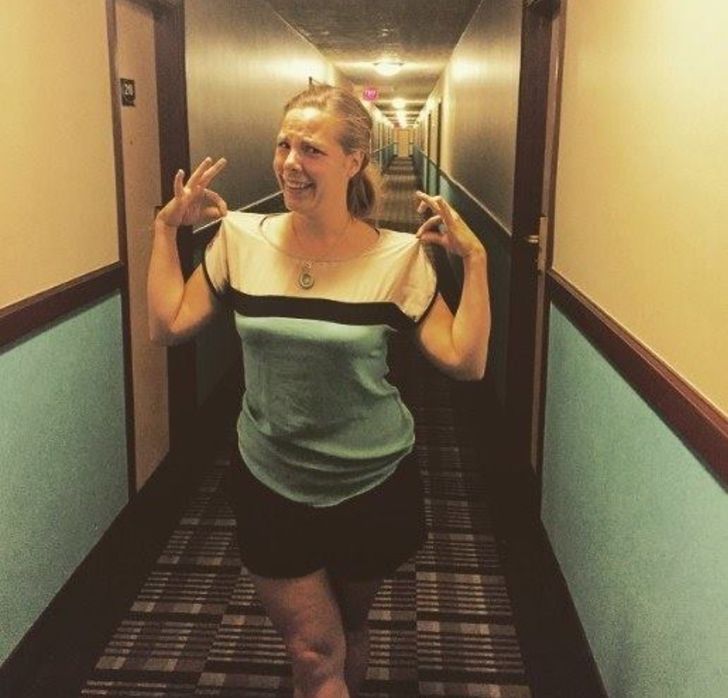 8. When your socks and the carpet go together beautifully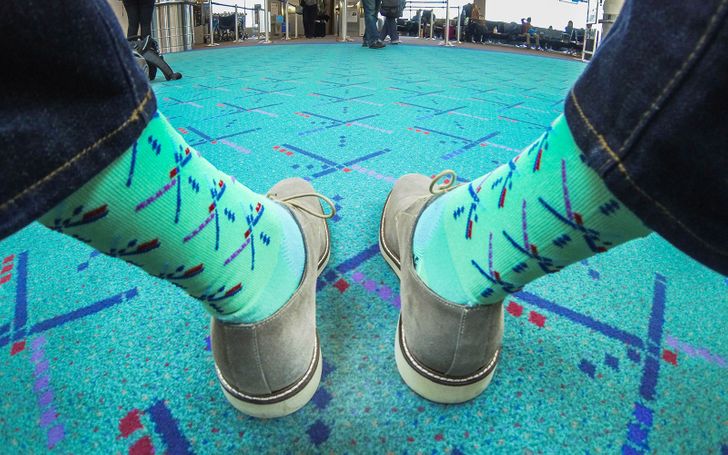 9. Grandma shows off her style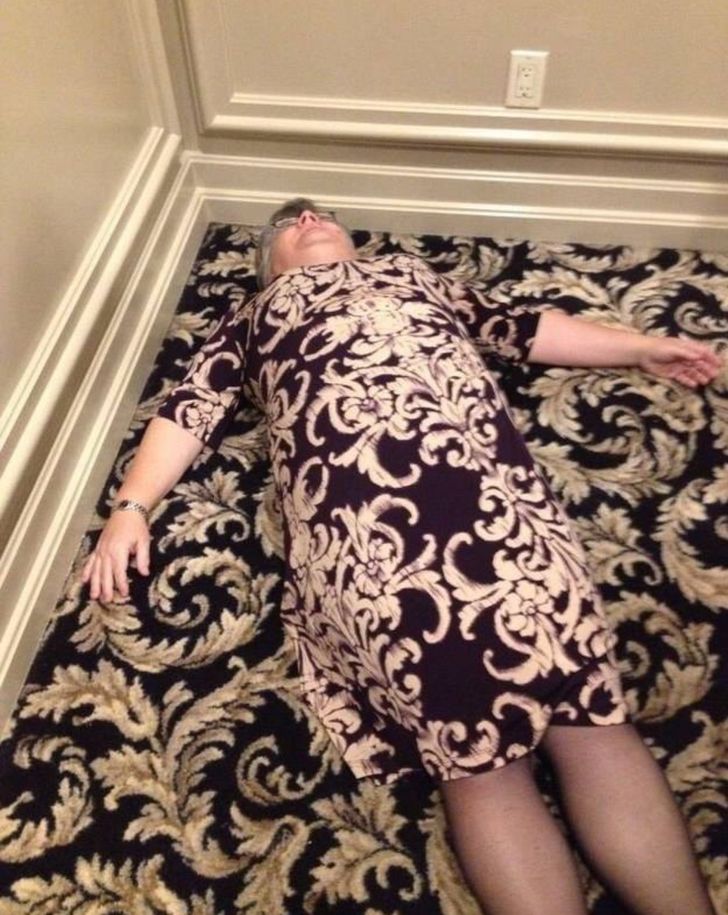 10. Proof of how well camouflage works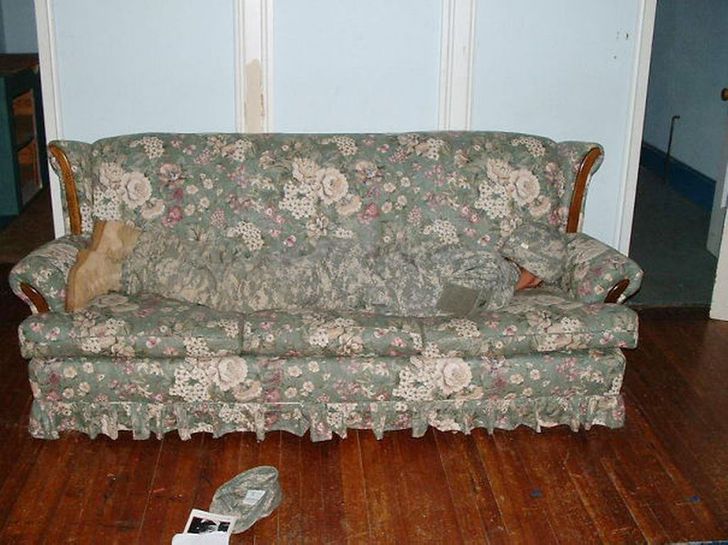 11. When your favorite dress matches the shopping mall floor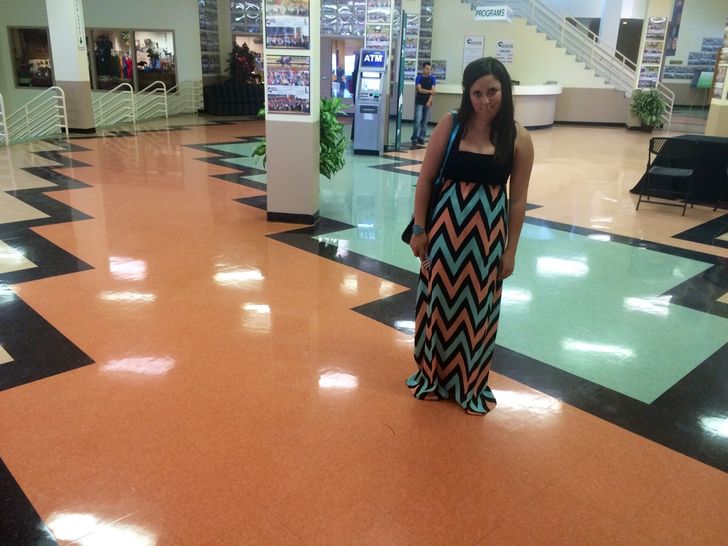 12. This seems to happen a lot with stripes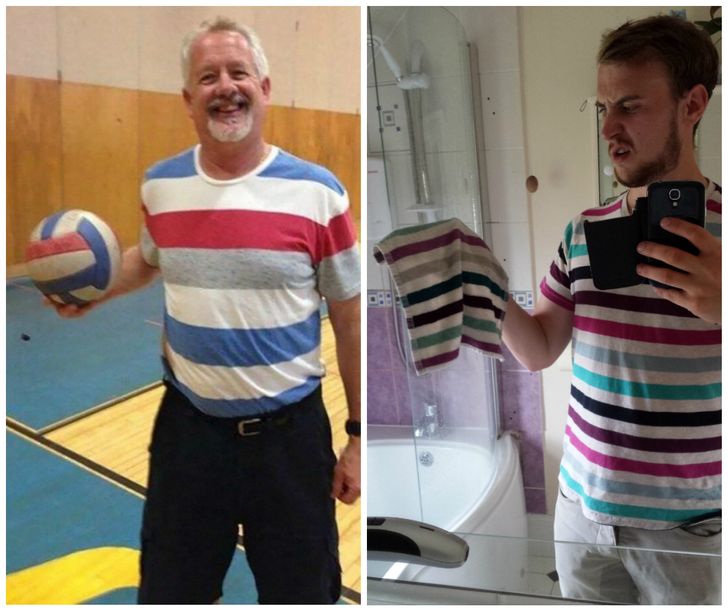 13. Yup, stripes again!
14. Surely the same designer?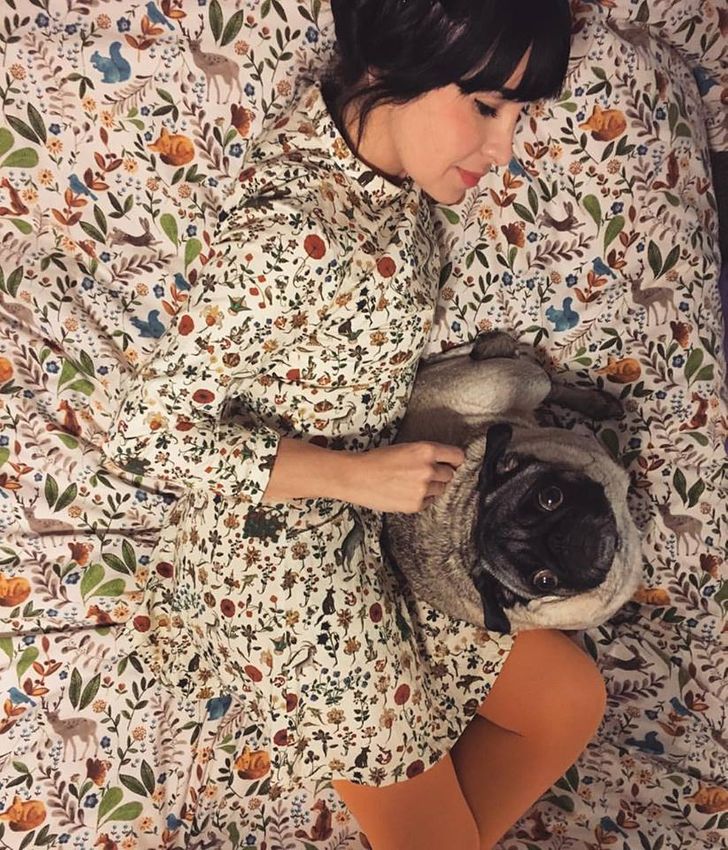 15. If you couldn't see her head or slipper, this would be perfect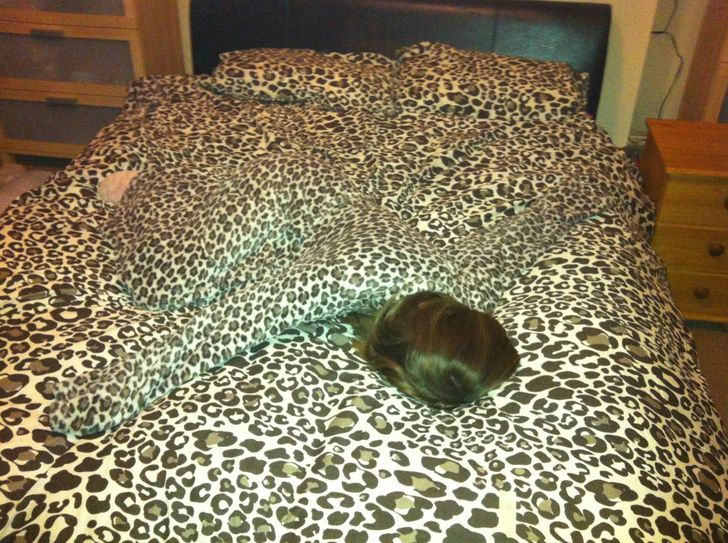 16. A human chameleon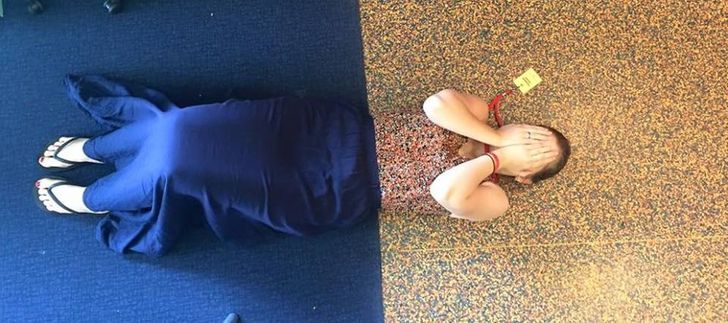 17. We wonder if he realizes?