Nature is our No.1 source of inspiration and winter is an excellent time to see it at work.
Heavy snow and icy days can create some awesome effects, from natural ice sculptures to other impressive works of art. But we don't want to leave out other seasons - each one reveals its own special beauty.
Here are 17 photos that illustrate the jaw-dropping power of nature.
1. Leaving a delicate trace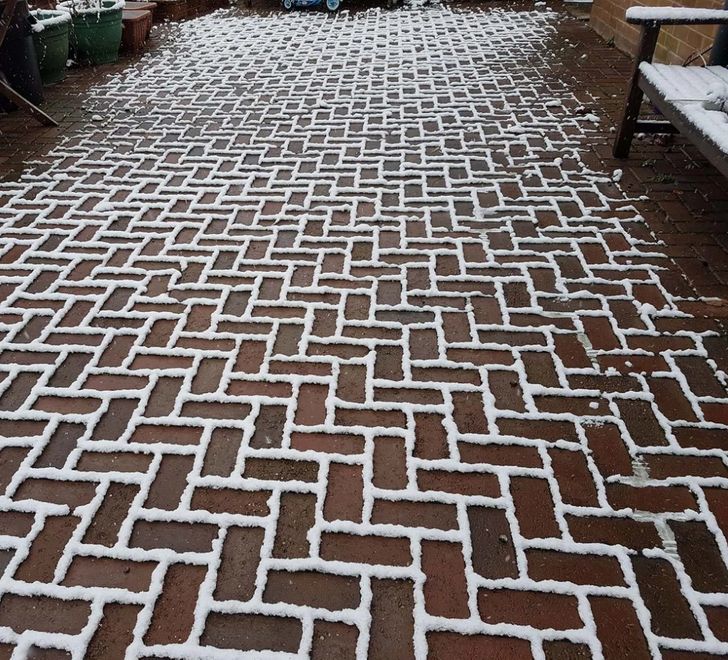 2. A forest panorama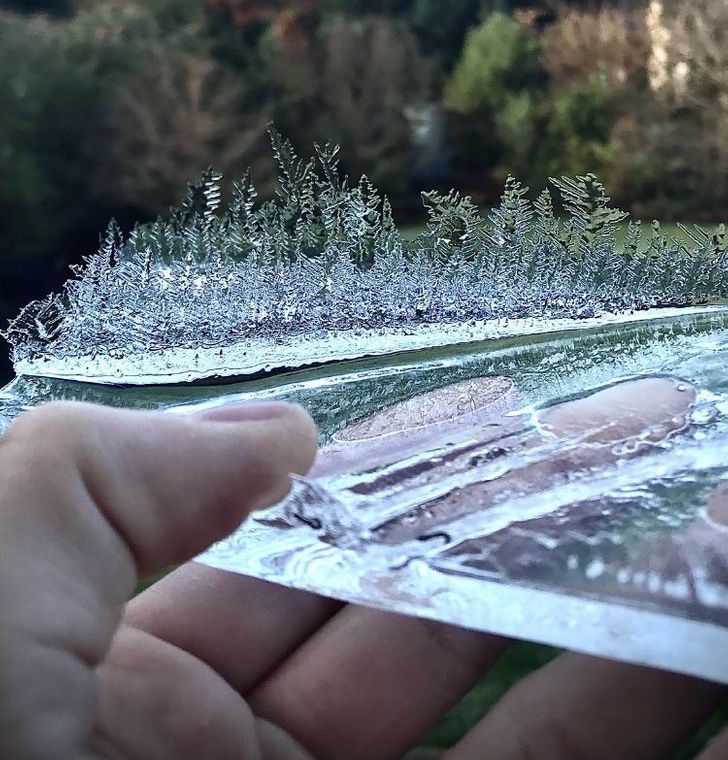 3. Looks like it could be a Pokémon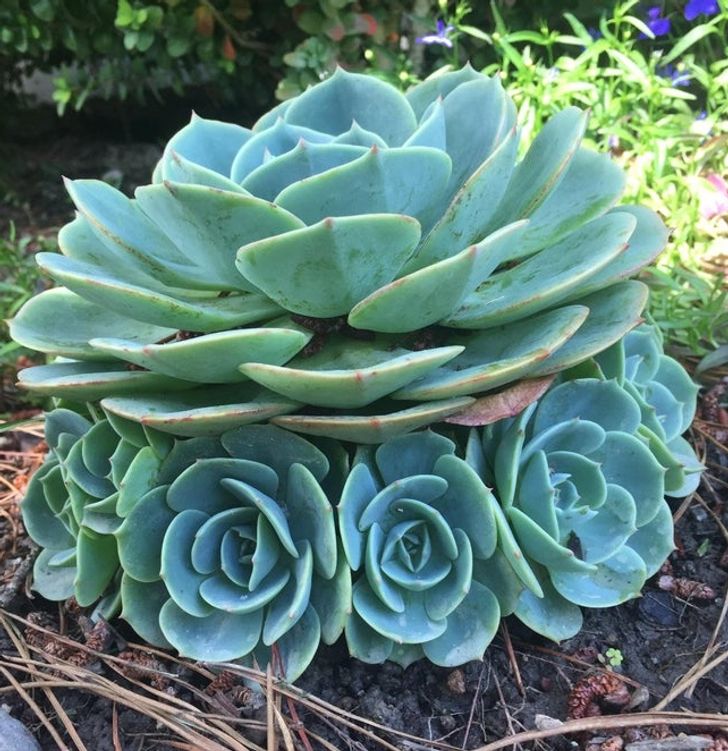 4. Stunning pattern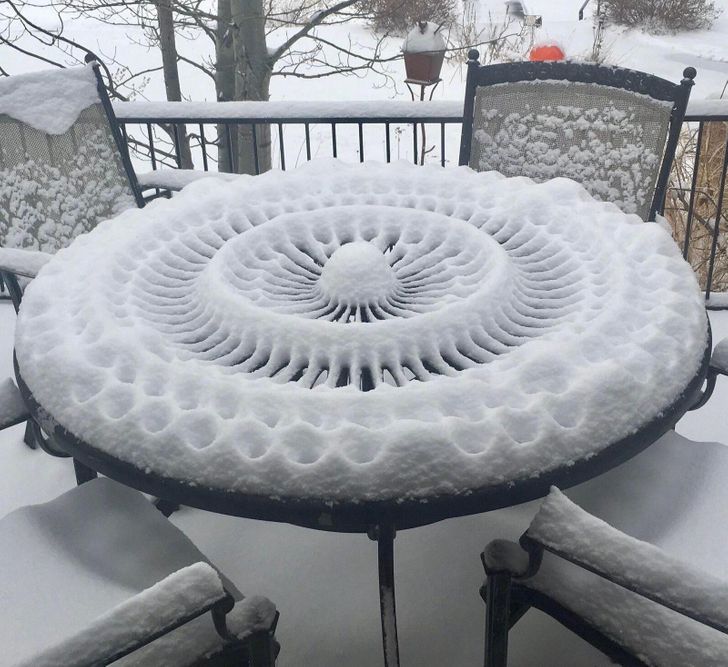 5. A twisted tree trunk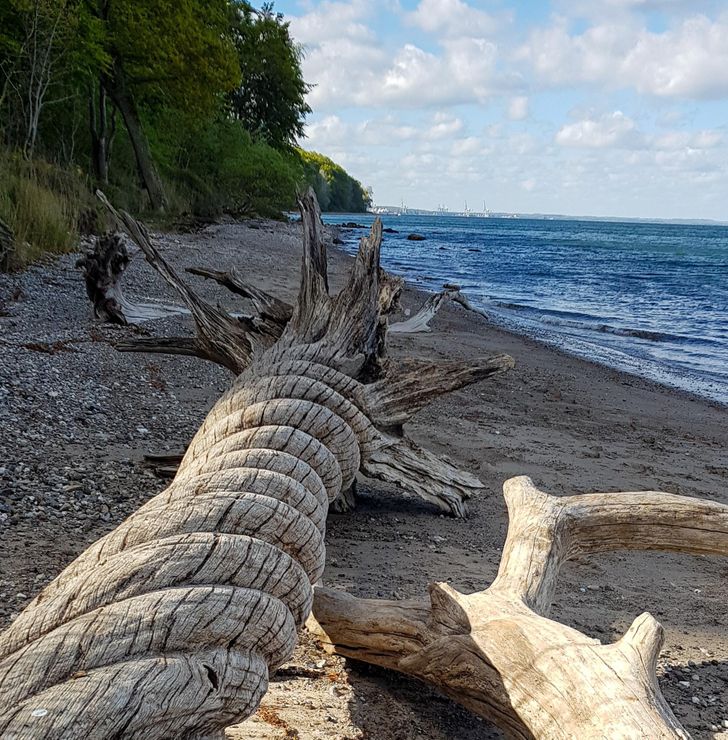 6. Rolling off the windscreen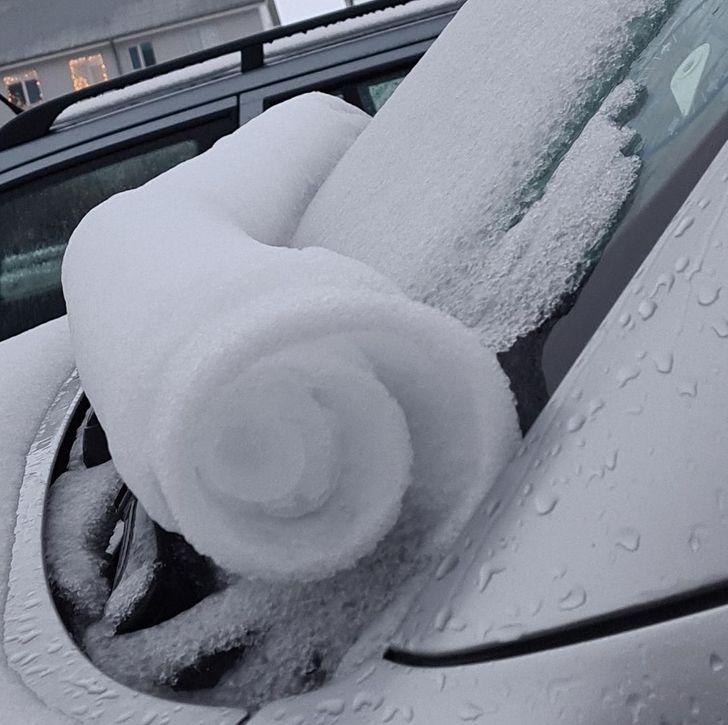 7. An incredible rainbow forms a silhouette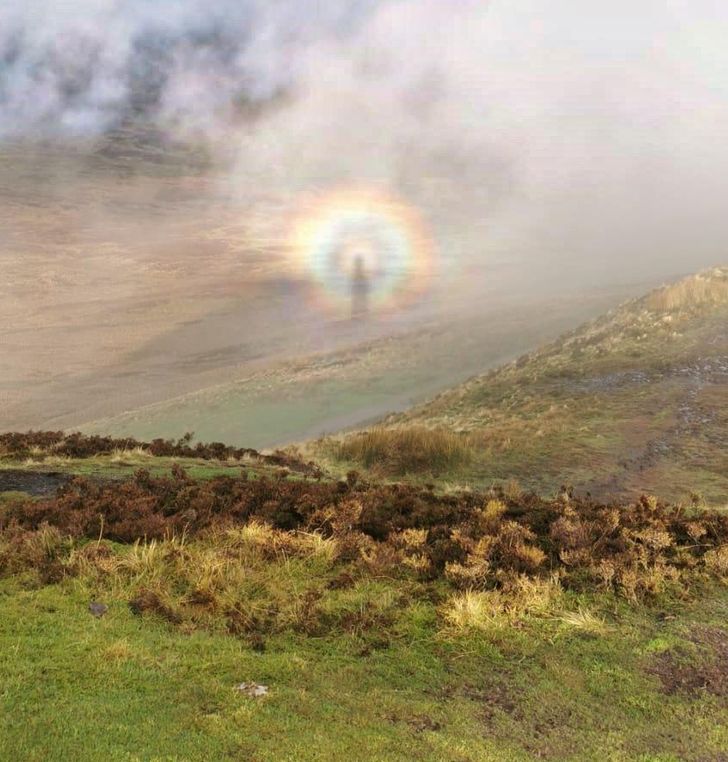 8. It almost looks like fur!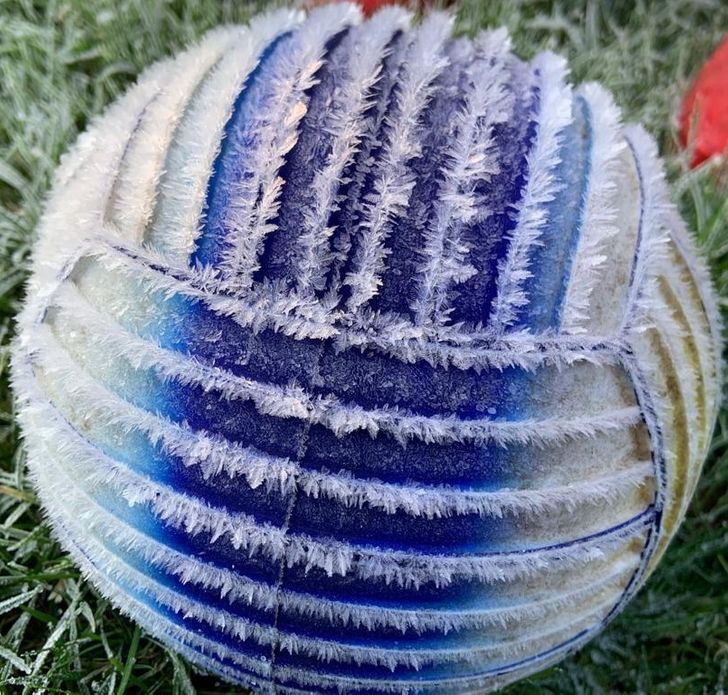 9. Getting up close to a chameleon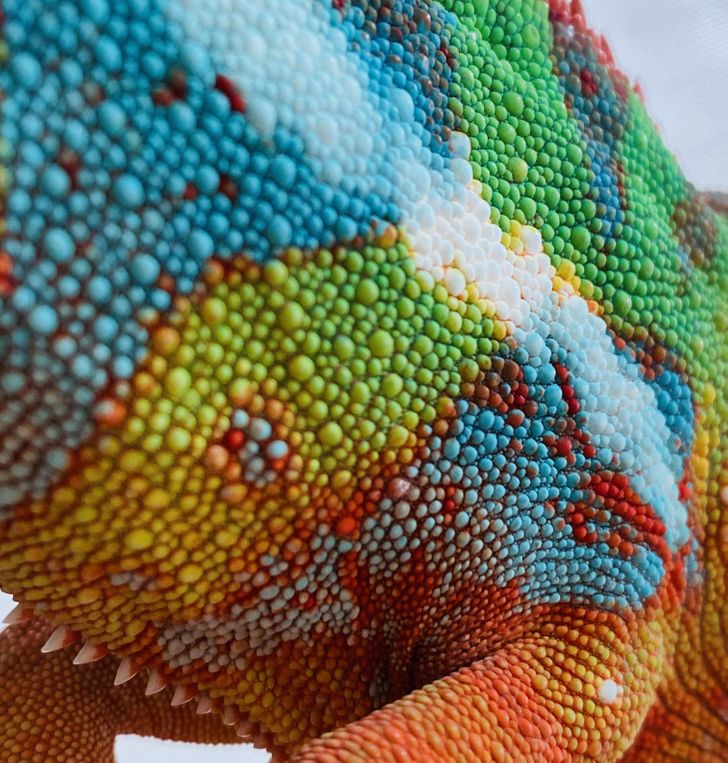 10. When snow is accompanied by a strong wind and icy temperatures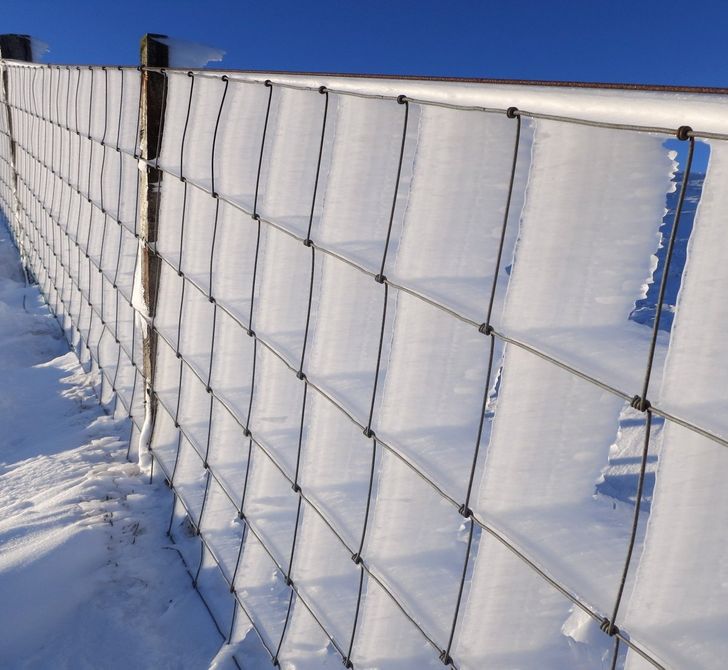 11. Mesmerizing effect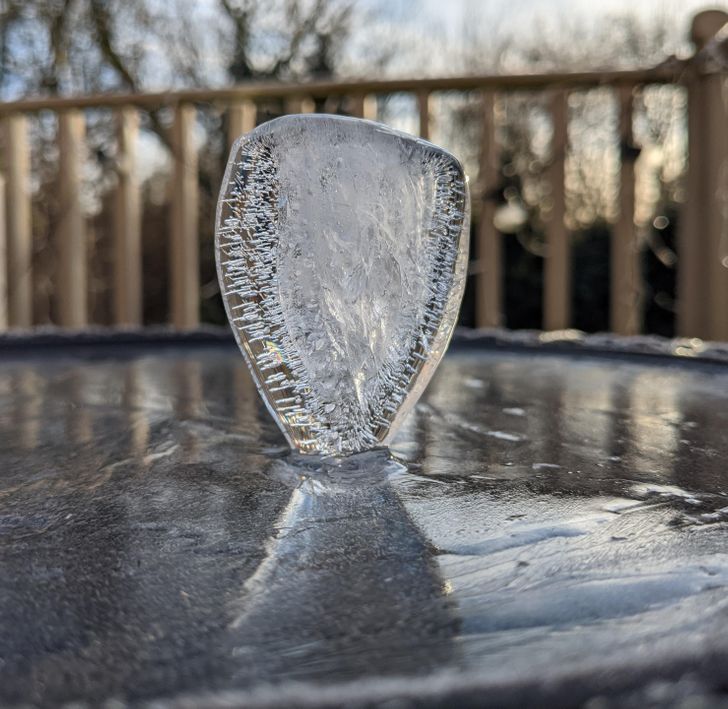 12. A little tree grows on a bigger one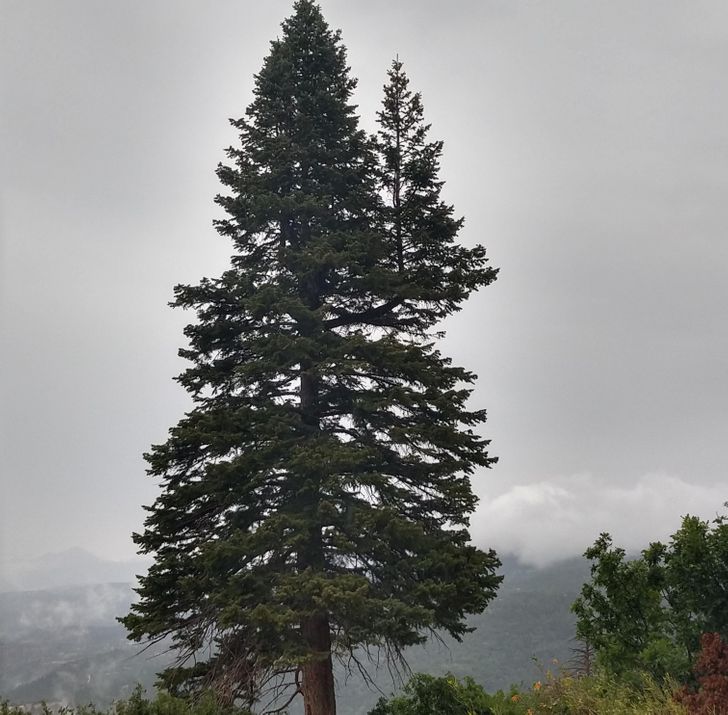 13. A shell that looks just like a human heart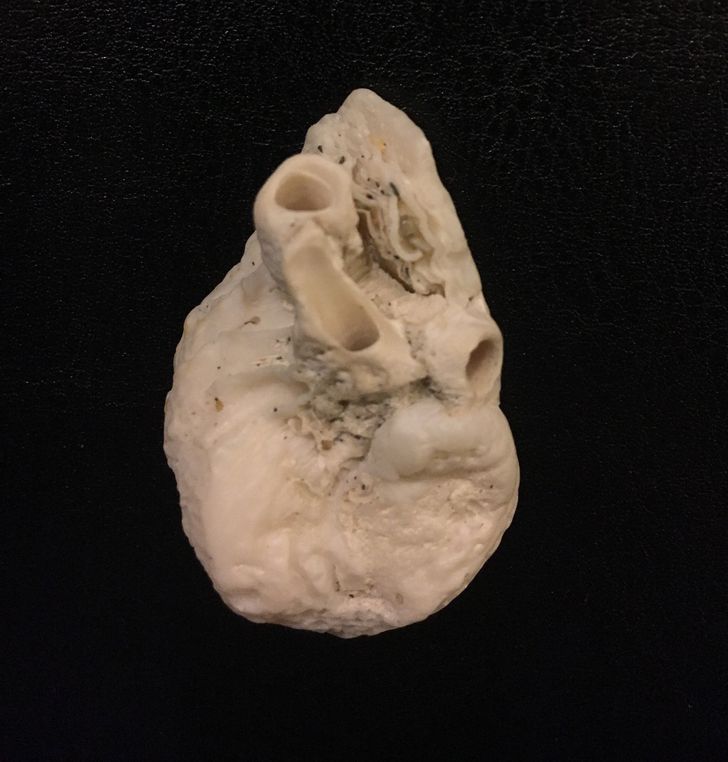 14. Contemporary work of art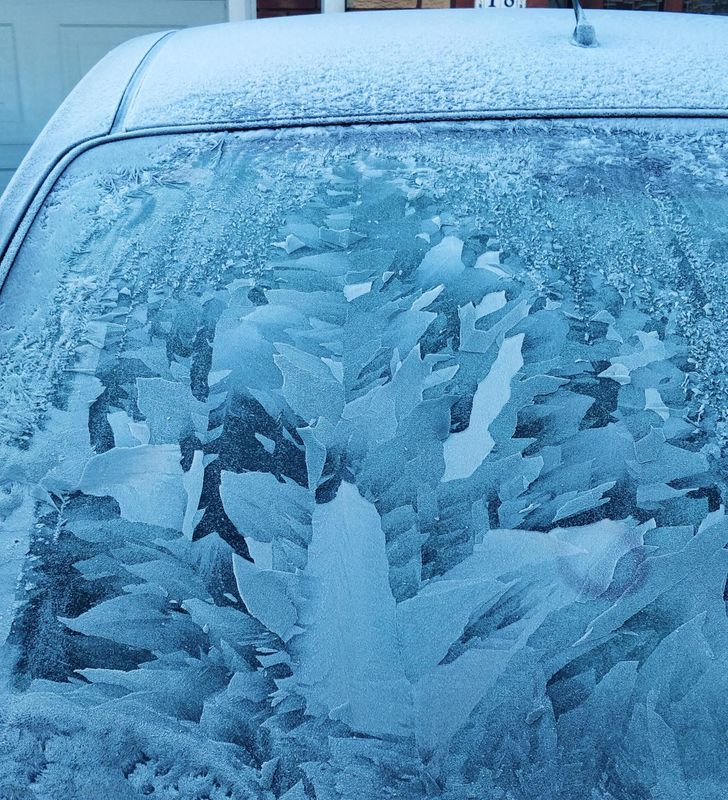 15. Did Superman turn into a snake?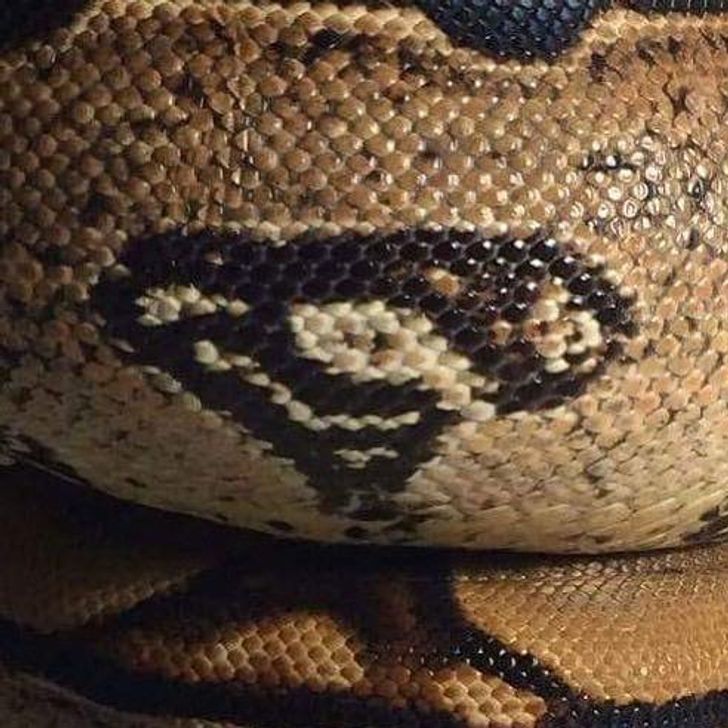 16. When a rainbow stops mid-sky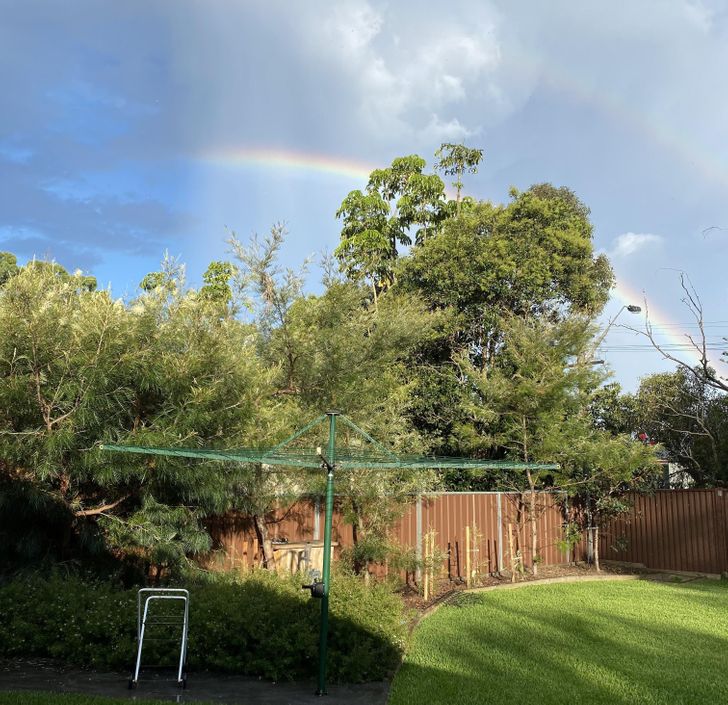 17. Born under the sign of "love"