Some situations make us want to pull our hair out and just give up. These photos are perfect examples.
Nonething dangerous, but enough to make us seethe and turn a great day into a really annoying one!
Here are 17 photos that would make anyone see red!
1. When you slice your fresh loaf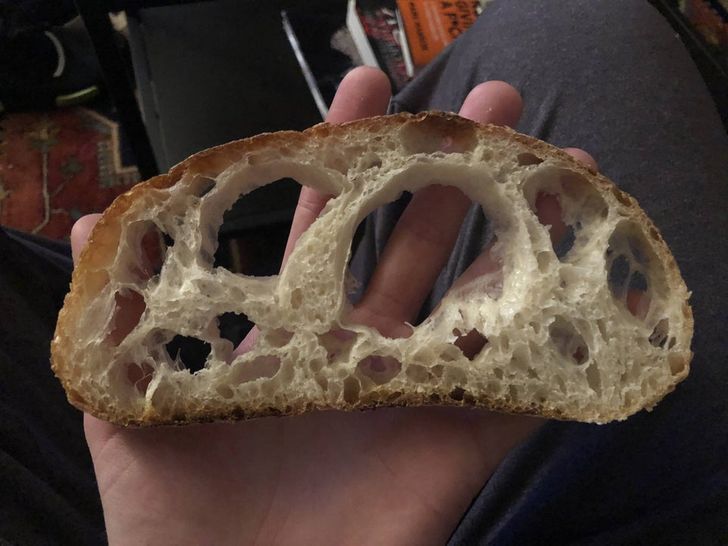 2. Vacuum cleaners vs long hair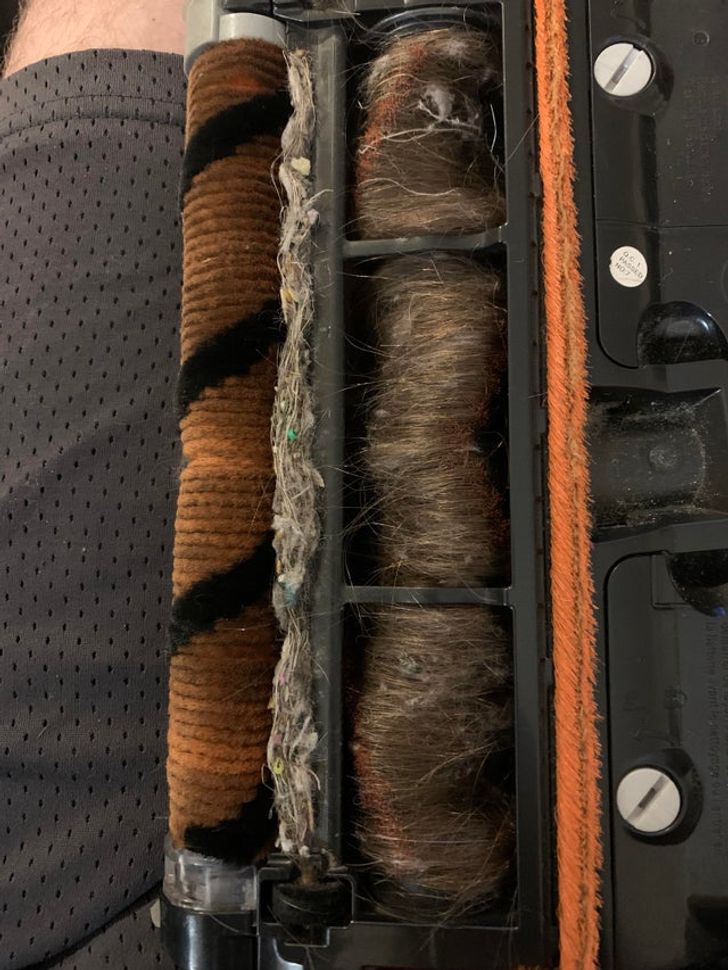 3. Who hasn't done this?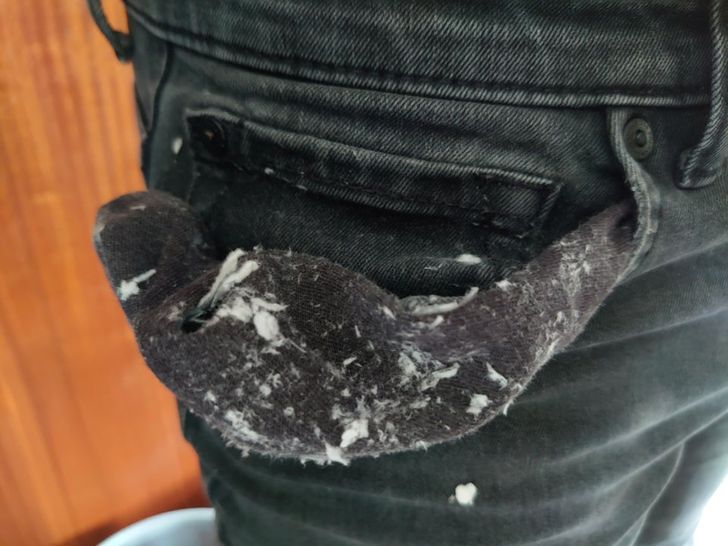 4. If only they had a pair of scissors to hand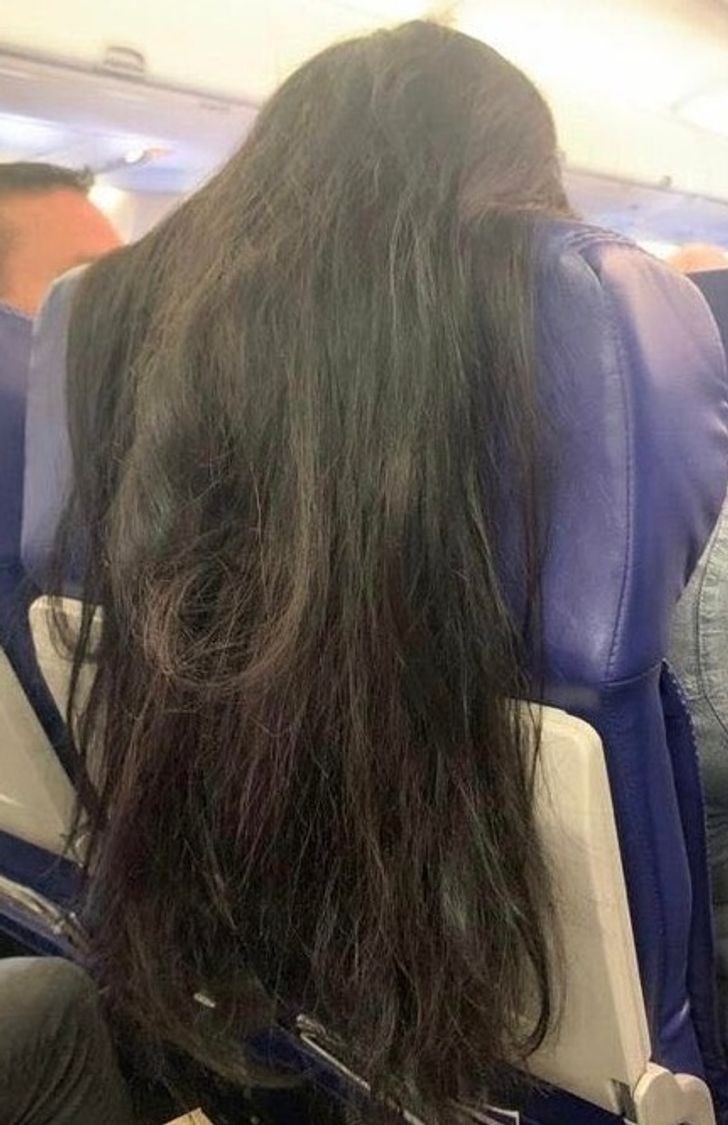 5. Total lack of respect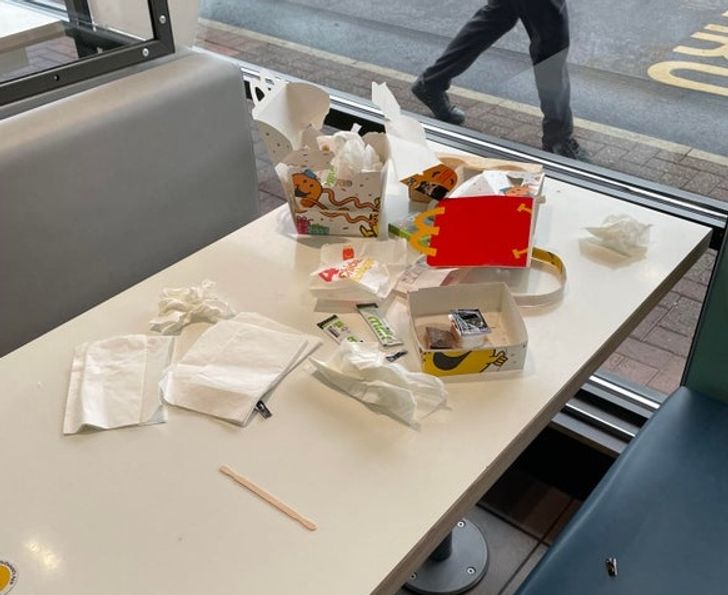 6. When your roommate washes up...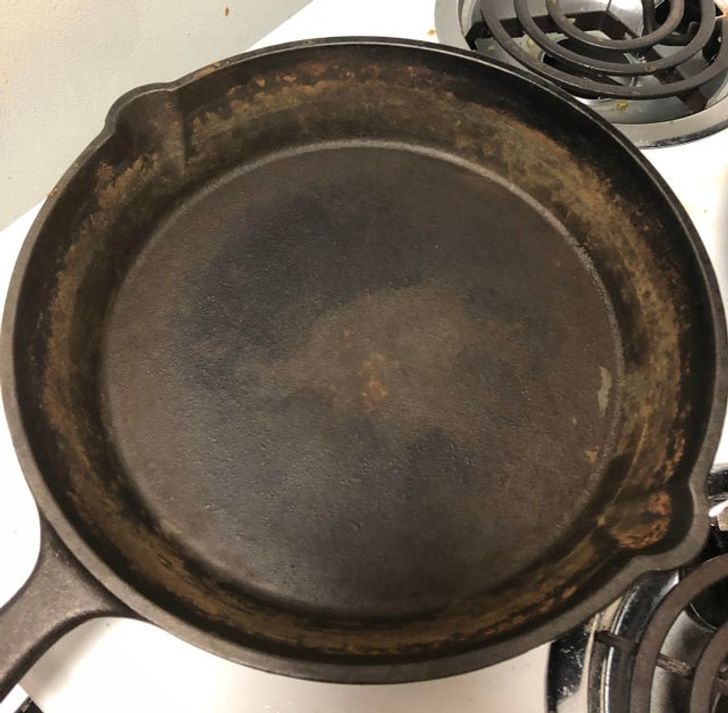 7. Was it too much to expect?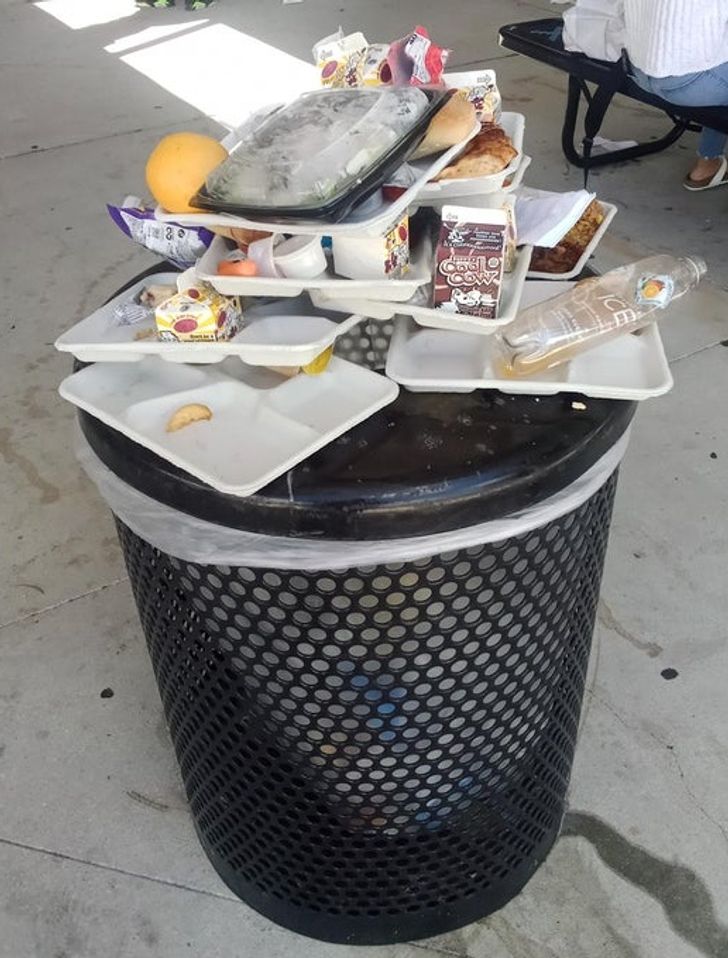 © Wrong_Swimming_3425 / Reddit
8. When your sister finds and eats all the ice creams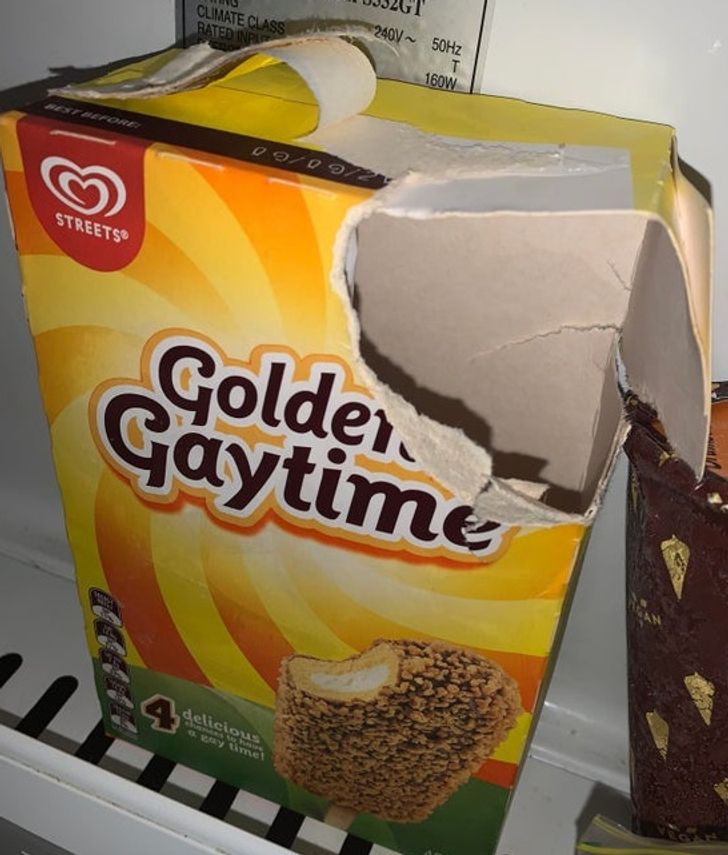 9. Eek...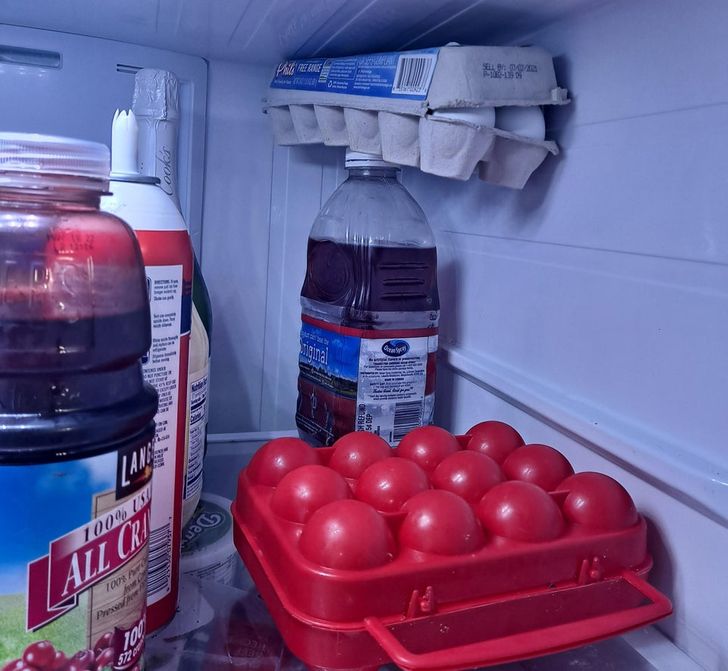 © DrowningInPineapples / Reddit
10. Their eye shadow order arrived like this!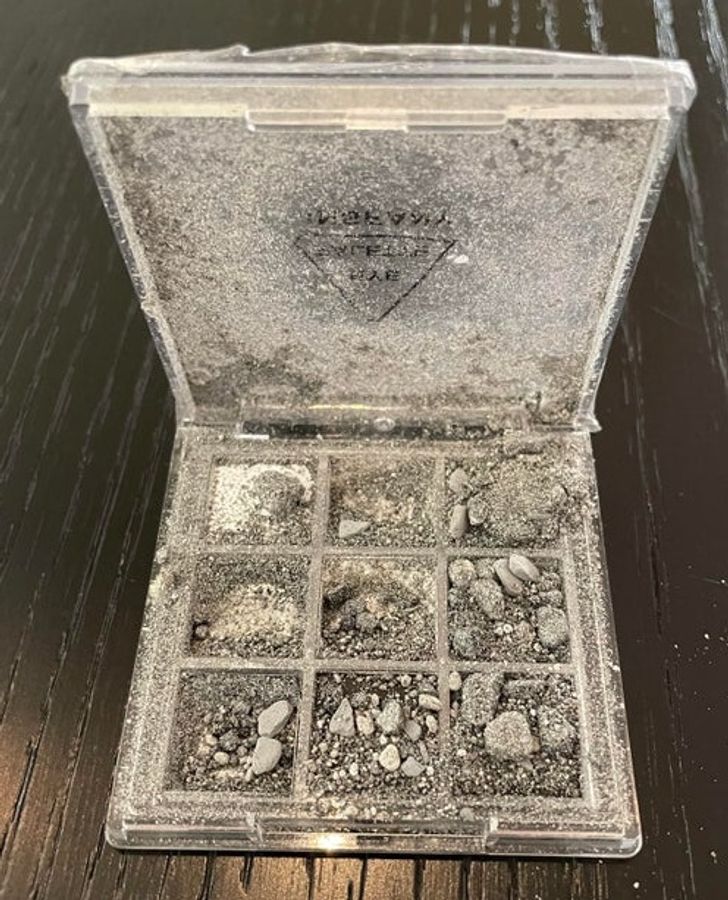 11. There's always one...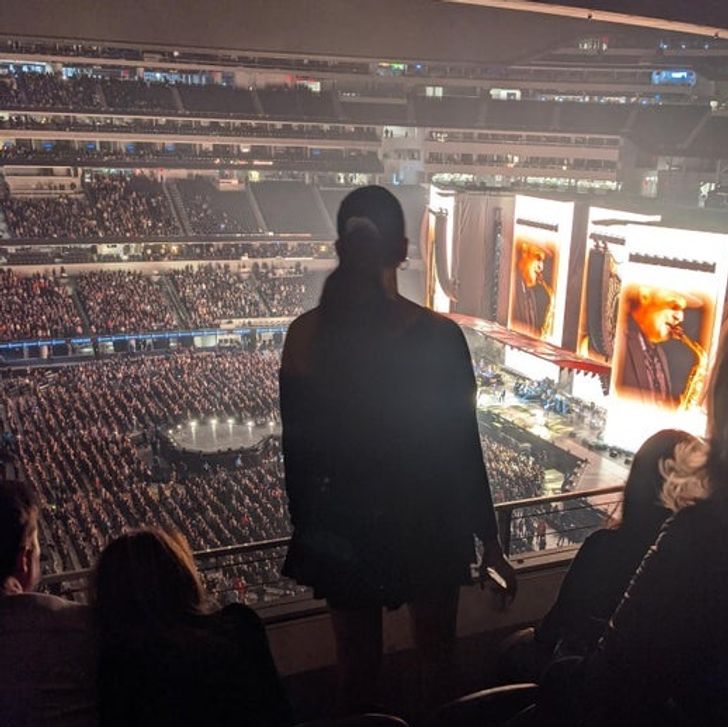 12. Anyone else have a partner who hogs the bed?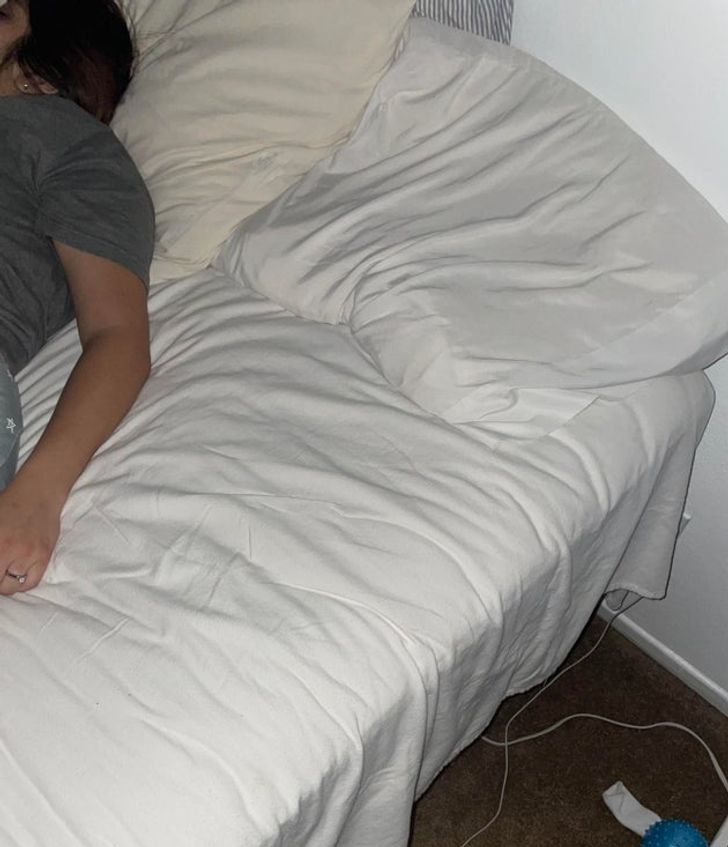 13. When your neighbor's plant turns into a beanstalk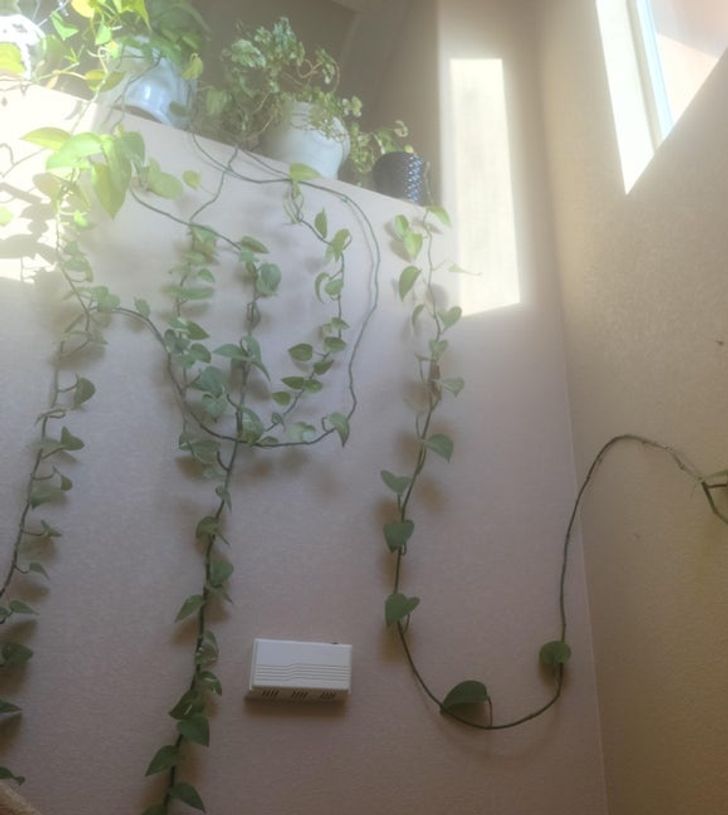 14. They're still looking for the butter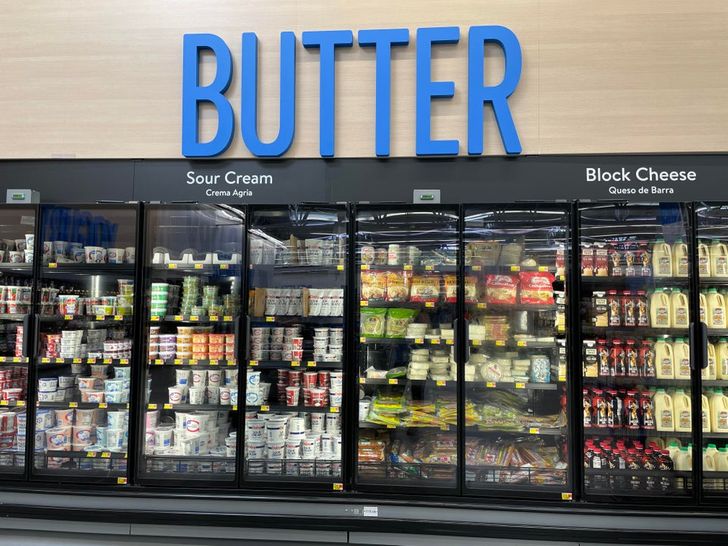 15. Two empty sachets and one non-sachat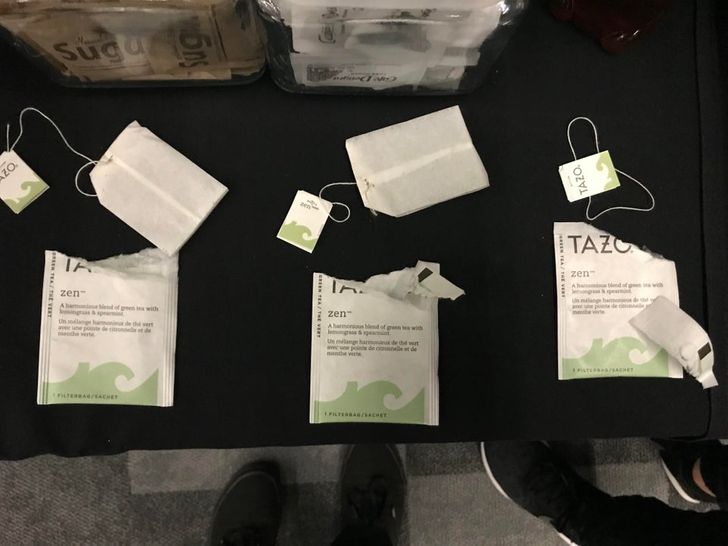 16. The were served milk with ice cubes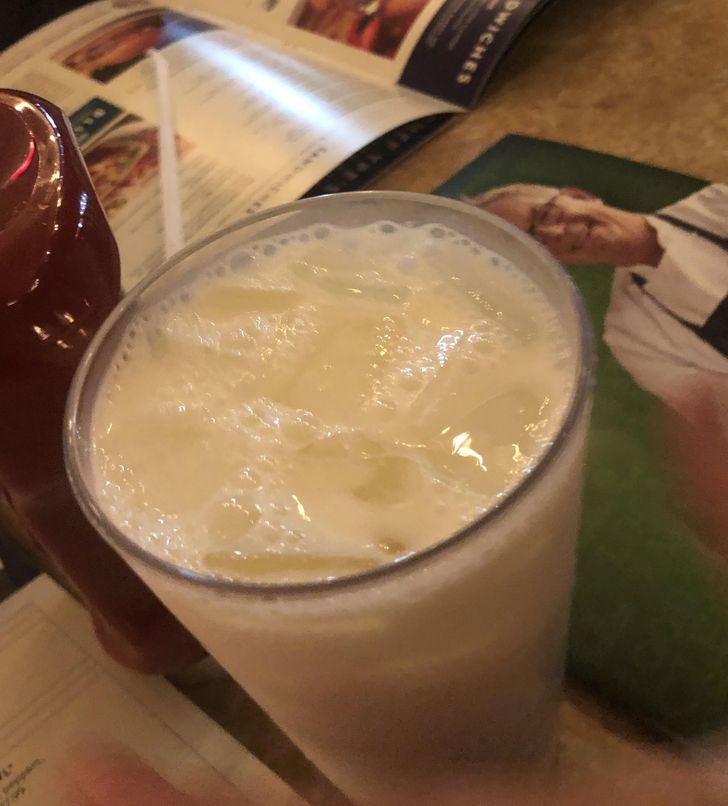 17. This is where her wedding ring fell