Whether undertaking public works or a home renovation, making sure your professional can do a good job is essential, as the following photos show.
When you renovate your home, you may decide to try some DIY, but not everyone is a natural handy person or gifted upcycler. Skill, logic, math... Any renovation or building work requires a certain level of knowledge.
You have been warned - here are 18 photos that will make you think twice!
1. How to always bump into your neighbor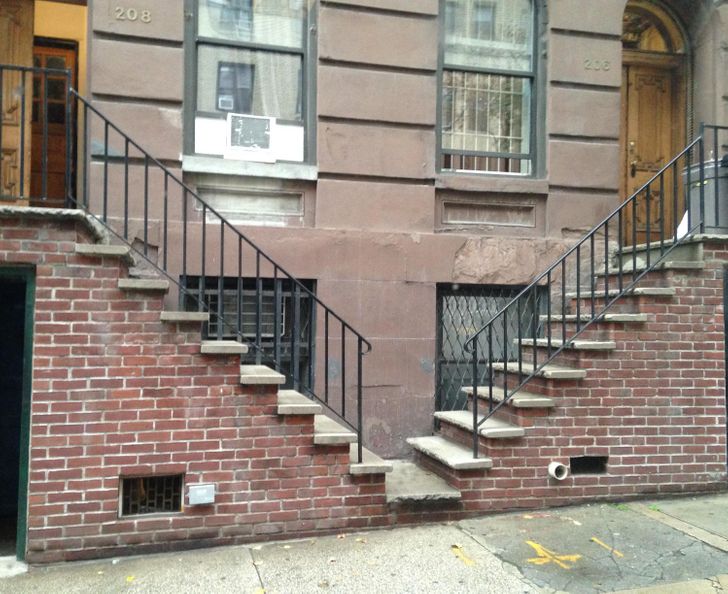 2. Who cares about privacy?
3. Dotted all over the place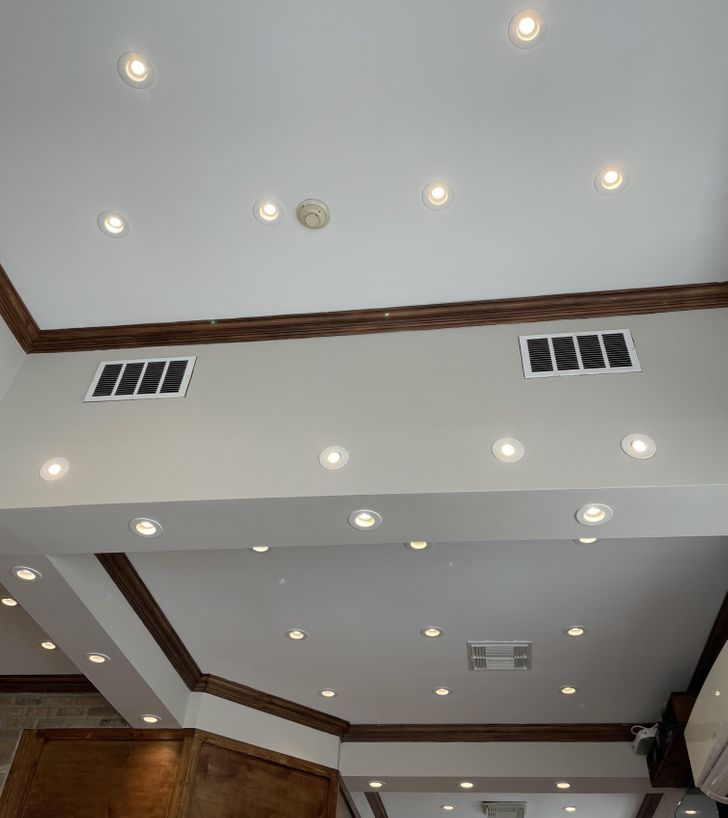 4. A window door or a door window?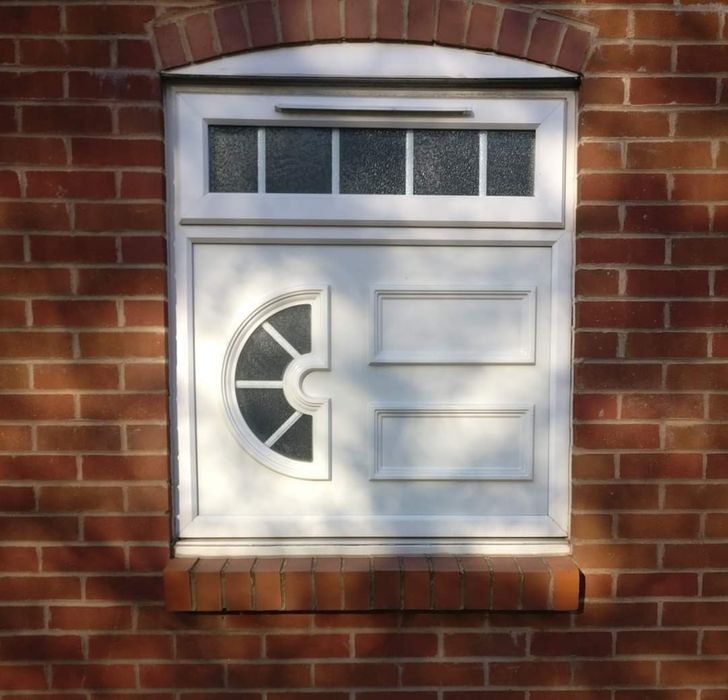 5. Killer staircase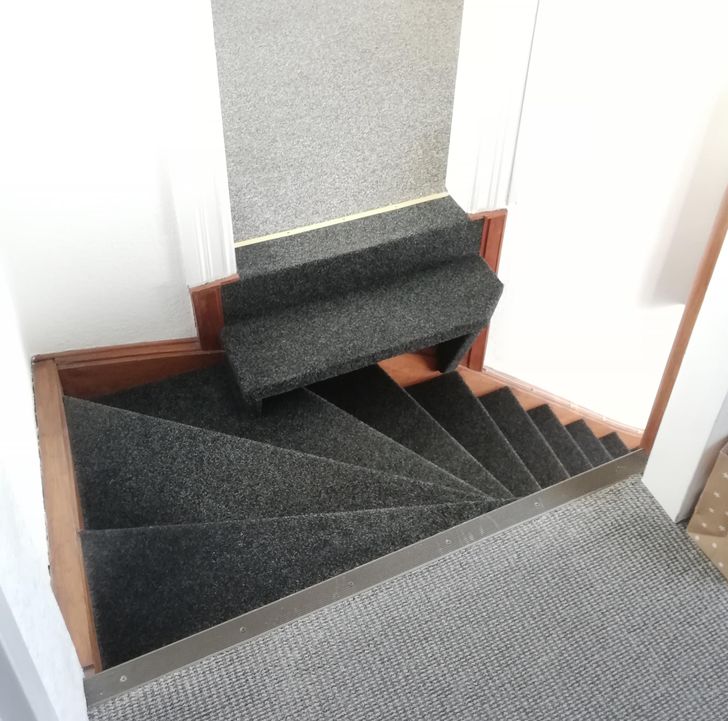 6. Only if you know how to levitate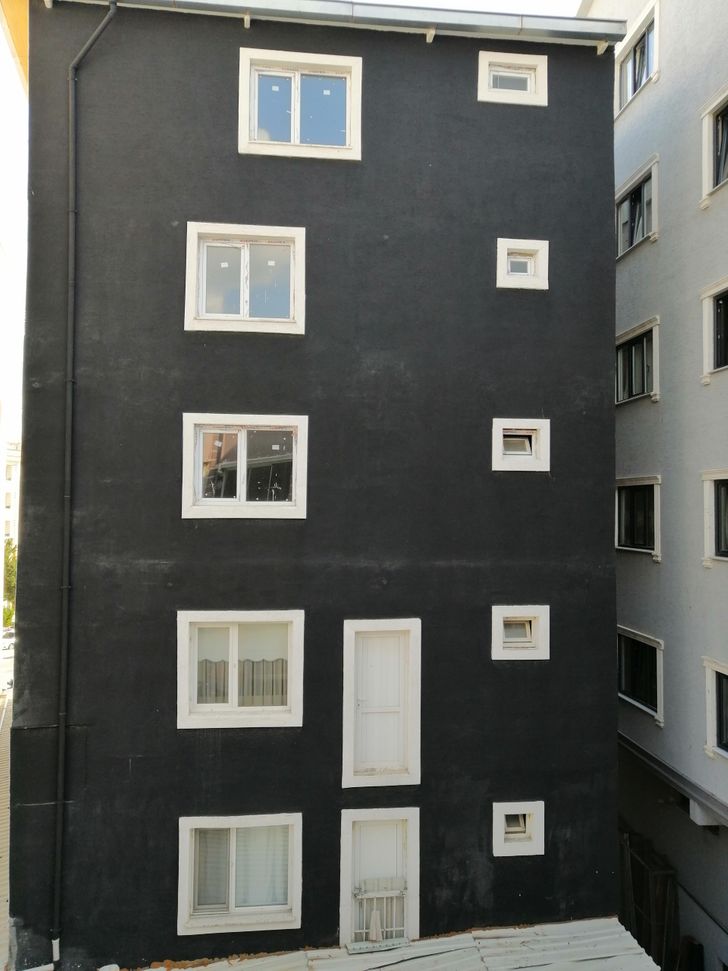 7. A very tight squeeze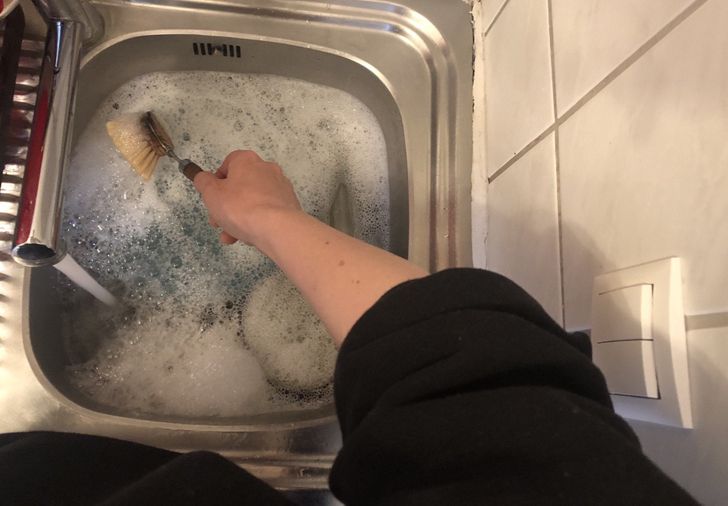 8. Just make sure you grab some toilet paper before you sit down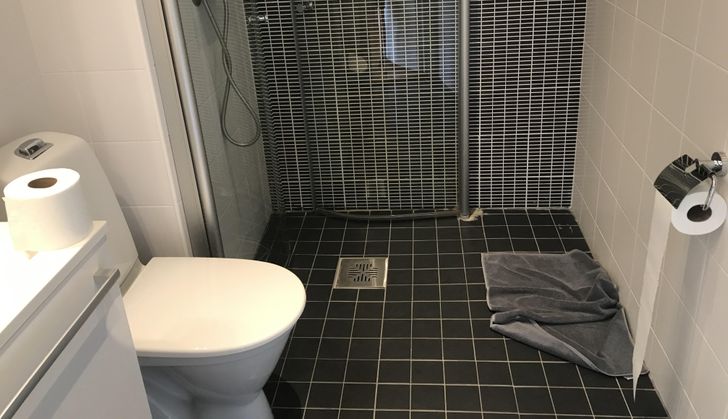 9. Would you live in this?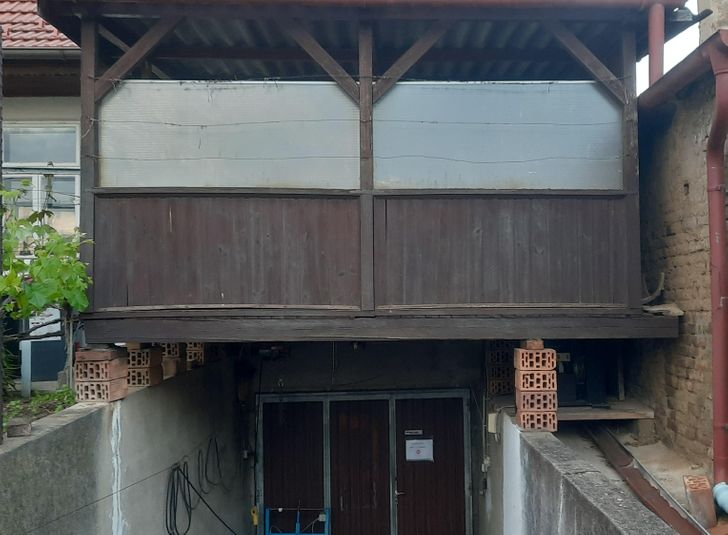 10. Photographed in a hotel room...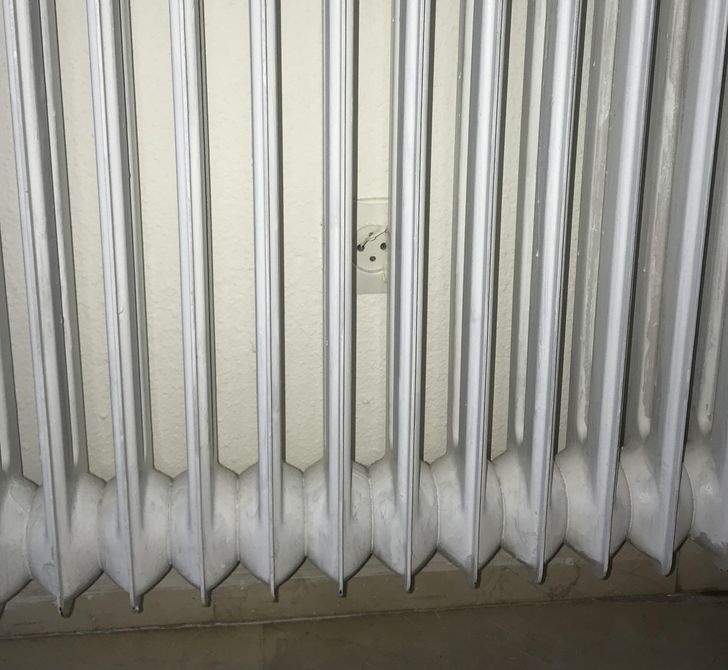 11. Any ideas?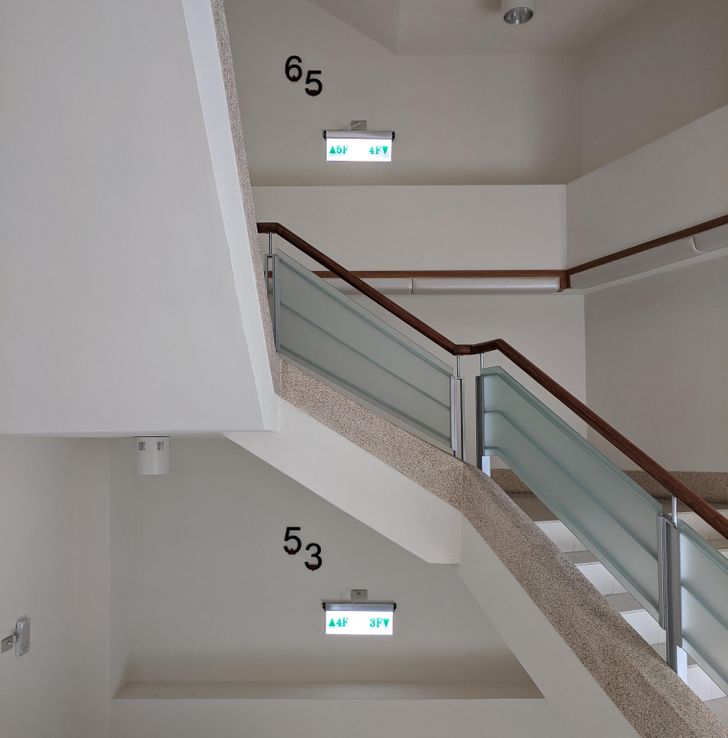 12. Water + Electricity = Big Trouble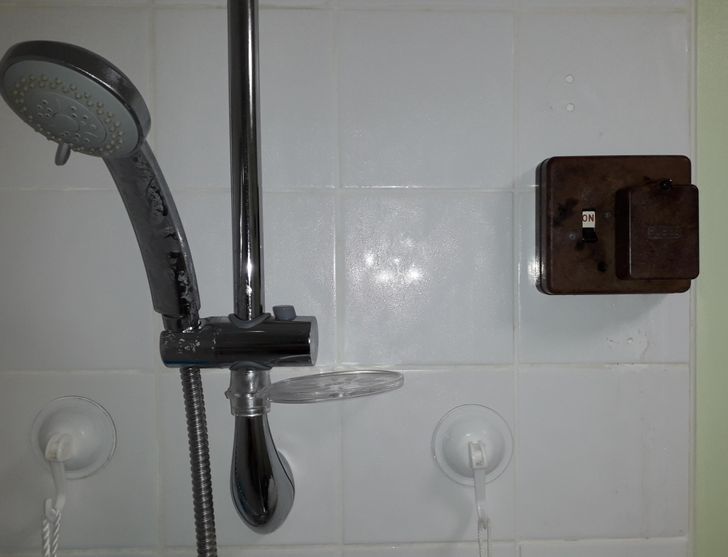 13. A waste of space, time and money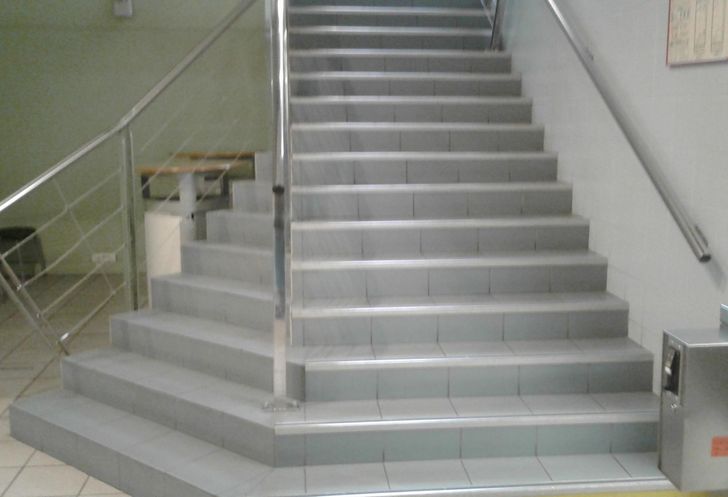 14. Above ground level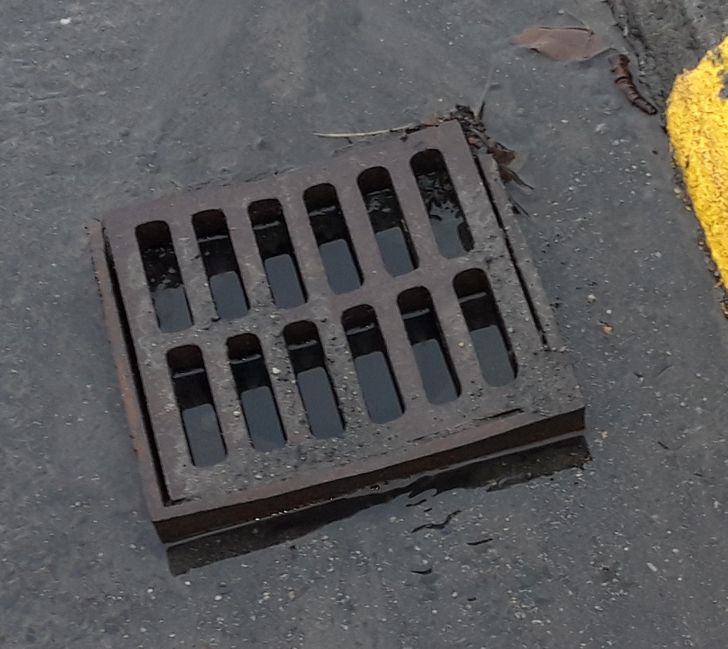 15. No, just no!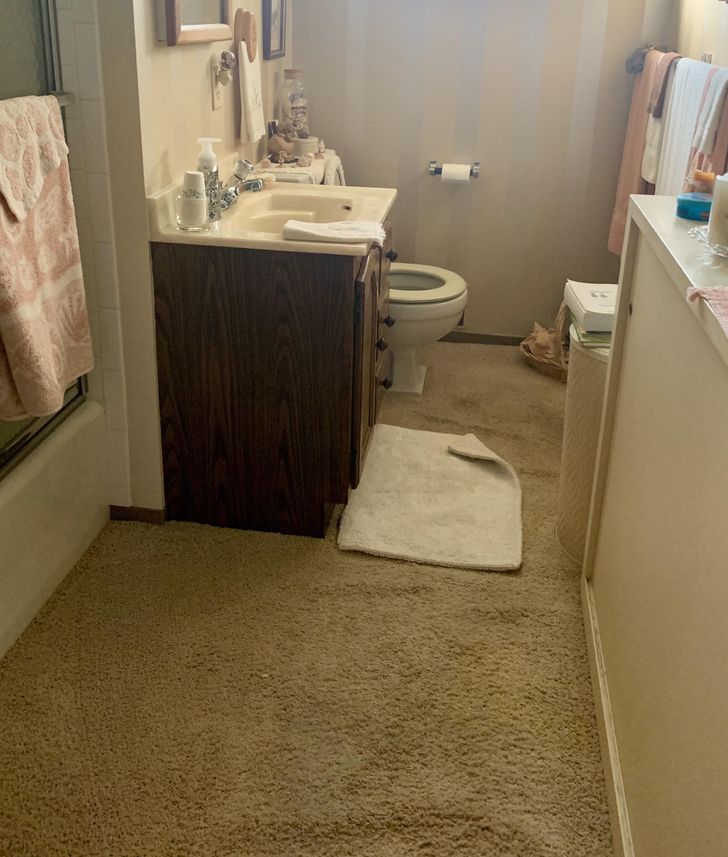 16. Maybe they plan to plant some high bushes?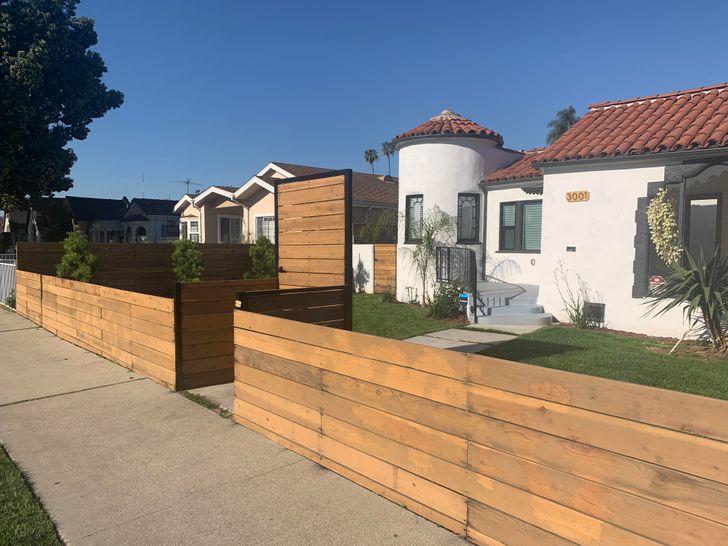 17. Share your balcony with a street light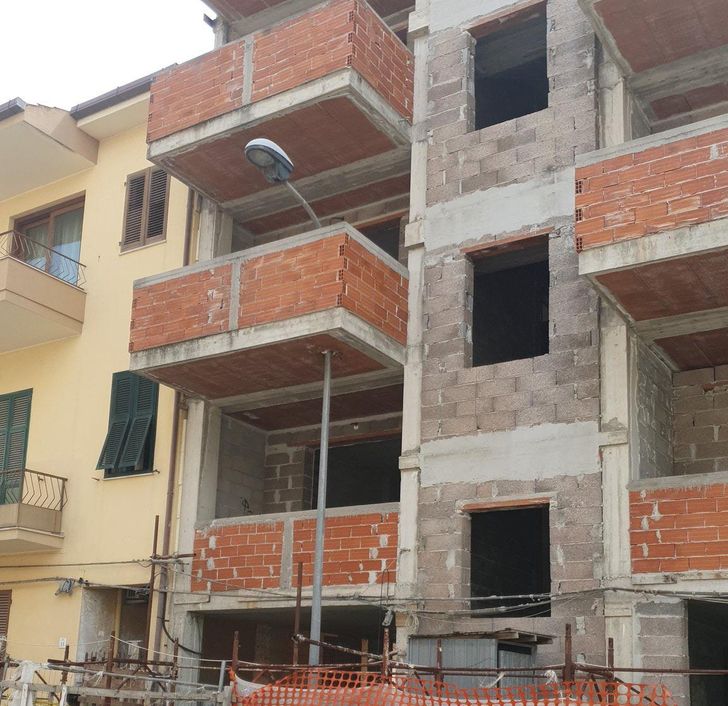 18. Try hurtling down this cycle lane